Last updated on June 4th, 2022 at 12:08 am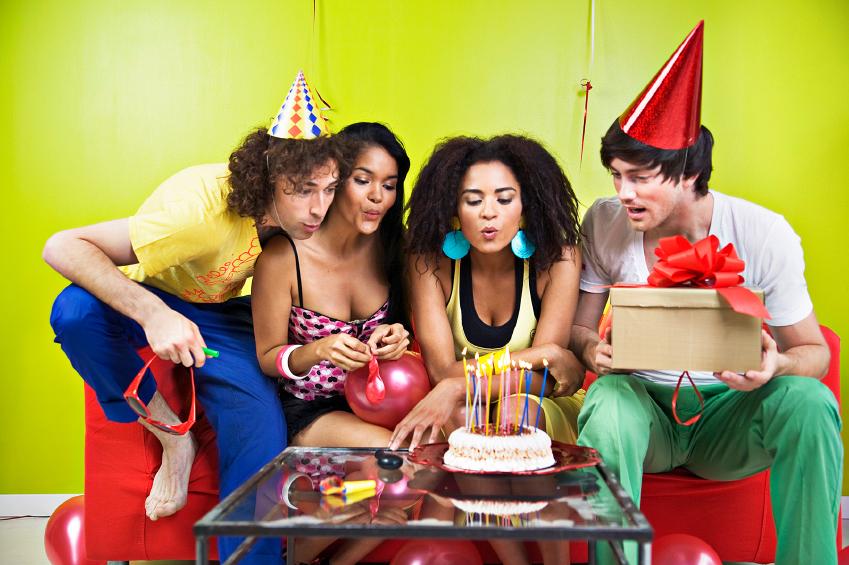 Today I am very excited about sharing some of the brilliant 30th birthday celebration ideas for all the people who are turning thirty very soon. So this means here you will find some awesome ways to celebrate your 30th birthday.
So are you excited to explore the pool of some amazing ideas? I am sure you are and if not, then you will be because here you will find every possible idea which can make your birthday awesome.
Thirty is an age where a person most probably turns toward a mature life, whether we talk about men or women.
I think 30th Birthday celebration should be more fun, exciting, and in word it should be awesome because 30 as age is a middle bar between the youngness and maturity. Its like completing one milestone and starting a new one.
For this moment the celebration should be awesome, what you say? So without any fuss I would like to tell you that how to celebrate 30th birthday.
20 Unique Ways to celebrate 30th birthday
Celebrate your 30th birthday as if you have got a new life. To make you feel like a new beginning I would like to present to you some of the amazing ideas that will make your celebrations memorable.
1. Party for friends
Organize an awesome party for your friends. Let the age be no bar for celebration. Call all your friends who are in touch with you and even also those who aren't, from a long time. Plan out some theme for the party to make it awesome.
You can print the invitations as per the theme. Recently I went for one of my friend's birthday party where he had a theme of Superheroes. It was an awesome experience of going for a superheroes themed party. By the way I was in a superman costume.

2. Go Kid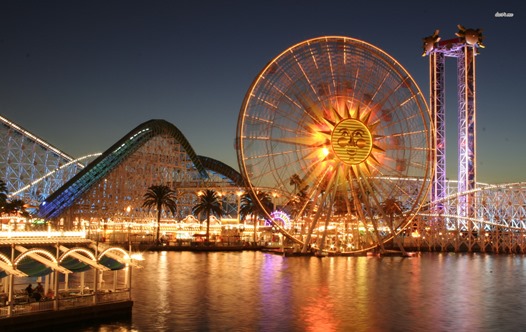 I found that some people at age of thirty feels that they are feeling getting old, LOL. But I think it is just the start of a new phase. I think its in your mind, the age. Many people mind doing things that it is not suitable for them at this age.
For example, on month of January my cousin asked me as how to celebrate his birthday. I said go for amusement park, he could not believed his ears. He said that it is not for my age, I asked why.
He was not willing to go because he was feeling very old to go for the amusement park, LOL. But at the end I convinced him and he went for it with his friends and believe me when he met me at the night on our family gathering for his birthday, "He said dude, you were right!".
He actually enjoyed and had fun which he was missing from past many years just because he was thinking that he is getting old. So I think its all in your brain how you want to portrait yourself.
3. Road Trip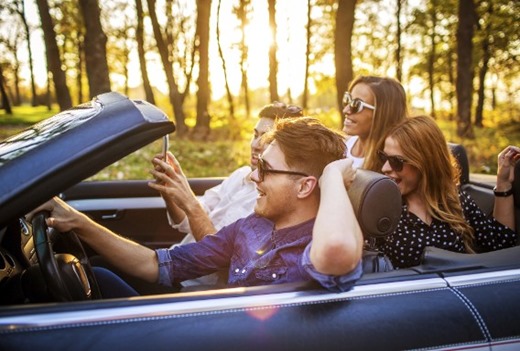 Road trip is always amazing with friends. The fun and excitement which you get on roads while traveling from one place to another is just out of the box. If you are tired of all old ritual birthday party celebrations then you would definitely love to try this on your birthday.
4. Mexican cuisine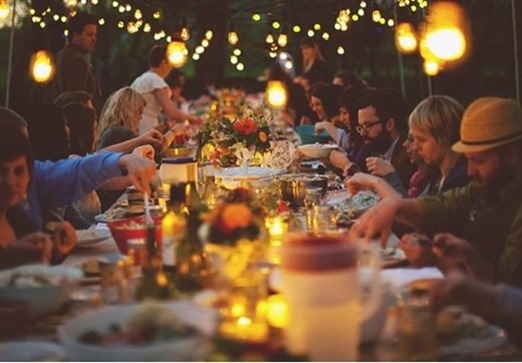 Celebrate your birthday with Mexican cuisine dinner. Call your friends, family members and relatives for this grand dinner. If you have never had a chance to taste Mexican food, then go for it now.
Actually recently I went to a Mexican food restaurant and I found their dishes to be mouth watering. You will bite your nails for Mexican food, believe me.
5. Celebrate with your close buddies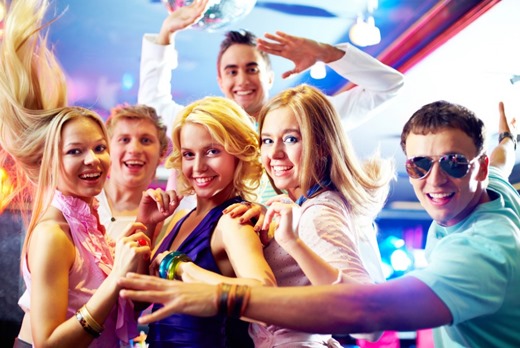 It is always fun to share your important occasions with your close friends. I am sure you can agree on it. Whenever you get any success you like to share your with your close buddies, you get a life partner you share with your close friends, or for anything. You like to share all the happy moments with your best friends.
So I think this could be best 30th birthday party idea. Call your few best friends and spend the night in a bar or restaurant to celebrate your birthday.
6. Celebrate in Yacht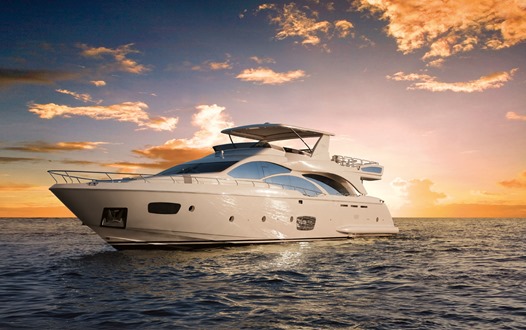 Have you ever thought of celebrating your birthday in yacht? I think many of you not. So let me come up as a push to think about it.
If you have good green notes in your pocket and want to celebrate your birthday in a big way, then go for a Yacht party. You can book a Yacht or can go with different groups to celebrate your birthday around blue sea. You would like to see how Dwyane wade celebrated his birthday on a yacht on January 2014.
7. Get a new Look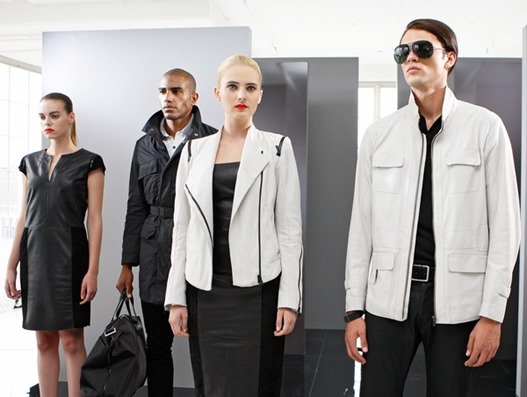 For a new phase of life, you must have a new look. What you say? If you haven't went for any grooming session from quite a long time to any saloon, then this could be the perfect 30th b'day idea this time.
So celebrate your new phase of life beginning with a bang on look. Also with the new look you can surprise your friends in your evening party.
8. Celebrate with family members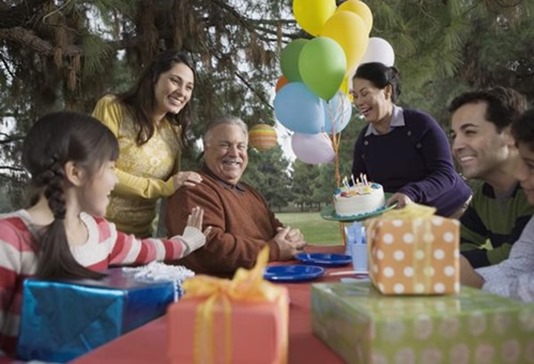 As I said thirty is an age where a person starts becoming mature or can say, turns towards maturity and responsibilities.
So for all of you who are going to be 30 year old mature person there is one thing I want to recommend that is you should celebrate your birthday with your family members.
If not whole day, then at least for some time. For this you can plan a dinner or brunch with them in any good restaurant or hotel.You can have 30th birthday decoration and good arrangements in the hotel to make the guest and the b'day person happy.
9. New Check list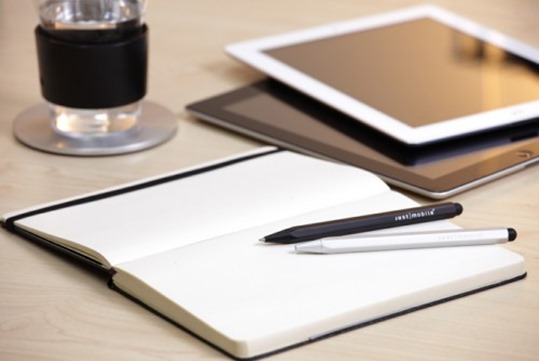 Now as you already know that you are going to enter a new phase so why not a check list of things to accomplish in new phase of life.  A human being without any purpose is a dead body, so if you don't have any purposeful life, then you are dead.
In other words I can say that if you want this new phase of life to be lively and more excited, then you must have some purpose in life and the best way to define any purpose you should have check list. So make a check list of things you need to accomplish in your new phase of life. I have recently read an article written by Dustin Wax for LifeHack.org, where he is telling about his experience and his opinion over birthday resolutions.
10. Go for shopping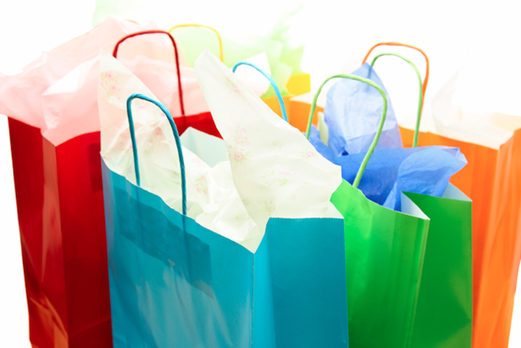 For many a celebration is party, for many a celebration is family gathering but for many there is far way different category that is shopping, LOL.
Yes, many people love to shop on their birthday. For instance if you ask me what is your taste of celebration, then I would say get me few thousand bucks and leave me in a shopping mall, that is my celebrations.

I really love shopping and specially I love to go for it on my birthday. If you are one of like me, then  you should go for shopping because it keeps you excited for new things to come.
11. Open heart letters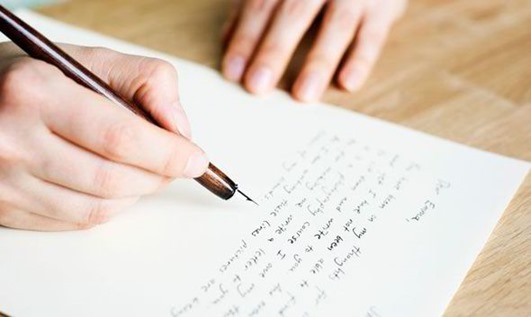 Write a letter to all your friends, family members or relatives. To all who have been there with you in your good and bad times for this journey of thirty years. The letter would be regarding the thankfulness of being there with you always up till now.
The most important people in your life I think is your parents, so you can start it with them. They will be overwhelmed to get these words from you.
12. Photo Shoot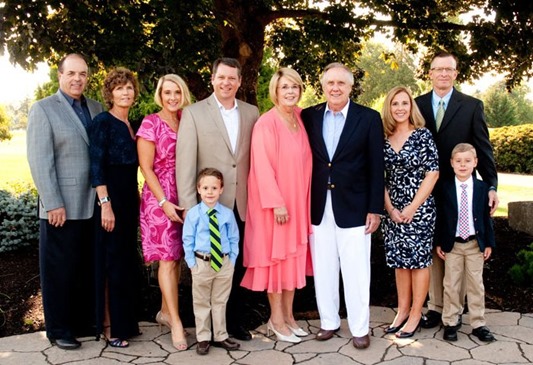 Why not to capture all the celebration moments in pictures and make it forever. I always say that those moments which are gone can never come again. So just make the best celebration you can and get it printed for memories.
If you are throwing a party for friends, planning for a family gathering  and relatives, then you should also arrange a photographer so that he can capture all day moments in pictures.
13. Bonfire Night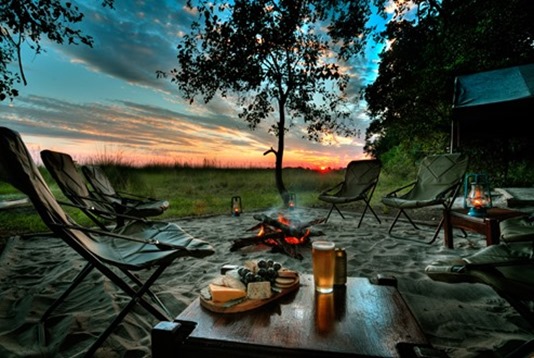 Have you ever experienced the bonfire? If not then this is the best time to try it out. Celebrate your 30th birthday with bonfire fun. This is something unique you surely love to do. Call all your friends for this exciting 30th birthday theme and have the best celebration.
14. Dance class membership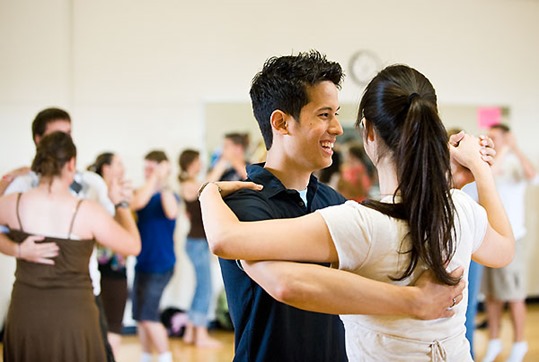 At thirty or say after thirty life becomes so much of mechanical with lots of work and responsibilities. I have found that people get very busy with their family responsibilities or work load that they are not able to give time for themselves.
Dancing and music is the best mode to give you lively and exciting life.  It keeps your mind relax and happy.
15. Gym Membership
You have one another option for you if you are not interested in dance classes. As you can suggest from the title that I am talking about gym membership. So for a fit and healthy new life you must go for the gym membership.
16. Celebrate with new Best friend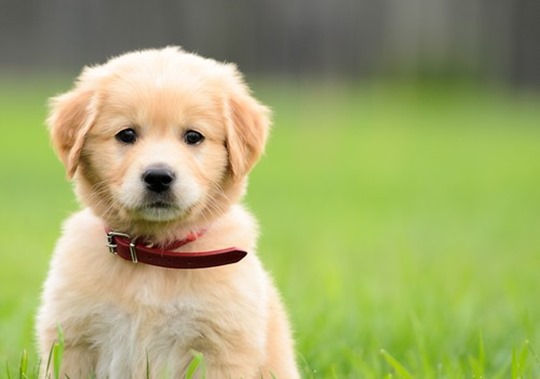 You must be thinking who is the new best friend that is going to be arrived on your birthday all of a sudden. But yes this is possible. I am talking a pet and more specifically a puppy.
A dog is always and will be humans best friend. There will be times when you have no one to keep you smile and happy in your life as everyone is busy in their own life. But a dog will always be there with you to make you happy and smile.
I have a dog and I can't explain how lucky I feel myself to get him in my life on my birthday. Yes, my parents gifted me a puppy five years back on my birthday.
So what are your picks from this 30th birthday celebration ideas list. I hope my efforts are worth if you found this piece to be helpful.