Last updated on June 4th, 2022 at 12:05 am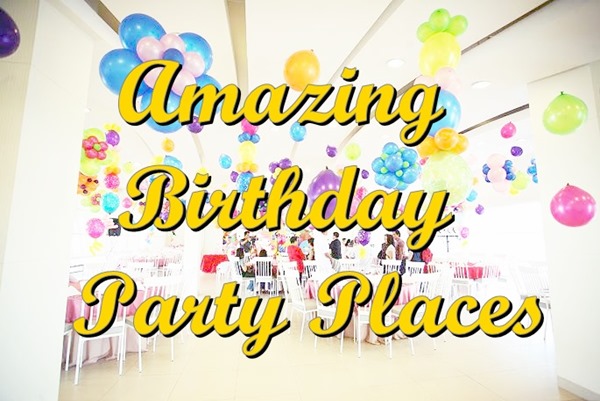 Few days back I have got a comment on one of my post where an anonymous reader asked me to suggest him some good places to have a birthday party.
My reaction was, WHAT? As he didn't mention any specific place. So it was quite difficult for me to suggest him some good place near his residential state or country.
This gave me a thought that I should write a dedicated post for people who are confused or don't have an idea as where to celebrate their birthday. So here I am, today I will be sharing with you some good places to have birthday parties.
I might not be specific to your country or state as I am really not aware but I will give you ideas on what kind of places you can consider.
May be in future I might write a dedicated post for specific places but for now I will give you suggestive general birthday party places.
Here I will give you a list of ideas of places where you can celebrate the birthday party or for your dear ones. Not only I will share ideas but also share with you people's experience of that kind of places. This will help you connect well with the situation.
Fun places to have birthday parties
As I said, here I will give you a list of places where to have a birthday party for your self or anyone else. You will find a lot of interesting things, so stay tuned and enjoy the list.
1. Rooftop Venue
You must have imagined from the title I guess and I know you are excited about it. Celebrating birthday on a roof top restaurant or bar is really fun. With the amazing view from the top and with a good ambiance you can make the birthday memorable and special.
One of my friends booked a hotel rooftop for celebrating his birthday last weekend. You wont believe the guests were blown away with that places.
Standing at 104 floor above the ground is something everyone wants to experience, so I guess this would make your guest also very excited. If the guest are happy and excited thus your birthday party is success.
So where ever you stay whether in London, Paris or N.Y, you can find any rooftop place to book for events. Book the place in advance and make your birthday party memorable.
2. Valleyriver side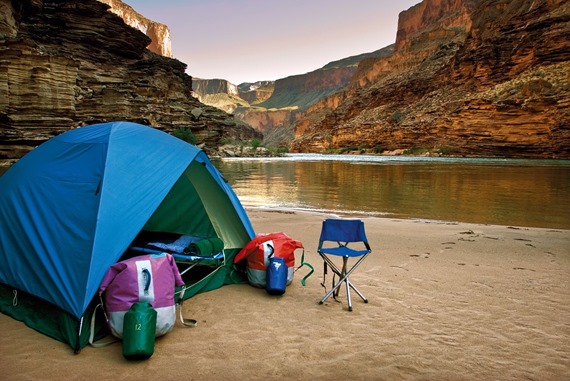 Have you ever thought of celebrating a birthday in valleys or near nature, I know most of you don't. You might have planed your birthday in a house, hotel or any event venue but I am sure you have not experienced how fun and amazing it could be to celebrate a birthday near nature.
I am talking about a camp near river side surrounded by valleys and nature. Believe me it could be one of your best birthday experience in your life time.
You can organize it yourself or with help of any guide or may be you can hire any birthday event company to organize it for you.
You can have bonfire, music, food, drinks and off course the guest at this party. This kind of party is suitable for any age group but youngies will enjoy it more.
3. Beachside Villa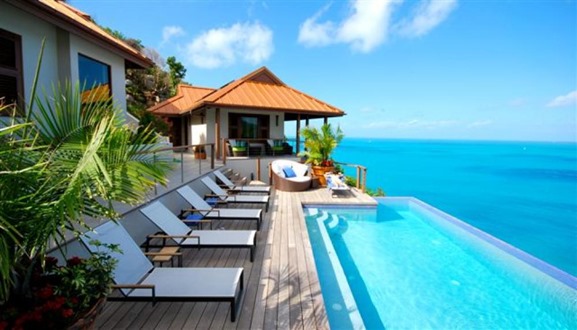 Book a beach side villa for a happening party, What say? I personally find it very exciting to attend any beach side villa party. Specially if you are young and love dancing & music, then you will definitely want to have your birthday on a beach side villa.
I got this idea from one of my friend who's birthday party venue was a villa. I have shared this experience before also with my readers and would like to share here as well. Last year my friend booked a villa in GOA, which is in India.
He listed few of his close friend, in which I was also the one. It was not very big in size but yes was good enough to feel the heaven for the young boys.
We enjoyed the whole night partying, dancing and playing games. It was so much fun that I can't explain in words. So if you stay near the beaches, then go for it.
4. Tree house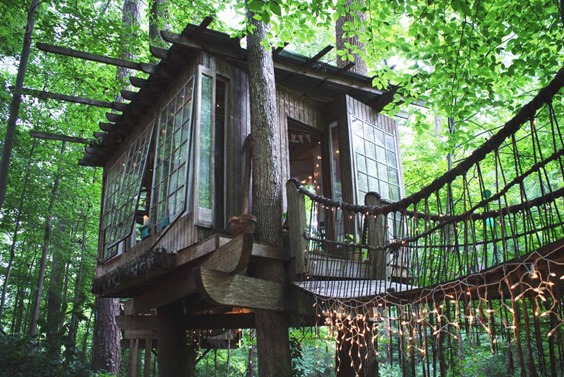 What about a birthday party in a tree house? Have you thought about it ever? I know for many it would be really a new idea. So are you excited about it. Yes, a birthday celebration in a tree house could be one of the best experience you can get.
Few years back one of my school friends planned a surprise birthday party for his girlfriend on a tree house. I was unaware about this idea till last year as after a long time we met and he told me how he has planned everything.
I asked about it how he planned and where he found the tree house. He told me everything with so much excitement and when he was explaining it to me, I could just imagine how awesome it was.
So if you get a chance to find a tree house near your resident, then I strongly recommend to plan your party on a tree house. You will get the best experience of your life.
Hiring a treehouse could cost you around 250 to 550$, so that's pretty decent for having a life time experience. Check out how American actor Woody Harrelson experienced his birthday party in a tree house.
5. Yacht party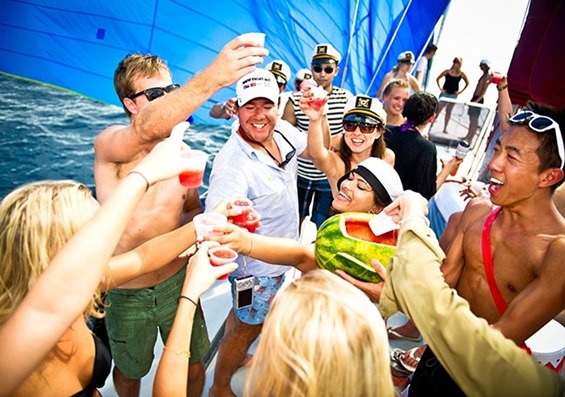 If you have big pockets with green notes and want to have a rocking party, then book a yacht for the party.
I know for many of you it is not possible to book a yacht but for those who can afford should go for it and those you don't may be one in a life time you should do this.
A private yacht could cost you huge, somewhere around $10,000 to $15,000 (Starting price), but if you don't want private yacht then per guest it can cost around 250$ to 400$.
Generally celebrities are found to be celebrating their birthday in yacht but if you have got the money, you can do it too. Here you can see how Meek Mill celebrated his birthday in a yacht, in 2012.
6. Orphanage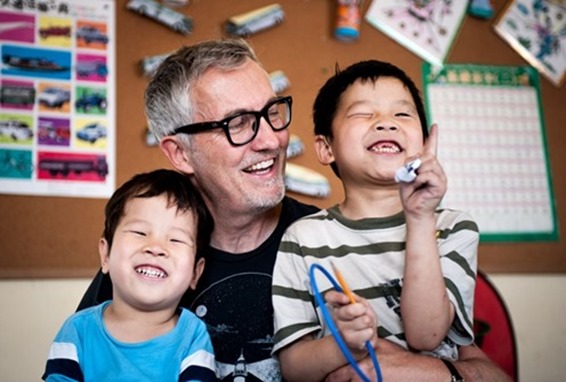 I know it might sound little wired but let me tell why I am suggesting you an orphanage. In my life I have found that the best happiness comes with sharing things with others.
You might have celebrated with your friends and family members but have you thought of celebrating with unknowns.
Last year I went to an orphanage for donation and met few kids and spent my time. I feel so good to spend my time with them playing games, singing and dancing. It was so wonderful experience I have got that I can't express in words.
So after that I have decided that next year I will celebrate my birthday with them. I hope some of you would like this idea and some of you won't. But it was my thought so I shared with you.
7. Hotel room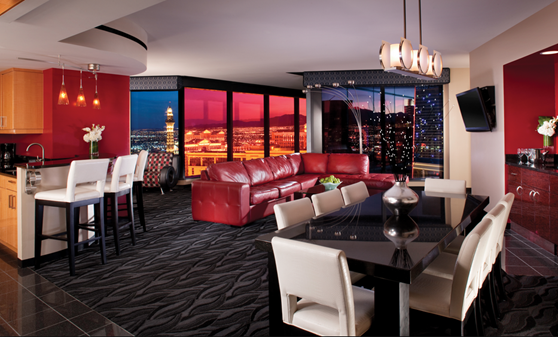 If any place I have mentioned above is not possible for you, then you can even book a 5-star hotel room where you can plan a simple party with your friends and relatives.
Like suppose, you are in a mood not to celebrate at home and just for a change want to celebrate in a different place then book a hotel suite for the day. You can have a good time with your close one for this special day.
8. House Party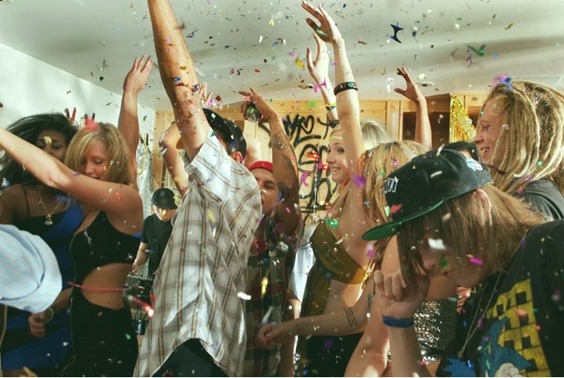 For people who don't want to experiment with new places, the best party place is their own house. House party are also awesome but you should know how to make it. You can do a lot of things to make even a house party rocking.
You can decorate the house, plan a theme, organize games for the guests, organize things for dance and music, etc.. There are plenty of things you can do.
I have attended and celebrated many house party and that's why I know they could also work but you should know how to do it.
Its not that hard to find a place to have a birthday party and I am pretty sure that from this list you might have got many ideas of places you can book around your residence. I would say try something unconventional to make this birthday memorable.