Last updated on June 3rd, 2022 at 11:20 pm
"30th Birthday party ideas for women" is that what you are looking for. You may be planning 30th birthday party for yourself, maybe someone who is planning for the wife, friend, etc.. Here you will find some really helpful ideas that will help you plan a perfect 30th birthday party for anyone.
---
Many happy returns of the day to the wonderful lady. We love to see you stand with confidence and style. You have solutions to all the problems and has the caliber to ease even the toughest situation. Manages all and set the things right. Full of zeal and energy you are, nothing is out of your reach. You are the complete package of talent my super lady.
Just looking forward to a blast, as you are just beginning your thirties. Day celebration, night to rock this is how will be your birthday bash. All the friends admiring you, you near ones to bless you. Daughter, wife or a mom you have justified all the roles so well.
You care for each one this is what makes you special. Strong yet sensitive, bold and wonderful, your smile is new every morning, all the day you are so very occupied.
To celebrate all the goodness in you. It calls for a celebration because it's you.
Let me get into the birthday mood. The cake comes first, the decor and chocolates to lure you. Grand will be the celebration. Great Birthday celebration calls for new ideas. So here we go to explore some new themes to celebrate it in a different way.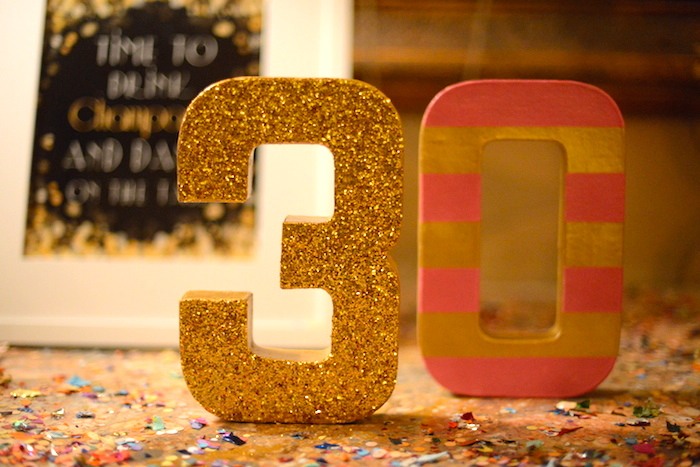 General 30th birthday party ideas for women
1. Cake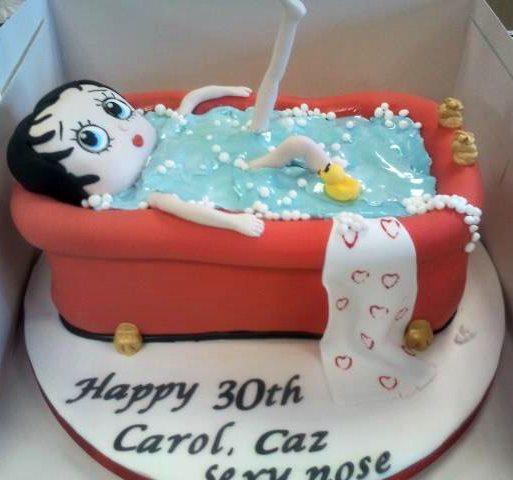 A girly cake flavored so well, wine cake can be perfect. Cakes say's Happy birthday to you. Get one with the young lady theme this will mark the girlish charm in you.
2. Make a memory set
A table lined up with all her photos right from the childhood. All her memories to come true. This is the moment to take a pause and feel so touched and leave those moments once again. You have crossed the milestone of thirty years. And spread happiness all these years. Such a wonder person you are says this decor theme.
3. Invitation
You can make the invitations by yourself. It will be more effective than the rest. It looks better to call with a written note, then to a message is so casual.
4. Partying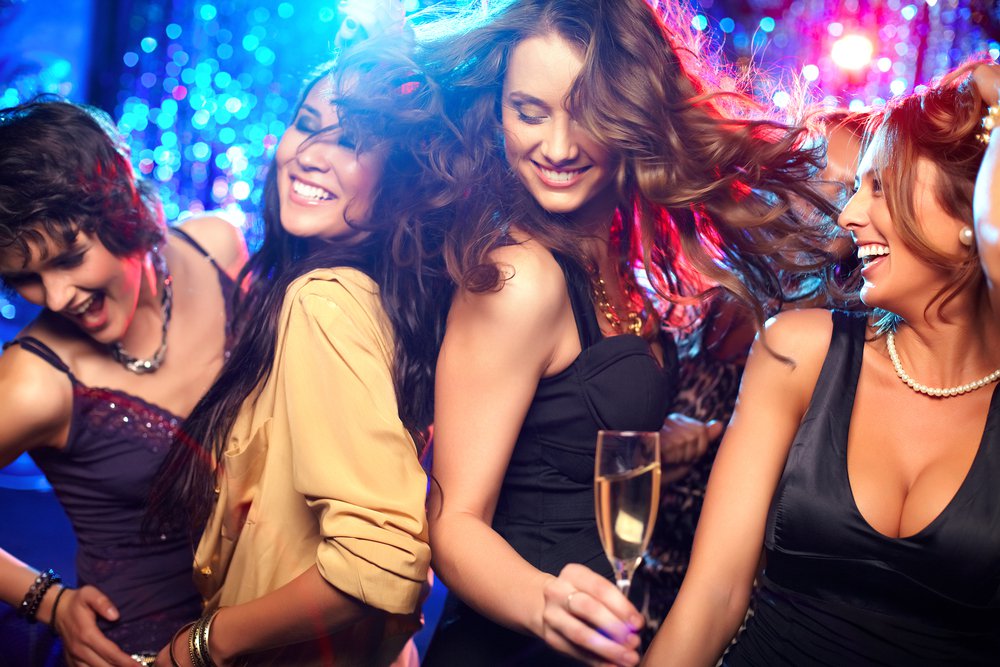 All it calls for dancing steps on the floor, a birthday girl so elegantly dressed. A perfection in her thirties with a mettle she walks in all stand up for the applause. Beautiful -lady cuts the cake all the words are in her praise. Then steps the dance floor. Many may wish to be her dance partner but she chooses the man she adores. Enchanting the music and the party is on. Music changes from smooth to beats and the party rocks.
Here is a unique birthday theme to go with
1. Go Green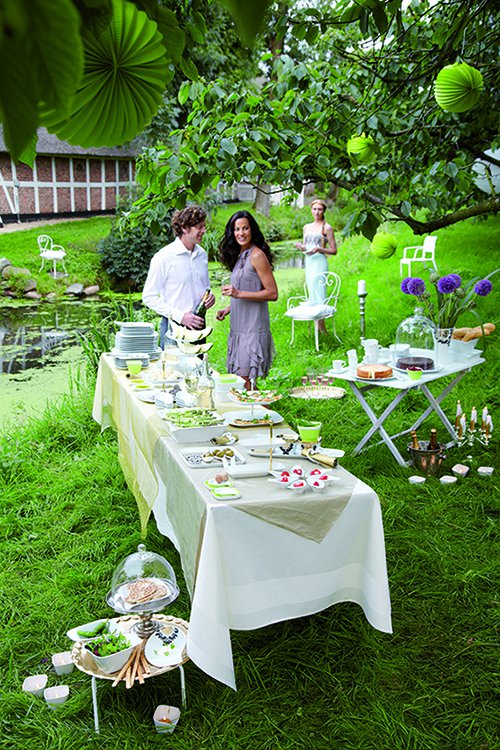 Make her birthday in a different way. Make your backyard a party place. Get some birds in the cage and all that you can arrange those little timid's. Rabbits and some ducks in the pond. The table for food will be a naturally good. Fresh juices to hand over. Salads and green veggies to customize the sandwiches. All that you can make to feel the green.
2. Dressing up in nature's style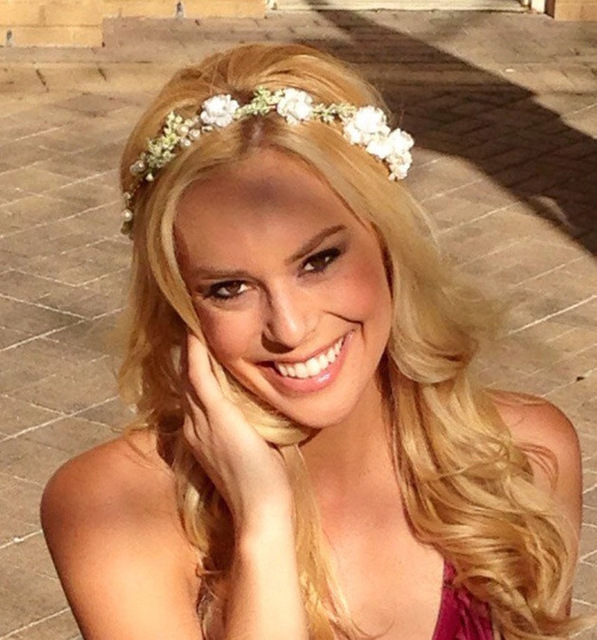 Foral crown for all the guest, birthday lady the floral garland, goes on you so well. Wrist tied up with those flowers again. A new and fresh look she has today. Truly will be in nature the celebration. You can arrange a fountain in a backyard to give a cooling effect to all.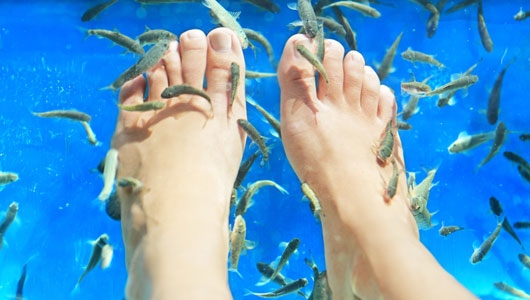 A nature-friendly spa, so exciting and different. You can arrange it yourself it will truly be a fun and relieving as well. This way the theme goes so natural the celebrations flows. Keep some lotions handy as the after spa massage will call for it. Let's sing songs and dance but played with instruments no music recorded at all. Drums and guitar could be played and some sweet lines could be sung.
3. Black mystery Pub
Make the party too mysterious all the guest dressed on the theme based. All will be in black and red. Those metallic gold mask on them. Men dress like bonds, women in the lavishing dark black or red.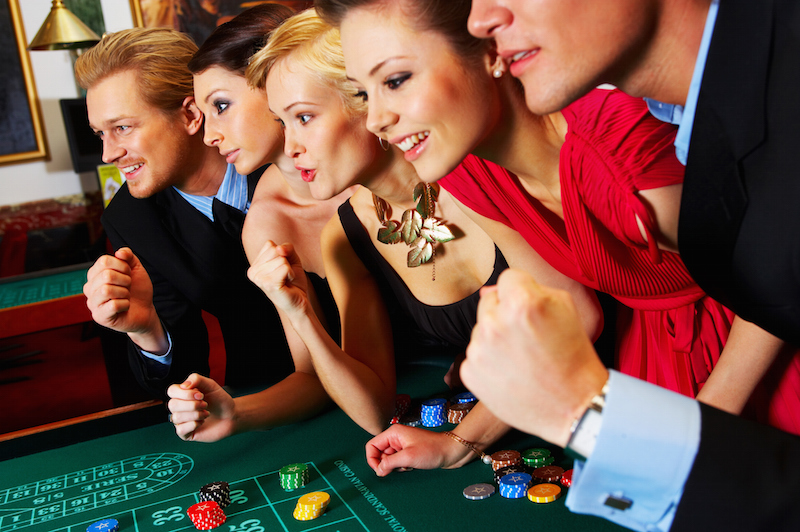 Arrange for the casino machine and also fake currency. Let all try their luck and become wealthier tonight. A party to give a feel of grown up. A big way to celebrate the nights to gamble. Also, some card on the table. Arrange it all to make a pub.
4. Karaoke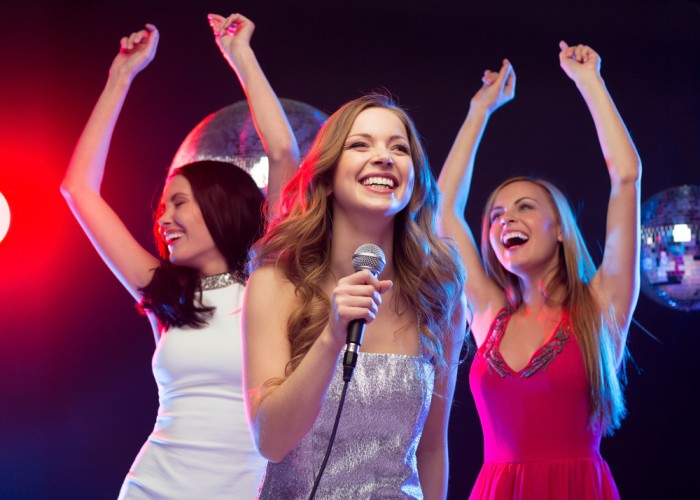 This entertainment goes well with the pub theme. Each one will perform as per the mood of the show. Raise the toast and say cheers, the fun goes well with wine and cheese. A perfect party to begin her thirties. A mature lifestyle is like this.
5. Pot party
Its one of the awesome birthday party theme to plan for anyone.Arrange some tables and raw chicken eggs and sauces you can add as per the guest. Let all of them be the chef today and cook themselves some dishes. In apron and caps all my ladies and gentlemen. Engrossed in cooking to make it full of taste. Make all the sauces and spices available to them. You can make it in teams as few may be really not good at it. Different taste and its aroma. Soon all will get the food cooked. Enjoy the foodies and so good with the experience and recipes to share.
Relevant Articles
24 Alluring 30th birthday gifts for your loved ones
30 Best gifts for young women
Back to school
1. Decorations and cake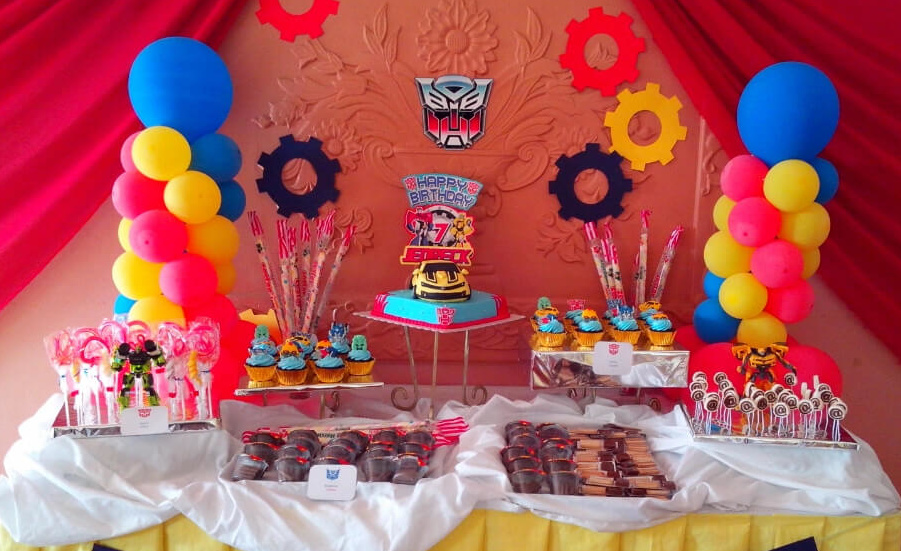 Table with jars of marshmallows, tissues, and spoons. Balloons all over the table, swirls, and ribbons hang over. Some noisy toys and birthday caps, face -mask for all those, that kids enjoy.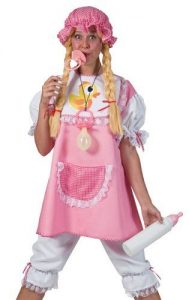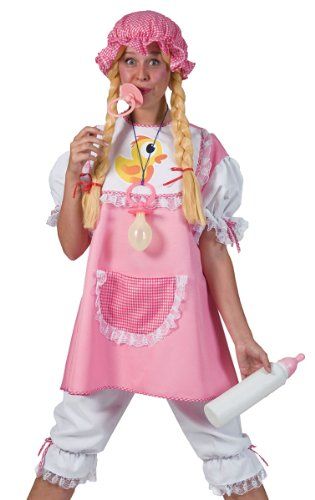 All these days you missed your childhood? Give a chance to yourself to be in the kiddos mood. Women dressed in the pink frock, do not forget a big clip on the hair. Mom always tucked a hanky and a pair of colorful shoes and socks with frills. Take your own water bottle as you are a kid. Do and behave like children because it is an exciting. Call for the tattoo artist make some cool pic on the cheeks.
2. Food for the big kids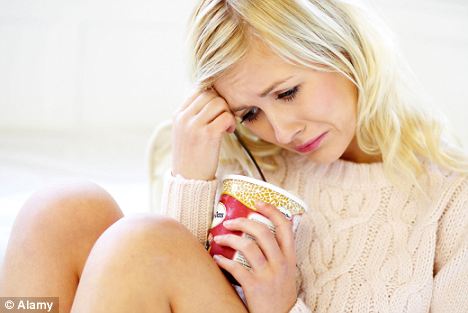 Spill the food as you are still a child do not think who looks at you. You can be messy all the while. The Lucky child you are today to enjoy the sugar candies and cupcakes. Chocolate fountain you can't miss today. Juices in tetras, not more wines. Pizzas and Burgers with those fries. No manners of grown up. Today you can snatch it to have one.
Games
Play what comes to your mind. Ring around roses as your are just a child. Blind man buff you can play. Hide and seek will also be a fun.You can also have some minute to win games and some fun games like hooplas and skipping ropes. Just cry laugh and scream as you forget you are in your thirties.
This is an another theme recalling all the funny things. Wear that looks odd and without a pair. As no matches dare well today
3. Mismatch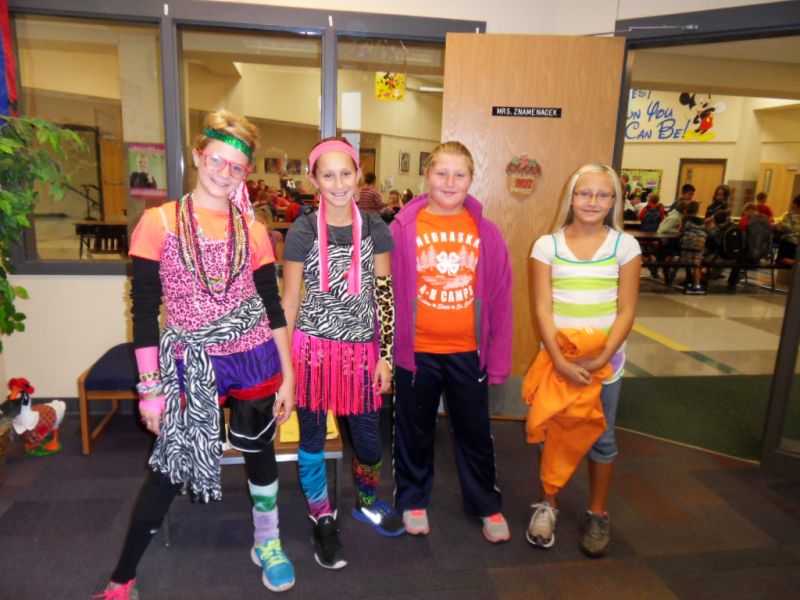 Make my cartoon
Here for this theme, you can call for a cartoonist. The perfect event he makes. As he will make sketches of all those odd party goers. You will have a real blast as laughter to see yourself as a cartoon.
1. It's my face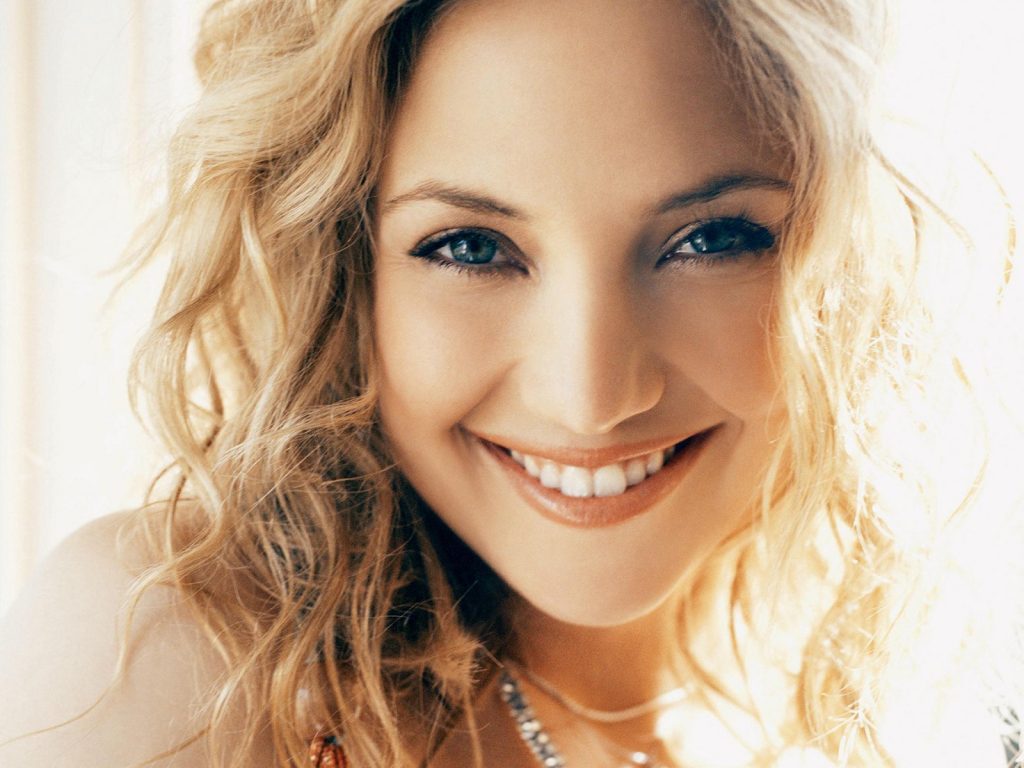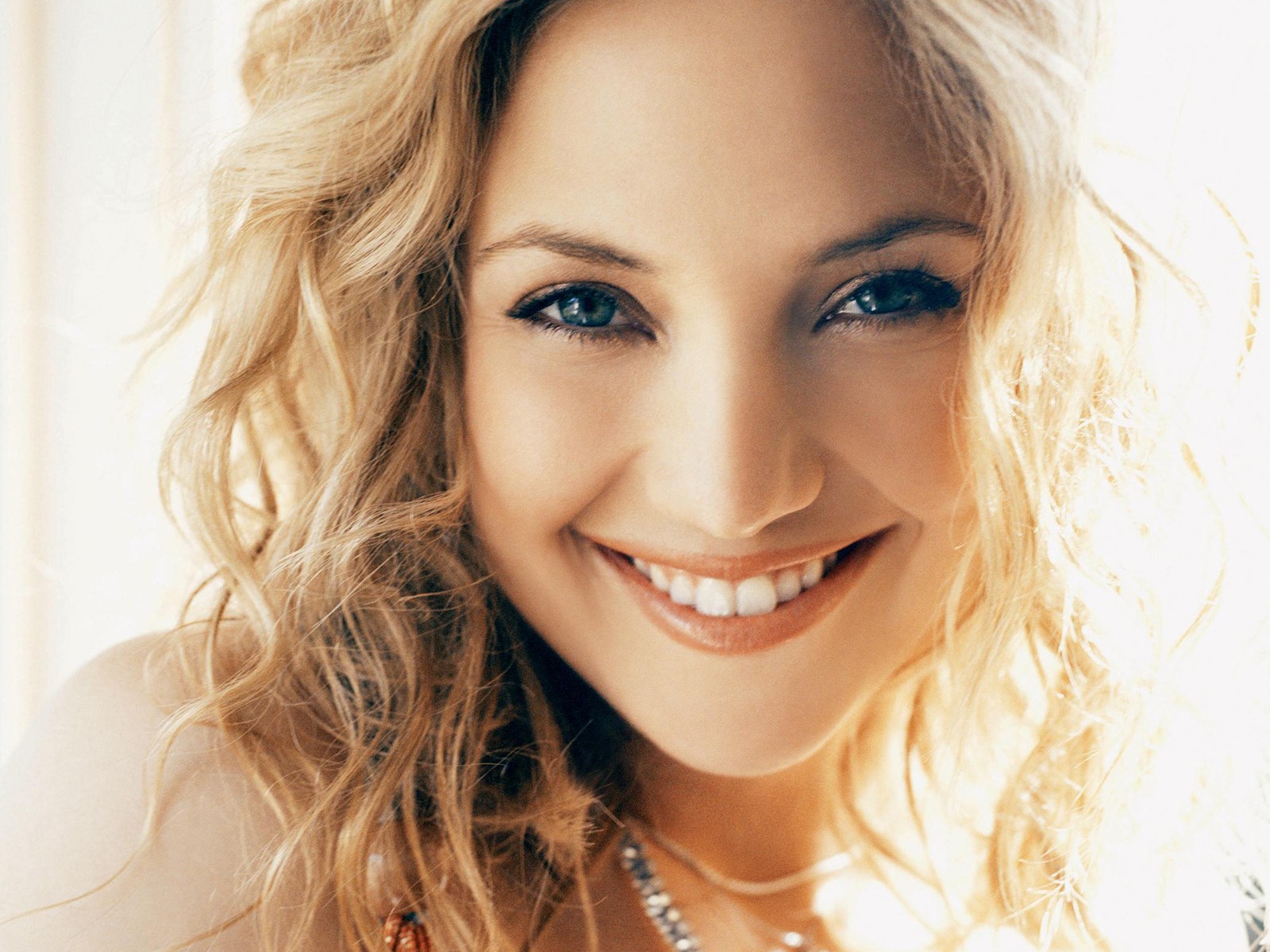 You get her face embossed on few sweets this will be a real fun filling. All you have to chose the flavor. This the unique theme and you will find the birthday lady all over.
2. Sports party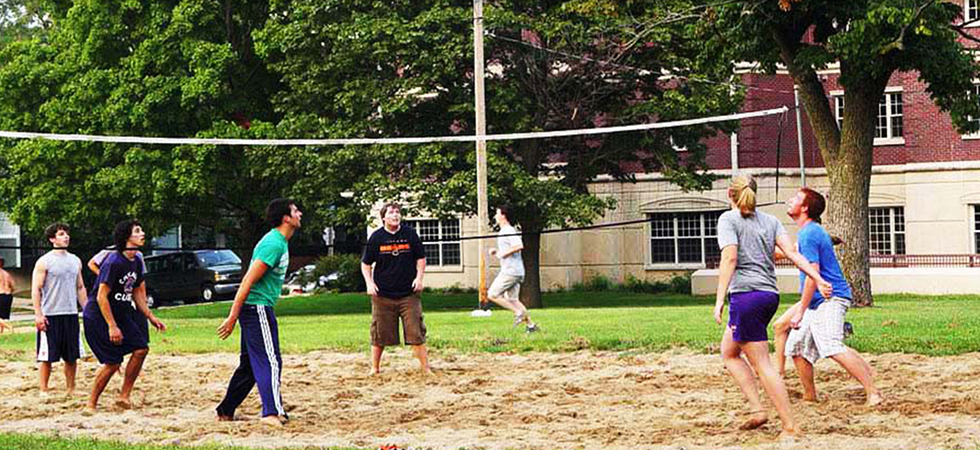 All the sportsmen will love this theme. A volley -ball birthday theme. No too expensive to make. Just the sports ground to be mend. Get some T- shirts, wrist- bands for the participants let other guests gather around to cheer. Some health boosting drinks and also a trophy to signify who wins. A host of the sports. A huge banner to make it so real.
3. Party on boat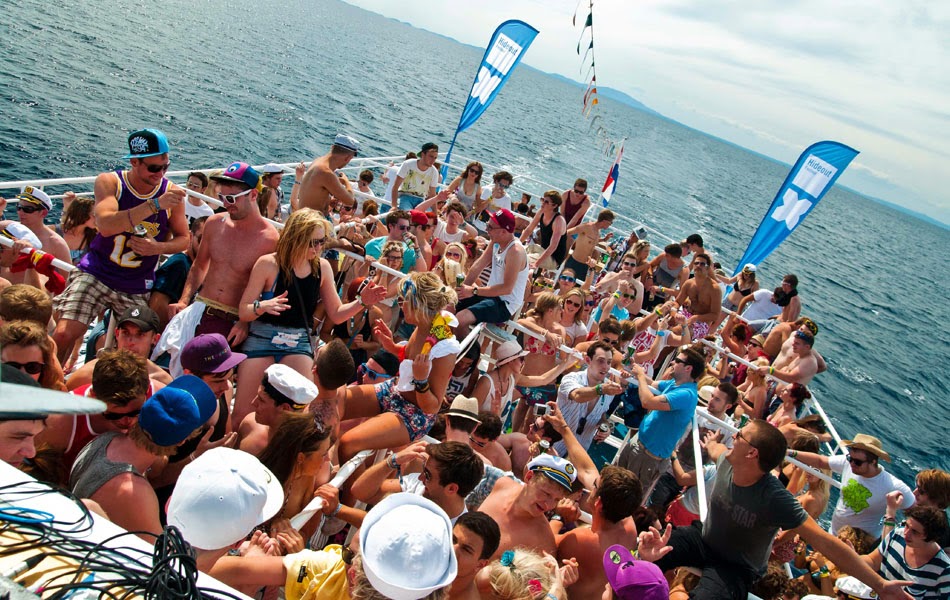 In the ocean is such a fun. How about partying on the boat. Carry all the balloons and birthday boards to create a fun filled birthday on the boat. You dress up casually and colorful. Hats and glares look so cool. The food you enjoy at the beach with the tender coconuts should not go missing. Music too loud on the boat all the blue ocean around you a breezy blow. Make some clicks as the memories will cherish, you had such a fun to begin your journey in the thirties.
4. Renaissance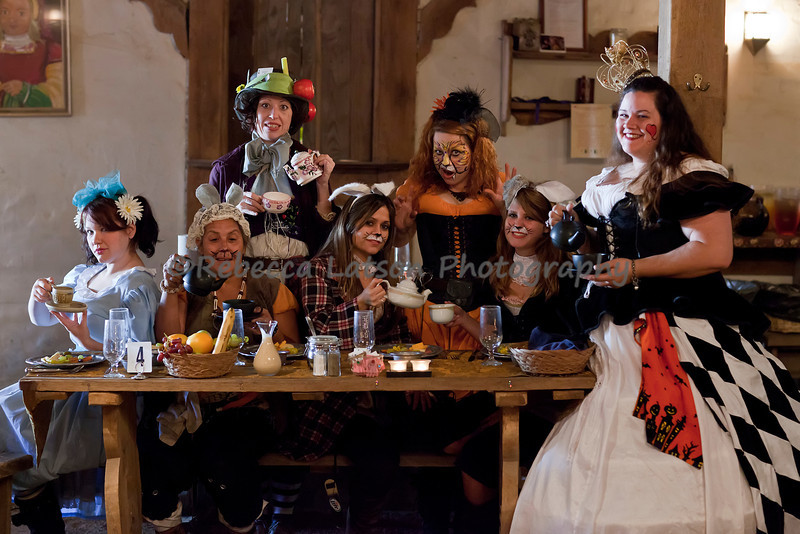 Be a part of the renaissance. Just be what you want. Dress in a real old way. You will be back to the era that has passed away. Horses ride and different all looks. Food that was served in those days has come true. You can even shop the articles that are not in use. Wildest thing you imagined to experience the art culture, sculptures, the scholars and great men of that time, it's on how you get into it. It's always a pleasure to experience than to just read about it.
It's time for games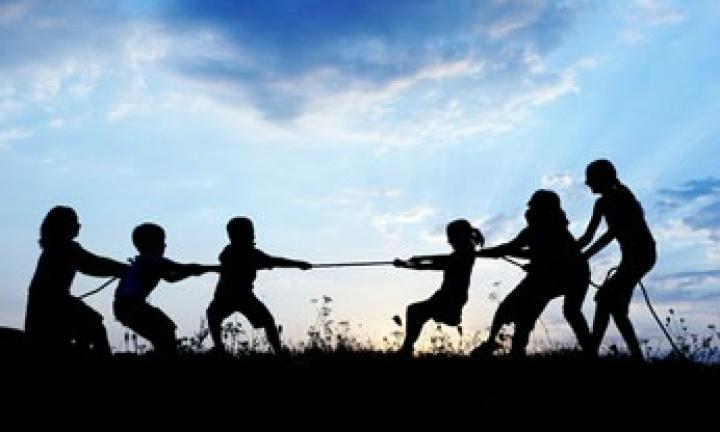 Make it wildest because you are the strongest. let them divide in two half and take a rope in the watch the back yard. Make a line right in the center. Each time both the teams pulls, and a number of players crossing the boundaries get eliminated. Taking the team is voluntary on the players. Watch the fun they are our best wrestlers.
1. Get those potatoes
Arrange some potatoes at the specific distance. Stand like, to get set go. Pick one potato each time and then put it in a bean bag. Check who does it first. The winner bags it all and all of us watch the fun.
2. Let us party out and feel free.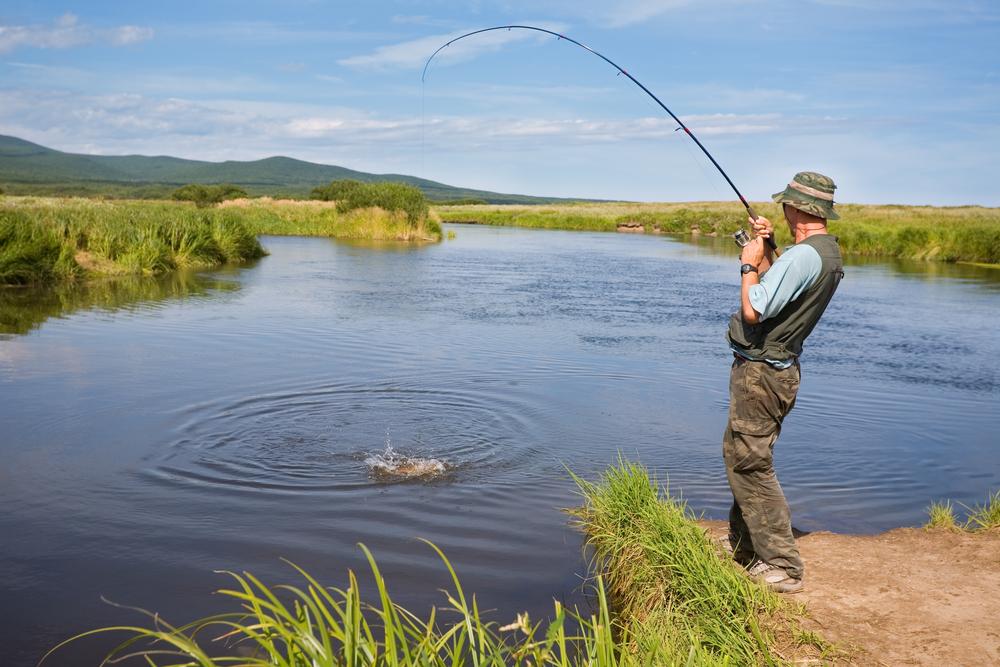 Pack the bags to go near a pond. surrounded so well by trees and green lawns. Pond in the forest to be found in the vicinity. Ready with those stick for fishing. Not too late to roast the seafood you need a fireplace too. Carry some spices and wine and cheese, also some raw chicken sausages. Roast it well and just chill. This time fishing goes fun filling and it's rewarding.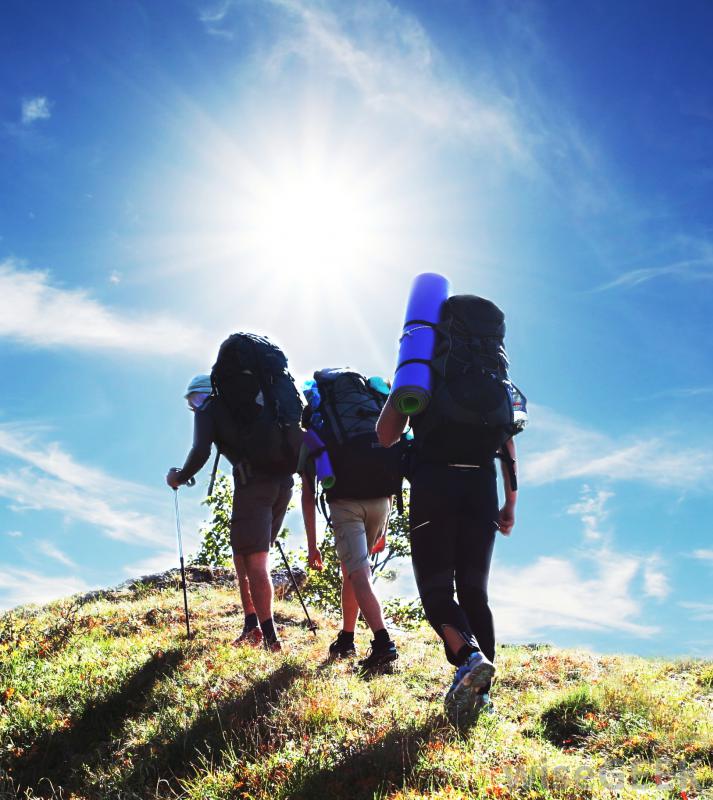 The hiking we will go with all the buddies. Carry all the belongings. Assure it to be light in weight. Water, stick to balance in your way. Food to be wrapped in foil. And your are set to reach the height. This way to differ your celebration in the hills is adventurous. It's a great feeling to reach the high. As rejuvenates you with confidence, yes you can still fly.
3. Big Screen DJ Night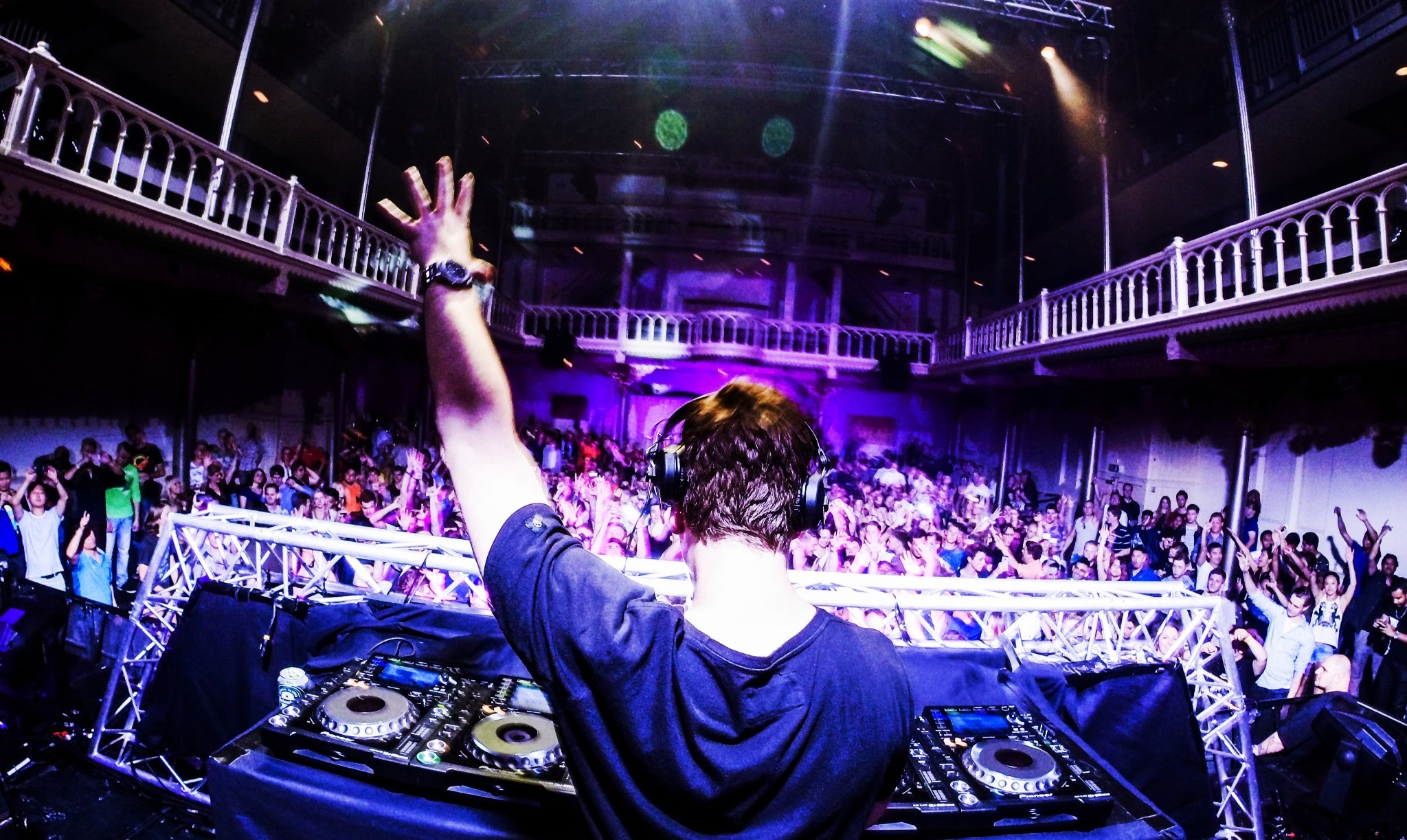 All you want to rock. Call for the DJ and the music is on. Make it so wide and thrilling. Go for the super breaking light effects all the jazz make it too noisy. Put a big screen in the yard as each one gets noticed in the bash. You can make into the cd and then enjoy it as it sets your memories. A big buzz to chill all night. All feel the music should go on.
4. A blessed Birthday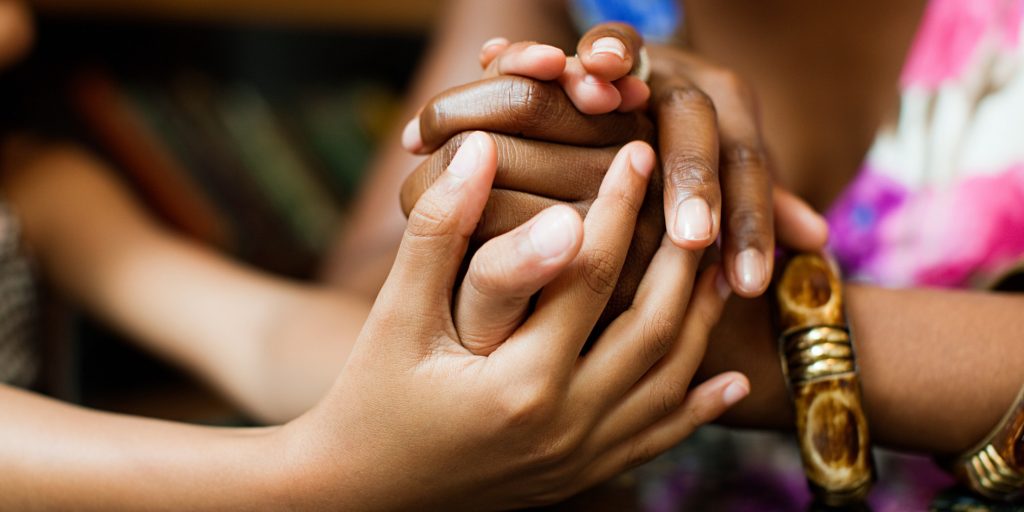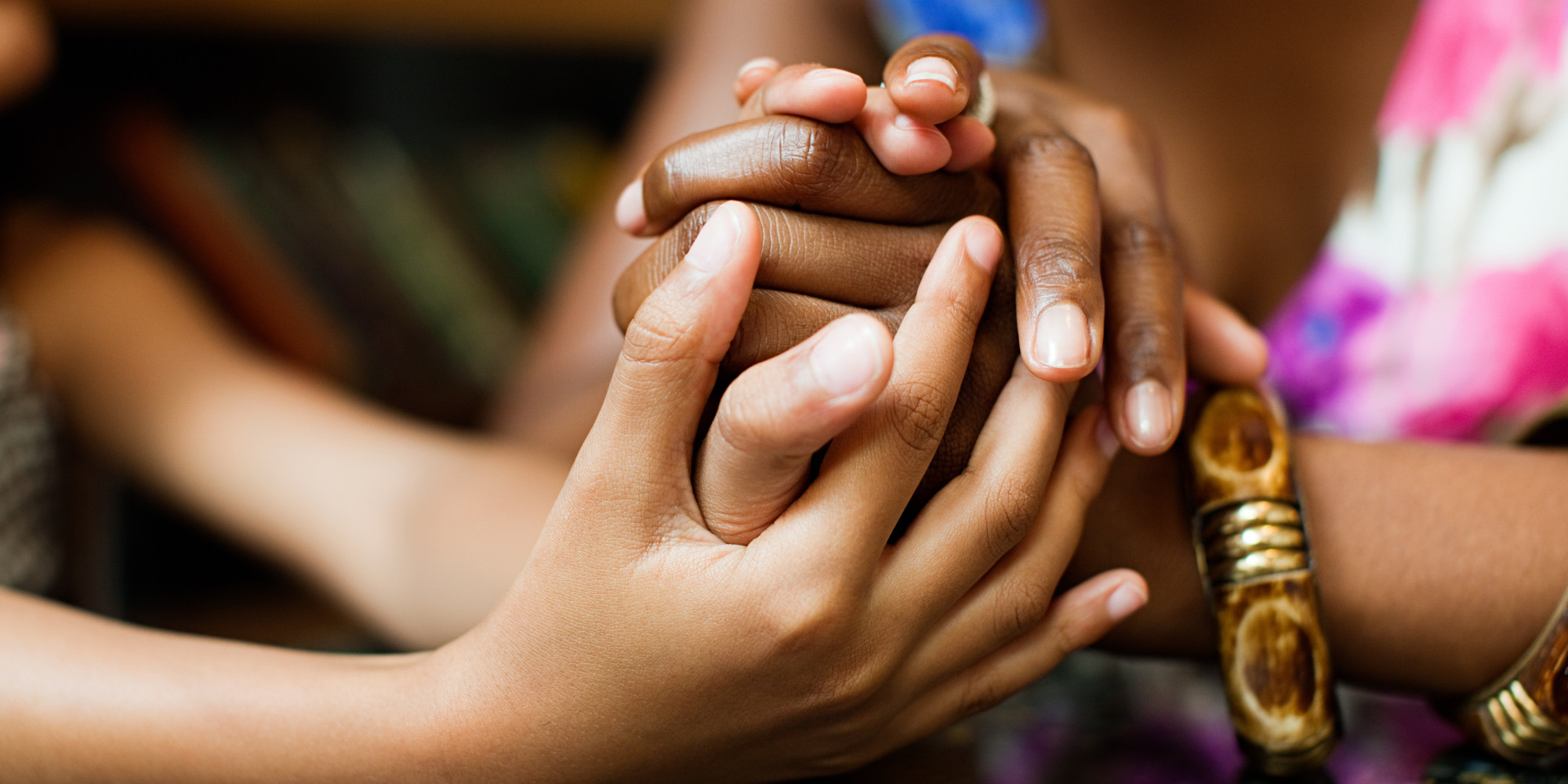 A different way to celebrate your birthday. You will be pleased to be with them for a day. Visit an old age home on the day. Share your happiness with them. Cut the cake and party with them, this time you will have some different event. Food according to all the elders. Carry some gifts if you can. Speak to them, make them laugh. It will make your day because you are blessed for making someone happy. All this will sound so simple but will leave an impact on your soul. As beautiful women are with a beautiful soul. Gentle lips. Caring ways. Loving heart.
5. Sky lanterns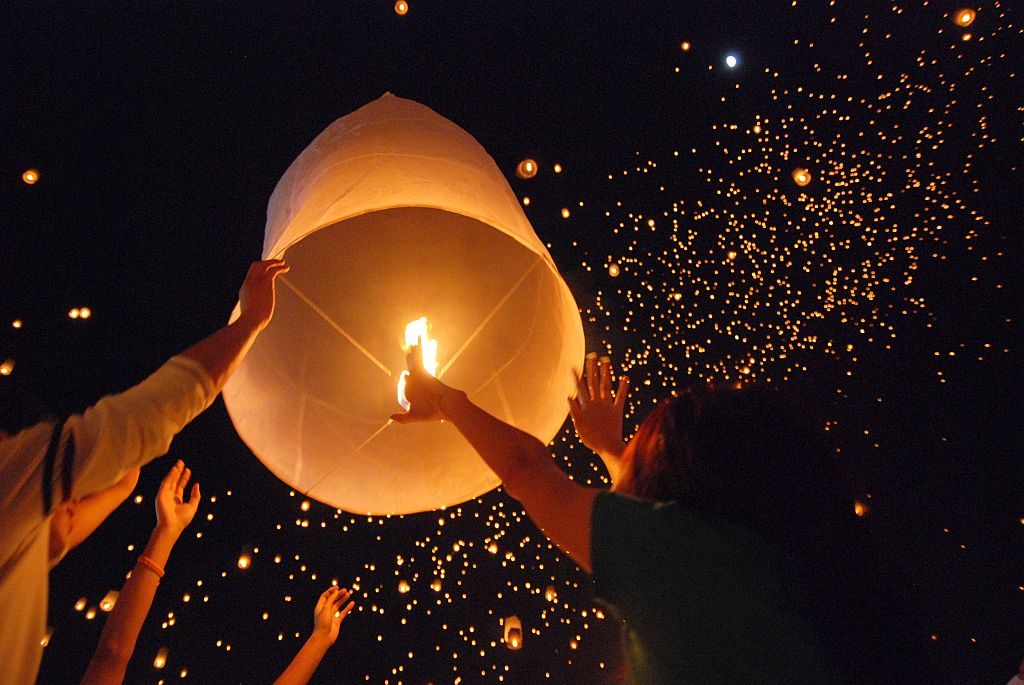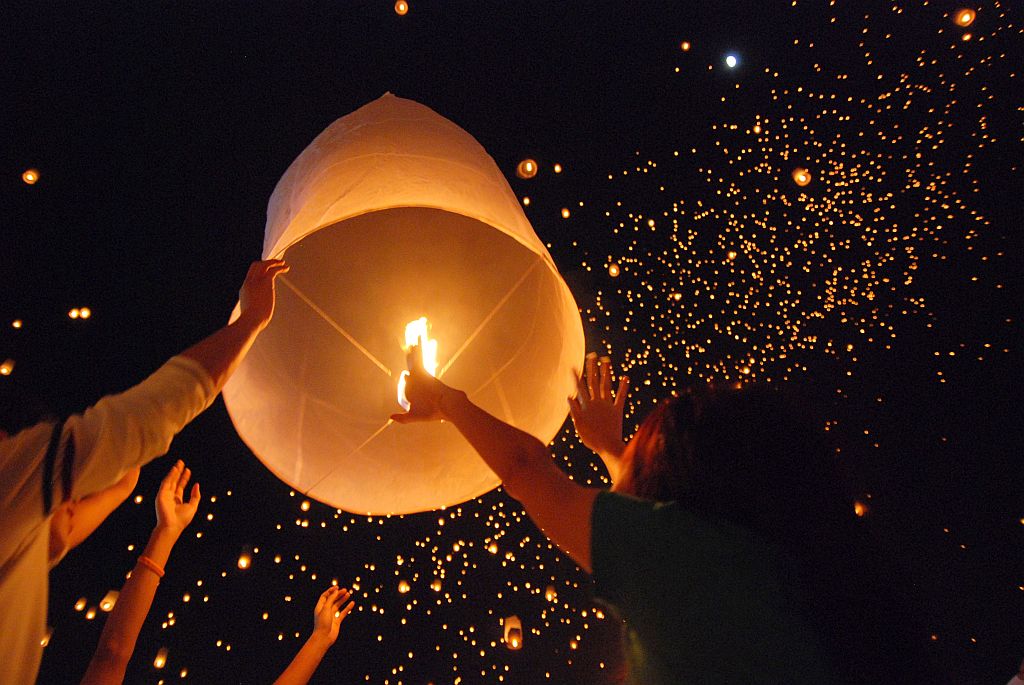 Let each guest write a wish to bless the birthday girl in the moonlight of the silver night. Once the wish is said the lantern are released up in the air. It looks so pretty as those go up in the air. May all the good wishes come true.
You can give a small return gift if you wish. It may not be too pricey. A paper scroll card or a frame with few wordings will have an impact and make it complete.