Gift her the world and it will still not be able to match up with the sacrifices she has made to give you a fruitful life. By that, one can easily understand that we are talking about the mothers here. They are the easiest ones to select a gift for. Even a single rose can get a million dollar smile on her face. The simplicity of which her heart is made of is unmatched. Still, sons confuse themselves while selecting an apt gift for their mothers. More than the confusion, it is the fear that prevails them from choosing the right gift for her. Therefore, to help their cause and nullify their confusion, we sort down a list of best gifts for mom from son.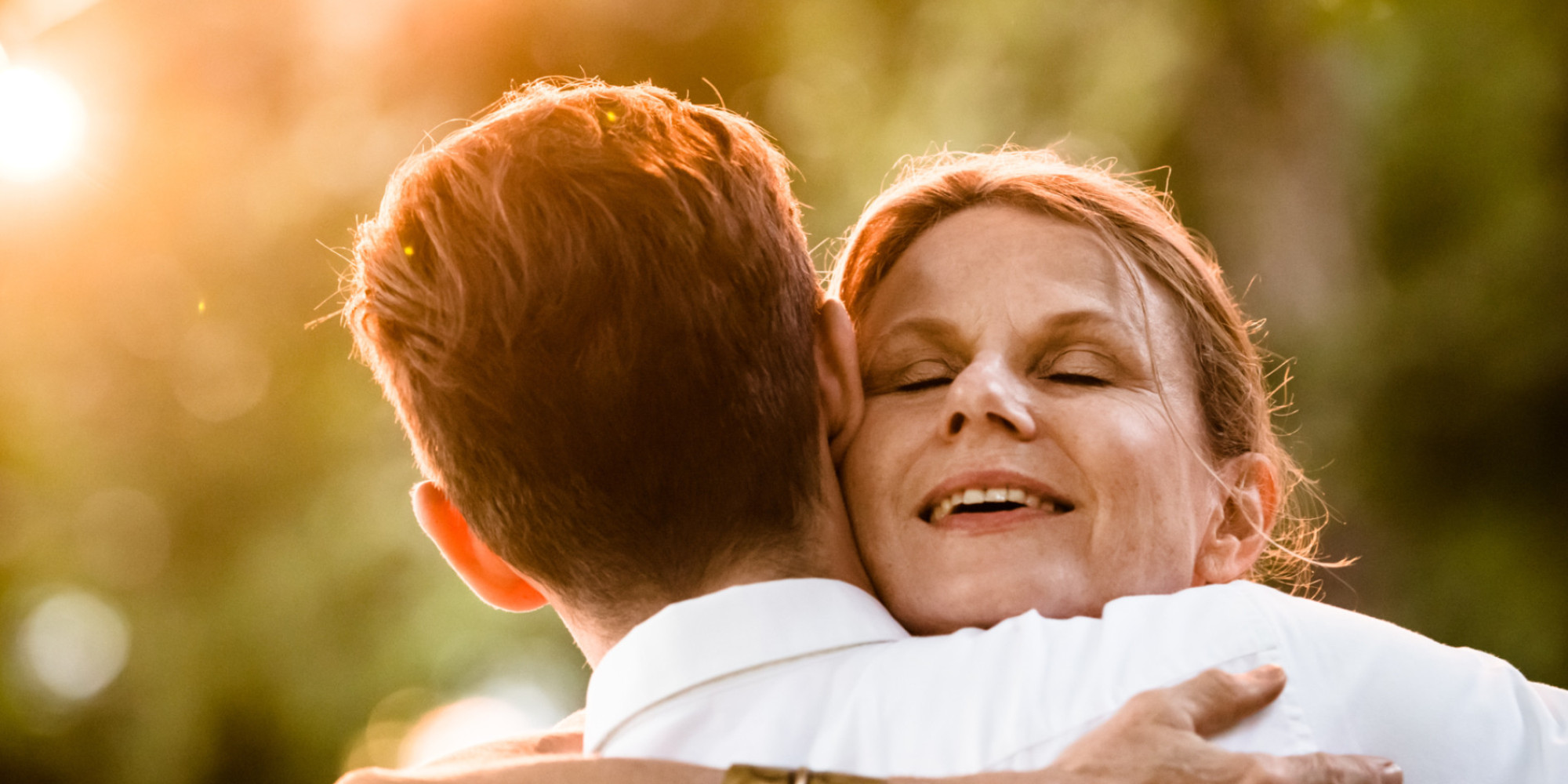 Gifts for Mom from Son That Will Get a Smile on Her Face
Mothers can be impressed very easily, especially by their beloved sons. It takes nothing but some time and efforts to get her to smile. However, not many sons get on point when it comes to getting their mother's smile to the fullest. Actually, mothers have such a big heart, that gift or not, she'd still love her sons the same. Sons take this behavior of her for granted which gets them to pay very little or no attention to their mother's needs. This blog will take you through a list of gifts which can bewilder your mother with its efficiency, and then, of course, its beauty.