Last updated on May 9th, 2022 at 06:56 am
For all those people who are looking for some 60th birthday party ideas for their mom, here I will share with you some of the best ideas to plan her birthday party.
---
To the special person in one's life, you will always want to make a special birthday. It's indeed a big day. As it's your mom's birthday she has been so supportive to you all the time. Dedicated to the family, all her life. Has always given her best.
At this birthday it is a time to tell her or rather make her feel that she is so important and you really care. Cannot imagine how difficult it is managed without her. She sets things right, she has solutions to all our problems in your life.
So thank you, mom, for all that you have done for us, which I cannot put down in words. Mom 60th Birthday celebration is an ideal time to express all that you feel for her.
To be so thankful to her for giving her a big span of life for her family and her unconditional love. let us discuss some sensational birthdays ideas for mom, as you really want to make it a big day.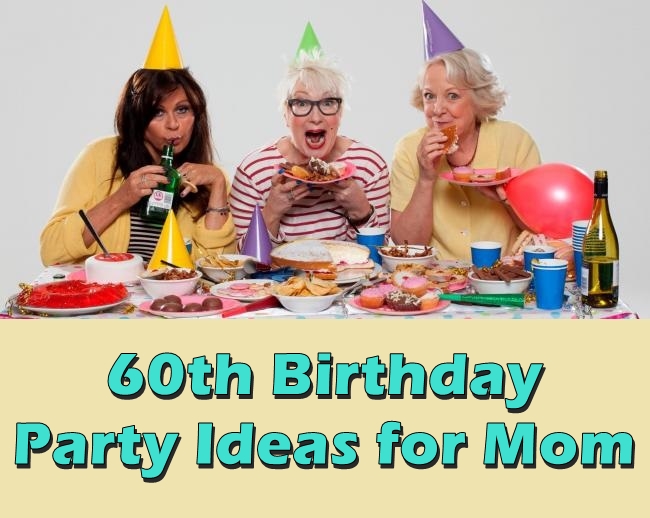 60th birthday party ideas for mom – Call for the party
Let us make it a big bash, by calling all the friends and relatives on the day because she will cherish all the time that she spends with them.
1. Surprise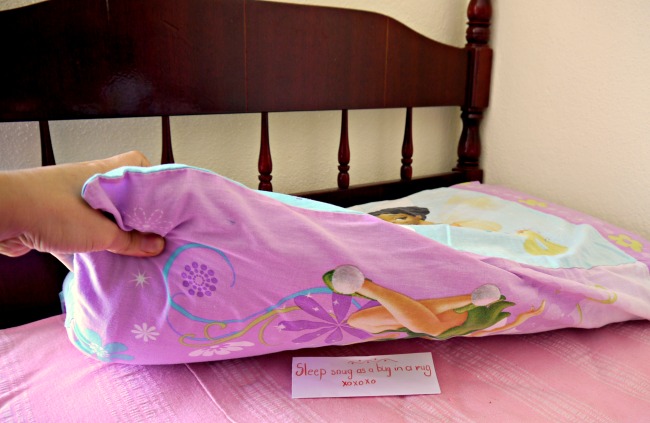 Keep some surprise by her bed before she wakes up. Make a point to get one that she always wished to have. Start her day with this wonder gift say a ring or a jewel.
2. Birthday cake
Whichever way you wish to this day special. Selecting types of cake are very important. You can go for a bold dark chocolate, a serene pink rose, a fruit blast. Think of the flavors which she always goes for.
Decoration for her should be as per her liking. Evening lanterns and paper decoration looks so serene and suitable dim lights. A light music would be soft and active. Sprinkle petals of roses on her way as she walks in the party hall will really make her glad.
Balloons and ribbons giving on the wall will give party effect and create the party mood. Make to arrange a royal seating arrangement for. You can take the opportunity to honor her as the super mom with a pretty little crown and …
3. Food in the party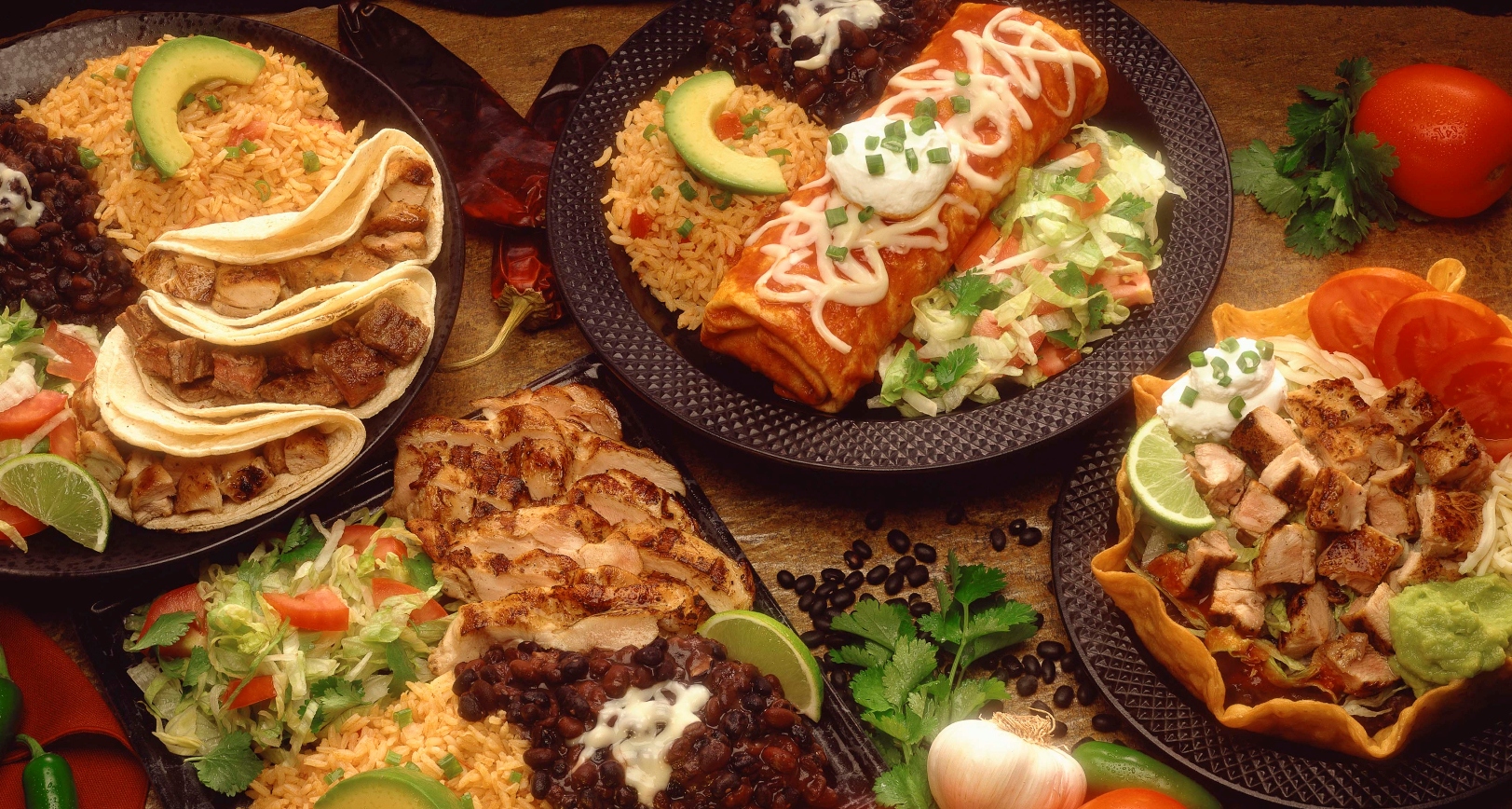 Make some chairs around the table rather than a buffet serve, delicacies like some salads and soups. So that each one can relish with its partner, the main course of pasta, wraps, and pizzas, fondue and veggies to add up. desserts of hot cake brownie are so yummy.
4. Cheese goes well with wine, each one to relish the food served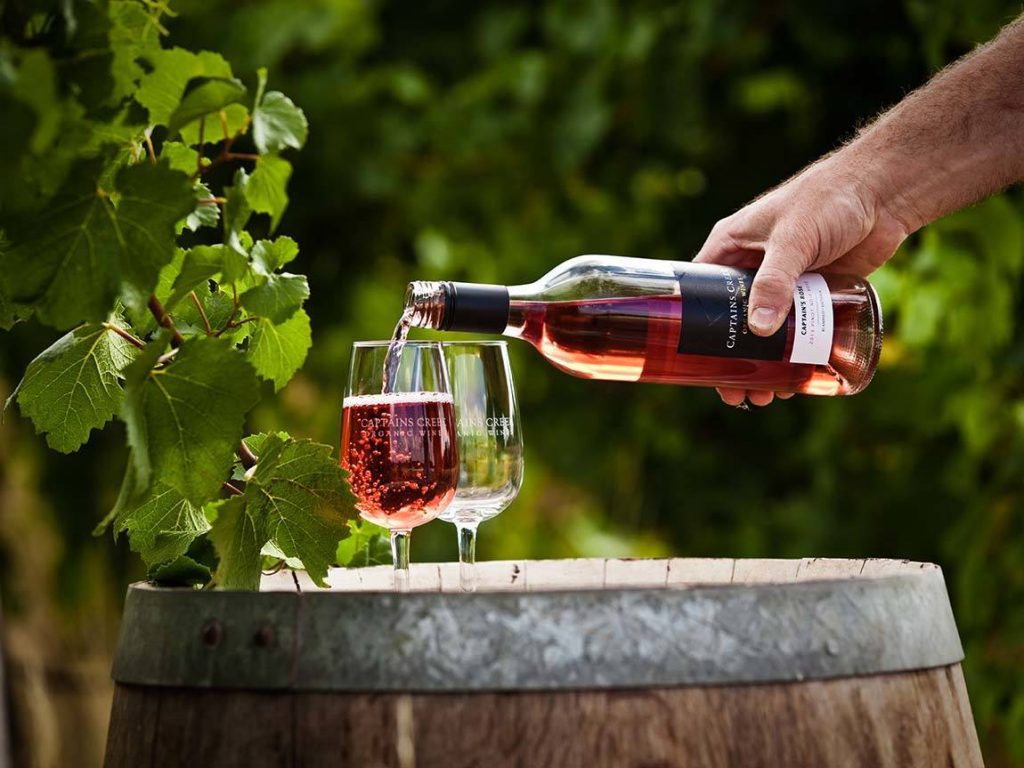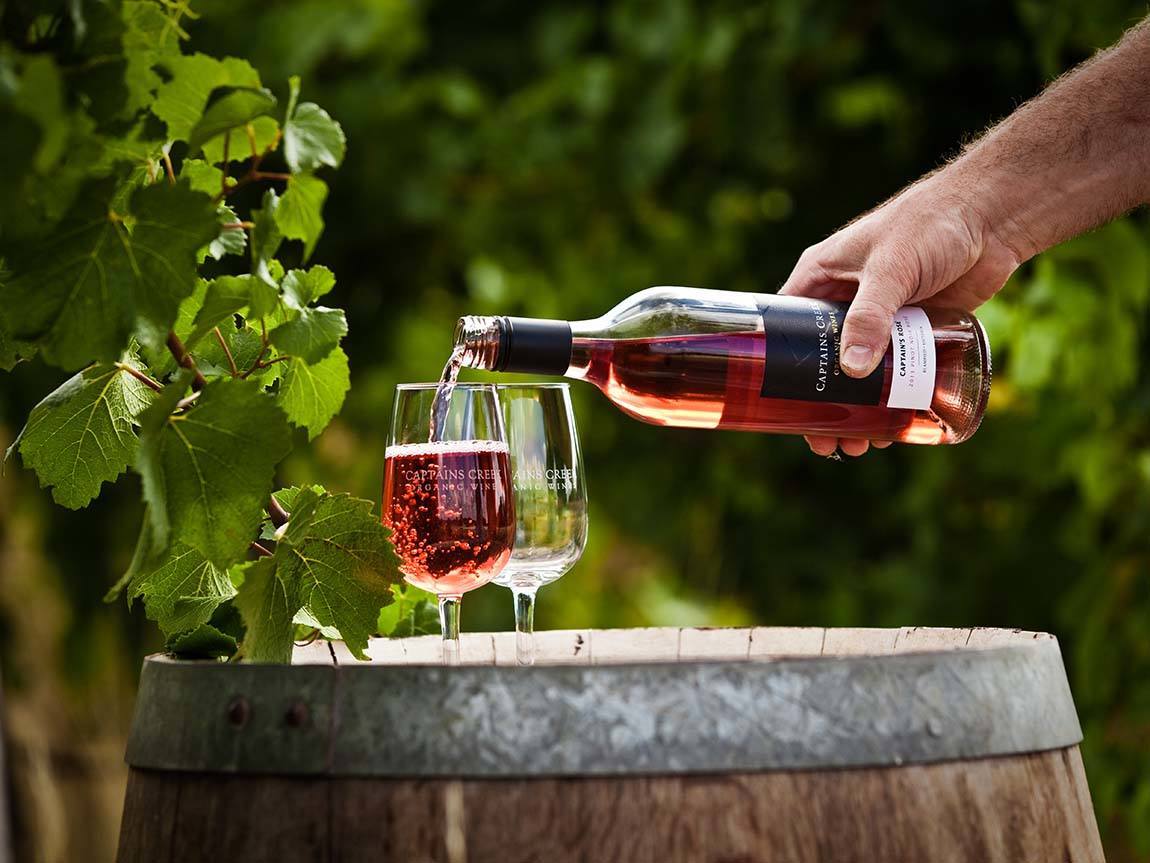 You can collect all her pictures right from the childhood and arrange on a table. It could be inclusive of the family pics. write a small description for the picture and you will find among the guest all will have something to add to those memories. It will make up for a wonder gathering recollecting all those sweet memories.
5. Dance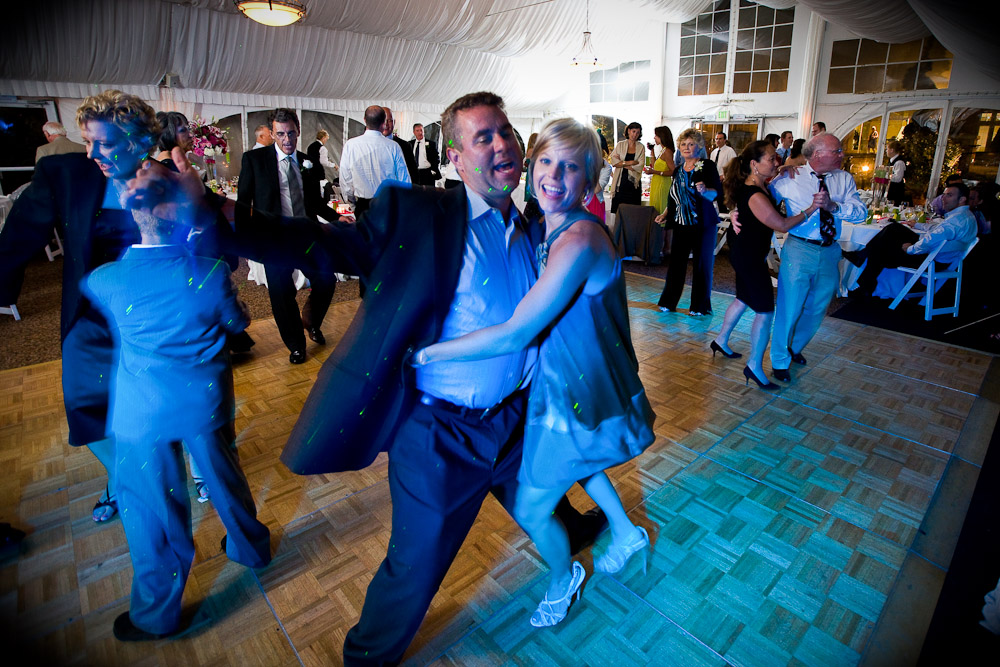 Let the DJ rock the show but remember the old melodies before a then show. Let mom step with dad on the floor, rest of the couples will come to join the show.
Old melodies in her twenties will appeal her to make the moves. Rest of us can cheer her up with the applause. All will be set on the floor the evening will rock with a wonderful dance show. Make the show.
6. Call her best buddies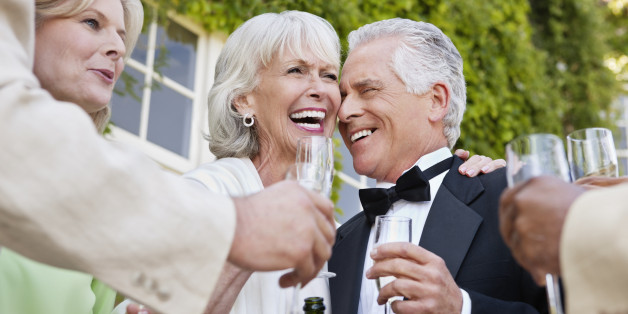 You might have heard her recollecting of all those friends of her with whom she had spent a good time, but now they are just into her memories, so why not try to call them and give her a surprise. That would be only she and her friends. You will see her in so touched to see them.
You may not be able to call all but yet buddies of her would make it. She will spend all day with them in laughter recollecting all those old memories. You can arrange all her favorite dishes like crisps to serve some beverages d that she is all time enjoying with her friends and celebrate like that.
7. Return moment

In the memory for this big day, you make up for small thanks- giving a note to all the guest and also arrange for a small return gifts if you wish. It could be like hanky perfumes or a colorful clutch. That will stay with them as the memory of the day.
8. Scrap -book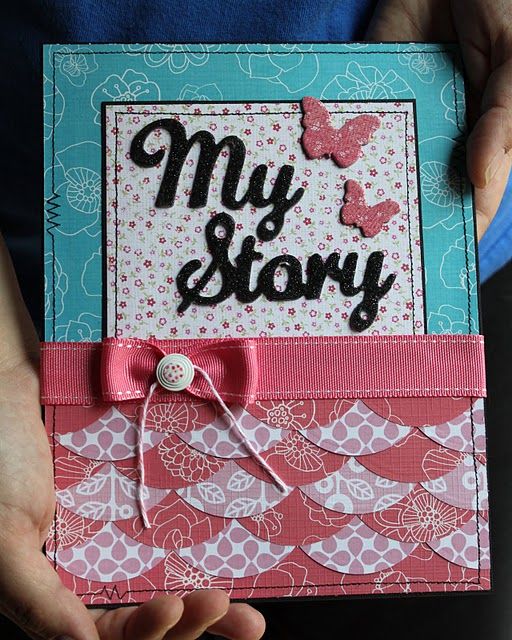 Call of each guest and ask them to write what they're heartfelt for the beautiful lady in your life. So many things are felt but missed to tell this is the right time to speak one heart.
Pen down and or read out what you felt or most touching experience with the person. All these lines in her praise and admiration would be the most unforgettable rewards.
9. Hairdresser

Be it a big party or small gathering with friends or even an outing with dad. It's a big day for my special lady and wants her to look more beautiful. So it's a great idea to call for a beauty professional to make her ready for the day.
She would look so charming and will be a small attempt to fulfill a desire to get ready as every woman want to be admired all the time. let her groom in her own way a new fresh look if she wishes to make on the day.
Mom and dad
10. Mom and dad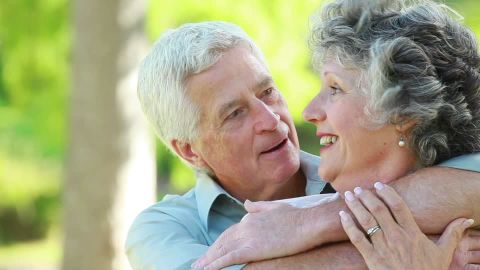 It would be quite often that mom and dad had made plans for themselves but could not make. As most of their time is demanded by the kids. So this time no one but just both.
Let mom spend the big day with her special man. All the time she needs went unsaid. You can book a movie ticket and let them dine and have ample of talks and untold feelings.
11. Grandchildren Rocks the show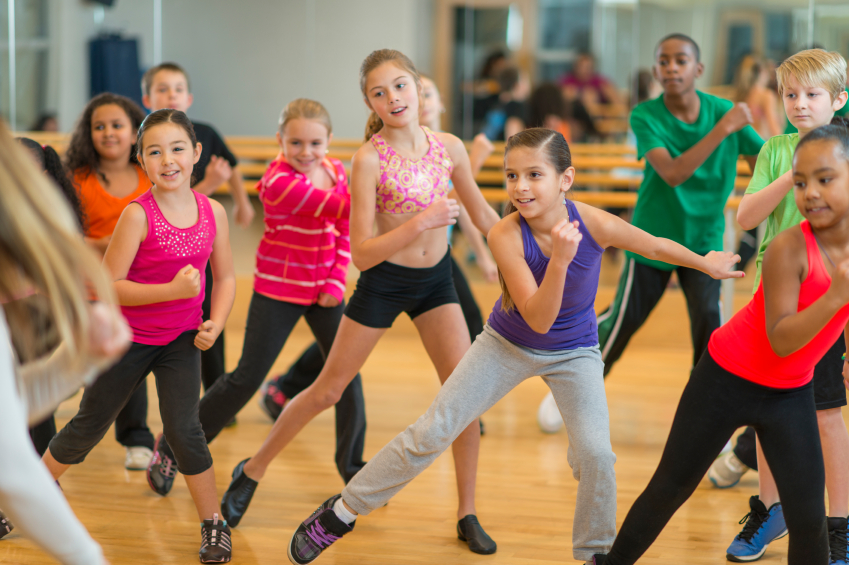 Mom makes so well with the kids. They're she loves them the most and always wants to be with thee. So can make few kids a small show compose of humor, songs or story telling.
You can help prepare them secretly and on the day they would perform the show. She will be proud to see the children perform and her joy will have no bounds as the little ones are always so close to her heart.
12. Say you take care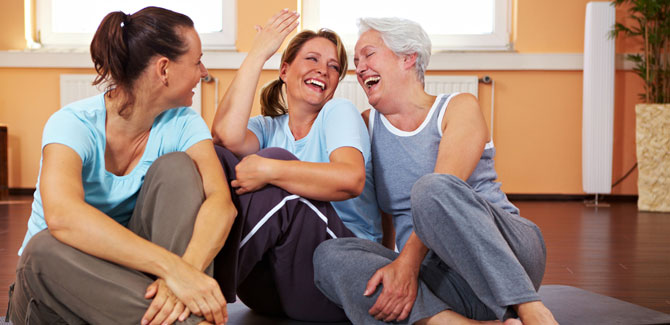 When a call for a party also arrange for a small session of health advisor and dietician. Some basic exercise and preventions tips. Food habits and personal instructor.
Guest can take advantage of this theme as all of us are health conscience. It's only when you are healthy you can enjoy each moment in your life. Because you value her so much You want to her stay fit and fine.
do not make this session to formal as she has to laugh and enjoy so, much. Just keep it small but informative.
13. Let's go
If she is so shy and just want to be her, rather than making a big party you c please her by taking her to some places where she will actually feel good.
Like a religious place or place of its worship, it will be a blessed day for her. Let her make it in her own way because she is so spiritual and loves to pray.
14. With them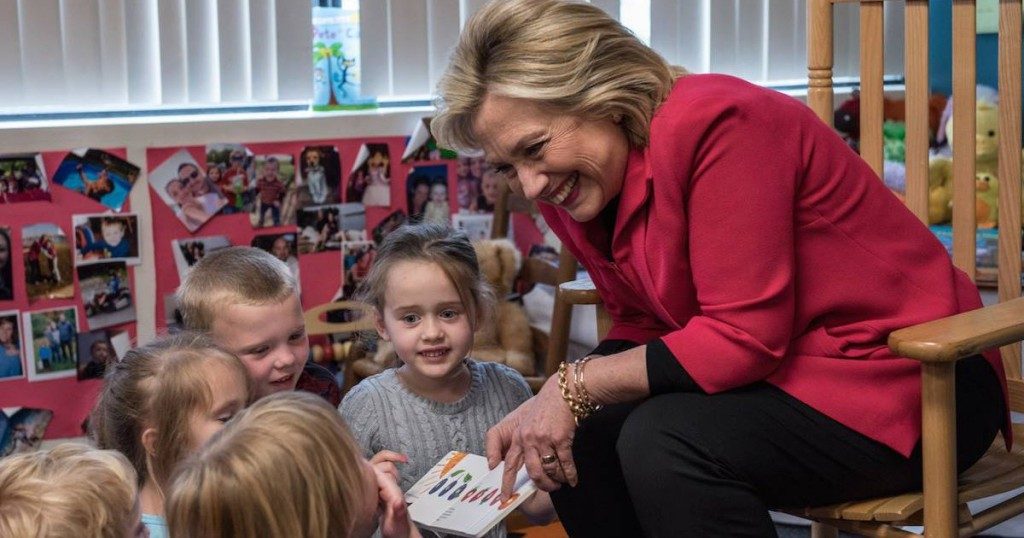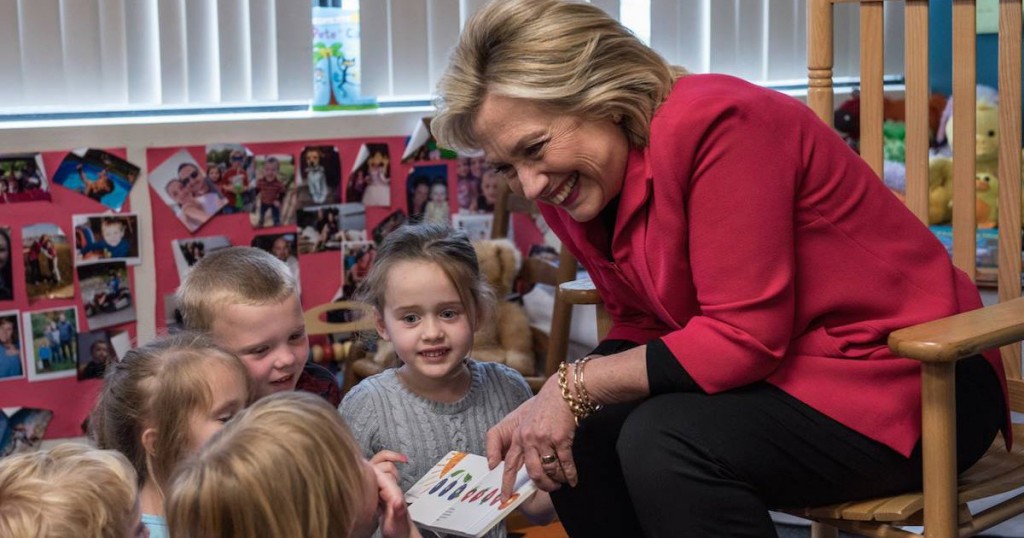 You can also make some charity on the same day if you wish. You can make it, especially for those kids. As they bring lots of happiness to you and you can actually feel the joy of giving when you see their innocent face with a smile. As this act will bring lots of peace and satisfaction. It will be a blissful day.
15. Shopping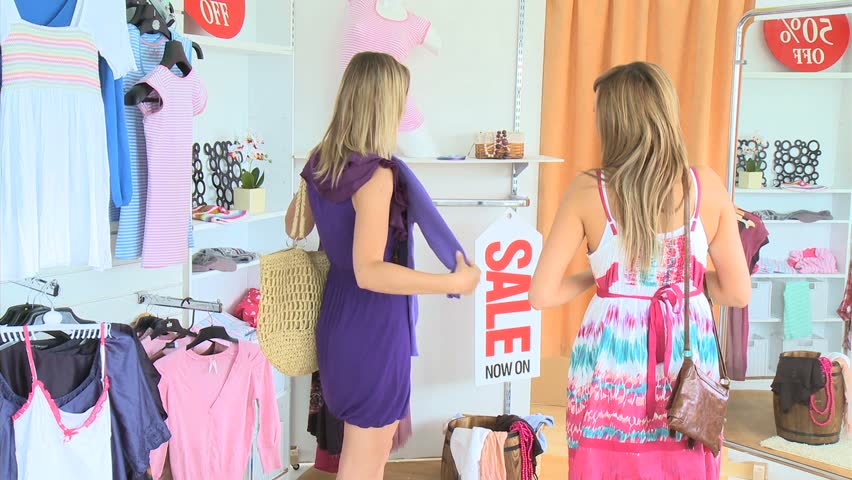 All women find it so exciting, Yes time for shopping. So you can make her day to take her for shopping. You are sure to have some ideas pertaining her obsession.
It's usual jewelry and apparels. Let make it to a shopping hub where she could pick her choices. After all, she has given all that I wish to have, compromising on her desires.
16. Favourite Restaurant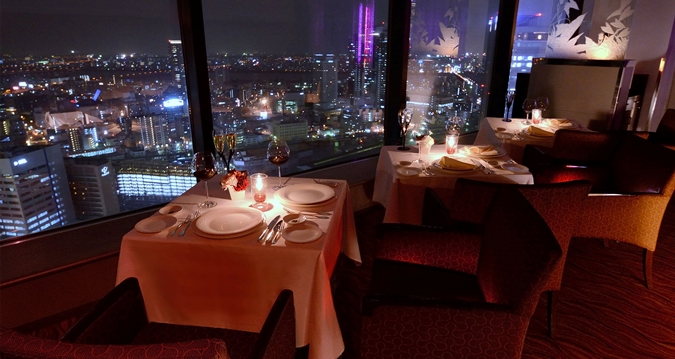 Mom usually set aside her liking and give priorities to the other family members. It's her day and wants to do all that pleases her, all according to her, so you can plan for a lavish candlelight dinner.
But before that take into consideration, the type of food she loves to have, so just make her ready its a family party. Order for her favorite flavored cake. Reserve the table to avoid last minute wait
17. Hobbies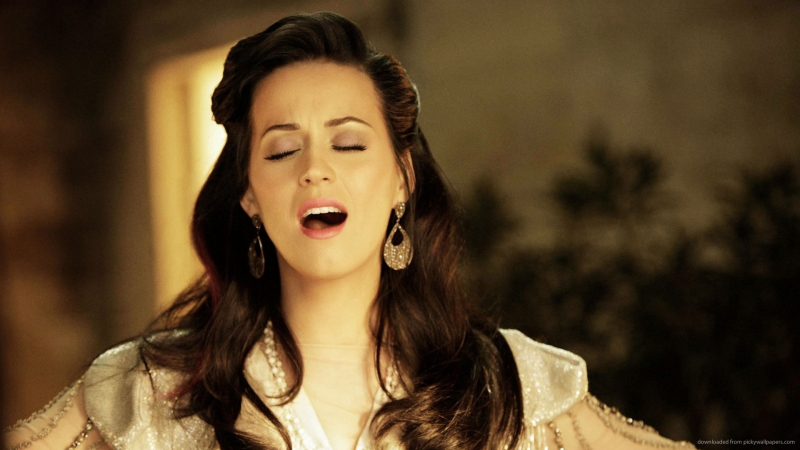 Mom always has some hobby, which remains to be nurtured as she is too very busy making it for her family. Let's go to find what it is.
If it's listening to old melodies, you have a bright idea, to arrange for an orchestra and have a musical birthday. She will truly find d it so very rewarding when she loves it so much but seldom make effort to spare some time for herself and listen to the music.
18. Holiday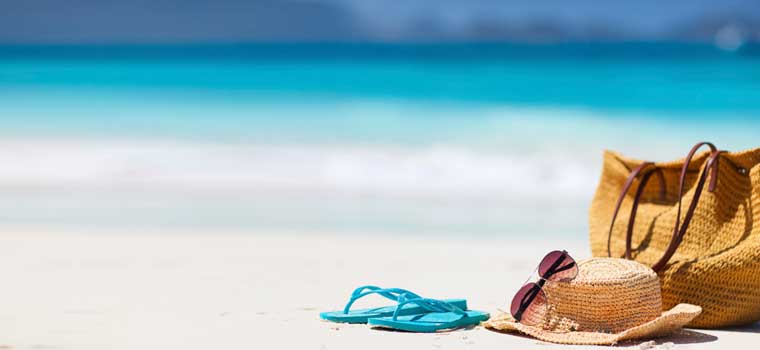 Mom needs a cool holiday, but her plans are never made up. This time no looking back. Back make up her trip to enjoy her birthday. Make it the most memorable birthday somewhere in greens and open air. Refresh her with rewarding places and natural beauty.
Let's play some games
Since you have finalized for the party let make some games.
1. Lemon and spoon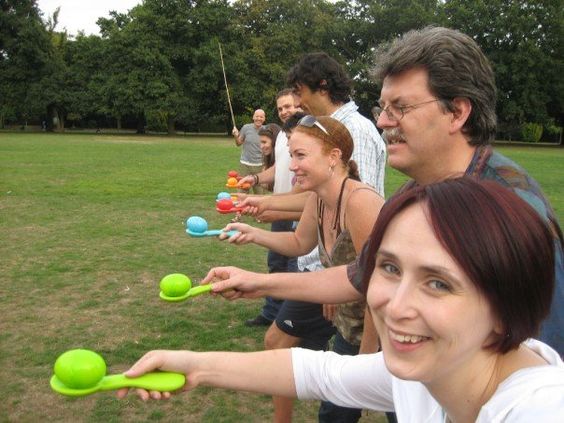 you can play this games in your back yard. just make the boundary to cross.This is one of the simple game yet no less exciting, Without much rush and push.
Arrange a lemon and marble for each participant. Put the lemon into the spoon. hold the spoon in your hand and get set go. Just see who reaches the boundary line first. Of course with the lemon still intact.
2. Make up your team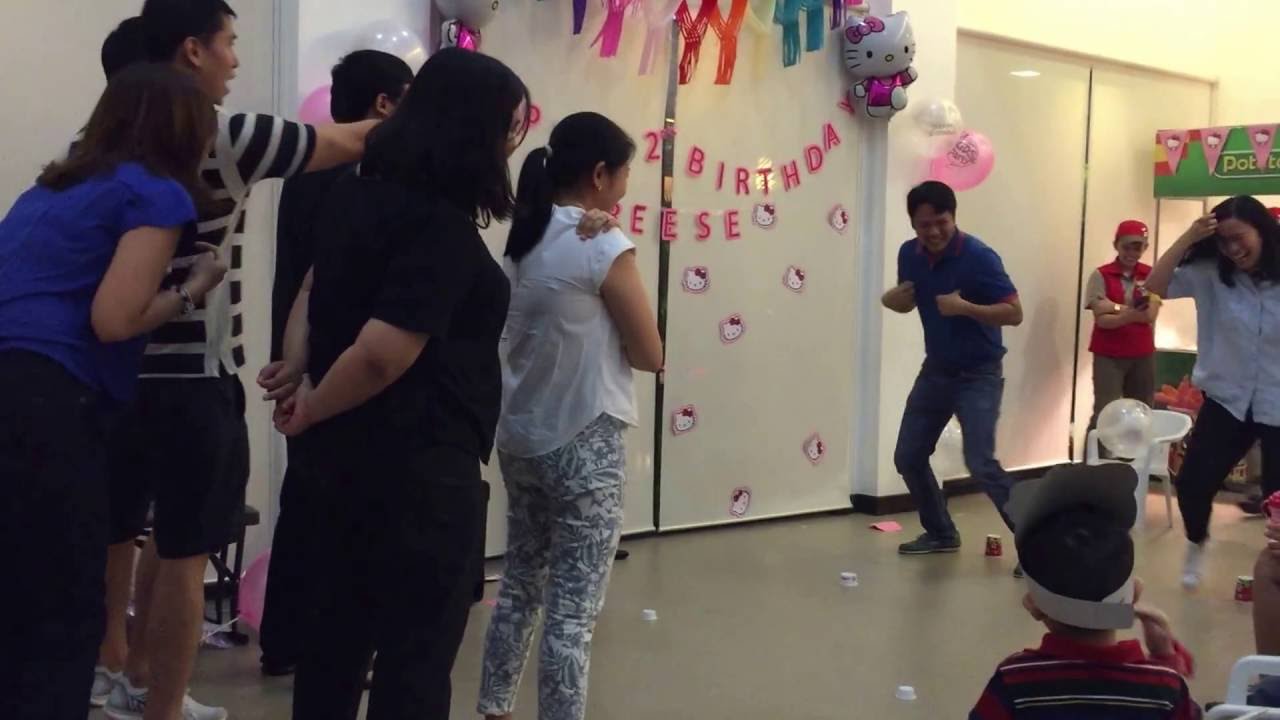 let all the party goers dance on the floor. As the music is on its fun at the show. but beware the music will stop and the host facing other sides will call up. That is a real blast, he speaks for a number up within10 and immediately form a group just go and hold them.
If the number of players in groups is less or more the entire team is eliminated and the remaining people will continue to steal the show. This could be played when the participation is more. You can make the fun just happen.
3. Passing the parcel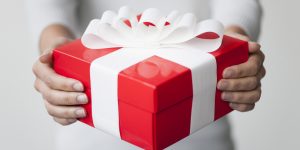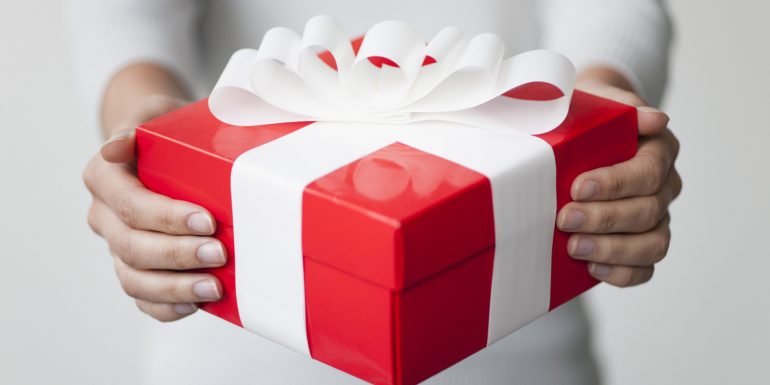 All of us are aware of this game. Make all the participant seated in a circle. It like passing a small parcel from one person to another.
As soon as the music stops the person holding one is caught. the game continues as each player gets eliminated each time. the one with the parcel is the winner.
4. Ring around it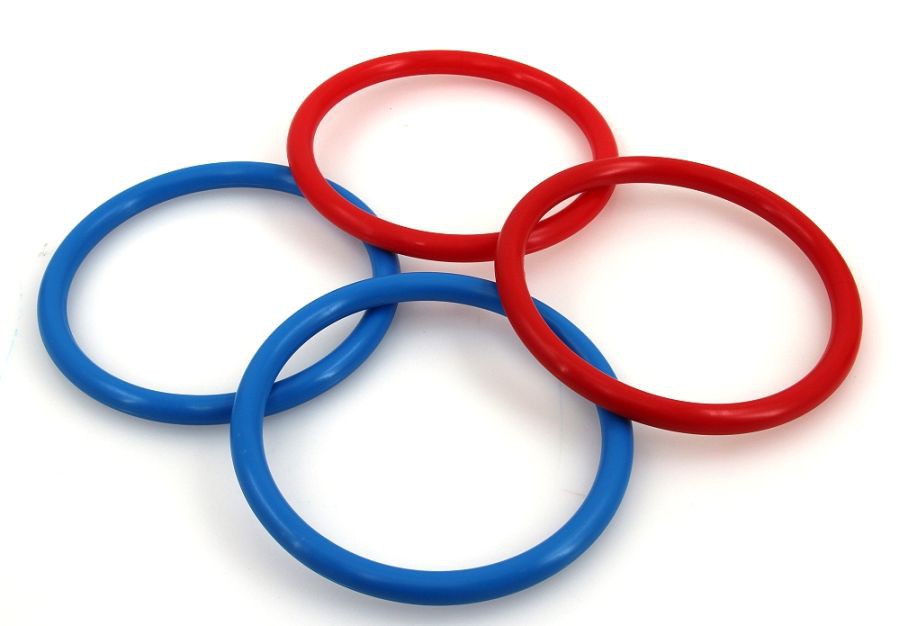 Arrange some small but cute gifts. Get some rings which can cover the gifts. Make the participant stand a specific distance away make him throw the ring and grab his gift away.
Ensure the distance not too near not too far. Watch all the ages will come to try what could they take home.
5. Dedications for her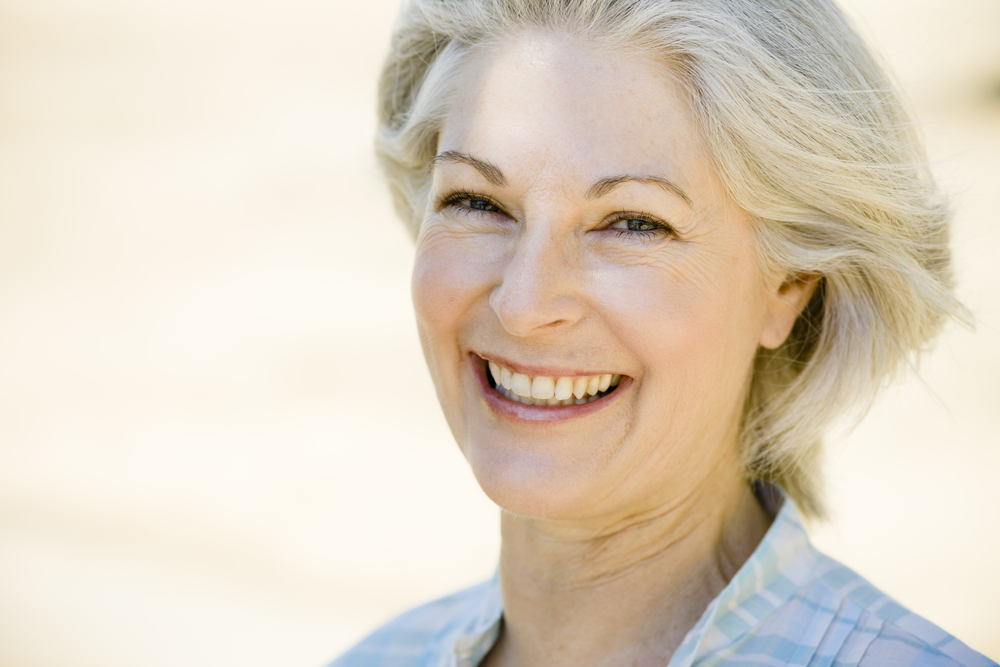 You can make a small dedication show. It's like each one would dedicate a small poem, a song to her to compliment her. Mom to take dedicate to anyone among the guest, she could be sung so to here by the rest.
6. Resolve to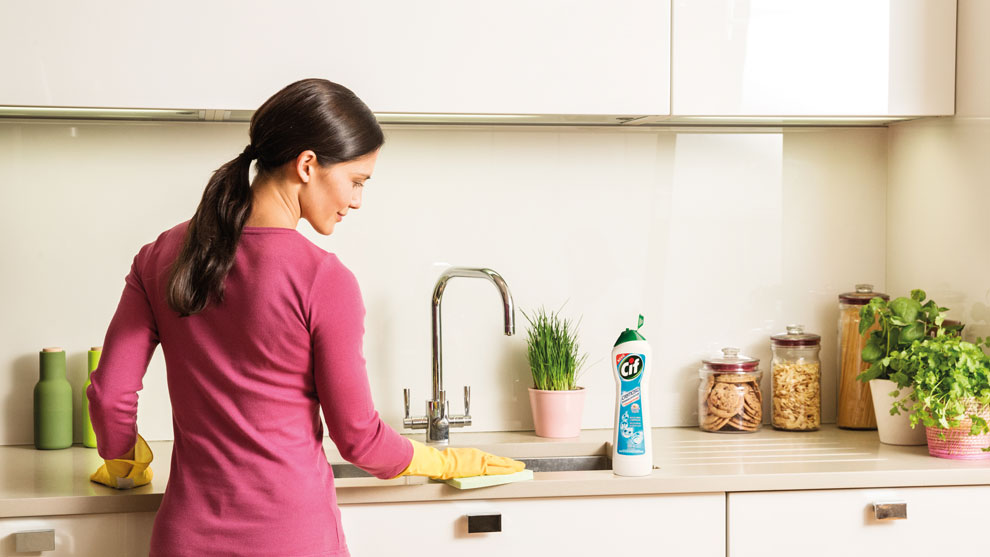 It always that dad retires after a certain age but mom continues to work unnoticed. This day and henceforth make a point to share the household chore a relieve her some work.
Get started on the same day to clear the messy rooms as she always does, clean and wash some things as this are never told to you this will surely make her feel that we are big and could shoulder her responsibility.
Today will start and henceforth it goes because she needs time for herself and here it goes.