Last updated on June 4th, 2022 at 12:13 am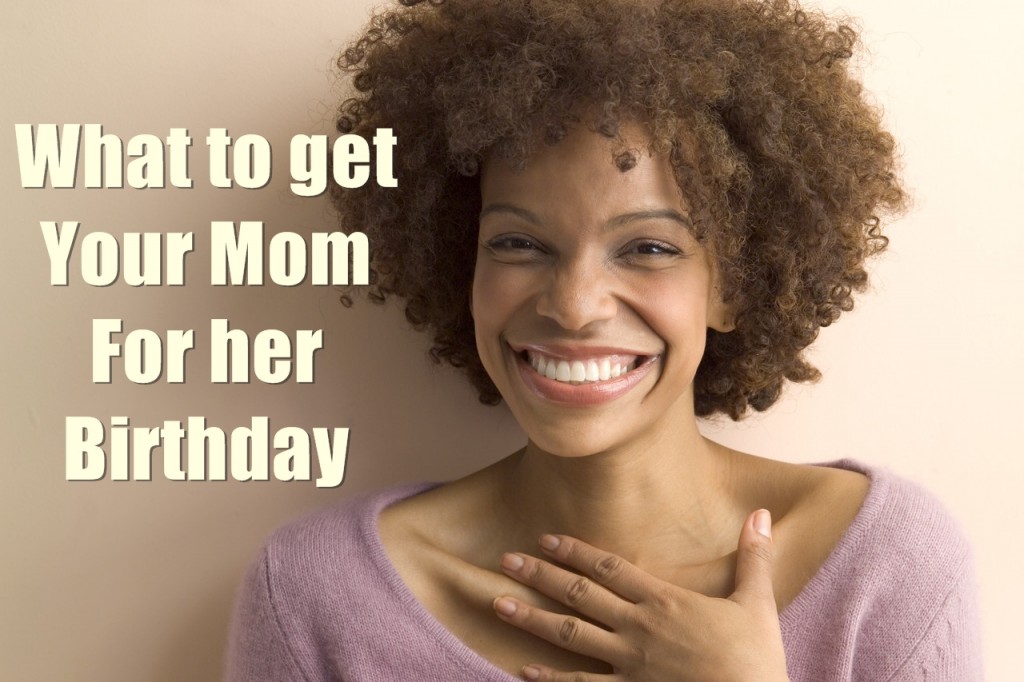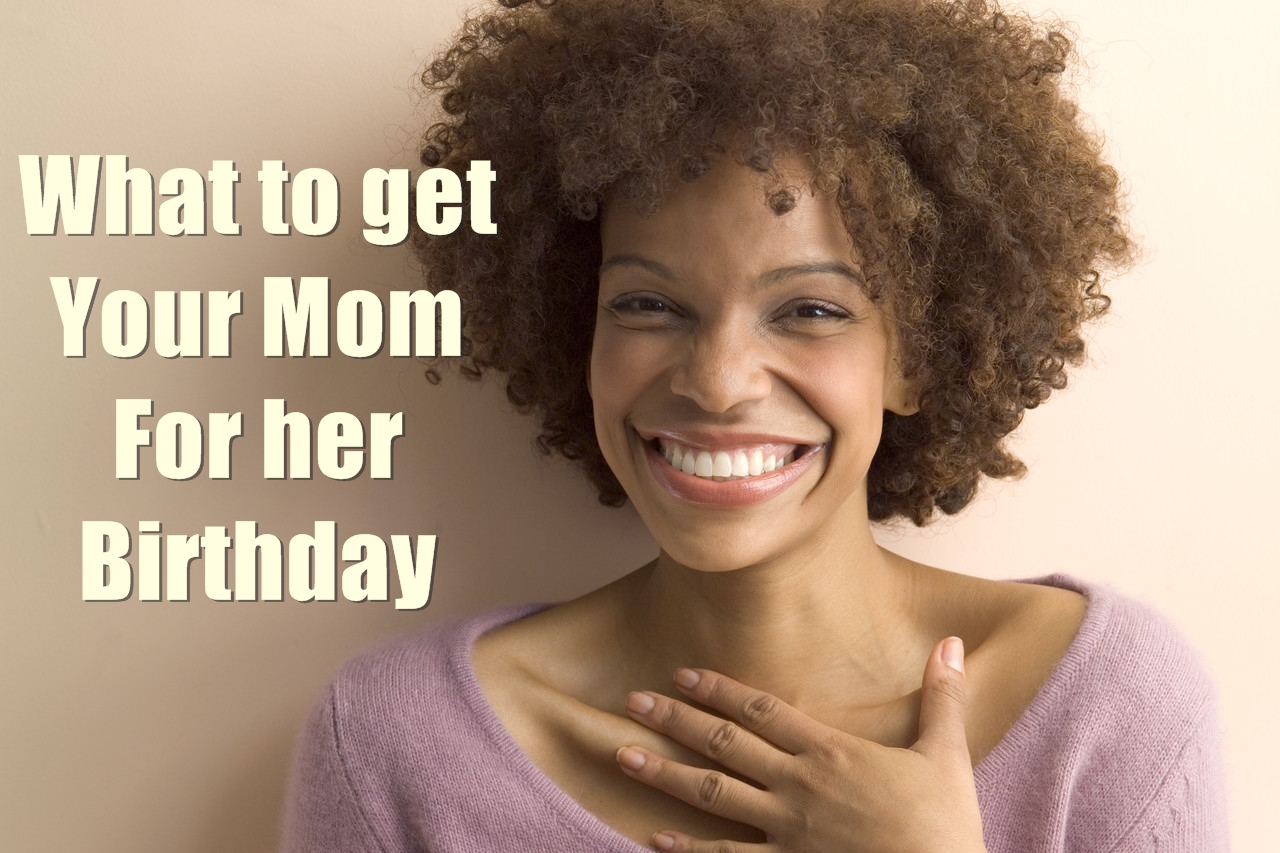 Confused about what to get your mom for her birthday? You want to gift something special, something that is perfect to gift your mom, something that she will remember for years.
Today i will be sharing with you one of the top most gift ideas that will help you plan some perfect gifts for your mom's birthday.
Your mother might have celebrated your birthday even when you were not in sense to know what actually happening to you. So it is time to make it up for her. It is the time to make her day so special and memorable that she can not forget ever.
When you are planning for gifts for your mom, then you should not only consider products as an only gift option instead there are many things that you can get your mom that will make your mom love you more.
What to get your mom for her birthday
Although there are many things that i could have suggested you specifically but here i will give you some general suggestions that will definitely help you plan some perfect gifts for her.
1. A sponsored trip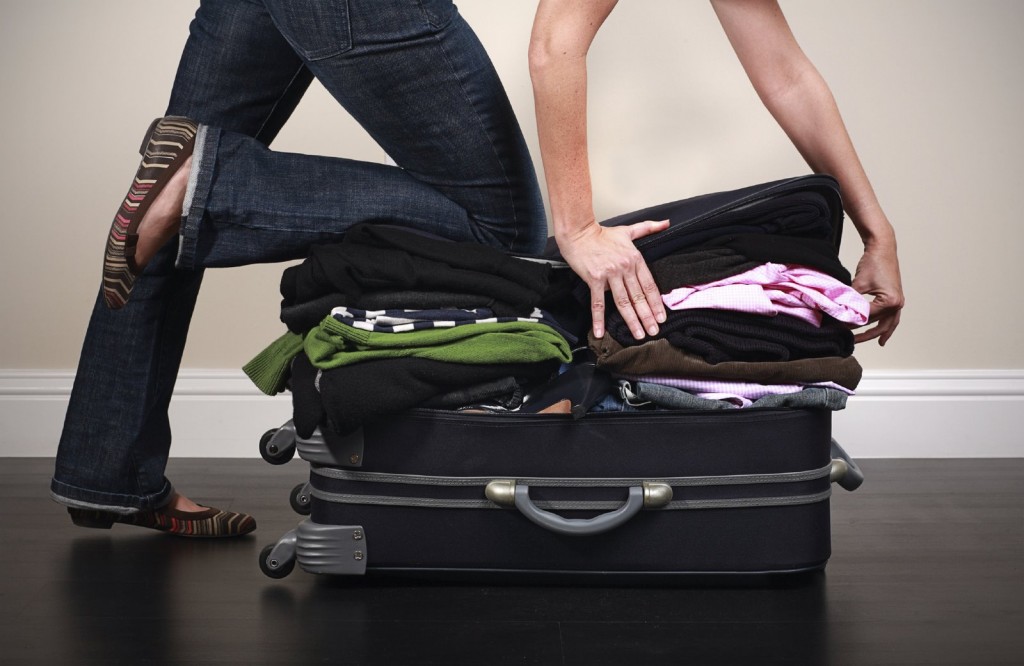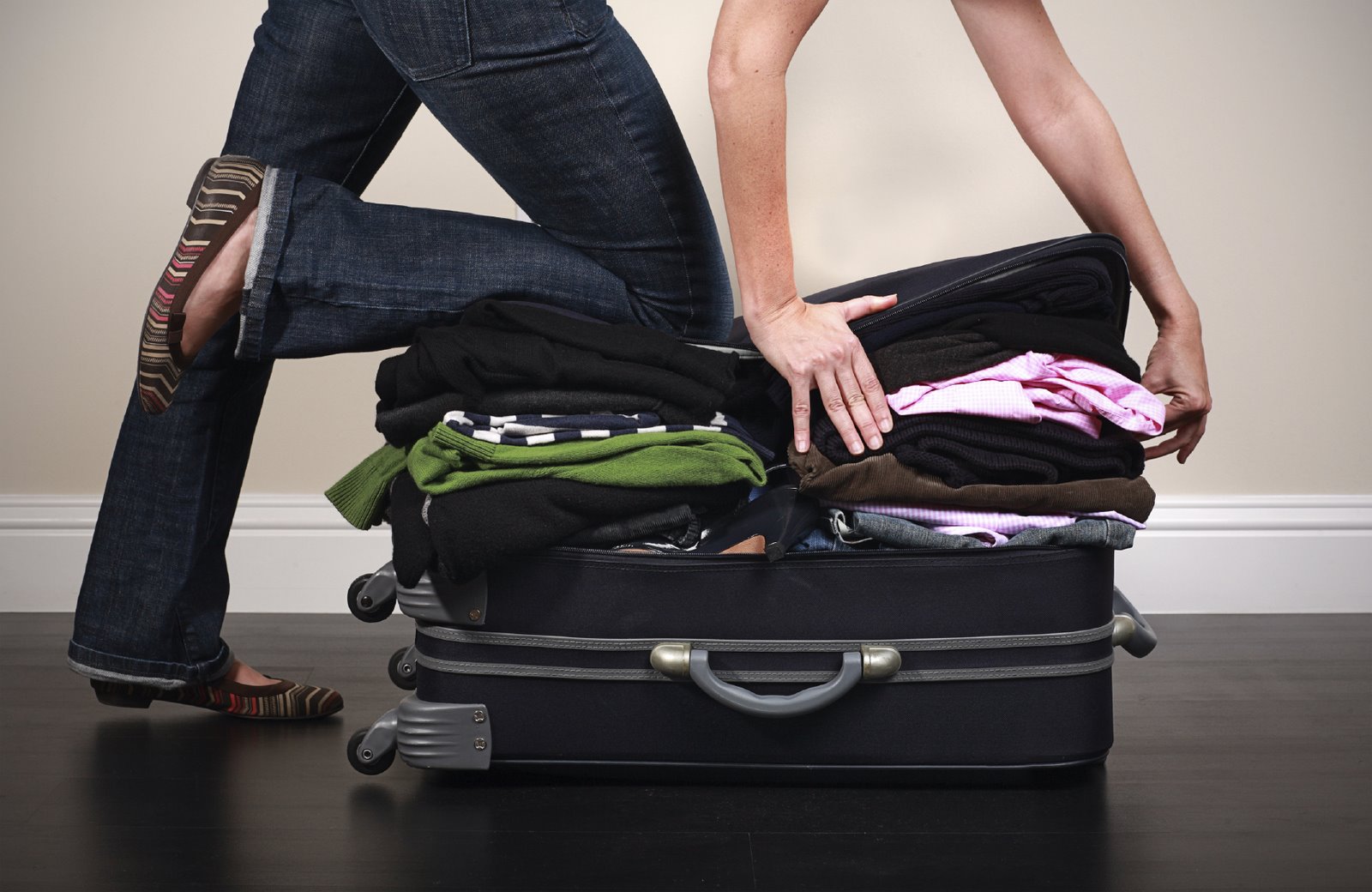 Its not always about gifting something that are gifted usually by everyone. There are many things on which you can think little out of the box, this idea is one of which i am talking about.
You can book holiday trip for your mom to her favorite destination place. If not a week long vacation, then at least for a day or two. You can even book a family vacation so that everybody could celebrate her birthday on her favorite destination.  It will be one of the trip and the birthday that she will never be able to forget.
2. Skin care subscription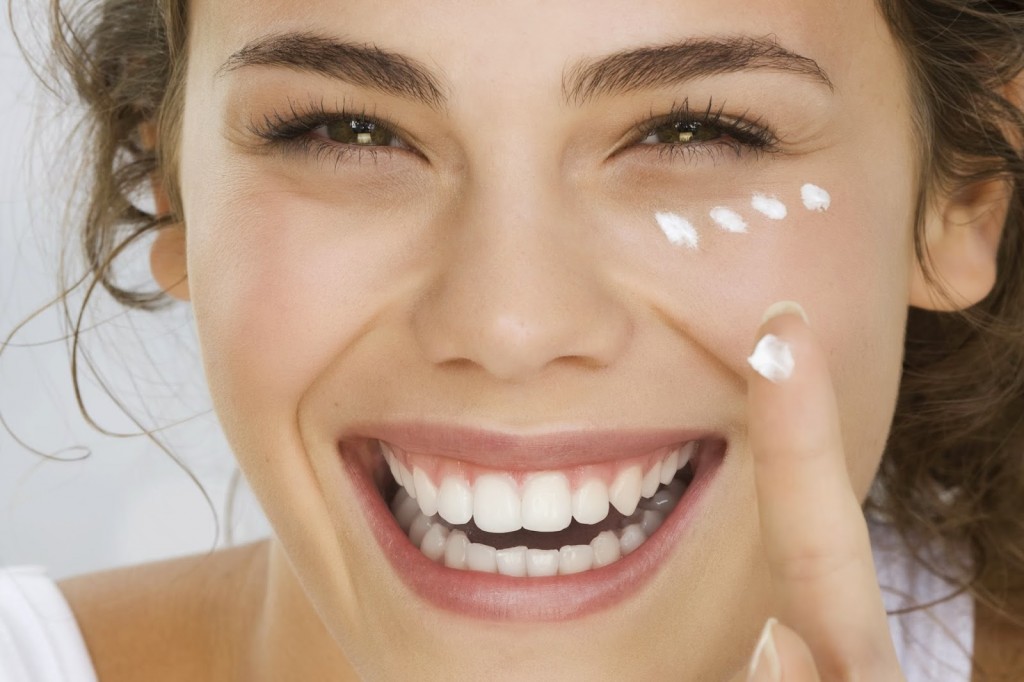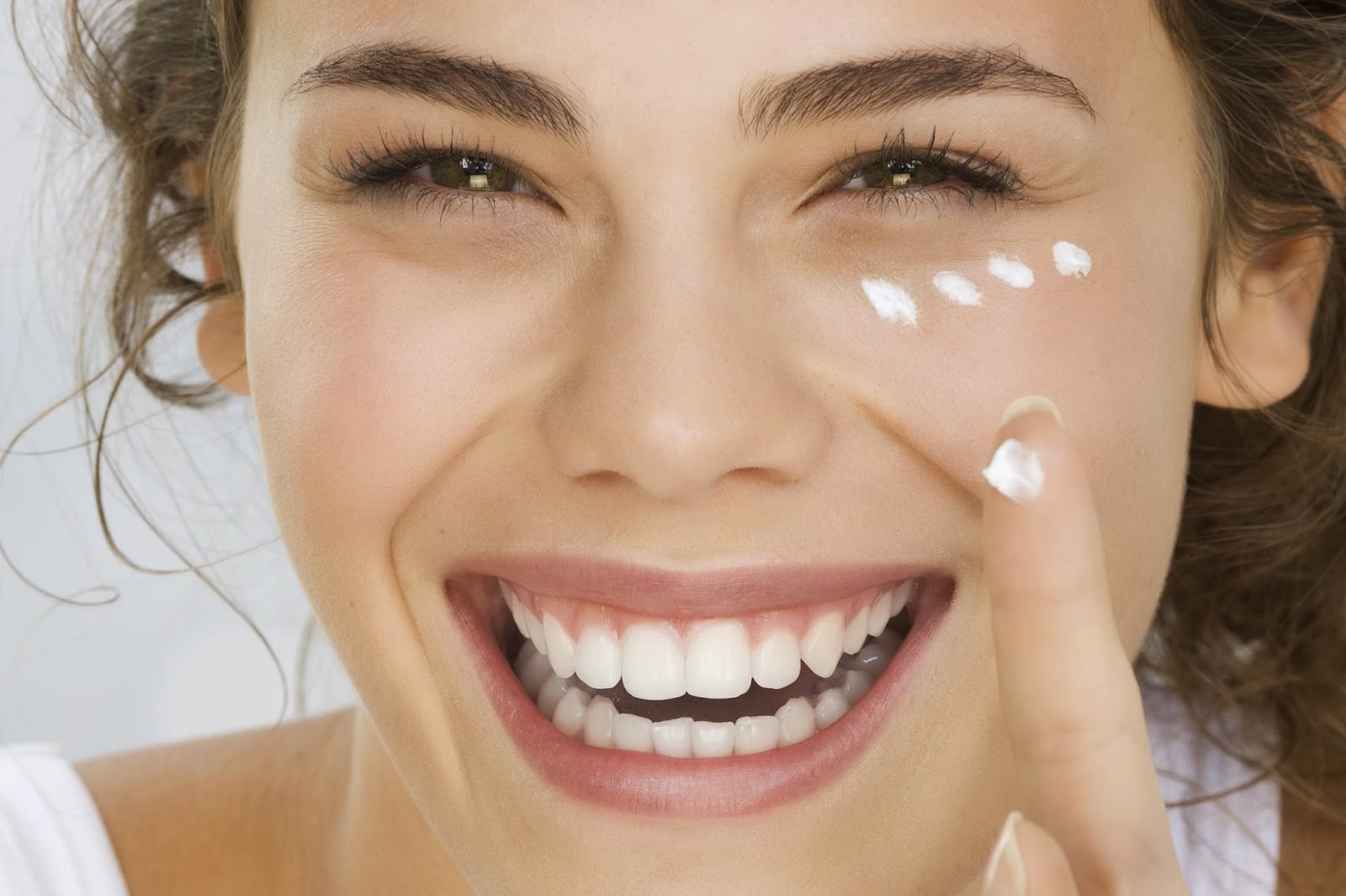 If she is little old or if she loves taking care of her skin then this is one of the best option that you can consider. You can get her an yearly skin care subscription.
This is one of gift that will show that you care about her and you don't want to see your mom grow older. One of my friend subscribed for such kind of skin care product for her mom( yearly) and her mom was so much happy to get that as her birthday gift.
I am sure your mom would love it too. At least for one year she will remember this day for sure.
3. Shopping vouchers
Tell me any woman on this planet who don't love shopping. A woman either young or mature loves shopping. So its a kind of a Bingo to win your mom's heart.
For this you can buy some vouchers for your mom for any kind of things like, clothes, cosmetics, footwear, etc.. So for this you just have to know what kind of things she would love to shop. Find it out secretly and surprise on her birthday with the vouchers.
4. Health and Fitness stuff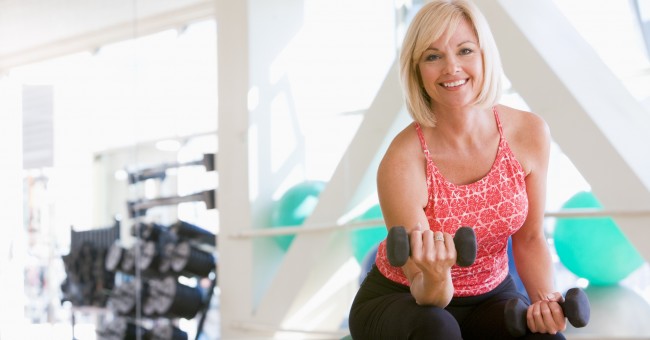 What could be great gift then gifting a your mom health and fitness. I always suggest to people that they should definitely consider this gift for their parents. There are many things that can motivate and inspire them for becoming more healthy and fit. Here are few options that you would definitely love to try.
Health DVD subscription
Fitness DVD subscription
Activity tracker
Gym bags and shoes
Health and fitness magazines subscriptions
Gym or yoga classes
Home workout machines
Fitness band
5. Gourmet basket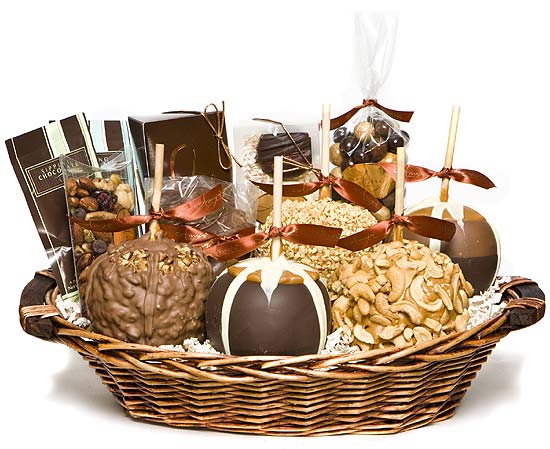 If your mom is a foodie and love tasting new things then go for some kind of gourmet basket. These days you will find a lot of gift companies focusing on experimenting with the gourmet basket for the satisfaction of their customers. So there are a lot of options you can find online. You can search amazon and you will definitely find a lot of options.
6. Complete makeover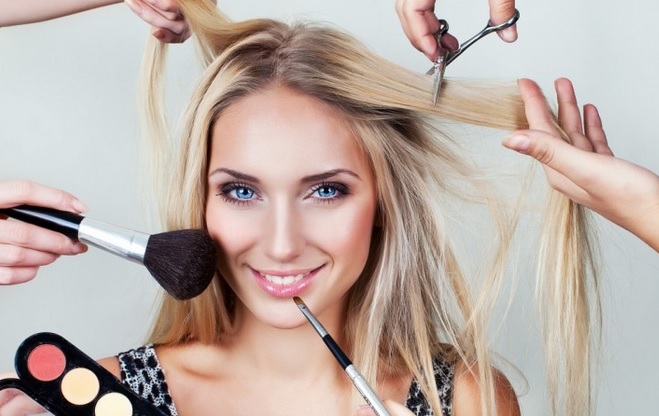 Give her a complete makeover for the day. Everyone loves to look good on their birthday party, i am sure your mom too would love to look good. So why don't you do few things that will definitely make her feel like the queen for her birthday party.
You can buy or rent a designer attire for her birthday, you can hire a makeup and hairtylist, you can even give a medicure and pedicure for the day as you know woman loves this. So in short you are giving her a complete new makeover.
7. Gift she needs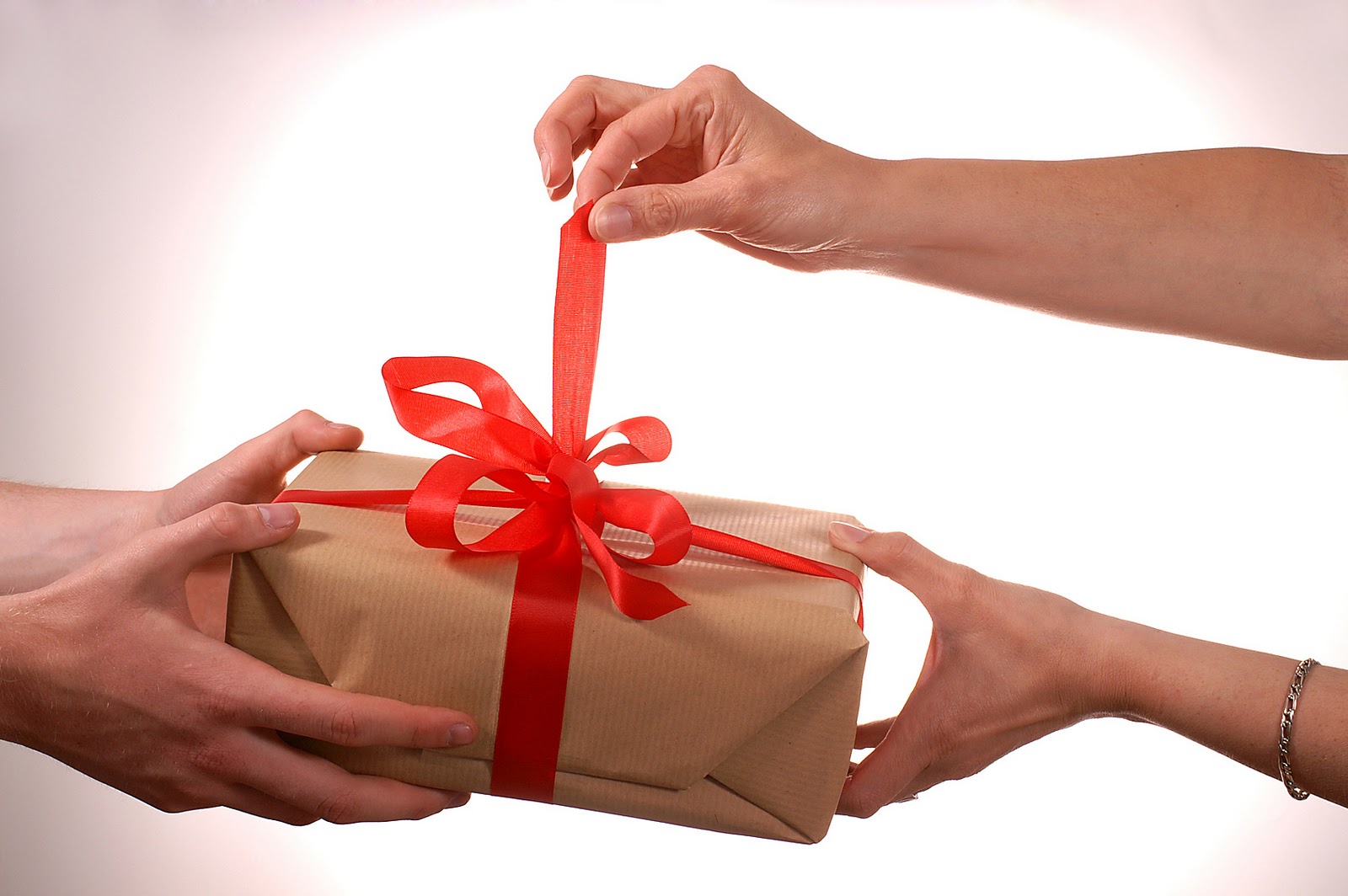 There are many things that we require daily in our life whether it is a comb, tea kettle, soap or anything. So there would be definitely many things your mom needs in daily life. Why don't you focus on those kind of things.
A good thing about these kind of gifts is that they are really useful and worth if spending more on it too. As they are going to be for daily use. So for this you have to find out what kind of things she really needs in daily life. You can also consider things that she is already using but those things are not in good conditions. For example, if your mom is using an old purse from years, then you can replace it a new one.
So this way you are giving her what she wants and that is like a Bingo.
8. Interest gift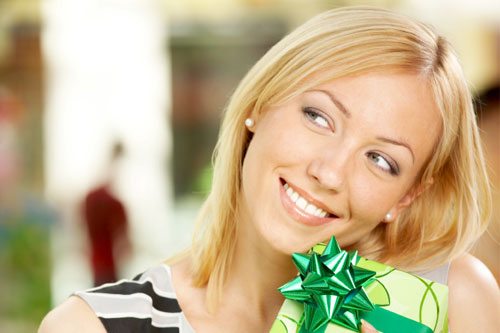 This is one of the easiest job for you, buy something for her for which she is more interested into, as simple as that. We all have some kind of interest, for example i love playing guitar, my brother loves to play games, my mom loves cooking. So i sure your mom also would have certain hobbies or things of interest.
You just have to find what she really likes and then buy it for her. In any case she will love to get that gift any how as you are gifting her something that is of her interest.
9. Memory down the lane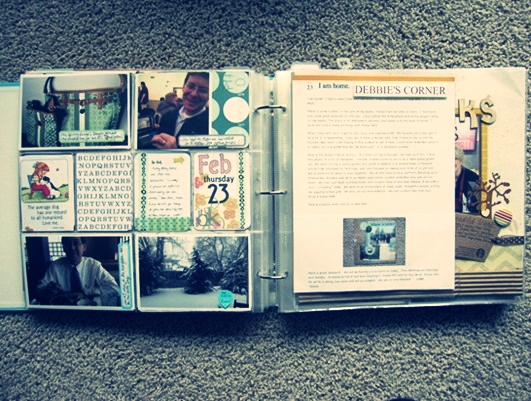 You can gift her memories she have with you all together on her birthday. There are many ways you can do it.  You just have to tell her how special she is in your life and how you have spend the best time and moments with her.
For this you can make a big collage using her photos, you can make a slide show, you can make a personalized diary,etc.. So these are few things that would definitely bring back all the memories. Last week my girlfriend did the same for her mom and she was speechless to see how her daughter made that special gift for her.
I am sure you will make your mom's birthday just awesome and i hope that these ideas would definitely help you plan some perfect gifts for your mom.