Last updated on June 4th, 2022 at 12:44 am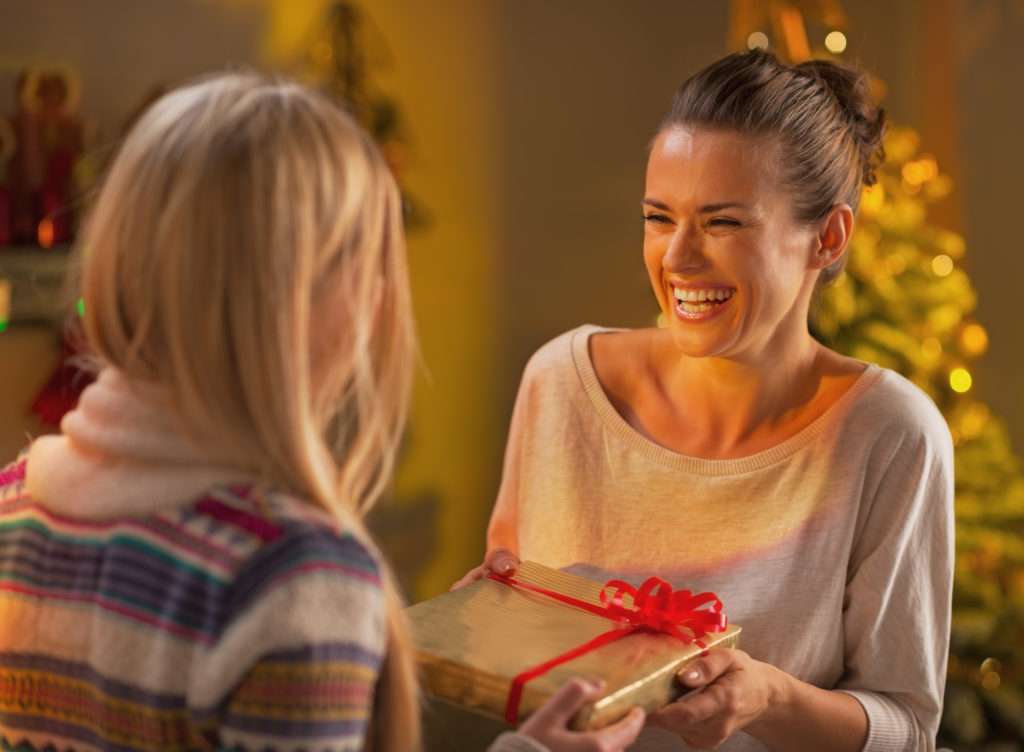 The best part about having an sister is you get pampered way too much. Jokes apart, but she is one of those cornerstones in your life who guides you because she has gone through the same crap early in her days. Some of the best bits of advice in life come from her.
She automatically becomes your secret keeper, and even your protector when needed. Choosing a gift for her needs to have quintessential qualities. Thus, we dedicate this blog suggesting you some of the best gifts for the sisters.
We take this fact into consideration that you are too young to afford a pricey ring. Therefore, we have made sure that our suggestions are full of general sister gift ideas that are efficient and hold an equally important sentimental value.
You may or may not know about her choices in the real life. Thus, it has been our genuine attempt to include gifts that would be generally accepted by the sisters regardless of their preferences.
Fight with her as much as you want, she is always coming back to you. Hence, the gift you choose has to hit her heart with much force and love. Because this is the only time you will get a chance to exhibit your love and care towards your sister. Rest all the times, you might act like an annoying prick.
Looking for the Exceptional Gift Ideas for Sister?

Elegant as it gets, the sister ring would be a decent gift for your elder sister. It denotes the word 'sis' which is beautifully engraved on the metal ring.
A ring as a gift may sound too clichéd for your liking, but because it is a gift that will stay with your sister for a very long time makes it worthy of mention.
It is a decent gift that will not make you feel a pinch on your pocket. The budget-friendly and a gift full of emotions would be received with a huge smile.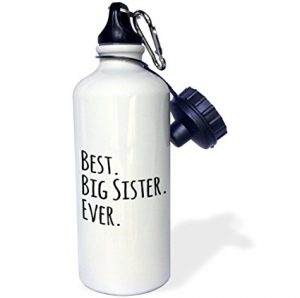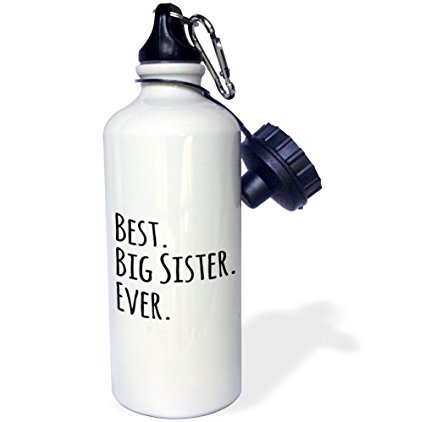 Customization is the way to go when you want to make the receiver feel that the gift is exclusively picked up for her. The sports water bottle or sipper as many calls it is only on the list because of the custom message on the face of it.
It says 'best big sister ever' which would make her feel like the gift is exclusively chosen for her. For someone who is always on the run, or hits the gym regularly, it would be an efficient gift.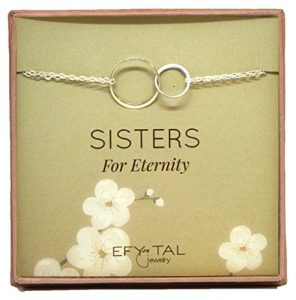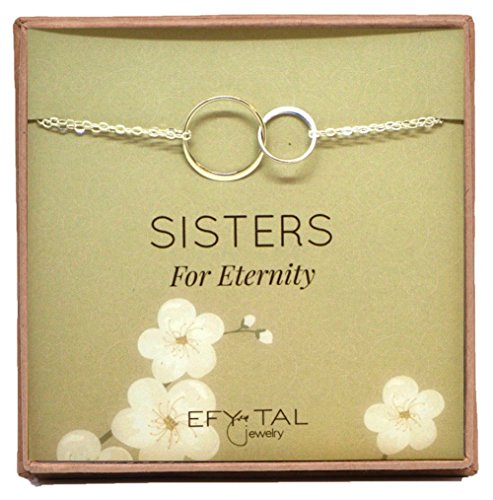 Not only it looks downright beautiful, but it is one of those gifts that denotes a bond. The two rings which are interlocked signify the bond you have with your bigger sister. Such a thoughtful piece of jewelry would be highly appreciated by your big sister.
It would not only make you shine as a gift give but would reflect upon the emotions and feelings you have for your elder sister. It is one of the best and the safest big sister gift ideas.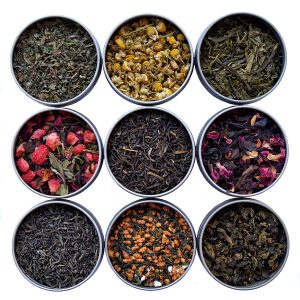 If your SISTER is a tea lover, she would love to receive the tea sampler as her gift. The set comprises of as many as wholesome flavors that would entice her to the fullest.
The fact that you care about her choices and have gone a step further to gift her something she loves would add to the efficiency of the gift.
There is an assorted collection of tea leaves that include herbal tea, black tea, white tea, china tea, etc. which would suffice her hunger for tea. Also, it will let her taste the tea all around the world just by sitting at her home.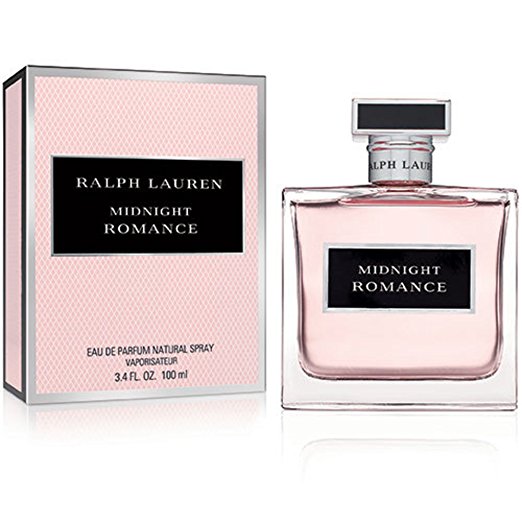 The safest you can get while selecting a gift for the older sister. A fragrance like a Midnight collection from a brand like Ralph Lauren can hardly go wrong with the women. 90 percent of women would love the fragrance and would fall flat over the aroma.
If your sister is not from the herd of the remaining 10 percent who doesn't not like mainstream fragrances, you can rely on the perfume to gladden your sister. The brand along with its excellence will make her appreciate the gift.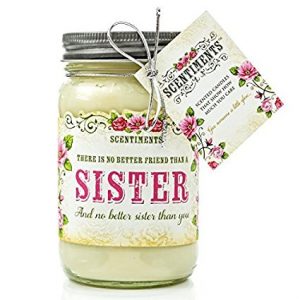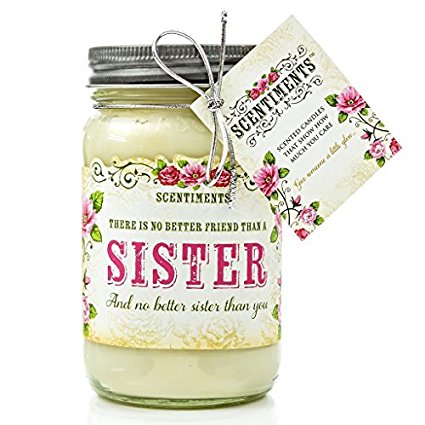 Scented candles are subjected to have a woman's heart. More than anyone else, it is women who love to create the perfect environment in their rooms whether it is by adjusting the lights or lighting the aromatherapy-driven scented candles.
If your sister has the knack of rejuvenating herself with the help of scented candles and air diffusers, she would accept the scented candle gift set with a broadened smile.
The cover of the jar is nicely designed with sister printed on it so as to make your sister feel that the gift is exclusively crafted for her.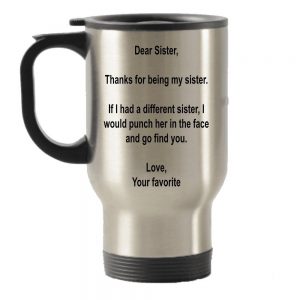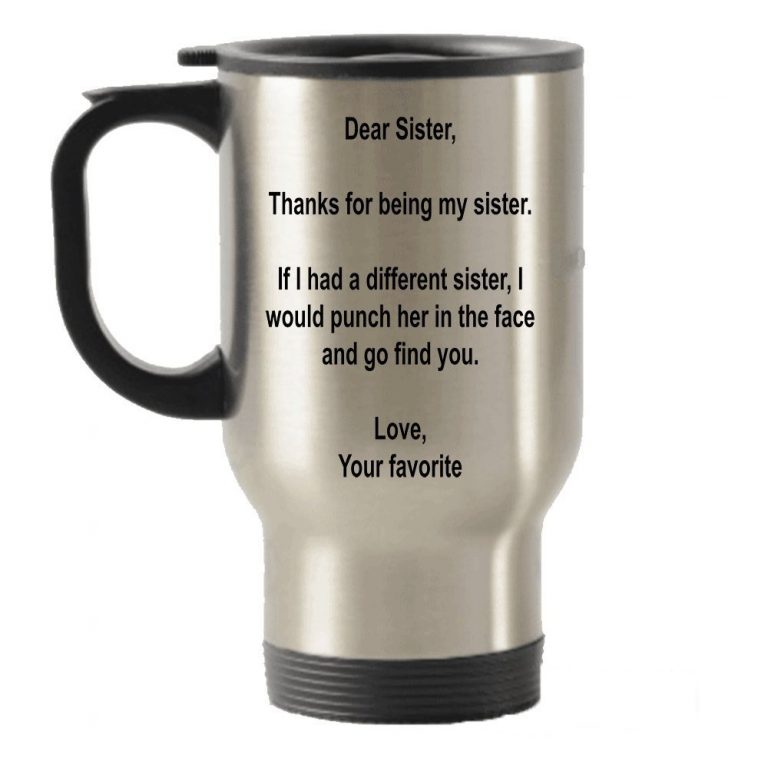 More than anything else, it is the quirky words that forced us to suggest this tumbler to our readers. We are sure that you along with your sister are going to have a good laugh after she unwraps this travel tumbler.
The words on it downright funny and are dominating in a way that it would crack your sister up. The words read as and I quote 'If I had another sister, I would punch her in the face and go find you'. We are sure that she would treasure the tumbler for years to come.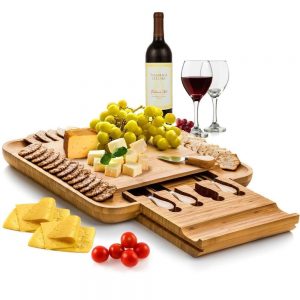 If your sister loves cooking, there are chances that she might love the cheese board made out of bamboo along with cutlery set as her birthday gift.
The set comprises of 4 stainless steel cheese knives, slide out drawer to accommodate the knives, a meat serving board, and a cheese board. For someone who is passionate about cooking, this gift set would be an apt choice. She would be amazed by the craftsmanship blown into the cutlery.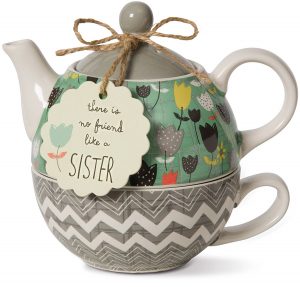 Not a gift every sister would appreciate. But if she loves tea, she will surely fall in love with the teapot that is exclusively customized for her. And we bet you, she wouldn't have anything as such with her beforehand.
Therefore, it could be an option to consider while selecting a gift for the older sister. It doesn't have a fancy print on the ceramic. However, there is this tag that is dedicated to your sisters which give the exclusivity to the gift.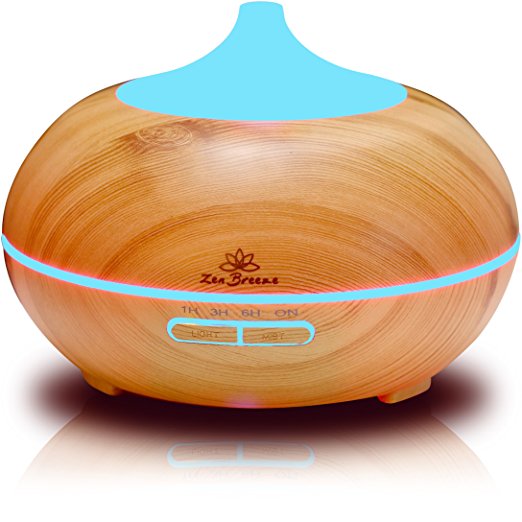 Give your older sister a sense of fresh air by gifting her the Zen Breeze Air Diffuser. The diffuser emits vapor moisture which may help you fight the common cold, sinuses, chapped skin, and other basic health-related issues.
The best part of the product is it doesn't make any irritating noise nor does it cause any side effects. Thus, it could be a decent choice for a gift who is keener on staying at home. Also, it could be used as a night lamp due to the color changing LED light inherited in the device.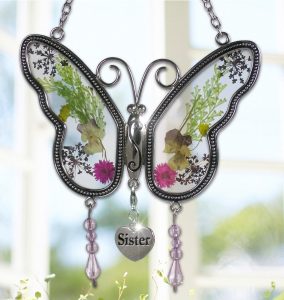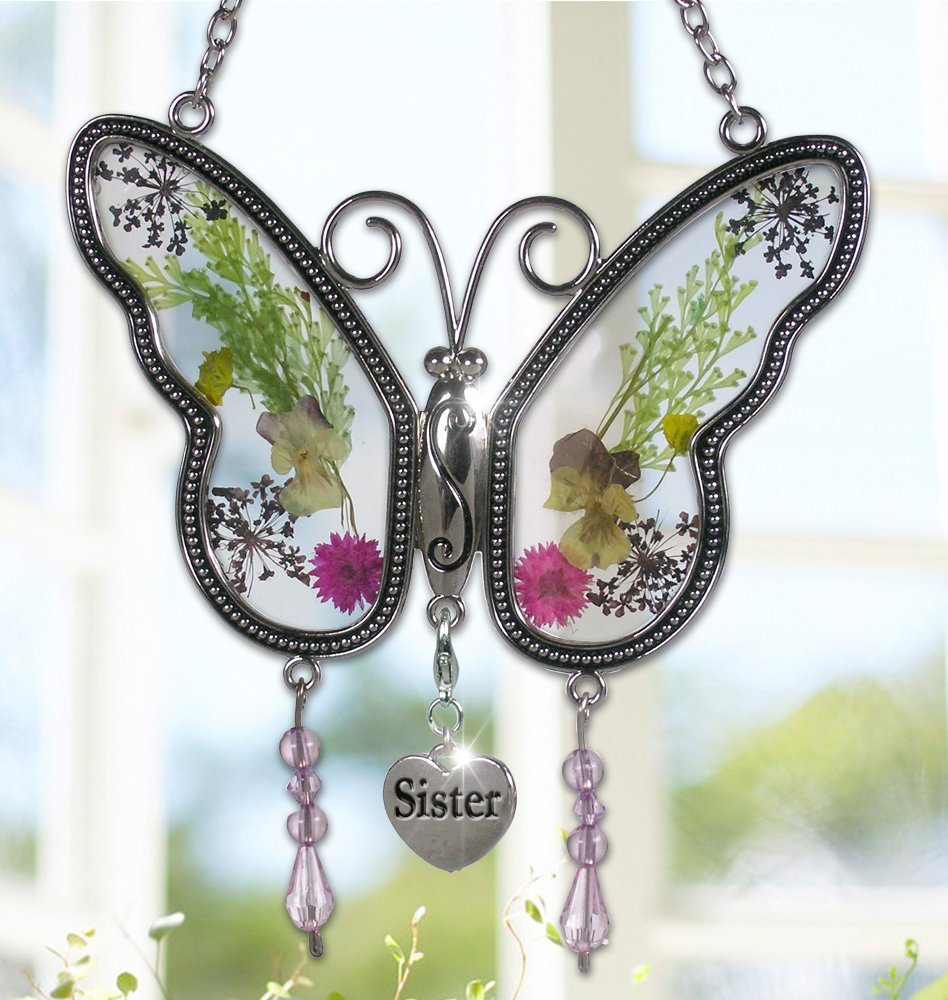 One would be delighted to receive a beautiful and elegant wall hanging like this one. It has a tag on which the word sister is beautifully engraved. Also, there are real flowers inserted into the glass wings of the butterfly.
Your sister would be appreciative of the craftsmanship that goes into making such a beautiful decorative article. The delicate wall hanging makes our list because of the words engraved on the heart-shaped pendant. We are of an opinion that anything that is customized makes for a wonderful gift.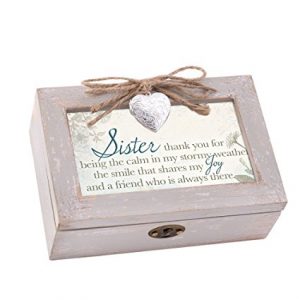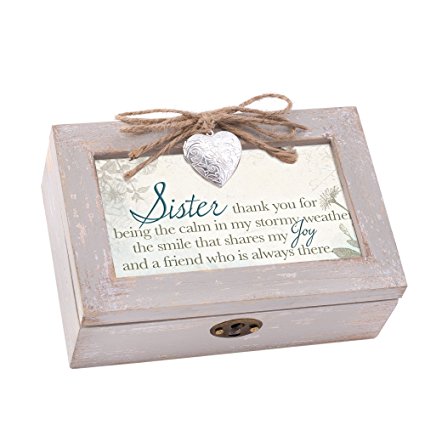 Women always have a fascination towards ornaments. Whether they have a bag full of them or an entire cupboard packed, there would always be room for more. However, a jewelry organizer would be the need of an hour for a woman.
It would let her keep all her ornaments well organized in a box. A customized ornament box with a heartfelt message on the top of it would be a decent gift for your elder sister. Also, the fact that it is handcrafted adds to the beauty of the gift.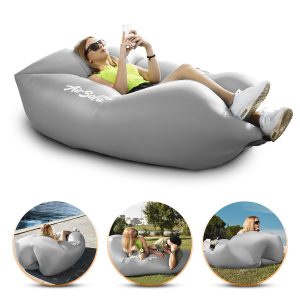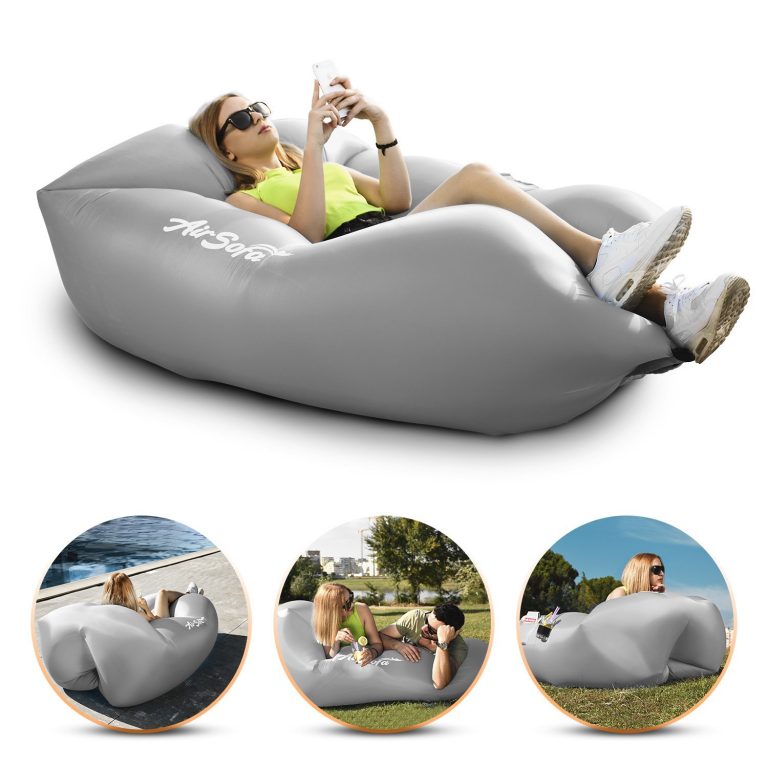 For the lazy ass sister you know, the inflatable air sofa chair would be an excellent gift. It will automatically have a banter between you and your sister. Also, she would get a new place to relax, whether she wants to load around in the hall or at the backyard.
It is portable to the core making it easier to carry it to the forest trails and adventure camps. It can also be used as a float in the swimming pool. If you and your sister fight about getting a place on the sofa, a sofa chair would be a nice option.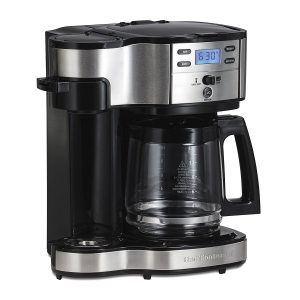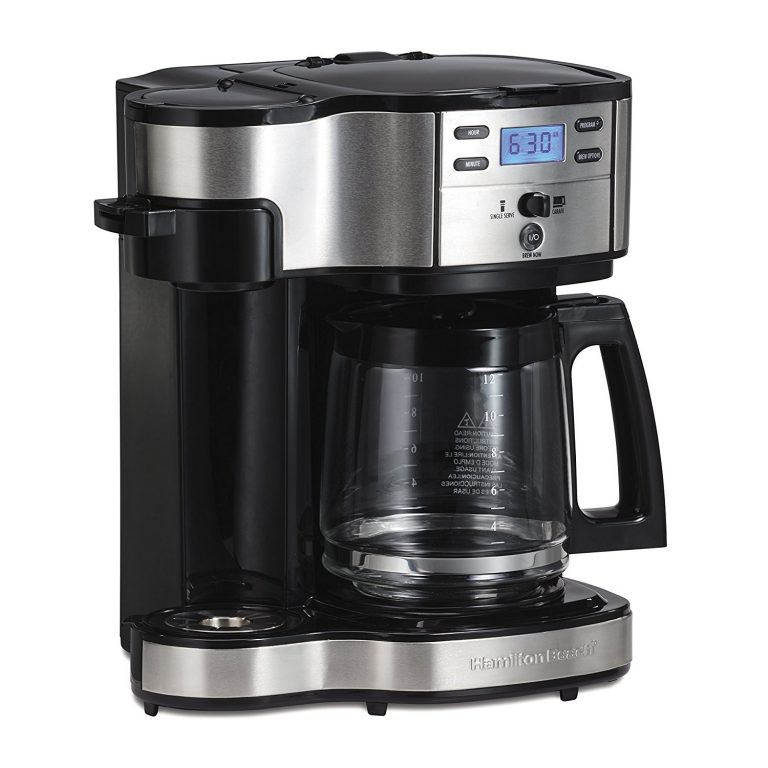 If your sister is a big coffee lover or spends hundreds of dollars going to the fancy coffee shops, spending a hefty amount on the coffee machine would be worth it. The coffee machine allows you to brew a wide variety of coffee types within few touches.
Also, it would suffice your sister's coffee cravings. Therefore, she does not have to spend big in the coffee shops like Starbucks. However, getting a coffee machine can burn a huge hole in your pocket. Thus, if and only if you are flexible on your budget, you could consider gifting a coffee machine to your elder sister.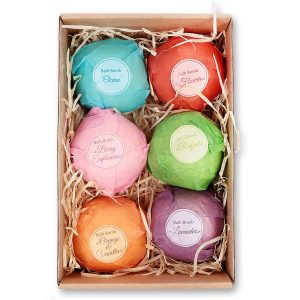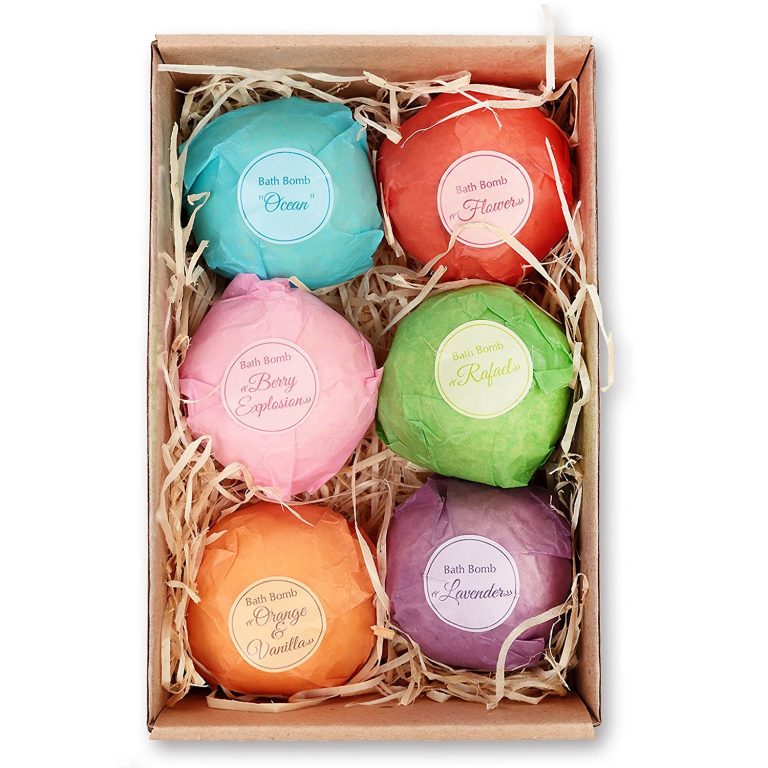 Bath bombs are one of the most gifted products on the internet. Therefore, you would find it on each of the blogs regardless of the age and preferences. It is a safe option to go with when you as a gift giver are out of options.
The bath bombs help the users to relax and rejuvenate their mind and body using the minerals present in the fizzlers.
Also, these bath bombs are crafted on the concepts of aromatherapy giving you a sense of relieved mind after every bathing session. Your sister would surely appreciate your gift giving skills once she receives the bath bombs as a gift.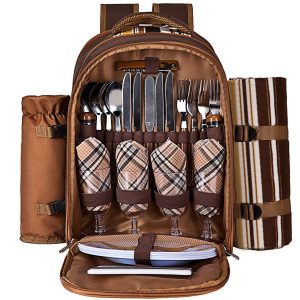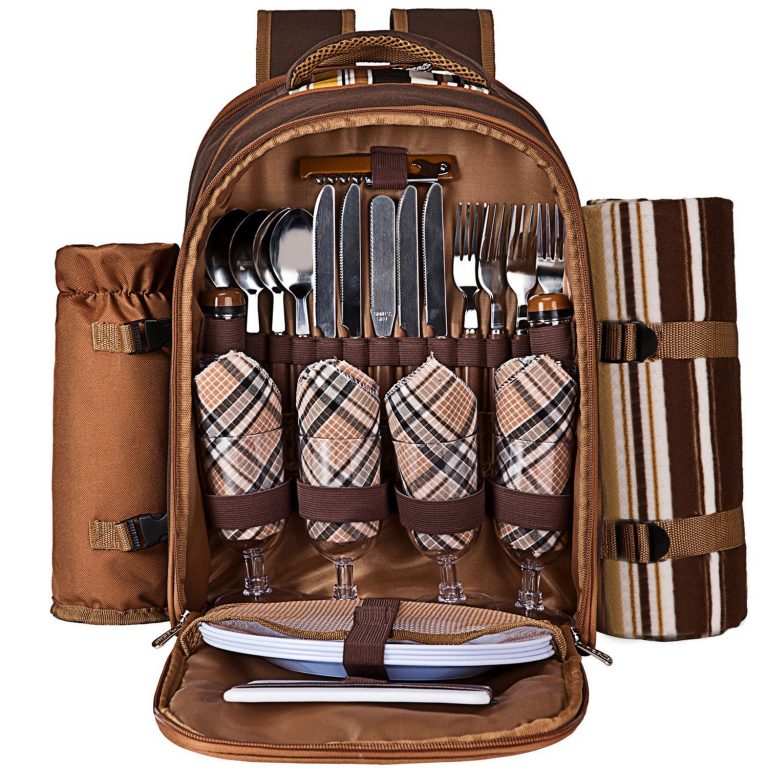 If your older sister is a travel junkie or an adventure enthusiast, she would love to receive the Ferlin Picnic Backpack as a present. One would be surprised to see how much of things that a little bag can accommodate.
Right from the knives to a fleece blanket, and plates to an entire cutlery set, the bag will hold everything that you may require while you are camping far away from the city. We are sure that your elder sister would love the gift as it suffices the needs of her passion.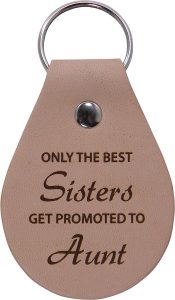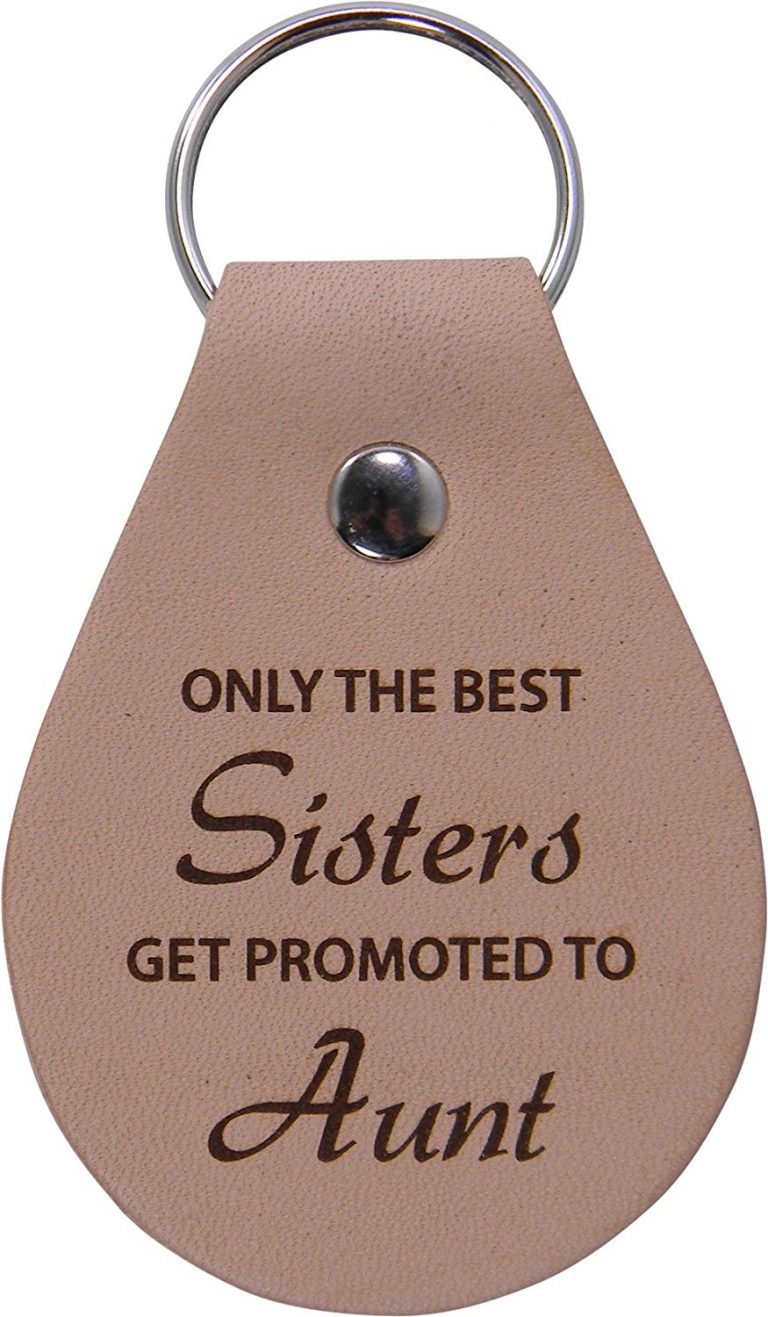 We have stressed on cute yet affordable gifts on our list considering that a young sibling might want to find the perfect gift for his or her elder sister. This cute looking leather keychain might impress your older sister with the funny message on it.
The words read as only the best sisters get promoted to aunts. It is not always the cost or the productivity of a thing makes it a good gift. At times, you have to give it up to the cuteness and quirkiness while selecting a gift for the closed ones.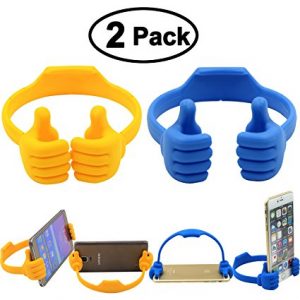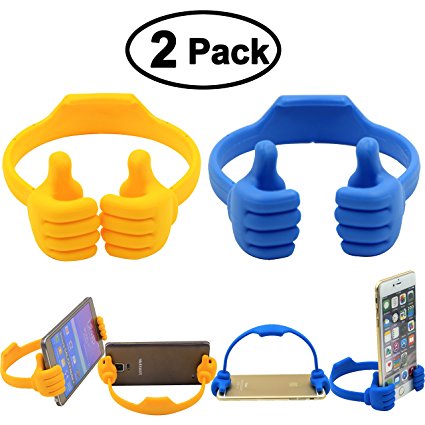 Mobile phones play an integral role in our lives these days. Especially having a smartphone entitles us to get glued to our phones for the most amount of time.
If your sister loves watching movies or videos on her mobile phone, this crazy looking cell phone holder would come in handy.
Also, it could be used in the cars for one to get a fair idea of the navigation or talk on the phone without using the headphones or even hands. It allows you to operate your cell phone horizontally as well as vertically.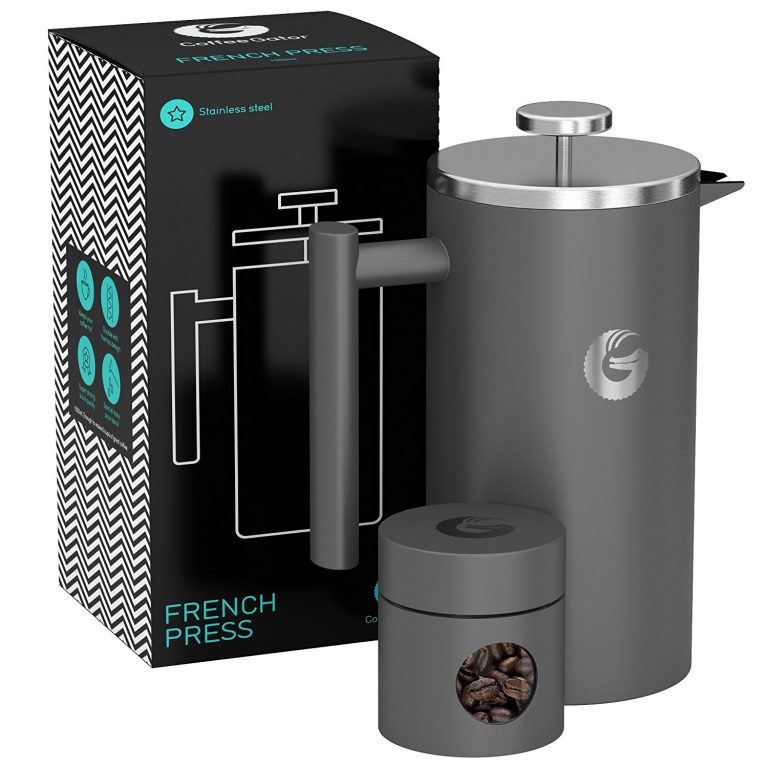 For the caffeine-addict sister you know, the large French press coffee maker would be an excellent choice. The French press is capable of maintaining the original flavor of your coffee for a longer time. Also, it doesn't let the coffee lose its temperature.
Also, it comes with an e-book that has several recipes which will help you to make coffee in several different ways. The fact that you care about her taste, choice, and needs would make it a perfect gift for the elder sister.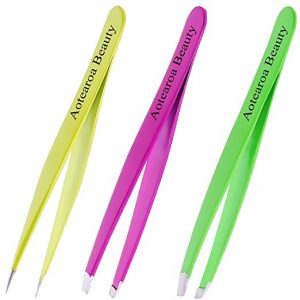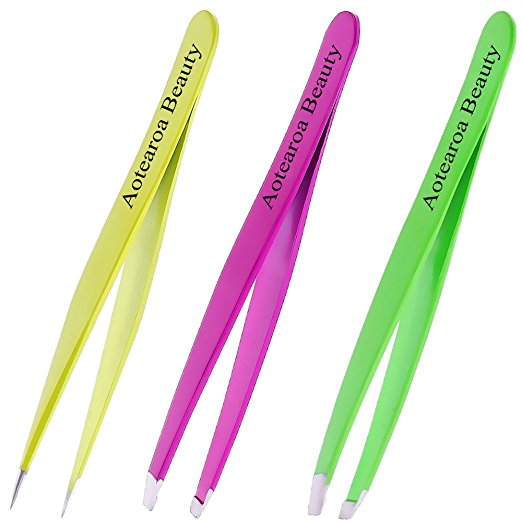 This is one of those gifts that even if it is efficient, it would make her laugh. And that is what you want to see after she opens up your present right? The tweezers for eyebrows would be a great addition to her existing makeup kit.
But the fact that no one would ever think of gifting tweezers to their elder sisters would make it a special gift. You can even put a note saying that she must get rid of her growing eyebrows. After all, if you don't irritate your bigger sister, who will?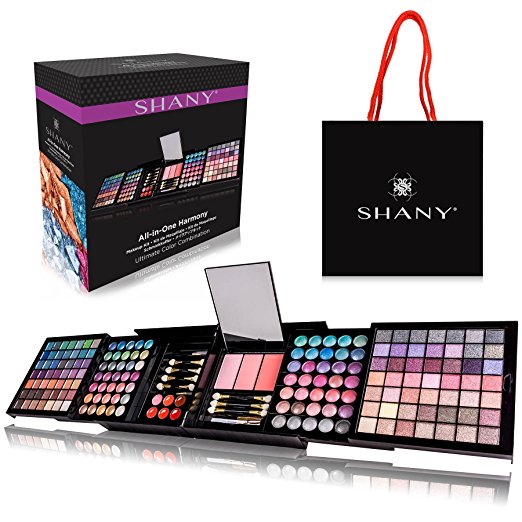 Girls love cosmetics, and if your sister is one of those women who never steps out before putting her makeup on, she deserves to be gifted with a complete makeup kit.
The Shanny makeup kit is one such set that comprises of everything and anything that a woman might want to get her artificial beauty game strong. From eyeliners to lipsticks, there isn't a cosmetic that it isn't included in the set.
Also, there is a wide variety of eyeshadows and other components to choose from. You can share a banter by putting up a note that says cover your ugly face to compete with my beauty.

If she is an ardent reader or cannot pass a day without reading, the Kindle PaperWhite is the best gift for her. It would give her the opportunity to read without having to browse through the books in the library.
Also, it is portable which makes it the best travel companion. If you both share a room, and you are tired of her keeping the light on while she is reading, the Kindle would let you sleep in peace. It is one of the most suggested devices on our website. There isn't a hobby as pure and beautiful as reading a book.

Moving away from the conventional use of plain coasters that can often be overlooked, we think it's time for a change. The Instant Glass Coaster is a set of 30 unbreakable and reusable glass coasters that you can customise with your photos and make as unique as you like. Simply place a photo (or photos) onto the self-adhesive rubberised back and you've got a decorative coaster that will surely spark conversation and intrigue.
A nice little gift for your sister, mum, dad, auntie or even yourself (we won't tell!) as well as a great way to liven up any coffee table.

Now that we have covered a plenty of gift ideas for older sister, we would like to conclude our blog. Your sister is one of the best people you will have around in all walks of life. Therefore, be cautious while selecting a gift that makes her happy.
It could be anything from as simple as a rose to as expensive as a diamond. Knowing her choices and needs would let you know what she literally expects from you.
By saying that, we also mean that she could need your time and support more than anything else. Thus, know your sister before pointing out on one of the brilliant ideas mentioned above.
For any suggestions and tips, you can leave a comment in the section below. We would be happy to help our readers in terms of many more gift and party ideas. For more existing ideas, you can log on to our website www.birthdayinspire.com