Last updated on April 19th, 2022 at 05:48 am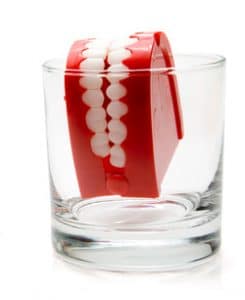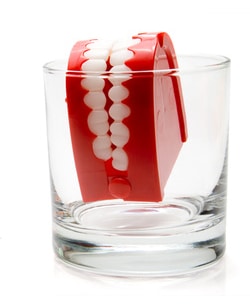 Do You Need Ideas for a Funny 50th Birthday Gift?
If you're in desperate need of ideas for funny 50th birthday gag gifts, we can help!
We know you wouldn't want to give a tacky, cheesy, just plain stupid, or worst of all, unfunny, gag gift. And that's why we've wracked our brains to come up with funny, and dare we say it,
clever 50th birthday gag gifts.
Write your friend a fake obituary. Misspell his/her name, list all of the things he/she will never do, describe the perfect family and then add "Oh, that's my family," mention that he/she didn't look a day over 60
Make a really big AARP membership card and wrap it up beautifully
Find that really embarrassing photo (shouldn't be too hard, right?), blow it up and frame it
Wrap up a clear bathroom glass, a box of Efferdent and some fake teeth
Find a pretty pouch or drawstring bag and place a comb with no teeth inside (perfect for that balding friend with a healthy sense of humor)
Tell the guest of honor you bought him/her a bathing suit for that big 50th birthday trip and present them with a gift of Depends and rubber pants
Wrap up a pair of big, old people clip-on sunglasses in a really nice eyeglasses case for that same big 50th birthday trip
Ask a guest who couldn't make it to the birthday party to tape record or videotape a message to the birthday guy or gal and have him/her scream it, a la Garrett Morris on Saturday Night Live (oh boy, now we're really dating ourselves)
Fill one of those huge empty water cooler bottles with $10 worth of quarters and tape a sign to it that says "Retirement Fund"
Buy a large bottle of prune juice and two pretty champagne or wine glasses and wrap them beautifully
Make custom tattoos by printing a photo of the birthday guy or gal on tattoo paper on your laser printer
Buy a Viagra switchplate cover for that special birthday boy (these really are pretty darn funny up on a wall; you can find them online)
Have you given a funny 50th birthday gag gift, or received any at a party thrown for you? If you share them with us we'll share them right here.