Last updated on May 9th, 2022 at 06:41 am
Today I am sharing with you some 40th birthday party ideas for a husband for which I am getting quite a few requests from readers. So stay with me through the article explore these birthday party ideas.
---
Awaiting a big day for the adorable man in my life. It calls for a great celebration and fun and party. A long journey with you was full of joy and happiness. A life partner like you is so rare. All that you sacrificed for us. A perfect husband, a loving father and an obedient son.
As a person, you are so good. So polite and genuine all the time. You know how to make me smile when I am upset and have rejoiced each moment with you that I spend. Wish to make this big day a big celebration. Let me explore all the ways in which I can make it memorable.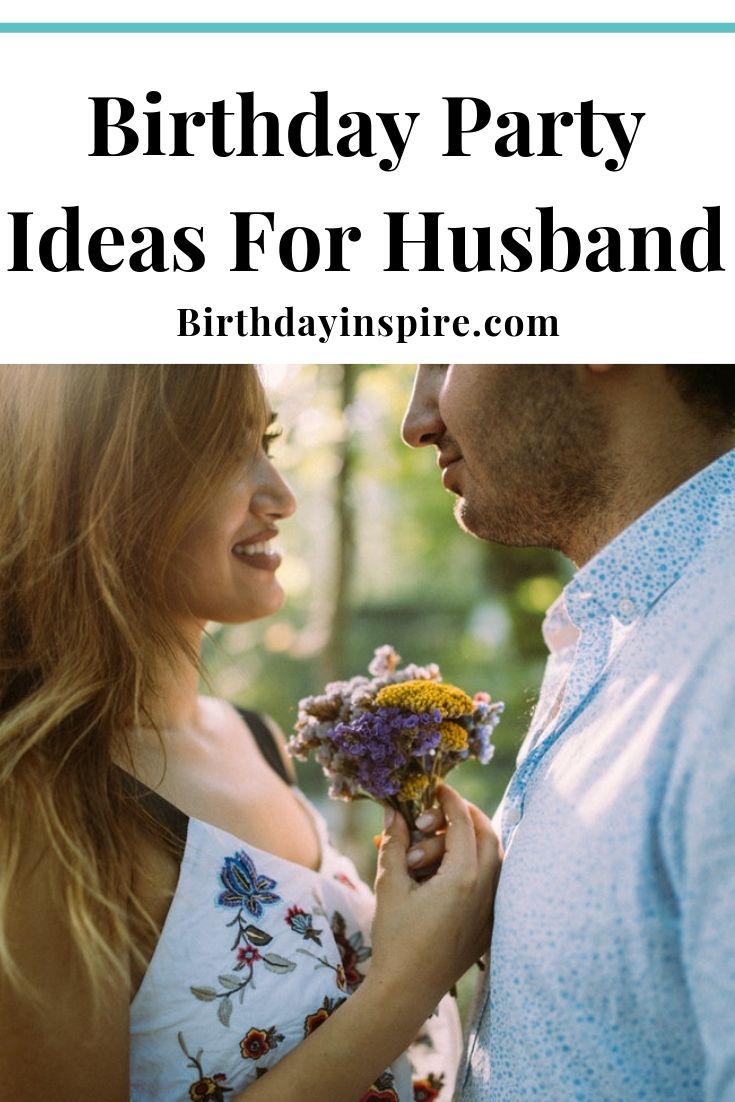 40th Birthday Party Ideas For Husband
1. Great wine cake for him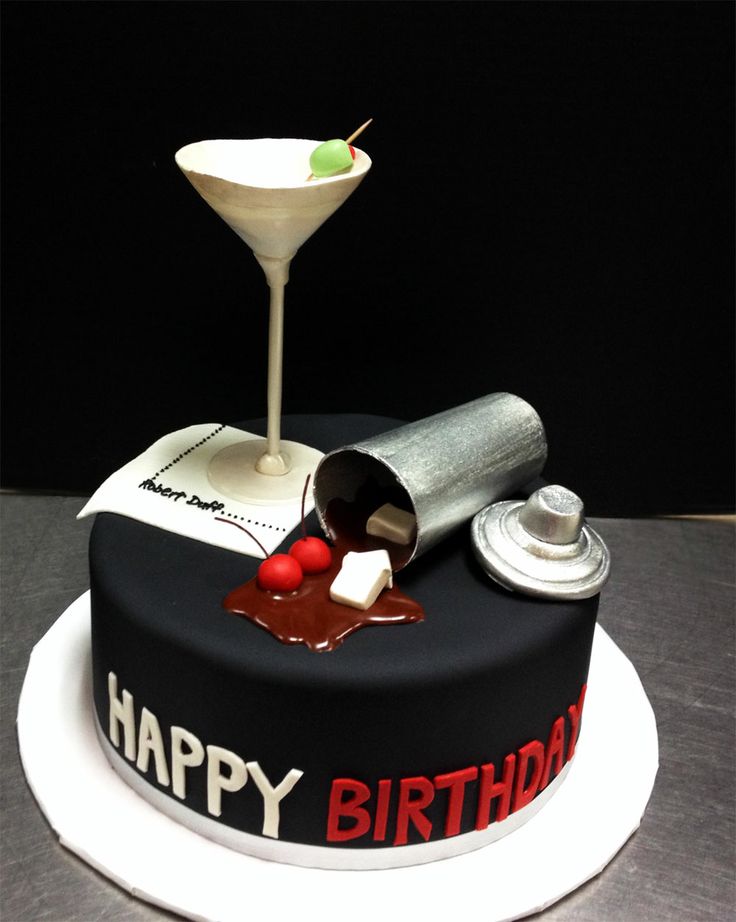 A birthday cake for a complete aristocrat should be a wine-dark black. The theme is what you feel for him. Be it Love, fun or simply say cheers and chill. It's your day today so the cake should be cut in a special way.
Candles enlightened all the way. Blow it and here opens up champagne. Raise a toast for my man and be quick to propose the dance partner as the dance floor just to rock.
Birthday dress code is blazers. As he looks go stunningly in those. All the ladies in black fit dresses. The dance theme is party music. Food with stick served all the while, it could be cheese, sausages or some crisp to munch. Drinks with different flavors.
2. Party games
1. Run-fun
This is the funniest game and this is the right time to sense how your partner will move ahead. Since most of them are with their spouse.
Take a robe and tie one of the feet of the hubby and other of the wife together. Get set go you say. See who has reached the finishing line and takes the prize away.
2. Target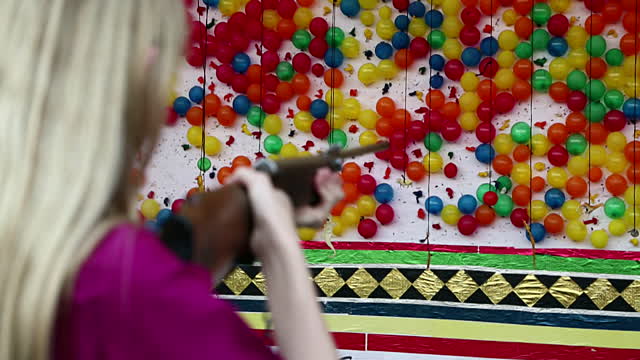 Another exciting game is here. Let the shooter hold the gun and target it and cheer. Arrange to stick some balloons on the wall and the shooter will target it all. This game is rewarding for the man and women too finds it so thrilling.
You can keep some prize to say that you have done it. The gift for the game could be a keychain macho types as it underlines the robust winner of it.
3. Get the ring for me

A super fun game for all the man at the party. See who wins it and proves to be the best hubby. All the guest would be mostly in twos, this game is super fun. Hide a ring, which is not too pricey. A place is not easy to guess.
Then put some clues on the wall. All the men will read it and get going to reach the treasure hidden. The one who finds it gifts it to his spouse or women he loves.
3. Me and You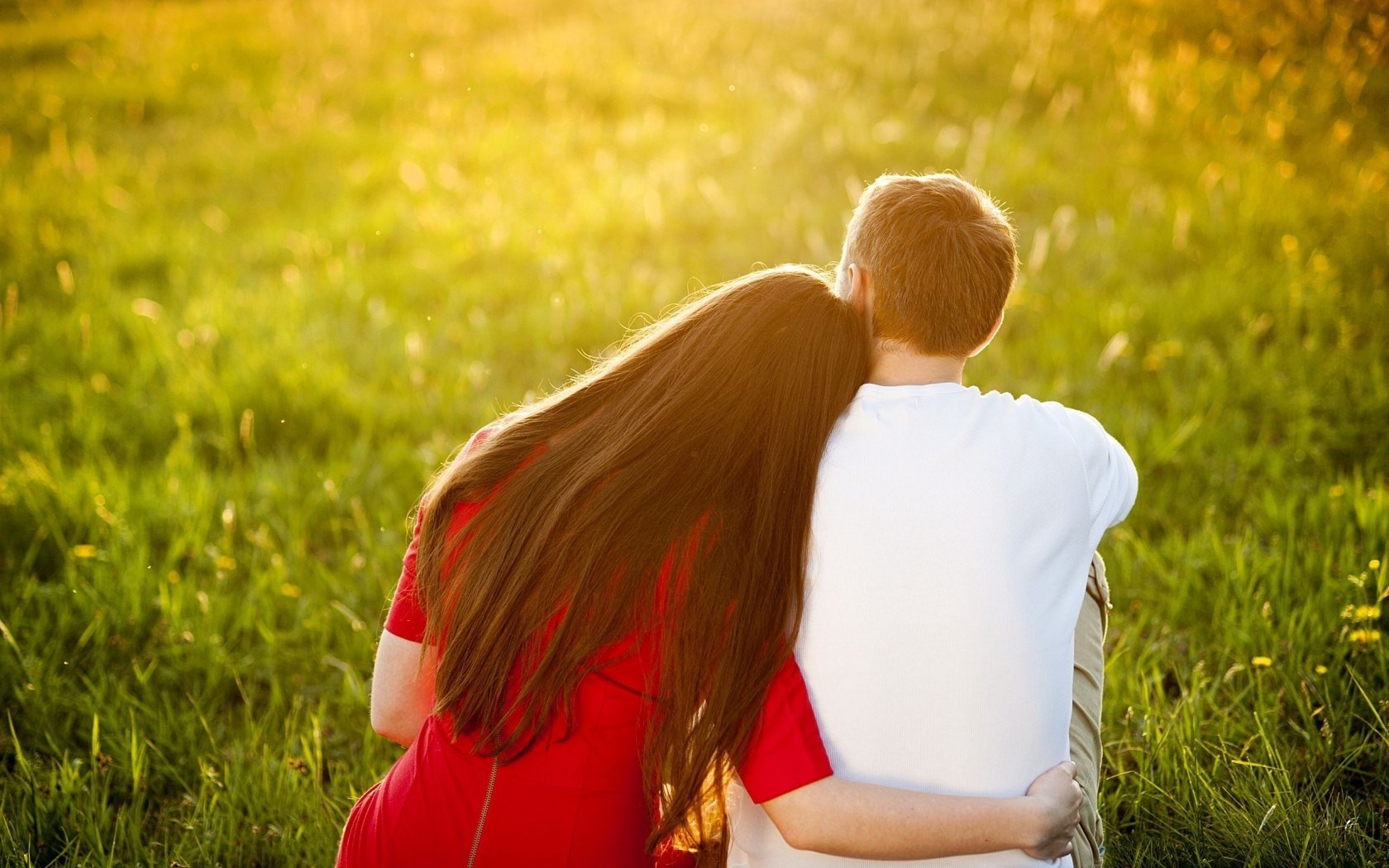 Let us plan a celebration but make it only for us two. We will go out all day. Stroll on the beach side in the eve, watching the sunset.
It's being long we have walked aimlessly, just hold hands and cherish wonderful memories. Candlelight dinner to go. This will be a nice birthday surprise idea for husband.
4. Family Tree

Because you are too close to each one in your family. Let me make a family tree theme. Trees glorified with fruits and flowers and buds this is how our family is. All the pictures of near and dear ones I put. This will be signifying your strong bonding with all of them.
5. Open bus picnic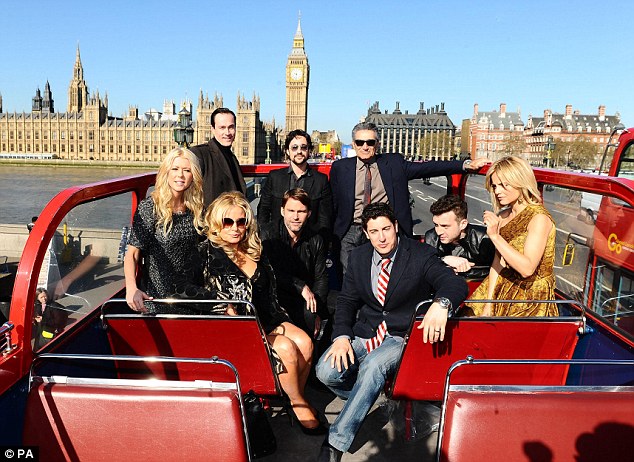 let us go out and chill as this is an open bus picnic birthday theme. Decorate the bus with dazzles and shiny rolls. Balloons and some swirls.
the bus gets started with all the guest. Hurray! the fun begins. Great food packet and juices to carry. You can have some songs and musical instruments to play.
Always you wished to frick out like this. But this the entire team sets in. Take the clicks of partying on the bus. Halt it for cake cutting at a restaurant.
Few places you like to take a stop. It's your day just go on and have the blast. This is one of the best 40th birthday party ideas for husband.
I know you like it this way barbecues and bonfire in winter. If the birthday falls in winter, you can opt for the theme just go on and set some tent for outings. A barbecue and dance around the fire.
6. Surfing I enjoy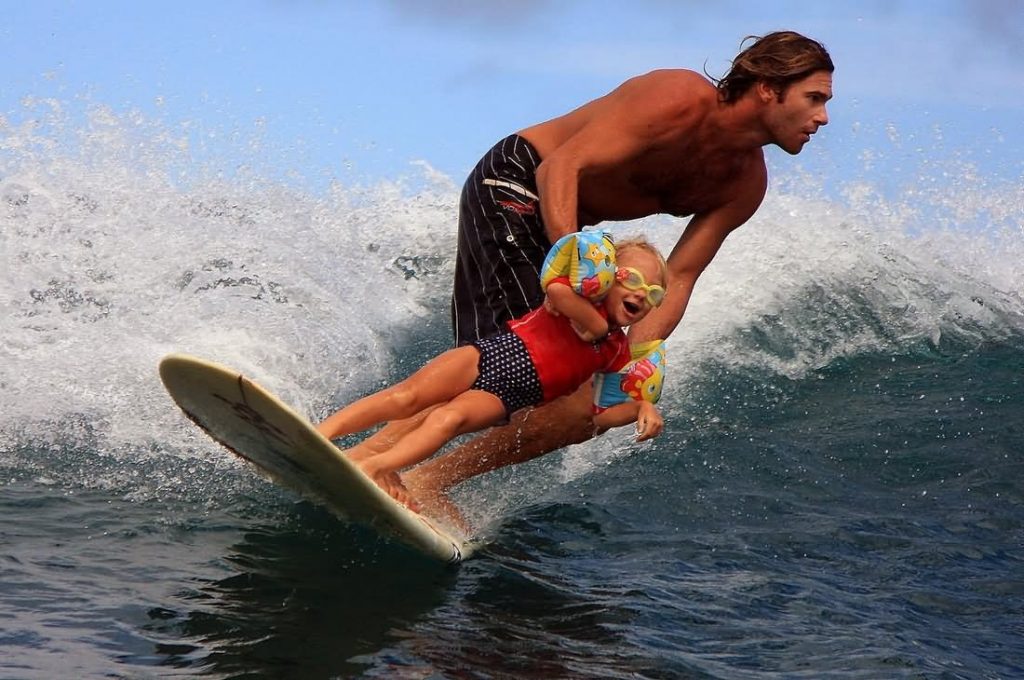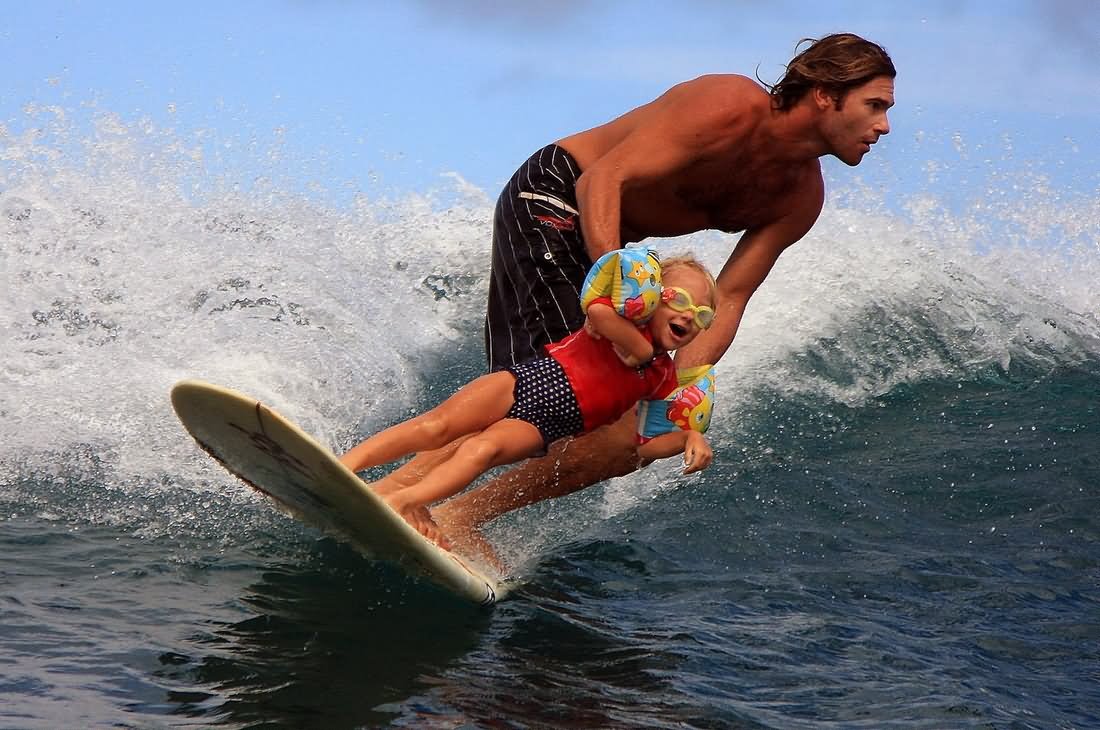 Some thrills are so rejuvenating. A surfing board, be bold to break the layers in the ocean. Move with great speed. Balance it well and assure it is very thrilling. Once you are back you can be in the mood of the charming birthday boy.
7. Whiskey tasting party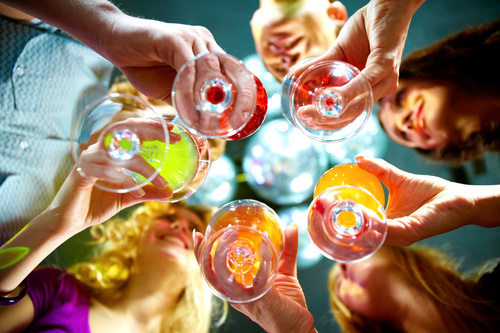 This calls for a wine tasting, In the cool breeze, you have the most exciting task to go. Don't forget the tender coconut as it is a drink on the shore. The dress is colorful. The one that keeps the sea-side mood.
Women should be in those hats and men put black glares on them. Fun filled is this birthday theme. Take sun-bath in the chair and sip a drink. You can also call for a spa for the men. Set some tents and the mats. All the day like a dream. So this way goes the theme.
8. Religious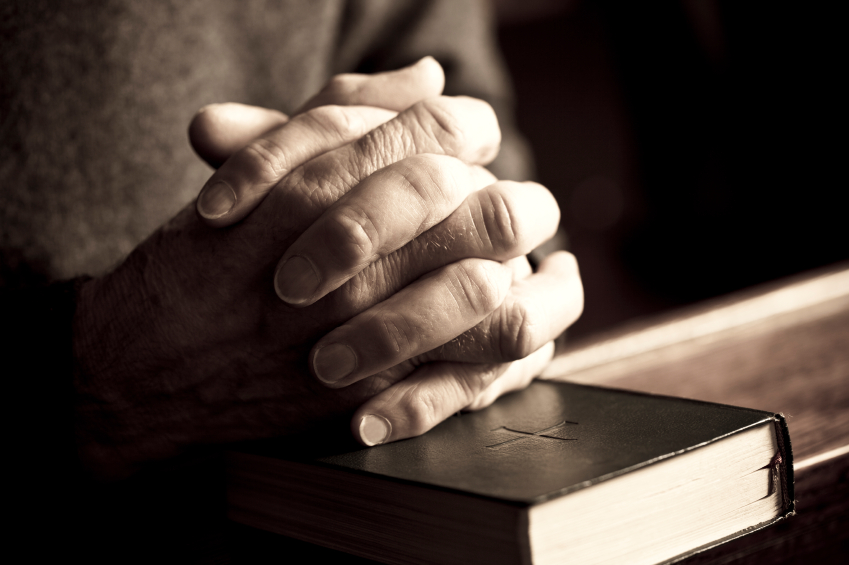 I wish you all that is best, health wealth and happiness. We have lots of parties and you didn't let even a single occasion to celebrate with party throw. You have filled my life with all the goodness and you are the reasons for my prayers.
I want to make a blessed birthday for you. So will go to a religious place. Light a candle and pray. Also, make some charity because it's the good deed that makes one fortunate.
9. Sports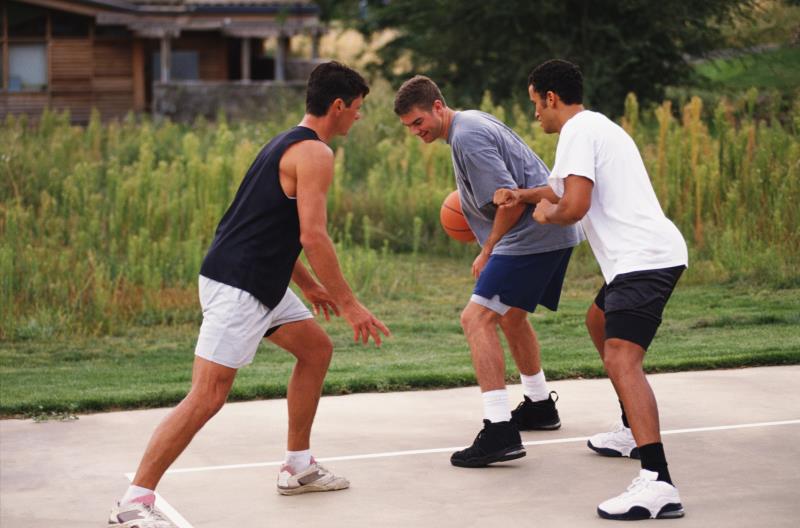 He enjoys the sport and becomes the playful child on the ground. Nothing can bring that pride and confidence, you can see it only when he has won the sports.
So make it a sports play call all his friends and arrange for his favorite game. It will prove a most unique birthday surprise for your husband. Each woman to cheer up her man. The team is on and watch the fun.
10. Gift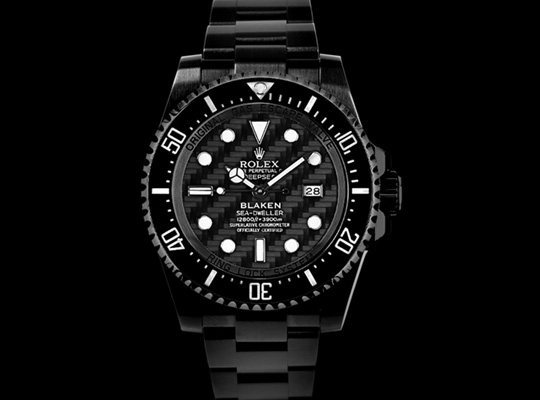 A perfect expensive birthday gift on this occasion. Rolex watch a supreme gift. So firm to hold his strong wrist. Sure to hear those melodies tune of joy when he gets this one, as only a wife is too close to think of this classic gift for the man of her.
11. A trapeze show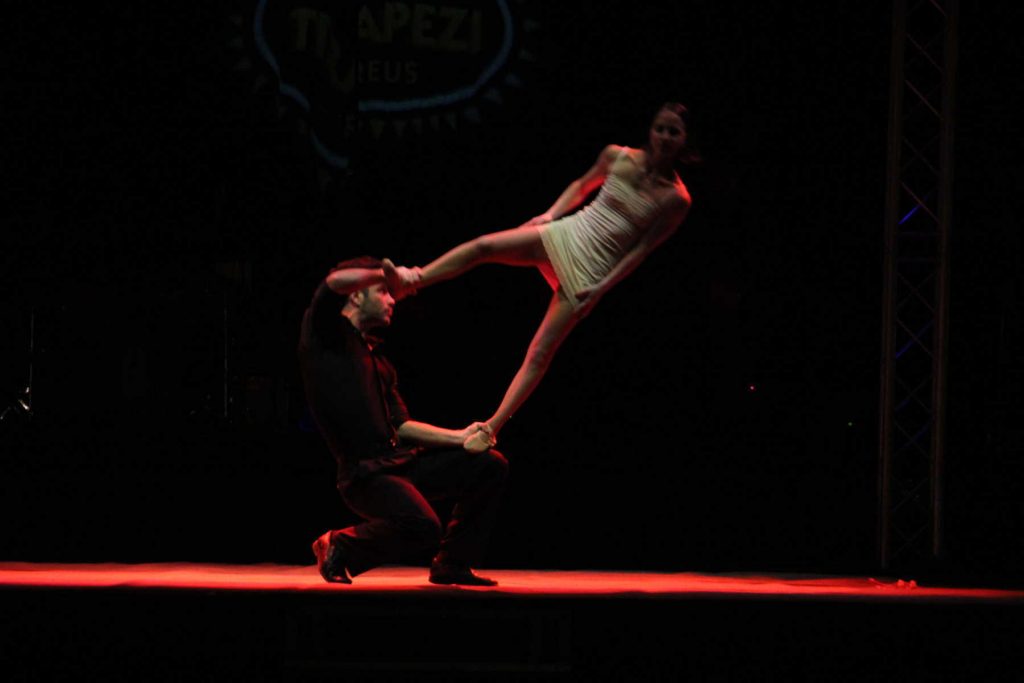 All the men love to watch thrill and stunts. They are too happy to see the balancing fun. This can be made by calling some stunt artist and the show will be great fun. The trapeze artist steals the show.
12. Make the message all over, It's the family time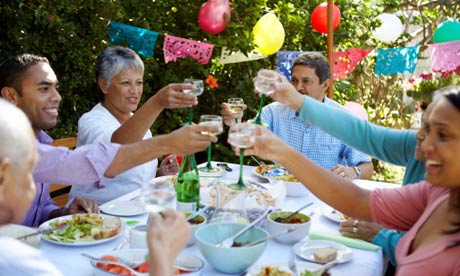 A surprise theme all the day. Keep a handmade birthday card to wish him. You know well what is the first thing he looks at when he rises in the morning.
Then a rose stuck in the mirror. Balloons all over on his way. the breakfast table with the dishes decorated and the one he loves the most.
13. Decoration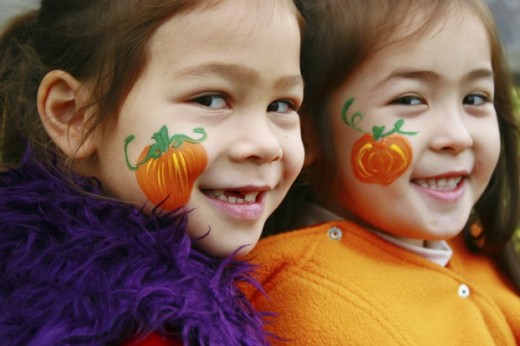 Kids with the birthday tees. Paint "happy birthday to you dad" on their cheeks. Never miss a moment to glad him. Make a gigantic card in your drawing room. Each one who comes will write a wish for him.
All the way he goes, he finds his path decorated with ribbons at home. Paper- decoration looks so serene at we are making it a cool family gathering. This will be the best 40th birthday decoration. All the time is with the family, can make a movie at home. All the fun to stay together with all those who are so close to you.
14. How was it when you were a child who plays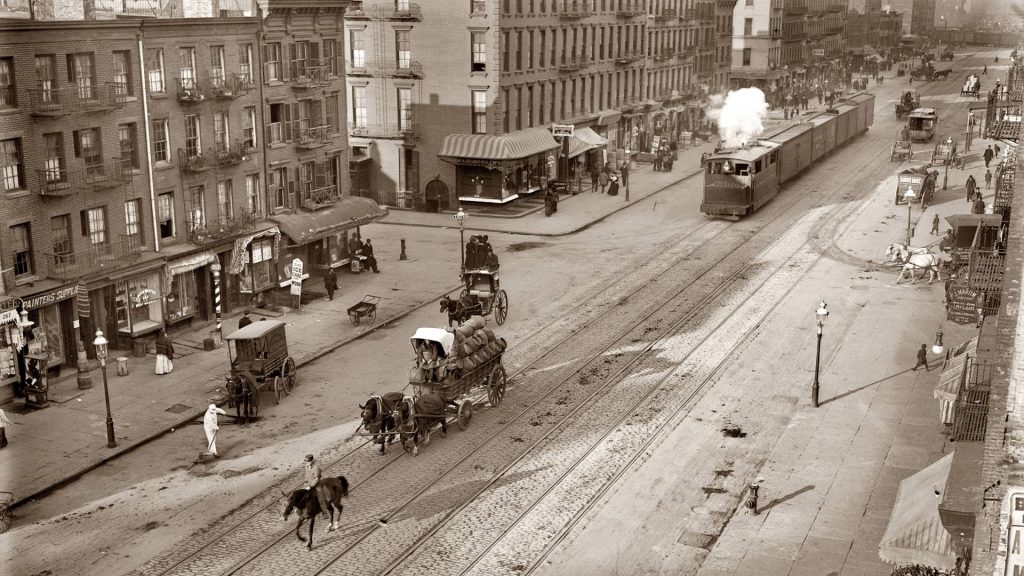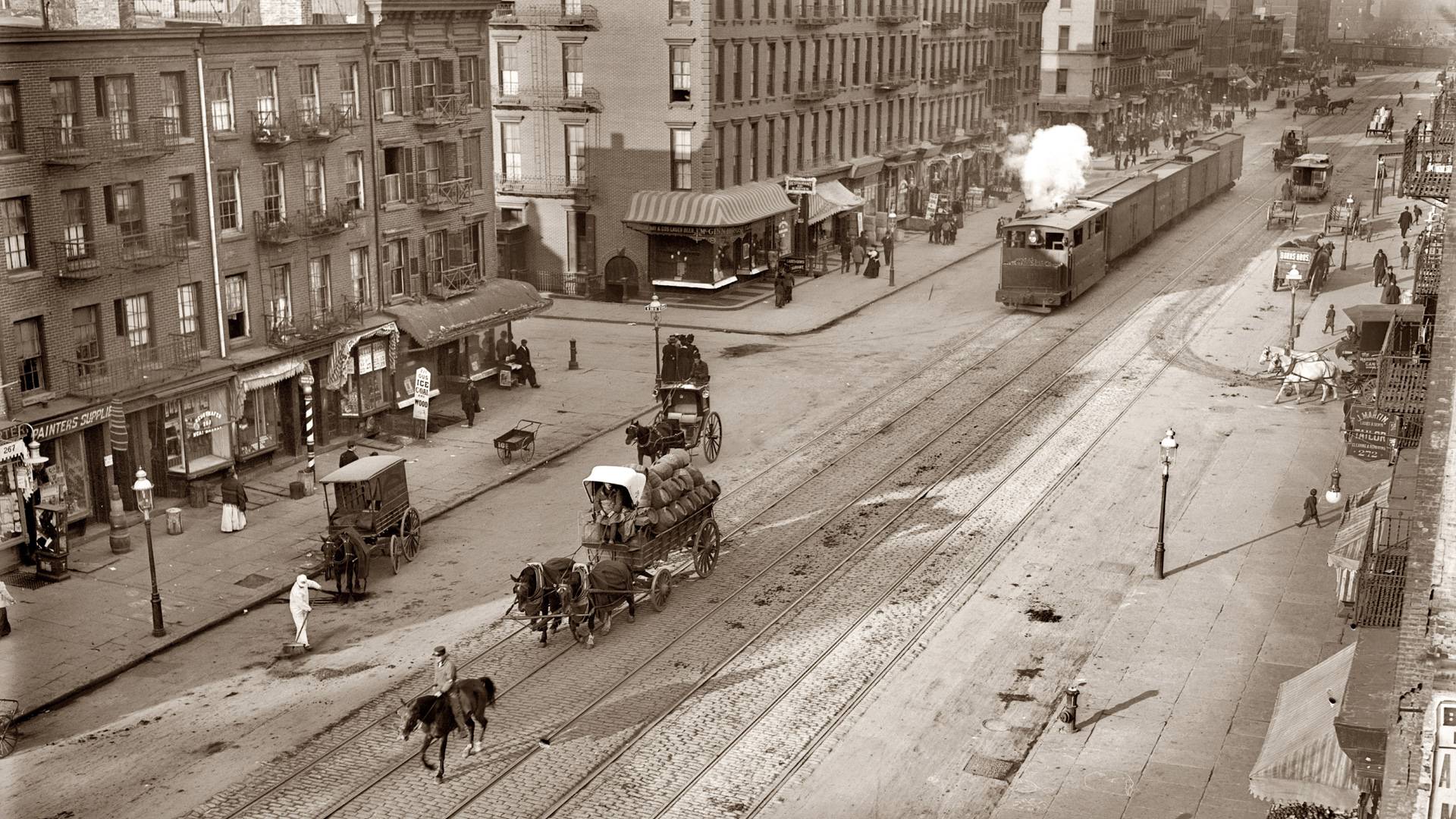 This is a real fun. But you need to prepare for it some days in advance. Collect all the things of his childhood, you can have clothes and old pictures too.
How could you forget the how was his uniform his toffee, certificates and even the report cards. Try to get those toys which were there at his childhood. You may want all the guest to try it and play too.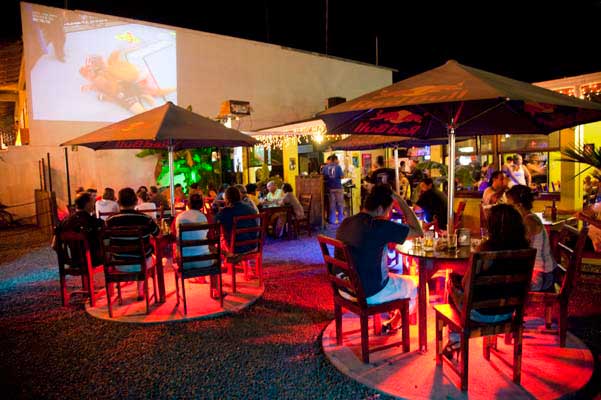 The projector will show some old sports clips of his time. and the audience will comment on how it happened. You can also get the copies of old newspaper and stick on the wall. His best friends are must in the celebration.
Old coins and postcard display all that you can. Also, the old music player arranges it all that made his childhood. Put on the music he heard in those days so often.
15. Food in the party
All you missed those dishes are now not much cooked. But this time you get it on the table once again. The smallest of toffees and the widest of the main course does not matter even if it is so simple.
All this will make him a child again, this is a unique and sensible 40th birthday party theme for him, because why did I ever grow up? each one of us says.
16. Marathon party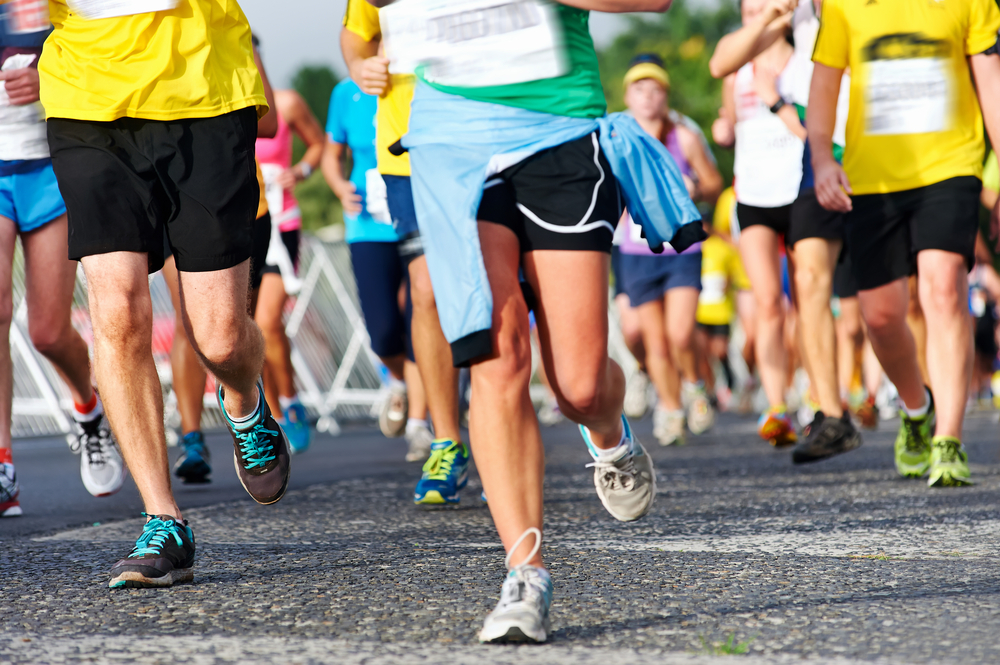 The birthday blow with some trumpets on the show move out of your home, have a marathon. With the T-shirts embossed his picture and the guest to walk or run.
A bib to count the steps. Then come back and have refreshment. A small session on health and care. Some exercise themed dance and aerobics play.
17. Food so natural and organic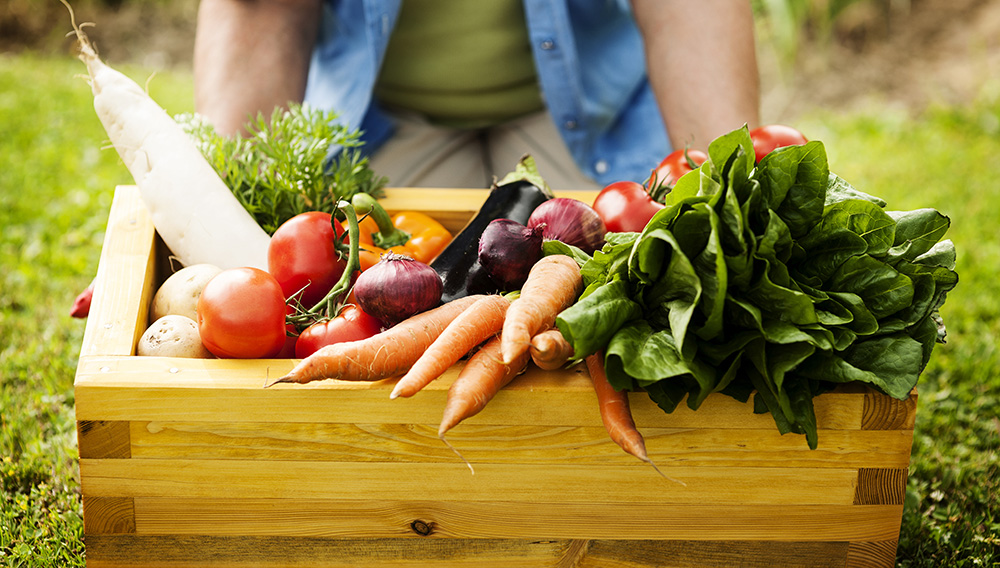 Juices and healthy food on the day but be choosy of such dishes as the taste of the food should never fade away. Watch it how much you weight. A health care for each one and good wishes to say fit.
18. Dedicate the songs for him
A very romantic way to fill his heart with joy and sure he will fall in love with you once again. All those lyrics he sang in his twenties. Now once again brings those memories.
Few initiatives you need to take call the radio station and fix it when he sure to hear it, ensure that he is listening to it when the dedication is played for him. This is romantic and great 40th birthday idea for him.
19. Give him a grooming session
Birthday makes him new again. Only a wife knows well, all his passion. Make his day by giving him a new look and feel. This is how you start with it.
This could be one of the fantastic birthday gifts for men. Call for a hair- dresser to shave and hair- do. Trims and colored hair. As per his choice, he will mend it all. Just be there to get impressed by his new style.
Spa :
Then to give him a good massage, you call for a spa. Good head and body massage he will enjoy it thoroughly and soon feel so relaxed. Cook all his favorite dish for lunch.
And play his favorite song on the music system. Put some roses on the table to make him feel he is so beloved.
20. My old surprise now new.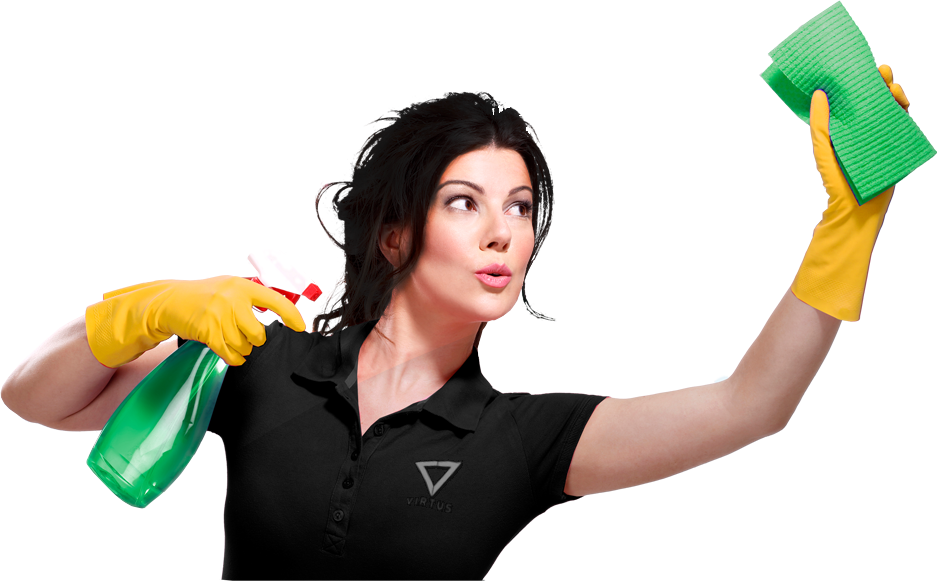 Few things are his favorite, but you fail so mend them as they are too old and out of trend. Maybe an old coat or a pair of shoes or anything he likes. Just get in out clean mend and set it right.
Ask him to be ready for the evening. Help him to put on a coat. He is ready for a birthday celebration, whichever way you want it to be. These small gestures goes unnoticed but means a lot to your prince charming
21. Party with his besties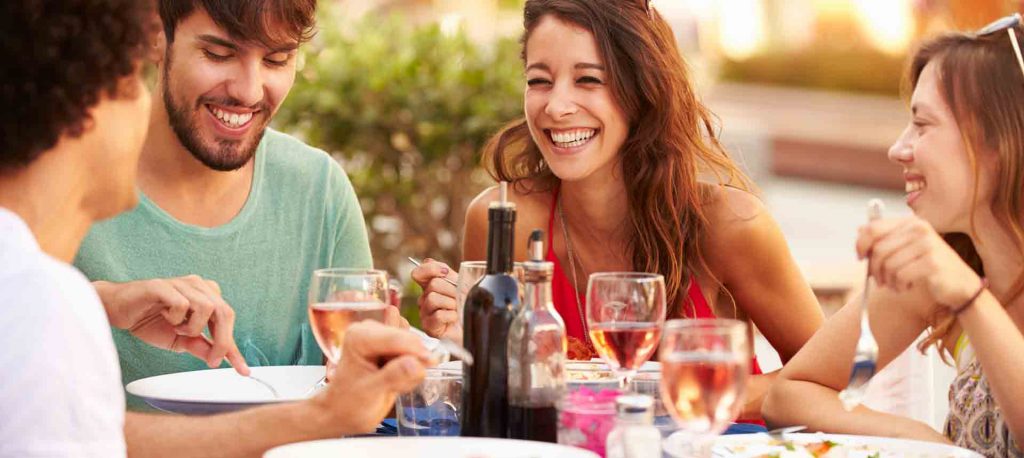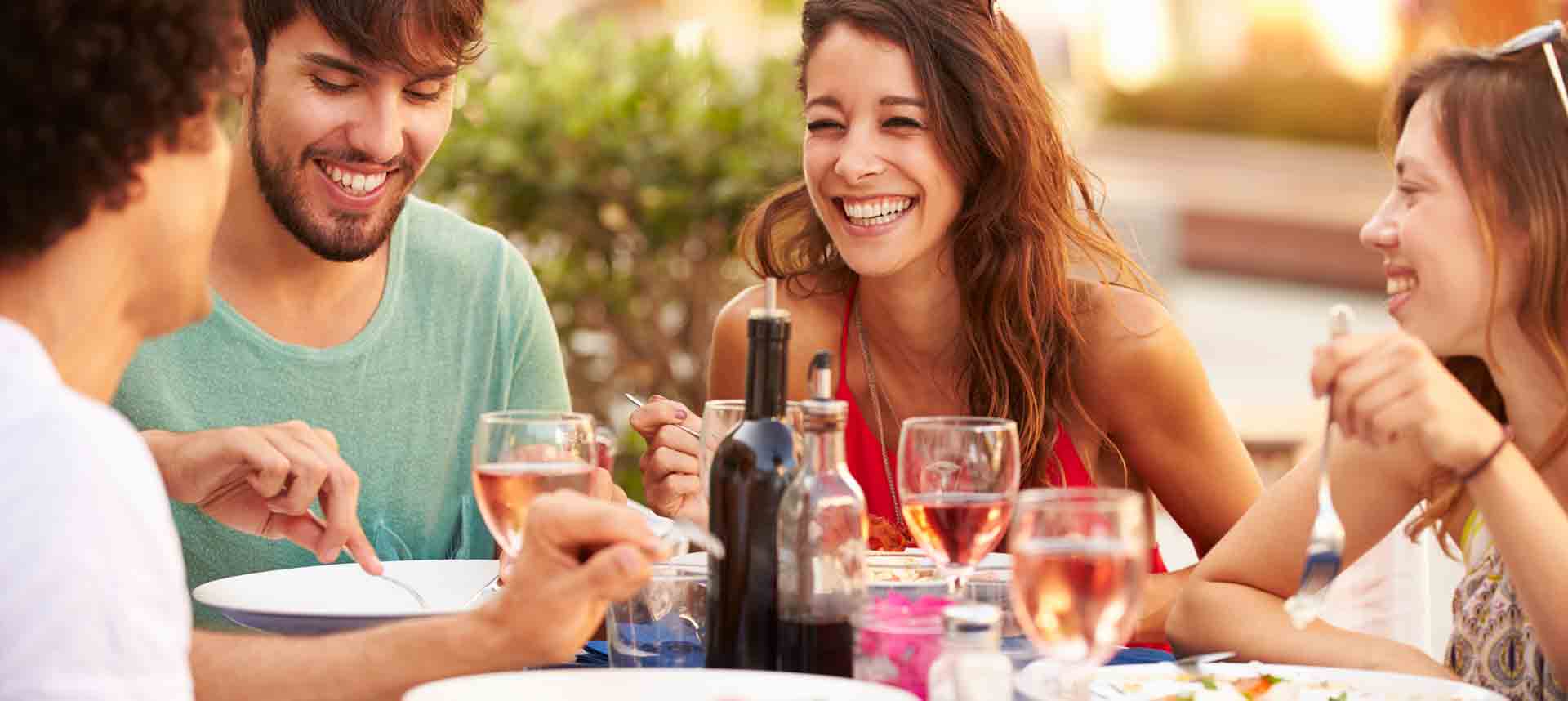 He is always there for you but needs some space too. Wives agree? then make it happen too. Book a table in the restaurant, and call all his best friends. You know who is so close to him. Rest other things would be taken care of.
All the lovely ladies and those funny men. He laughs and talks and will be too glad, this way he will have his space. Away from crowd and family some fun with his friends in a different way. Actually, this 40th birthday celebration idea is the best for him as he seldom gets a chance to frick out this way.
22. Beer making party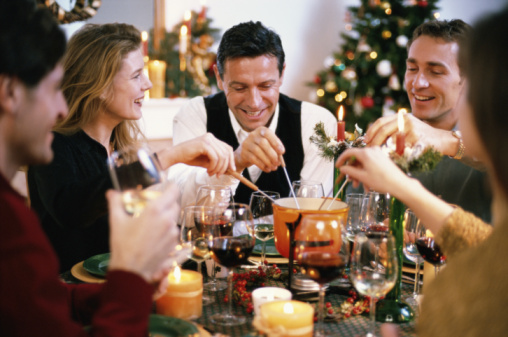 A beer making kit for him as he is in love with the drink. Takes a pleasure to actually make it. Arrange a table with chicken wings, mini mac and taco bar.
A hot sauce station to customize. Choose the glass to add a salt pinch, put some ice and all that to make your drink. Beer making and adding beans, lettuce to hang taco is the joy of making.
23. A cigar bar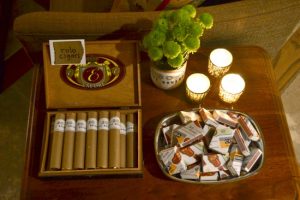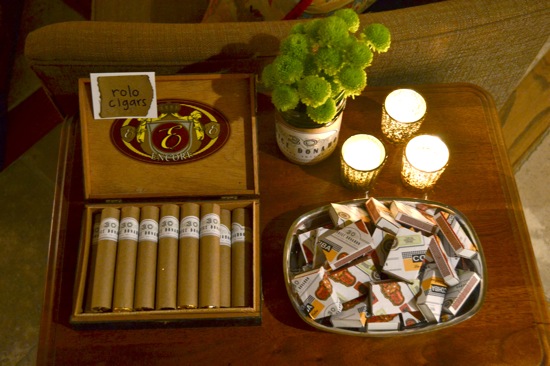 A classic mature look for the above party. A mini cigar bar is too good. Ash try and some chair is a stylish way.
24. A chalk-board table
Write your heart-felt statement on the table, it could be the fun and the filled evening. This is for merry making.
I hope you liked above 40th birthday party ideas for husband. So now, you can plan the grand party for him to make his day memorable.