Last updated on June 4th, 2022 at 12:14 am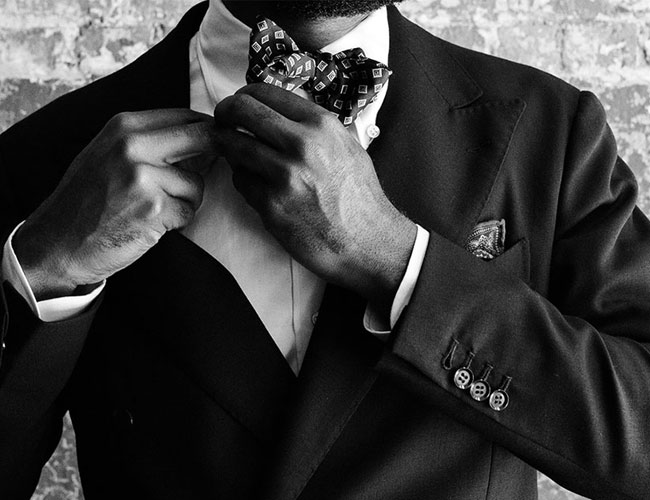 Money can't buy you happiness, but we are sure it can buy you the latest iPhone which is equal to the abundant happiness. We may sound politically incorrect when we say this, but expensive gifts have their own set of perks and impact on the receiver.
In case, you don't want to go the usual way by gifting him something as mundane as flowers chocolates, or apparel, you can browse through our list which is full of expensive gifts for men.
The list could've gone as grand as the mention of cars, mobile phones, etc. However, we put a stay on ourselves and listed gifts that are expensive, but not to the core.
Mind Blowing Expensive Gifts for Men
We have seen many peers seeking for expensive gifts for the men. Therefore, we ensured that we have gifts that suit equally for all men, i.e. dad, brother, best friend, husband, grandfather, boyfriend, etc.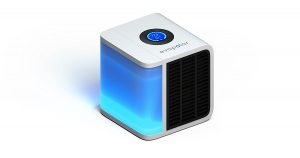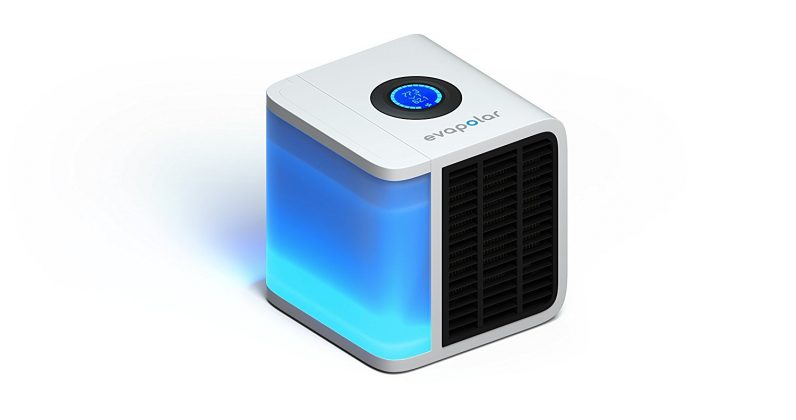 If at all, he is always stressed by the growing warmth in the environment, and not even the big air conditioner would help him to beat the heat, then the Evapolar personal air cooler will give all the cool breeze he aspires while he is fast asleep.
Not only it would provide you with enough breeze, but it would also act as a heater in the colder weather. It also does the most important job of purifying the air while it provides you soothing climate.
The cooler has the capability of cooling 45 square feet of area at one go which makes it perfect for office desk and bedrooms.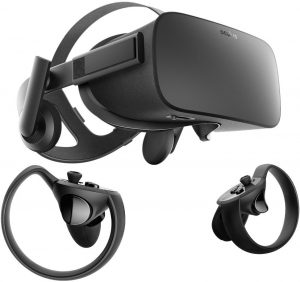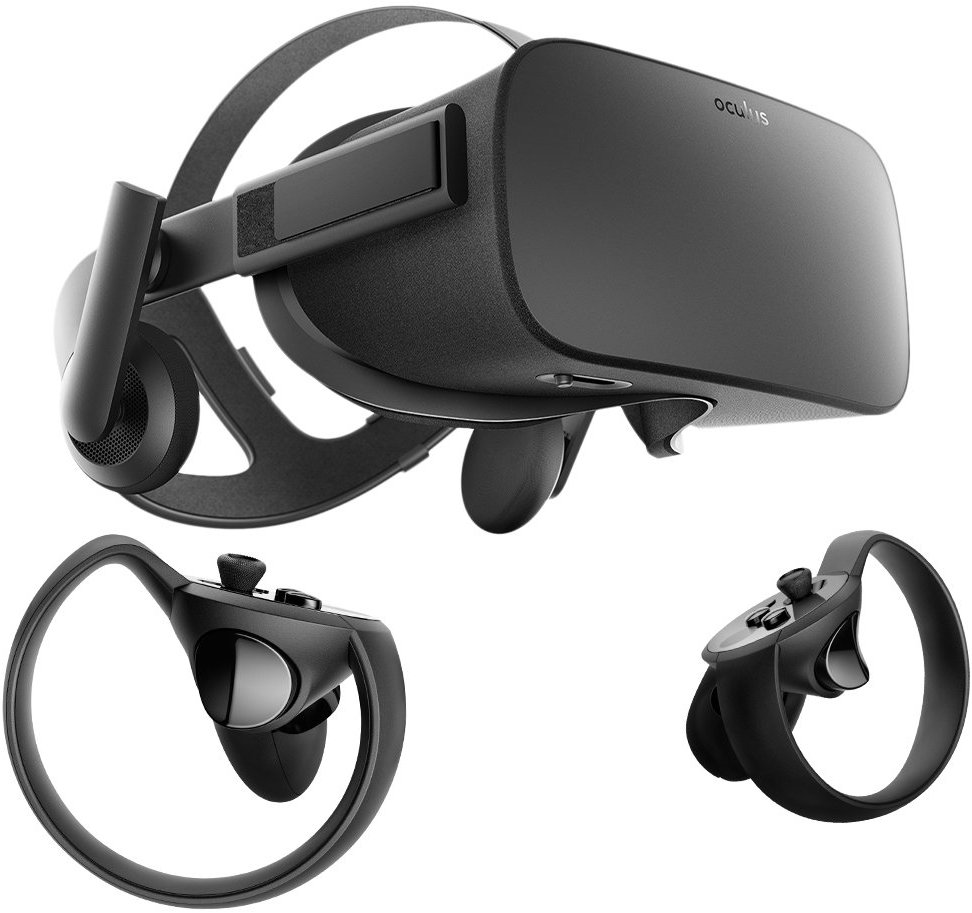 Virtual Reality headsets are one of the latest pieces of technology known to man. It allows you to enjoy your favorite video or play games with a unique experience. It takes you into a different realm.
The design is comfortable, the device is lightweight, and will give you the immersion feeling like you are actually a character in the movie. Thus, it makes a fanastic birthday gift for men especially in their youth who are much into gaming and 4K videos.
It is a great addition to the gadget inventory of any person who heavily relies on such advanced technology for their entertainment.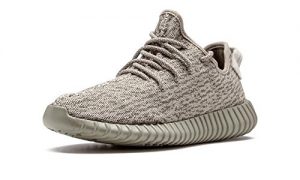 If you really want to spend a wholesome amount on his running shoes, it better be something as good as Adidas's Yeezy Boost 350 from Kanye West. These shoes can be best worn below joggers, jeans, and shorts for casual meetups, meetings, and dates.
Also, they make a good option as running shoes, as they are designed mainly to be used in training. Now that you are spending a hefty amount on footwear, it better be multi-functional.
And Yeezy Boost 350 won't disappoint you even a bit when it comes to the versatility it has to offer. This would be a perfect gift for someone who is has a fetish for shoes and loves collecting them.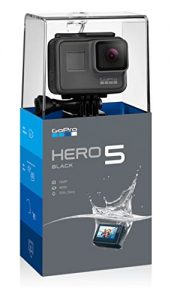 This one is also recommended for people who love to record their journeys. Also, it can be best suited as a gift for someone who comes from the background of recording videos. The Go Pro cameras are much loved by the bikers too.
So if at all, the man you want to gift has any of the above-mentioned crazes, then he is going to appreciate the Go Pro. But before you gift him such expensive camera, know your man before, and make sure he is going to use it to the fullest.
Also, it is spill proof which lets you capture underwater images and videos. It is a gift who loves playing with a gadget or has a YouTube channel.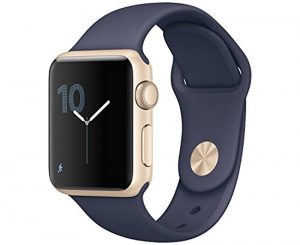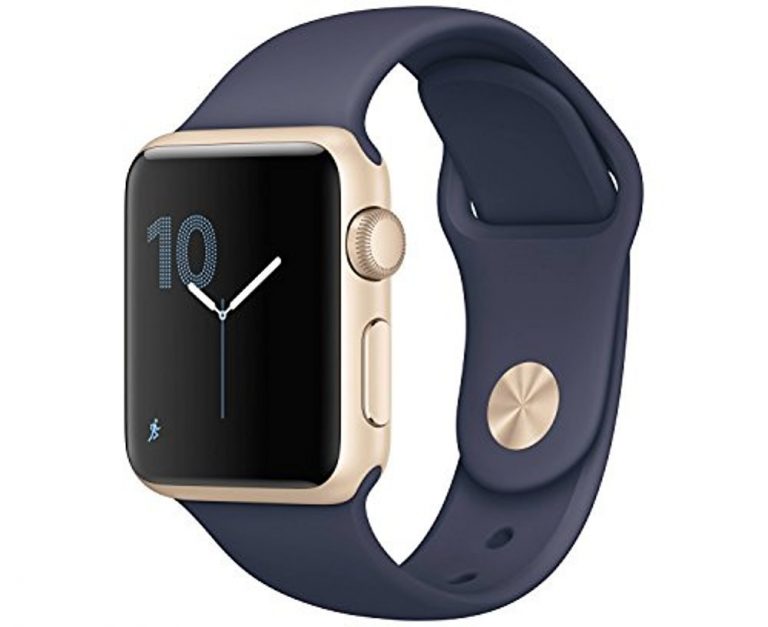 Apple watch is like another smartphone watch which lets you see the notifications on your social accounts. Also, you control most of your social media accounts with the help of the touch screen apple watch.
It also calculates several important features like distance covered, calories burned, etc. Don't forget that it can be linked to an iPhone only. So if the man you want to gift doesn't have an iPhone, it is utterly useless to gift him an apple watch.
The best part about the watch is it can have a long battery life of 18 hours which is indeed a boon in this fast-paced world.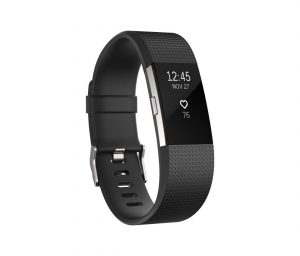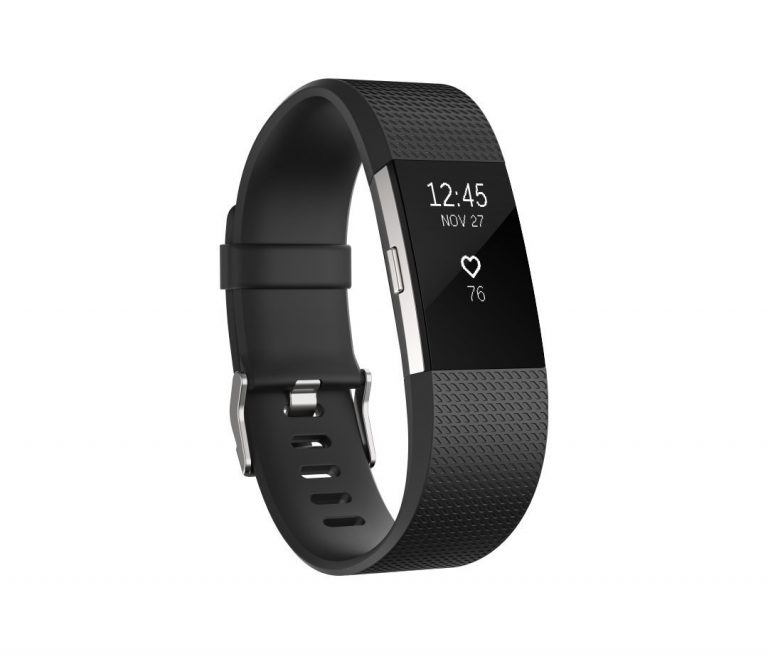 If the man you want to gift is too much for health and fitness, then he is simply going to love the fitness tracker. It would help him to keep a track of his heart rate, distance covered, speed, and time required to cover a particular distance.
Also, it would help him to keep a count on the calories he burns during a fitness regime. It would not only help him track all of these but would motivate him to get better after analyzing his details.
The Fitbit would help your man to add to his style game too. With all the positives and hardly any negatives to its name, it qualifies as a better option to gift.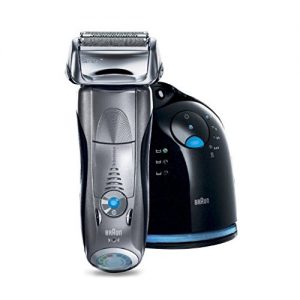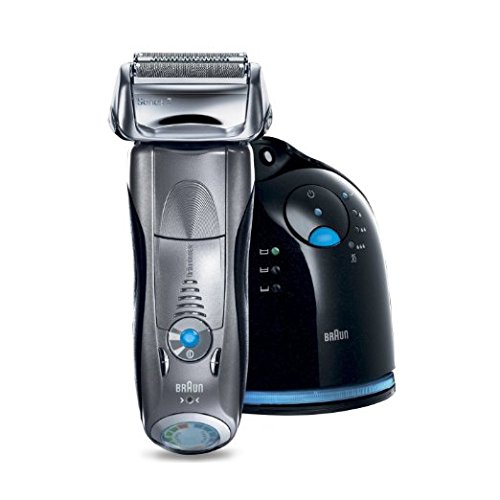 Shaver is the most used electric appliance used by men. So regardless of how it appears as a gift, it would come in handy for any man. Therefore, anything that is useful, becomes a wonderful gift.
Electric Shaver would be one of the gifts that don't appear good as gifts, but when in use, would be the most efficient one.
Although there are several cheaper options available at the market, none would give you the precision and the finish while shaving like the Braun Series 7. It is one of the best shaving trimmers available at the market today.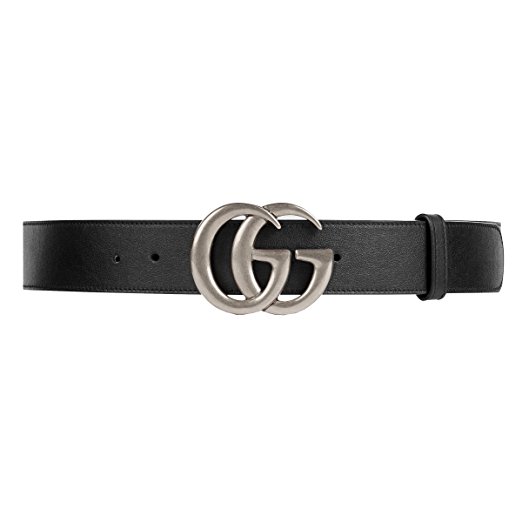 If he loves wearing brands and is fond of flaunting it them to others, he would love an accessory from one of the best brands in the world. In this case, we suggest a black bet which will go with all kind of apparel.
Whether he wants to wear formals for his office, or wants to sport jeans while going for a dinner date, a leather belt would be the answer to hold his pants nicely. Also, once he receives anything as pricey as the Gucci belt, don't be amused to see him tuck his shirt under his pants always.
P.S. This is only for those people who are brand conscious. A $300 belt wouldn't be appreciated by someone who does not give a damn about his dressing.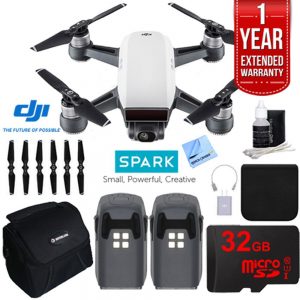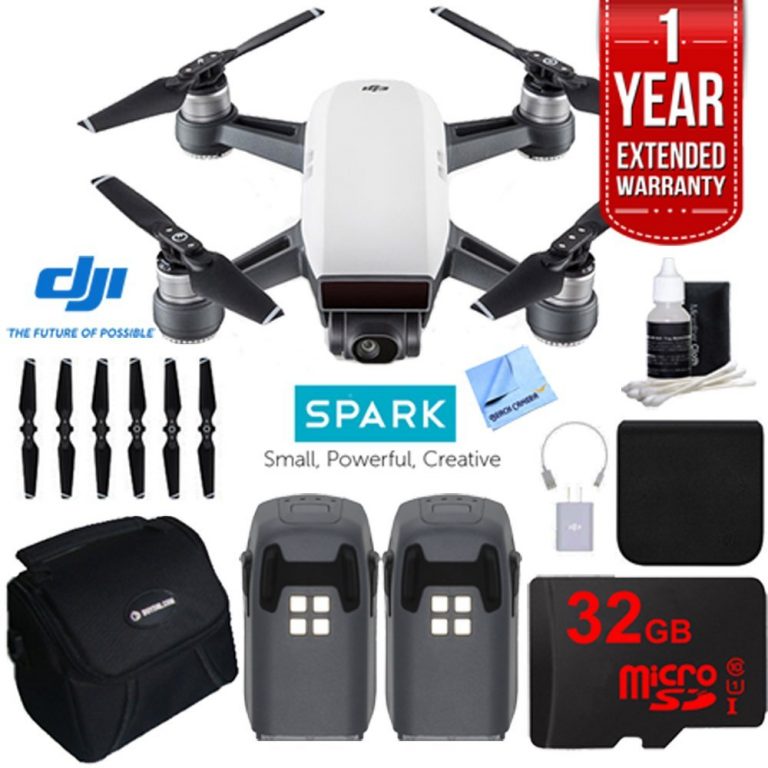 Yet another camera makes the list of expensive gifts for men. Although it is a camera, it isn't like the go pro as this camera can fly. That means that with this at your disposal, you can take aerial shots without having to climb trees or go on the terraces.
You can control this camera in the way you like with the remote control. Also, you can use the hand gestures to operate the drone in the air.
Another great feature of the camera is its intelligent flight battery which forces your drone camera to come back when it is going to run out of power. Therefore, one shouldn't be afraid of getting the camera damaged during such situations.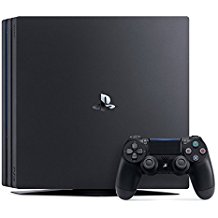 Most men love gaming, and we can bet our lives on it. Video games have been an integral part of people's life growing up. Therefore, they are somehow attached to them.
If you want to take your men back in the memory lane and get him some high graphic action that keeps him on the edge of the couch, the PS4 is going to be the perfect gift.
This is highly recommended for the people in their 20's or early 30's. Don't be surprised if he skips some parties in the quest of completing the game in hand. For the ardent video game fans, it would be nothing less than a boon.

Relevant Articles
Fabulous travel gift ideas for men
Exclusive electronic gifts for men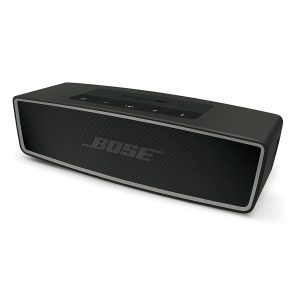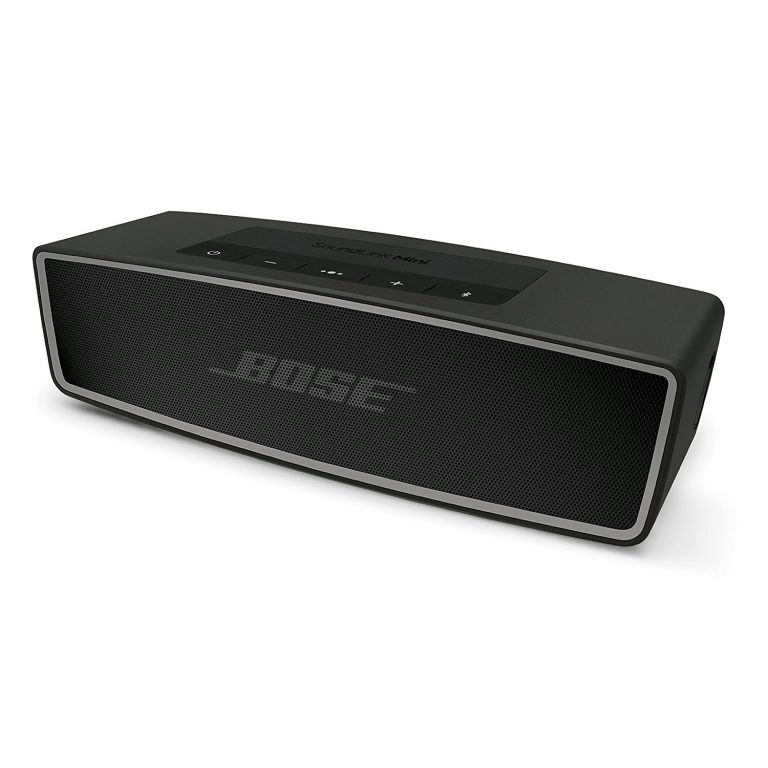 Just like the headphones, the speaker would be a great expensive gift for any men. It would allow him to listen to his favorite music while he runs on the treadmill in his house or indulges in some kitchen or gardening work.
The speaker offers you great sound with deep bass for an exciting music listening experience. Also, the built-in speakers would allow you to receive or make calls and talk on the phone for hours even when your hands are busy doing something. Pairing your smartphone with this speaker is a cakewalk and can be done by the dumbest of the people.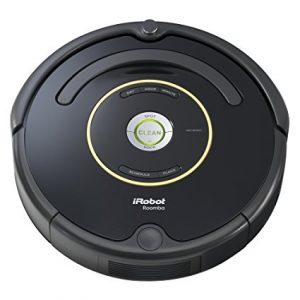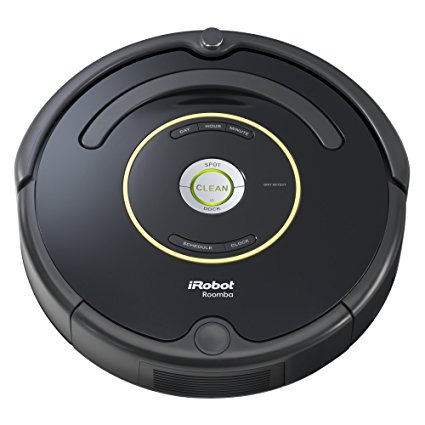 It is one of the best vacuum cleaners you will ever see in the present day scenario. The robot vacuum cleaner uses dirt detect technology which makes the vacuum travel to the dirtiest areas of your home to get them cleaned.
It is advisable as an extra ordinary gift for the men who has almost everything. Also, it adjusts well on any surfaces including carpets. It is a great device to own in the house where pet hair is a major problem.
Men hate to indulge in cleaning homes. But when they have such robots to play with while all the cleaning is done, they wouldn't be much happier. Also, it has the ability to get recharged all by itself. Isn't it a wonderful piece of innovation?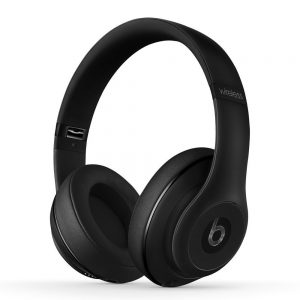 Headphones couldn't get expensive than this. For anyone who is engrossed in the music would know the worth and the value of the Beats headphones. Therefore, it qualifies as a decent gift for men who love music and cannot live without the headphones.
These headphones can be connected to the mobile phones with the help of the Bluetooth which has the range of 30 feet.
So one can listen to his favorite music while he manages to keep his hands free. It is definitely a gift to be considered, as they are one of the best headphones present on the face of the earth.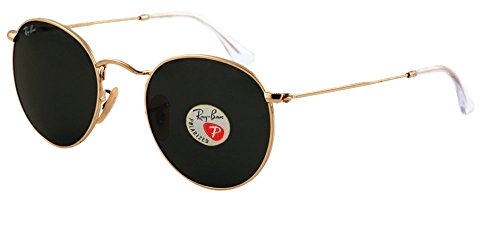 If you consider gifting him a pair of sunglasses, it better be from a brand as worthy as Ray-Ban. To describe further, it is one of the largest sunglasses-making company in the world. Therefore, the quality of its products has to be top-notch.
These glasses would protect him from the sun rays directly entering his eyes. Also, it would keep his eyes in top shape. Style game need not be worried upon, as these glasses are highly preferred by the men in the Hollywood.
One simply cannot doubt the efficiency of Ray-Ban when it comes to producing top quality eye gear. Therefore, automatically, it becomes a great expensive gift to consider while gifting a man.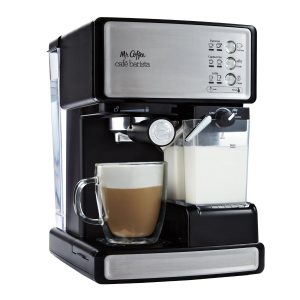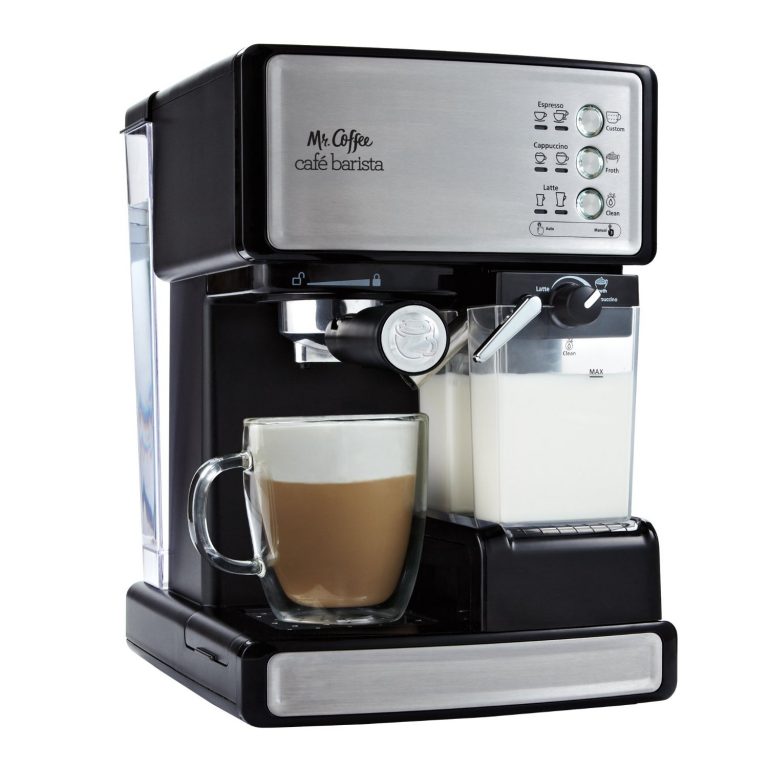 This one is strongly recommended as the exclusive electronic gift for men who love spending hundreds of dollars sitting in a coffee shop sipping on the daily dose of caffeine.
Whether he loves cappuccinos or espressos, the machine can brew creamy coffee according to one's liking. Also, one can have their favorite dose of caffeine with just a few touches.
Having one of the best coffee machines in the town at his disposal that too at his home would serve as a great gift for the coffee lover.
It would not only help him cut down on his expenditure of the high-end coffee shops but would give him the liberty to taste the best dose of coffee whenever he wants.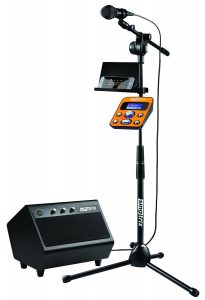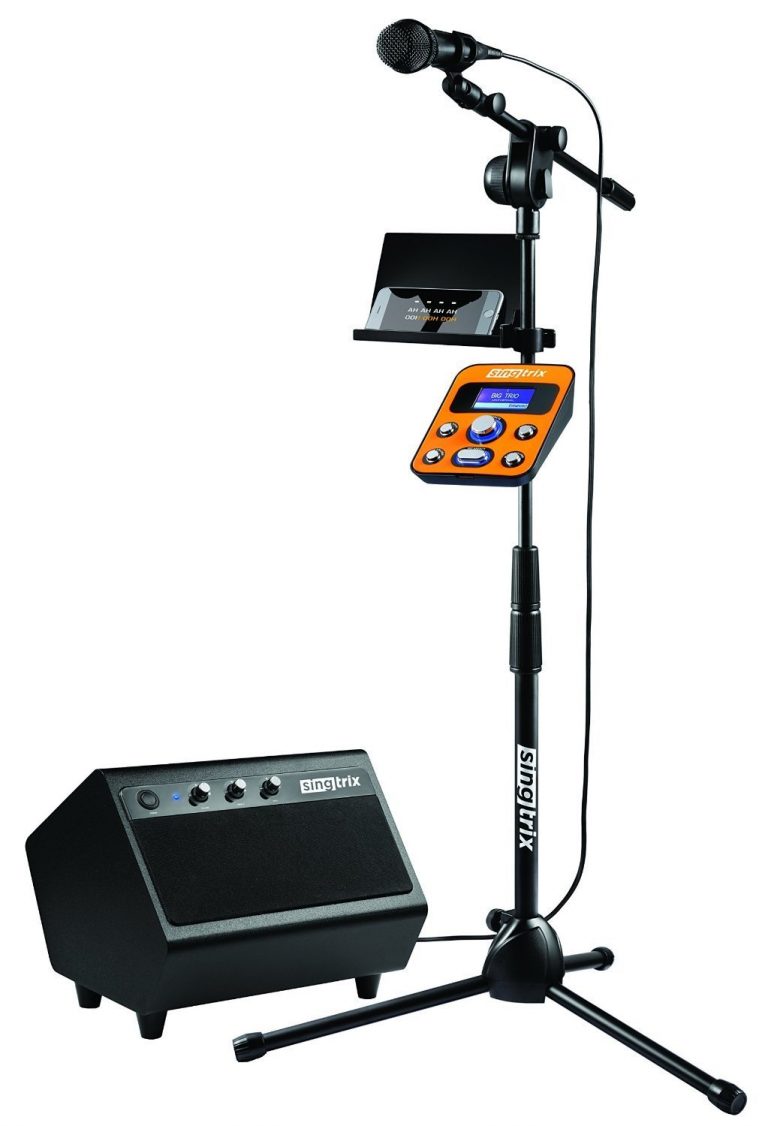 Do you know someone who has a sweet throat, or has the talent to become the future country singer? If yes, and in case, you want to gift him something related to music and yet it doesn't have to be a speaker, then it has to be this Karaoke machine.
It is designed to give you the concert like feeling. Also, the best part is, whether you like country music or hard rock, it would give you the cue to any genre. It would be best used at parties and shows. We are sure, that the receiver is going to have fun after he receives it.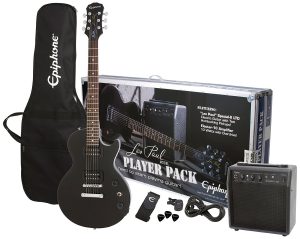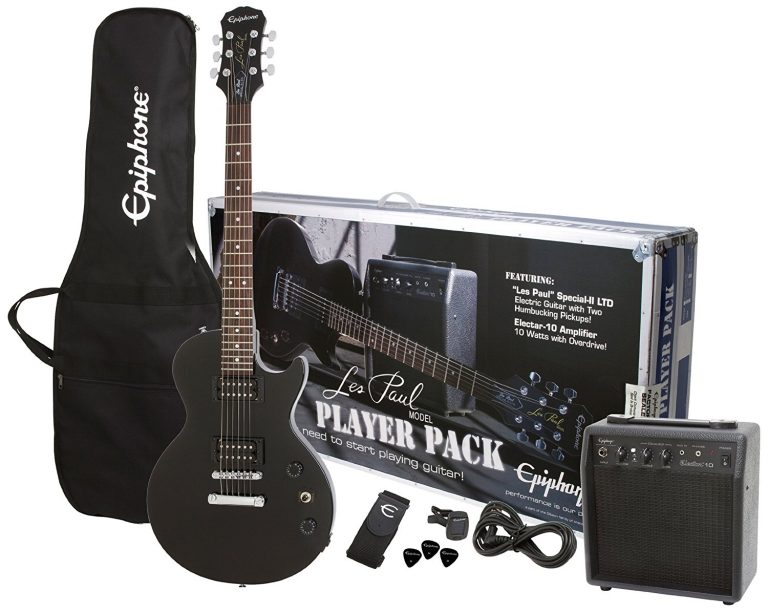 Did he in your wildest dreams told you that he wants to learn how to play guitar or is he fascinated about playing guitars? You are at the right place because nothing in the world would excite him like an electronic guitar would.
We are sure that if he is a guitar enthusiast, he is going to go all gaga over the gift. Anything that helps the man to nurture his hobby would add to the sentimental value of the gift.
The set also comes with a tuner, guitar straps, medium picks, and an easy-to-carry guitar cover bag. Also, if your man is a newbie, he can learn from the free downloadable guitar lessons that come along with the set.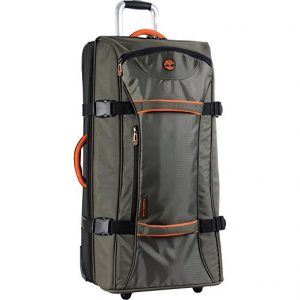 Is he always on the move? Does he love traveling more than anything else? Is he qualified enough for you to term him as a globetrotter? Then you are reading the right space because giving this as a gift would make him miss you every time he is on our tour.
The Timberland can be trusted in many ways when it comes to producing high-quality bags. This bag would be the ultimate birthday gift idea for those who travels a lot.
Whether he is hiking in the Alps, or roaming in the hustle and bustle of Paris, the bag can be carried all around the world. For a traveler, one of the best companions is his travel bag, and when received as a gift, it adds to the sentimental for sure.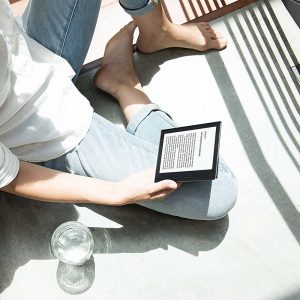 This is by far the costliest Kindle available today at the market. The reason is that it is the thinnest and the lightest Kindle ever made. It would let your man read his favorite book without getting a strain in his eyes.
Also, hours of reading on this thin tabloid wouldn't tire him even a bit. By gifting this, you would help to nurture his hobby of reading.
Every time he finishes off a beautiful novel or a book on the Kindle, he would thank you enough for the brilliant gift. At $359, it easily qualifies to be on the list of best expensive gifts for men.

If movies are what he lives for, then this set which makes any smartphone into a portable movie studio would be a perfect gift for him. He can even use the set to make awesome videos that require immediate panning or taking time lapse videos.
To be more précised, it can work as a nice tripod which will allow him to make brilliant videos. It can take the weight of camera up to 550 grams.
It is comprised of an eight-speed slider and a motorized 360-degree panoramic time-lapse head which adds to the efficiency of the machine. Again, another gift that would be suited most to a person who loves high-tech gadgets.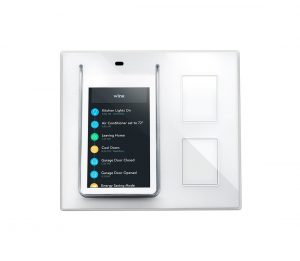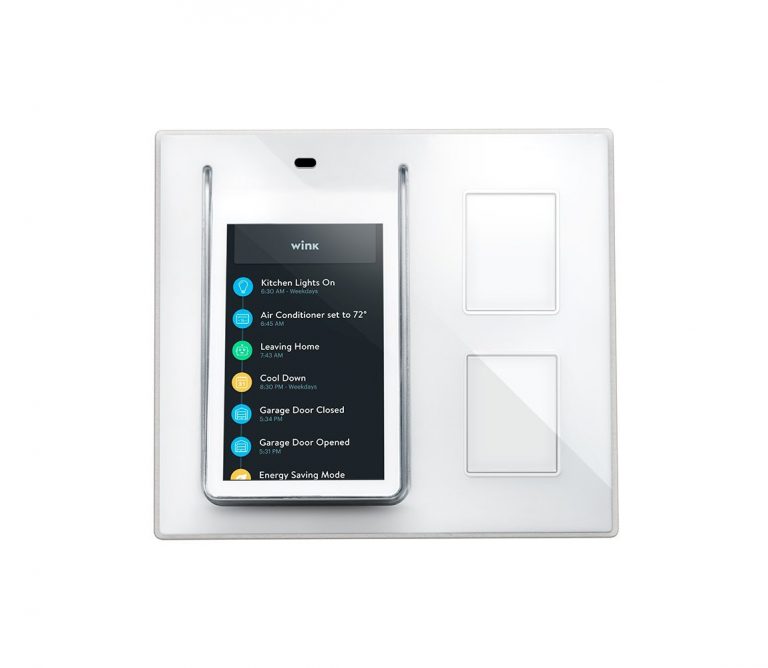 Trust us, men love technology and always love to brag about the latest form of technologies they own. This one would be one of those marvelous gift for men who would go and show to everyone who visits their home.
The Relay controller helps the users to control the lights, room temperature, and also gives you a fair idea about the doors which are opened. Thus, it would make your home a smart home, to say the least.
It comes with hell lot of accessories which work on sensors. The likes of light bulbs and light strips are included in the accessories. This gift would be loved by someone who loves to keep his house high-tech.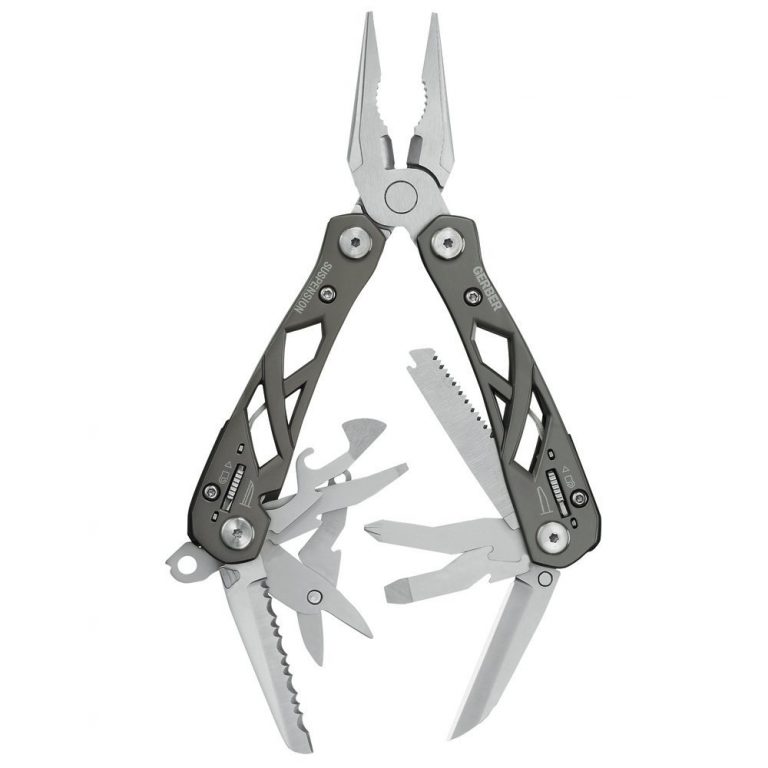 This is a one-stop solution for all the cutting that needs to be done on the work or at home. This is a multi-functional plier which works as a blade, pliers, wire cutter, scissor, mini-saw, bottle opener, and a lanyard ring. Also, it has many other functions which make it an awesome tool to have at one's disposal.
Therefore, if your man is fascinated by tools, or is always busy fixing something or the other while in his free time, the Gerber Suspension Butterfly Opening Multi-Plier will be much loved and appreciated by him. This would be one such pocket tool, most men would love to have in the artillery.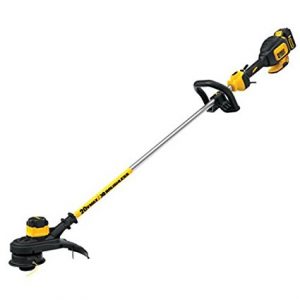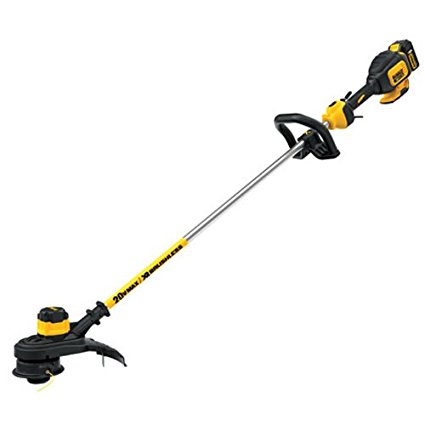 This one is for the men who love gardening and keep experimenting with their lawns in the backyard. The best part about this trimmer is its lightweight, compact design, and it is extremely easy to use.
Also, there is an added advantage of the trimmer cutting through the toughest overgrowth of grass. This would allow the user to keep his lawn well-trimmed that too without putting many efforts into it.
Any man who loves gardening and has a lawn to maintain would surely appreciate your gift giving skills when he receives this trimmer.

Here are some more luxury gifts for men who have everything.
24. Armani Leather Jacket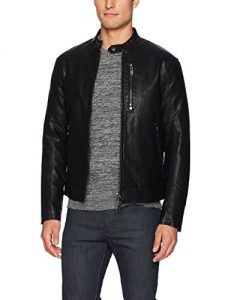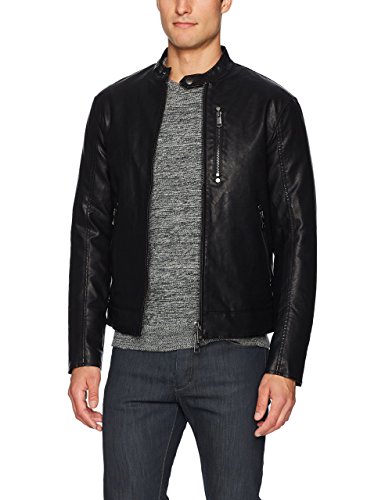 Regardless of the weather, the leather jackets never go out of style. Therefore, it would be a great gift for a man who loves to get his style game on point. It is undoubtedly a great commodity to own, especially in the country where it snows in the winter.
Not only it will make the man look good, but will protect him from cold in the chilly winter nights. It is simply a great pullover which can be worn anywhere anytime.
And the fact that it comes from a reputable brand like Armani would make it easier to be at the top of your considerations.

For more options you can check out this general gifts for men.
With this, we conclude our blog dedicated to the best expensive gifts one would consider to gift to a man. One can even consider buying the latest iPhone or another mobile phone if you wish to surprise him with an expensive gift. A motorbike or a car can also be on your priority list if you have an extended budget.
Now that you have a fair idea about most of the expensive gifts one can gift to a man, what are you waiting for, lad? You can find all these gifts on amazon.com at the cheapest price possible.