Recently i found on a forum that there are many parents who are searching around for some good toddlers birthday party ideas. People are curious to know some good ideas so that they can make their kid's birthday more special.
It's your little munchkin's birthday and even though the first birthday was only with your closest of people you have to raise the bar for the second birthday party. People may not realize the importance of the birthday party for toddlers as "what do these tiny tots know about partying?" but this is so not true. These initial birthdays actually are milestones and lay the ground work for the child's psychological development.
Your child by now may have started going out of just the four walls of the home, like to a nursery or the playground at least. This is a start of his/her social life where he/she makes friends. They start expressing their likes and dislikes. Their interests start taking shape and they are extremely vocal about their opinions.
Here is your chance to grab the idea for the party theme, talk it out with your kiddo and learn whatever new mania has he/she developed, be it cartoons, fairies, sports etc. discuss the theme and the menu with the child and throw an exciting party to make your child's birthday the most thrilling day of the year.
Birthday party ideas for toddlers
As i said, planning a birthday party for a toddler is quite a tough task if you don't have experience before. So to make your job easy i have jotted down  different ideas from the experiences of different people. Here you will find some of the perfect ideas for themes, decorations, games, activities, costumes, venue, etc..
Timings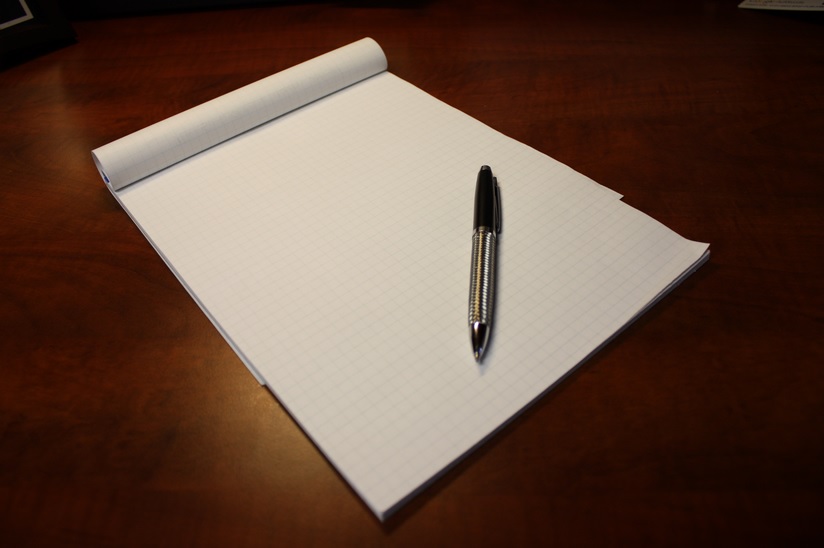 Throwing a birthday party for a toddler has different issues to be considered than birthday party for others. For example, the timing for the party has to be such that it does not obstruct their nap time.
Most of the toddlers sleep in the afternoon; hence the perfect timing for the party would be late mornings or evenings. Do not have a long party as 2 years olds have short interest span, they may start getting irritated if it continues for long. An hour and a half would be a perfect duration for the party.
The guest list & the invitation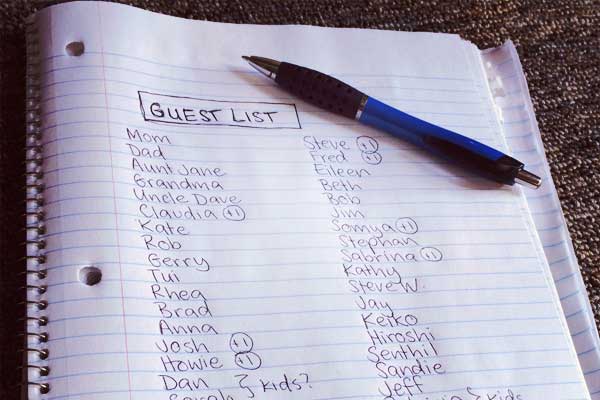 It's not necessary to invite a large number of people for a 2-4 year olds birthday party. Most of the kids of this age group become overwhelmed on seeing a lot of people around them. Keep the guest list to a maximum number of 10 people with 2 or 3 kids of the same age as your toddler. Keep in mind that your child will not necessarily be as cooperative to be attentive towards your guests.
At this age children are just learning to connect to other children and people and have their own insecurities and you will have to handle it.
Making the invitations at home with your child would be great way to get him/her all excited about the party. This will also give you a chance to spend a quality time with your kid involving a creative and structured activity. Remember to send out the invites at least a month before the party.
The party Venue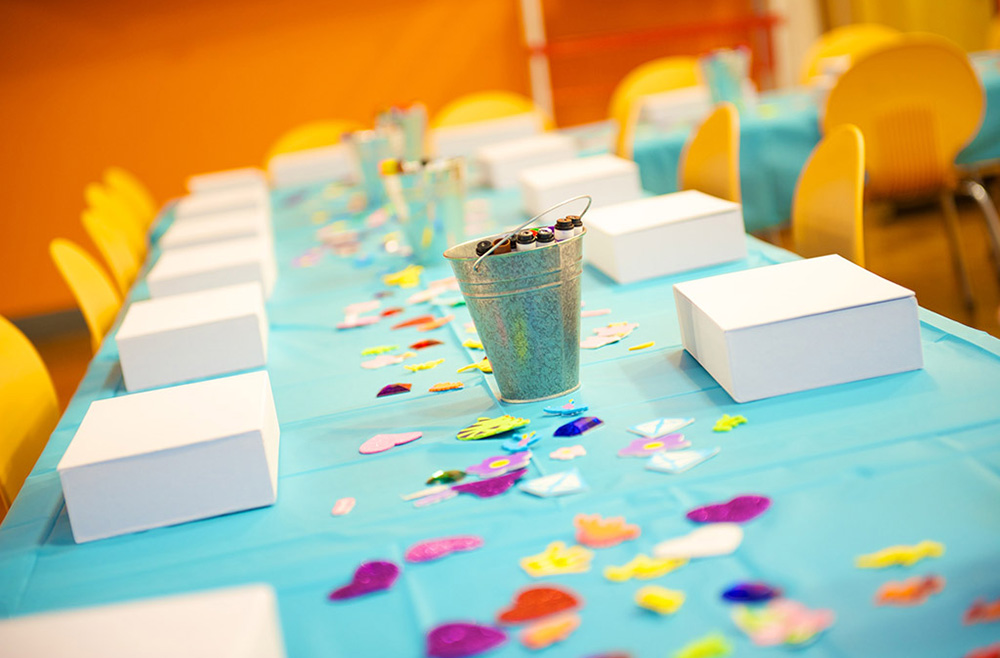 The best place for a toddler's birthday party is obviously home itself but in case you have a long guest list you can always opt for some place outside. You can go for a park where there is ample space for the kids to run and play with swings as well or hire a recreational center, gym school or a church hall. You can also throw the party in kid's museum.
However, the easiest one according to me would be planning the party in a restaurant where you will not have to worry about cooking the meal or even the cleaning after the party is over. Plan the party venue according to the theme of your party and the convenience of location.
Themes & decorations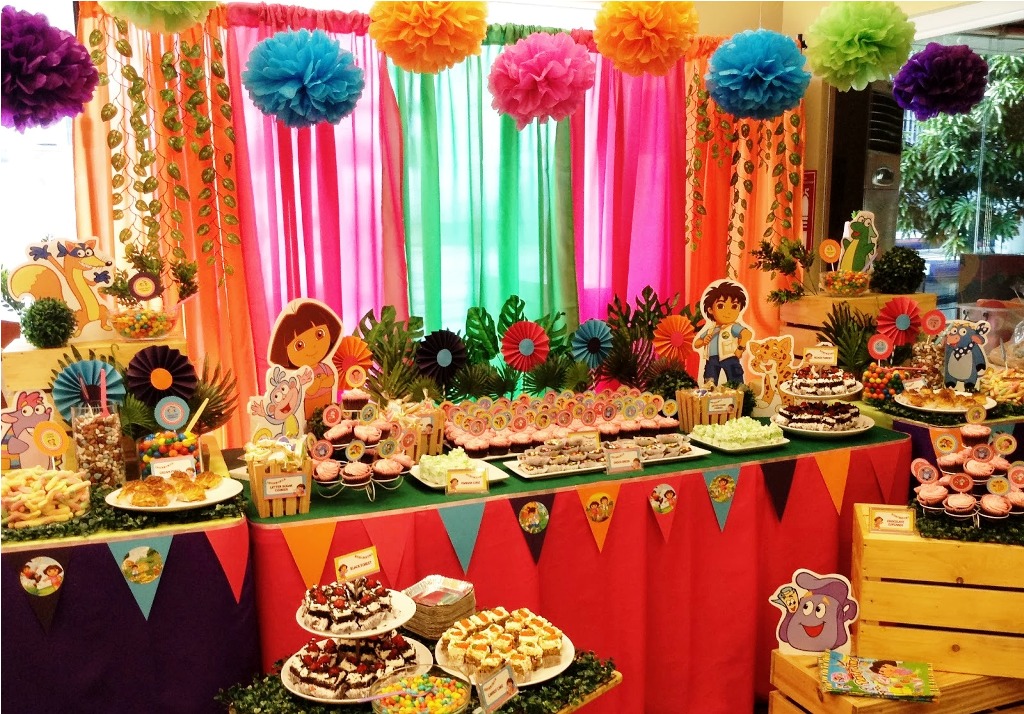 It is not a must to have a theme for a 2 year old birthday but the kids would love to see and dress up like their favorite characters and enjoy the party that involves everything they cherish. Remember that the cake should go with the theme of your party.
Lego Party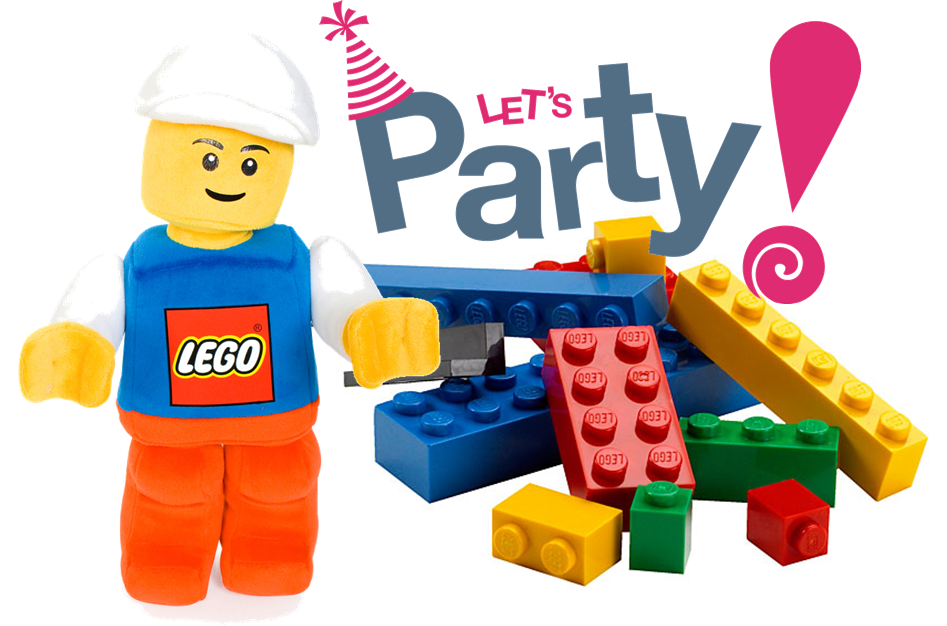 every child loves Legos so make it the theme of the day. There is no way that your child does not get excited after seeing the colorful bricks everywhere. You can even get a Lego shaped cake and snacks.Lego shaped goodie bags would be loved.
Decorate with Lego man photos, balloons with Lego heads on them, Lego cups and so on. You can also make stands and holder with Lego bricks.
Bounce Party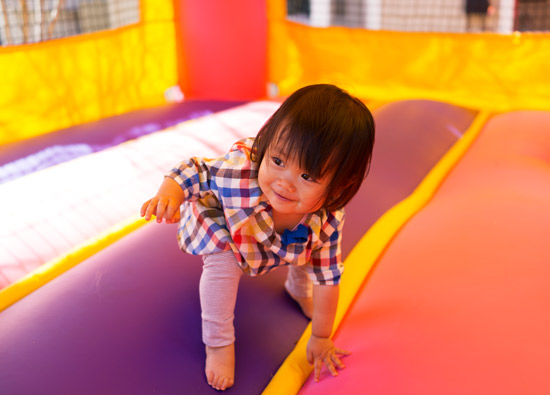 A safe and fun way to entertain your child on his/her day. What other way can be better than letting them enjoy uninterrupted. Such a party can be organized in a club or even in your back yard just by hiring the necessary equipment.
Decorate with loads of inflatable balloons. Have the kids dressed like their favorite cartoon characters, like Noddy, Bob the builder, Mickey or Minnie, Dora etc.
Rainbow Party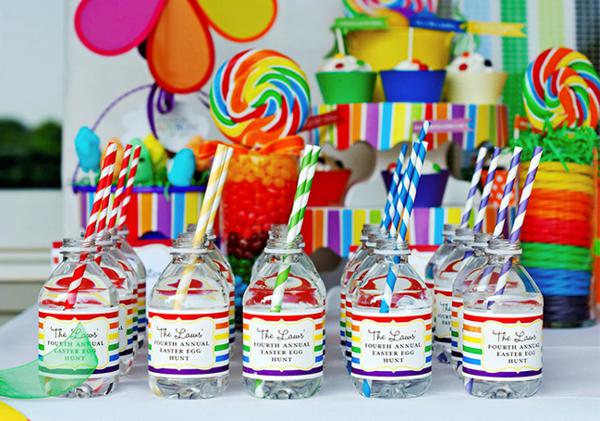 An easy theme to work with to fill your little ones day with vibrant color and enthusiasm. All you need to do keep the spectrum in your mind while planning everything. Fill white flower pots with VIBGYOR colored flowers and arrange them in the right order. You can also get colorful paper lanterns, hats and favor boxes accordingly.
Make a Rainbow cake with colorful frosting or you can also use white base and decorate it with colorful M&M's.
Make a fruit platter with brightly colored fruits like, oranges, strawberries, grapes, blueberries, melons, mangoes, bananas etc.
Plan a Candy bouquet filled with dazzling colored candy's and chocolates.
Use colorful balloons to make a canopy with the help of a net on the ceiling.
Super hero party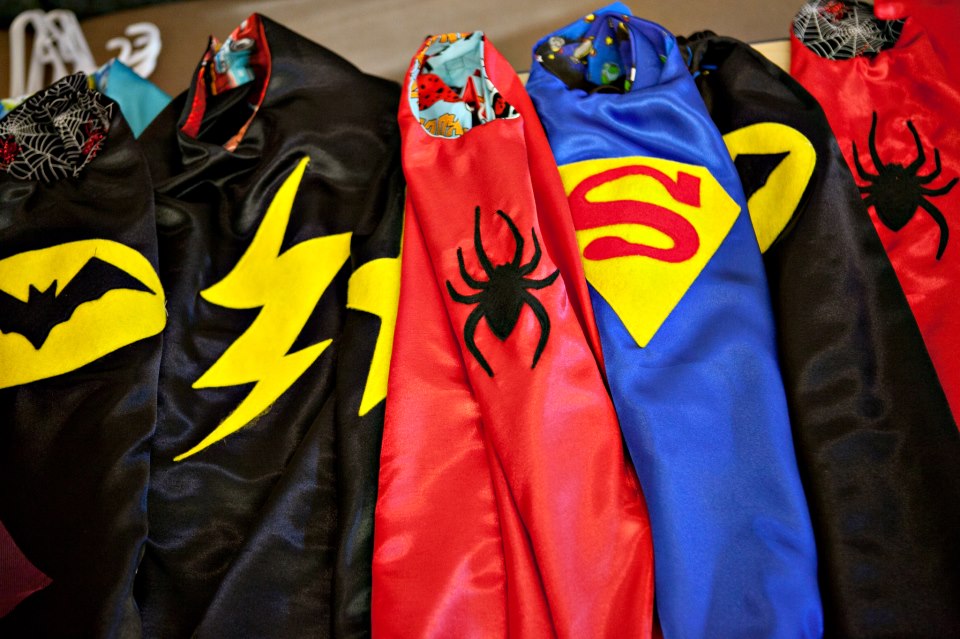 Who wouldn't love a superhero's party? Capes masks, cuffs and all those super hero dresses.You can use comic book pages (photocopied) to make buntings for decorations as well as for cones to serve snacks.
Let the kids make their superhero accessories which they can take back home after the party. You can turn a fridge or a washing machine box to a telephone booth for the superhero transformation.
Princess and Knight Party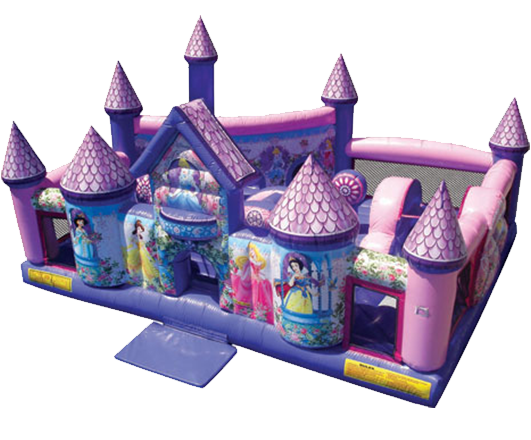 Wanting to throw a royal party for your baby. Here is all that should be done. Apart from getting all royal looking accessories like crowns, swords, shields and wands make sure to the other supplies like cups, plates, napkins according to the theme of the party. You can also arrange for a bouncy castle and watch the kids jumping with joy.
Get treasure boxes for kids and ask them to decorate it themselves. It would make a nice souvenir to take back and if you have a sociable pet dress it in a dragon costume.
Floral Party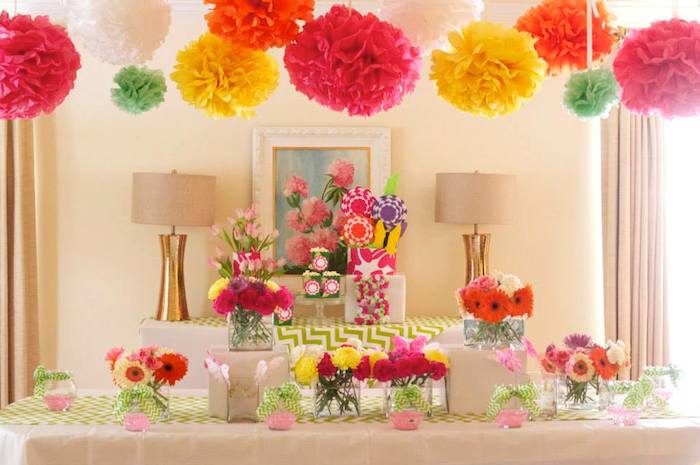 An elegant party for your baby with your dear ones, to share the joy your toddler has brought into your life. Set up the décor with floral plates and mugs, beautiful satin curtains, sunflower and dahlia hangings and vases with beautiful bright flowers bringing grace and calm into the room.
Make sure to have appropriate center pieces for the table. Get a beautiful cake with delicate looking flowers on it. Use candles to enhance the beauty of the room.
Camping party
Set up a small camping party at your back yards with small tents, handmade signs and a campfire is all you need to spread the smiles on the faces of your four year olds. You can add small inflatable pools fir the kids to take a fun dip in. Do not forget the scout badges for your young campers.
Games & activities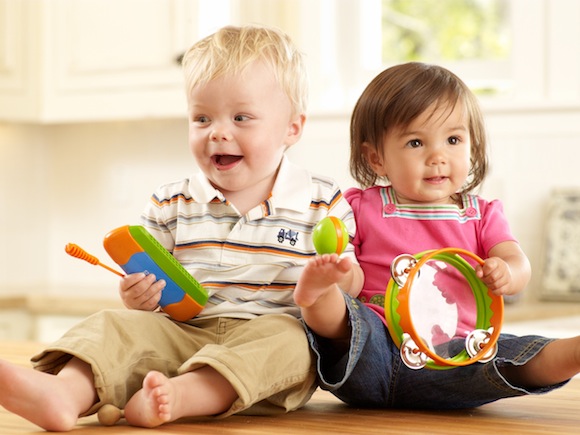 Activities in a toddler's birthday play a very vital role as kids get uneasy very easily and grab their attention for a long period of time is not a simple task. Hence a series of small and easy activities can make it fun for them and give them a good time.
Dancing is always fun. Pick up their favorite song, which they have been hooked up to currently and play it for them. Let them get on with, burning their endless energy while it goes effortless for you.
Simple craft can do the trick to keep them happily engaged. You can get them to decorate mugs, boxes or lunch bags and let them take it back with themselves. You can also get them to draw or paint even simple crayons will be fun for them.
Guessing games will also keep them occupied. Take a box and keep simple yet oddly shaped in it, like half a grape, cashews, walnuts, battery's etc. ask them to put their hands in and guess what's in it.
Get them bubbling if you have ample space. Fill the pans and tins with bubble soap and give them some bubble wands, now just sit back and watch the excitement on their faces.
Menu
The tip is keeping it simple! Small burgers, pizza slices, sandwiches, finger foods, fruits, candy's, bagels or nuggets are some easy things that you can put on the menus. You do not want to put complicated things on the list forcing the parent guests to run after their kids with a plate in their hands.
You little kiddo may not understand the importance of growing a year older but you do. It is a day as special for you as it is for the kid. Enjoy your day with your child and make the most out of it. I hope this list of toddler birthday party ideas have helped you a bit in planning the day. Best Wishes!