Last updated on May 9th, 2022 at 06:42 am
Being engaged to someone you love puts you into a whole different zone. Thus, you always try and impress your partner, may it be with gifts or by arranging stupendous ideas. Hitting the right spot with your gift-giving skills can take some efforts and doing.
However, not everyone has that much amount of time to invest in order to think or plan an idea. That is the main reason that we have come up with the article that discusses an incredible number of birthday gifts for fiance.
Birthday Gifts for Fiancé to Get a Smile on his Face
One only gets engaged when he or she is pretty sure of his or her other half. Taking this into considerations, you can make out that what things would be loved by your girlfriend, while what wouldn't be appreciated.
You want to gift something that is worth it. To make things easier for you, we are here with some ideas for you. In most cases, men have it easier when it comes to picking gifts and proposing, but if it is a woman that you are shopping for, there are quite a few things that you need to keep in mind before picking a gift.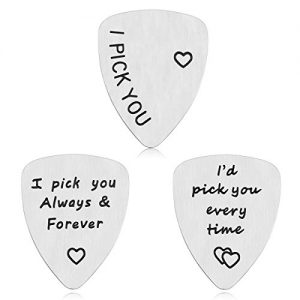 Started off with a simple yet effective gift to start the list. The I Pick You Guitar Pick is a cheap yet effective gift idea that will be loved by your fiancé is he plays the guitar.
The quirky quote on it is sure to catch the eye of the recipient. This can be termed as a lovely gift for guys who love have a good taste in music.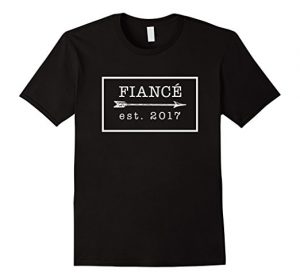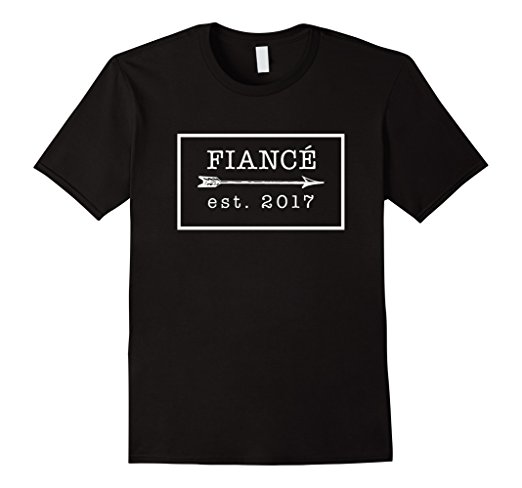 This t-shirt as a gift is like marking your own territory with something that makes it very obvious that you are engaged. Being possessive is, at times, cute.
Therefore, if you want your fiance to know that he is yours and only yours, you can possibly consider gifting him the t-shirt. It is one simple gift that will be appreciated by probably all guys and girls alike.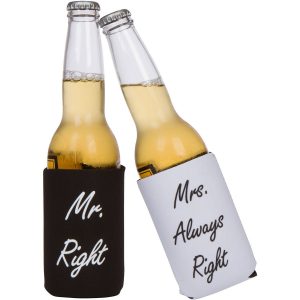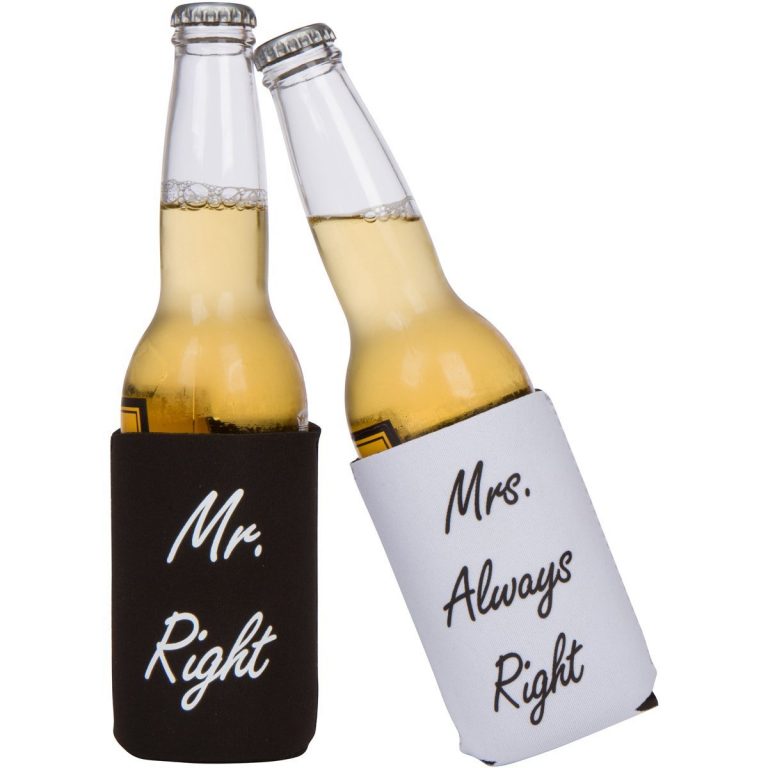 A couple gift to celebrate your togetherness always does the trick. One such gift that will be loved by your boyfriend is the customized novelty can coolers.
The coolers boast a quirky note that says Mr. Right and Mrs. Always Right which will certainly crack your fiancé up.  It is cheap and if you and your Mr. Right love humor, the gift is made for him.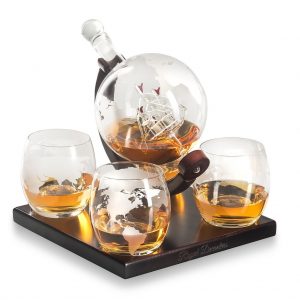 If your fiancé is a whiskey enthusiast, he will love the whiskey decanter to the core. It will not only bring a charm to his bar but will also let him flaunt it amongst his friends and the family.
Apart from the main decanter, the set consists of three incredible-looking whiskey glasses. So, if at all, he is a spirit animal, he will love the whiskey decanter.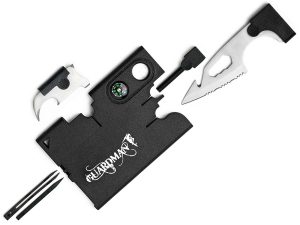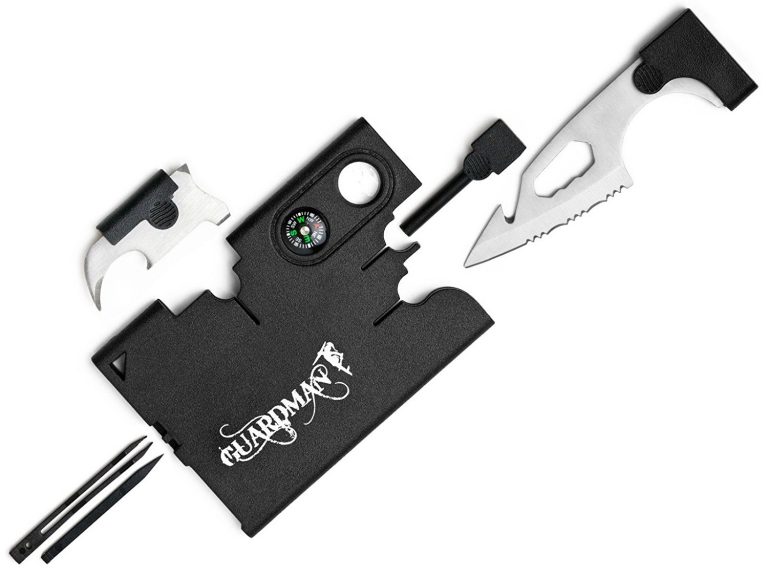 Whether he is an adventure enthusiast or someone who loves trekking, he will love to receive an essential and efficient gift like this. It is a survival credit card tool that consists of as many as 12 tools all compressed in one credit card shaped tool.
Right from fire starter to camping knives, the credit card survival toolkit is something that will come in handy for anyone who loves outdoors.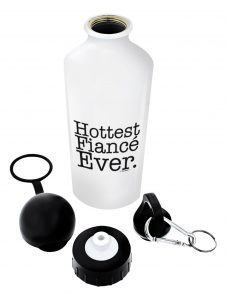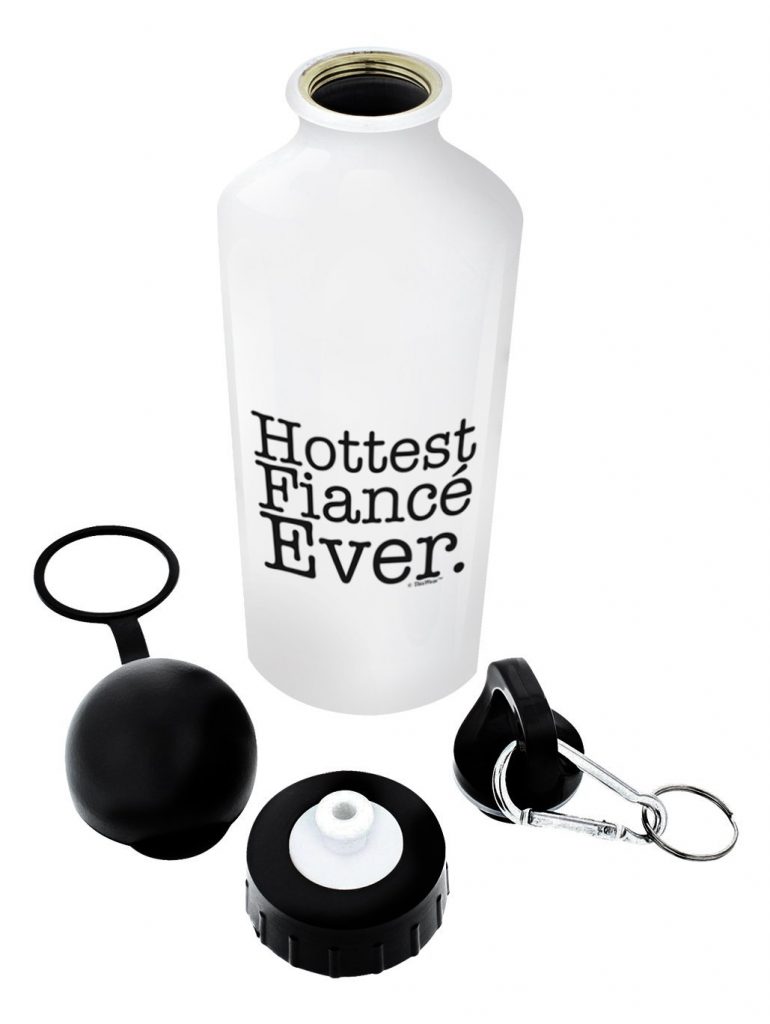 This is one such gift that your fiancé would be proud of taking to the gym or to the walk. It is, again, one such gift that will help you mark your territory in regards to your fiancé.
The water bottle is an efficient gift that can be taken to the gym on a regular basis. The quote is what makes the simple bottle so attractive.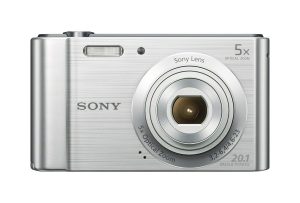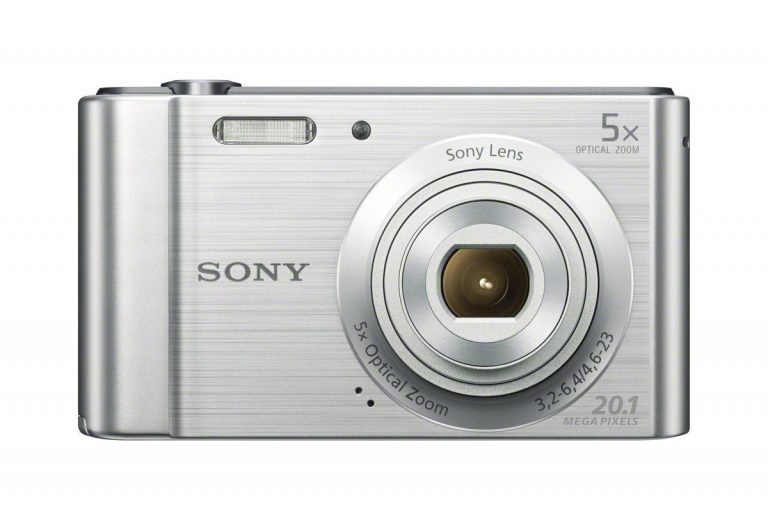 A camera to capture all the wonderful moments will always be a nice gift for your fiancé. It is an efficient gift idea that will work on the most of the times.
Also, it will give him the freedom to capture stunning high-quality images at will. Therefore, if confused and have a stretchy budget like this one, the 20 MP camera would be a perfect fit.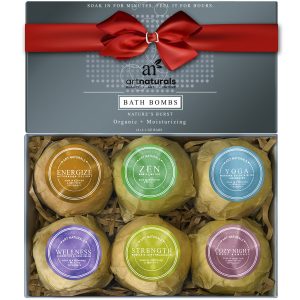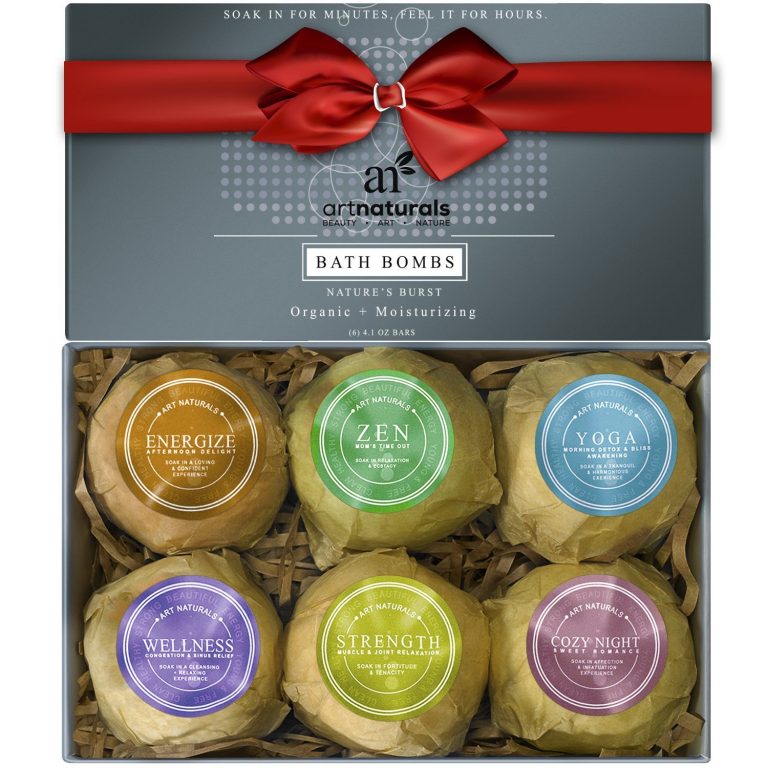 Bath bombs are something that helps you relax your body and soothe your mind. Therefore, if your partner is stressed with a busy routine, he will love to detox himself with the help of the bath bombs.
Gifts like this reflect upon the love and care you have for your fiancé. Also, he will be delighted to know that you acknowledge the fact that you are stressed and need a catalyst to change your mood.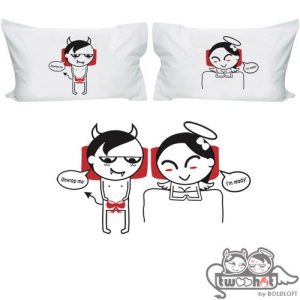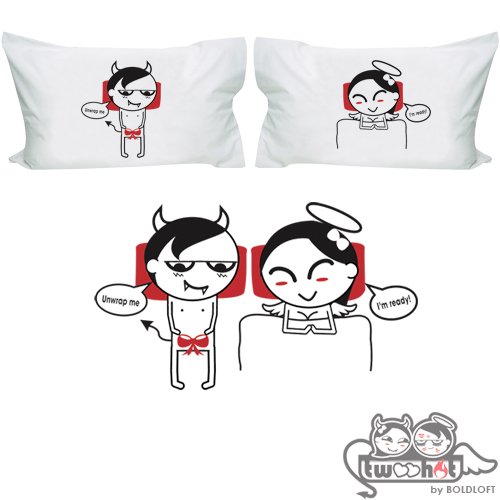 Not all men would love a gift as cute as this one. However, if your man loves being utterly romantic, he will appreciate your gift choice when he receives the pillow cover as his birthday gift.
It will force your fiancé to miss you more every time he rolls his eyes over the pillow. The print on the pillowcase is what makes the gift more eye-catching. The naughty print will certainly let butterflies fly in your fiancé's stomach.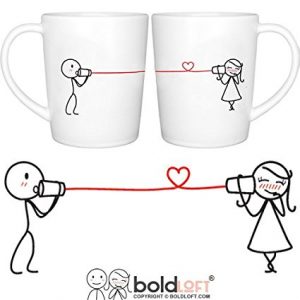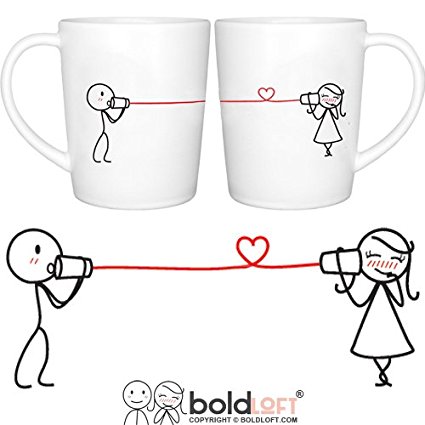 If your boyfriend doesn't consider too cute things to be cheesy, you can opt for these couple coffee mugs as his birthday gift. We are sure that your choice will be appreciated. Also, this set of mugs will stay with you as a symbol of love and affection.
Although it is not as efficient as other gifts on the list, its quirkiness is what can catch the eye of the recipient.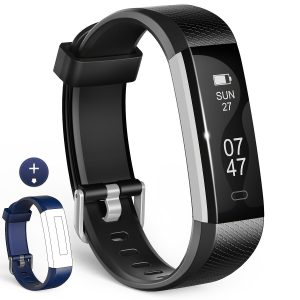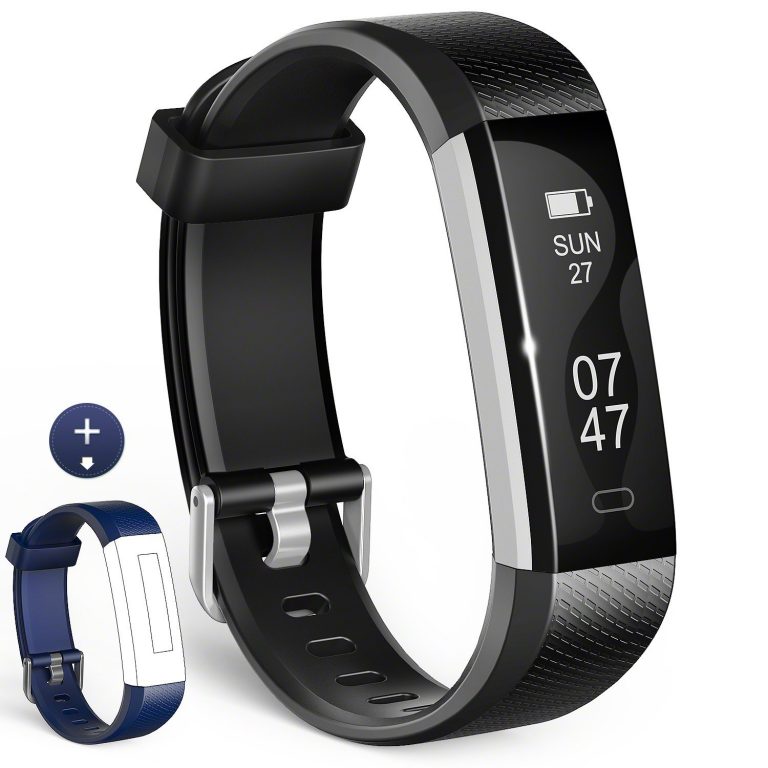 Inspire your fiancé to work hard in the training sessions by gifting him the fitness tracker. It lets you track the data in terms of steps taken, distance covered, calories burned, etc.
Therefore, while reassessing the data, you can always promise yourself to train harder than the previous day. This will gradually show its effect on your overall health.  Also, this new piece of technology has been the latest trend, especially amongst the gym-going people.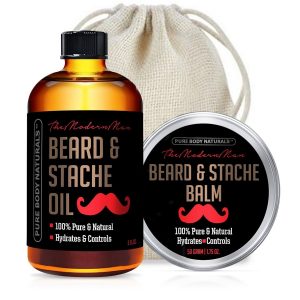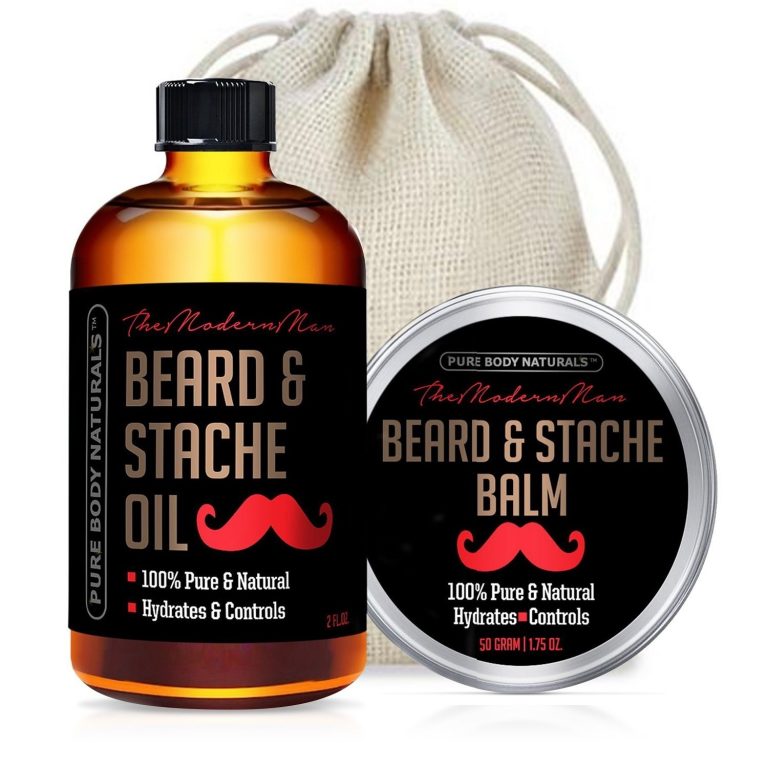 If your boyfriend maintains a beard or sports a mustache, the pure body oil kit will be a perfect gift for him. It will give your man the much-needed minerals to maintain his facial hair.
Apart from that, it will let one keep his facial hair in top shape. Therefore, if you love seeing your man in a beard, the body oil kit is the gift for him.

Is your man fond of slip-ons? Does he love wearing something that is very comfortable and equally stylish at the same time? If the answers to these questions are yes, your man will love these sliders for sure.
They are not only well-designed but also provide the utmost comfort for your feet. Your boyfriend or so-called fiancé will definitely like the choice of your gift.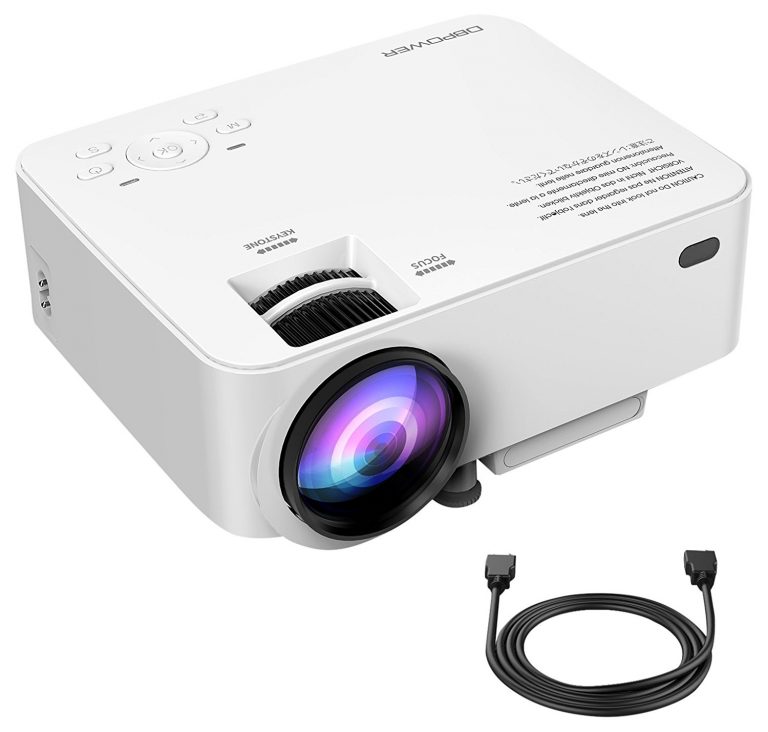 For the film-enthusiast fiancé of yours, a LCD mini projector will be a feasible gift. It will give your friend the liberty to watch every movie on the big screens with the help of the mobile projector.
It is said to give out 50 percent brighter result without causing any sorts of noise as such. Therefore, a compact device in the form of the projector will be a nice gift for a technology-loving fiance.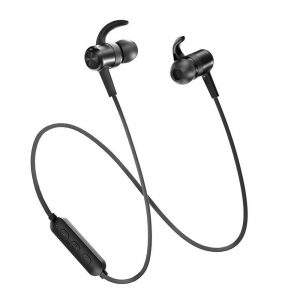 Headphones are one of the essential commodities in the mobile age. If your fiance indulges in any sort of physical activities, he will love to own the wireless Bluetooth headphones.
That will allow him to listen to his favorite music while he is working out or is out on a run. Also, the fact that there will be no wires entangled will make him happier.  Thus, it becomes one of those gifts that can hardly land on the wrong side.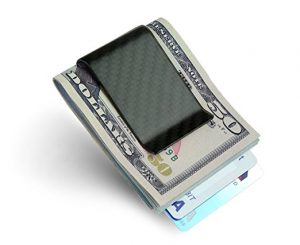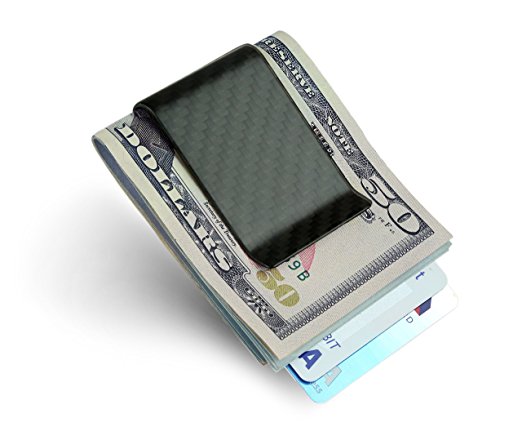 Wallets have become mainstream these days. Most men are looking forward to ideas that are compact and diminished in size when it comes to stuffing their plastic cards and currency.
Therefore, if your man is also hesitant about using a stuffed wallet, you can think of gifting him a carbon fiber money clip. It is a slim and effectively-designed clip that can hold all your cards and currency without consuming too much of a space in your pocket.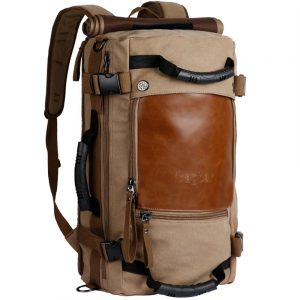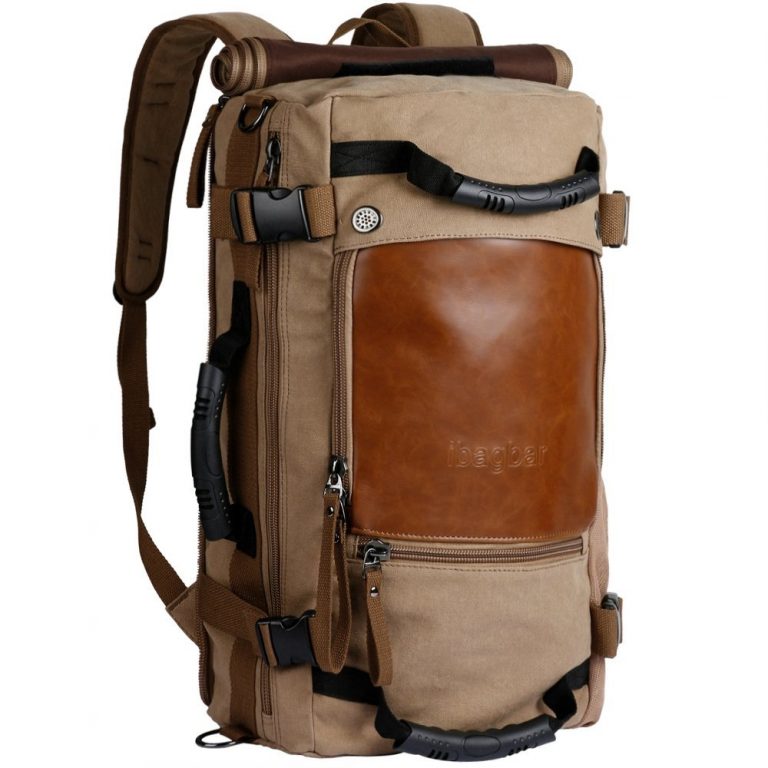 If your boyfriend cannot stay grounded for a very long time, or in other words, someone who loves to travel, the travel hiking rucksack can be your go-to option.
For an adventure-enthusiast or a full-time traveler, the hiking rucksack can be termed as the best birthday gift for fiance.
It will keep him close to you while he is away on an expedition. This way, you'll also give him an opportunity to miss you every time he looks at the bag.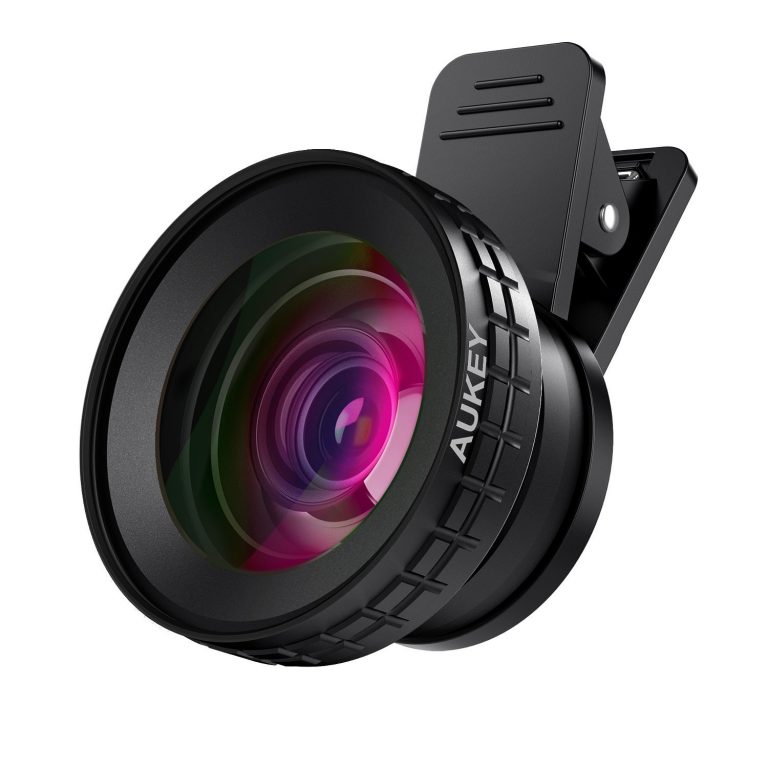 This mobile phone lens as a birthday gift is apt for any given mobile photography enthusiast person you know. Therefore, if your fiancé loves photography, he will be delighted to see the Aukey lens as his birthday gift.
Also, it will come in handy for someone who is into blogging. That being said, it is said to be one of the best brands in mobile camera lenses. Thus, gifting it by any chance can give righteous results.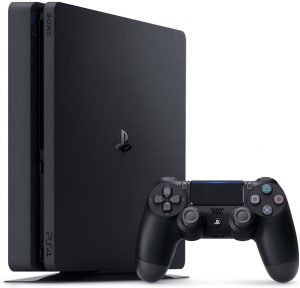 Boys love video games and how. Therefore, if you are flexible on your budget and willing to spend more than 100 odd dollars on a gift idea, the Play Station 4 is the gift you should opt for. It will give the recipient a new gaming experience.
Do not hold us responsible if the attention drastically shifts from you to the video game. Believe us, it is highly addictive and is nothing short of a paradise for the gaming lovers.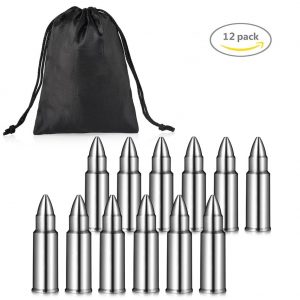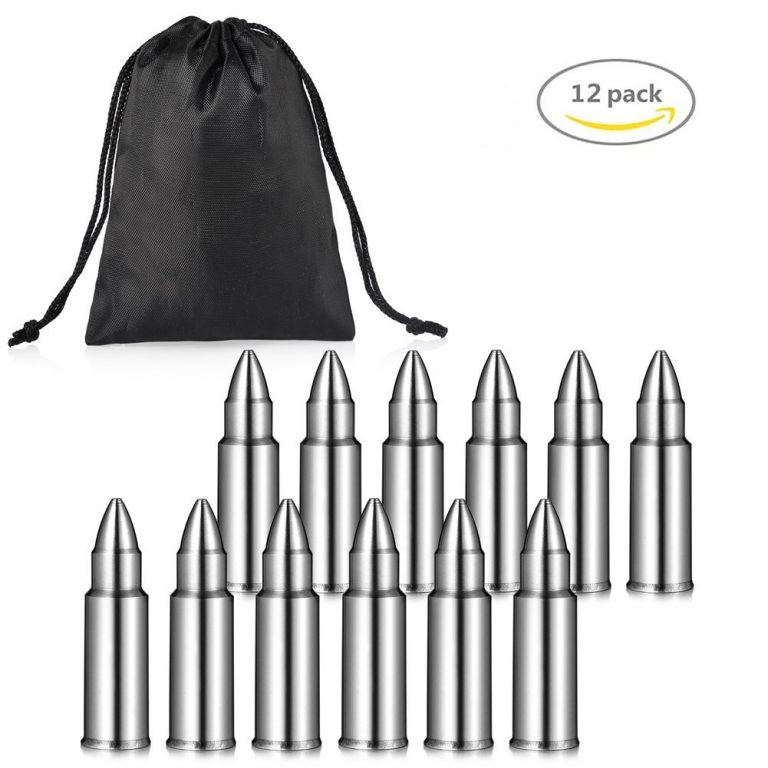 Now that we are promoting your boyfriend to indulge in drinking activities, but we all know what spirit animals are all about. They are very particular about the taste of the drinks they have.
However, when one prefers to have a cold glass of wine, the ice can dilute in the whiskey, therefore, spoiling its taste. That is when the stainless steel whiskey chillers come in handy. It allows one to have a non-diluted spirit without spoiling its original taste.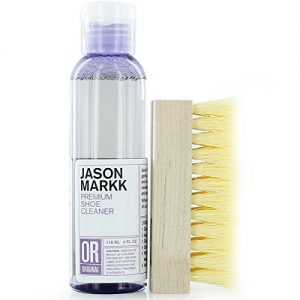 White shoes are in trend and can be seen on every second feet these days. If your boyfriend owns a pair of white shoes and is very keen on keeping them neat and clean, then the Jason Mark Premium Shoes Cleaner will be a perfect gift for him.
It is always difficult maintaining something that is pure white and is constantly in contact with the ground. Therefore, having the white shoe polish wouldn't let your fiancé worry about his feet getting dirty.

Still confused about what gifts will be best-suited for your man? Make a safe choice by going for the Calvin Klein Perfume. An exceptional perfume that comes from one of the best brands in the world will surely leave no space for complaints.
It will be appreciated without a doubt by most men. Also, if he is very particular about the fragrances he uses, he will be stunned to receive a perfume from an exquisite range of collection.

If your fiancé is into a corporate firm, he will always feel the void of having a good pair of ties and belts at his disposal. Therefore, even if he owns a hundred of tie sets, he will never feel that he has owned the perfect set.
That is when the gift from his beloved lover will stand out. You could gift him a tie and belt set which will automatically become his favorite set of accessories. Don't be surprised if he starts to term it as his lucky ones.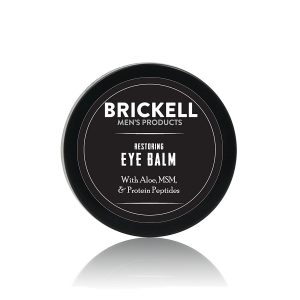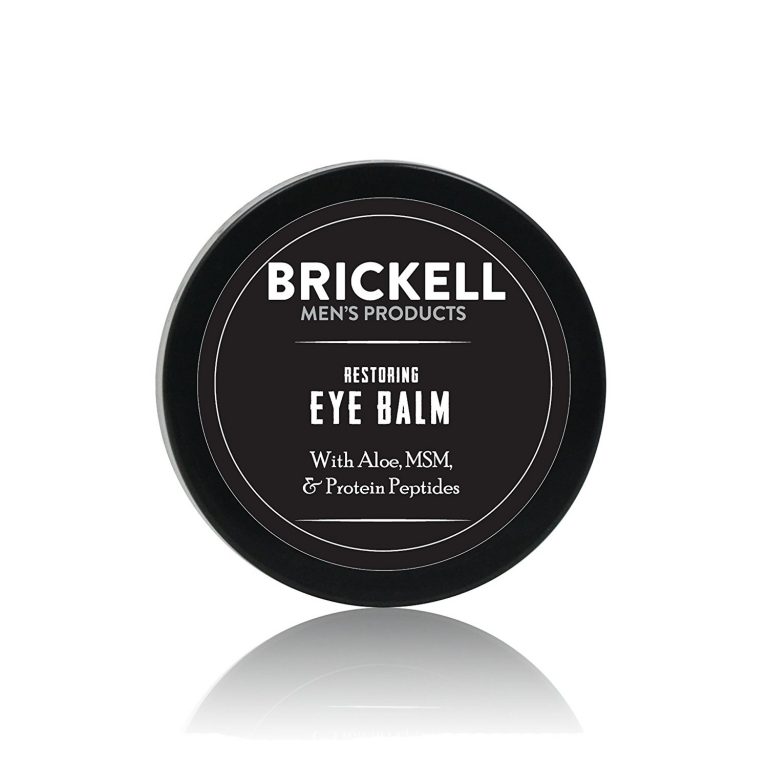 Just like women, men also need cosmetics to keep themselves up to the mark. With growing pollution and stress, men seem to inherit some dark circles and dull skin. That is when this effective eye cream comes in handy.
It provides essential minerals to the skin that help your skin glow. Also, it is a proven formula to get rid of the dark circles in a limited time space. Therefore, it is a right way to make your fiancé wedding-ready before the big day arises.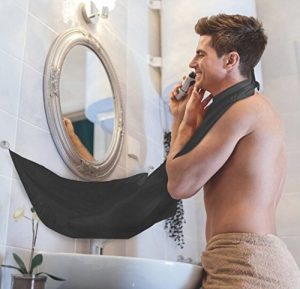 It is always nice to force your men into good habits even before you marry him. Men can be annoyingly untidy. At times, they wouldn't even care about the personal hygiene when in a hurry.
Therefore, gifting him something that will help him to keep his room neat and tidy will be a nice idea. One such gift we thought could prove efficient to the men is the beard catcher apron.
It is cheap and highly efficient. Your fiancé would be an awe with your gift-giving skills.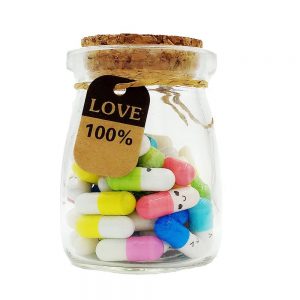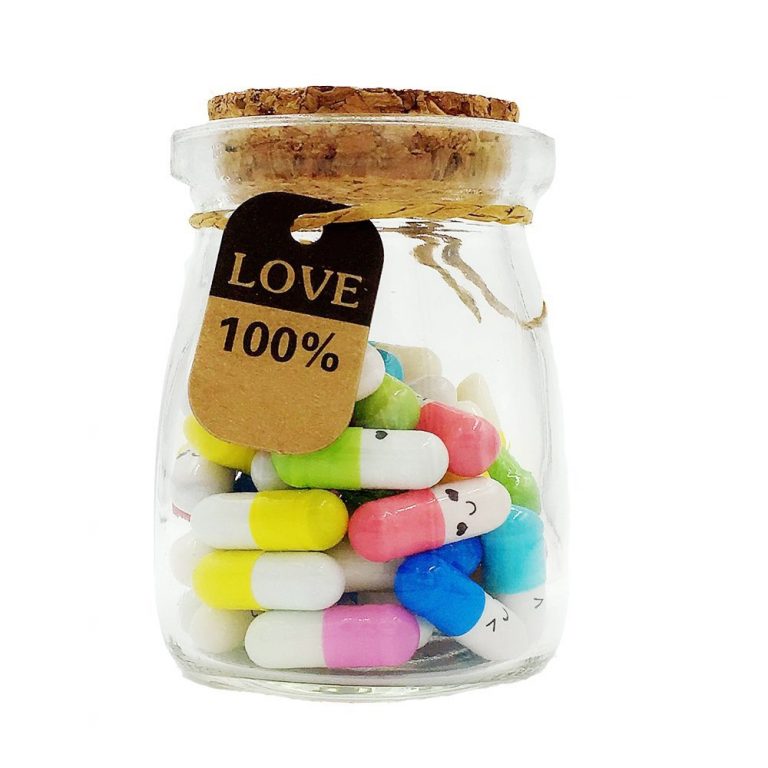 Not sure if your fiancé would love a gift that is cute and not efficient. Therefore, you will have to decide whether to pick out this gift for him or not. It is a jar filled with capsules that will contain 50 handwritten cute messages.
This is more of a gift that has an emotional touch unlike other gifts which are efficient. If each of the notes is written with all your heart and might, he will love the gift idea. It can, at the same time, can go terribly wrong.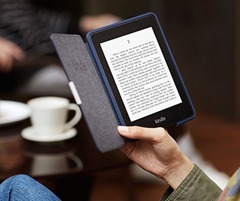 If your fiancé loves to read, the Kindle PaperWhite will be a fantastic device to gift. It will let him carry as many books as he wants all in one tab-like device.
Therefore, there will never be a chance where he would have the burden of books on his bed while he is traveling. It is an efficient e-reader that will suffice his most cherished passion for reading without creating any fuss.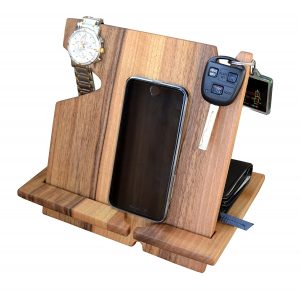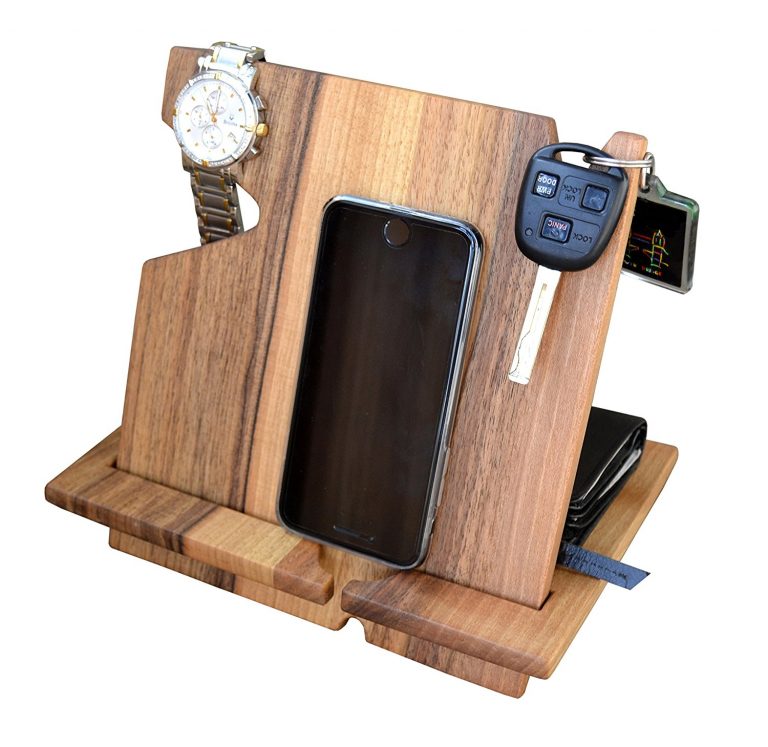 Is your fiancé a mess in terms of organizing his valuables? Be on his mind 24*7 while he is in office by gifting him the phone docking station. It will never let your fiancé forget his valuables at home.
Also, it will let him place his phone and wallet at one place making his office table look neat and clean. Therefore, it can be a great gift choice for people who follow a typical office routine.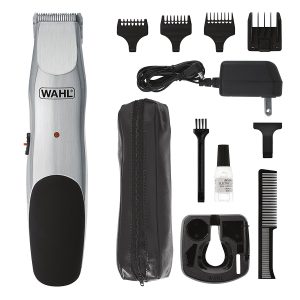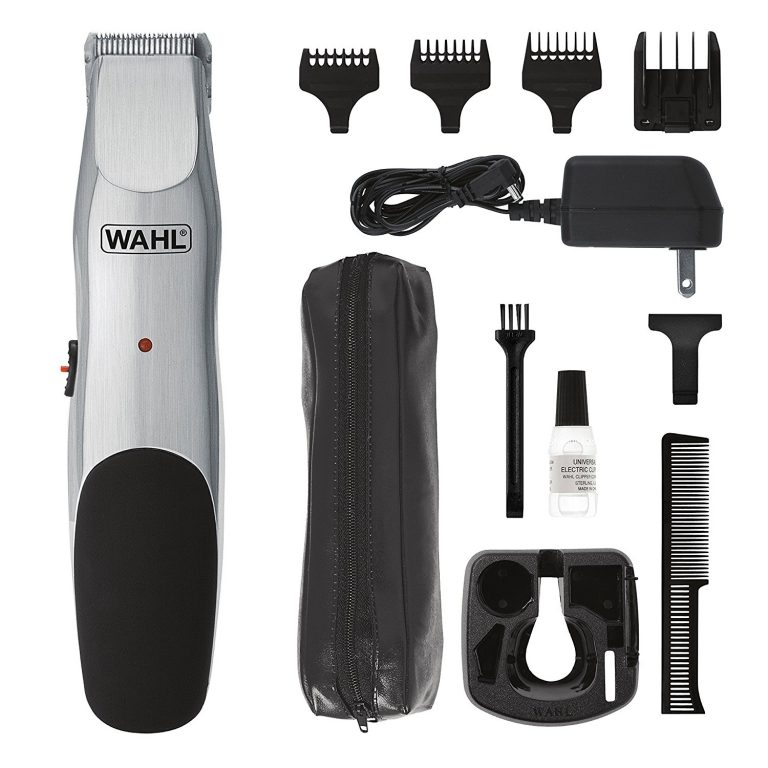 It is one of the efficient gifts that a man can ever get. The cordless beard trimers is something that every man would need in the day to day life. The fact that you care about your fiance's needs will make him love the gift more.
Also, men are always fascinated with gifts that are helpful and can be used on a daily basis. Therefore, you can always snub a gift with emotional value for a gift that is efficient.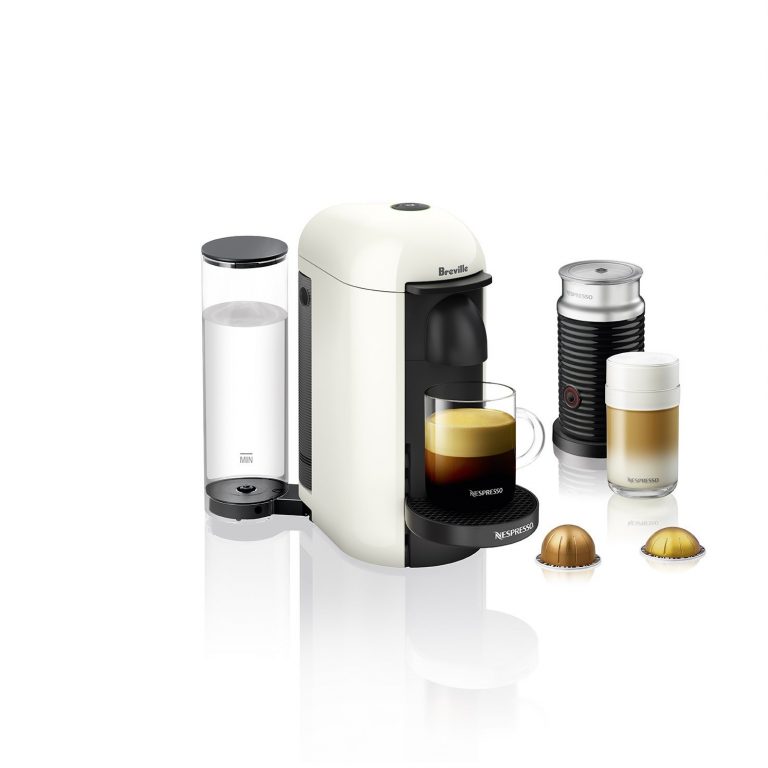 If your boyfriend is a coffee enthusiast, he will love to receive the coffee machine as his birthday gift. It will allow him to suffice his coffee cravings at any given point of time.
Also, it will cut down on his expenses that he might possibly splurge in a fancy coffee shop. Gifts like these exhibit that you care about their choices and preferences. That is the main reason why the recipient will appreciate your gift choice.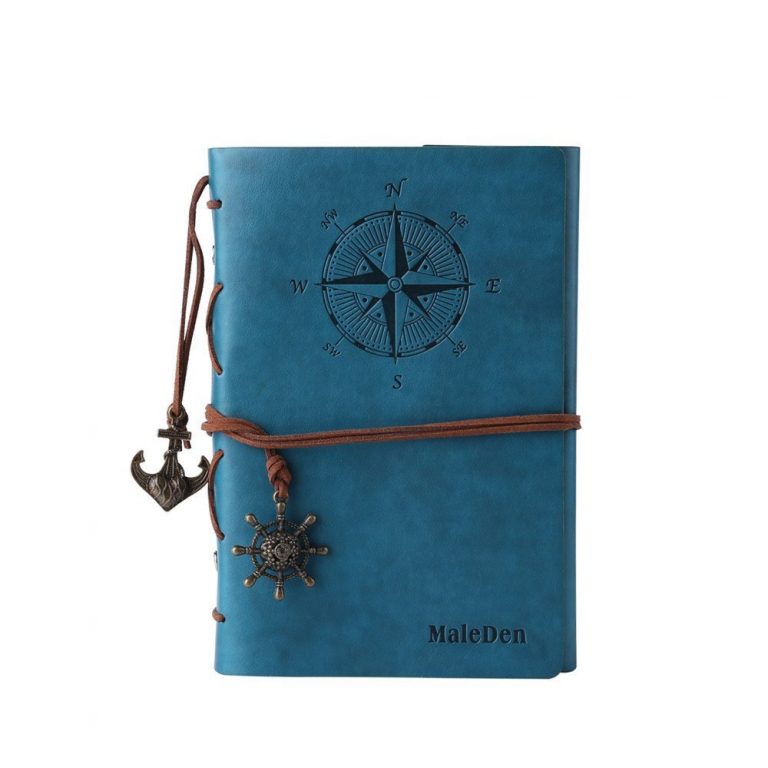 For the literature-loving fiancé of yours, the vintage leather diary would be an apt gift. It will allow them to jot down their heartfelt words without hesitating.
The fact that you take steps in order to get your fiancé one step closer to his passion will be highly treasured. It is not an efficient gift, to say the least, but definitely a gift that will stay with him for years to come.

With continuous use of mobile phones in the recent times, it has become utterly integral to get a portable mobile charger in order to not miss any important calls or messages.
This is how you can never give your fiancé a chance to complain about a drained battery by gifting him a portable charger. It will be an efficient gift with a lot of thought behind it. Most men are going to love such helpful products as their birthday products.



If your fiancé involves in a lot of paperwork that requires him to sign on a constant basis, the Parker jotter ball point pen is the gift to give. It is believed to be one of the most elite Pen-making companies in the world.
Therefore, it will be a good idea to gift him a pen that will stay with him wherever he goes. In a way, he will never ever get a chance to forget you. Also, every time he picks out the pen to sign or write something, it would remind him of you.

After a never-ending list of gift ideas, we have decided to put a full stop to more ideas. Anything given with a heart will be appreciated by your fiancé.
It doesn't always have to be something that is romantic or has an emotional touch. Gifts that are efficient are more likely to be appreciated by the fiancé. All you need to know is his preferences.
Once that is done, there will never come a time when you will select a wrong gift for him. We hope that our ideas were inspiring enough to give you a wide fleet of options to choose from. Also get more Fantastic Birthday Gift Ideas For Men.
Also, we tried maintaining our balance between gifts from all price ranges. That is the main reason why one would find a gift that is utterly cheap and another which is pricey at the same time.