Last updated on June 4th, 2022 at 11:18 pm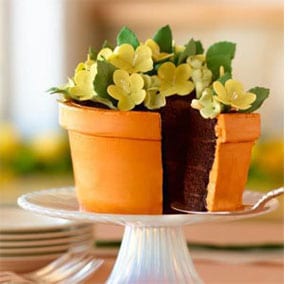 There are so many creative birthday cake decorating ideas —the possiblities are practically endless!
3 Things to Consider:
If you have a party theme in mind, how can you decorate your cake to fit in with it?
Will the party be formal? casual?
If you're planning an elegant affair, steer clear of cutesy decorations and go with a simple and sophisticated design. Perhaps incorporate a color you'll be using in your party decorations. With a casual party, anything goes.
Does the guest of honor have a favorite kind of cake?
If the answer's yes, it would be a thoughtful gesture to make it for the party. Bonus: you've just narrowed your options and that makes things simpler. Yay! Simpler is a good thing.
Once you decide how you're going to decorate your cake, get off to a good start with our best buttercream frosting recipe, our chocolate buttercream icing recipe or one of our recipes for fondant icing.
Our Guide to the Best Cake Decorating Ideas:
Fondant Cake Decorating: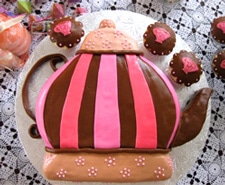 Decorating with Flowers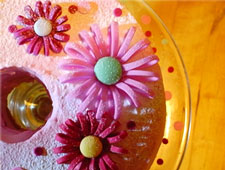 Using Buttercream Frosting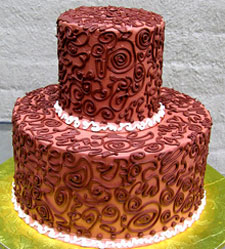 Decorating with Fresh Flowers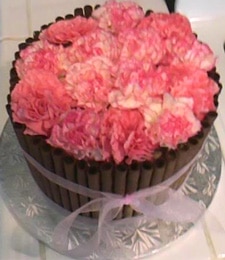 Sprinkles: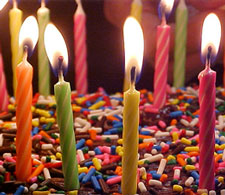 Cake Toppers