Last updated on May 9th, 2022 at 06:41 am
The father in law gift is a gift that people usually present when they want to impress their in-laws. There are many reasons why people buy such a gift, and one of the main reasons is to impress them and show them that they care.
The selection of the gift can be made in many ways. Some select gifts that are easy to buy, while others might look for something nice to give them because of their relationship with their in-laws.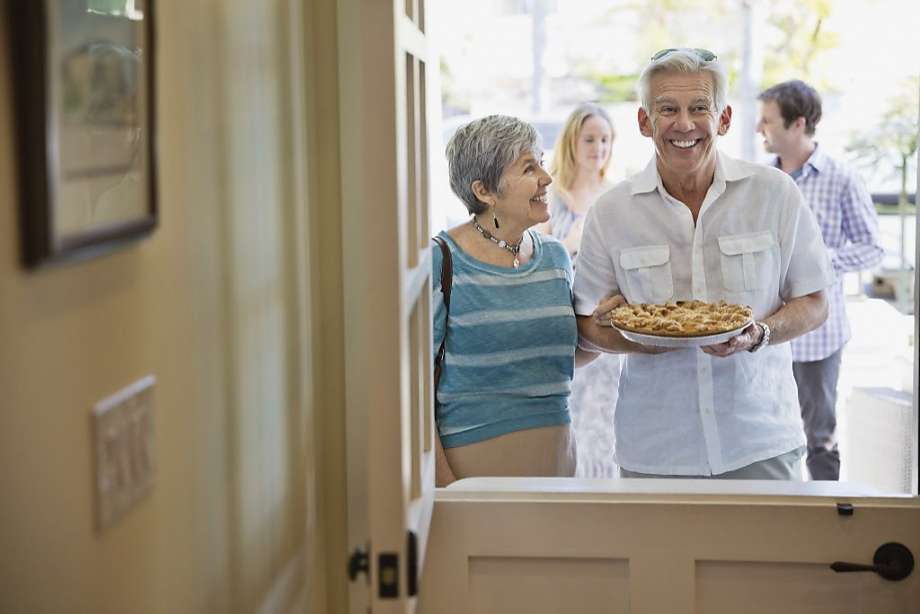 Admirable Gifts for Father in Law
It is indeed a daunting task to know the moods and choices of your father in law. However, it may get easier if you have your wedding partner when you head towards the market to shop.
But if not, it becomes an extremely intriguing affair to get on point with the gifts for your father in law. Many of you, like you have already done, would seek help from the internet.
That is why we figure out a long list of things which can be efficient as gifts. Make sure, you get your choices right, as it could affect the mood of your partner. Just joking!


Pocket Knives can come in handy for many years in future. Its efficiency is the first and the foremost reason why it finds a spot on the list. Also, the engraved message on it which says and I quote 'best bonus dad ever' adds to the hilarity of the gift.
Your father in law could be happy to receive a gift as efficient and hilarious at the same time. When confused with a plenty of options, it could be the best choice to gift to your father in law.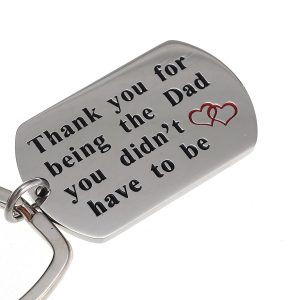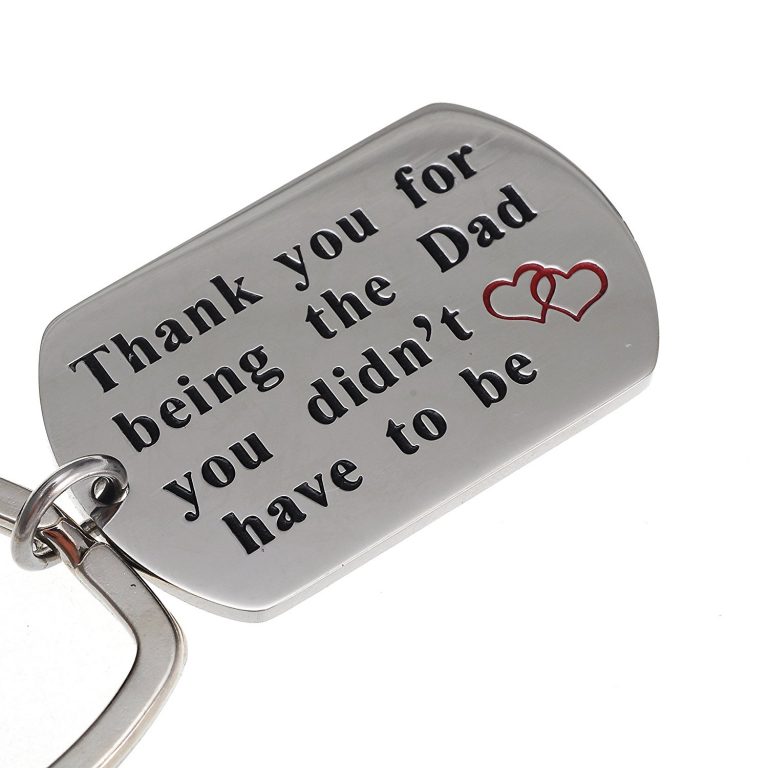 We know that keychains aren't a great option when it comes to gifting it to someone who is as respect-worthy as your father in law. But a keychain with a very funny message can well prove worth it.
The one we suggest says and I quote 'thanks for being a dad you didn't have to be' which is funny right at the moment you read it at the first time. You can always add another apparel or two in case you aren't as confident about the keychain doing wonders.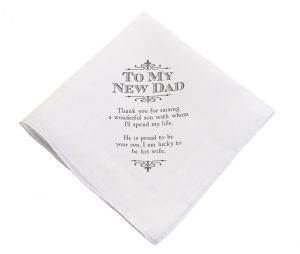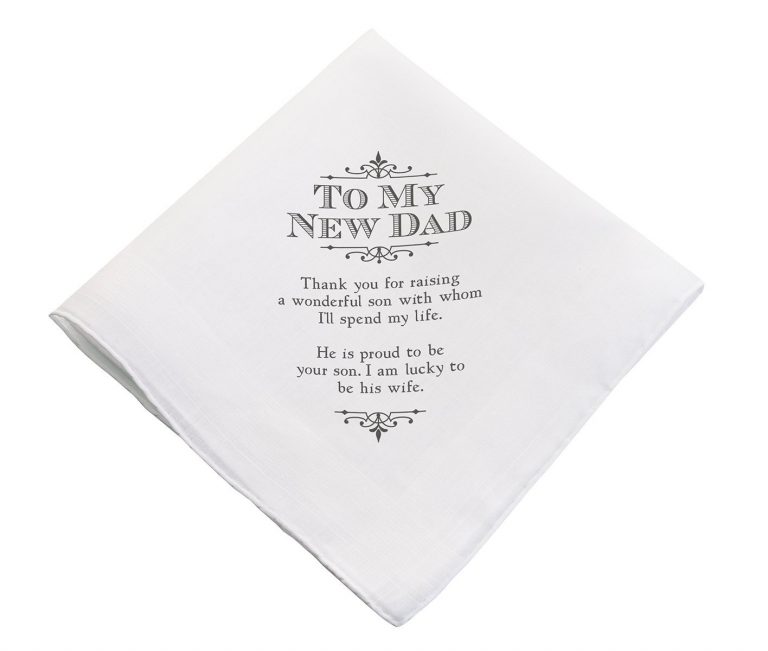 Again, as lame as a keychain, but we couldn't control ourselves from mentioning it because of the engraved text on it. The letters on the handkerchief say and I quote 'To my new dad, Thank you for raising a wonderful son/ daughter…' and the words go on and on.
This hankie can find a permanent place in your in-law's heart and a special corner in his closet. Anything as personalized as this makes a wonderful gift for people in their late fifties.


In case your father in law is a whiskey lover and is very passionate about his malts, you can consider gifting him these fancily shaped whiskey stones. These bullet-shaped whiskey chillers can be eye-catchers when your in-laws throw them at his guests of friends.
It helps the users to retain the taste of their drinks without having the ice to melt in it. Therefore, one can have nice cold sips without losing the taste of their favorite malts. Apart from the chillers, it comprises of a metal tong, all of which is nicely packed in a velvet box. It would be one of the best gift ideas for father in law.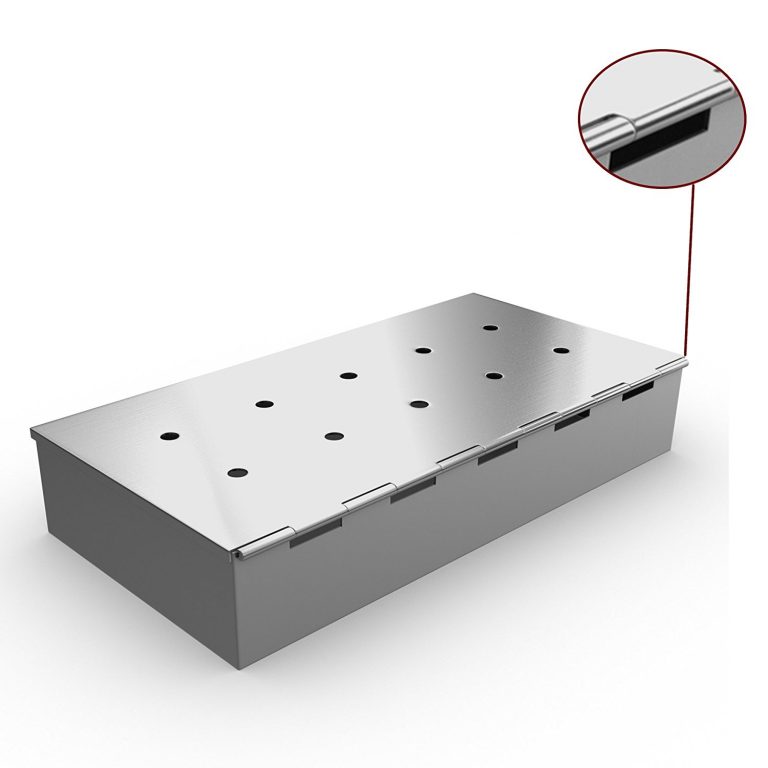 If it all, your father tends to have a soft corner for grilled meat, the smoker box can prove to be ultimate fantastic gift for him. Well, that may depend if he loves cooking. It can be a pretty waste gift if he doesn't use it to cook at all.
However, if he loves grilling, the smoker box is the way to go. It comes in with a lifetime warranty which speaks volumes about the quality of the product. One gets the liberty to add excess wood chips because of the 25 percent thicker construction.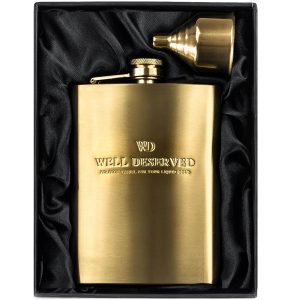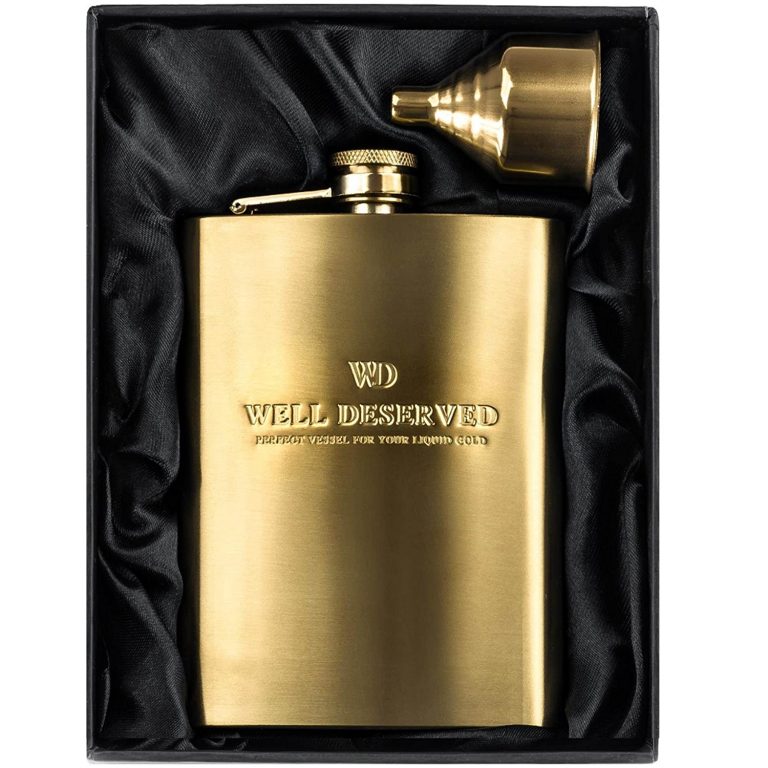 A hip flask is one of those gifts which would only be appreciated by someone who loves his spirits. It is engraved with a quote which says and I quote 'well deserved' which adds to the sentimental value of the gift. It makes as a wonderful keepsake.
Also, the fact that it comes in a classic black satin gift box which enhances the value of the overall gift. He'd be proud of flaunting the hip flask while he is partying with his friends. There might be a possibility that he keeps it in a safe corner of his cupboard very close to his heart.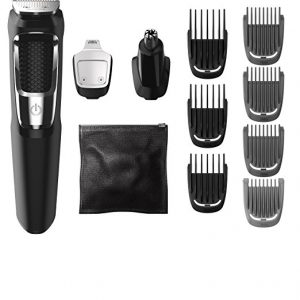 It is one of the most efficient electronic gift for men that one can give, regardless of their age. Hair trimming kit can be the one-stop solution for all his facial hair and also for the hair on the head.
A gift as efficient as this one would be the best choice for any men of that age. It comprises of 13 attachments which include nose and ear trimmer, 3 beard trimming blades, 3 hair trimming blades, and stubble guard. It could be one of the most useful birthday gift ideas for father in law.

This one is for the gadget freak father who cannot get enough of his gadgets. It could be the nicest gift for a dad if he is technology lover who'd love to charge not one, not two, but as many as 5 devices at a time.
The charging station can handle 5 devices including your tab, mobile phones, and touchpads. The best part about it is its compatibility with a wide variety of phones.
It doesn't just charge 5 phones at a time but allows you to save space and avoid the mess of wires.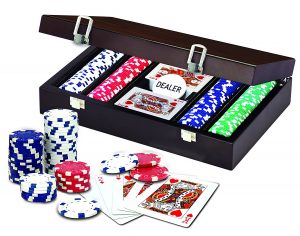 Not that we are boasting your father in law to take part in poker games, but if he is someone who hosts a lot of parties, this kit would come in handy. Also, there is a high possibility of these poker chips being a decent time pass in his post-retirement period.
It could keep him engaged for a lot of time. It wouldn't be efficient but whenever he uses these poker chips, he would remember your gift-giving skills.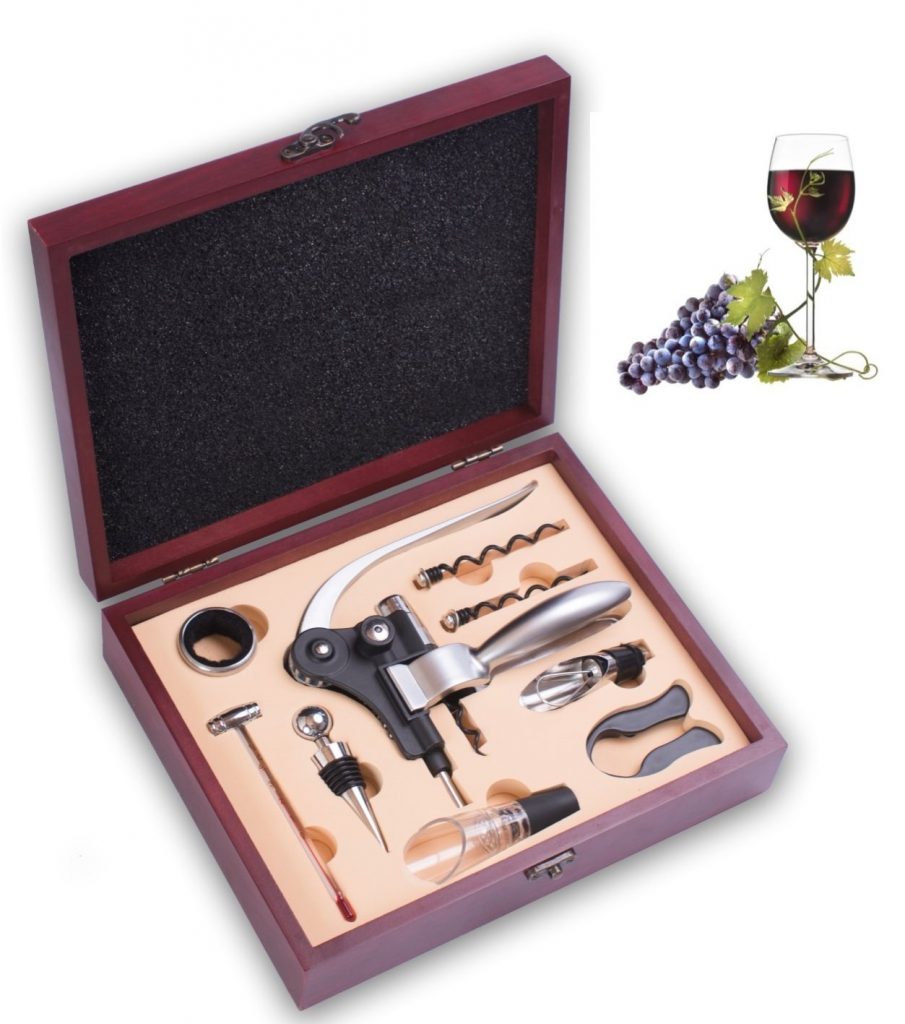 If he is a keeper of authentic and old wines and is very passionate about the same, it would be an enticing gift for him. The wine set comprises everything from a cork opener to funnels for one to enjoy an enriching wine tasting experience.
Obviously, a kit like this would enhance the overall look of any bar. Given that your father in law is a wine enthusiast, he will love this accessory kit packed in a rosewood box. You don't even have to worry about the gift wrap, as the elegant box is sufficing enough.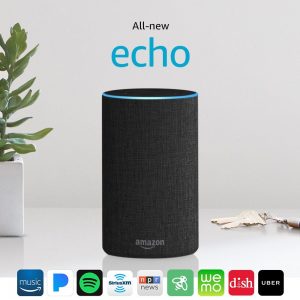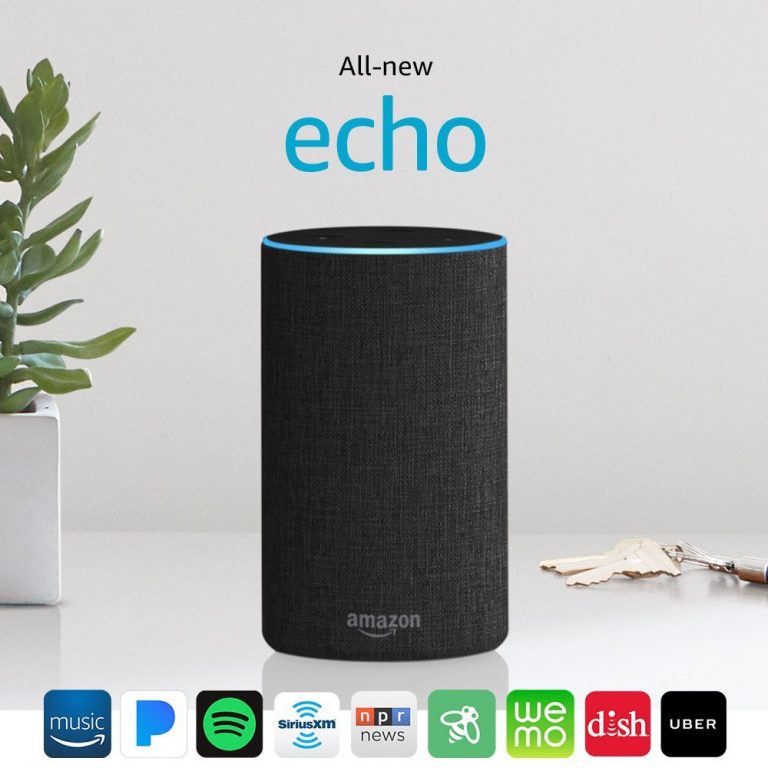 Echo 2nd Generation is one of the sassiest gadgets one can find on the internet today. It is just not only a Bluetooth speaker but has the ability to connect to several music applications like Amazon music, Spotify, etc.
Also, with its wide Bluetooth connectivity, it allows you to pick up or make calls. It also gives you the liberty to change music channels, connect to calls, etc. with the help of your voice commands. Therefore, it inherits a Siri-like feature like Alexa which takes in commands and change desired features. This is the best gift for father in law.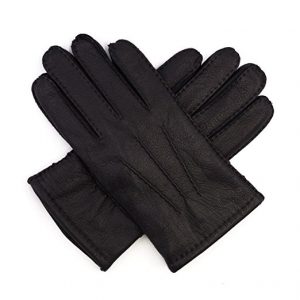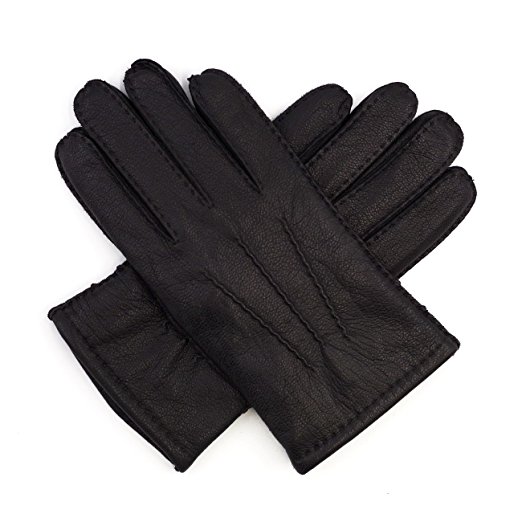 If he is someone living in the cold regions or has to constantly face the harsh weather, leather gloves would be much loved by him. He can wear them while he drives, or go on walks on cold wintery mornings.
It is made of 100 percent sheepskin leather which provides utmost comfort to the user. Leather gloves as gifts reflect upon the care and affection you have towards your father in law. Also, if he is someone who loves to drive, these gloves will give him the desired comfort.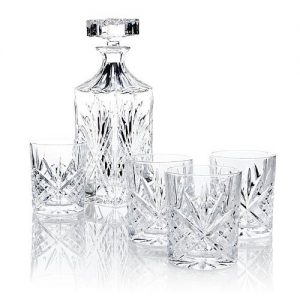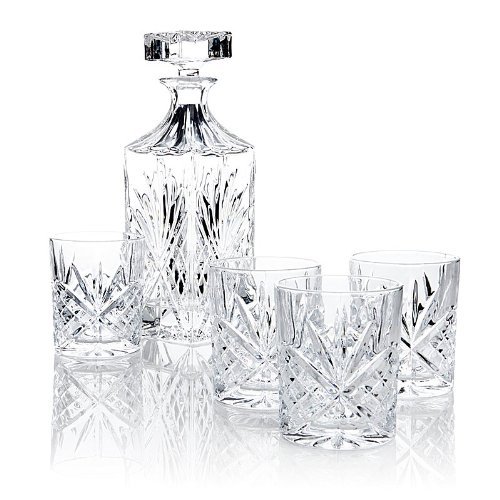 Not that we are stereotyping father in laws in drunkards, but an experienced drinker at your father in law's edge has an immense fascination towards cutlery that enhances the look of his bar or the mini spirit collection.
The Irish cut glasses and whiskey decanter is a great addition to the cutlery. We are sure that if he is a spirit animal, he'd love to have this finely polished whiskey decanter along with the glasses at his disposal.
The set comprises of 4 glasses and a decanter of which we are sure to make a perfect gift for your father in law, especially if he is turning fifty.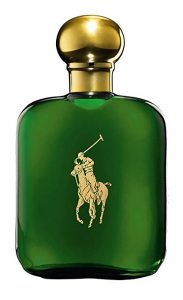 If you are completely confused and cannot find a single thing which can amuse your father in law, you should try your luck with this exquisite Polo Cologne by Ralph Lauren. It could be one of the best gifts for father in law.
As we all know, it is one of the best brands to produce some of the world's most exquisite fragrances. There is a very thin chance that he may not like the fragrance which as soothing as this one. Also, we are pretty sure that if he is even a percent brand conscious person, he couldn't dismay such a pretty gift.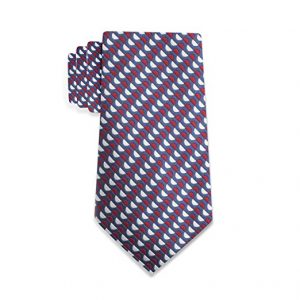 Even if he has one tie or hundreds of them, a man can never get tired of having a wide fleet of the collection at his disposals. Watch him wear the tie you gift with pride when he wears it to a function or a Sunday morning mass.
It is one such gift that can be loved by most of the men around. Therefore, regardless of his choices and preferences, a tie is one of the best option gift to get for your dad. In this case, you can always take the help of your wife/husband in regards to the color and the pattern.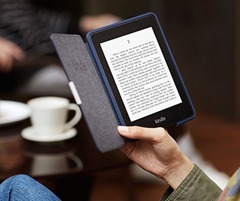 Reading is just not a regular hobby for some but an ultimate passion for many. Therefore, if your father in law is one of the avid readers, he will be delighted to see a gadget like Kindle as his present.
Kindle allows you to have access to several books at a several time. This lightweight tab is travel-friendly which makes it an essential gadget to carry for people who like to read whilst on the move. It makes reading easy for the enthusiasts without causing a stress on the eyes. This will be the nice birthday gift for father in law.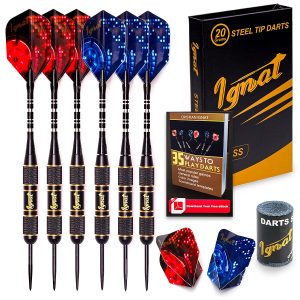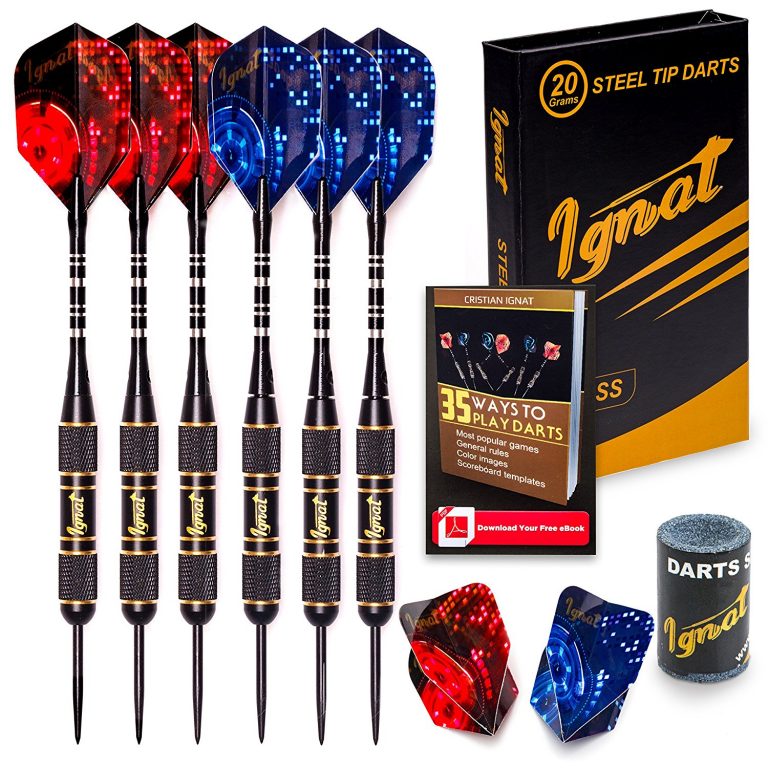 If he is well into his retirement and trying to do various things to keep himself busy, help him to add to his set of hobbies by gifting him a professional dart set. At times, when you are at his place, you can even challenge him for a game or two.
It would provide him enough entertainment to cut down on his free time. Also, it would be a great exercise which would help him focus and keep him away from stress.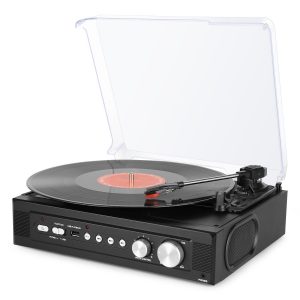 The turntable would allow your father-in-law to transform audio from vinyl records. Whichever old classics he has on the vinyl can be converted into MP3 for a better music listening experience.
Also, he can listen to his favorite songs with the help of internal speakers. Its compact styling makes it one of the best turntable designs on the market today.
If he is a music enthusiast, he is definitely going to praise your gift giving skills when he sees a turntable in the gift wrap.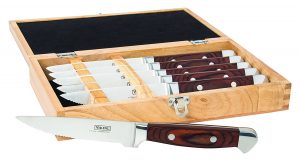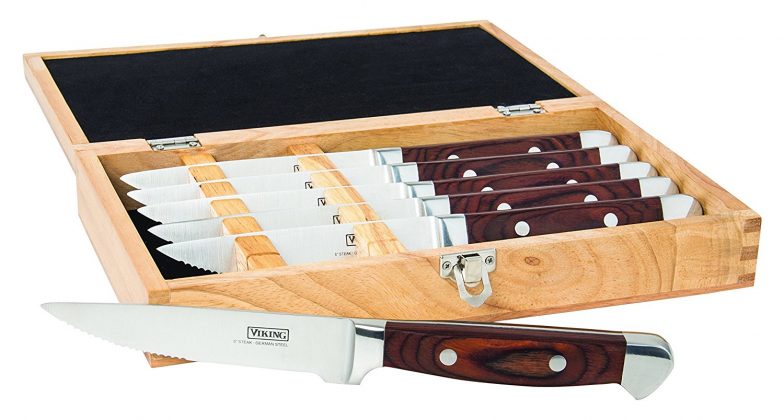 For the meat lover you know, it would be the best gift he may ever receive. The steak knives set comprises of 6 sharp wood knives which can pierce through a chunk of flesh with extreme ease.
It is made of a corrosion free and stain resistant German steel blade which is known for its ultra-smart edges. Even the wooden handles are deprived of stains being stuck to it. Therefore, if he loves steak or is a cooking maniac, he'd love to receive it as a gift.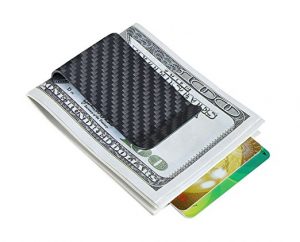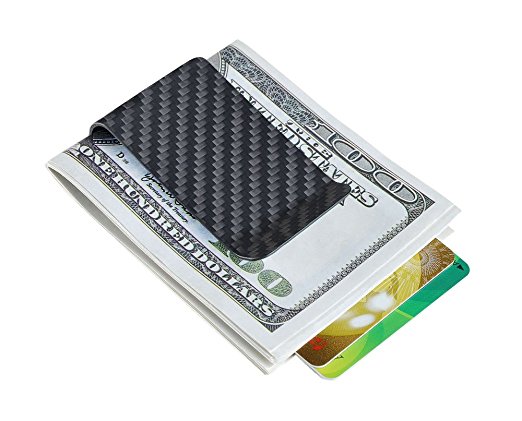 Not all men like to have bulkier wallets filled with dollar bills. That is when people love to have a money clip at their disposal.
If your father in law is not one of those people who is a big fan of wallets and rather prefers something as sleek as a money clip, it would be a nice gift for him.
It has a wonderful design that may attract any men towards it. Apart from the design, carbon fiber construction adds to the constructive quality of the product.

Just like the ties, cuff links and tie clips are some of the most important accessories for men. Your old man would love to have another option of sleek uniquely styled cufflinks and tie clip.
He would wear it with pride to his Sunday morning masses or important functions. Also, if he is someone who loves being unique and different, you can choose a cufflink set which is much fancier or quirkier. For the person who still hits the office, a formal pair of cufflinks and tie clip would do wonders.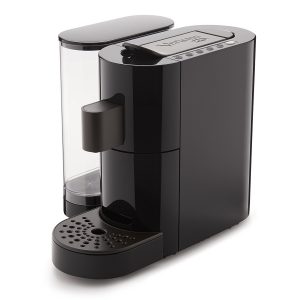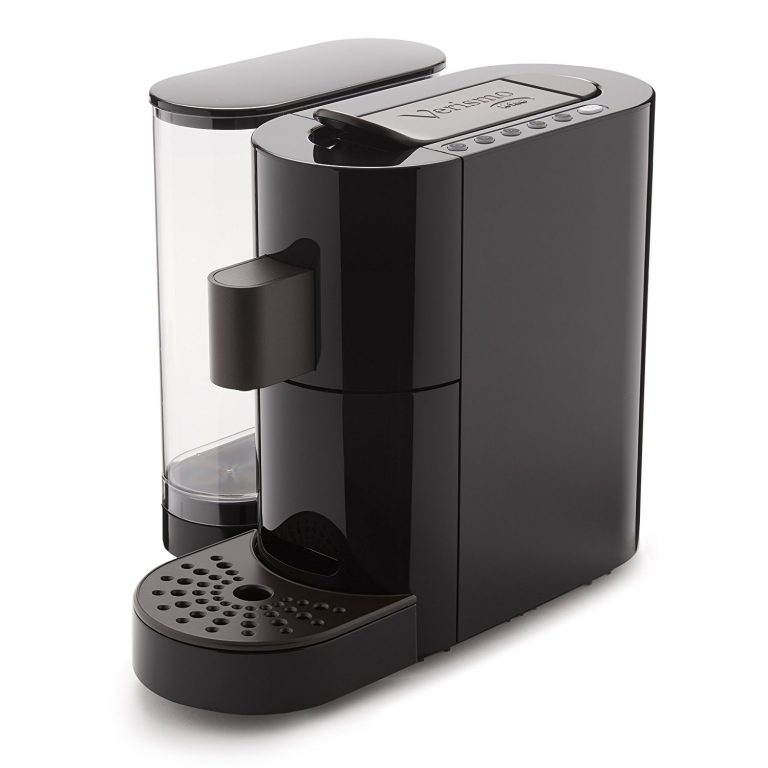 In case your father in law is a caffeine addict like the one you have never seen in your entire life, the coffee machine is the perfect fit for him.
By gifting it, you give him the chance to have an exquisite cup of coffee anytime he wants without having to crib and cry for it. Making a coffee was never this easy.
One can select from the wide range of options, select the button, and he'd have his desired coffee jus within few clicks and few minutes. It would be one of the best presents for father in law.

Now that we have a plenty of options available for you to choose from, we'd like to conclude our blog. Before selecting a gift for your father in law, one thing you should keep in mind is their preferences.
After all, your father in law's mood is going to reflect on your partner's mood. And we are sure that you would want your partner to smile regardless of the situation.
Therefore, before jotting down on a gift, think twice, and be précised about what you get for your father in law. Your partner would be the best person to help you while selecting a gift for her or his parents.
We hope that you figured out something fruitful from the list to present it to your father in law. If not, you can always rely on simplistic gifts like apparels, watches, sunglasses, etc. Regardless of how common and mundane these gifts are, they never go out of style.
If at all, you feel that we have missed out any particular gift that deserves to be on the list, you can write to us in the comments section below. We would be glad to review your products and make the necessary changes to our blogs.