Last updated on June 3rd, 2022 at 11:19 pm
By the time a man turns 50, he becomes pretty much set in his ways. His likes and dislikes towards certain things become quite profound and you cannot expect him to suddenly develop a liking for something which he has never liked in the past 50 years of his life. Therefore, when choosing a gift for the 50-year-old man, it is important that one finds a gift which matches the personality and tastes of the birthday boy. If you want to play safe, it is always better to opt for the more practical gifts.
However, if you have a deep and personal relationship with the man, and know exactly what tickles his funny bones, then you can actually be adventurous in your choice of gift and find something funny and wacky for his 50th birthday.
To make things a little easier for you below is a list of some very specific gifts for 50-year-old man, which you can simply purchase from the internet, or from your nearby shops to gift to a man for his 50th birthday.
Price: $21.99
Ratings: 4.1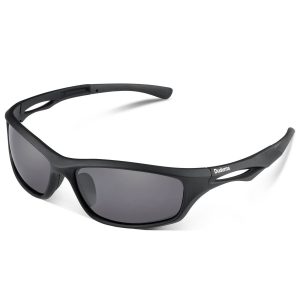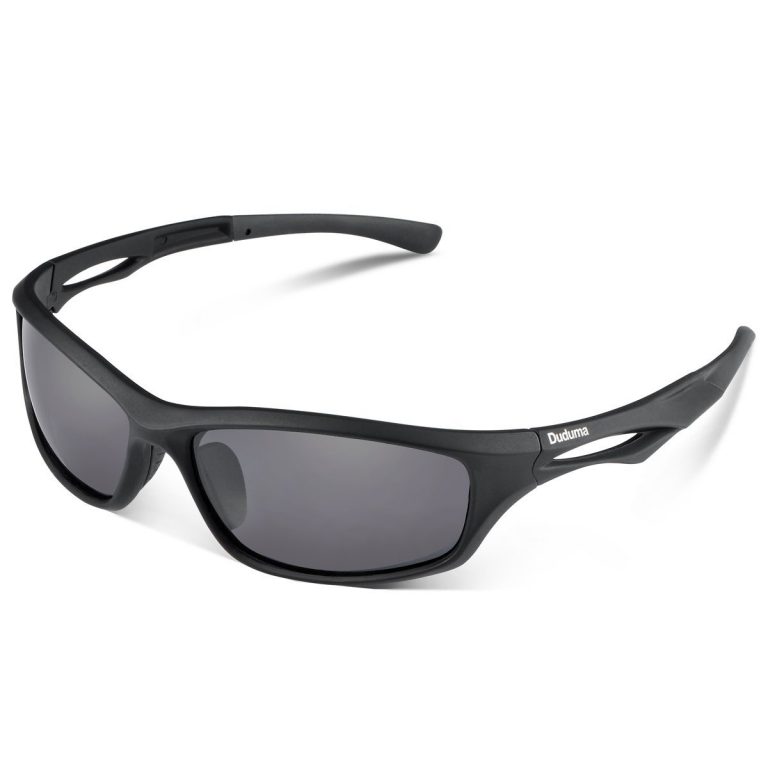 If he is a fitness and a sports freak at the age of 50 too then encourage his enthusiasm with this polarized sunglasses especially for sporty stuff. 
It comes with different interchangeable lenses for various sports activities. One can wear it to running, cycling, fishing, golf etc. It will keep his eyes safe from the heat.

Price: $35.95
Ratings: 4.2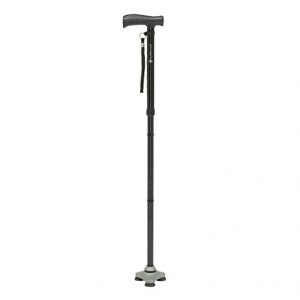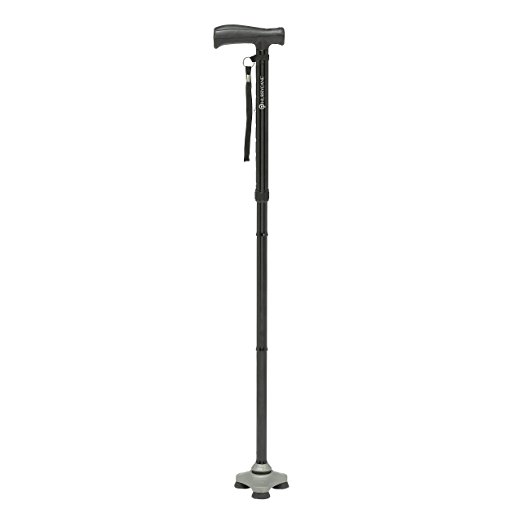 This is an actual walking cane in which you can smuggle your brandy anywhere you want. Give this exciting gift to someone turning 50 and bring some adventure and fun in his life.

Price: $35.99
Ratings: 4.0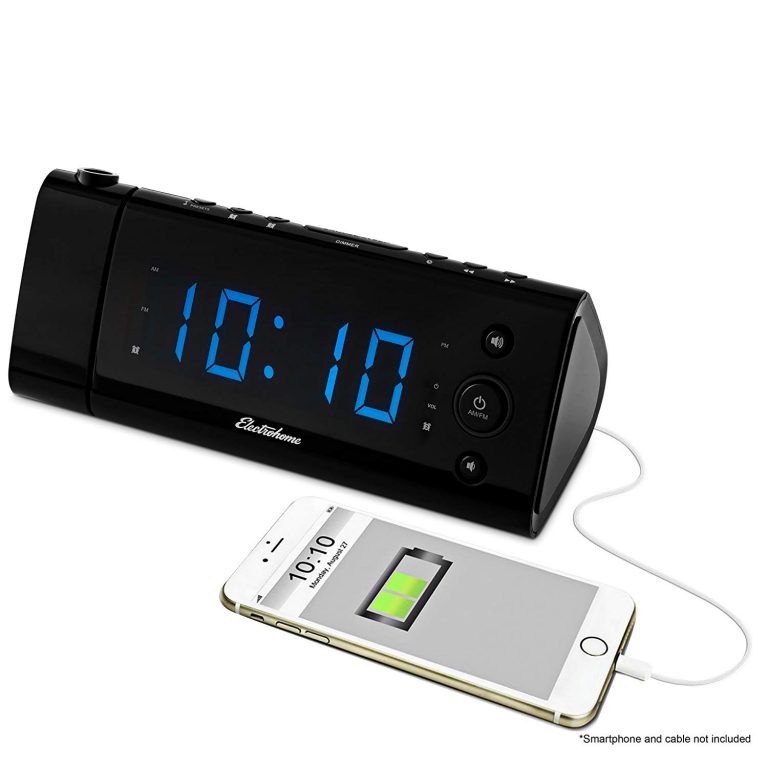 Our smartphones are our lifeline these days. This amazing High-speed USB charging compatible with all smartphones, tablets, mobile phones & mp3 players.
It Features Charging Alarm Clock Radio with Time Projection, Battery Backup, Auto Time Set with Dual Alarm.
It's a Long-lasting battery backup immediately restores alarm & clock settings in case of power failure.

Price: $10.90
Ratings: 4.3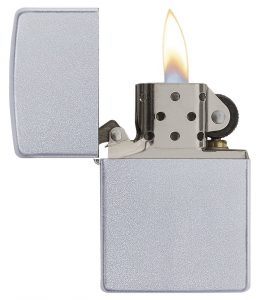 This is a very personal and special gift item you can seriously consider for gifting on the 50th birthday of any man in your life.
You can get your message and birthday wish engraved on the lighter itself so that it stays with him forever.

Price: $11.45
Ratings: 4.3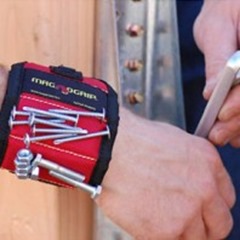 Men prefer and appreciate practical gifts more than emotional gifts, and this magnetic wristband is a very useful and practical gift item.
Besides being a great addition to the toolbox, it comprises magnetic plates which help in keeping the nails, screws, and bolts secure. It also has PVC pockets for holding the non-metal items.
When working in tight spaces, this magnetic wristband can prove to be of great help.

Price: $26.97
Ratings: 4.4
This pen is very Helpful for personal protection in one move out from your pocket. This Pen Keep this tactical multi pen with you and feel safe.
This Pen is great for travelers, hikers, hunters, campers, etc. This Multifunctional Self Defense pen Features Tactical Flashlight, Glass-breaker, Ballpoint pen, 2 ink Cartridge and 3 Batteries. And its Comes with a Gift Box.

Price: $89.99
Ratings: 4.9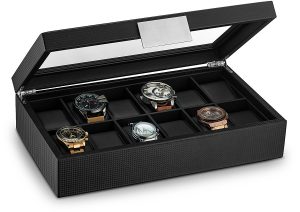 Watches are the most prized accessory for men and most of the men would own 5, 6 or even more watches at a time. Some of the watches owned by men can be worth more than a diamond set of a woman.
Hence, they need to have a watch case which is able to store these watches carefully and also match their high value.

Price: $3.40
Ratings: 4.5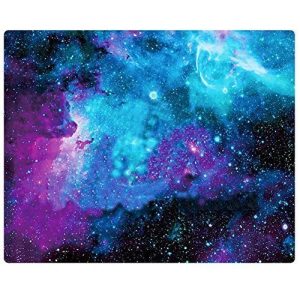 Unique gifts are always fun to give since it gets special attention and gives immense happiness to the receiver of the gift.
So, make the man happy with this special Galaxy Customized Rectangle non-Sleeper Rubber mouse pad that is just as a token of this milestone birthday.
This mouse pad may have the same features as the other mouse pads would do but it has its own uniqueness that is; it reminds someone how special and unique he is.

Price: $121.32
Ratings: 4.4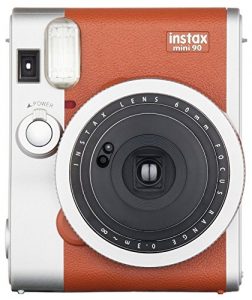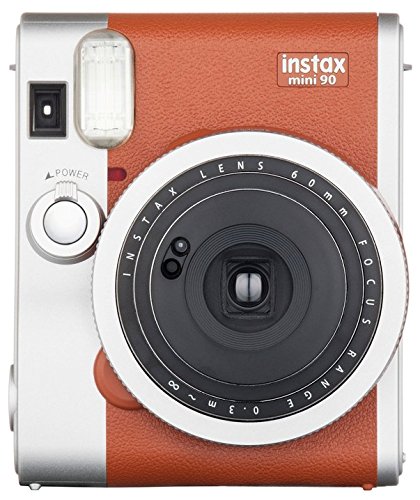 We live in a world where things are on the digital platform but one thing we forget is that this digital world is somewhat derived from analog. Analog has become vintage in this digital world. Thus to have something in analog is quite priceless today.
This film camera is analog based which proves to be the perfect 50th Birthday present for men. This film camera captures images with correct exposure which further enhance the quality we usually click on our digital camera.

Price: $33.95
Ratings: 4.8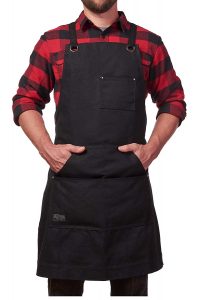 If his passion is cooking, then this man apron is a must-have for him. Gift him this smart man apron and watch him prepare some of his favorite food and spend some happy times in the kitchen wearing the same.

Price: $145.99
Ratings: 3.9

He is not young anymore and the long working hours must be taking a toll on his back and shoulders.
Gift his this useful back and seat massager, which he can easily carry to the office, place it on his office chair and enjoy a good massage all through the day, while he works hard to complete all the office work.

Price: $31.95
Ratings: 4.8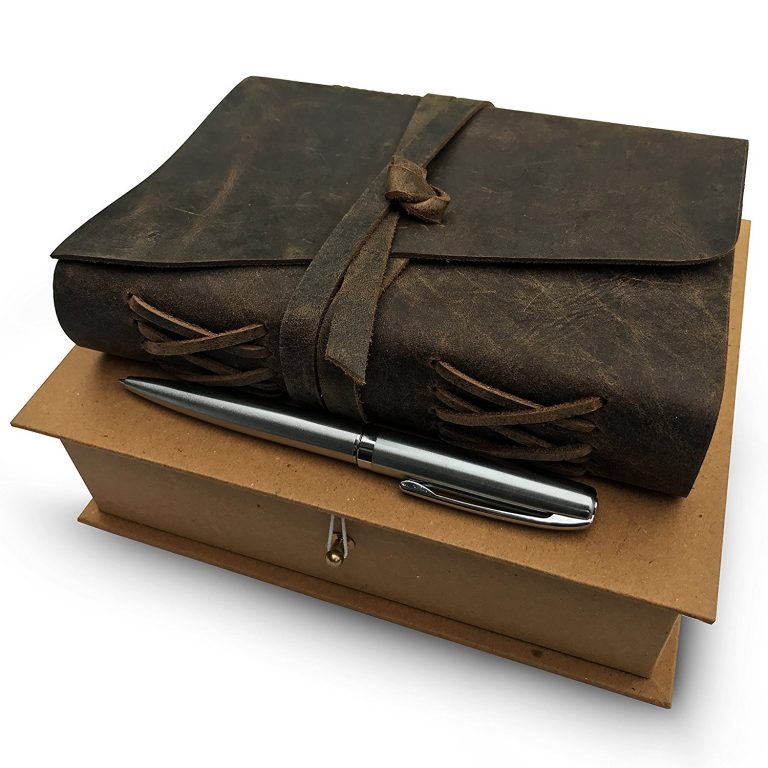 This Journal Gift set is Hand-made from 100% genuine leather. The leather wrap around strap effectively keeps your journal closed and also acts as a handy bookmark. 
It's easy for handwriting, drawing or sketching and compact for carrying in your bag.

Price: $39.95
Ratings: 4.7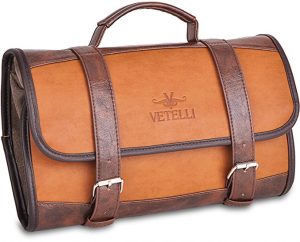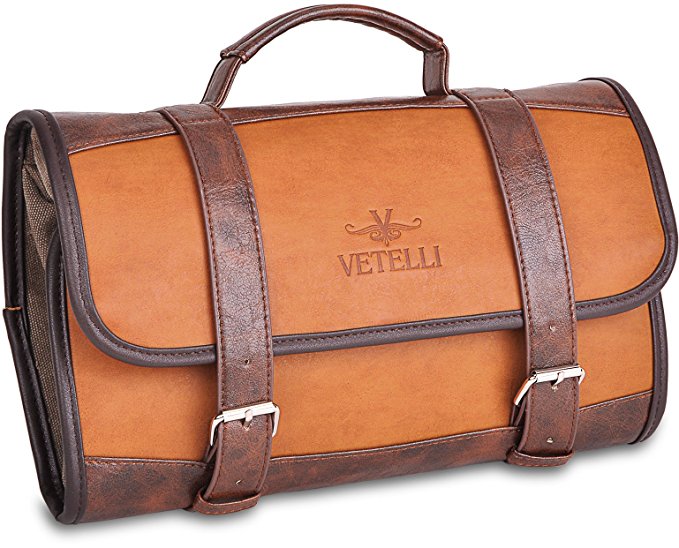 What is better to get a single gift or a set of gifts? There is no second thought that most of us will go with the second option. So considering this a most common answer this gift is an amalgamation of different small gifts.
And all of them are very useful in one's daily life. It is a bag that has all the grooming requirements of a man. The canvas bag to store these is the best one among these.

Price: $44.95
Ratings: 4.5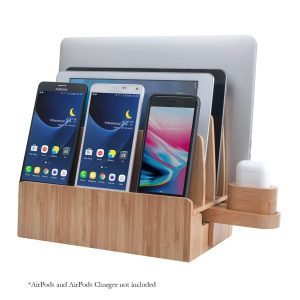 Help him keep his office desk clean and organized with this wooden desk organizer. This desk organizer also has three slots where he can conveniently place his mobile phone for charging.

Price: $12.30
Ratings: 3.9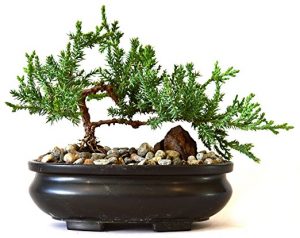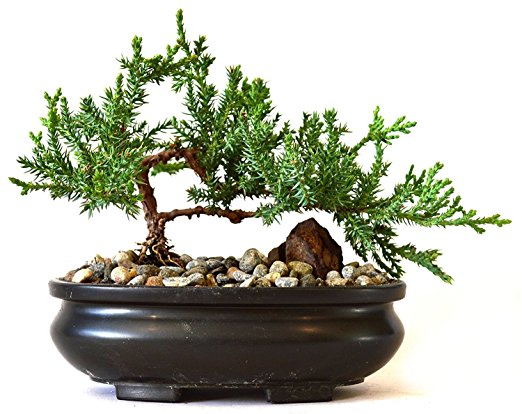 Keep the old man busy and close to nature with this Grow It Bonsai tree pot. He would be able to grow a huge range of different bonsai trees in his own garden or home.

Price: $27.95
Ratings: 4.6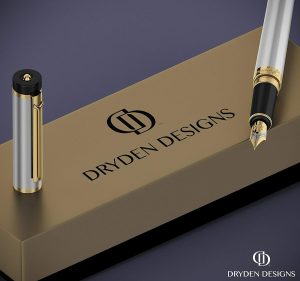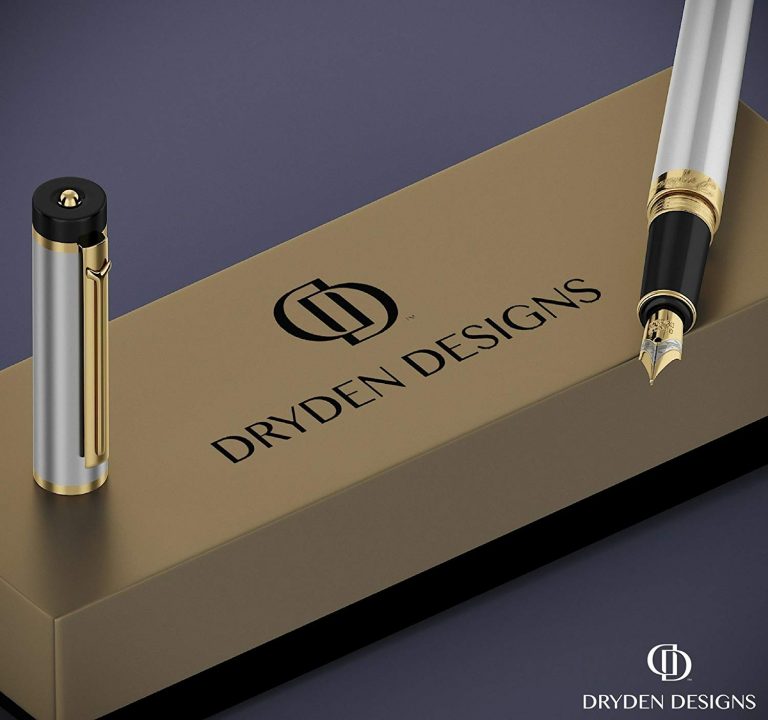 I am sure he must be an office going person who needs to sign documents or work on papers. If this is so then this luxury pen will surely serve the purpose.
This is a limited edition luxury Segment Fountain Pen which I am sure is good enough to blow his mind. It comes with a Gift Box which enhances the overall gifting experience.

Price: $58.98
Ratings: 4.5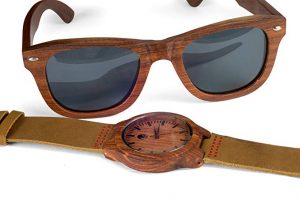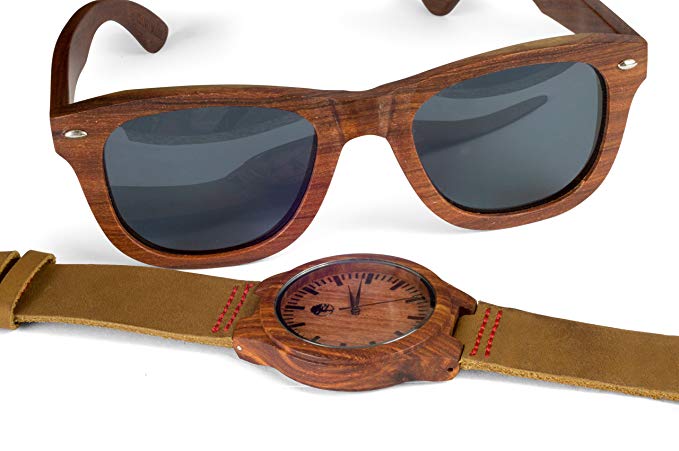 An uncommon trait is readily noticeable thus, the same thing goes with any kind of gifts. The gift should be unique in totality and when it is a gift for a milestone birthday like 50, it should definitely be special.
If you don't understand what we are talking about then this unique wooden made watch and sunglasses gift set will explain you the gist. It is a really smart gift that one can wear for any occasion.

Price: $16.99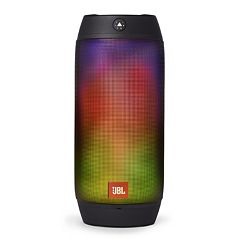 Men of all ages love owning new and latest gadgets. This Bluetooth speaker, which comes with LED lights is both useful and practical.
With over 4 hours of music time and many different modes of playing music, this speaker makes for a perfect 50th birthday gift for men.

Price: $16.95
Ratings: 4.3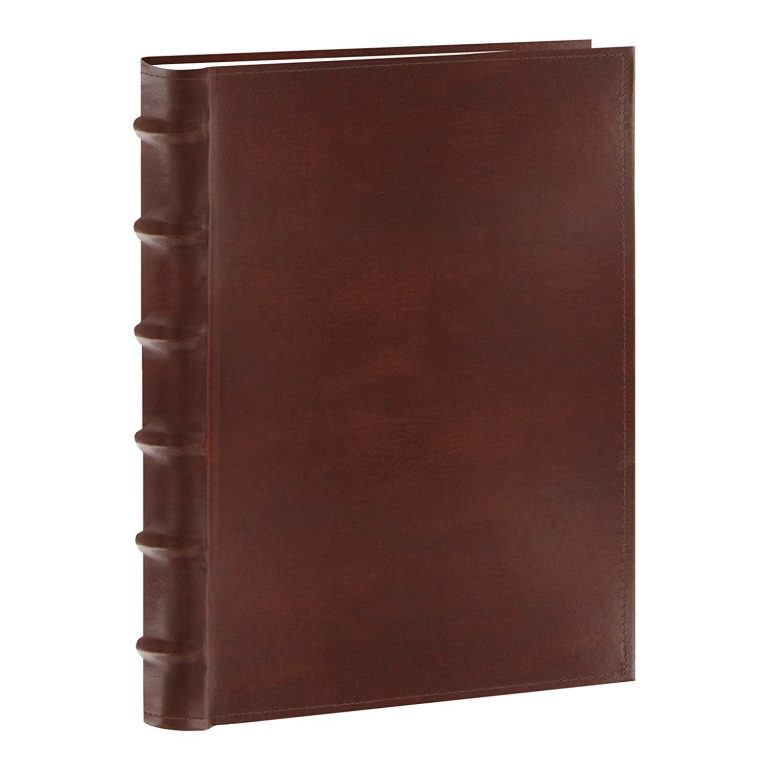 We all cherish our memories and we do this by preserving them in a photo album. Now the world is changing and in this new world, the way of storing memories is also different and innovative.
Like, this leather Pocket Album is a perfect example of a gift for those who love to seize all their memories and for someone who is turning 50 he might have an entire half a century of memories to fill this scrapbook with.

Price: $22.99
Ratings: 4.4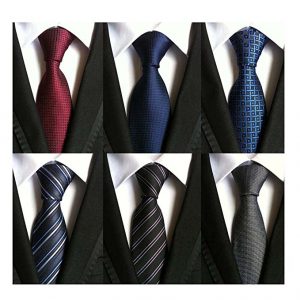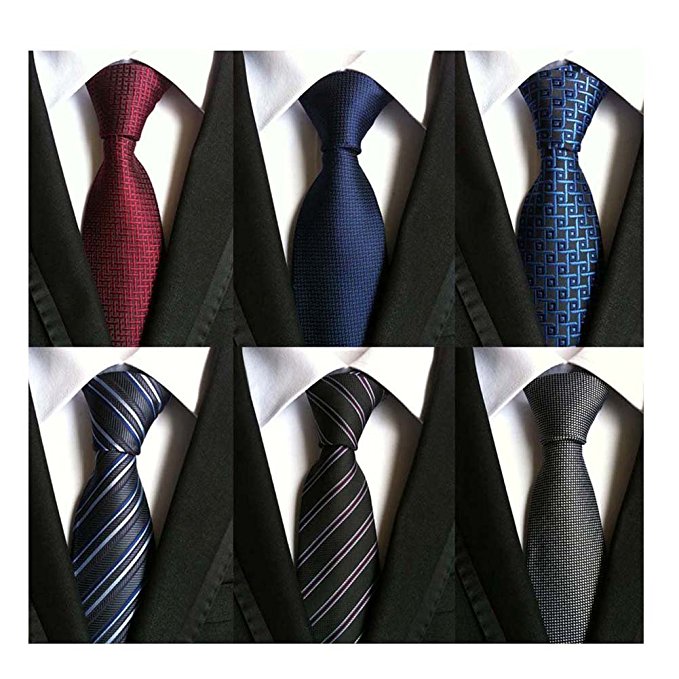 This is another good option for an office-going Men. Earlier I gave you a choice to either make yourself a tie for him or buy.
When talking about buying, I can surely recommend this classy tie for him. This elite and Classic Tie will surely catch everyone's eyes in the office. It's Come with 6 Pieces.

Price: $12.89
Ratings: 4.3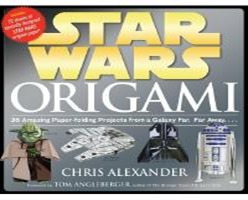 Let your man live his dream of being a part of his favorite series ever Star War, by creating some original stuff from the same, with the help of this Star Wars Origami set, and playing with it.

Price: $34.99
Ratings: 4.6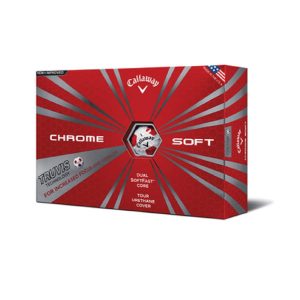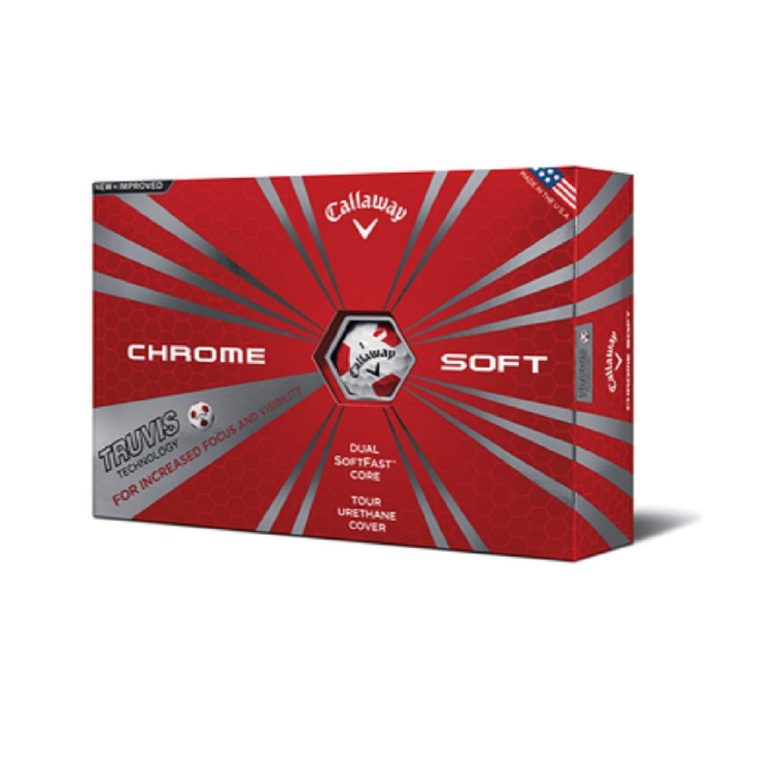 If the person whose 50th birthday you are celebrating is a big fan of golf or plays this game himself, then a perfect gift for him would give him these very special, and Soft golf balls to him. Each set of this gift item comes with 12 golf balls.

Price: $9.52
Ratings: 4.1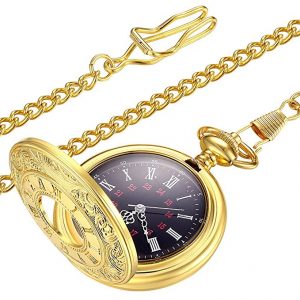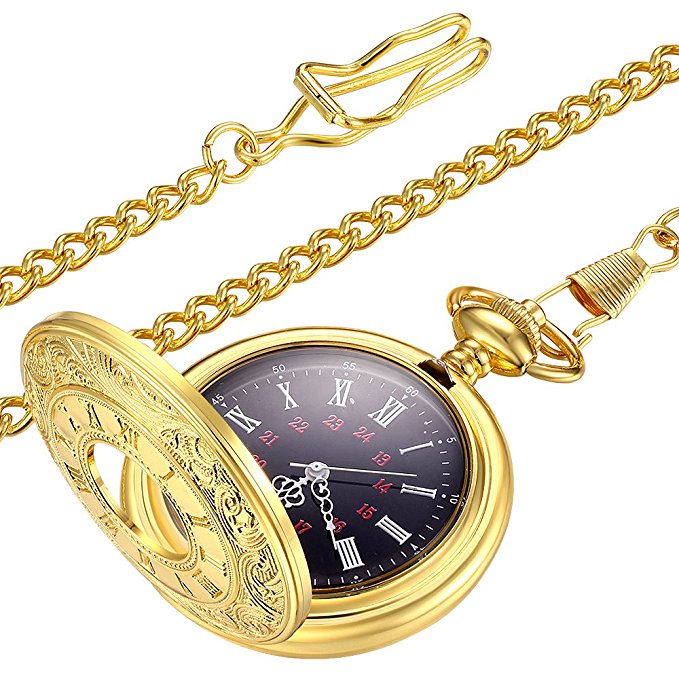 With this Gold pocket watch, allow your man to become a part of the group of most stylish and iconic men. This retro style gift is a perfect option for the 50th birthday of a man.

Price: $79.99
Ratings: 4.2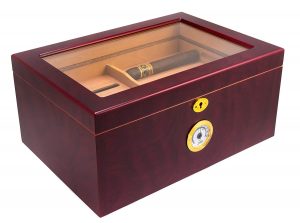 To be able to enjoy a good cigar fully, one needs to have a good cigar box for the storage of the same as well.
This is a beautiful cigar box, on which you can actually get the name or the initials of the birthday boy engraved, to make it personal and special.

Price: $59.99
Ratings: 4.6

This liquor decanter not only looks stylish and pretty when used at parties, but it is extremely practical in use as well.
The decanter can be twisted to any angle and the aroma and the beauty of the liquor stored enjoyed can be enjoyed by everyone close to this decanter.
The decanter is delivered in a beautiful gift box, and the glass used for the making of this decanter is 100% lead-free, thus making it safe for the storage and serving of alcohol in it.

Price: $120
Ratings: 4.1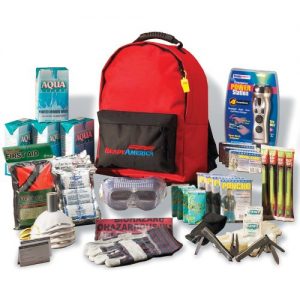 This is a fun gift, where you, in a funny way help the birthday boy prepare for his old age. The kit consists of some very simple items, but each one of them has a special significance.
You can add more items to this survival kit, just make sure you clearly write down the purpose of each of the items present in this kit.

Price: $35.99
Ratings: 4.6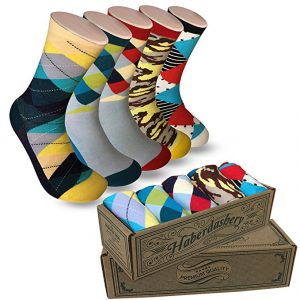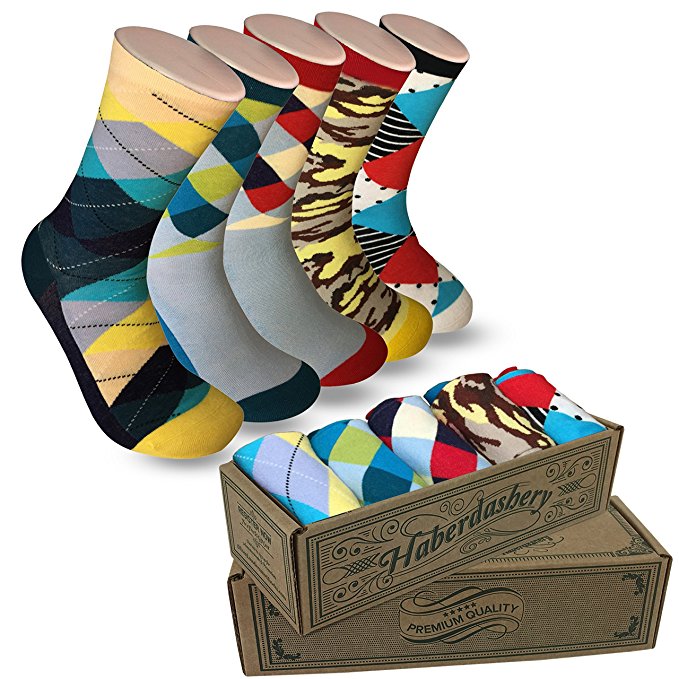 These pair of socks are to make him feel young and energetic because of its vibrant colors that give a very cheery and happy vibe. These come in a set of 5 pairs, all of them in different styles and shaded.
Each one of them looks so smart and cool that it can be paired with different outfits. You also have different designs and color patterns available in different sets to choose from. Because men can never have enough socks.

Price: $13.95
Ratings: 4.9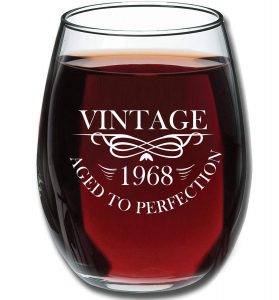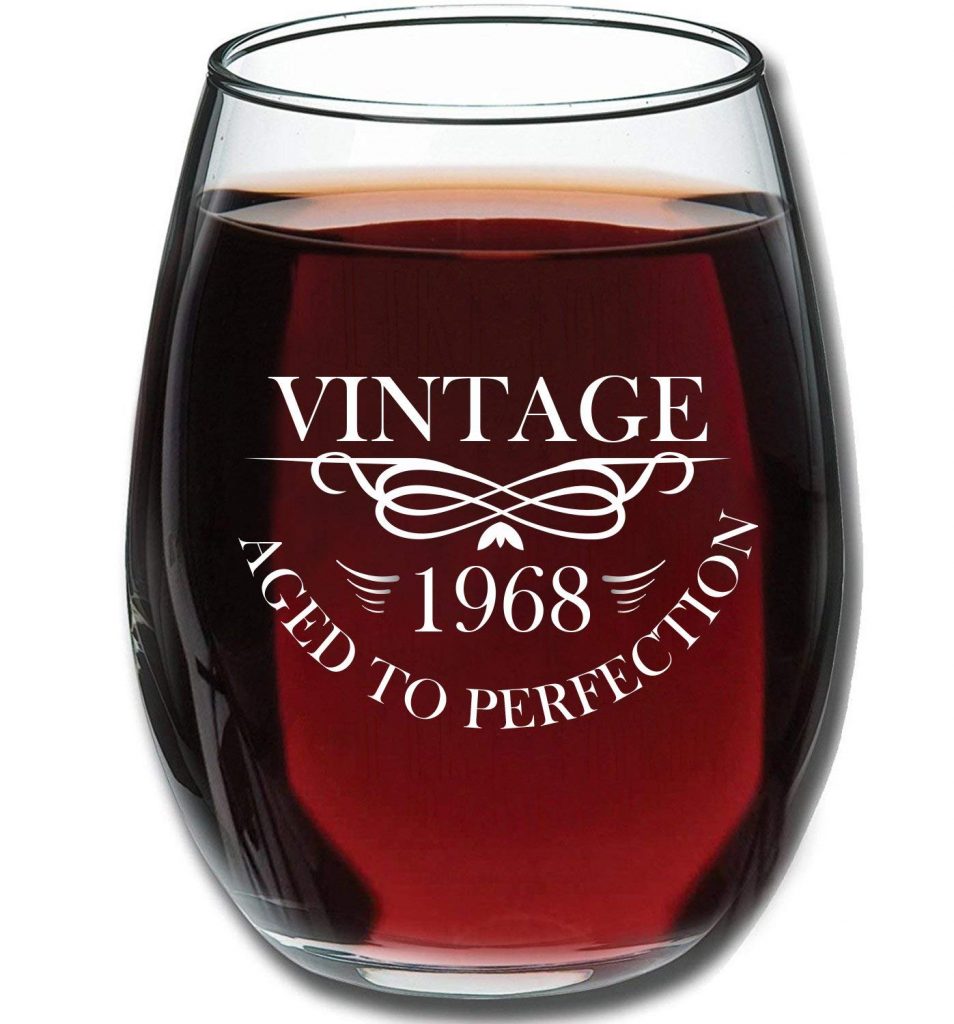 Make the birthday boy feel good about his age with this amazing set of wine glasses which celebrate his mature age.
These wine glasses are made from good and solid glass and are, therefore, strong and sturdy and can be easily used for serving wine to guests at fun parties thrown for close friends.

Price: $19
Ratings: 4.6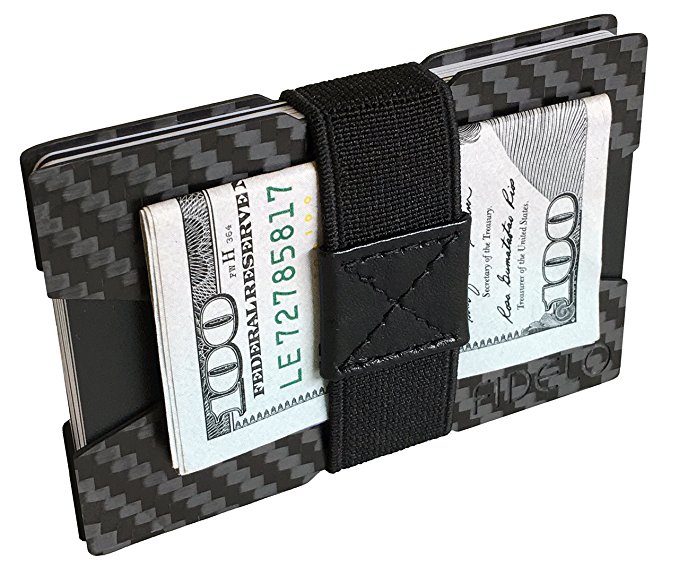 If the man who is celebrating his birthday is done with fat wallets who take a lot of space and are uncomfortable, you can get him this money clip wallet that is very lightweight and easy to carry stuff.
The clip can be used to secure your notes and the leather section is good for storing your bills and important cards. It is made up of carbon fiber and has a magnetic grip thus it is very safe.

Price: $27.87
Ratings: 4.2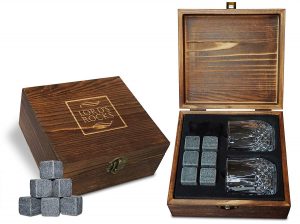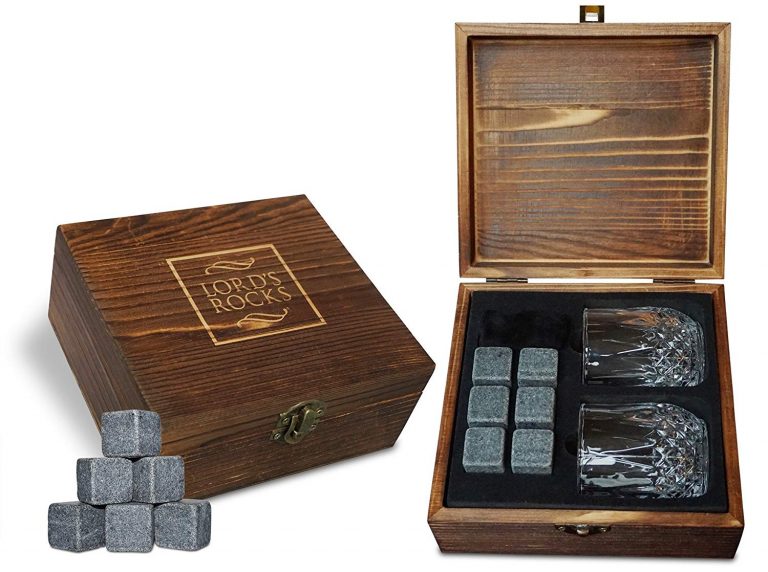 For a man who loves his whiskey and more than that loves to keep the whiskey the way he likes that is chilled we have an easy alternative. This whiskey stone set is an easy way to make your drink chilled in minutes.
Just refrigerate them for a while and they are ready. They won't dilute your whiskey with water like ice. The best part is it comes in a very neat wooden box perfect for someone's 50th birthday.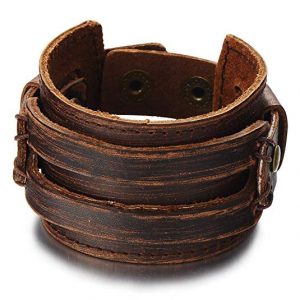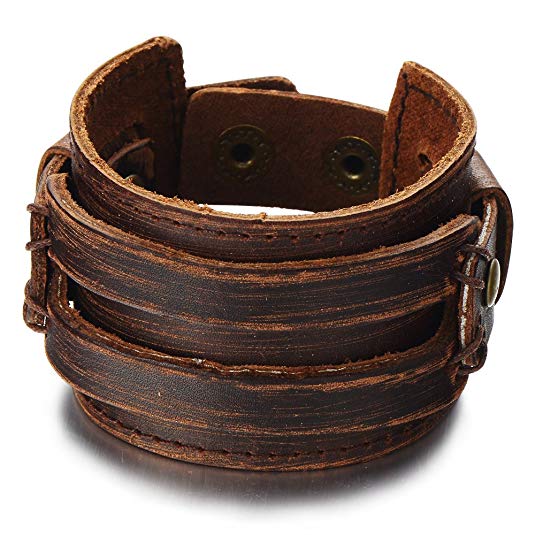 With this smart and sophisticated wristband, help the birthday boy increase his style quotient by leaps and bounds.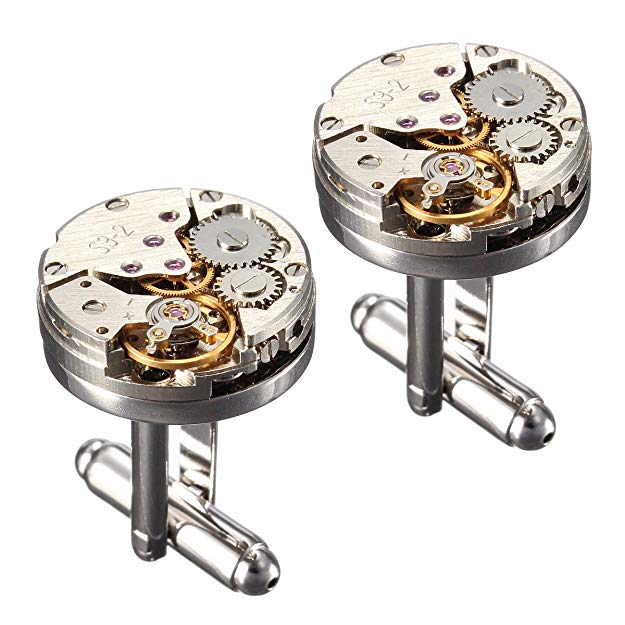 These cufflinks are smart and Stylish. These Steampunk Watch Movement Cufflinks allow you to wear engineering at its finest.
These cufflinks can be worn with formal suits and to the most high-end parties and look absolutely perfect.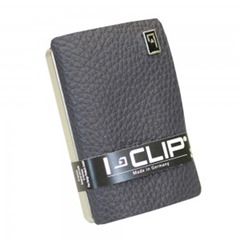 This is a stylish and slim wallet, perfect for the storage of cards, money, bills and receipts. The best part about this wallet is that in spite of it being only 15mm thick, it has enough space inside to display each and every item stored clearly, thus making it easy to find things inside this wallet. The wallet is made of real leather and is available in 4 different colors.


This gift consists of 6 different US coins, each one minted in the year in which he was born. Each coin represents some special or fun event from the US history.
A certificate of authenticity for each coin is also given along with this set of coins. This coin set is a nice collectible item which most of the men would love to have.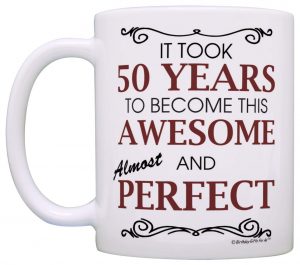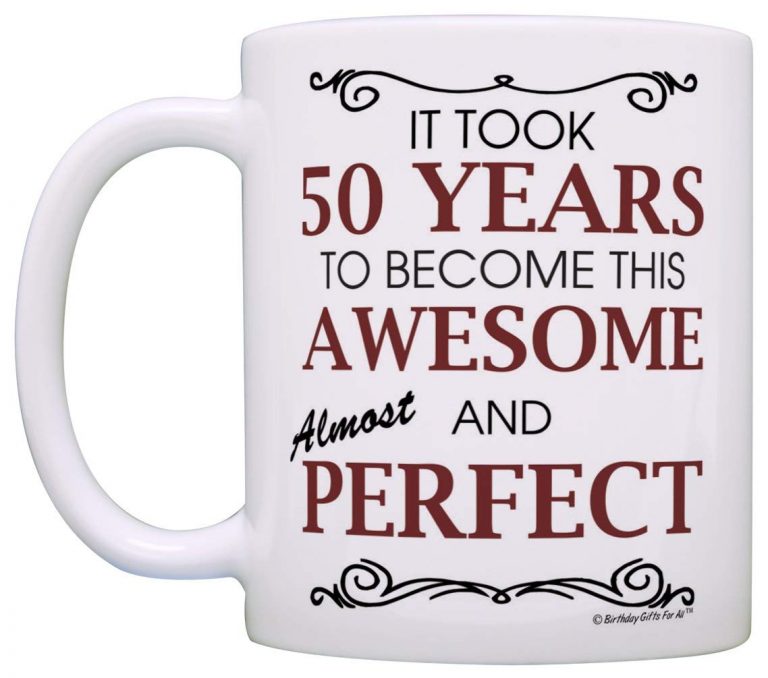 Gifts should be something that counts as it should have some impact on the person who is celebrating his birthday. And especially for such a special birthday a little bit of extra efforts to get that perfect gift is definitely required.
This 50th birthday Funny Coffee Mug is a really nice idea to celebrate. He can raise a toast to this day with this Funny Coffee Mug and get the best memory of this day.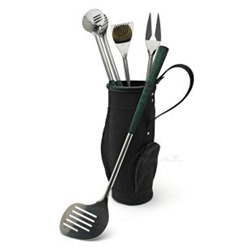 Throwing BBQ parties are something that you can be sure that every man enjoys and loves doing. With this gift, you can combine two great passions of all matured men, golf, and BBQ.
All the tools that you require for throwing a great BBQ party are neatly placed in a golf bag-shaped container.
This is one gift item which going to bring a smile to the face of every dad, husband and friend turning 50 and receiving it as his birthday gift.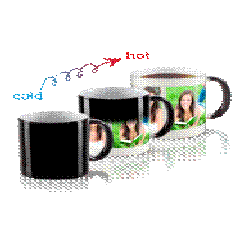 This is a Personalised Photo Coffee cup. As soon as you pour hot coffee or any other hot liquid into the mug, it reveals photos.
You can select some very special photos of the birthday boy and his family to be placed in this mug.

This is an inspirational book, which would remove any fears or doubts which the birthday boy may have about turning 50.
The book is not philosophical and boring. Instead, the book looks at aging in a fun and interesting manner and thus makes for good reading.
It contains stories from men and women above the age of 60 and what all interesting aspects of life they managed to discover after turning 50.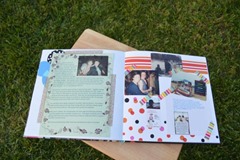 50 years is a long time and in all those years, there must be hundreds of special memories which would bring a smile on the face of the birthday boy and let him know that he has lived a full, happy and a wonderful life.
So why not collect all those special memories in one book and present this book to him on his 50th birthday? This book would be something that he would cherish for the rest of his life and definitely preserve it to show it off to his grandkids.

This is a gift which can be put on display for everyone to see and read. This frame would consist of all the interesting news and events that have happened on the date on which the birthday boy was born, every year, starting from the year when he was born, until the current year.
You can ask to incorporate all the important events and news, or you can be specific to include only sports news or news from a particular field which you know interests the person receiving it as a gift.

---
1. Bateaux London Lunch Cruise For Two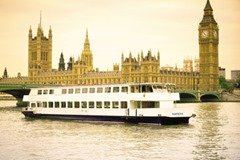 Do not let the age come in between you and romance. Therefore, if it is your husband or boyfriend turning 50, you can gift him this luxury cruise lunch for two people, and rekindle the romance between the two of you.
Even kids can consider gifting this gift to their father and allow their parents to enjoy some nice, quiet and lovely time alone in each other's company on this beautiful and exotic cruise.
2. Motor Sports Experience Ticket For Two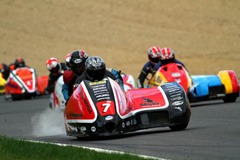 Just because he is turning 50, does not mean that he cannot do fun and adventurous things anymore. With this amazing ticket for two people to enjoy a fun motorsport experience, you can show your belief in the birthday boy, that in spite his age, he still continues to be a rock star for you.
The above list is quite comprehensive and you should be able to easily find a good gift for a 50-year-old man. 
---

FAQs
50Th Birthday Party ideas for men?
50th Birthday gift ideas for husbands?
If you are looking out for some specific 50th birthday gift ideas for your husband then check out few options below.  He crossed this biggest milestone of his life so make it memorable with the gifts. Down below are perfect 50th birthday gift ideas for him.
Health & fitness gifts.
Leisure Gifts
Funny gifts
Sentimental Gifts
Personalised Gifts
You can also check out some more birthday gift ideas for husband
50Th birthday gift ideas for dad?
Also, Don't forget to explore more birthday gift ideas for your dad
---
General 50th birthday gift ideas for men
Keeping in mind the general preferences and choices that men usually have, I have compiled a list of some great 50th Birthday gift ideas for men.
1. Hobby Related Gifts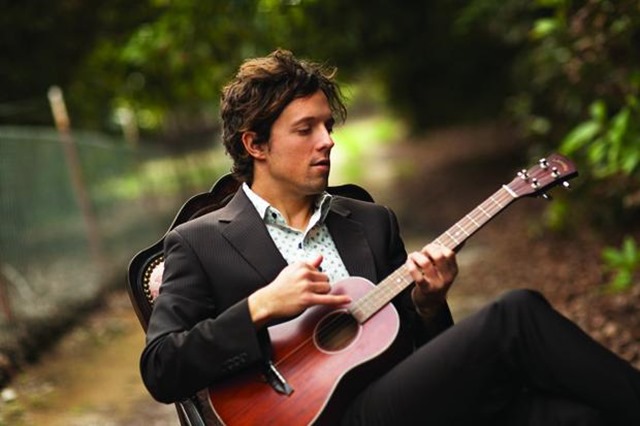 Every man has a hobby, which he is passionate about. While some men are able to make time in their busy schedule to accommodate this hobby on a daily basis, many men simply postpone it till after their retirement.
Irrespective of which category of men your birthday boy belongs to, the age of 50 is a perfect age, when all men should start devoting a little time towards their hobby, in preparation for their retirement.
Your gift, which can be anything associated with that hobby, would act like a push for him to start considering taking up his hobby a little more seriously.
2. Styling Gifts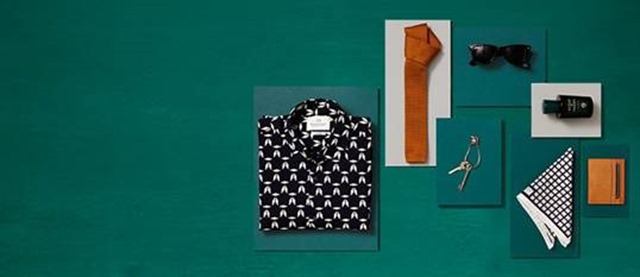 If you thought the style was something that only young and college going men were bothered about, then you are highly mistaken.
Elderly men, around the age of 50, too, like to ensure that they dress up stylishly and do everything possible to maintain their good looks and charm.
In fact, around the age of 50, as old age starts to set in, men have to take better care of themselves, their skin, their hair, their clothes, etc., and therefore any styling gift presented by you to them would always be appreciated by them.
3. Occupational Gifts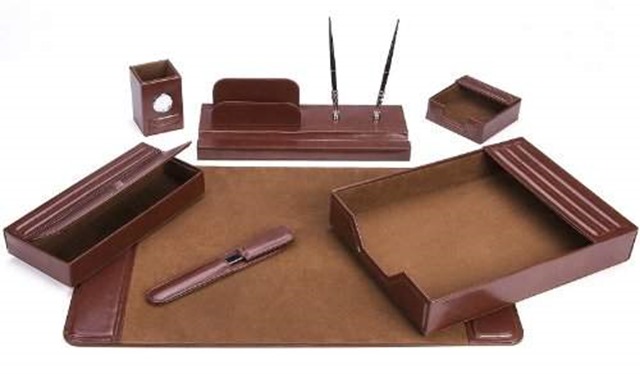 A safe and a practical option in finding a gift for the 50th birthday of a man is to present him with something which is related to his work, and which would make his daily tasks at the office a little more convenient and easy.
A good desk organizer, a stylish pen set, personalized stationary, etc., there are many options in this category, which you can consider for gifting purposes.
4. Catering To His Taste Buds
Finding a gift for a man with strong tastes can be easy and economical too. Today it is possible to buy the finest tasting and aged wine bottles online at very reasonable price. Besides wine, you can buy many other exotic food and alcohol gift baskets for the 50th birthday of a man.
If you select the right food and drinks to be a part of this hamper, you can be sure that your gift would be greatly loved by the birthday boy.
I think I have mentioned some of the best 50th birthday gifts for men, what's your thought on it?