I know you must excited to celebrate your birthday in all best possible ways you can, but do have plans as what things to do on your birthday? I am sure many of you might have a hit list of exciting things to bang-on on birthday.
I am a mature guy but i still get so excited to celebrate my birthday as if there is no tomorrow. I start making plans one week before my birthday. Its like so much fun in planning every time something new and interesting. I will share few of my interesting experiences and some unique ideas from my last few birthdays. I am sure these experiences will inspire you the same to do something awesome for your birthday too.
So do you have any plans already in your mind or you are just blank to make any decision. Anyways, in both the cases i will help you out in making your birthday just awesome.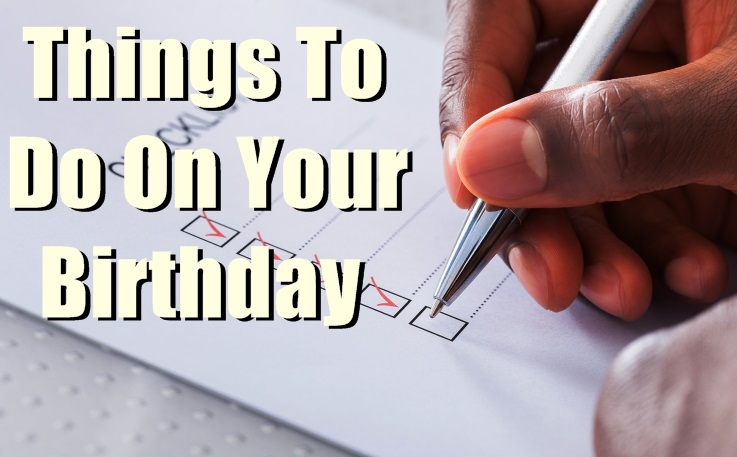 10 awesome things you must do on your birthday
Here i will give some ideas of birthday freebies that will make your day just awesome, these things will make you happy, amazing and your experience will be memorable. These things are not over the edge, just simple things you can do to make your whole day just amazing.
New Make over
For how many days you are carrying a same look with all those old jeans and t-shirts. Don't you think you have got the best day coming in to give yourself a completer new look and make over.
Don't be lazy on the day, move your butt out to give yourself a complete new look and makeover. Go for shopping get yourself a pair of T-shirts, go for saloon and give yourself a new hair cut. I am sure this will make your day more fun and fresh.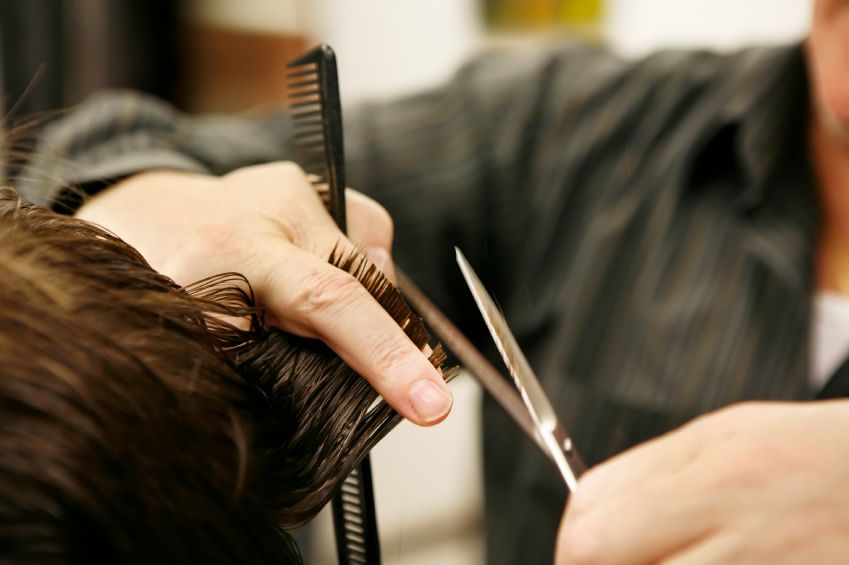 Explore a new place
Spend this day exploring a new city or adventurous place with with your friends and close people. Generally people celebrate birthday at home or book any place or venue. So i thought you should do something different this time. You can just find few random places around your city to visit and explore.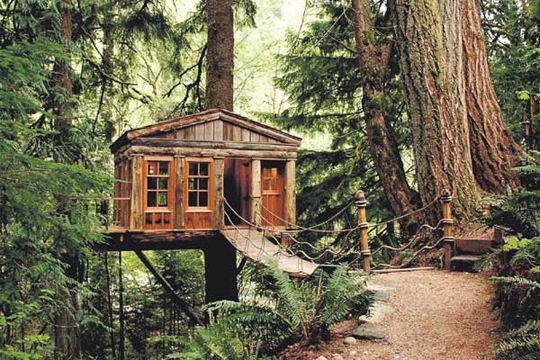 No work day
If you are working professional or even if you are a student, here is one thing you can do on your birthday that is do nothing. Give it a day for yourself and just enjoy your company. I know it is kind of weird to celebrate your birthday alone but to me it is also an experience.
If i talk about forums i read yesterday, i found that many people prefers to celebrate their birthday alone, just their own company. For this you can go out and book a hotel room. You can watch movies, listen music, have some nice drinks and food.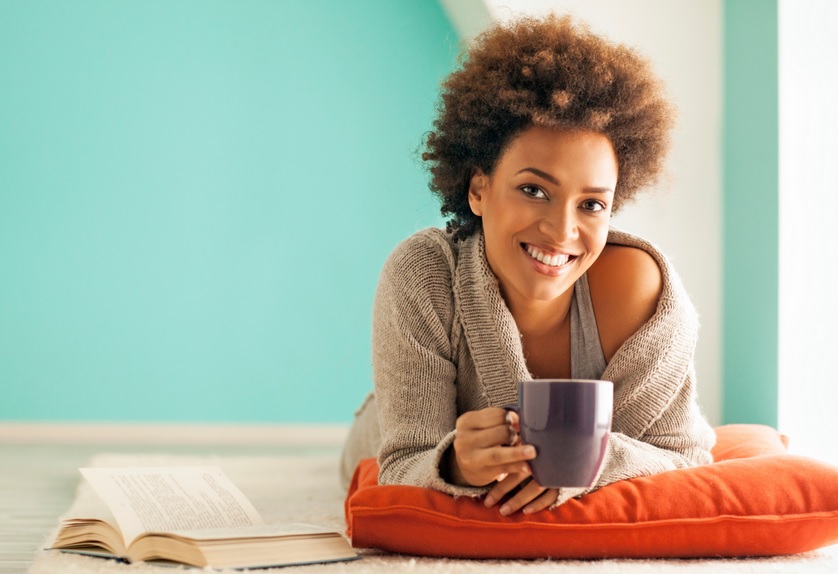 Mad party
If celebrations alone is not cup of your tea, then you must do a mad party. Party like their is no tomorrow. Call out your friends for the party. Plan an awesome party with some games, themes and decorations. Make this the best birthday party ever of your life.
Get some music in the house, groove to te tunes and end up the night with sleepover. I called this a mad party is because you have to do every possible thing that will make your day just amazing.
Here are some more fun ways you can celebrate your birthday.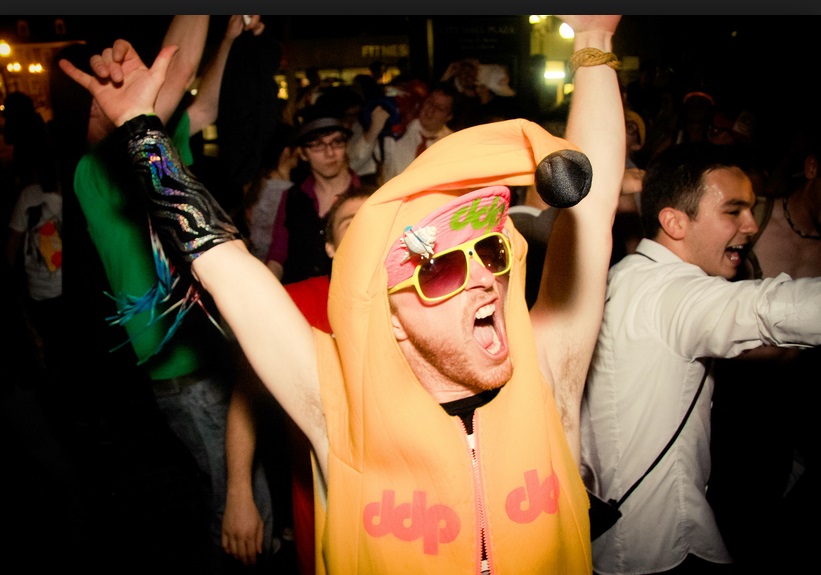 Celebrate with nature
If you want to do something unique that i am sure you might not have done ever before then go for this one. Find the best place which is close to nature, a valley, river side, mountains, desert, etc..
I am specifically talking about camping. You can have a nice camp over these kind of places and celebrate your birthday in the most amazing way. This will be the best birthday stuff of your life, i am sure about it.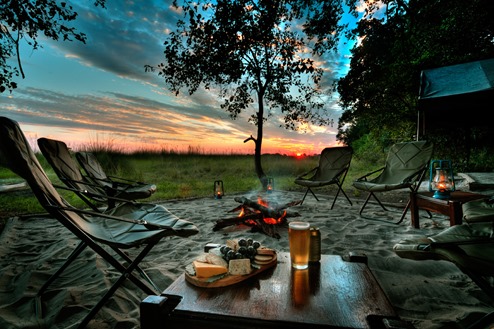 Get yourself something new
When was the last time you bought yourself something new, if its been many days then this is the best time you can get yourself something new. Like if you are planning to buy a car then go for it, buy a car. By doing this you will make your day memorable.
I still remember when i became 18 my dad gifted me a car on my birthday. I still remember that day not because i was 18 because that day my dad gifted me a car. So if no one gifts you something memorable then go ahead and get yourself a gift.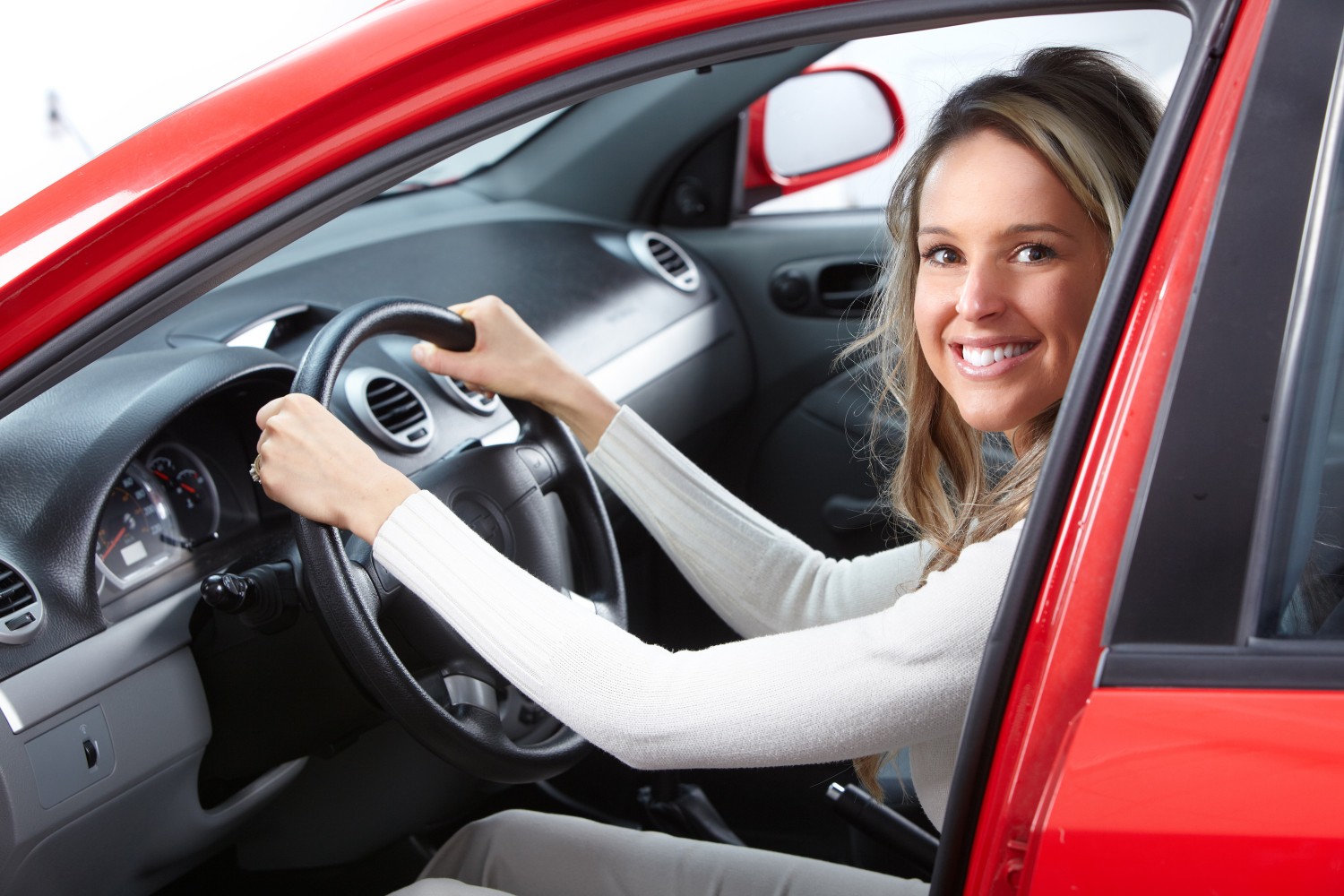 Photo shoot
Tell me have you ever done a professional photo shoot on your birthday, i am sure you have not. So why don't you hire a professional photographer for your photo shoot. Let him capture all the moments in photos.
I know this will be a new experience for you but it will be more amazing when you will see those pictures after passing by few years. So let the day be amazing and rest leave to the photographer.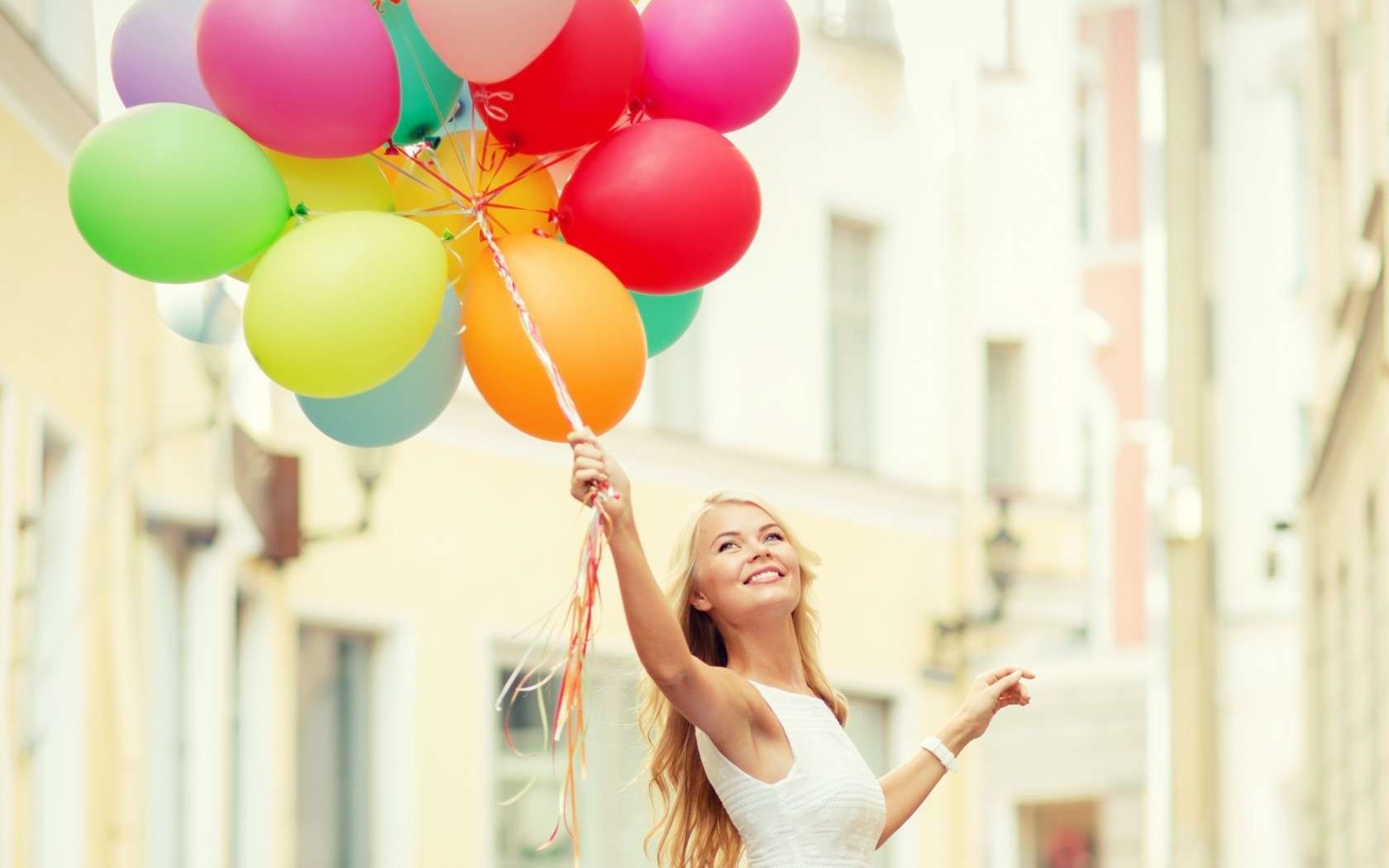 Donate something
Let me tell you what i do on my every birthday. My birthday starts with a prayer which my mom tell me to do. Then second thing i do is i go to beggars and orphanage to donate money and food. I know it might be quite boring for you but believe me you will feel great when you see smile on needy people's faces.
It will make your whole day just awesome, you will be happy. This experience will be lifetime as i am sure you have never done it before on your birthday. More over that you will get blessings from many people on your birthday, what else you want to be more blissful.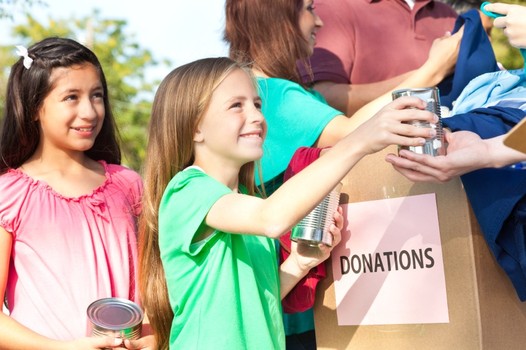 Thanking note
We generally just think about our own happiness and celebrations. But what about those who are still up with you from the day they know you. There must be many people in your life like your parents, friends and relatives.
So do a wonderful thing on your birthday , thank all of them in a very special way. Thanks them because they are with you till now and for being there. So write a thanking note for each person who is till by your side and the one who are very close to you.
I hope this list have given you many ideas about things you can do on your birthday. I know you also might have some plans on your own. Let me know if something unique you want to share with other people in search for good ideas for the birthday plans.