Last updated on June 4th, 2022 at 12:39 am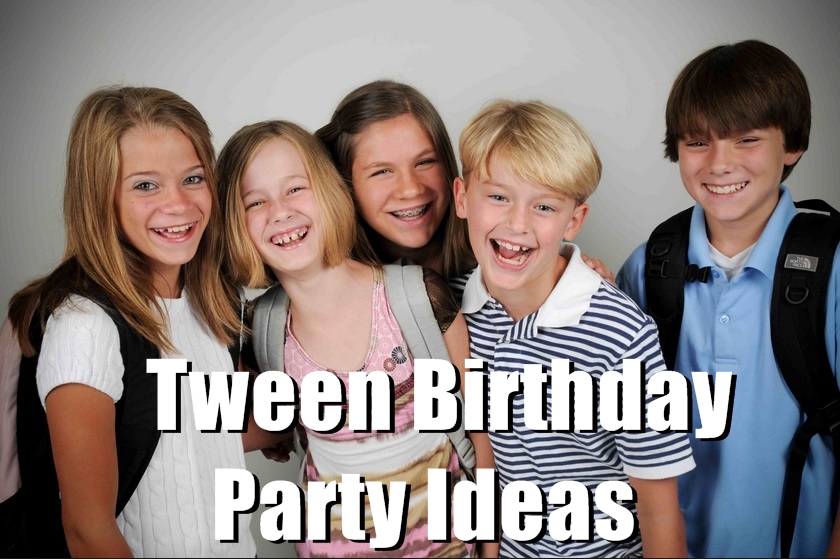 Today i came up with a really interesting topic that reminds me of my tween days. The topic is "tween birthday party ideas". Its always exciting to discuss and write about young kids as there are so many things that makes you thrill, excited and crazy about them.
From past few days i was writing ideas for mature people but today i am feeling so refreshing for planning some ideas for tween birthday party. Actually it all started from my experience of attending my neighbor's son tween party. I was busy that day but i managed my time because i really don't wanted to miss the fun.
It was a great experience of attending a tween party as there were lots of thing that made me have so much fun. The decorations, the theme and specially the games, they made go gaga over them.
I found many ideas from that party and thought over few myself with some good research also to find you some good ideas. So here i go, today i will tell what are the most awesome things you can consider when you are planning a tween party.
Tips to plan tween birthday party
Before giving you my prepared list of party ideas i would first like to give you few tips that will help you find and plan some more ideas from your own other than what i will give you.
1. Exciting activities
Don't mind me saying this if you are parents, but i think tweens are the most notorous young kids i have noticed among youngsters. Do you agree with me? They are naughty, exciting, and playful.  So when you are considering to plan a birthday party for them, then you must take these things also into considerations.
You must plan something that are exciting to them, i recently read one article in huffingtonpost.com where the writer gave an idea to plan science experiment game. To be frank i was not convinced. Although there can be ways to make this activity exciting for them but in general i think this activity will not appeal to them.
So think ways to make the party more exciting for them. In the party ideas list i will tell you some of the awesome things you can plan for a tween.
2. Fantasy world
These age groups boys and girls lives in a fantasy world, they love to do things larger than life. You might have noticed that these age kids go crazy for cartoons and imaginary characters. So you must give them a chance to live some moment of their fantasy world. Plan something for the birthday party that can make them co-relate themselves with their fantasy world.
3. Games
Tween party without games, not fair.  Planning tween birthday party games is a win-win situation because here they can not have any second thought to dislike. So they will love it and have some fun time playing their favorite games. I will tell you few in the list below.
Birthday party ideas for tweens
Down below you will explore some amazing Tweens birthday party theme ideas that you can have in your checklist. I have shared some exciting things that any tween would love to have in his/her party. (From different activities to themes to games )
1. Super hero theme
Super hero is the best theme you can look up for young kids like tweens. What amazing it can be for better than being super hero in your own party. Few months back i have shared how my nephew got a best planned superhero theme.
In the article i have shared how much they enjoyed the party and what all they did. They whore some awesome super hero costumes, the decorations was like real fantasy place and to sum up that i would say it was just awesome experience.
So you can also plan something like this. Rent some superhero costume for the kids, decorate the venue to make it more like a fantasy world.
2. Minute to win it games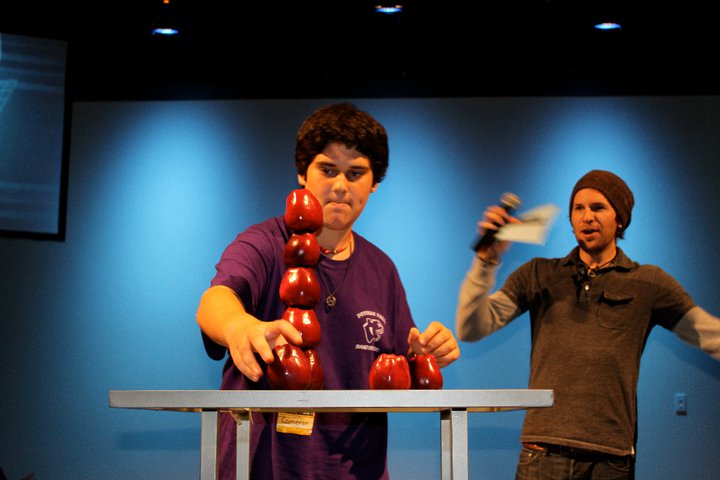 This is really awesome, have you also gone crazy for the most amazing show "minute to win it" from back in 2010. I am sure if you have seen the show you might love playing those games in real.
If you don't know what "minute to win it" show is all about, then let me tell you. It is show which showcase different thrilling and exciting games that are time bounded to sixty seconds that means these are small duration games and makes you thrill and excited.
So based on that show, people started getting inspired and tried out those games in their parties. Now with  lots of people having those games in their party i would like to recommend that you must also have these games for a tween party.
3. Outdoor games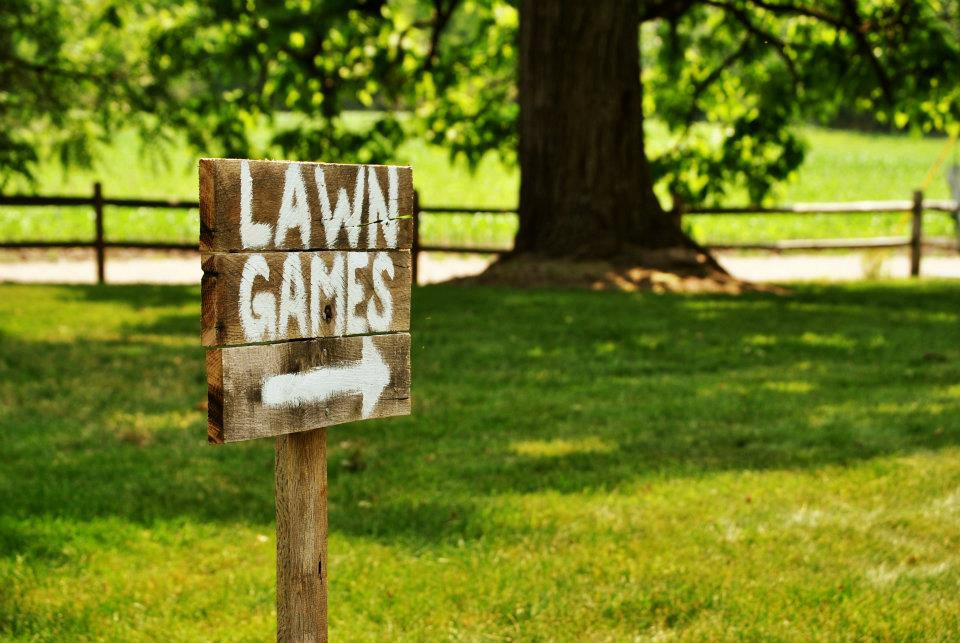 If you have big lawn to your house or in a venue which you have booked for the party then plan some good outdoor activities for tween party. Kids love playing games which involve them more into physical activities but you must know which games they really like.
For the party you can have some racing games, water games, treasure hunt games, etc.. Make the most with the big space and let the kids go gaga over these kinds of games.
4. Camp celebrations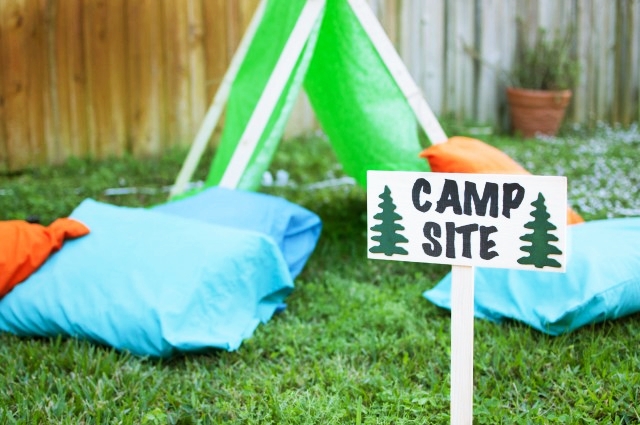 What about birthday party in a camp? Don't you think its exciting and when i talk about young kids, they will just love it. You can plan a birthday party in river side camping or may be in valleys. If both of these kind of places are not close to your living area then you can also plan the party in lawn or any picnic place where you can have big ground.
I use to see a show called "small wonder" and in one of the episode, the kids were having the birthday party in the jungles. If you have seen the show then you might have also got which episode i am talking about. Anyways that episode made me inspired to give it as an idea to you all.
5. Pool party and games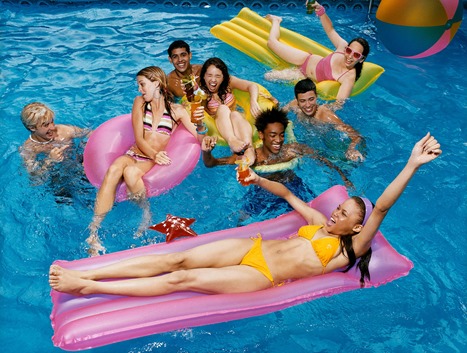 If the birthday is coming in month of summers then you might want to plan a pool party and games for them. Young kids love pool parties and for the summer season its quite suitable as well.
Relevant Articles
How to plan a perfect birthday party
6. City Round trip
How about taking kids to the best places of the city? I am sure they will love to explore new places around your city. Kids loves exploring new places and try out things, so i am sure they will love to travel around.
You can book a mini bus, if possible go for open ruff top that would be really awesome. Arrange some snacks and drinks in the bus so that they can enjoy while traveling also. Plan few places where you think the kids will love to go.
7. Sleepover fun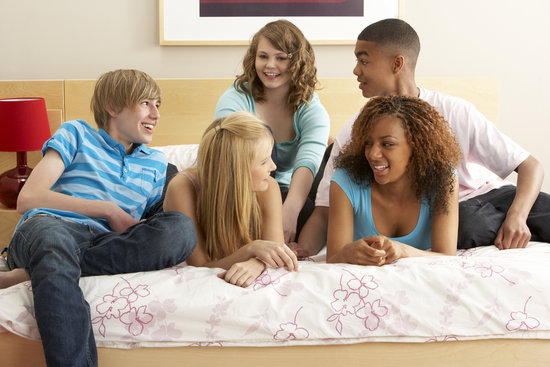 When i was a kid i use to love sleepover parties that i hardly had because my parents were strict on sleepover parties. But i remember few times when i had it, how amazing it was to play games all over night, watch TV and talk with friends for hours. I really can't express in words.
I am sure kids of new generation would also love to have a sleepover party, where they can have some memorable moments like i do.
8. Gaming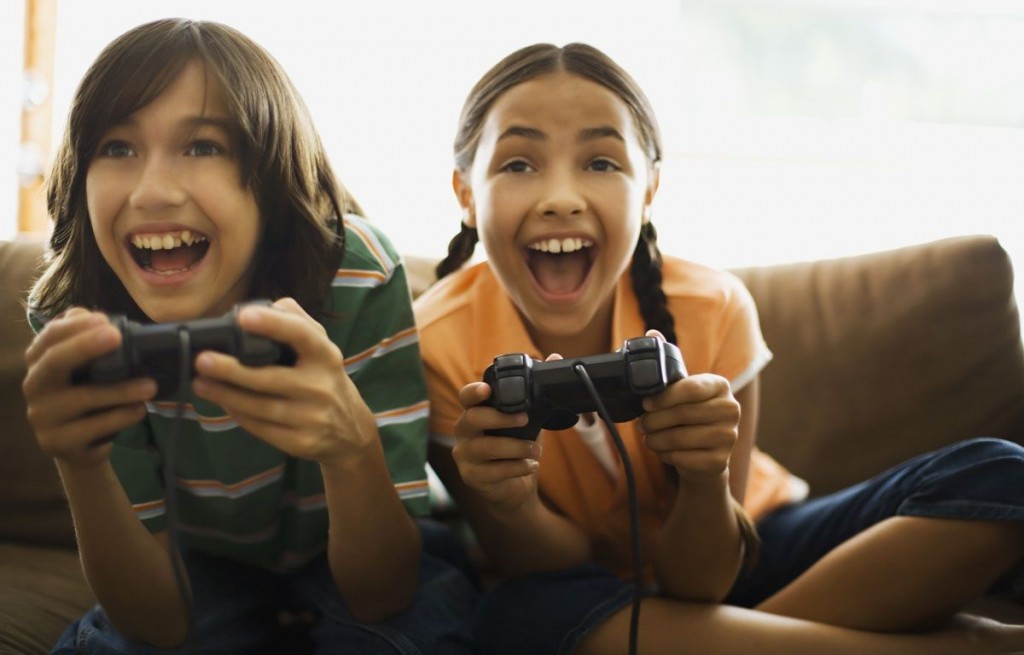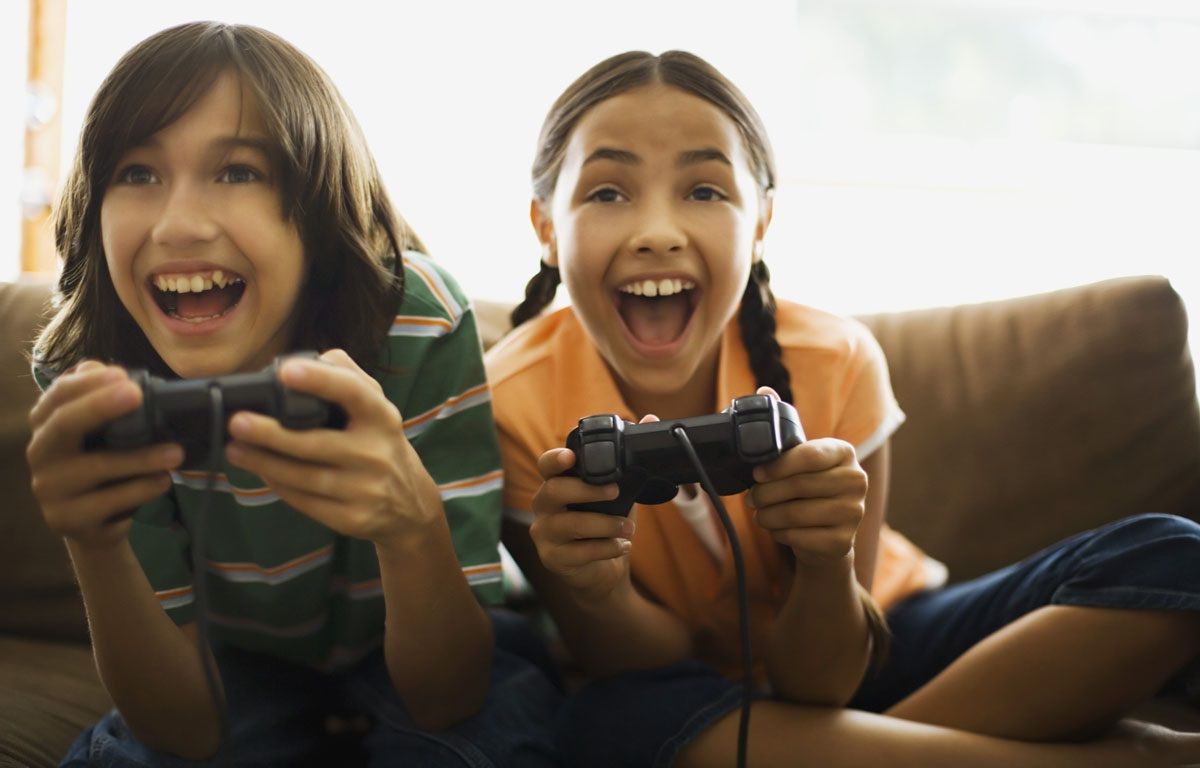 These days kids are more interested in indoor games, no wait a minute i am not taking about games likes snakes and ladders, but i am talking about virtual games they love play in PlayStation and Xbox.
So for one day let them be free and enjoy the day playing their most favorite games. Make a list of common games the guests would love to play and arrange them for the birthday party.
9. Tween drama game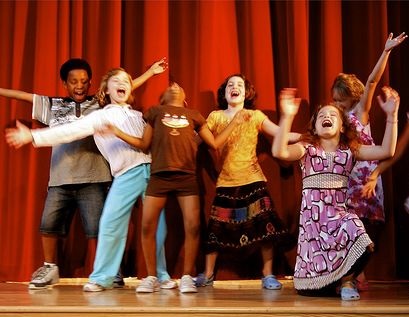 Let them be on creative side and have some acting in the house. It is a very simple game not even game, i would love to call it as an activity. In this activity you can divide the guests into teams and give each team a stuff. It can be anything, a shoe, cap, ball, etc..
So each team will get different stuff. Now let them improvise and build up a story centered around that stuff. Give them some time to prepare it and after that let each team come on the stage and act.
10. Gizmo games and theme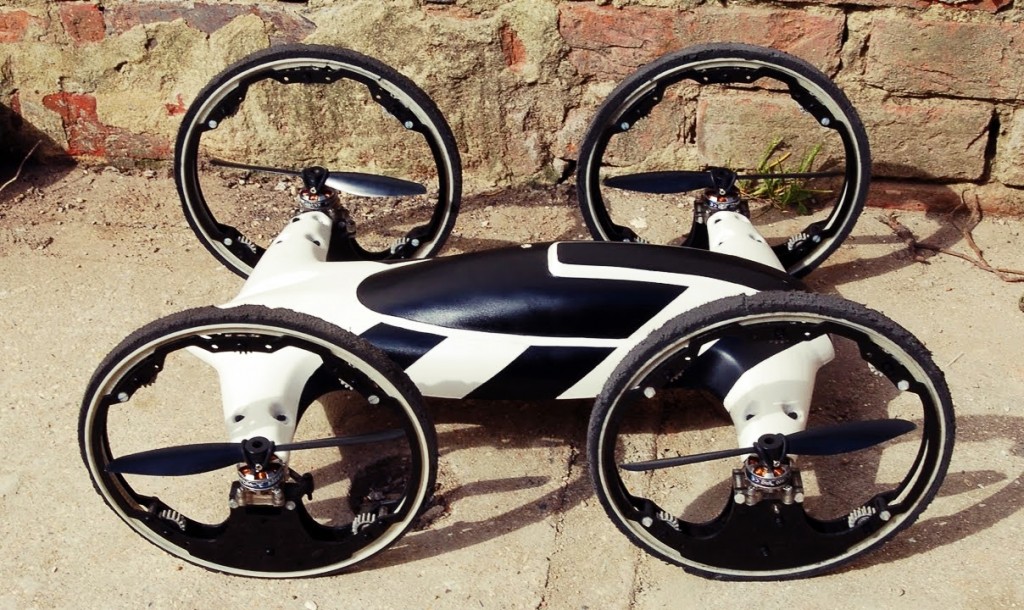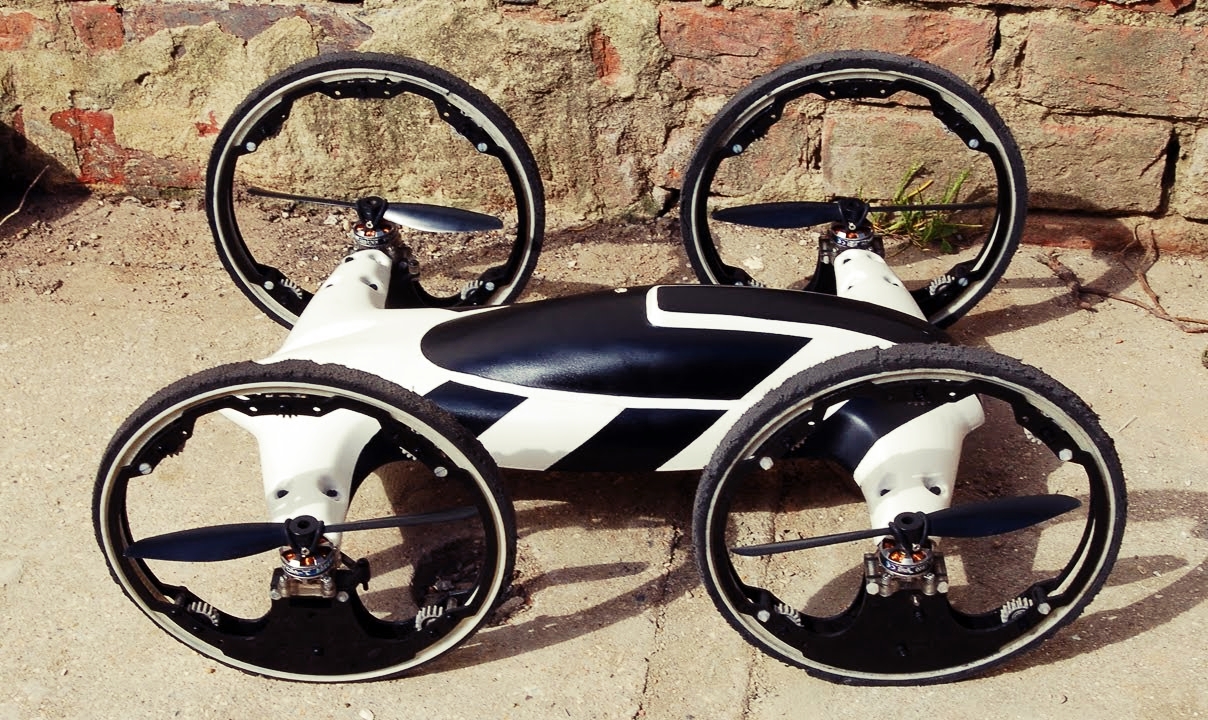 If they like gadget games then why not. Arrange some gizmos for them. I have seen that young kids love remote control racing cars and fighting gizmos. So if you can arrange these stuff for them, then i think they will go crazy.
Many of you might not be able to get those gizmos so here is another deal for you. Let the theme be inspired from gizmos and robots. From costume to decorations you can find stuff inspired form the robots and futurist gizmos. These kind of games and themes are perfect specially for tween boys.
These were few tween birthday party ideas that i found to be good to share with you. So which one you want to have in your list of plans.