Last updated on July 24th, 2022 at 01:49 am
I know you must be excited to celebrate your birthday in all best possible ways you can, but do have plans for what things to do on your birthday? I am sure many of you might have a hit list of exciting things to bang-on on birthday.
I am a mature guy but I still get so excited to celebrate my birthday as if there is no tomorrow. I start making plans one week before my birthday. It's like so much fun in planning every time something new and interesting.
I will share a few of my interesting experiences and some unique ideas from my last few birthdays. I am sure these experiences will inspire you the same to do something awesome for your birthday too.
So do you have any plans already in your mind or you are just blank to make any decision? Anyways, in both the cases, I will help you out in making your birthday just awesome.
What to do on your Birthday?
There are thousands of ways to celebrate a birthday. It all depends on how you want it. Down below I have mentioned a wide variety of fun things to do on your birthday.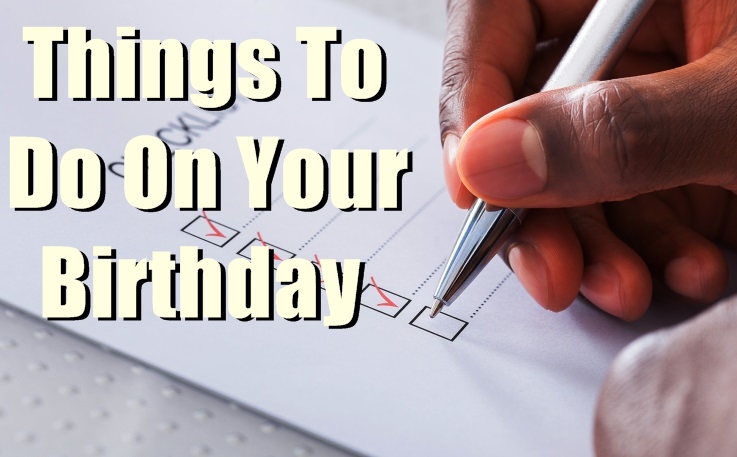 Things to do on Your Birthday
Here I will give some ideas for birthday freebies that will make your day just awesome, these things will make you happy, amazing and your experience will be memorable. These things are not over the edge, just simple things you can do to make your whole day just amazing.
1. New Makeover
For how many days you are carrying the same look with all those old jeans and t-shirts. Don't you think you have got the best day coming in to give yourself a completely new look and makeover?
Don't be lazy on the day, move your butt out to give yourself a completely new look and makeover. Go for shopping get yourself a pair of T-shirts, go for a saloon and give yourself a new haircut. I am sure this will make your day more fun and fresh.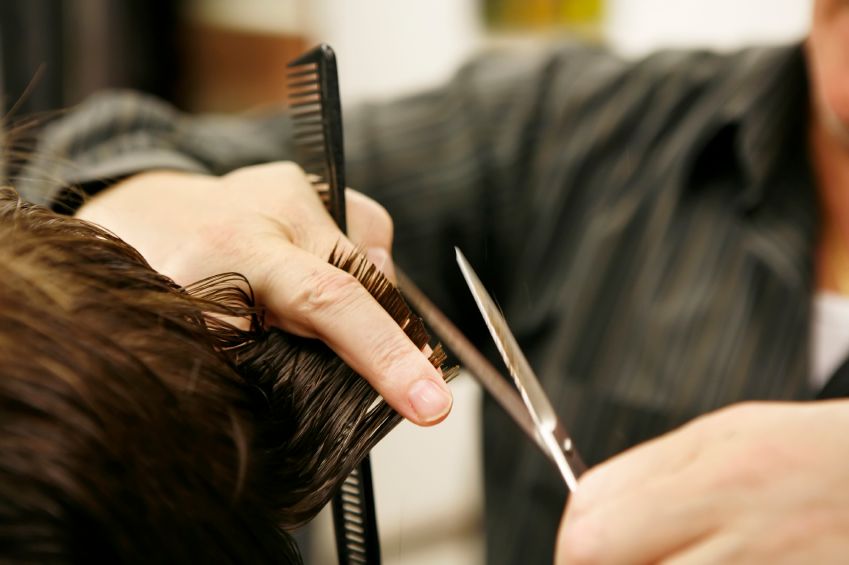 2. Explore a new place
Spend this day exploring a new city or an adventurous place with your friends and close people. Generally, people celebrate the birthday at home or book any place or venue.
So, I thought you should do something different this time. You can just find a few random places around your city to visit and explore.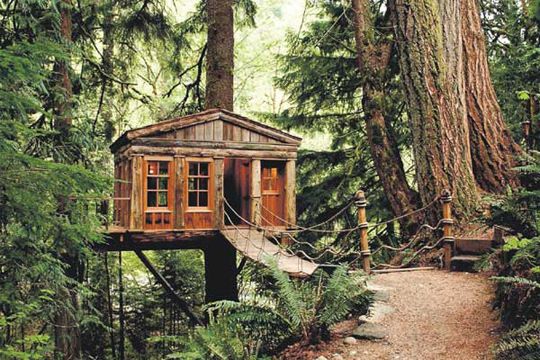 3. No work day
If you are working professional or even if you are a student, here is one thing you can do on your birthday that is do nothing.
Give it a day to yourself and just enjoy your company. I know it is kind of weird to celebrate your birthday alone but to me, it is also an experience.
If I talk about the forums I read yesterday, I found that many people prefer to celebrate their birthday alone, just their own company. For this, you can go out and book a hotel room. You can watch movies, listen to music, have some nice drinks and food.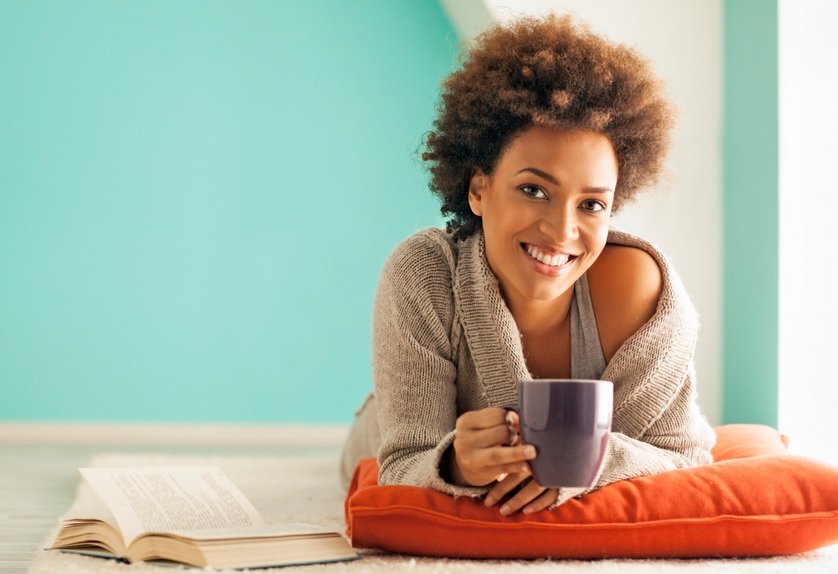 4. Mad party
If celebrations alone is not a cup of your tea, then you must do a mad party. Party like there is no tomorrow. Call out your friends for the party. Plan an awesome party with some games, themes, and decorations. Make this the best birthday party ever of your life.
Get some music in the house, groove to the tunes and end up the night with a sleepover. I called this a mad party is because you have to do every possible thing that will make your day just amazing.
Here are some more fun ways you can celebrate your birthday.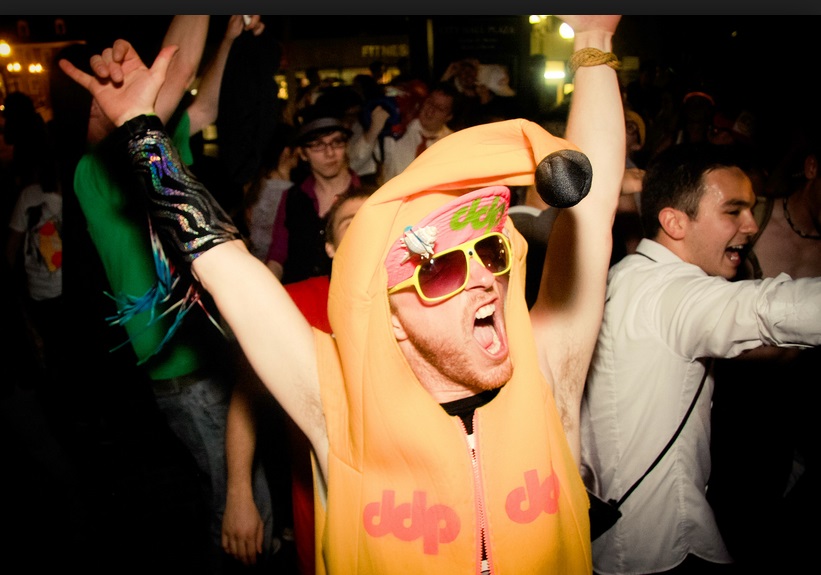 5. Celebrate with nature
If you want to do something unique that I am sure you might not have done ever before then go for this one. Find the best place which is close to nature, a valley, Riverside, mountains, desert, etc..
I am specifically talking about camping. You can have a nice camp in this kind of places and celebrate your birthday in the most amazing way. This will be the best birthday stuff of your life, I am sure about it.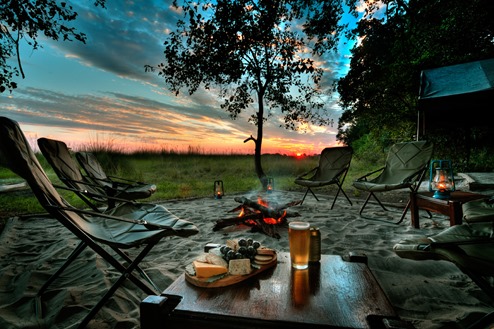 6. Get yourself something new
When was the last time you bought yourself something new if it been many days then this is the best time you can get yourself something new? Like if you are planning to buy a car then go for it, buy a car. By doing this you will make your day memorable.
I still remember when I became 18 my dad gifted me a car on my birthday. I still remember that day not because I was 18 because that day my dad gifted me a car. So if no one gifts you something memorable then go ahead and get yourself a gift.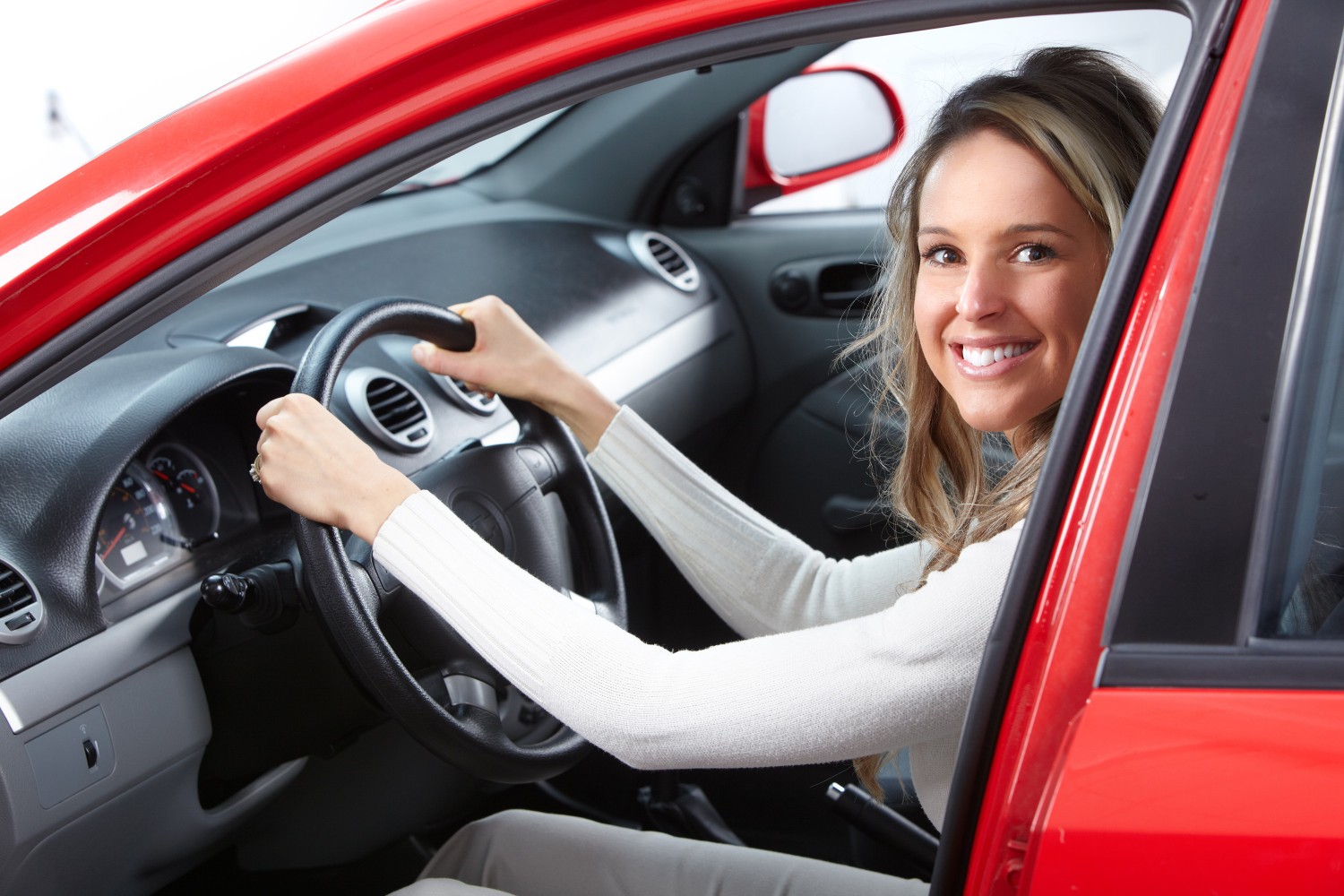 7. Photoshoot
Tell me to have you ever done a professional photo shoot on your birthday, I am sure you have not. So why don't you hire a professional photographer for your photo shoot? Let him capture all the moments in photos.
I know this will be a new experience for you but it will be more amazing when you will see those pictures after passing by few years. So let the day be amazing and rest leave to the photographer.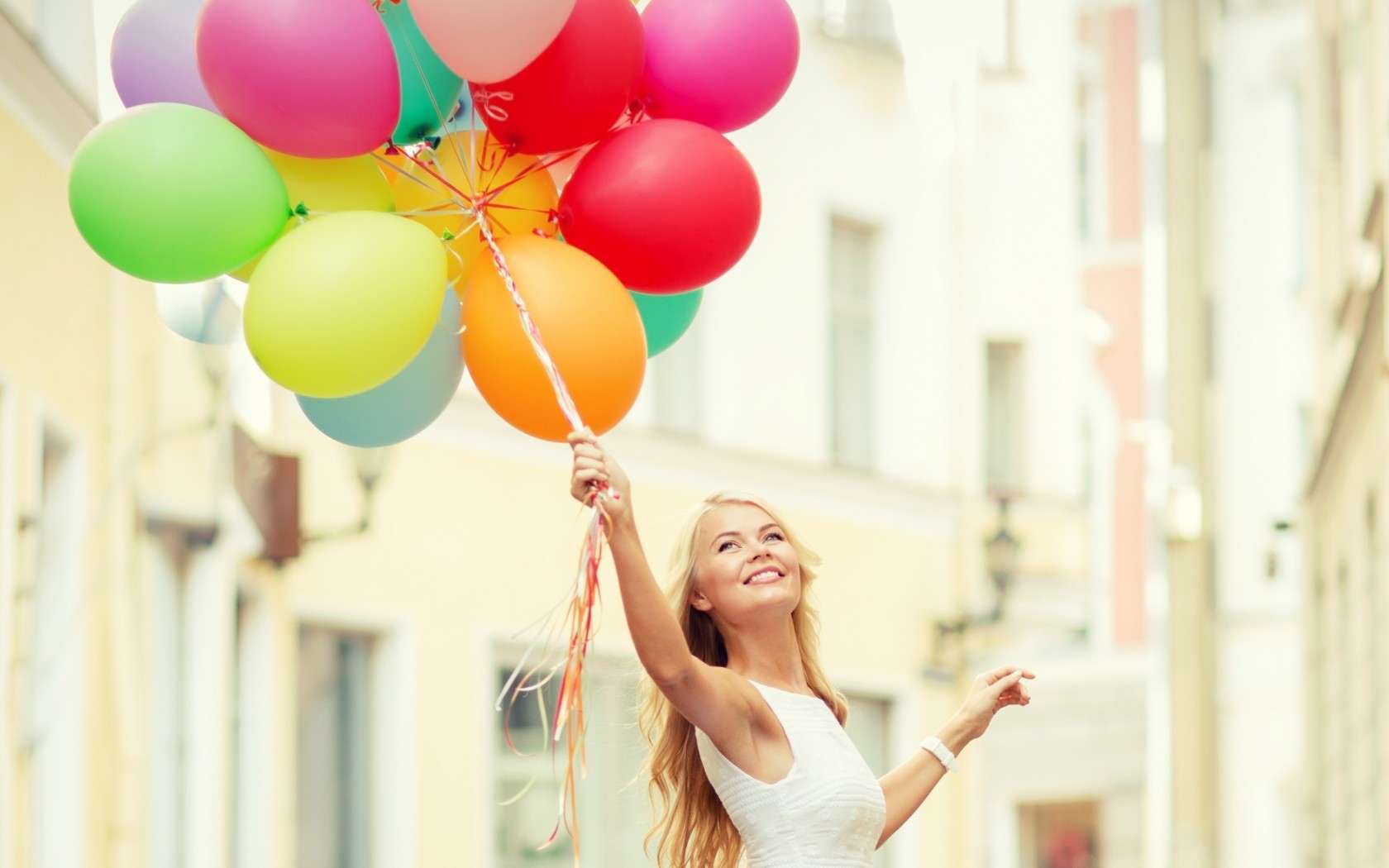 8. Donate something
Let me tell you what I do on my every birthday. My birthday starts with a prayer which my mom tells me to do. Then the second thing I do is I go to beggars and orphanage to donate money and food.
I know it might be quite boring for you but believe me, you will feel great when you see the smile on needy people's faces.
It will make your whole day just awesome, you will be happy. This experience will be lifetime as I am sure you have never done it before on your birthday. Moreover that you will get blessings from many people on your birthday, what else you want to be more blissful.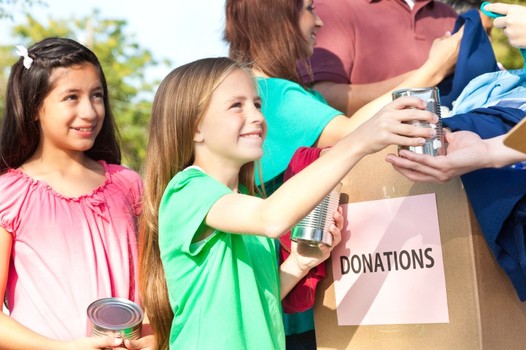 9. Thanking note
We generally just think about our own happiness and celebrations. But what about those who are still up with you from the day they know you. There must be many people in your life like your parents, friends, and relatives.
So do a wonderful thing on your birthday, thank all of them in a very special way. Thanks, them because they are with you till now and for being there.
So write a thanking note for each person who is still by your side and the one who are very close to you.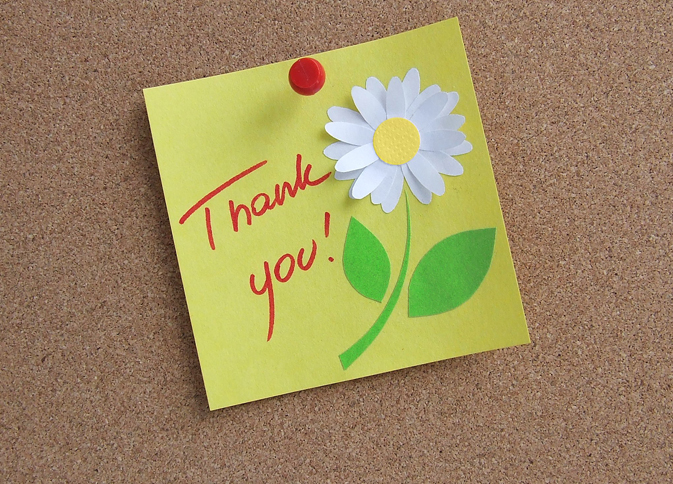 10. Do an adventurous activity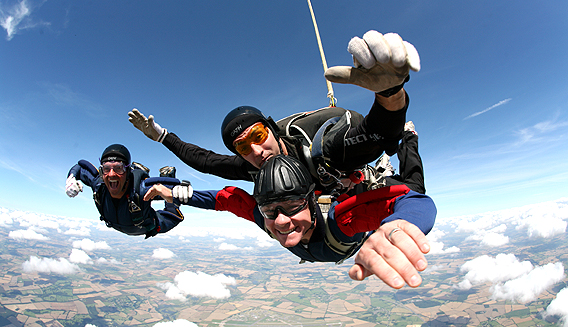 Do something thrilling and exciting this birthday by participating in an adventurous activity like skydiving or rock climbing etc.
It will make your birthday a memorable experience and give you that adrenaline rush throughout. Sometimes it is good to step out of your comfort zone and do something spontaneous out of the blue.
This keeps you energized and will channelize your energies to keeps up your spirits. So plan out a fall or just go climbing up the hill.
11. Get a self-portrait made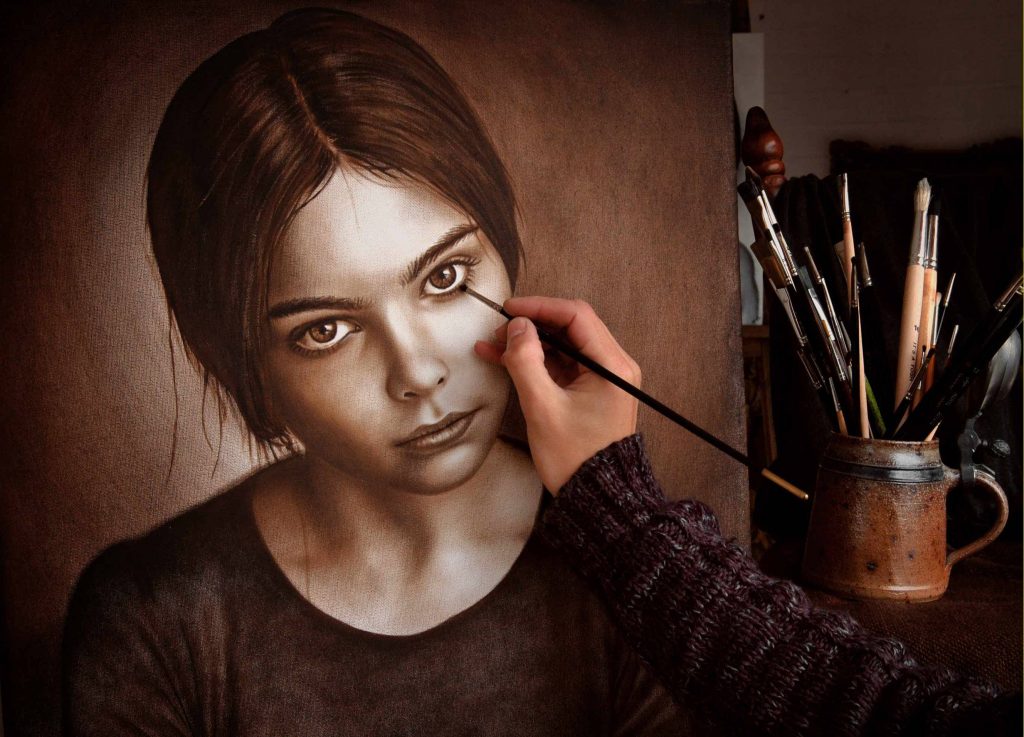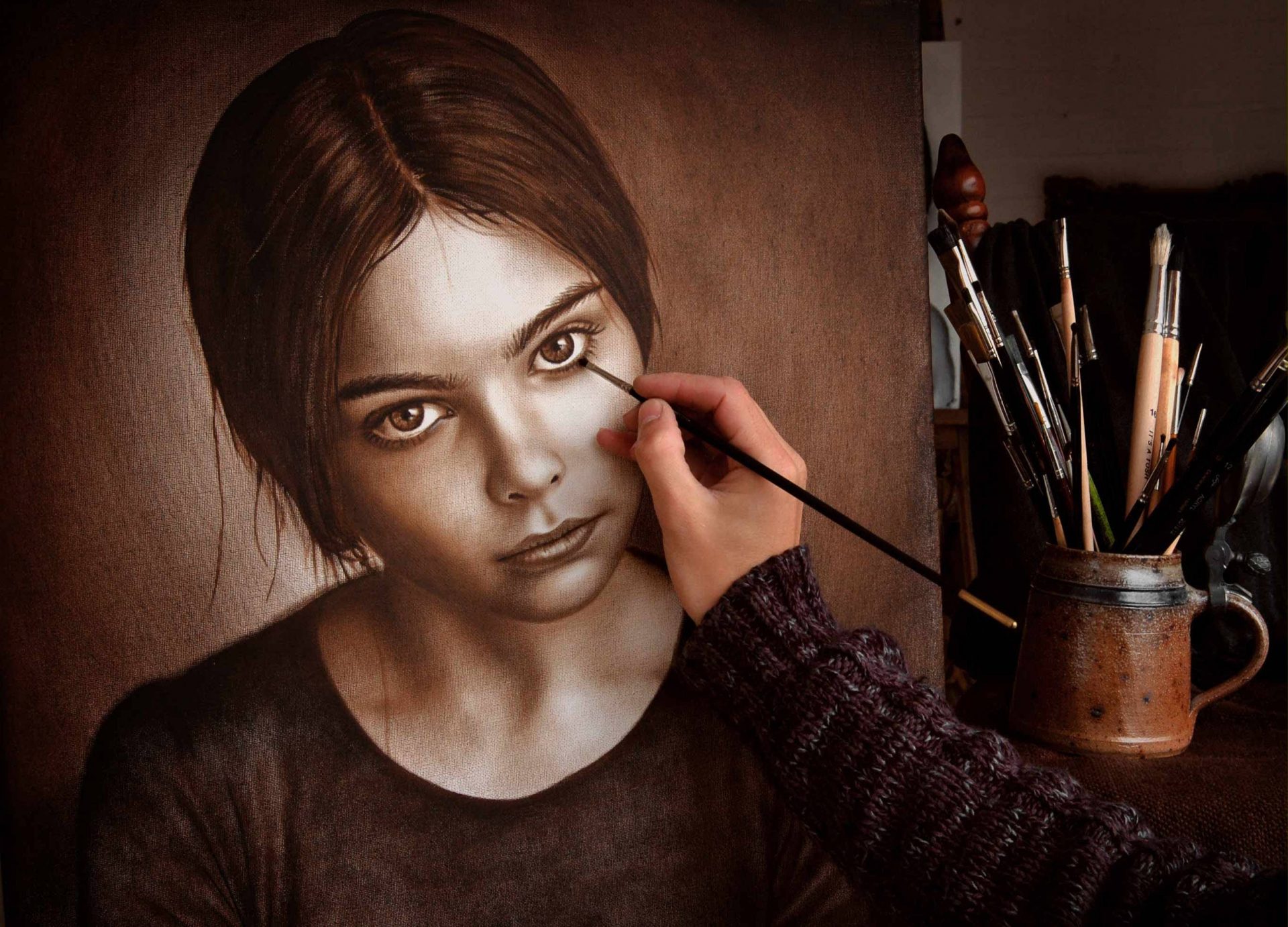 Although the digital photography has made the portrait scheme a thing of the past it will never get less exciting to get yourself sketched or painted on a canvas.
You can book an appointment on your birthday and get a portrait made if yourself which you can later put it on your wall or so. Another great idea is to make this a ritual of each birthday to have a drawn record of you changing over the years.
12. Go on a solo long drive or ride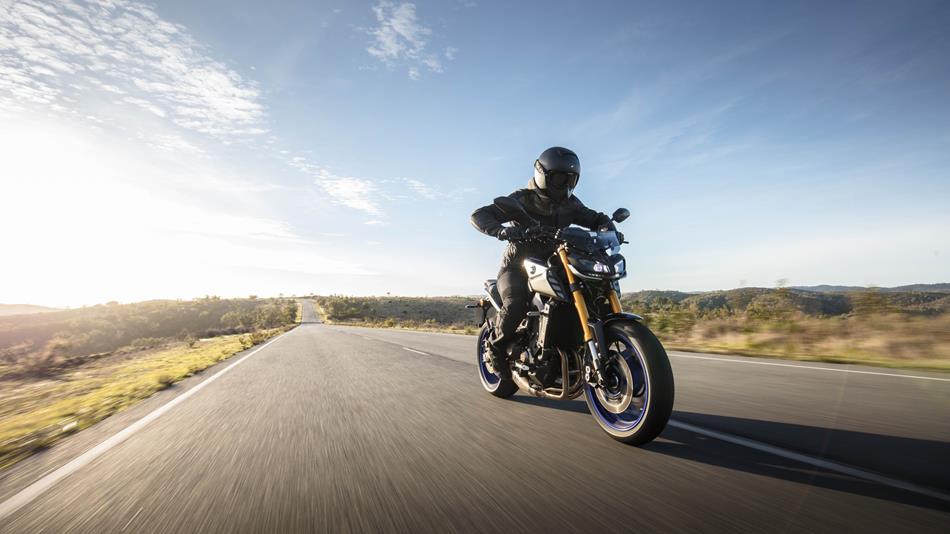 If you know how to drive or ride and it is also one of your favorite things to do then you can plan a solo long drive or a ride on your birthday.
Pick a place that is outside the city for a smooth road. Such drives or rides are known to free you from what's going in life and open your brain cells to allow some refreshing thoughts to enter. Try it out, you will like it!
13. Bar or dessert hopping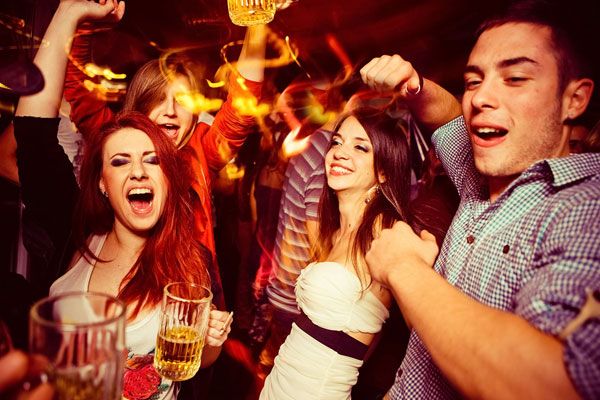 It's your birthday and you don't know how to celebrate this special day? You can plan a night out of bar hopping or dessert hopping.
If you are a foodie then you can go for desserts and if alcohol pleases you then nothing like changing bars and lounges.
You tend to meet different people over this madness and might make some good contacts. Feel the vibe of each place and spread your energy to create an unforgettable memory.
14. Visit a rural area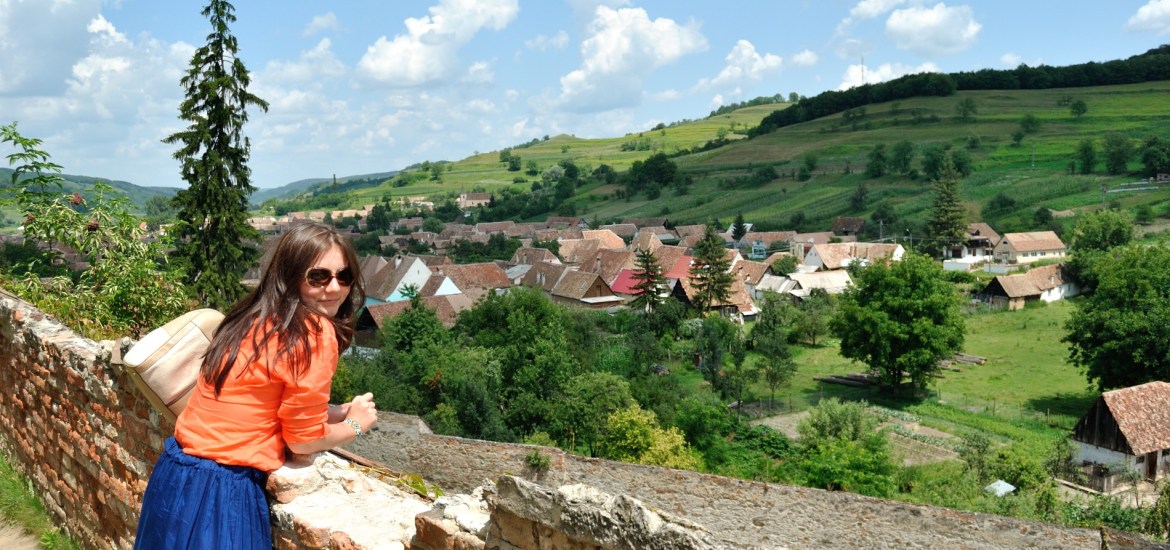 Rural areas are places where people are really attached to the culture and the traditions. They will be much more old school than the city people because they are still close to their roots.
So, this birthday you can plan a solo trip to the rural areas and get disconnected from the world with no phone and laptop access. Indulge yourself in their daily routine and try out stuff which you will rarely be able to do otherwise.
15. Go on a date with parents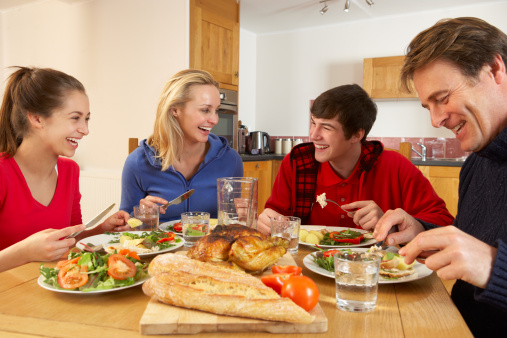 Happiness lies where there is sharing and where the family stays because they are the reason for your existence.
On your birthday share your happiness with your parents and take them to the each and every little place where you guys can share a cherished moment or to a place that plays a crucial role in your life.
As a person, our roots belongs to our parents to make your birthday a memory for you and them.
16. Do a childhood memory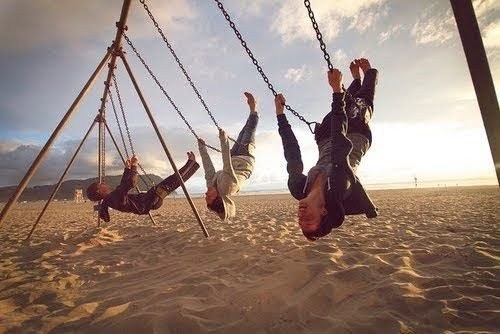 As a grown-up kid, we never want to lose our childhood no matter how old we get. Get nostalgic by revisiting a memory that goes back right to your childhood it can be as simple as your old house or an old restaurant.
You can also pull out your old album and initiate the day with by recreating all those moments once again. Because it is a special day and it is ought to be amazing.
17. Private screening of your favorite movie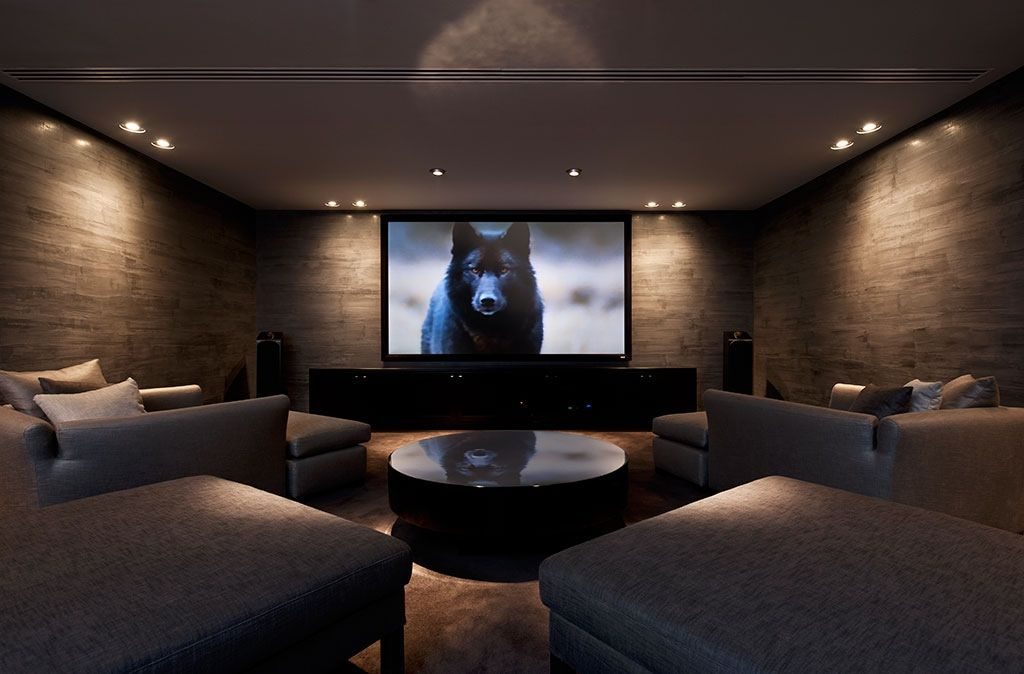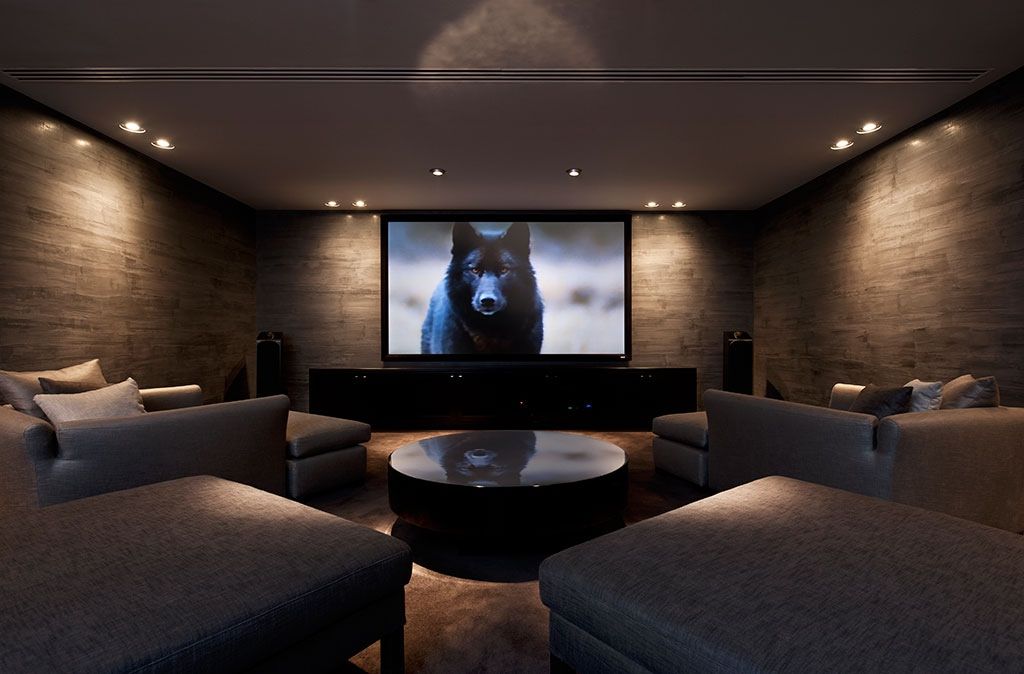 They say live your life king size and on your special day, you should take charge of treating yourself as a king. Arrange a Private screening of your favorite movie on your birthday and invite your near and dear ones to it.
You can have an entire private theatre to yourself surrounded by your closed ones and humming your favorite songs and dialogues from the film. All of you can hoot together on your favorite scenes from the film.
18. Helicopter ride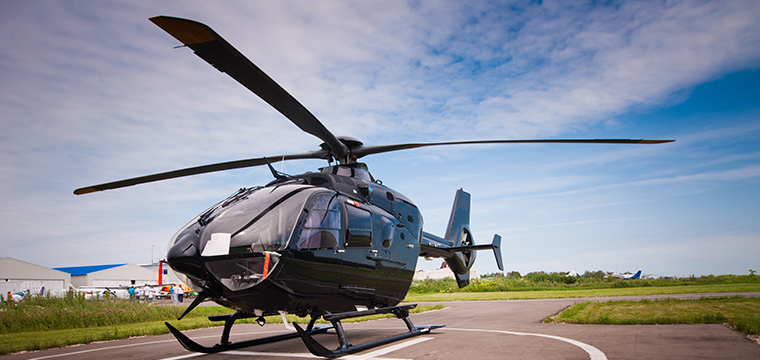 We love getting gifts from others on our birthday. But have you thought about gifting yourself on this special day? Here's what you can do!
You can book a helicopter ride around the city that will pump your vein and you can enjoy the top view of your city.
Experiencing such things depicts the beauty of the unpredictability of our life. Take a proper tour of the city at a higher altitude to see ant-sized people and the buildings.
19. Book a luxurious drive for the day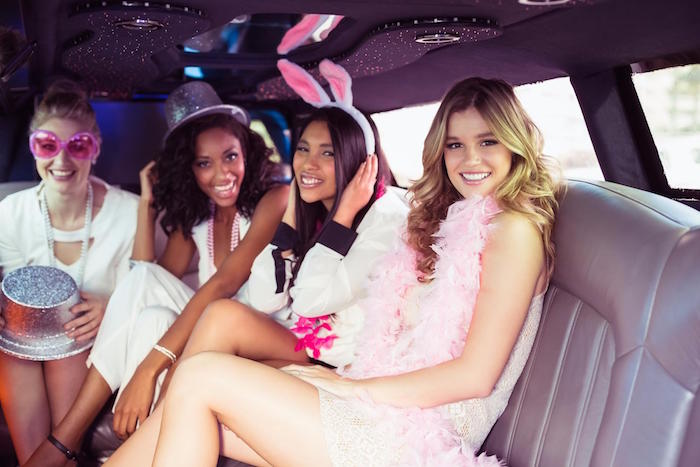 If you are alone in the city and don't know how to treat yourself on this important day of yours we have a plan for you.
You can book a luxurious car of your choice on your birthday and hop into it. Roam around the city in the car take and feel the luxury at its full and embrace the royalty. You can go around a hill station in it or to the nearest vineyard.
20. Celebrate an orphanage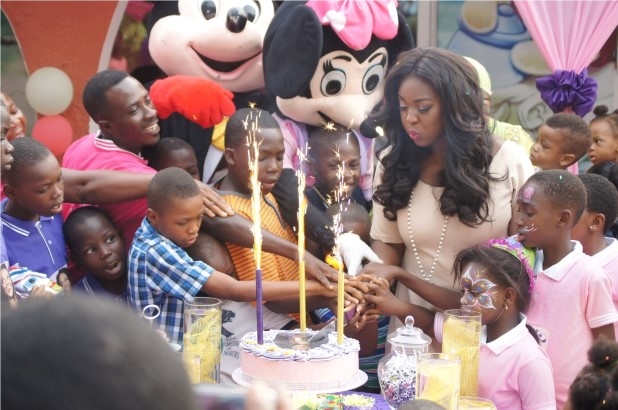 Every day we think about ourselves and our near and dear ones but there are some people in the world who lack this thing in life.
There is rarely anyone to look after them. You can spend some quality time making them happy on this special day of yours.
You can get some treats or plan a dinner with them. You can also opt to go to the old age home to have a homely feel.
21. Go for a spa day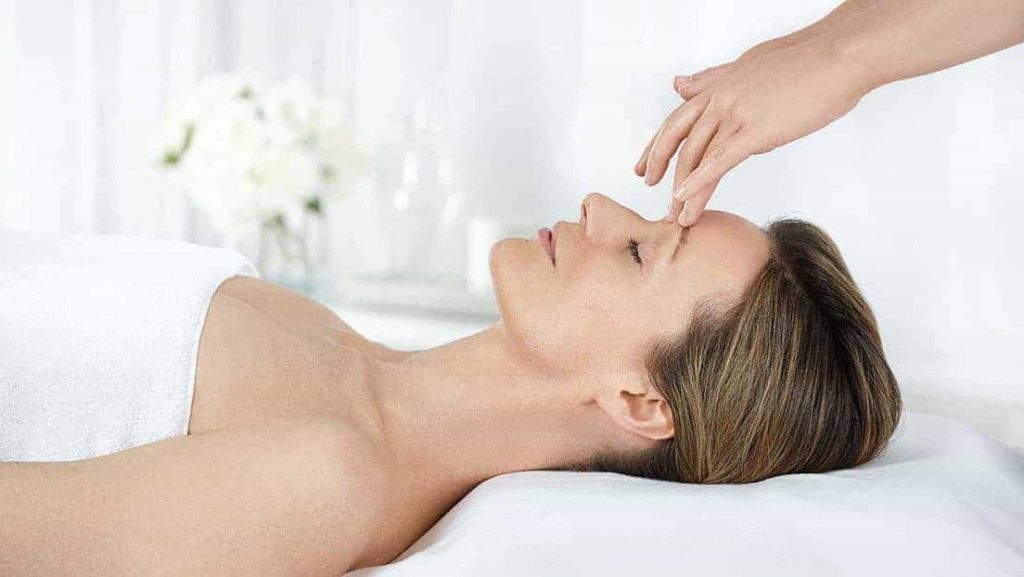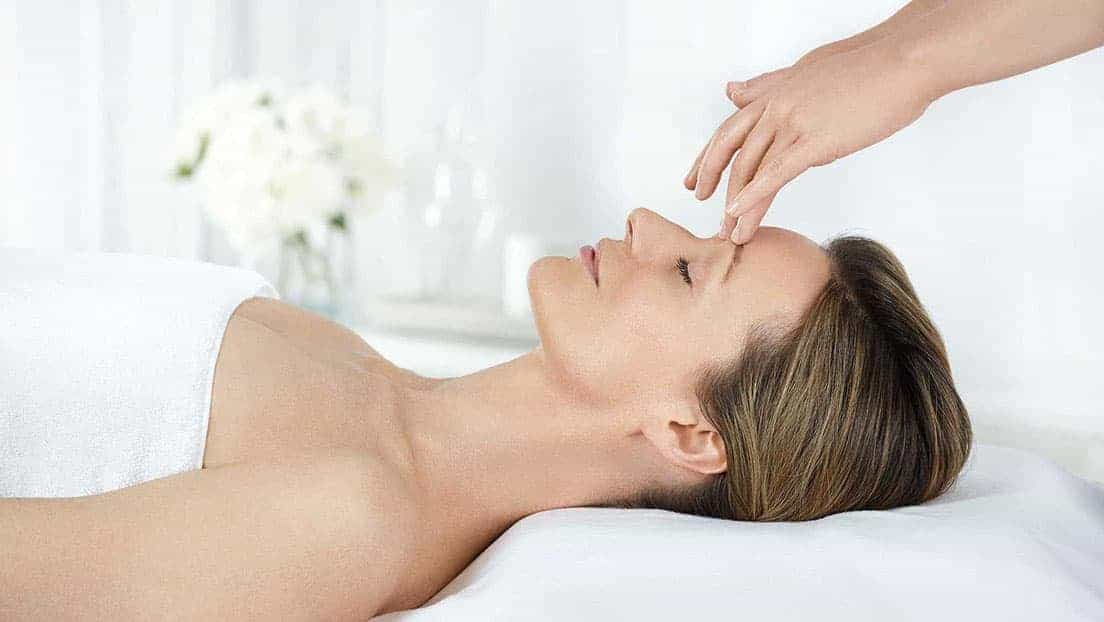 It is your birthday and this calls for some self-pampering and a relaxation day. Get yourself checked into a spa and get a massage done to soothe your stressed muscles.
You can also buy a package for yourself for a full body relaxation or you can get just a neck or a foot massage done. You can also get a facial or a clean up done to de-tan your body and reintegrate the nourishment of your skin.
22. Make a vlog of your day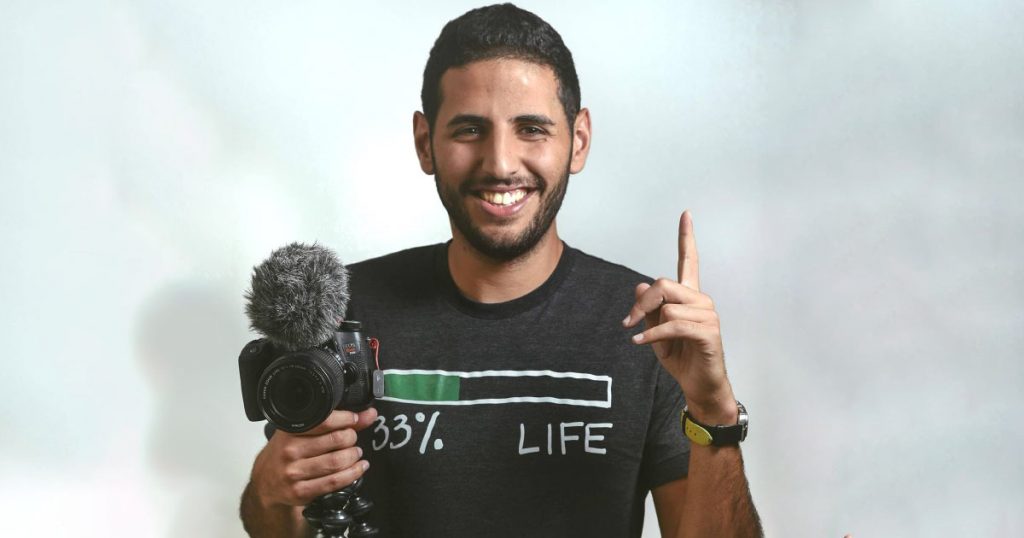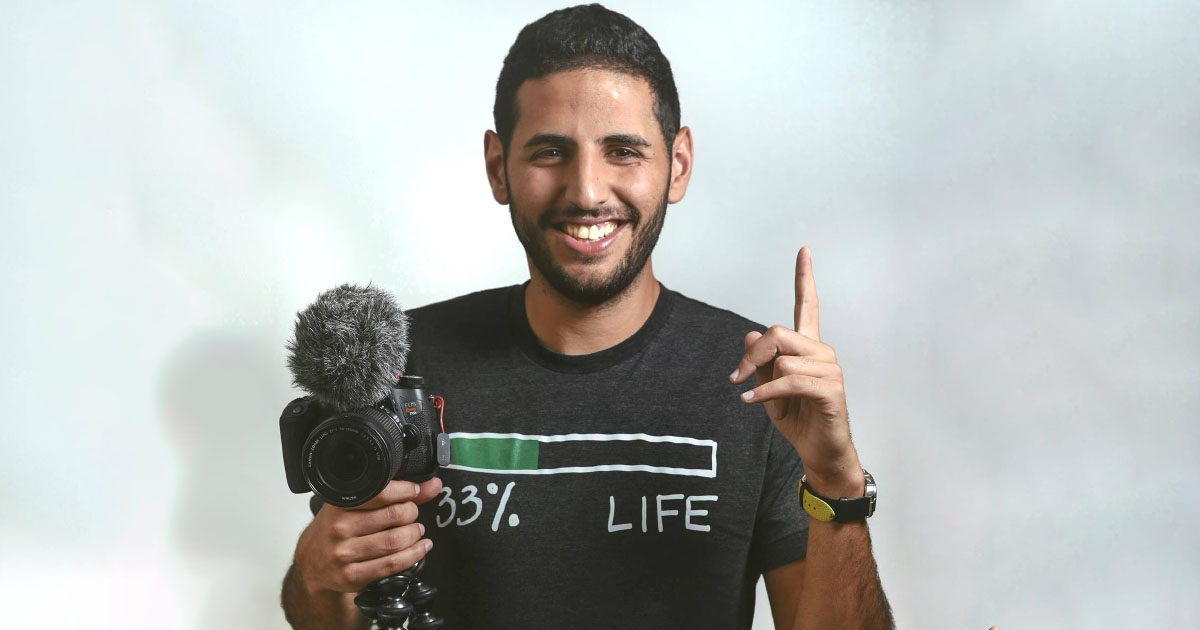 If you have already planned some great stuff with your friends and if you are meeting your friends and other close ones over the day then why not record the entire day to keep it as a memory in your backup?
Especially if it is any of your milestone birthdays then pictures won't suffice you can make a video log of the day spent. Years from the day you can look back at it cherish it.
23. Get yourself a pet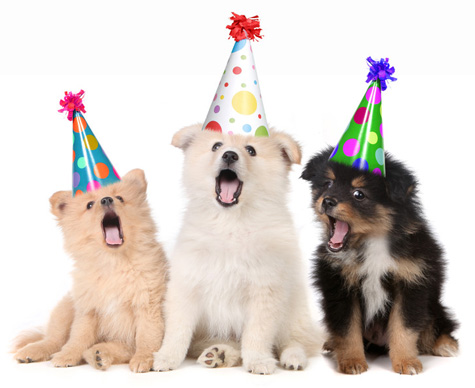 Pets are extremely lovable creatures be it a cat, dog or just a parrot. If you a pet lover then your birthday is just the day to get a new entrant into your life.
Pets love you more than you shower your love to them, they will never make you feel lonely and will be there for you. They might not be able to speak or show their emotions much but they definitely express a lot in that silence.
24. Do a movie or a TV show marathon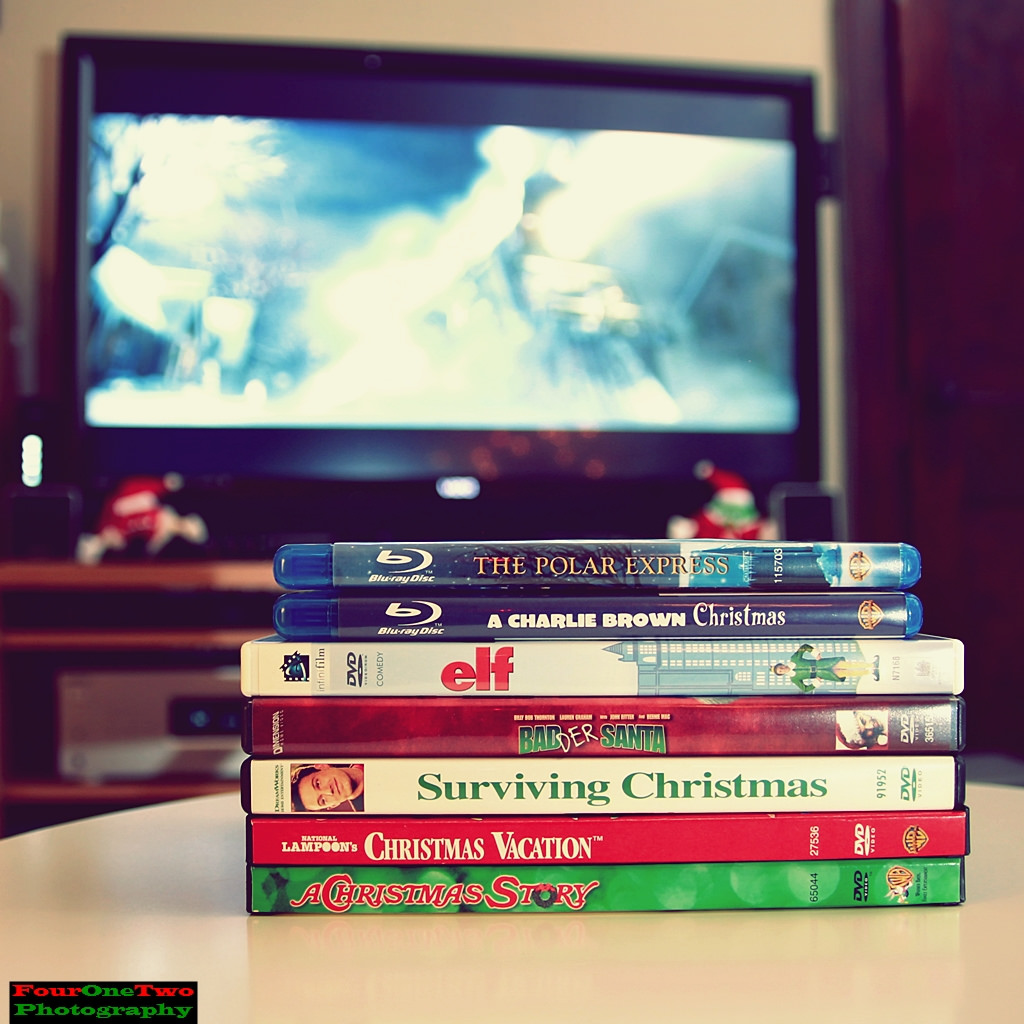 Sometimes you just wish to be a couch potato all day and do nothing that requires no efforts.
In such case, all you can do is just plan a movie marathon for yourself and make a playlist of your best choice.
Select, watch, eat and repeat the whole activity until the last leg of the day. Switch between different genres like comedy, romedy and end it with a horror thriller maybe. You can invite your friends over too.
25. Get a permanent tattoo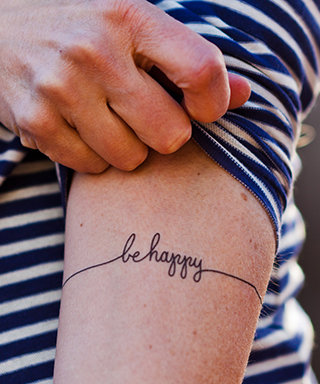 Tattoos are something that will stay with you until the end of your life. It grows on you and as you grow it just becomes a part of your skin just like a mole or a scar.
Thus, if you love tattoos and always plan on getting one then there is no better day then getting one on your birthday. It will remind you of this day forever. You can plan for a special design too.
26. Plan a slumber party at a luxurious boutique stay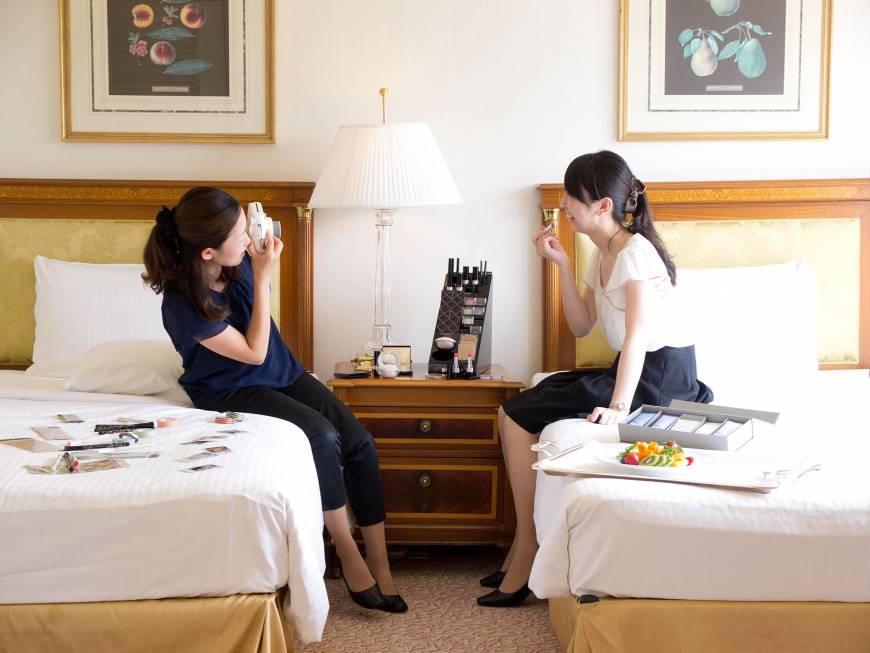 This is something you and your best friend must have dreamt of all your life. Just grab your stuff on your birthday and check into a luxurious boutique stay place.
You can invite some of your close friends too and laze around together the entire day in your PJ's. If it is summers then you can also go for a dip in the pool and order some delicious food to make the day more alluring.
27. Spontaneous trip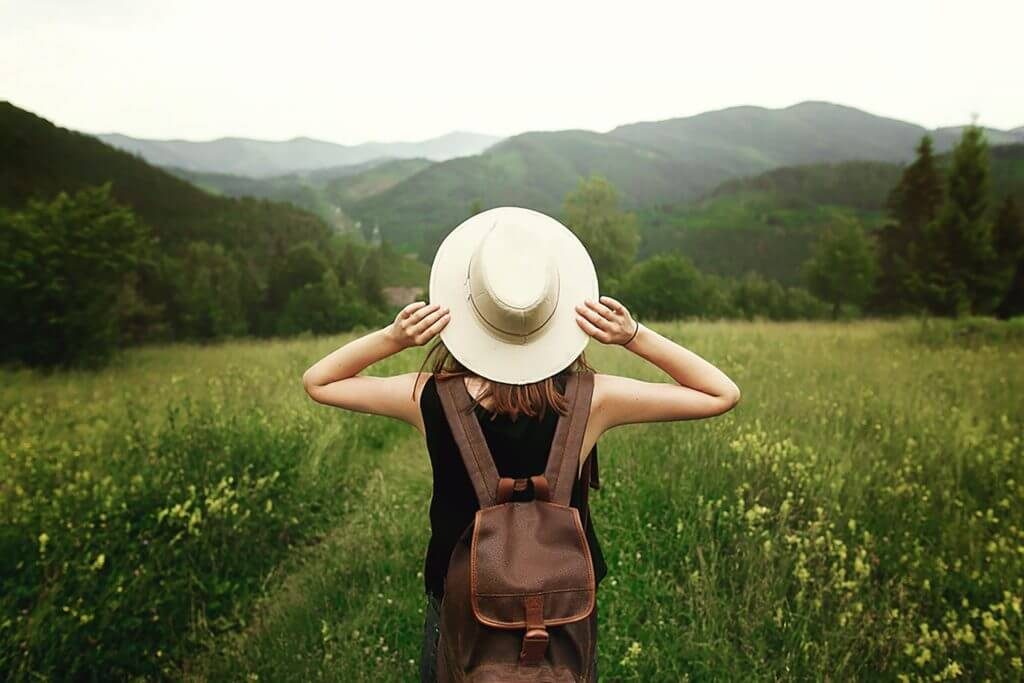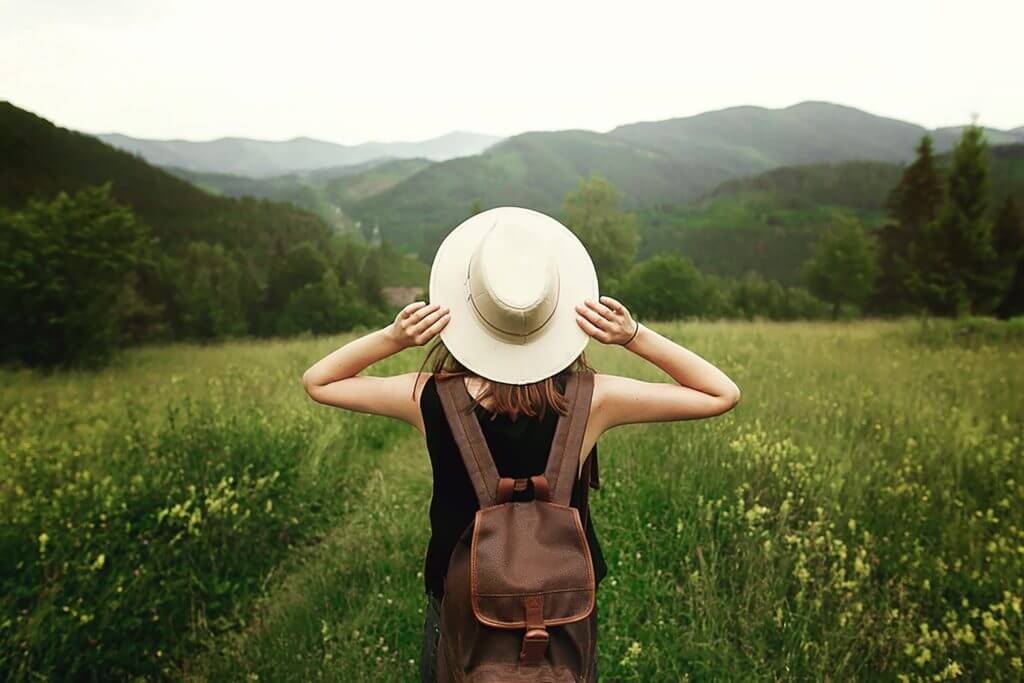 If you are a person who loves enjoying his own company you can go on a spontaneous trip. Just pack your bag mark your favorite locations on the map and decide on a single destination out of those and leave for the same. You can also check out how to plan a spontaneous trip, this will help you to get some more ideas for the trip.
It will be a journey full of thrill and excitement. On this journey, you can expect the unexpected and live your life to the fullest. Talk to different people on the way and make some unknown friends.
28. Go shopping all day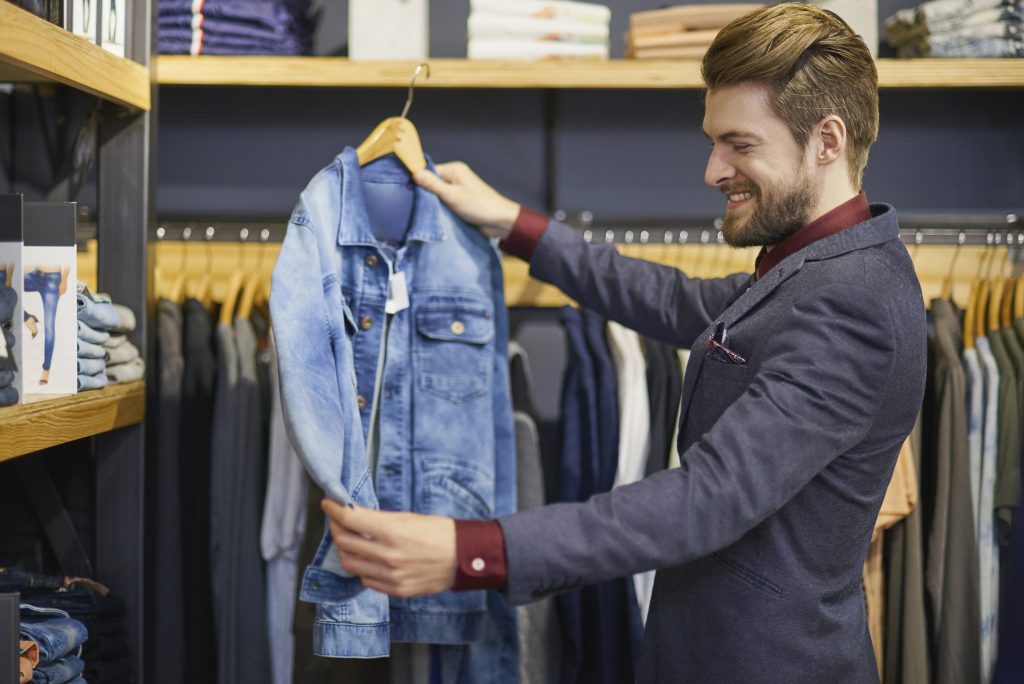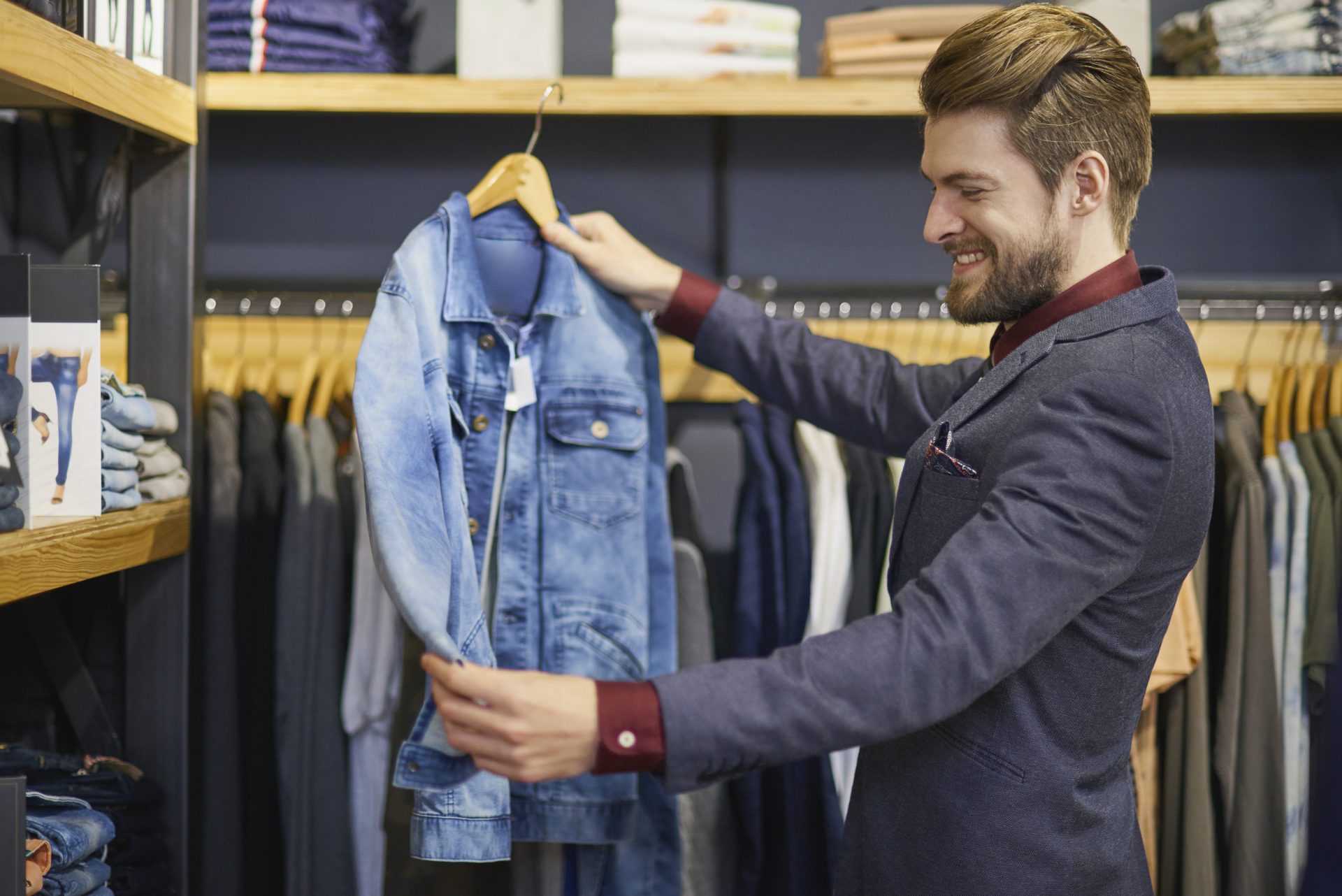 Be it a man or woman there is no one who wouldn't like to have new clothes in their closet and most of us go for a wardrobe change on our birthday's.
So on this birthday, you can go shop hoping to different places and buy yourself some awesome stuff. Right from window shopping, to a proper mall seethrough and some street picks you can visit any of the places and fill up your bags with things you like.
29. Go on a photography tour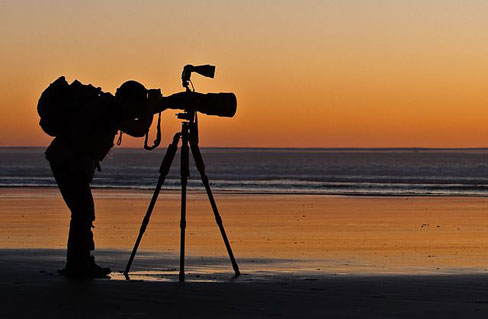 If you love photography then how about go on a photo walk on your birthday? Take out your camera or just rely on your phone camera.
Observe your surrounding and create a theme in your mind. You can follow it and click some moments that relate to the theme.
You can either create an album of it or make a visual storybook from it. While doing this you will experience a lot of things and get familiar with the unknown.
30. Plant a tree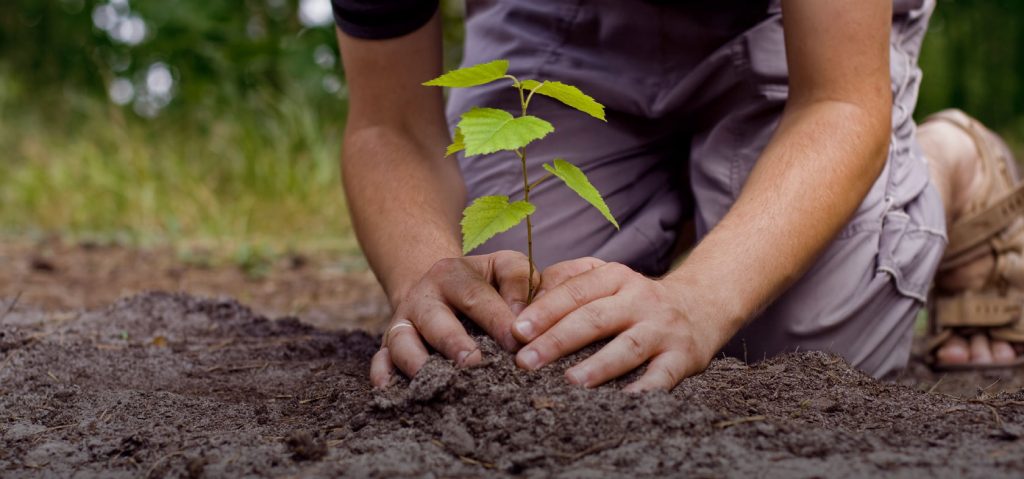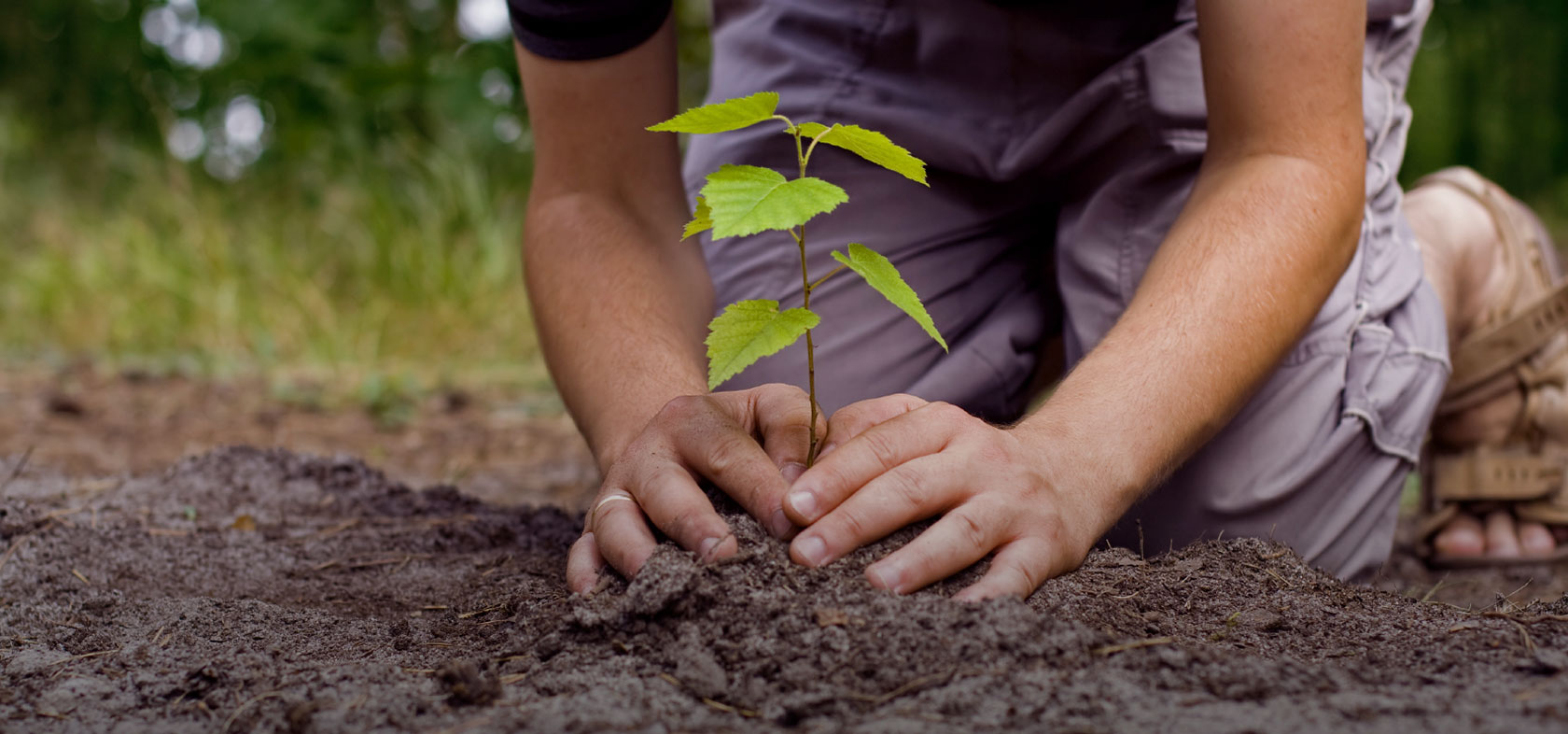 A tree is a symbol of a life and a reason for our existence. Due, to urbanization we have sacrificed a lot of trees and a sapling just to build houses or so.
On this day, you can swear to plant a tree and get a sapling yourself and put it in your backyard or somewhere. Every day you can look after it and cherish it over the years it grows and celebrate its birthday on the same day as yours. Also get some ideas about trees that you can plant in your backyard on your birthday.
31. Roam the city in a bicycle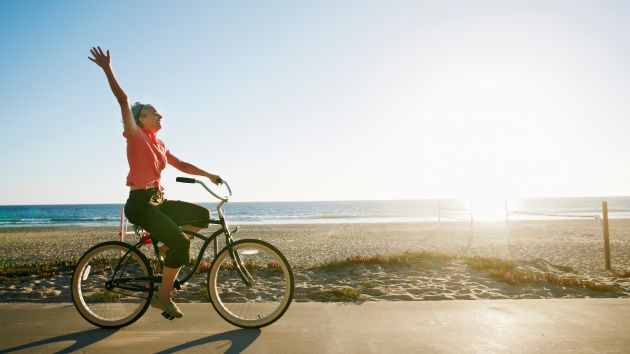 The technology may have made our life advanced but sometimes happiness and good vibes are gathered only by doing something old school.
We all know in the absence of cars and bike people used to travel on bicycles. So how about you spend your birthday roaming around the city on a bicycle.
Just rent one if you don't own it, or it could be the best day to buy one too. It is easy to carry around and explore the streets.
32. Initiate a pending job or a to-do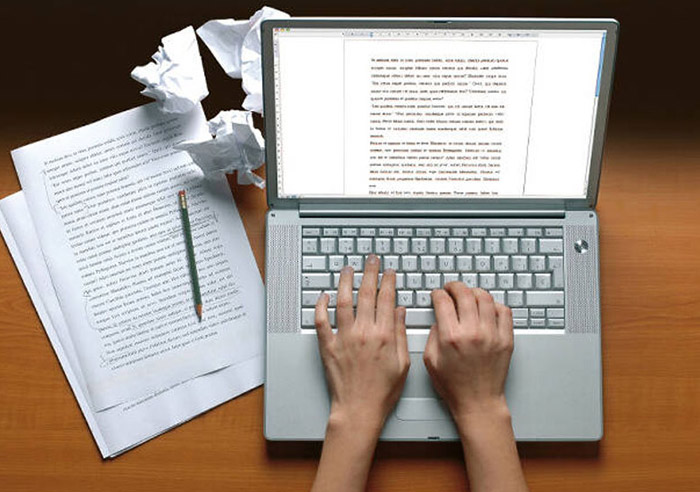 If you have something in mind that you were planning to do for a very long time but all you were falling prey is to procrastination then what better day then starting it on your birthday.
For example, if you were planning to start writing a book or a novel or you were planning to do a small business then you can choose this special day of yours to start with it or to at least chalk out a plan.
33. Treat the foodie in you
If you love food and your best day that you imagine is surrounded by different delicious cuisines then you can fulfill this dream on your birthday.
Just go on a solo date by roaming the streets munching on some street food or go to a lounge trying different kinds of wines or mocktails.
Just jot down a list of places where you can get amazing and innovative food or drinks to try and get ready and get moving.
34.Go karaoke clubs and do a sing-along act
If you like to sing and dance, you could hop into one of those karaoke clubs and do a sing-along act. You could rope in your friends too and have fun there with the music and the dance. You could add some spice with having a competition among friends and see who scores maximum points and you could arrange challenges for the ones who score the least! This will make your party interesting.
35.choose to be with one person you love the most
You can choose to be with one person you love the most on your birthday as no one else will make you feel as special as their presence means to you. It could be anyone- your parents, a friend, your life partner or anybody else that means the most to you.
36.Are you fan of theatre arts
Fan of the theatre arts? Grab a ticket for any play that's showing and celebrate your birthday with theatre artists and the play that remains evergreen in your memories or that which you had always wanted to see for long.
37.For Animal lover
If you are an animal lover, you could do something for the betterment of animals. Visit a dog house nearby and feed the dogs there or donate something that will help the animals. You could donate some food or a kennel or some toys at a dog house. You could even help a wounded yelping animal. Love those chirping birds? Put some food for them, or get a small basin for water attached in your garden.
38. love wildlife
You could also go for a ride to a nearby sanctuary or a national park and explore wildlife out there, off course if only you love wildlife. It's a novel idea and will surely be fun to be in the arms in nature on your birthday.

FAQs
Where to go on your birthday?
You can go to any such place which comes into your budget and at the same time resonate with your requirement. Here are a few Fun Places to go For your Birthday.
Free things to do On your Birthday?
Here are a few free things you can do on your birthday:
Go for a birthday celebration in an NGO.
Plant a tree on your birthday
Make a Vlog on Your Birthday For memories
Spend some time with family
Arrange and manage all your stuff for the day for a better life.
Things to do on your birthday with friends?
When it comes to celebrating this day with friends there are a lot of options for you. From doing adventure activities to a unique birthday party we have mentioned many options in the ideas list, here are few recaps:
Go for camping and Celebrate your birthday with friends.
Go for a Mini trip with friends.
Private Movie screening for special friends
Go For a Spontaneous Trip to make it Memorable.
Plan a day out with friends doing different kinds of adventure sports.
Things to do on your Birthday Alone?
Many people choose to be alone when it comes to celebrating their birthday alone. So for all of you guys, here is a list of things to do on your birthday alone.
---
I hope this list has given you many ideas about things to do on your birthday. I know you also might have some plans on your own. Let me know if something unique you want to share with other people in search of good ideas for the birthday plans.