Last updated on June 3rd, 2022 at 11:12 pm
Yeah! it's her sixteenth birthday. Watching a little flower now bloom up. She is a pretty young lady, still so tender and innocent in all her ways. Looking forward to celebrating her sixteenth birthday. It is indeed a grand occasion for us. We would love to see her delighted, so want to plan her birthday with some most suitable theme.
So here are some sixteenth birthday ideas I would like to share with you, to make it the most memorable birthday for her. She is now exploring a new world which was till now confined. She sees more beyond her family and few friends. This time aspiring for new hopes, turning into a gentle lady, more promising and affirmative in her talks. Those little hand seeking support are now turning beautiful and has the firm hold. This majestic transformation calls for a grand celebration with new and exciting ideas.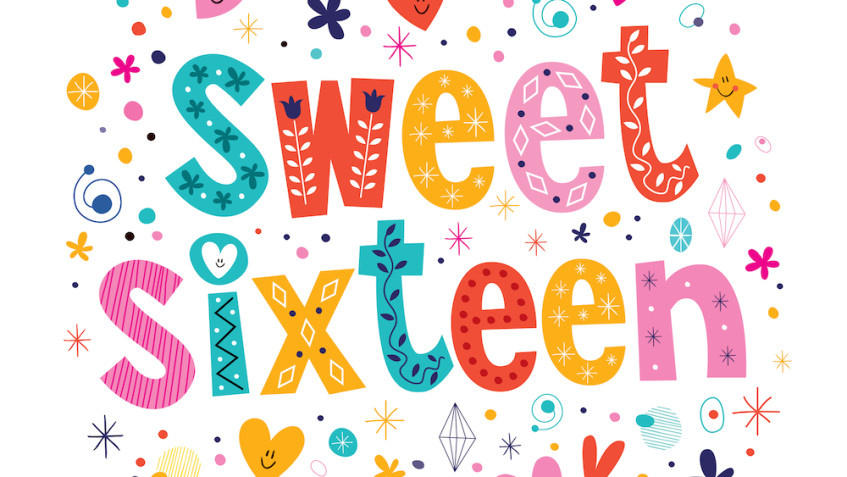 16th birthday party ideas: Sweet Sixteen
It's party Time:
No more escorted with their parents, young ladies and gentlemen walking with pride dressed so well, wearing a new smile. The theme we go for must call for elegant dressing or some wildest charm it could be.
1. Make a special entry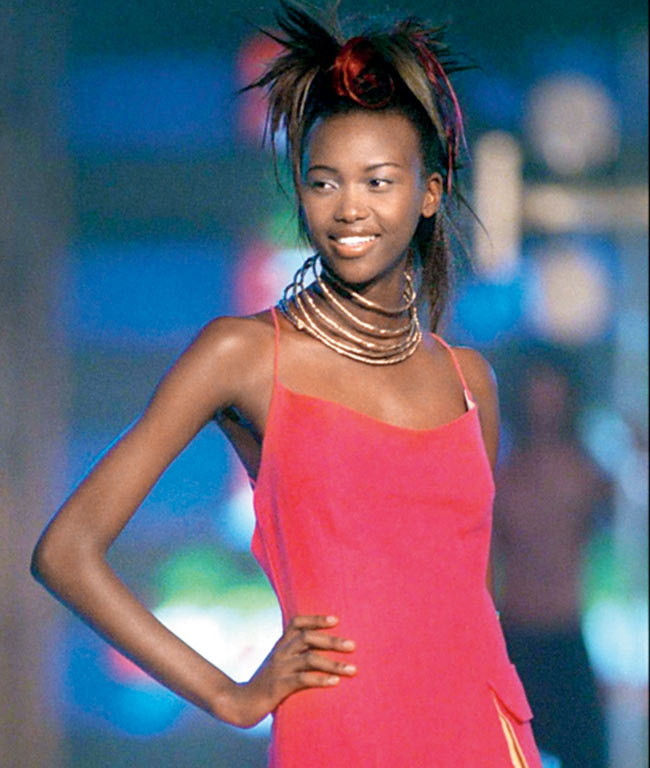 Before you start the birthday blast. Make her appear in a special way if you want to avoid her casual walk. Arrange a red carpet to show your regard. Make a appear in a floral basket if you want.
2. Dress your Best
You make it liberal about how each one feels what goes well on him or her. You can also mention a specific color theme or the mismatched theme.
3. Cool buddies colorful
We can also have some funky glasses and colored wigs. With some odds face it will be something really different and so catchy, see how well they carry it. Make a point to announce for the best dress in the party. You can buy some less expensive funny things like the lips, mustache with a stick.
4. Bollywood theme
When this big, all are fascinated by the films. Each one has its own favorite star and love to resemble one. So this is a real exciting theme sure to be a great time. All of them in the super-stars attire, join down to sing and dance and make their performance.
5. Cake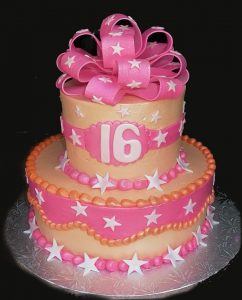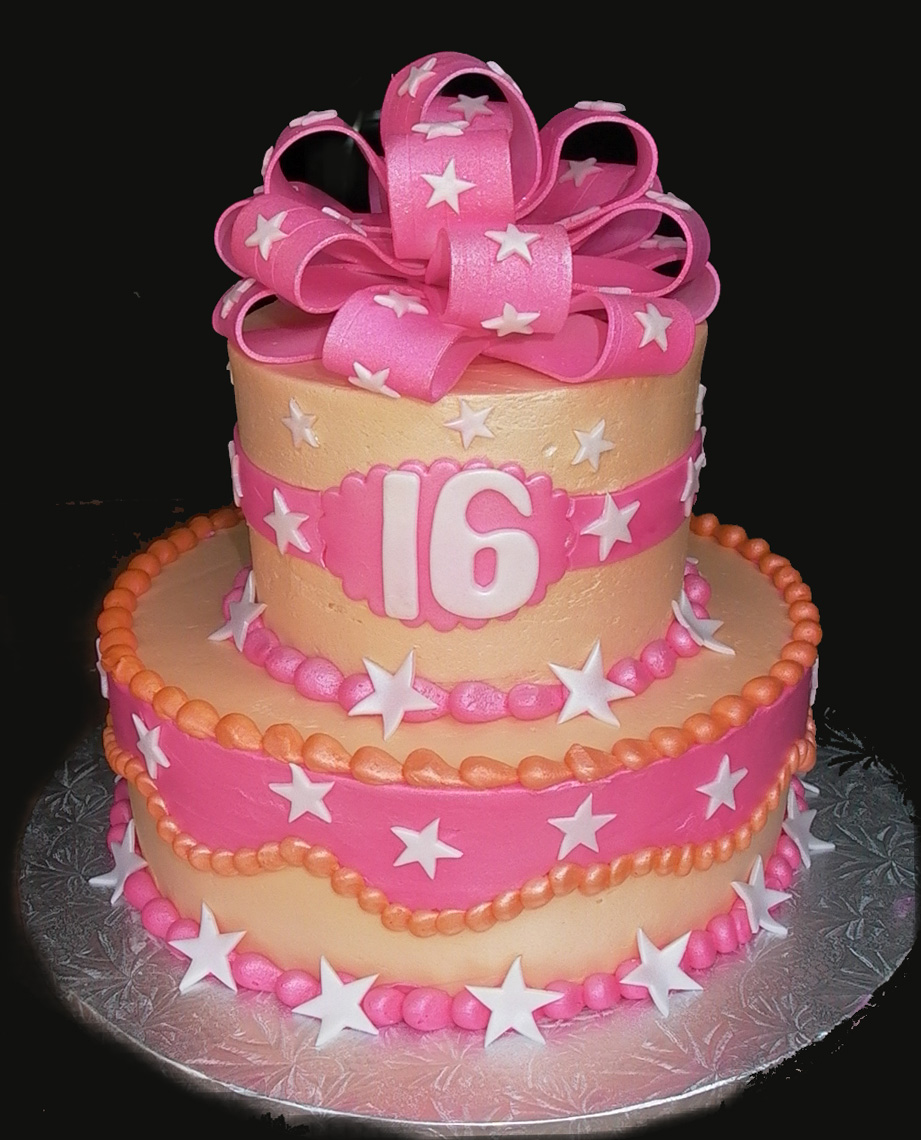 Delicious cake relished by all. Yum! ideally a layered cake. As the cartoons and themes are too kiddish for her. A layered cake will resemble the milestone for the years she has completed and achieved a new high of all virtues.
The party calls for the Dj in the eve, Music beats and the party goers rocks.
6. Big screen for the eve
Whichever theme you choose among these, try to put a big screen as it gives a good effect to the show. The guest when does nothing just watch the show, you can preserve the CD to watch it again. This way those sweet memories will never fade.
7. Party at the pool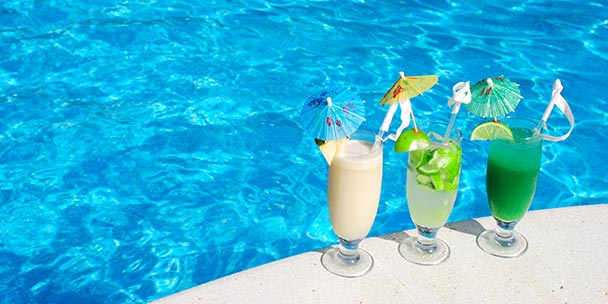 This is one of the best summer party ideas. Having fun at the pool, it's suitable in summers. You can have the roast served at the pool, with the musical beats. Drinks served at the time. You can just chill out or make it rocking. It goes well with the buddies in their sixteenth. You can keep chocolate fountain in this theme. Make it sweet all the while.
8. Fairytale
Make the fairies come true and let the prices come down in their most elegant dresses. It's all so serene and graceful, the music will be soft and the dance will be quite smooth. So graceful the party will be. As we call them wonderful ladies and gentlemen. Be it "Cinderella" or "Snow white" they will resemble alike. Seeing them treats your eyes, wondrous women stepping at the party.
9. Casino party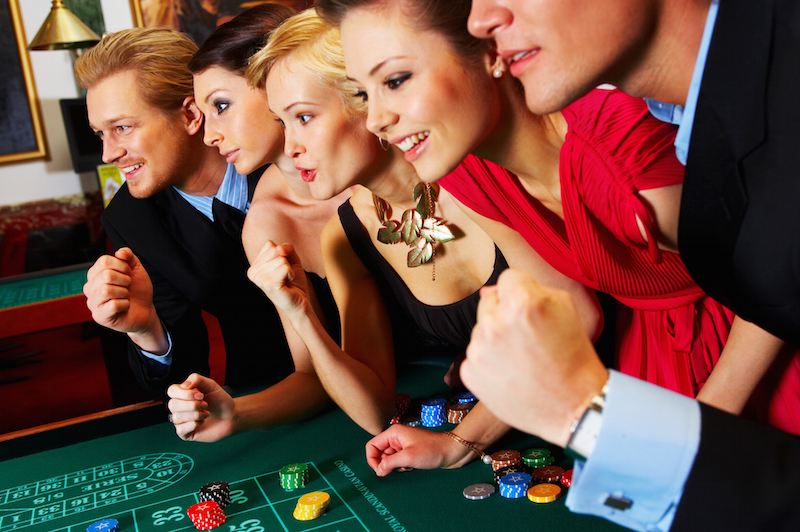 10. Play to win
Watching the wheel spinning – game its a casino party theme. If you can get a casino home, you will find them engrossed all the time, it will be super fun. A theme base game where the dress code would be like the real player. Women in their red and black and young men in mysterious black.
11. Live show
Youngsters are so fond of live shows. Music and dance to go. Arrange for a live show. Call for an artist to make the evening glow. See it as per the choice of your princess. Call the stars to be the part of her birthday. All fun and cheers for them.
12. Paint those guys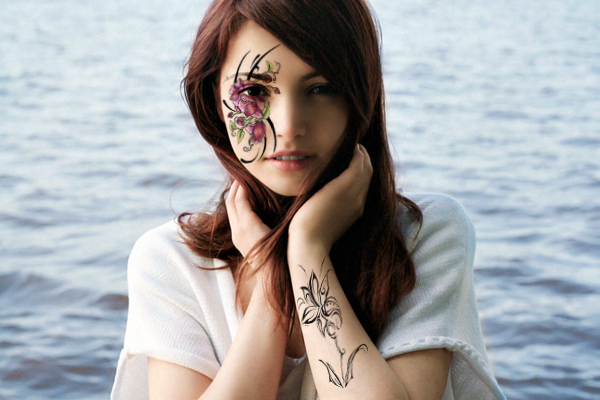 You can have a painting themes, call for the artist to paint them, as they want to be colorful and crazy to make different things on them. It is great fun to see them colored, each one one painted in different pictures. Watch their style.
13. Beach party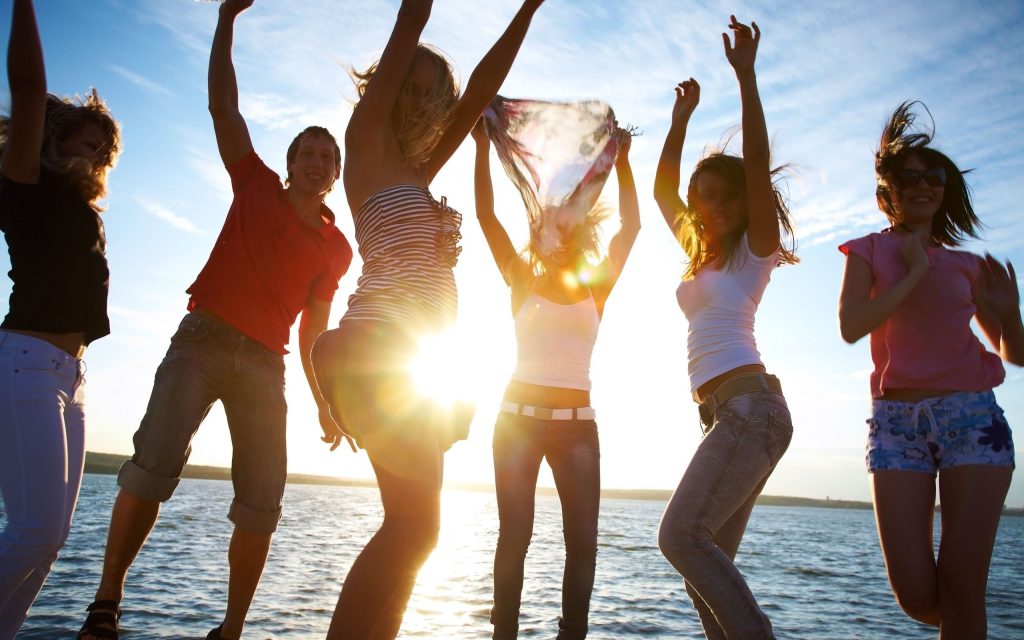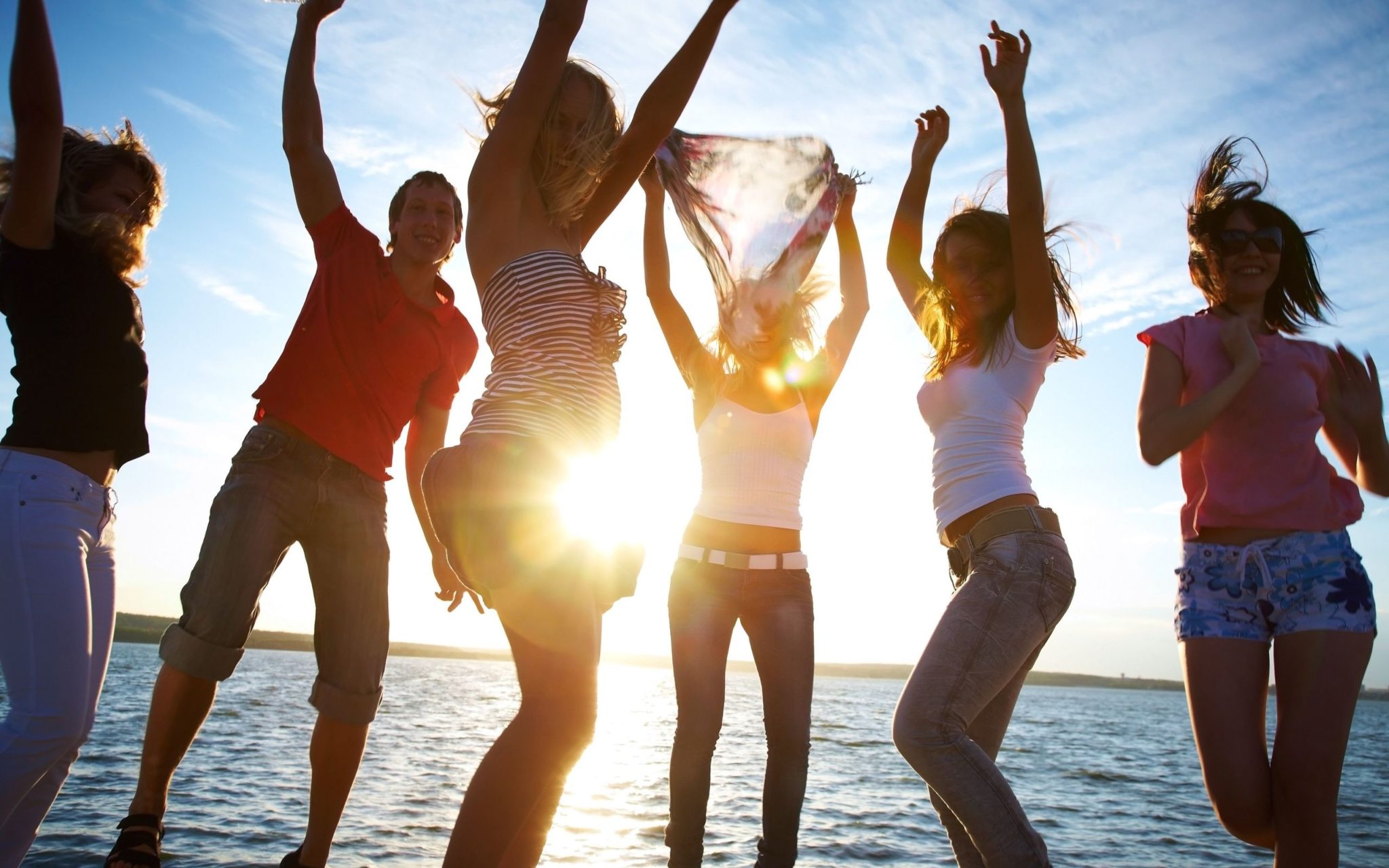 If they love to be free,this could be one of the awesome birthday party theme to plan for anyone. An open place to chill out, maybe you van arrange the speed boating and surfing. You can also take the throwing disc and on the sand games. It will be a thrilling party. Sea- food is a must to make a complete beach-side party.
14. Set for the tropical party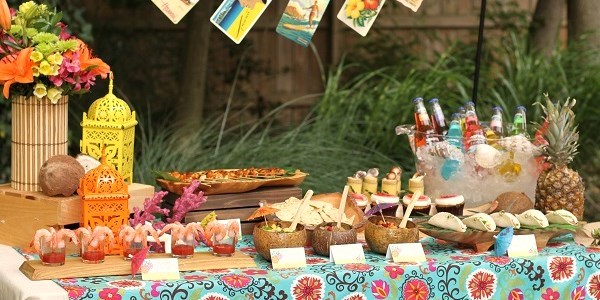 This is something you wish to dress and feel but never got a chance to, you can make it now for a hula party, wear colorful, arrange some coconut water to make the party effective. Floral garland will look awesome on all. Some frills on hand and flowers to crown the fairies. UGG to complete the look. Boys with the stick around. Beats of a traditional drum to dance and play around.
15. Camp out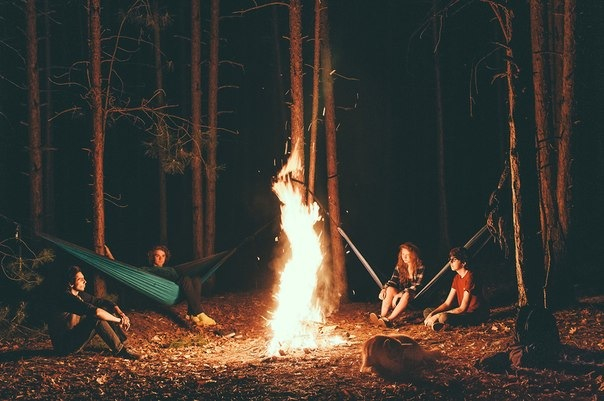 It's always in our imagination, to camp out with friends. Let go to make it real. Carry some tents in save the forest in your proximity, here you go with your friends. Bonfire at night with songs and dance. Barbecue food roast and all. A real wild fun. To start with binoculars and watch the remotest in the forest, the bushes and rivers, and birds so exciting. This would be an adventurous birthday. Witness the silver night with stars and moon, so natural and real feel way to celebrate.
16. Ballet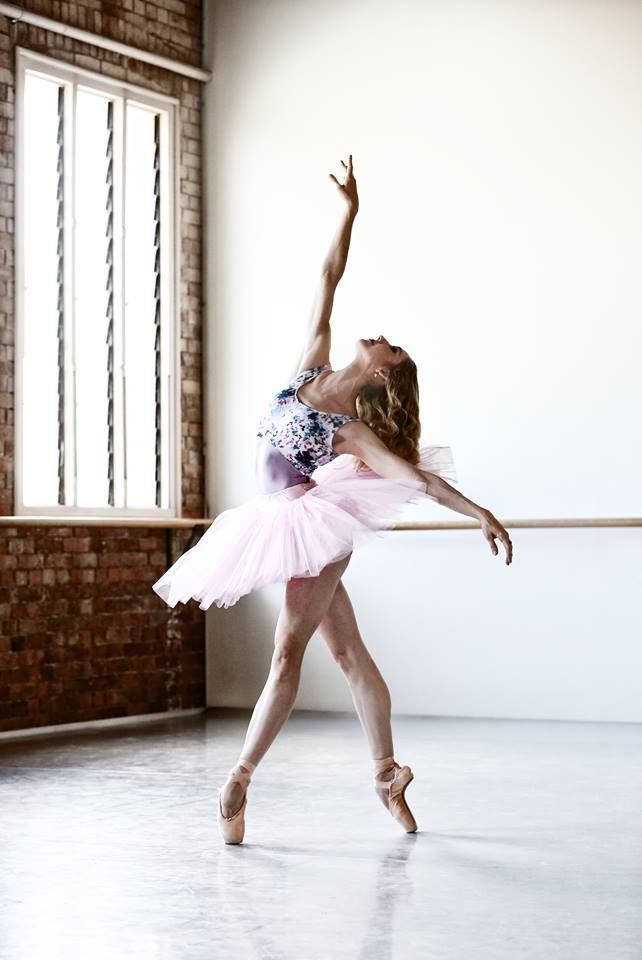 If you want to make a party decent. Have the liking for ballet, just make up the theme like this. Call for ballet party. Smooth dance floor you need. The girls in a tutu, whereas the boys in formal dressing. You can call for the dancer to grace this theme. It will an elegant dance theme. Make your decorations in light colored ribbons. Make the table neat with marshmallows in jars, sugar candies in a flask. This matches with the theme.
17. My young lady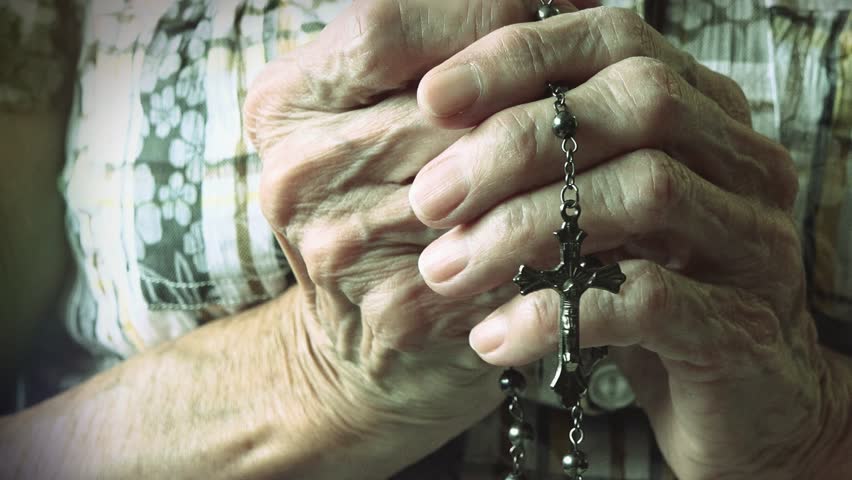 If you wish to think of this, call upon a gentle lady to preach on good things. Need not be a very long session but value adding. With all the fun and happiness let blissful words have their impact. It will help her to grow with firm but polite personality. Good thoughts always influence to make her positive and righteous in all her deeds.
18. Personality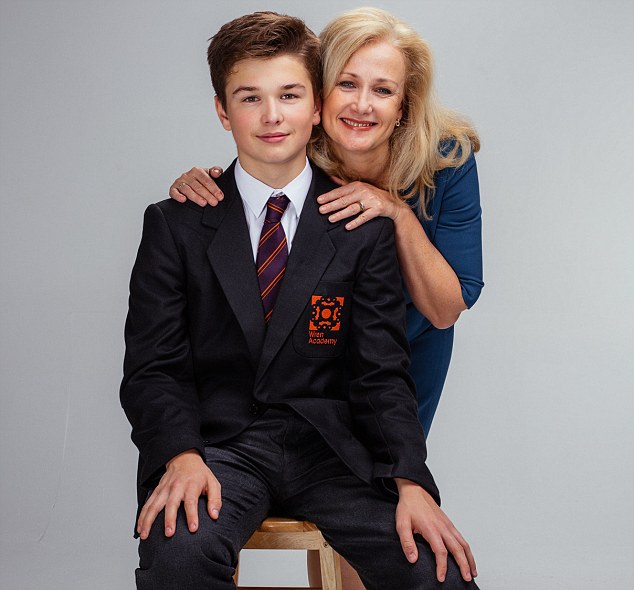 Make a small session for the counselor to give you some tips on your personality building. Keep the session light and humor filled, it will be helpful. As the young men and women are preparing to step in a new world. This will help them in making a beginning. Each one of us has some positive and negatives. This will help in introspection and will guide to overcome the weakness in one. Not too serious to ruin the party charm, but may this could do for some time before you go on.
19. Carnival
All of us wait to visit a carnival. It has its own bag of excitement. We are not reluctant to become kids once again. All the rides and food so simple yet brings great joy to you. You may rejoice many parties or have blast. But never forget the carnival fun. So how about making a carnival theme? All the little tents of a game in the back yard. small bishops with candies. Ice creams and street-food is the charm of it. Not very expensive but need to prepare for all those small things.
20. Modeling is my theme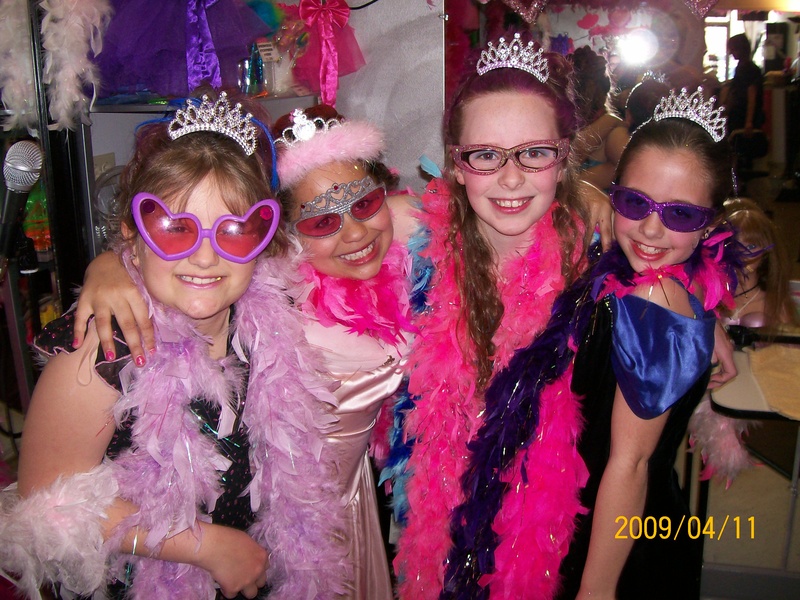 Modeling in the party. You can have. Set a photo both at this theme. Hire some gowns dazzles for girls. Boys can try different blazers and jackets on the theme. You see the girls in dark red a lipstick nail polish should be there. You can call a makeup artist if you wish. Let all enjoy to take the clicks. See your super model in stunning red and high hills, with golden hair.
21. Neon Nights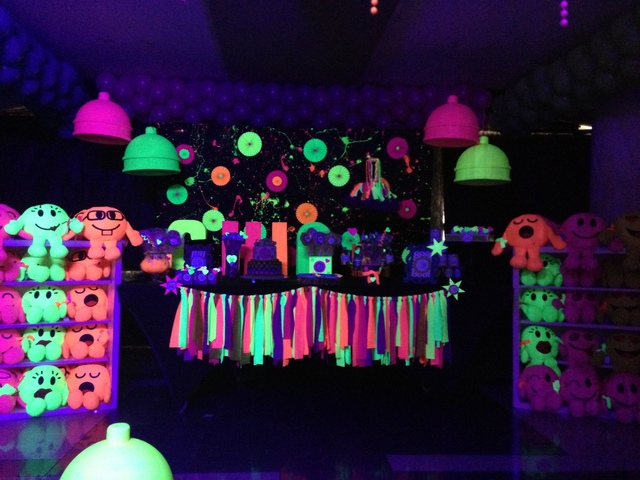 If she is so inclined towards sports, less girlish with a hobby for sports. Go for neon night theme. It,s about all glowing in dance, have her name airbrushed on a banner. Add up to a Dj show. Neon bracelets, caps and sticks all that you can bring. Then have some sports activity. Make up for some solid dishes sausages and chicken chunks. Juices should be served all the time to refresh the thirsty players.
22. Golconda ride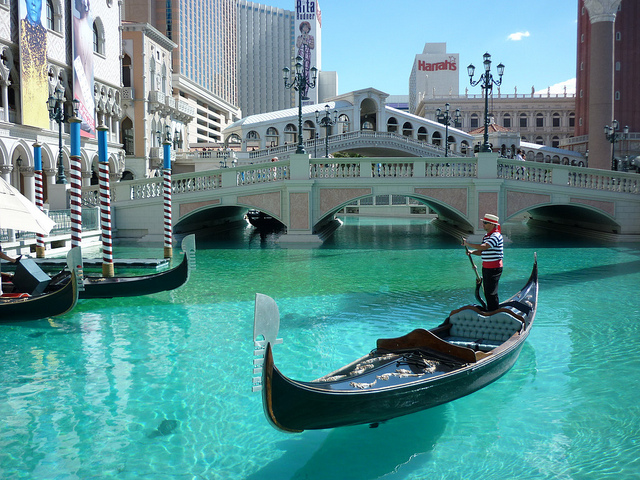 All the more exciting see this Golconda ride. If you can make a part of your celebration. Happiness will have no bounds to take the ride. Take the food handy along and some crisps to munch along. Carry the tetra packs of juices. all the food has to be nonmessy. Put some ribbons on your rider, to make it different and banner. Arrange for some music that she loves. A long ride in the river, hills, and mountains around.
Let's look for some exciting games.
23. Blinds man buff
All of us has played this game in our childhood, let a person go blindfolded, get set to catch the rest it's so simple without the worry to win or loose. It a simple fun.
24. This compliment is the Best.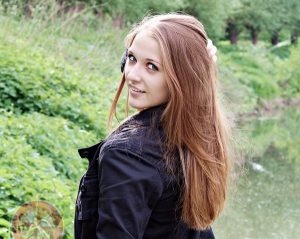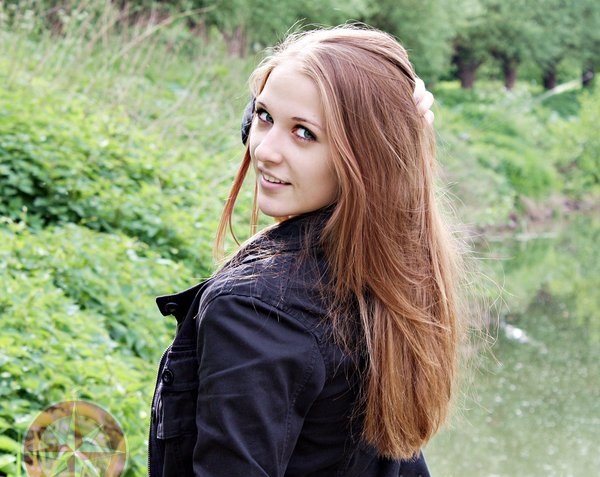 All the admirers of the young lady will gather to bless and praise. So let make it so exciting as a game. This way we go, let each one write a compliment in form of write up or poem. The writer's name is confidential, as each one is allocated a number secretly. Let all the words in her praises be read aloud. The one that appeals her will be the best. And the writer comes forward to get noted and rewarded.
25. Dumsheras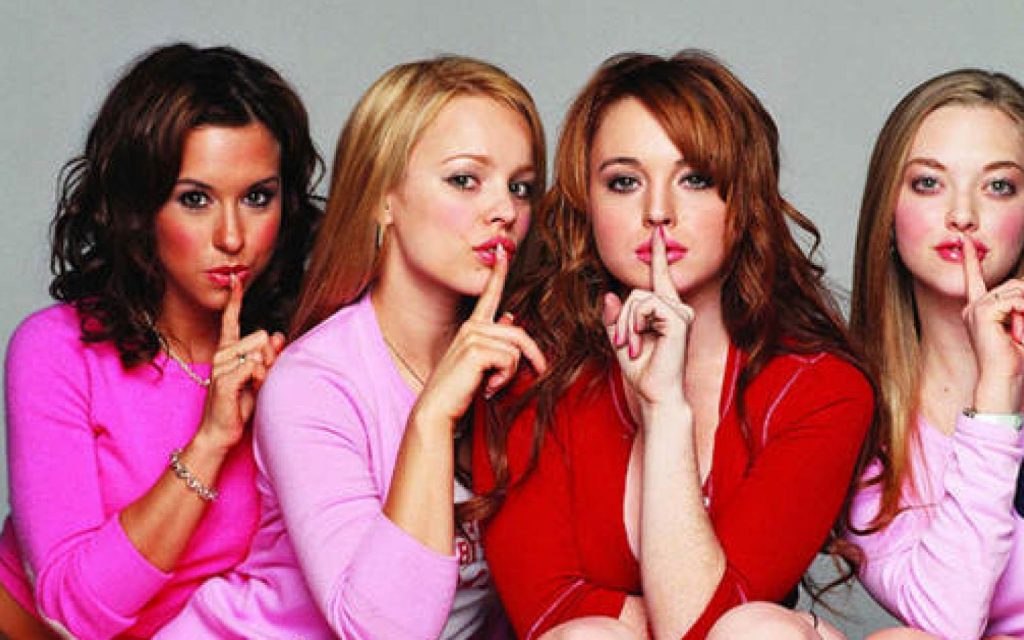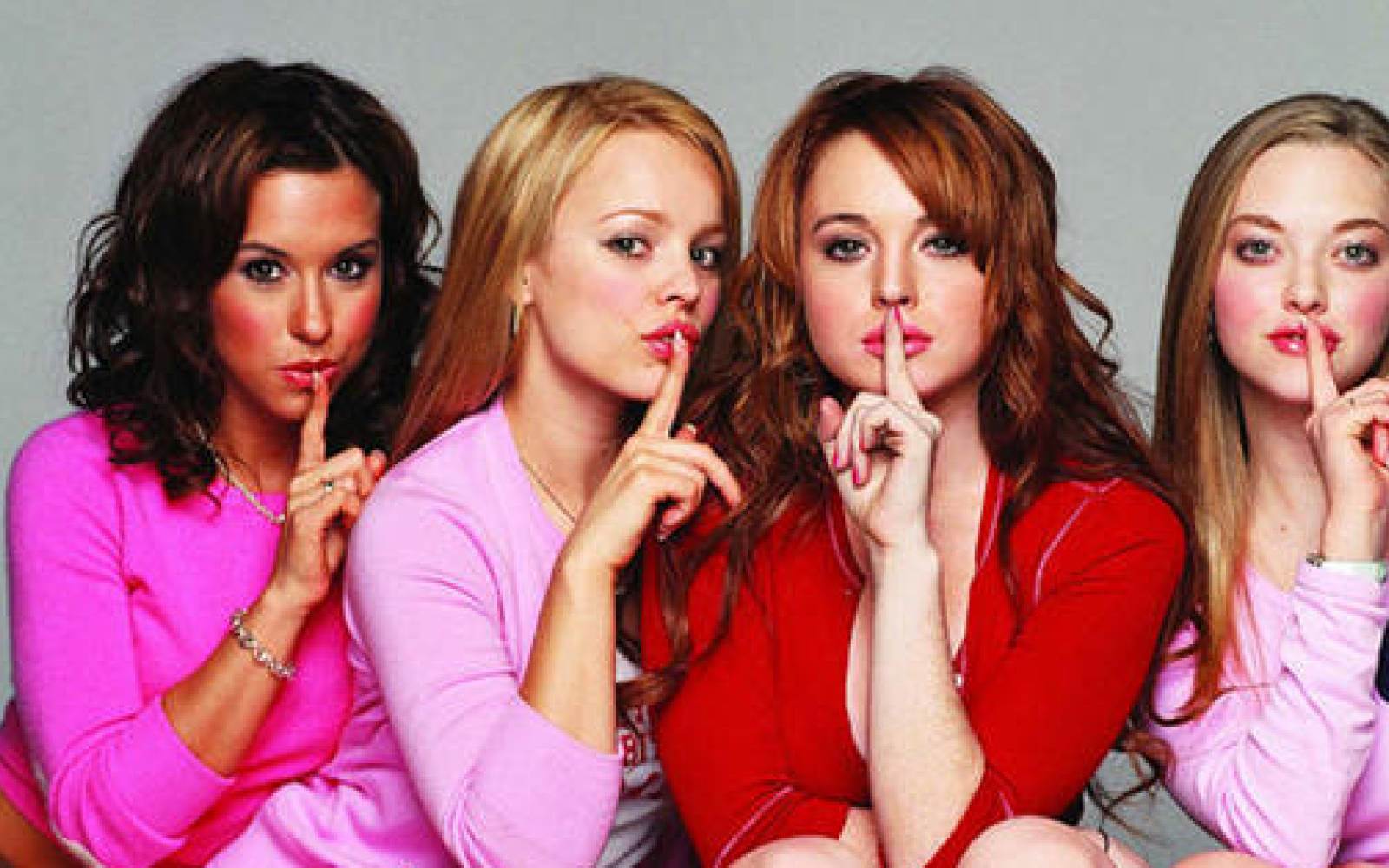 All of us are aware of this laughter blow game. Make two teams. And one person from each team will act a movie or play. The opposite team will give the movie to act upon. His own team will guess the name. His gestures and actions will say it all. See the time allocated and beware no lip moments or mumbling at all.
26. There is something for you
Hide some less expensive surprises in different places. Be it for all the guest. Let each one find one for itself time allocated will be the same. One person should host the show as he knows where the surprise is. When the person comes nearby say hot or else say cold. The thrill goes with each hide. Everyone one is willing to get their surprise. Fun game for all ages.
Let us make for some return gifts
You always wish to give out a return gift, a token of thanksgiving or for the guest to make up that evening. It goes well with all those heartfelt memories. Inspired by the young lady's liking here are some gifts I would suggest
1. Perfumes
Be it a hanky perfume or a bold body spray, as per your budget and number of guest you can plan to get it. Sweet sixteen, sweet aroma, feels her presence around. Boys will have that is fascinating the breathe. Attractive bottles need not be too pricey. Arrange in on a table, give them some different choices. Each one will pick his/her type.
2. Broach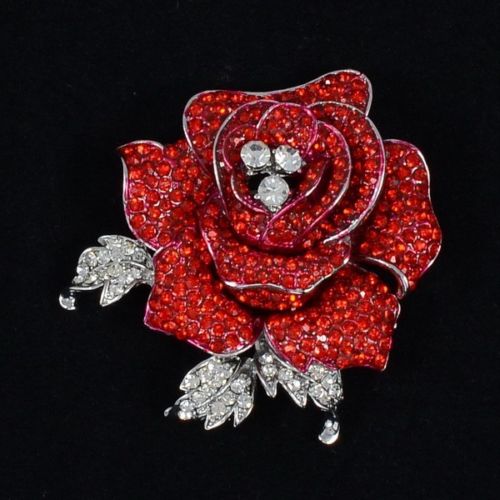 Something unique you can think in this way by handing over some affordable broach to them. It's a classic gift says you are elegant. It's to be given because the occasion is an auspicious one. More grace than just a fashion.