Last updated on May 9th, 2022 at 06:59 am
How to celebrate birthday alone? I think it's very common question people ask me these days. So today I will be guiding you through many ways you can celebrate your birthday alone.
---
Birthday is definitely one of the big days which come just once in a year and you should not miss celebrating it. Sometimes, there will be certain situations that you will not be able to spend time with family or friends as you are away from home. And sometimes, you will also have situations where you may not be willing to spend so much for your birthday. You do not want to spend a lot of time planning things for the birthday party and then end up tired on the special day. Whatever is the situation, you should not miss celebrating your birthday, even if you spending birthday alone.
Birthday is always a special day and you need to make it special for yourself if you are alone or with friends and family. So, if you are alone and do not understand how should you be celebrating your birthday alone, then we have got some interesting ideas for you. You can choose something that you love to do when you are along on your birthday this year or may be in the upcoming years. So, here we go… have a look…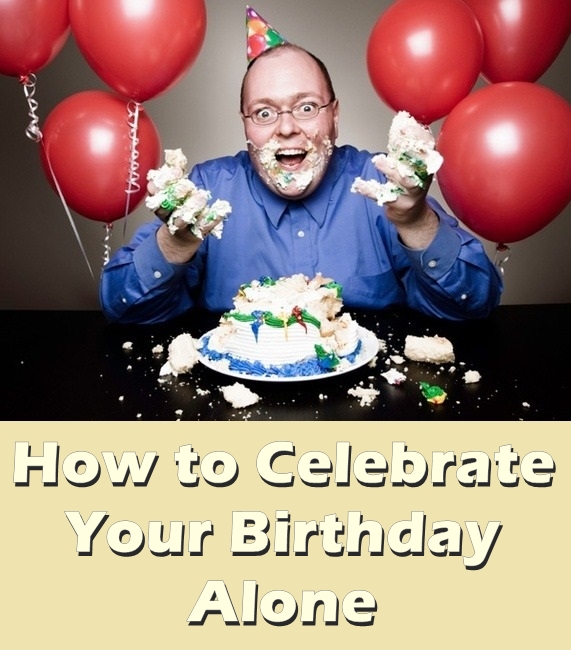 17 Ways to celebrate your birthday alone
1. Just relax – One of the best options you can think of
One of the best and happiest ways to celebrate your birthday is to just relax. You can recollect all the best moments that you spent in your life and you can plan your the upcoming years in your life.
This is something that can help you in planning your life and at the same time you will also be able to assess what you have achieved so far in life and what is that you need to do in life to reach your goals. You may not be getting this kind of time always. This is a happy day in your life and hence you will be able to plan it well.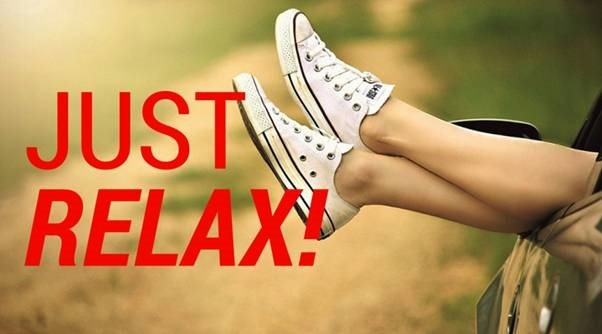 2. Why not go for a Spa?
If you are a working person, then you will hardly get time to pamper yourself. Even if you are able to take out sometime out of your busy schedule to pamper yourself, you will not be able to do it with relaxed mind and you will not be able to spend enough time. This is the right time for pampering yourself.
You have no one around you and you have the whole day for you. Try whole body spa and you will love it for sure. Why spend so much money on partying all night long? You can spend it for yourself and that can release all the stress inside you and you will be all set for work from the next day. In fact, you will feel completely fresh and refreshing.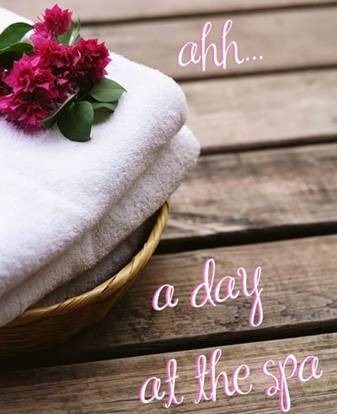 3. Plan a vacation alone
If you are thinking about what to do for my birthday, then you can plan a nice birthday vacation on the beach side. You can do whatever you want to do. You can meditate, sing, dance, play, buy yourself a nice drink and enjoy it.
You are just free to do anything that you wish to do. You are going to love this time that you spend along on the beach side. Your this birthday is going to be special when you look back after a few years. Try this for sure if are planning for a birthday alone.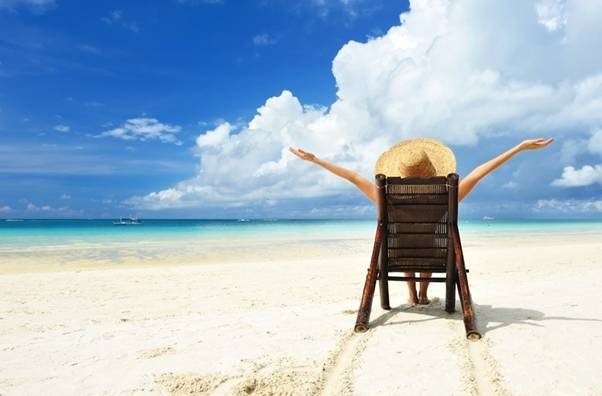 4. A bottle of champagne and just you – WOW!!!
Buy yourself your favorite champagne bottle and it is time for you to celebrate your life. Yes, it is not always friends or family who can be the best people to party with. It can sometimes be yourself with whom you will be able to celebrate this special day.
So, now it is time to open up the Champagne bottle and start your celebrate for life in your own bedroom. What are you waiting for? Just go for it.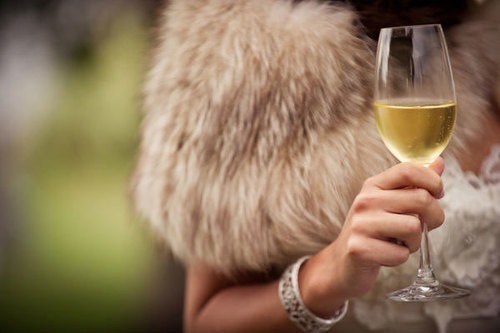 5. Tickets for your favorite play
You might have always wanted to see some play or show, but you could not make it because of your busy schedule. So, today is your day and you can do all that you wanted to do. The best part of today is it is your birthday and luckily you are all alone.
So this all favorite things to do for my birthday. There is no one to consider before you can plan something. Just go for it and book your tickets. You are going to have a blast for sure.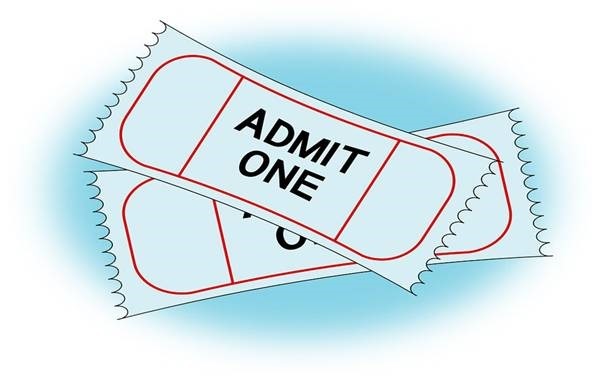 6. Buy a nice gift for yourself
As it is a special birthday which you are going to celebrate alone, you will not have people around you to buy you a gift. But there is nothing to worry. In fact, this is an opportunity to buy a gift of your choice rather than settling with the gifts that you receive.
You can buy something that you always wanted to buy. Do not forget to gift pack the gift as you are going to present it to yourself on your special day. This is going to be a special fun for you.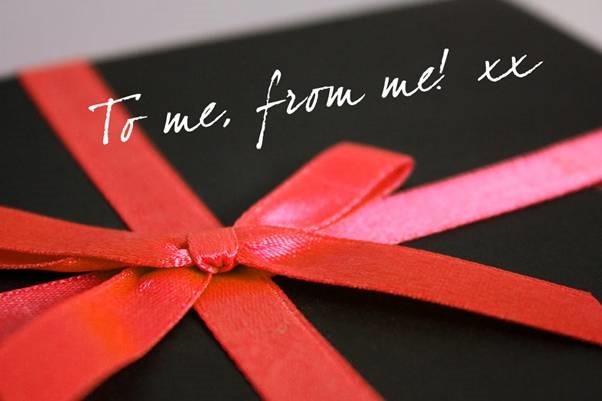 7. Get tickets for your favorite stars live show
There cannot be anything more special than seeing your favorite star live in front of you. And if you are able to get that opportunity on your birthday, then that can make the day memorable for you. Yes, if you can gift yourself this tickets and have a lot of fun.
You are going to remember this birthday spent watching your favorite star live for the rest of your life. You will cherish it even after years.

8. It's time to shop along with party
Who would not love shopping? Many people say it is just women who love shopping. But that is not true at all. Both men and women love shopping, but it is just women take too long to decide on what to buy J. So, on this special day, when you have decided to spend the day alone, then you can make it productive for yourself.
You can go shopping, it can be anything that you wanted to buy from a few months or something that you need for your daily use. Shopping is fun with friends and family but is much more fun when you get some space to shop whatever you need.
9. A nice photo shoot
This is something personalized that everyone would love to do. Yes, it is good to get some wonderful pictures clicked on this special day. You are anyways all alone, so get an appointment. You can call them home and get some amazing photos clicked.
They are definitely going to be special for you and if this is your first birthday alone, then you will be able to cherish this day in future with these pictures.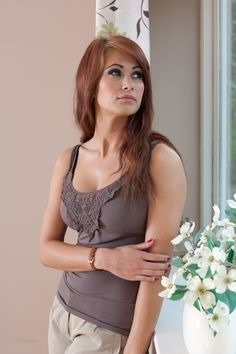 10. Cook your favorite food
You must always be craving for some special food. Sometimes it can be easy to make them and some times you will need to spend a lot of time to make it. You might have be compromising by buying your favorite food at some restaurant as you do not have enough for it.
But today you can make it yourself and in your favorite style. Many people just love cooking their favorite food and this is for people like them. So, what are you waiting pick the knife and start cutting the vegetables.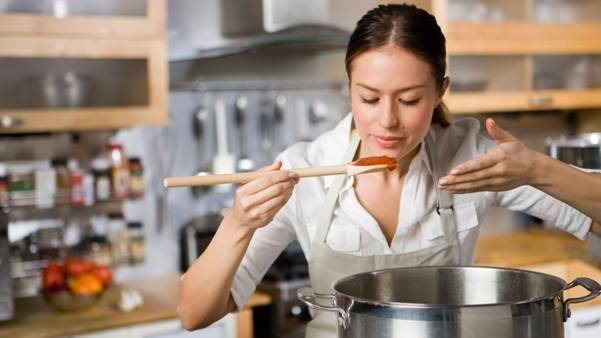 11. Charity – an amazing option
When you do not want to waste so much money just for partying with friends, then you will definitely want to spend it in a useful way. One of the best and most productive way to spend your hard earn money on your birthday is doing charity.
Yes, this can be one of the best ways to celebrate your birthday alone. Transfer some amount to charity and you will see yourself happy from inside. You will be proud to do something like this on this special day.
12. Visit a museum and spend whole day
If you are a person who like art and likes visiting a museum kind of places, then you should visit a museum on this special day. It may not always be possible to visit a museum or places like this because people around you may not like this kind of places.
So, you should always make sure that you are doing this kind of things when you are alone and today on your birthday it can be the right time. So, pack some food for yourself and spend the whole day at the museum and enjoy the art over there.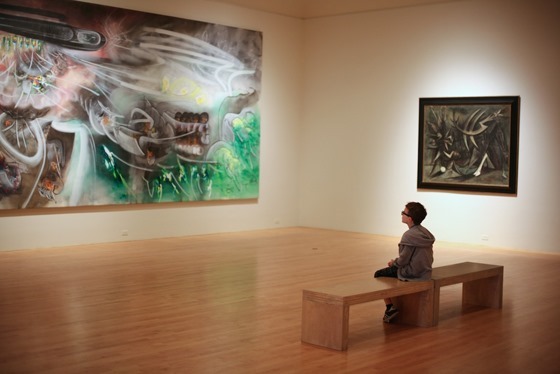 13. Spend time with your favorite books
If you are a book worm, then you will not find a better option than this on your birthday, Yes, you can buy your favorite books and get ready with a cup of coffee. This is all you will need to make your birthday really special for yourself even when you are alone.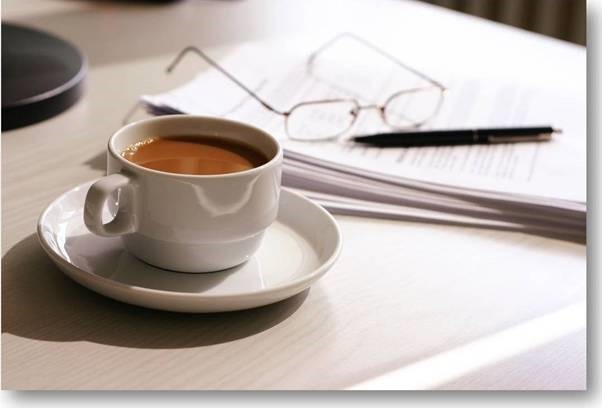 In this very busy schedules of life, it can be really hard to find time for yourself. So, when you get an opportunity to spend your special day alone, then why waste that opportunity. Just grab it and make the best use of it. You are going to love this special birthday spent alone for sure.
As you got a lot of interesting ideas now you must be knowing how to celebrate your birthday alone. So just go ahead and celebrate it with any way you want. The main thing is to enjoy those moments.