Last updated on June 3rd, 2022 at 10:37 pm
Well, when we talk of special someone the heart is filled with sparkle and love so the combination is always amazing. The wishes for such a person is always distinct and feels one's heart with immense love and affection, making it worth living the bond.
well, sometimes when it is hard to express directly to the special people in life, words are the best way to form a wish and tell them what they mean to us in every way. So down below you will find some heartening happy birthday wishes for someone special in your life.
Birthday Wishes For Someone Special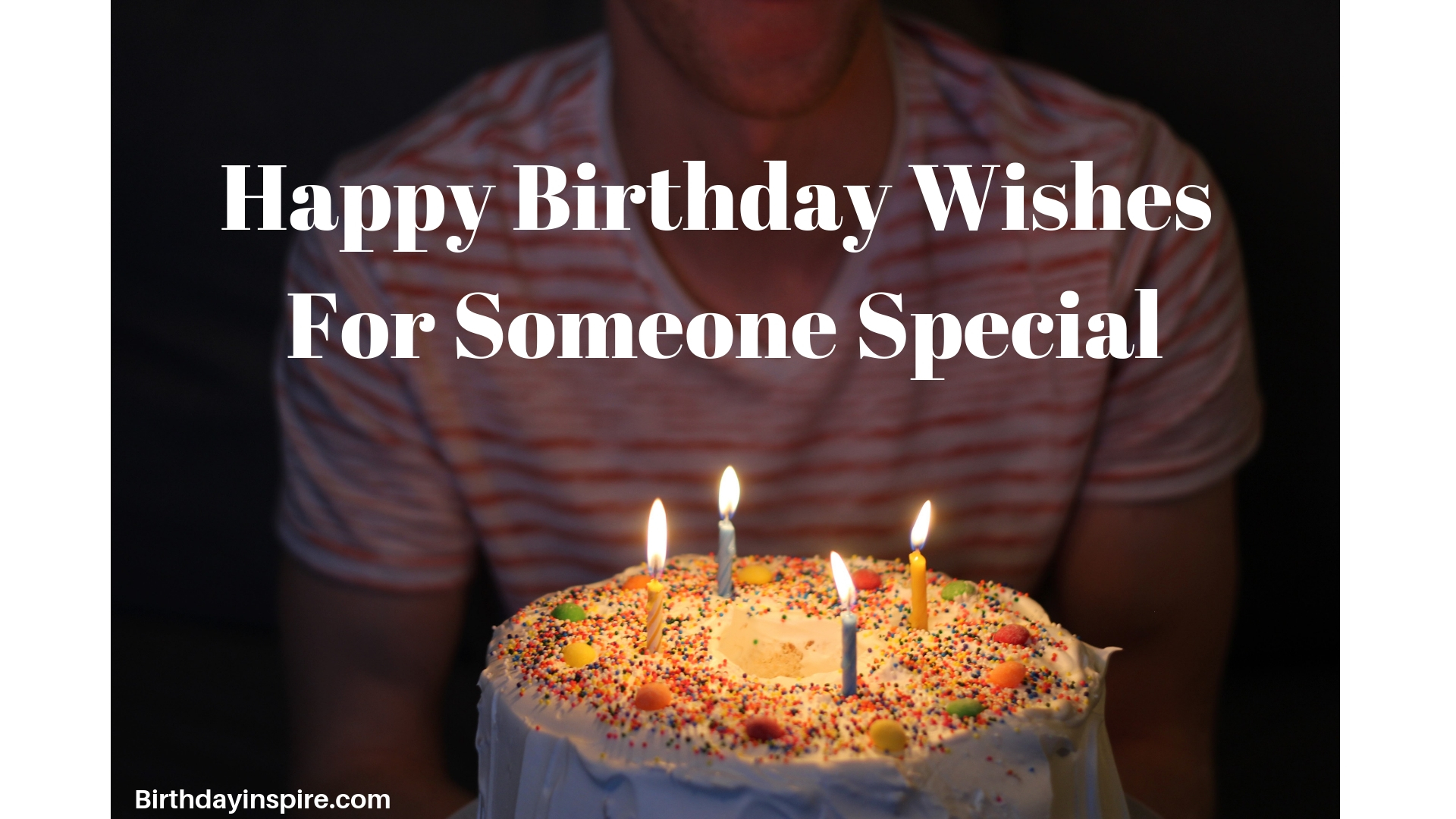 Birthdays come each year and with each passing year, our bond to becomes stronger and deeper. So on your special day just wanna wish you a very happy birthday, with loads of hugs and kisses my darling angel. You fully complete me.
The strength you carry within touches my soul too, so on your very special day, I wish you the universe of happiness, a very happy birthday.
Love can surpass all odds and in our long companionship we have together proved it, so on your special day I just want to wish you a world full of happiness, strength and smiles, happy birthday my diva……you just lighten my life up.
Happy birthday to the man who completed my life by coming into it and making it worth living.
You are a dream which suddenly came true in my life as I can see and feel you with my open eyes. Although you make me feel special each day…. on your birthday I want to say that you get the world of happiness and victories to come with.
Birthdays are always time to rejuvenate life with some cheers and fun time, so when you have a wonderful partner like you it becomes more fun to make it more special. So a special gift is on the way for you my love and until then a very happy birthday.
Wish you a very very special birthday, as today we also celebrate our meeting anniversary when a few years back we met on your birthday through our friend the angel who brought us together. Love you wifey and loads of happiness and hugs.
Love transcends all distances and all bonds so to the love of my life this birthday wish comes directly from my heart reaching your heart. A very happy and awesome birthday, I may be far away but our hearts and soul are joined. Will celebrate your birthday once I am back my love.
Happy Birthday Wishes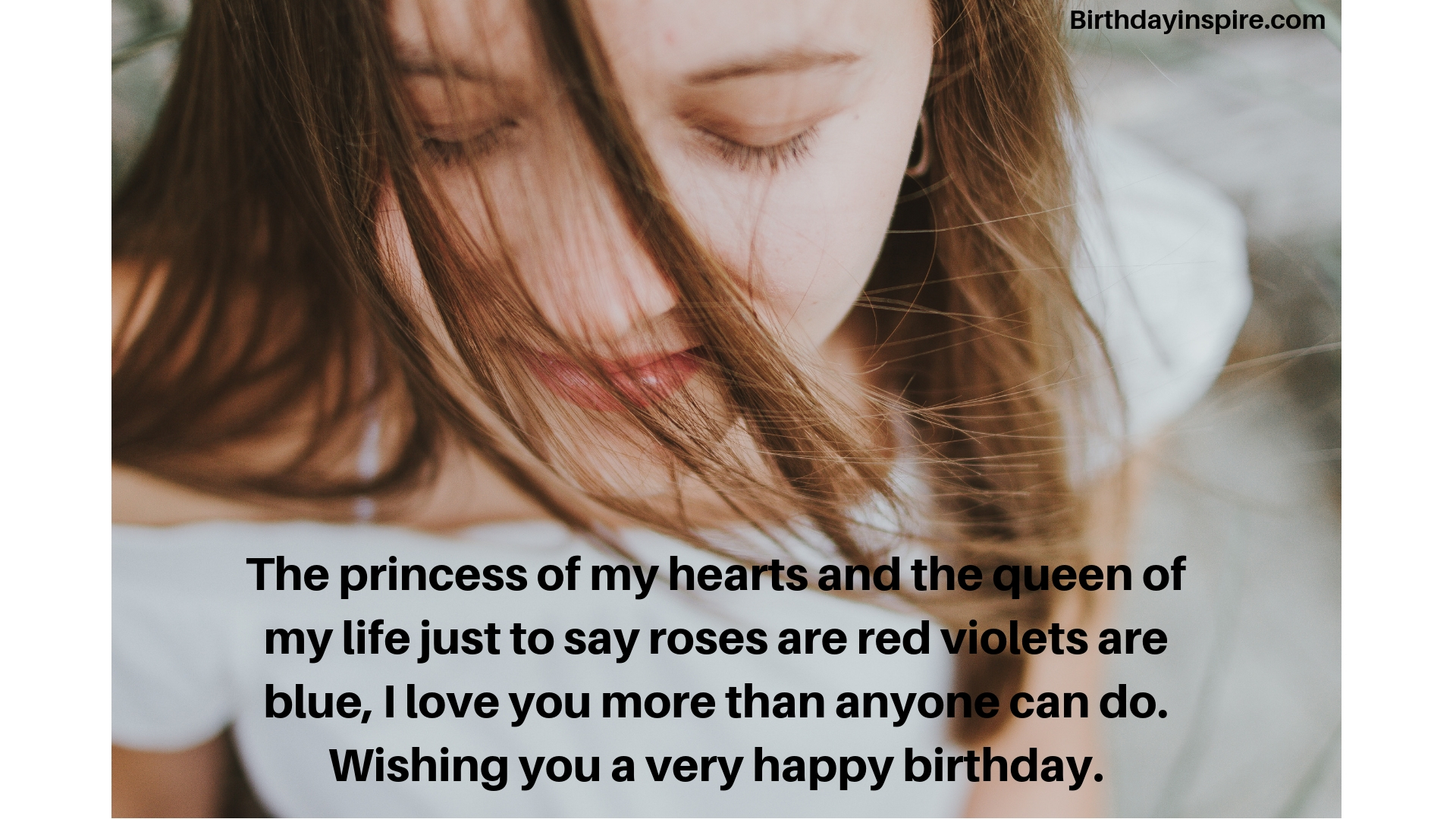 My dear hero may what the world tells you always remember that I look up to you. You have filled my world with love, happiness, and compassion making me feel like a queen. So on your special day here's a heart full of wishes coming your way, happy sweet birthday my man.
Wishes come from the heart and mingle with your soul, so my special one this is for you to cherish it through, a very happy and sweet birthday.
Waves are there with ripples on the sea, your presence in my life is the same way you see, and on your birthday I just wish you an abundance of happiness and good health to go.
The princess of my hearts and the queen of my life just to say roses are red violets are blue, I love you more than anyone can do. Wishing you a very happy birthday.
We may be friends but this bond is unbreakable and invincible which makes us see each other and understand the way we are. So this very special day of yours with the birthday wishes I also send you a heart full of love and warmth.
Happy birthday to the most important person in my life. You are fully engraved in my soul and heart.
Losing a diamond would not be so painful but losing you would break me from within, so my priceless treasure wishing you the world of happiness and cheers. Wish you happy birthday, darling.
Come to me and I would wrap you in my warmth of love, and make you feel loved. Happy birthday, love, you are my world.
Happy Birthday Quotes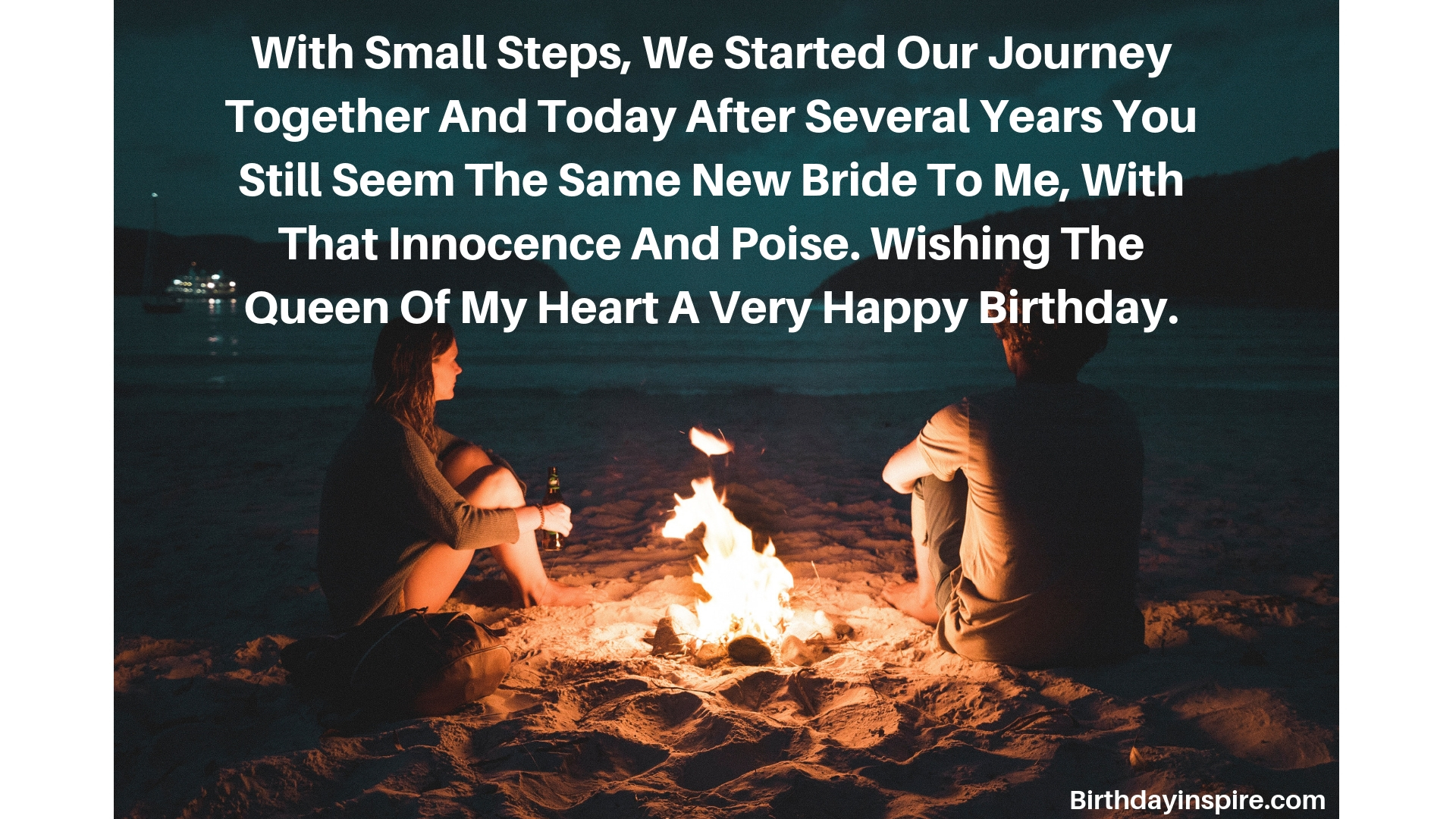 A happ happ happy birthday, to the friend who makes me feel special and needed, when others drift away from me.
With small steps, we started our journey together and today after several years you still seem the same new bride to me, with that innocence and poise. Wishing the queen of my heart a very happy birthday.
Sometimes words fail to express my inner feelings, and then you just come in my mind and there is a flow of rhythmic alphabets in the correct form. Now that is true love, so I wish you my inspiration a wonderful and inspiring birthday.
Like the night is brightened by the stars, in the same way, you brighten my heart and bring so many beautiful memories back.
Birthday is the time to refresh those childhood memories which always puts a smile on our faces. So this birthday I wish a world full of happiness and tranquility for you my dearest and may your coming year be most amazing and wonderful.
The strength of out bonding lies in the mutual respect and love we have for each other, so wishing you a year full of happiness and peace with the package of good health. Have a blast on your birthday and make each coming day as special as this day.
Never get affected with the thought that you are aging, rather just take it as a compliment for yourself that you are growing graciously with poise and confidence. So happy birthday to the most graceful human being in the whole world.
The day we became friends not for a second we have parted from each other, but this birthday I may be away from you but my heart and soul lies with you. So wishing you a heart full of warmth and love on your special day.
Best Happy Birthday Wishes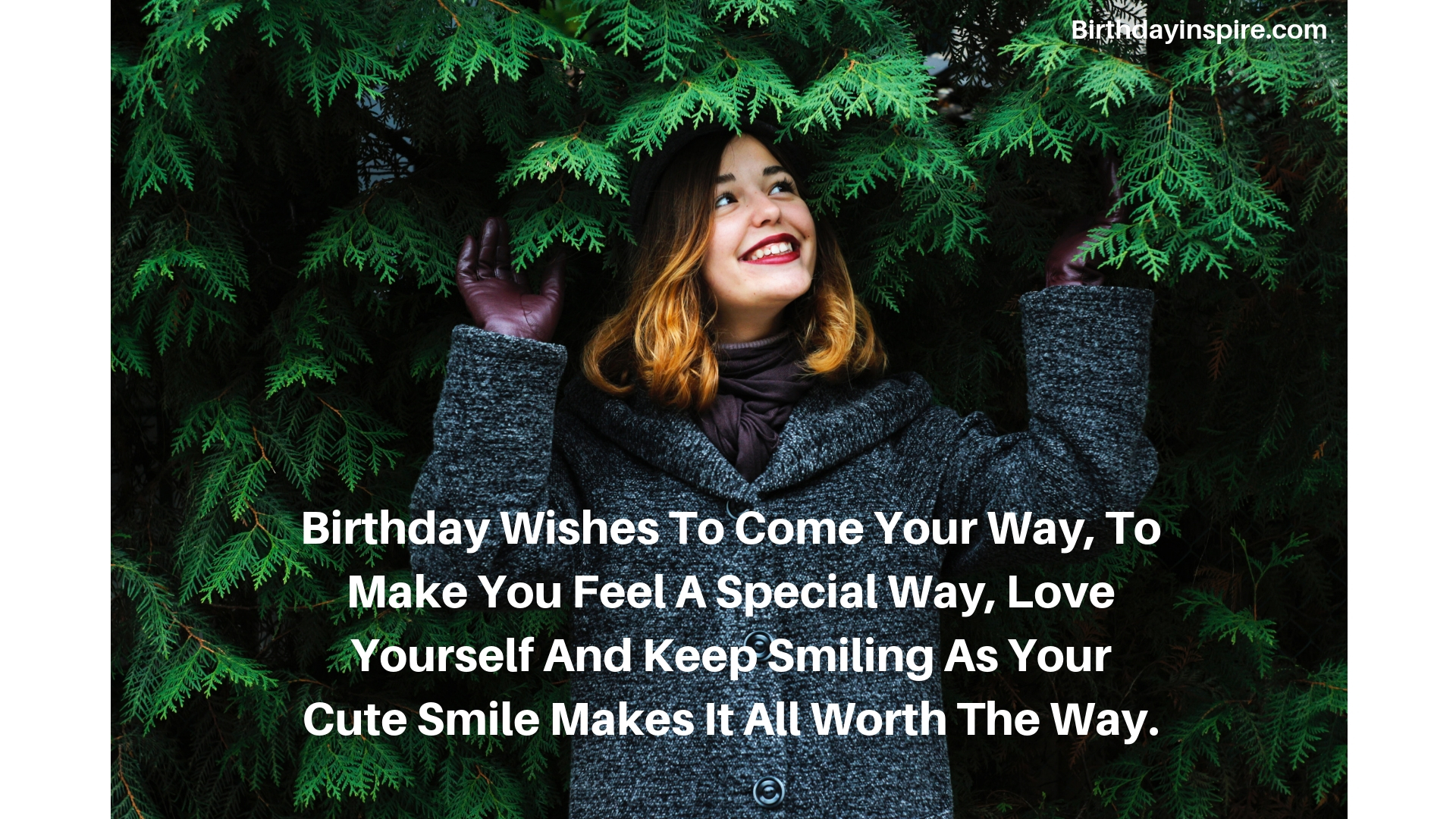 Birthday wishes to come your way, to make you feel a special way, love yourself and keep smiling as your cute smile makes it all worth the way.
Sunrises and sets each day but the bond we share never sets away, so this year on your birthday I would just want to say that you rise and shine your way out to the world and make a mark on each life you sway on the way, a very happy birthday.
Get your shoes buckled up and make your feet step up so that on your special day you have a blast of a night with your closest friends and make it a mark on this years birthday day.
A cake, a candle, wishes while blowing, what makes a birthday special but what makes it worth celebrating is the love of people in your life surrounding you with their warmth and compassion. So here's for you my love a bundle of wishes and warmth wrapped on your every day.
Each morning brings a new hope and happiness in the same way each birthday each year brings a new hope to live your life ahead and pave your way. So on this special day of yours here's a small birthday wish which from the depth of my heart saying happy birthday and love you, my angel.
The word special describes any inner and deep feelings, so on your special day I would just want to wish you a heart full of wishes and love just touching your soul with the words of love and saying a very happy birthday.
You stood like a strong pillar beside me in all my odds without my saying, I still remember the day you held my hand and said may the whole world may leave you but I will always be beside you holding you never to fall out. So today on your very special day I wish the universe to you and promise to make the world be for you.
A dry smile can change the whole world from war to peace from enmity to friendship. And you have such a dynamic smile which melts each heart you touch in the journey of life. Wishing a happy birthday to the smiling face and the beautiful hearted angel.
Happy Birthday Greetings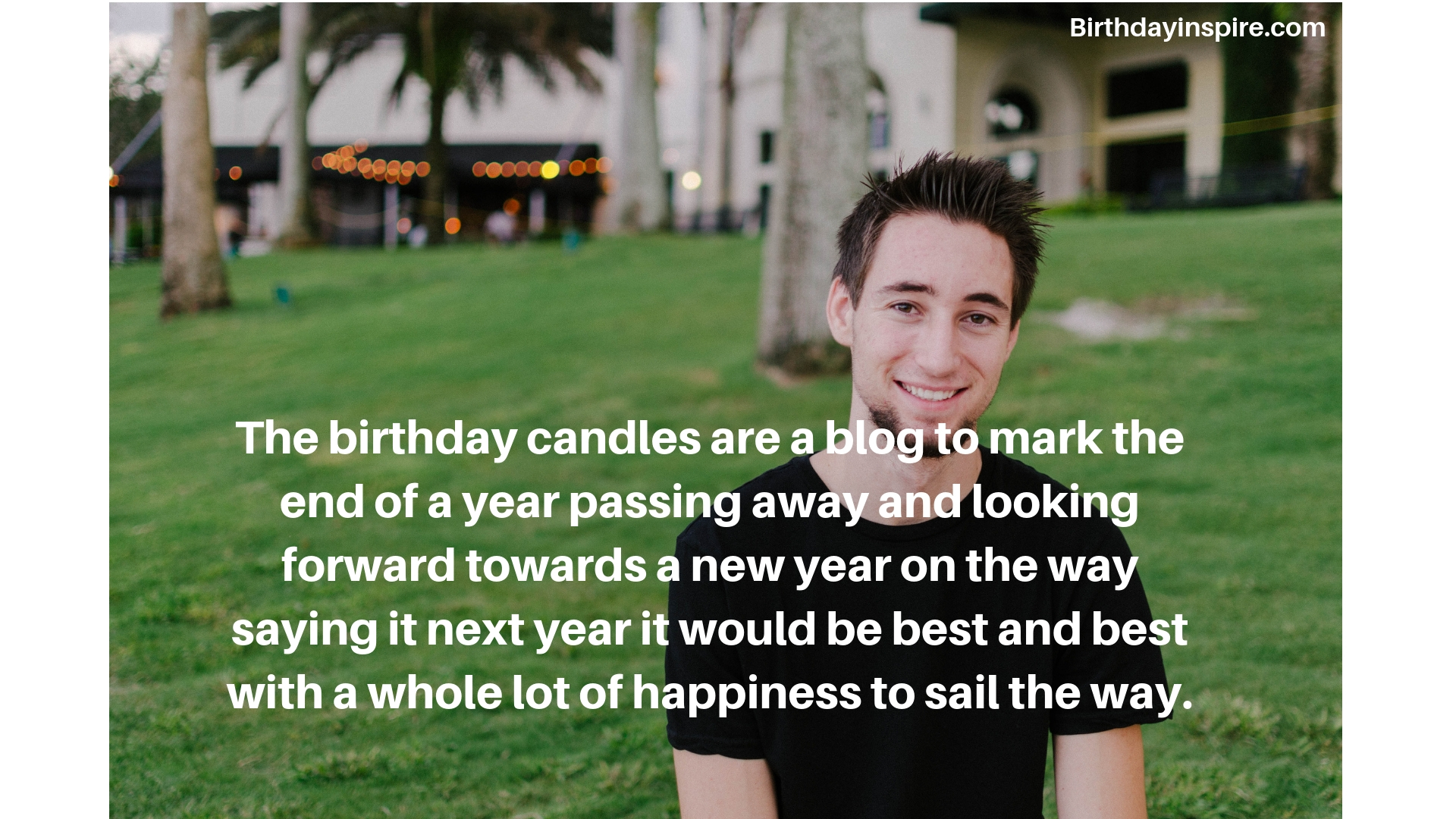 Keep the adventure alive in your life by challenging yourself each time you face a wall, so to the most strong and confident lady of my life, a very happy birthday my dear wife.
Completing one's life with joy and smiles is what makes a marriage go steady and long, so on your birthday, my wish is that our companionship goes till eternity and behind making each day special and worth living for.
Out family revolves around you the way all the planets revolve around the sun. your warmth and kindness touch every heart and you make our lives shining and bright. So on your special day, a basket full of sunny smiles and sunflower blooms to go with.
Do not be sad and cheers are on their way and would make your birthday bright and cheerful and full of adventure to go with.
I always fail to express my love to you so today on your birthday I would take the opportunity to say that you have completed my life with all the affection and warmth you have given me in these many years. Your support, wisdom, and strength have been my pillars to hold on during the toughest winds of life. So today only one wish is coming to my mind that wishes you a very happy birthday and a promise that I would always be by your side and make life worth living and beautiful each day.
The birthday candles are a blog to mark the end of a year passing away and looking forward towards a new year on the way saying it next year it would be best and best with a whole lot of happiness to sail the way.
Few bands are more than friendship and yet hard to say, soon your birthday I take the chance to fill your way with wishes to go with and make the birthday more special and gay.
Keep on saying in the boat of life through the ocean of happiness and joy and run your boat to a safer side when strong waves try to stop your side. Wishing a happy birthday to the most versatile person in my life, my beautiful wife.
Special Birthday Wishes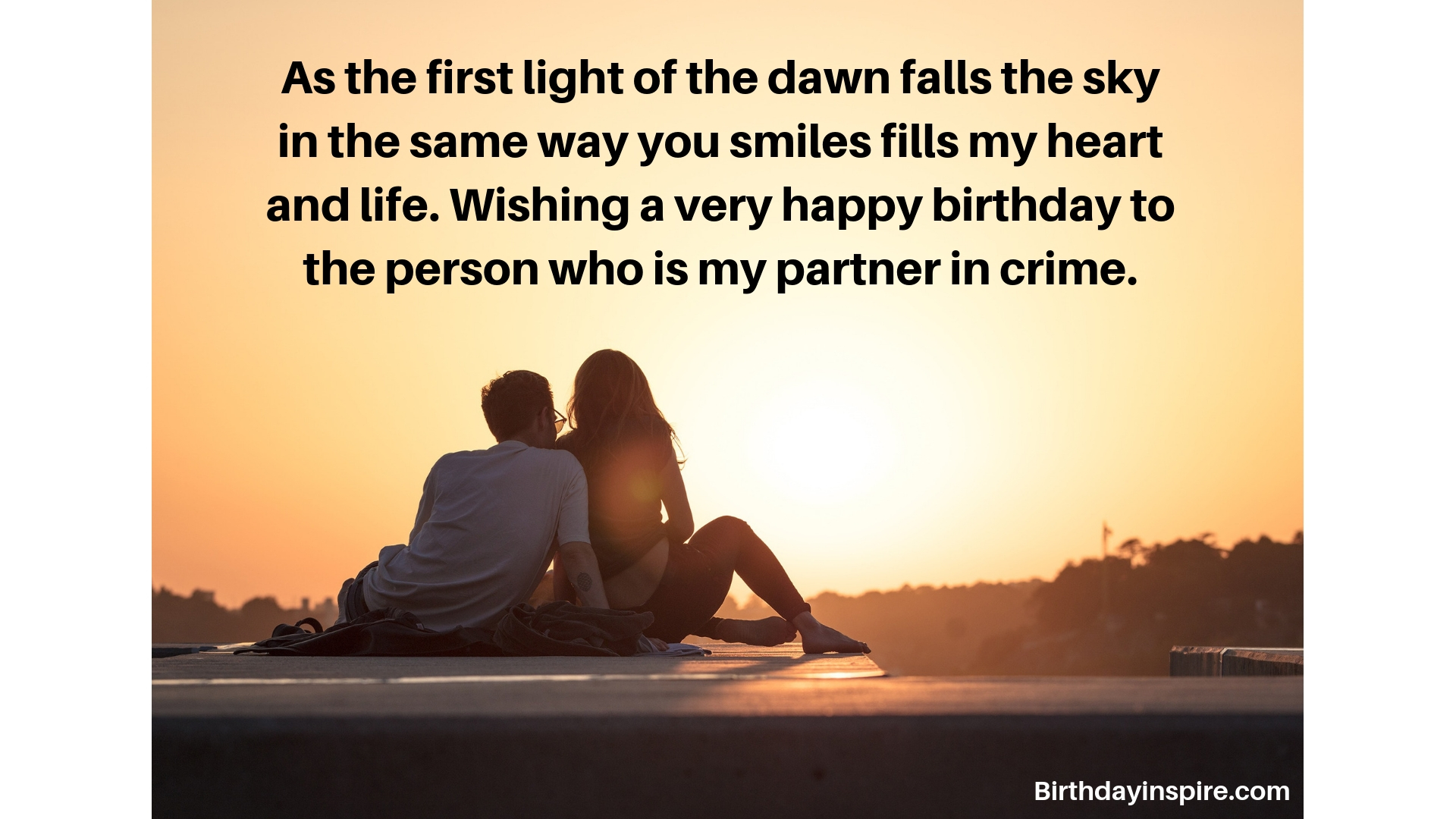 Rose is the flower of life and daisies are the sign of friendship so today I gift you a bunch of daisies and roses together in form of my heart and soul, assuring to be your love and pay for the rest of our coming life together through time.
Life becomes more beautiful when your loved ones full your special day with food and fun so this birthday here wishing you a platter of smiles and a glass of magic love syrup.
As the first light of the dawn falls the sky in the same way you smiles fills my heart and life. Wishing a very happy birthday to the person who is my partner in crime.
Sun never fails to rise and spread its warmth unconditionally around. In the same way, you spread your life in all our lives each day without a doubt. So wishing you a very joyous birthday to go by.
A year has 365 days with 12 months to go but I have all of them just to be with you and living each day as if it is a celebration in its own way. So let's rock your birthday with some music and fun.
My angel, my queen, and sweetheart and my diva to be, wishing you the sweetest birthday ever to go with and make each day worth living for.
Never ever doubt the love we share as it is eternal with the passing years. So strong and bold yet deep and soft so wishing the same on your birthday making it a promise to make each year better and happier the way you go.
These are some happy birthday wishes for someone special, you can either use this messages to write on a birthday greeting card or send it as a text message.