Last updated on May 9th, 2022 at 06:42 am
I know it's difficult to find gifts for brother who have everything, isn't it? So to make things a little easy for you, I have jotted down a list of gifts that are perfect for brothers who literally have everything.
Sibling relationships are the best kind of bonds. They know every little thing about you, including the embarrassing moments for which you always have to bribe them to keep mum. And if you have a brother, you know what it means to have a love-hate relationship.
They annoy you, fight with you, steal your stuff, pull your hair (if you are a girl) but you know that they always have your back. There is nobody else who can understand you like your brother does. And at the end of the day even you know the special part your brother plays in your life.
For all the love you share and the care he showers on you, he deserves to receive all the pampering back on his birthday. And if you are someone who is more excited on his birthday that he himself, then you are at the right place.
But if you find it really frustrating to look a gift for him because you think he has everything in the world, then you should definitely read this till the end. We have sorted out a list down below that has items which are unique down and will surely catch his attention and most probably wouldn't have it already.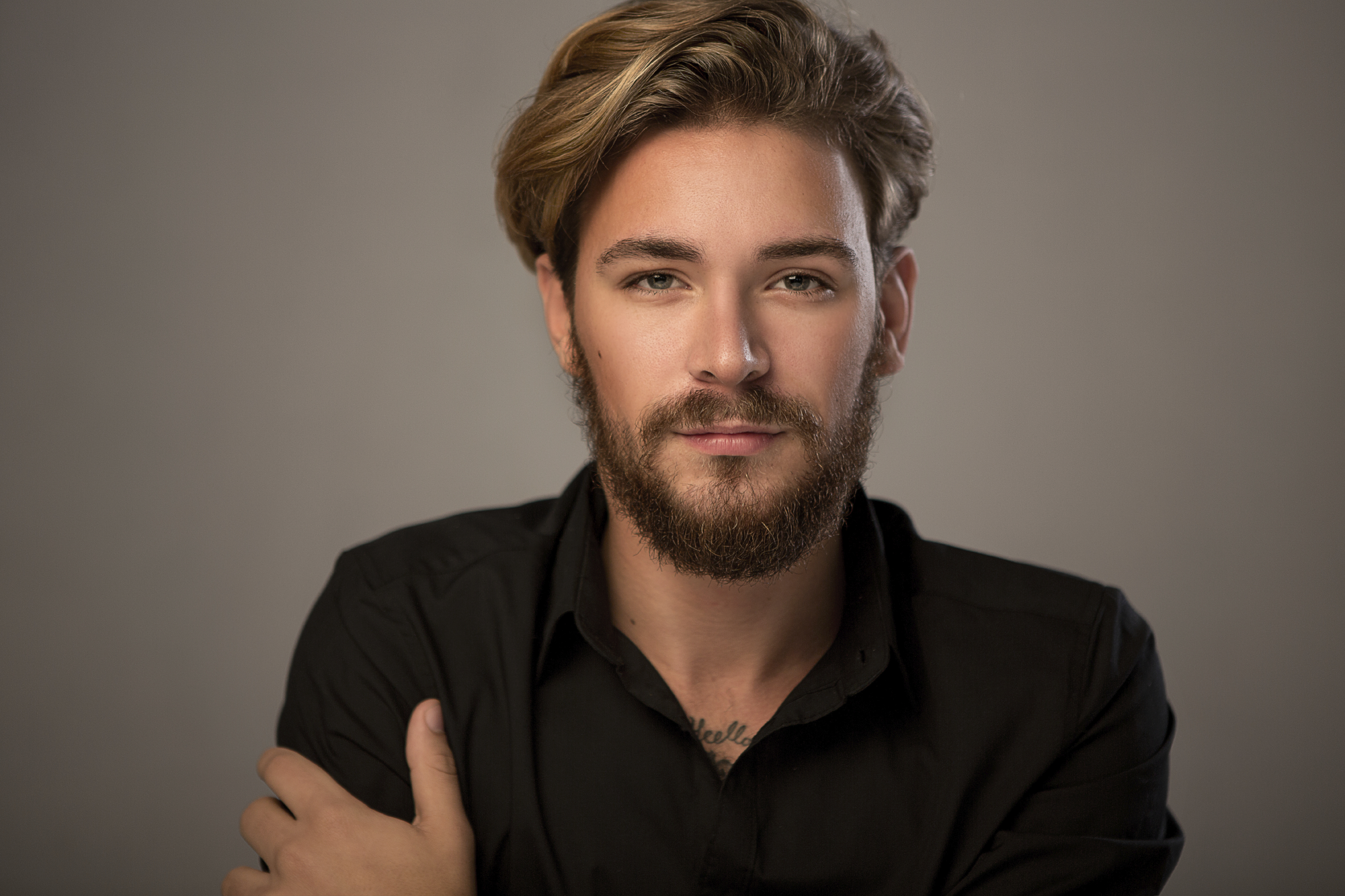 Gifts for brothers who have everything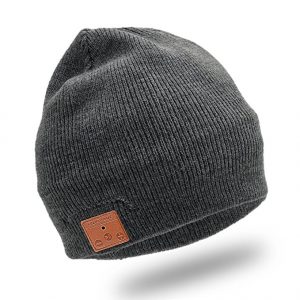 If your brother is a technology freak and someone who keeps his fashion at point, then he will fall in love with this smart beanie. The great woolen beanie has an inbuilt Bluetooth enabled media player with a reach of 33 feet and has rechargeable batteries.
It can be easily connected with a smartphone, laptop or tablet to play songs. It also has an inbuilt mic to have phone conversations on the go. Doesn't it sound cool?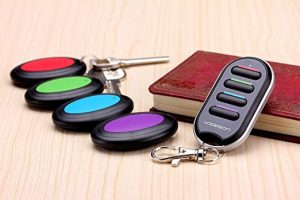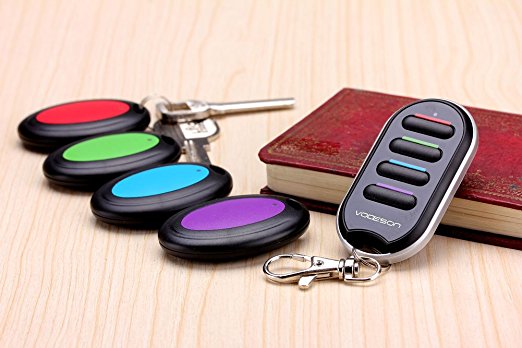 We all wish to have some kind of chip attached to each of our belongings so that we can track it when we are unable to find them around. This key finder is a perfect solution for that.
If your brother often loses things and goes crazy finding them back this will bring his life to ease. It comes with 4 transmitter keychains that can be tagged upon your stuff and a receiver for tracking.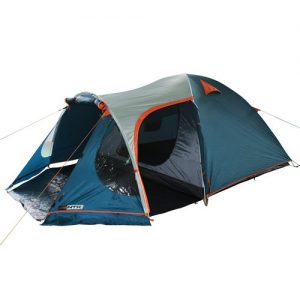 If your brother is a hardcore adventure junkie and loves camping around then tents are his first love for sure. This family sized tent accommodated upto 5 people. It is made up of a fabric that is waterproof and perfect to fight the rain.
Also, the heat seamed thermoplastic coating offers 100% UV protection. He can carry it around for all his camping. It is the most useful and thoughtful gift.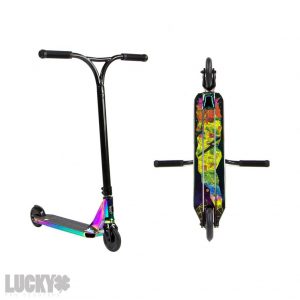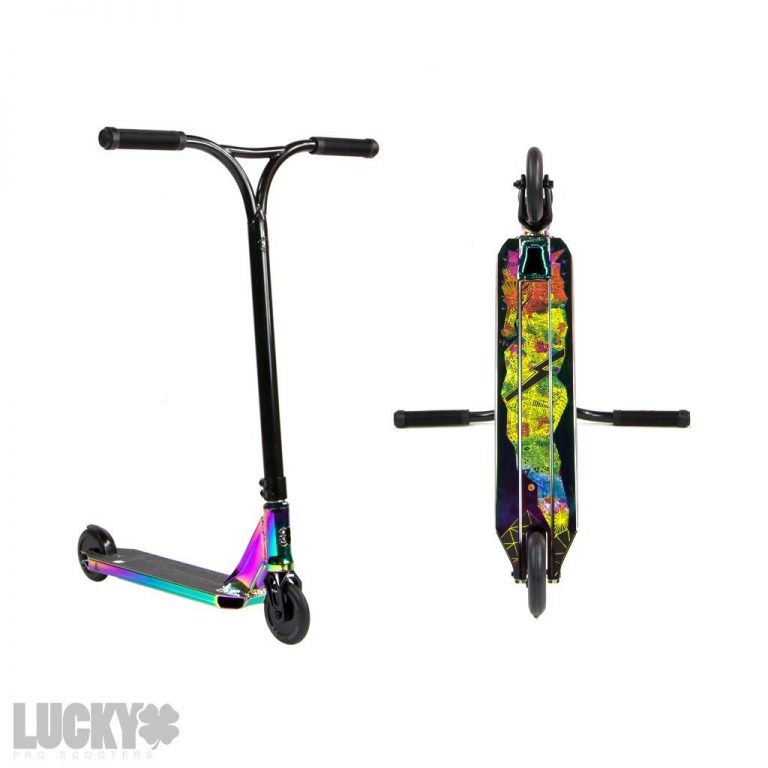 Boys love cycling! And this love is a never ending thing. How much ever they grow, scooters and cycles are always their go to vehicle to take a flip around in the backyard.
This hi-fi, a light weighted scooter is definitely a catch if your brother loves trying out new adventures. It has stylized wheel and breaks for a smooth ride. The looks are so spectacular and eye catchy that nobody can resist to request a ride.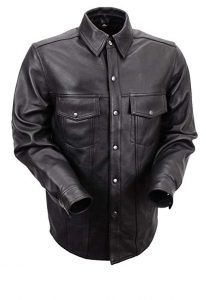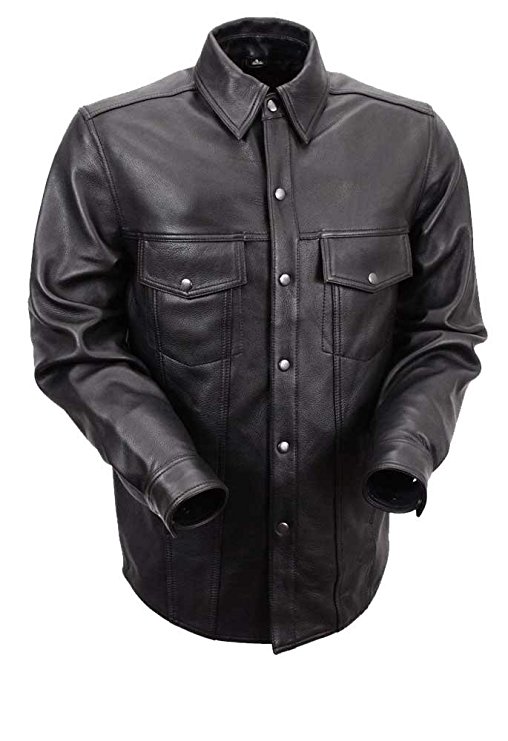 For men who love to keep their style game up, this will be a treat for their wardrobe. So if your brother is one of those then this is what you should keep your hands on without giving a second thought.
The jacket is made of lamb leather and has a lining inside for a softer touch inside. It makes a great choice for a biker or somebody who is found of leather apparel.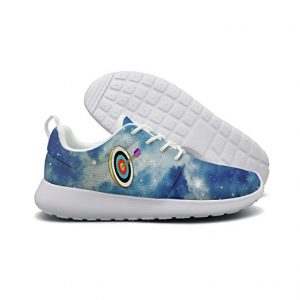 Footwear lovers stop right here! This is the kind of shoes you have to get your brother. It is an imported shoe made of synthetic with rubber soles. These are great running shoes which are comfy too. It has a double mesh upper, that allows your feet to breathe.
The starry design and the arrow and target clip art print adds that quirk to the shoe. It is a definite casual or jogging wear.
Talking about styles, this is another smart wear that will make your brother stand out. This Garfield hoodie is a unique pick which is comfortable as well as stylish.
It is made of a fabric that is durable and long lasting and has a soft feel to it. The bonus part of buying this hoodie is part of profits on buying this hoodie that goes to an individual graphic artist.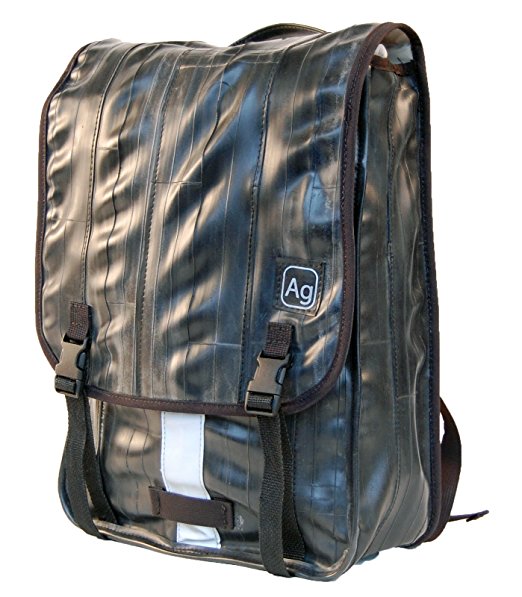 There is never such a thing called as a perfect backpack. But we have put in efforts to get you one. The smart backpack is made of recycled bike tubes and upcycled seatbelts that is the unique feature. It has a rough and rugged look to it.
The bag pack is water resistant and sturdy. The large space allows you to carry laptops and has a tackle closure in which you can carry yoga.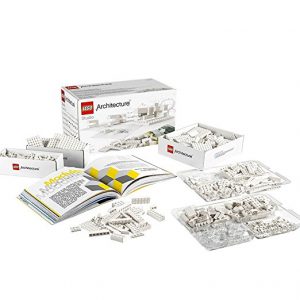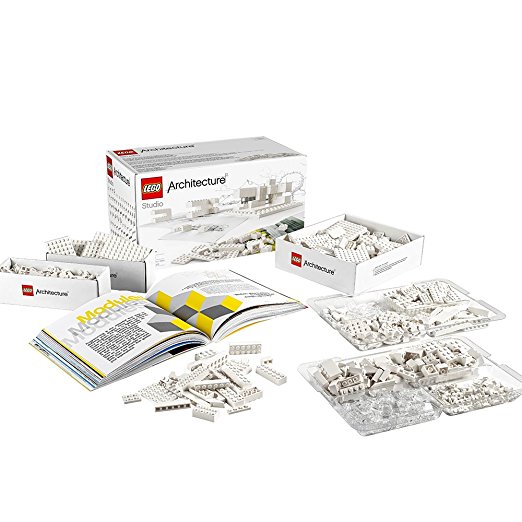 It is said that some things never leaves us it stays with us how much ever we grow old. Building is one such hobby which a lot of boys carry it with them all along their life.
If this sounds like your brother and he has been someone who would love to have legos each time on his birthday, then this lego architecture studio set will bring back his love for building.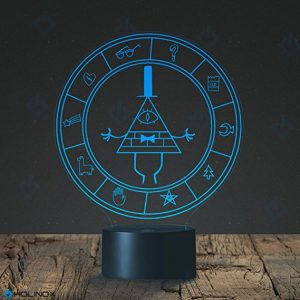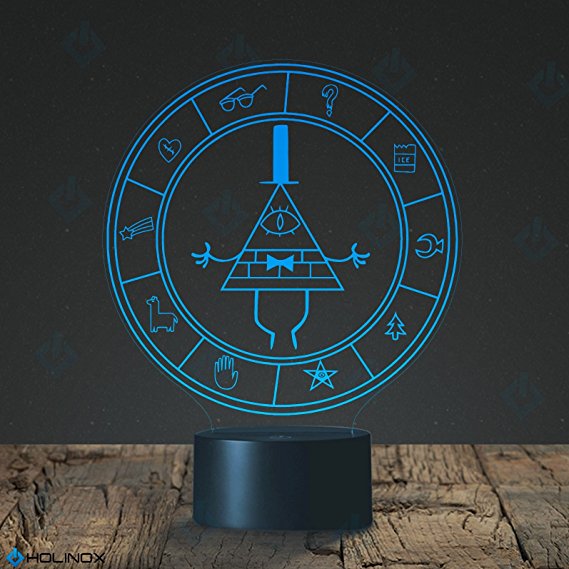 If your brother is someone who loves to keep his workplace cool and classy and is an avid gadget lover then this gift is just meant for him! This modern lamp has a 7 color display system with a smart touch feature.
It has a 3D lamp which is perfect for gadget lovers, designers, and gamers. It also works as a smart nightlight and can be used as room decor.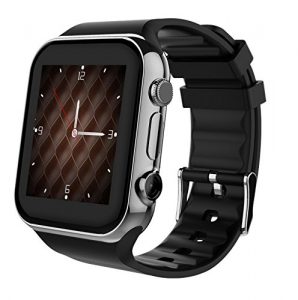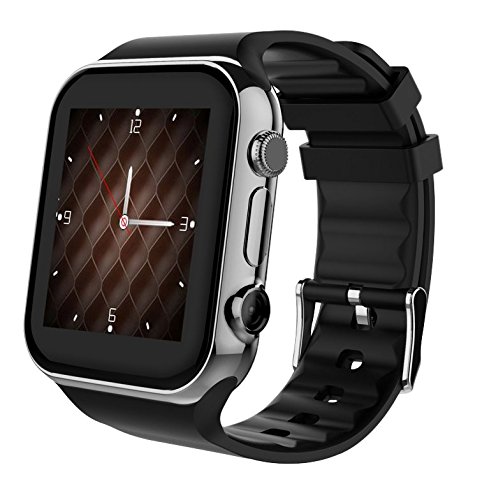 There is a new fad for all the watch lovers that is gaining a decent demand- A Bluetooth smartwatch. It is a step ahead from the titbits and sports bands. This Bluetooth smartwatch has a memory card storage space and camera to capture videos and photos.
The display has touch screen system and also has a music player to play music on the go. This will definitely make your brothers life easy.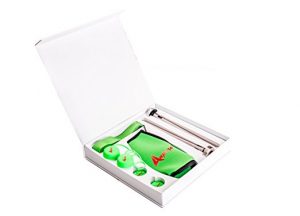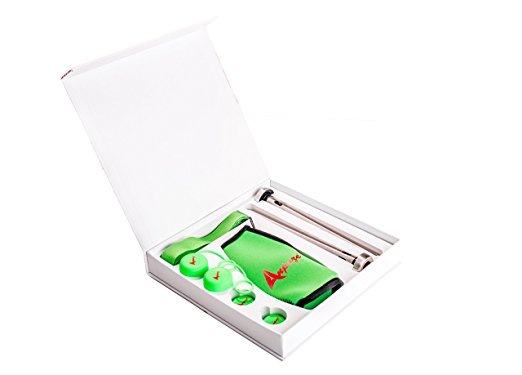 If your brother is a beer person then this kit is something that he should definitely have in his closet. The kit includes 2 beer chillers, 2 silicone chiller covers, beer opener and cap.
It is something that will definitely strike conversation in a gather when his friends will see it. The chillers are quite useful to keep the beer chilled. This tool kit will definitely find a space in his bar section.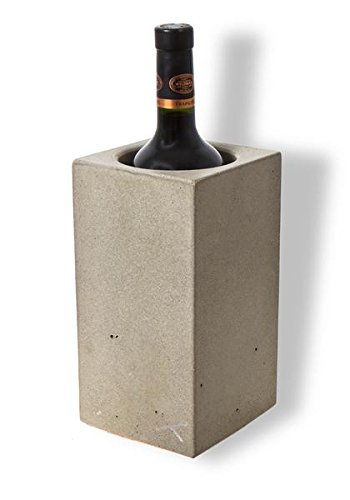 Be it an outdoor adventure or a picnic it is very difficult to keep the wine chilled. For this, the thermal wine chiller is a go to option. It can be carried along anywhere and everywhere to quickly spice up the party by chilling the wine for servings.
If your brother is a wine person and likes his ale to be chilled then this will take place in his travel backpack. These chillers are hand crafted and durable.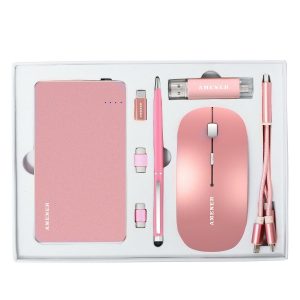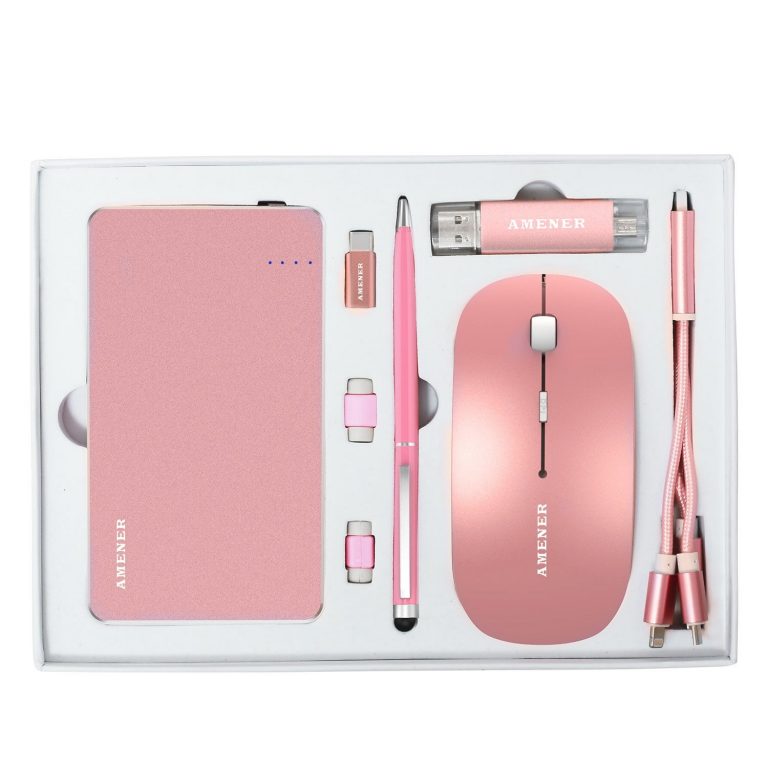 For the gadget lovers and the geeky brothers we have another thing in store. This luxury business gadget set has a set of items that are very useful and thoughtful at the same time.
The rose gold color coordinated scheme of these gadgets make it a classy and elegant gift for your brother. The set has a mouse, a portable charger, a USB stick and a touchscreen stylus pen compatible with all the devices. It is surely a hot pick!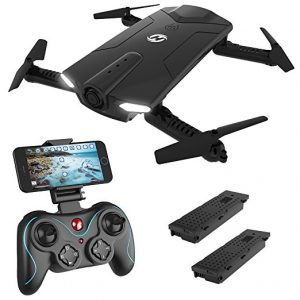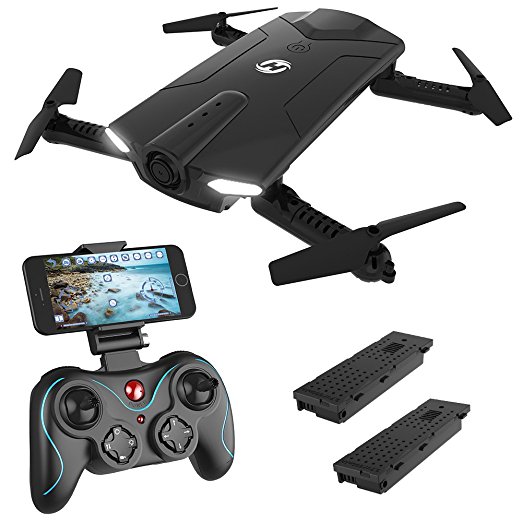 If your brother is a budding filmmaker or shooting videos is his hobby, a drone will definitely be in his bucket list. We all have seen drone footages somewhere or the other, they look so beautiful. But what is even more amazing is to shoot a one on your own.
Your brother can carry this on his holiday or getaways to capture some awestruck footages that he can upload over the internet or share it with his pals.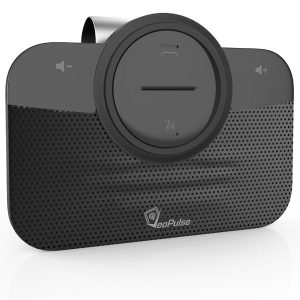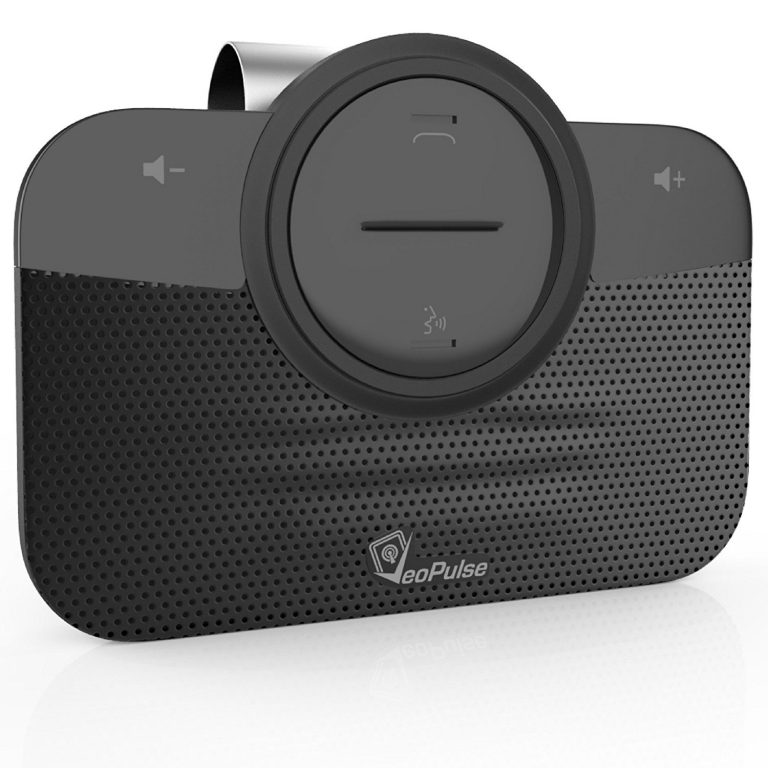 This gift is definitely a thoughtful and a wanted gadget for a lot of them who drive on the roads and cannot avoid important work calls or so. However, a bluetooth headset can be a little irritating on the ears whereas a phone speaker does not give the best quality audio.
The car speakerphone is a bluetooth enabled wireless device that just needs a 'YES' to answer the call and talk while you can concentrate entirely on driving.
There are numerous laptop backpacks available in the market today but we bring to you a special and unique backpack that will ease up your brothers life. This backup has a sleek look with anti scratch promise.
It is made up of water resistant oxford material that and has a USB plugin that allows you to charge up your phone battery on the go. It is a premium quality backpack that your brother will fall in love with.

We all know that it is not just women who need all the pampering. The men equally need deserve it. On this birthday, give this pampering package to your brother and gift him the relaxation he deserves.
This foot massager has different options for various therapies that can be selected and you will be in for a treat. The rollers will relax your feet and it also has an infrared heating technology to soothe your feet after a long day.

If you are looking to gift your brother with something that is unique and classy then this is where your hunt ends. This gift has a set of allow based trendy cufflinks and a sterling silver money clip.
If your brother is someone who loves to suit up and is James bond fan then these cufflinks are a unique pick for his collection. The cufflinks have the bond numerical '007 design on it which will make them his favorite ones.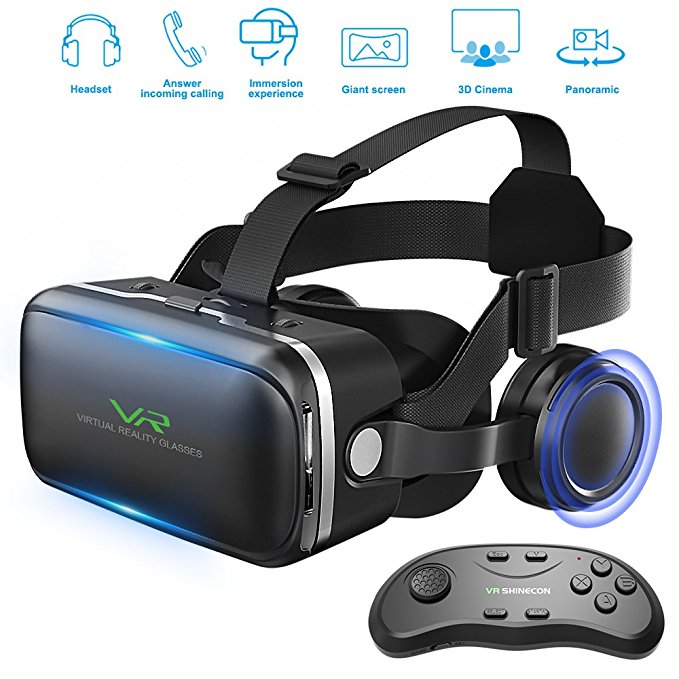 This is probably the coolest tech gift for guy to have. It is not just a gift but experiences right from your couch. These virtual reality glasses are a must have if you are a complete gadget freak. Your brother can wear them and play games, watch movies and so on.
They are specifically designed keeping in mind the welfare of your eyes. it is lightweight and built in such a way that it does not strain your eyes much.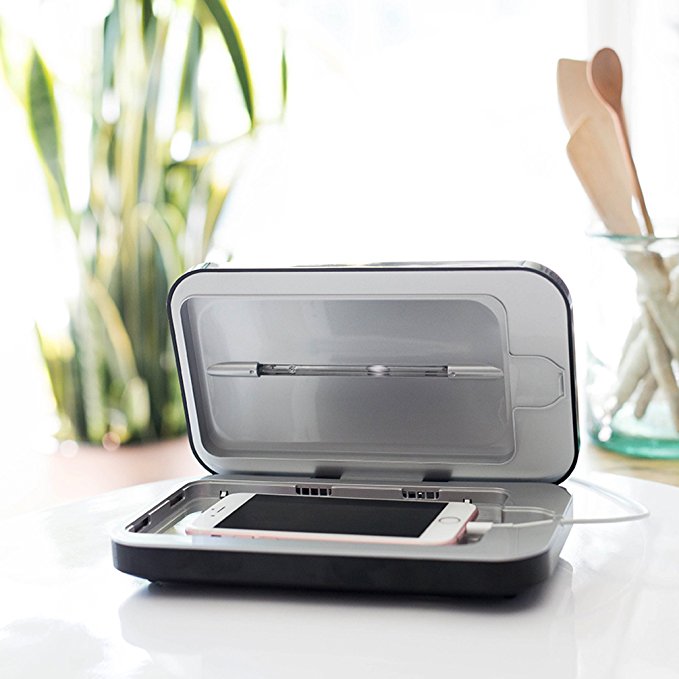 This birthday give love and care to your brother with this unique gift item. The hand phone sanitiser is perfect for your brothers well being. Phones are said to have more germs then even a public restroom. This can cause bacteria that can cause sickness.
It has a UV transparent plate inside the box. You can place your phone in it and the plate will kill 99.99% of germs with the UV light.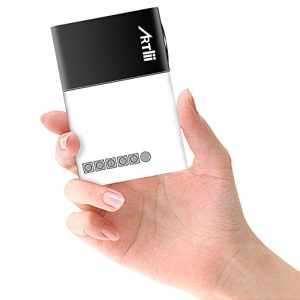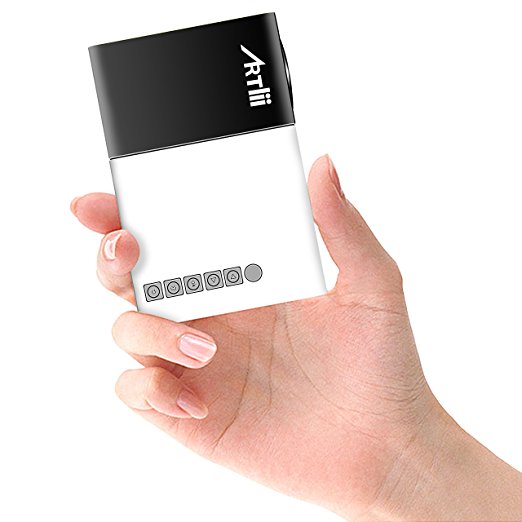 Gift your brother a large screen viewing experience right through the click at his smartphone on this birthday. For all the movie buff brother will love to have this.
This mini portable pocket LED projector has multiple interfaces that allows it to be connected to any of the video playing electronic devices. You can screen movies, TV shows, video games, etc. on a large screen of 1.5 m and it needs just a 3.8m throw distance.
Well it is really difficult to find gifts for brothers who have everything but still we gave our best to find you some of the best options, hope you will like it.