Last updated on February 22nd, 2022 at 02:57 am
Its a slumber party time, i know this is what is in your mind right now but with a question, "what fun things to do at a sleepover party".
Every time i get a chance i come up with some good and creative ideas for kids, as i love exploring their interest. In last month i have written few articles where i suggested kids about having sleepover party in their birthday party theme list.
So that comes in my mind that i should write some ideas for things to do at a sleepover party. Its for all the kids and grown ups who are planning for sleepover party. I know you are excited about planning the party and even me too to hand over this list to you.
20 Sleepover party ideas
Here are some of the most amazing things you can do at a sleepover party.  You will find everything from games to activities to themes, so stay tune and check out each idea from the list.
1. In house camp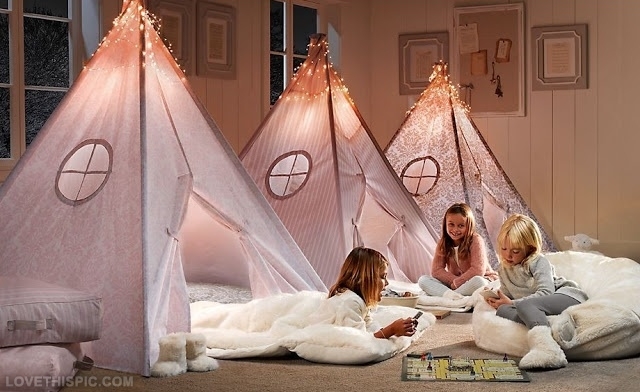 [Source: Lovethispic.com]
I remember my childhood, this was the best thing from my childhood memories, making a tent in house on my bed. I think for any kids sleepover idea, this should be in their. I remember what excitement it was to make a camp out of clips, bedsheets, wooden planks, battery lights, etc.. We use to make the house an interesting camp sight that use to look amazing.
I am sure you can also do the same and even you might already be planning for this. There are many things you can do with only things from in house. Let the night be amazing in those camps.
2. Dress code
Have a dress code for the slumber party and let the sleepover be more interesting. You can have the pajama themed party for the night or any other dress code theme. Having the same dress code will give the party a nice excitement and fun.
3. Photo session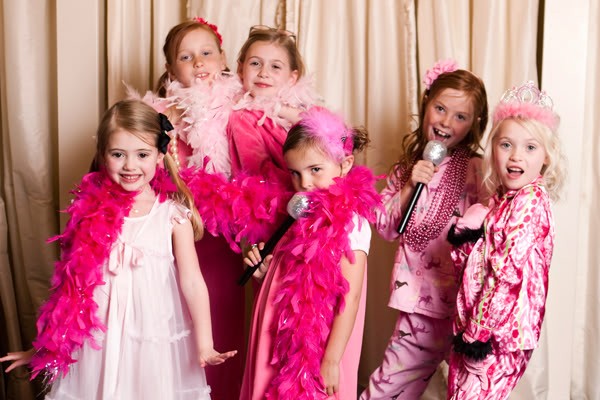 If their is dress code, if there is decorations then why not a photo shoot session. Let the day be memorable in photos that you can cherish for years. Hire a professional photographer or have a DSLR with you to capture the fun of the party in pictures.
4. Music games
Let the rocking music in the house to make it more entertaining. I know you like music and i know you like to dance and groove. So in this slumber party idea you can have some music. You can even go for a some music game to make it more interesting. Example:
Musical Sleeping Bag
It is like a musical chair game, but the difference is here you are using a sleeping bag for the game. For people who don't know about this game. This game requires a big space so that you can place the bags in a circular formation. For the game you should have one bag less than the no. of participants. When participants are ready and the bags in the circular form, start the music. As soon as the music stops, participants run for the bags. The one who is left out is out of the game and the one who stays till the end wins the game.
 5. Air balloon Schedule pop up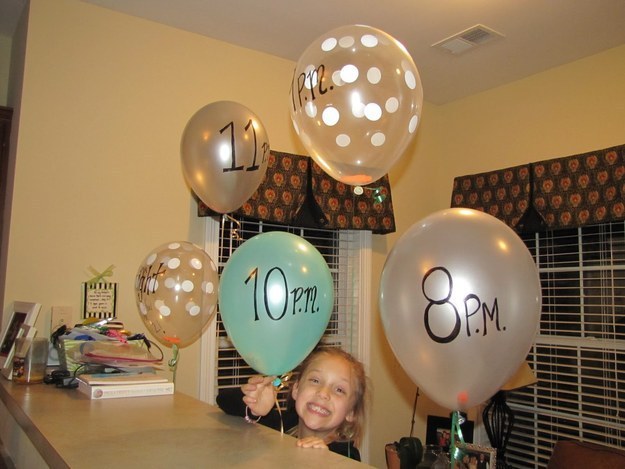 Now this is really interesting sleepover game. A party is awesome when it is well managed and scheduled for each activity. But planning with a paper list and checking it for time is quite boring. I have one idea for you that requires inflated balloons.
Have few balloons inflated with gas. On each balloon write down the one activity and also the time of activity. For example at 10 P.M you have planned a musical game, then write the same on a balloon. Write the time of activity and activity name.
So this way you will have different balloons for different activities. The interesting thing about this is that you pop up only that balloon that resonate the activity. For example at 10 you raise and pop the 10 P.M balloon only.
6. Fashionista night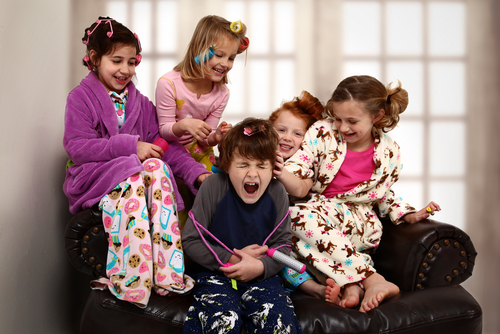 This is for girls who are looking up for their sleepover party ideas. Let the birthday girl and other guest girls bring their fashion and makeup stuff in the house. I know rest need not required to be explained.
Have a time slot for the girls to be more fashionable and explore each other stuff. For example, they will use different color nail polish, they will have different make up kit and apparels to be explored from each other.
7. Glow party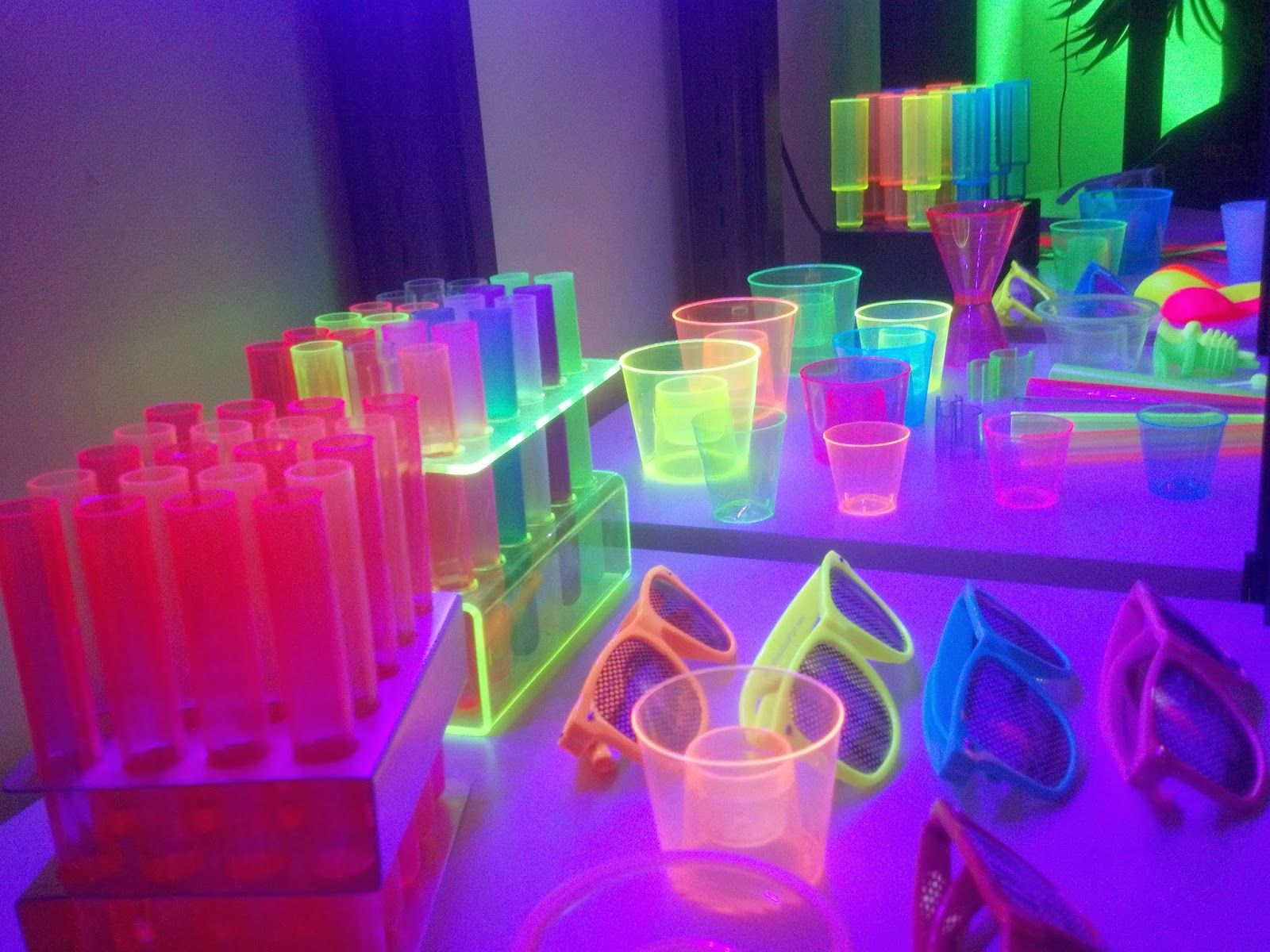 How about a glow party for the sleepover idea? I know you must be excited to know about this one as kids loves glow party for any occasion or even no occasion, LOL.
In a glow party you generally see glowing props in a dark place, i.e glowing dress, bracelets, chains, hat etc.. As you can see in the image, these are some neon products. You can get these neon products from any party online store.
8. "Toss and talk" ball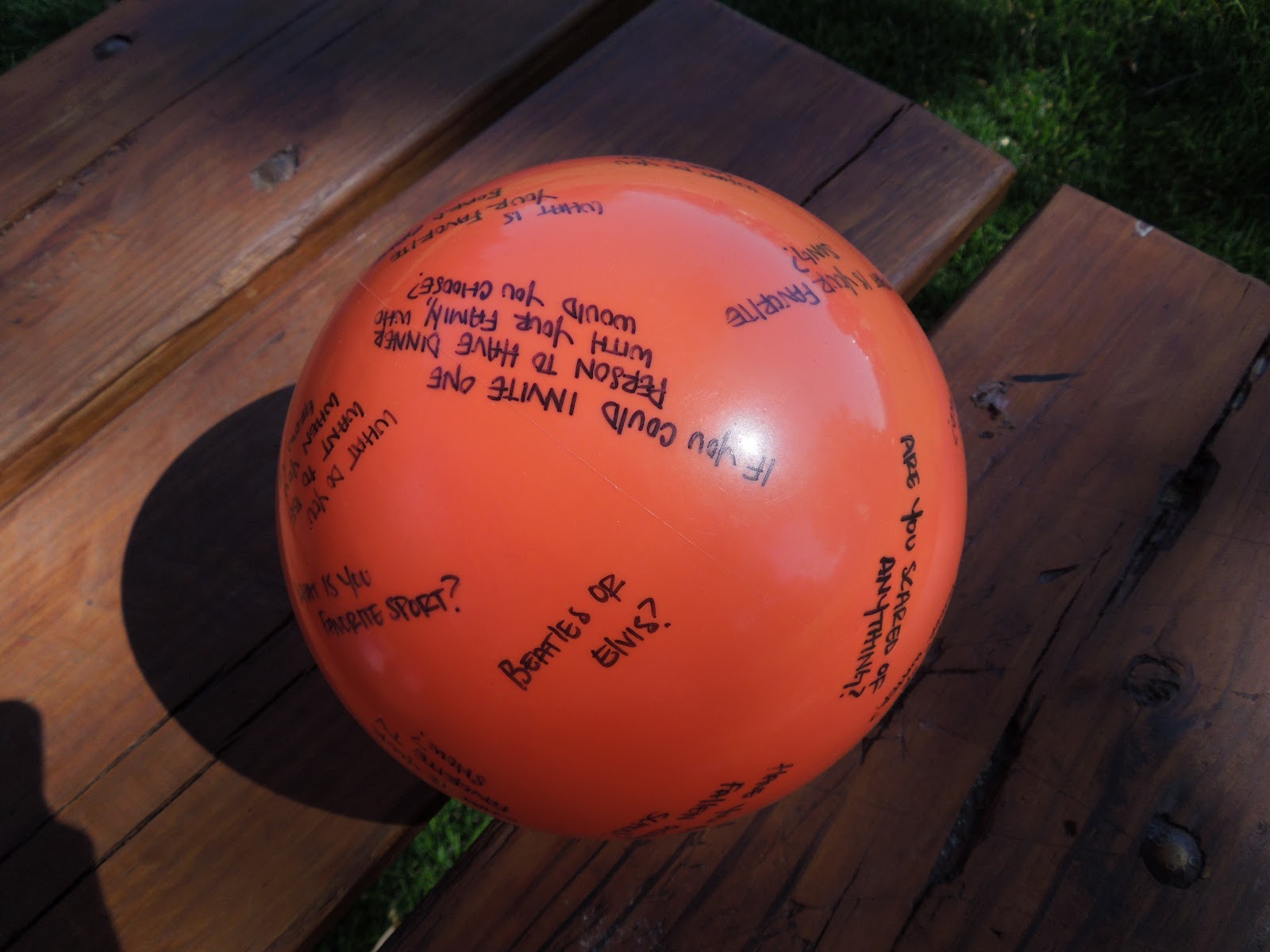 I am sure you must be knowing about this game, if not then let me tell you what it is and how it is played. As you can see in the picture, you have one ball on which you have to write different questions with some bit space in between each other.
For this game all people sit in a circle and music starts. As soon as the music starts they pass the ball in a circular way so that the ball reaches to all and circulate. When the music stops you catch the person who holds the ball then you check his/her thumb. As when he/she holds the ball he/she must have the thumb on one question.
This question is asked in the group and the person who is involved answers that question. So write all the wired, funny, hilarious questions on the ball to make it more fun.
9. Movie projector and Popcorn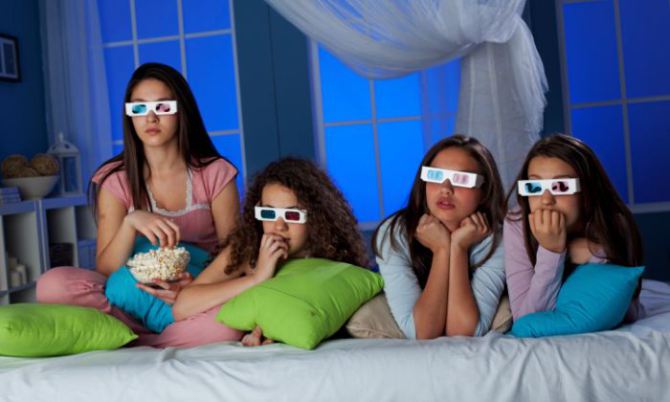 What can be better sleepover activity than watching your favorite movie on projector with some popcorn buckets in hand. I know you must be super excited thinking about it only. Yes, it is really fun.
Find which one is most common movie amongst you all, get that DVD and a movie projector. If you have a big lawn then you can use it and make the experience more amazing. You can arrange projector screen in the lawn and can watch the movie in open air.
10. Homemade cookies and candies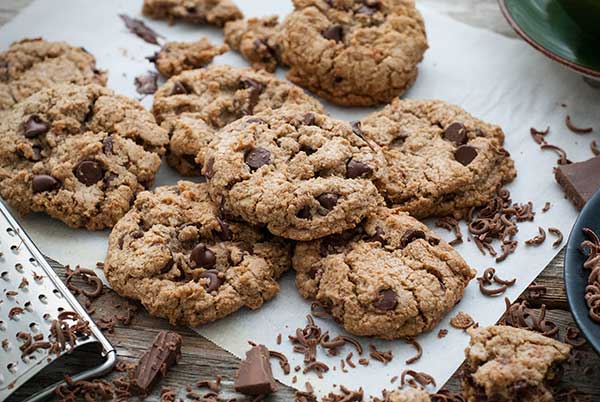 I think i have shared like everything from theme to the all the activities, one thing you definitely would like to add up in the list is some candies and cookies for the night. You can even make those cookies and candies before hand for the guests. I am sure you will enjoy the candies and cookies while having some fun in the sleepover party.
11. Dance like no ones watching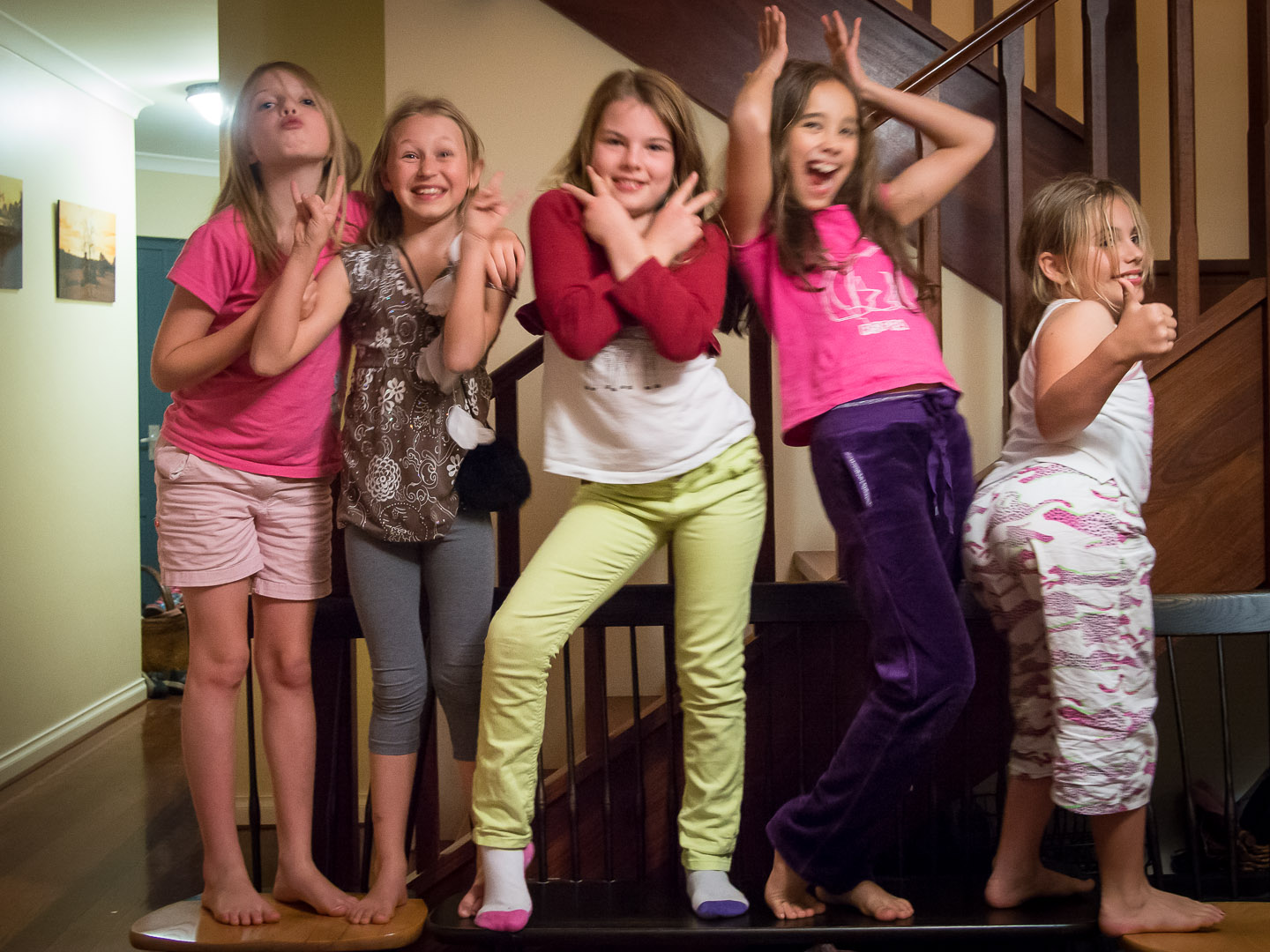 Yes it will sound wired but whats the point in being simple for the sleepover. Make a list of funny and hilarious songs that are so much funny to dance on. Recently i checked checked a video in which two guys and one girl was dancing on a funny song from a singer Diller Mehndi, It was really hilarious.
12. Drama box
You must be thinking what it is. It is like a game and activity that is perfect for having the sleepover be more entertaining and fun. For this you need some props and box.
Divide people into groups of 2 or 3 people. Make a box and fill each box with different kind of props. Give one box to each team. They will then check out those props and use to make a skit out of it. To make it more interesting you give them the time limitation in which they have to prepare their skit.
So did you enjoyed reading these fun ideas. These are some really fun things to do at a sleepover party, i hope you agree with me. If you have some more idea that you want to add in the list, then let me know.