Last updated on May 22nd, 2022 at 12:10 am
Fun birthday ideas for adults have to be funny to laugh on after some years. There are people who love pranking on his birthday at times also. Birthday is fun as they come once a year and that one is really special for everyone.
Everyone has a different concept of celebrating his/her birthday. Some like to celebrate it alone, while some to have a birthday bash. Some like to have a close family and friends for his/her birthday party. Are you finding fun birthday ideas for adults? Then you are finding it in the right place.
I have some very cool amazing ideas for the birthday party. One should be happy and laugh on his/her. A person should keep smiling all the time. Every day can be a phrase but try to pamper yourself so it will help to grow as a better person. Just because you are growing a year older every year does not mean that you cannot have fun.
Birthday is meant to have more fun every year. Some people like to have fun, play and do many other activities for that one day itself. But that day cannot complete every little wish of yours. But when can try to complete a maximum of them and make your birthday cheerful for life.
Cakes and presents are the main things that a person expect from family and friends but games should be expected by the birthday boy/girl. The only rule with fun birthday party games is that they should be fun and interesting to play. So let's together plan a fun game and themes for your birthday parties.
At least putting efforts can make everyone realize that they are some people who care about them and will be standing with them every time. Birthday sometimes can also bring tears with joy. Every time a person can have a different type of emotion that is attached to everyone.
So let's find something more interesting and fun to celebrate the birthday. There is a list of ways to celebrate a fun birthday for adults. Even adults have the right to enjoy themselves to the fullest. As a grown up there is a small child within him who still want to celebrate it as small kids do.
Some have a dream to celebrate their birthday outside so there can be no negative people around them and they can have fun with them who can see him/her happy.

Fun Birthday Ideas For Adults
1. Donut on the string
Let's be a small kid again. You can plan some of the games which can include this Donut on the string. It is fun to play unique games and make it a success is the big deal. There are people who can also spoil the game by cheating.
So this time try to run and win the competition. Let's have a race for the donut and wait to see who wins it. You can keep four lines of donut strings. But the catch is that you have to complete each donut to win the race. There can be a competition between 4 people at a time. They have to fully complete the donut move ahead to the next string. It is a fun birthday party activity for adults. Everyone can enjoy, have fun by becoming a kid again. Try and plan to make the birthday girl/boy happy.
2. Lemon spoon race
When we are young, we try to enjoy our birthday more as compared to what we do now. Nowadays, we only want to a birthday that everyone talks about. So let's plan fun birthday ideas so people can talk real good about it. He can invite everyone to the party and play games like we used to do it in our childhoods. It can be fun if everyone plays these games with interest and energetic.
This is lemon spoon race. This game needs to have a start and finish line respectively. 5 people of them can participate in this game at one time. Everyone has to stand at the start point with a spoon on their mouth along with the lemon. Everyone has to walk and finish the game. It sounds easy, right? But here the catch is that the lemon should not fall down of the spoon. It will be fun and everyone will enjoy and relive childhood.
3. Fear Factor theme
Everyone knows the reality show Fear Factor. People require courage to perform and win the show also. This is the next fun birthday party ideas which can make an adult as a small kid. You can book a place where these activities take place. Everyone will have fun and enjoy themselves. You can also plan one of the stunts which are difficult to perform but cannot harm any of them. Everyone has to perform it.
In the end, the winner will be decided. Let' make his birthday one of his favorite reality show ever. It can be his dream to perform like a hero in front of many people. So try to make his wish true by having this theme like a birthday theme for him.
4. Mimosa Bar
What is a Mimosa Bar? It is an ordinary juice/punches mostly served on special occasions like birthday party, baby showers, brunches, and many more places. It is fun if you like to have a shot with juices. It is one of the easiest fun party ideas for the last minute with your girl gang. It is mostly with a night out basically.
Everyone can drink what they like to have. All you need to set up are different types of fruit juices, some types of champagnes, and lastly fresh sliced fruits. It can be used for garnishing. It can be really fun if you plan these kinds of fun party ideas. Why girls alone cannot have fun and enjoy her birthday.
5. Taco Bar
This sounds fun on a birthday evening. Who does not like eating a Taco Bell? Mostly everyone does. Taco Bar is a fun birthday idea for adults where everyone can make their own taco bell. You can plan this at the best selling taco bell place and enjoy your dinner. One can get their filling of their favorite bit and make themselves eat.
But here as the party theme, you can write everyone's name on each chit and put it in the bowl. The birthday boy can pick one chit each and let him decide the flavor for your taco bell. It can be fun and everyone can enjoy your fun birthday party.
6. Boho Backyard Brunch Birthday
What is Boho Party? Boho party is relatively known as Vintage party. It is the best when you have all girls to hang out in there. A lot of girls try to throw this Boho party for her birthday. It is must if you have your girlfriends with you for your birthday celebrations. A girl can also celebrate her 25th birthday party as a Boho party. You can also play fun games at the party and enjoy the most.
Mostly, women have the habit of keeping all the unwanted stuff which now can be used as the decorative object for the party. The decorative things can include antique-style paper plates and cups. You can also use the old rustic candle stand for the candles. It can bring lights to your party. One can also add dreamcatchers everywhere hanging in the party. It is fun birthday party ideas. Everyone can enjoy themselves and find this unique way to have fun. It can be an altogether different experience to live for.
7. Slumber Party
Slumber parties are fun birthday activities for adults. It is generous to call people at your home and make them feel comfortable. What is a slumber party? This party is mostly organized by a girl. It is nice to provide your lovely guests with some of the amenity that they will require for the night. But it is planned before anything. Some also gift them these stuff as they can remember this when they are not together. It is fun to have funny people around you. You can behave like one in front of them.
A slumber party is related as things like slippers, night clothes(if close friends and if possible too), pillowcase, a nightcap is required, and many other such things. A fun birthday theme can include girls building their small nest for the night with blankets and enjoy themselves. It also includes fun decoratives like glitter balloons hanging, everyone can get their onesies. (one of the popular clothes for girls which can be worn all together) This is fun and sounds amazing.
8. Nacho Bar
A famous Nachos joint can be a fun birthday place for adults. It can be fun to watch everyone making their own type of nacho at the Bar. You can make many types of sauce which can be eaten with the nachos. You can plan a game called truth and dare. One can make one spicy sauce which can be eaten by the loser.
It is fun to be at this party and enjoy the most. These eatables can be served on the dining table and everyone can serve according to their taste. Everyone can have fun and experience something new for your birthday.
9. Cake smash Photo Shoot
Adults nowadays have the new way to celebrate their birthday with cake smash photo shoot. It has a lot of fun like smashing cake everywhere and having fun with yourself while clicking pictures. It helps to celebrate one with lots of humor and also with many different types of cake. All you require cake, some types of champagne and your gang to click pictures with.
One can be so obsessed with themselves is the main reason to have a photoshoot for themselves. You can also decide a place for the shoot and decorate the place with different objects. It will make her happy and she will be able to get many memories with them to cherish for life.
10. Coffee/Tea Party
The tea/coffee party now is the new era's cocktail party. One can try to arrange this party for her birthday as it won't require much energy and everyone can chill and relax. They are low in cost and also elegant to throw this party. This is a fun birthday ideas for adults. They can play sing and laugh throughout the party and enjoy themselves.
Some people can also have other beverages like hot chocolate, cold coffee to add a different taste to the party. There are many types of tea available like green tea, mint tea, some can also have loose tea too. You can party and chit-chat while having tea. A perfect way to end your day with loved ones.
11. Guest Book wall
What is a guest Book wall? It is a wall created by the host to make more memories. One has to write something about the birthday boy but cannot write the name of his own. That has t be guessed by the birthday boy. This can be a fun birthday activity for adults to entertain others and most importantly himself.
But try to find some unique things like writing on a plain Jenga, sign on the quilt list just as celebrities do, Write on any date of the calendar, small rocks and pebbles so it can be used as a decorative also, and also on a wooden bench. This way you can add more fun to the party so everyone can enjoy themselves.
12. Farmer's Theme Party
Framers really work hard but are not paid according to his work. They work from morning to evening but cannot get the money for his hard work. One can get himself in his shoes and see how is done. One can plan his birthday on a farm and call everyone there for help.
You can help them in sowing, plucking food and many other things that he requires to. This will be a fun birthday activity for adults to know some real value of the food too. You can have lunch and dinner there only and enjoy your day by helping someone.
13. Waffle treat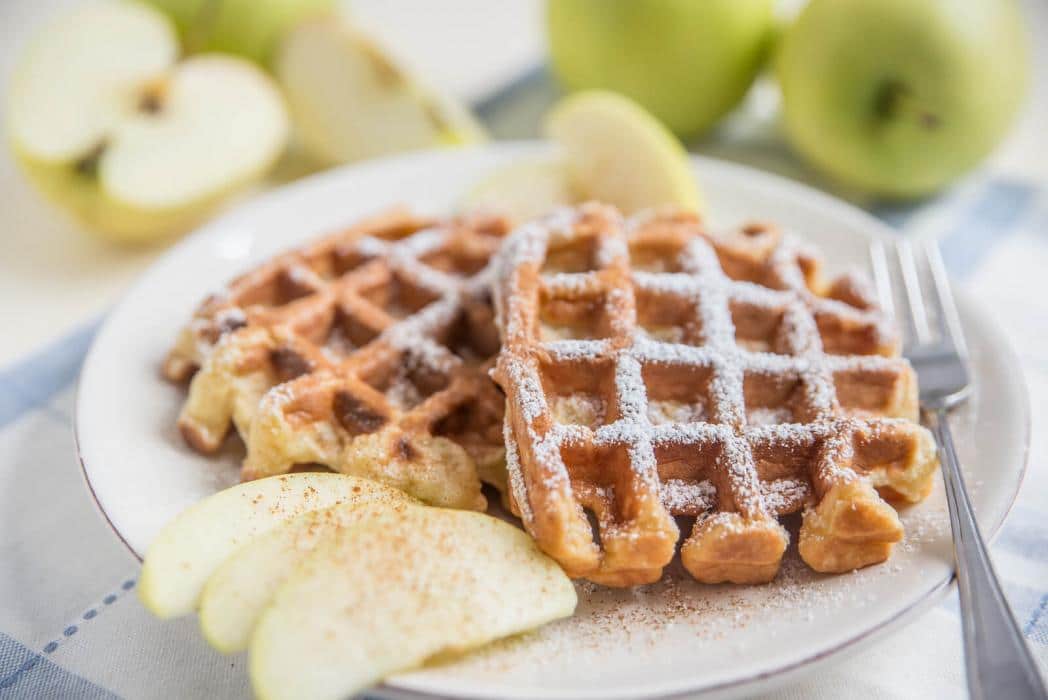 Everyone like waffle to eat. One can throw a waffle treat on the breakfast, lunch, evening snack and dinner as well. If you like to waffle so much it can a fun birthday party ideas. Everyone will like the plan. You can have different types of waffle for your birthday eve. Waffles can also make you feel festive.
It can two waffle to present a waffle. One is the hot made it is prepared hot and everyone will like to have it and second is the cold ones. You can prepare the cold ones before and freeze it for a while. Some can also have competitions. It is great to be at home and enjoy your day.
14. Burger and coke party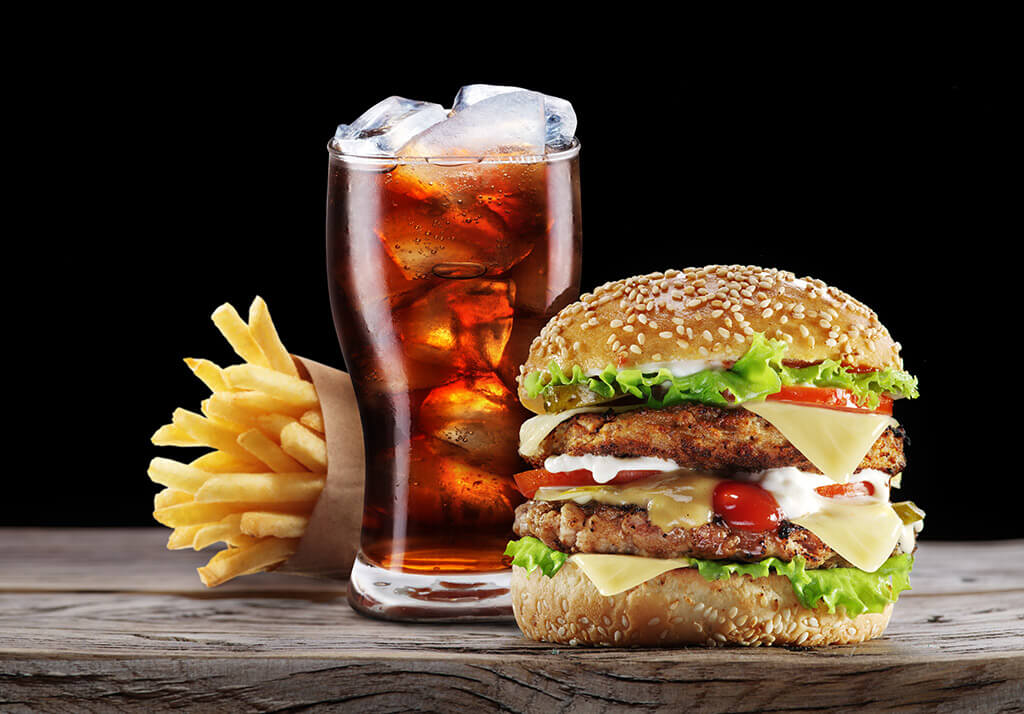 A unique way to celebrate your birthday if you want to try out something new and special. It is one of the fun birthday party places for adults as there are many restaurants have a separate corner for the special people. Soo can be that special person for that day and have fun. You can invite all of your friends and play some games and dance the entire night.
A fun way to end your special way by eating your favorite thing in the entire world. It is a burger and coke party which is something young and unique. You can ask them for many different types of burgers and eat them all. You can also play a game called ping pong and decide who has to eat what for the loser and winner. In the end, everyone should have fun and enjoy.
15. Bowling Party
Do you like bowling? You can book a bowling place for your birthday. Mostly, boys get crazy behind games. He can call all his boy gang and have fun with him. Bowling is a game where everyone has to participate and have fun. You can organize a bowling tournament and compete against each other.
This is a fun birthday party ideas. You can also arrange this party at your house if you have a big lawn. It will be fun to enjoy yourself and see others also happy with you.
16. Glow Stick and Pool Party
Selecting a theme for the fun birthday ideas for adults can be a little difficult. But everything works with pool party along with glow sticks. A fun birthday party ideas for adults can be nothing less than this. You can book a poolside area and get everything in neon colors. They glow in the dark.
It is fun to celebrate in a way that it can bring out the best in you. Also, one can get whole new experience from this and add them in memories. You can get glowing party drinks, straws, pens, and many other things that will glow. As the theme, there will be dark and everyone has to follow the theme. This is cool and something unique.
17. Brunch after Dark night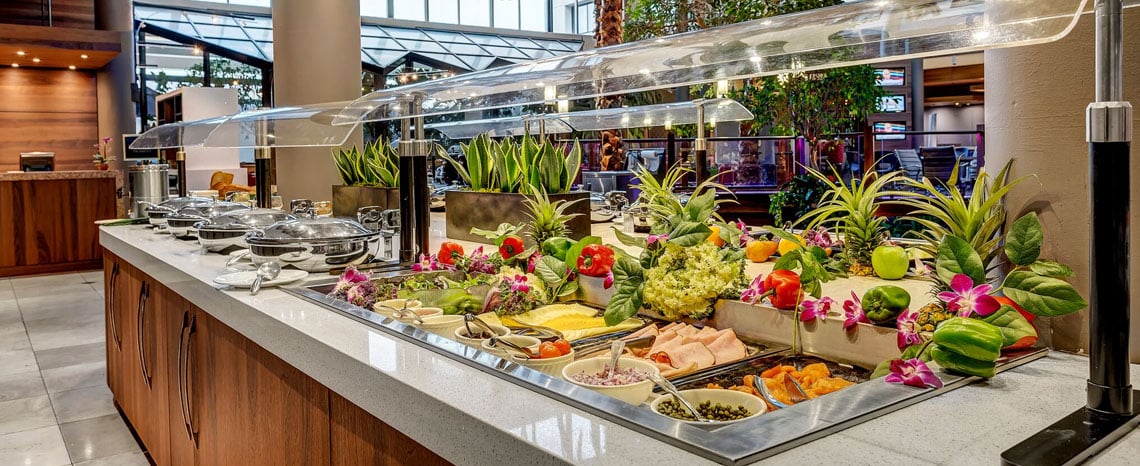 What is Brunch? Brunch is the time to eat your food. When you skip your breakfast in the morning and eat directly in the afternoon it is called Brunch. There are many places where you can have brunch. People directly meet according to the brunch timings. So try to have this fun birthday party idea and call everyone for brunch. Everyone should try something new and unique.
You can have food and drinks on the table and everyone can serve themselves. You can also have the brunch birthday dessert table exclusively for them who crave for sweets. You can also decorate the house and surprise everyone.
18. Water Parks
Are you water baby? If yes, let's together make Water Park a fun birthday party place for adults. It is fun to celebrate your birthday in a unique way. Try finding a nearby place where you can invite everyone to the party. But this party has a theme and everyone has to follow the theme. To add more fun, you can go to the slides and enjoy the party.
Everyone has a different way to express their feeling towards everyone. Sometimes, one can expect gifts from special one whereas some do not expect. Water parks can make you feel excited for the day. So try to find a different one and make yourself excited for the day.
19. Candy Station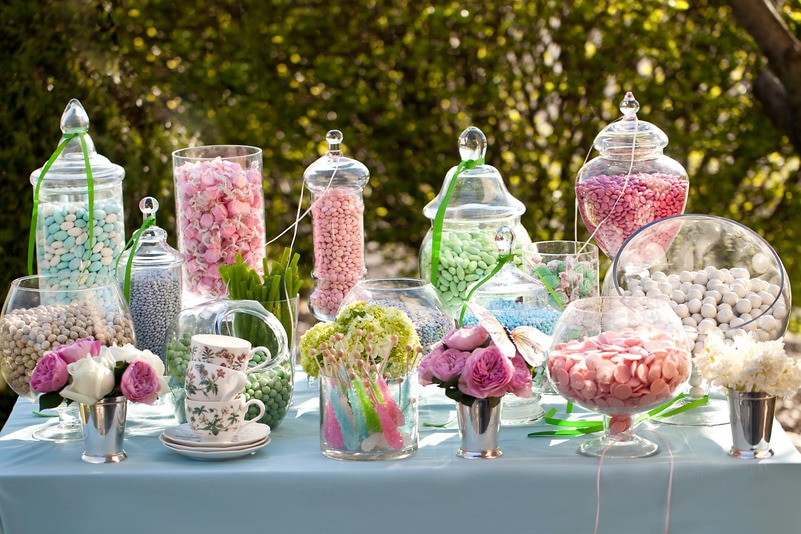 Age does not matter when it comes to eating candies. Everyone likes candy. It can be a secret guilty pleasure for some. You can have a small candy bar around your house for your birthday. It will be fun to see everyone eating candies like we used to do while we were kids. A fun party idea to keep them at home during the party. It can also add more energy to the party.
Birthdays can be really fun if you have the right companion with you. It is easy to invite people but will they really be happy to be a part of your birthday? So let's plan wisely and invite them you will add more fun to your birthday party. Fun birthday ideas for adults are mentioned above.
These are unique and everyone should try something funny at times. It can make a person happy and he can start living his happy life again. As adults, we sometimes forget that even we have a life of our own and let's make him/ her realize about the fun and enjoyment they can have.
It can also be a surprise party idea if you plan it out properly. One can dance, sing and have fun. So I hope you will find fun birthday party ideas for adults. The ideas are seriously endless and everyone can come up with many other ideas. All you need to remember is that you have to have fun.
This day comes once a year and you have to enjoy to the fullest and happily. Go! Have fun. It's your day.