Last updated on June 3rd, 2022 at 11:27 pm
Birthday surprises for the best friend? Hmmm This is what probably the best thing you can do for your best friend's birthday. So for this, I will try my level best birthday surprise ideas.
---

Article Take Away
How to plan a birthday surprises for a best friend?
Which are the best birthday surprise ideas for a Best friend?
Unique & Unconventional birthday surprise ideas for a best friend?
Additional Sources for More birthday surprise ideas.
---
I love giving surprises to my best friends whether it's their birthday or any other occasion or sometimes no occasion. To be frank I love giving surprises and getting too. Yesterday I was talking to my best friend on phone, now she lives in another state.
We were talking about our childhood days and suddenly the topic of "birthday surprise" came from nowhere. Actually long way back I gave her big surprise for her birthday that she still remembers.
This phone call gave me a good topic that I am going to cover today. So all those people who really don't have some good surprise ideas for their best friend, here is the list I want to share with you.
I really don't know if you are a guy or girl or even you are finding some surprise ideas for your female best friend or male. So I thought to make it general, that means no matter what these awesome ideas are for you.
Birthday surprise ideas for best friend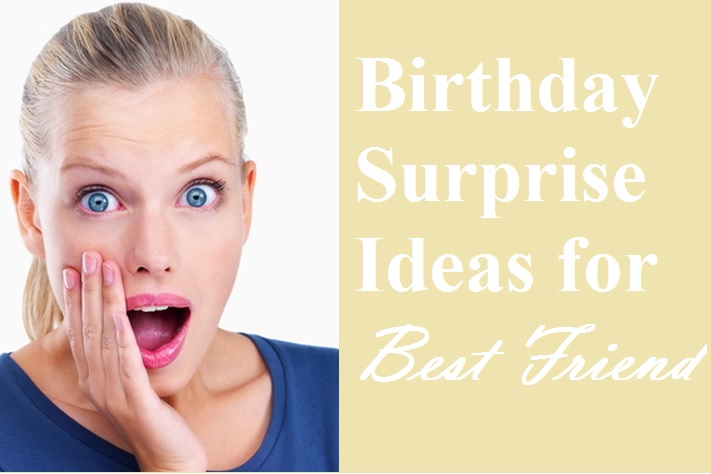 I am really excited to share this list with you, I twisted and turned my mind to find and create some good ideas that you will love to explore here.
These are one of the best things to do for your best friend birthday. So stay tuned and enjoy reading these surprise birthday ideas for the best friend.
1. Gifts from Old Memories

There might be many things you both might be fond of, in your past. It could be anything, for example- Me and one of my best friend used to love collecting Old coins of different countries. We both had a bunch of coins.
You might also have something common you have shared in your past. Why don't you gift that thing to your friend, he/she will get surprised to see the gift from you?
I am actually doing this for my best friend on his birthday, I am going to give all my old coins as gift wrapped up for the surprise.
I know more than surprised he will get shocked to see me giving my coins to him. You can also do the same way, believe me, he/she will be very surprised to see that kind of gift.
2. Google Hangout – Digital surprise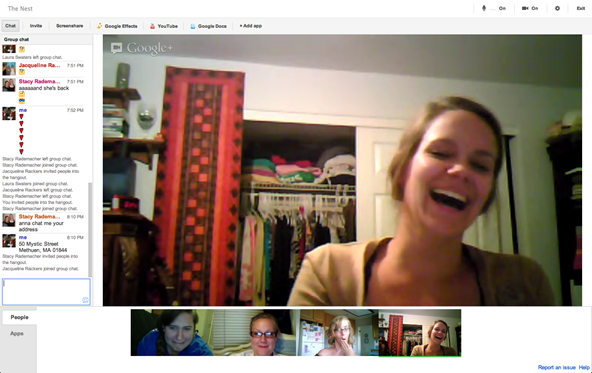 I like the title btw, You must be thinking how I can give a Google hangout surprise. Your friends might be hanging out with your friends in Google hang out quite often but have you used it to give any friend a surprise birthday wish. I think it's "NO".
I know nobody has tried my idea because I also just got this idea from my creative mind. The idea is to plan a surprise Google hang out with his/her siblings or maybe parents.
Ask them to log in his Google hangout account and connect with you and you're other hang out friends. This has to be done while he/she is sleeping in the early morning.
So ask his parents or sibling to put the laptop on the bed near him and put the speaker on. That means the early morning wish he/she will get is from you guys, digitally sound great. He/she will get surprised to see his/her friends all together in hanging out wishing for the birthday.
3. Unplanned trip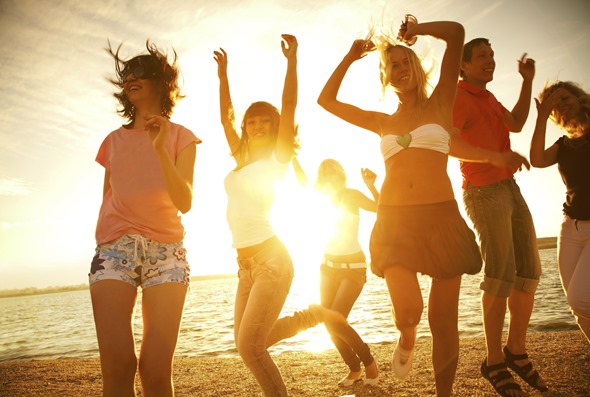 When was the last time you have planned an unplanned trip, 2 years back? 4 years? or never? Really never? Ohh gosh, I think you have really missed out the fun of life. The unplanned trip is the most exciting thing you can be part of.
Now you must be thinking why I am talking about your fun, not your best friend as it is his/her birthday.
I want to tell you that my inclination was for your best friend but the idea is for you. That means you have to plan the unplanned trip, that eventually means your best friend should be unaware of it.
On birthday, call your best friend and just tell him/her to meet outside his/her home. When he/she will come, then you have to tell that "it's an unplanned short trip, so no matter what you have to come".
You can call other friends as well. Go to the beach, outing, camping, adventure sports, etc. for one day or two.
It will be too much fun and excitement, but more than that your best friend will remember this awesome day for rest of his/her life. So that makes it the best surprise for your best friend.
---

The idea of inspiration:
Actually, I got this idea from one of my acquaintance, he met me after a week and when I asked what happened why your phone was unreachable, then he told me the story.
He said that on the date of his birthday, his friends called him to come down to meet them and suddenly they just carried him away in the car and later told that they have planned it for his birthday.
He enjoyed the trip and said that this was the best birthday surprise he has got till now.
---
4. A Group driveway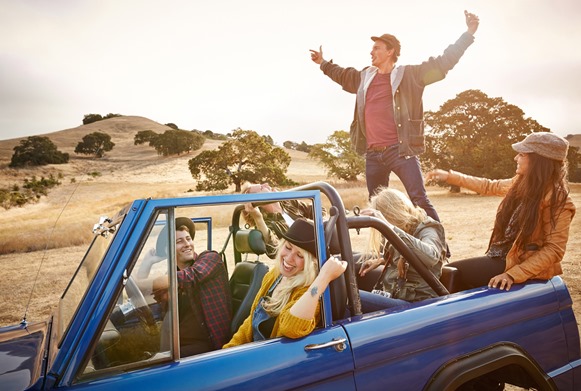 I know many of you might be working or busy in day to day life and a trip is certainly not possible for you.
So if a trip doesn't work for you, then why not just a road drive trip and this can also be unplanned and fun, that means you can surprise your friend just by taking him/her for the trip at the moment.
I mean, let him/her be unaware of this and on the birthday, you can just directly take him/her for it, just like my acquaintance's friends did.
5. A group video message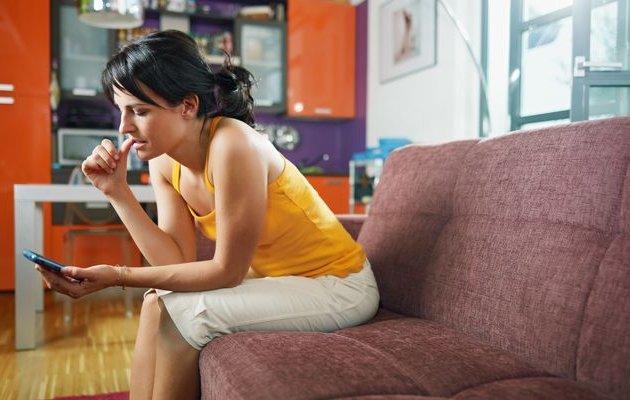 For many of you, to be on Google hangout is probably not possible as it's about a late night at 00:00. But here is the simple one, contact all his friends, family members or relatives to a common place.
Bring as many people you can, you can even call close friends as well, your wish. Bring them all to record a small video wishing your best friend the best birthday.
Make a presentable and creative video which later you can send your best friend. He/she will be surprised to see all of his close people are together in video wishing.
This is one of the best surprises for a best friend birthday
6. Surprise with a letter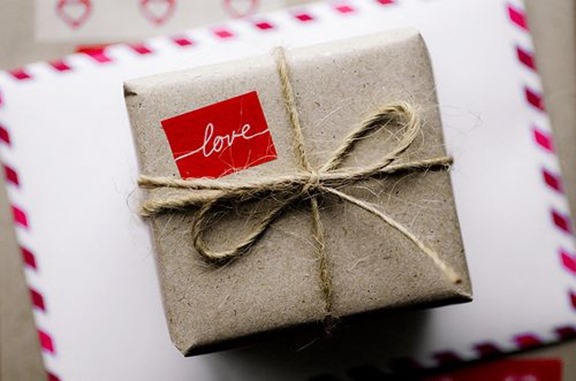 We are living in a digital world, where things are just a few clicks away from our reach. I found these days people generally do their work easy, just by wishing their friends and relatives using digital platforms. i.e email, chats, online messages, chat apps, video chat, etc..
So if you want to save your big efforts than do the same, he/she is your best friend, he/she will still love you.
But if you are asking me for the surprise, then I would definitely not advise you this because I have something very different in my mind.
The idea is simple but different from the common things that everybody does. I am talking about writing a letter.
I know this ritual was in old diaries of history but who said it can't be done now. Can you imagine how surprised he/she will be to see the wrapped letter at his/her door on birthday?
I would suggest you give it a try and see what happens. You can add some small gift to it as well. This cute surprise from you can make his/her whole day happy.
7. Memory down the lane

If you are best friends, then you might have been together for quite a long time. That means you must have many memories and moments with you that are and will be forever. If you ask me and then my answer would be "countless".
So same way you might have also got some memories with you right? Most you might have pictures from the past that brings memories back. So if you have those pictures with you of your best friend or both of you or some group photos, then collect them all.
The idea is to make a big collage of all those pictures that have some great memories imprinted.
You can dig down pictures from where ever you can, for example- your cell phone, his/her cell phone, social accounts, friends and family members to get some more pictures.
8. Cook surprise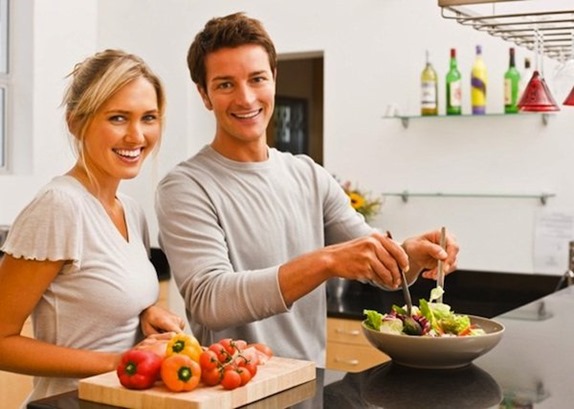 Why don't you cook something for your best friend calling him/her up at your home? This will be really a surprise to him/her. I have tried this and would like to share the experience if you allow.
If you remember the beginning part of the article, I have told you that I was talking to my friend on the phone and she reminded me of the birthday surprise I gave her. This is the one I am sharing here. She uses to live in my apartment.
So, on her birthday I called her and told her that come to my place as I have a very special thing for you for your birthday. She came in and I told her that I want to cook best dishes for you.
She was so surprised and her reaction was like she had won a crown for miss universe, LOL. I made few dishes for her and she really liked it. She still remembers her birthday just because of this.
FAQs: Birthday Surprises for Best Friend
Question 1: How to surprise your best friend on her birthday?
If you are looking for birthday surprise ideas for your female best friend then here is the list of some good birthday surprises for her.
Question 2: How to plan a surprise birthday party?
Here you can check out some of the unique ways to plan a surprise birthday party.
Question 3: What is a best birthday gift for the best friend?
Although your time is the best gift you can get your best friend. But if you want to gift some product based gifts then head over to this list of gift ideas for best friend's birthday.
I miss my best friends and old memories I had with them. So cherish the best moments you can have with your best friends.
Make this occasion the best by giving these birthday surprises to your best friend. I hope I have done my job well to serve you some really unique birthday surprise ideas for the best friend, hope this helped you.
I Think I have shared everything I could have imagined but if you are still hungry for more then just drop in.