Last updated on June 3rd, 2022 at 11:08 pm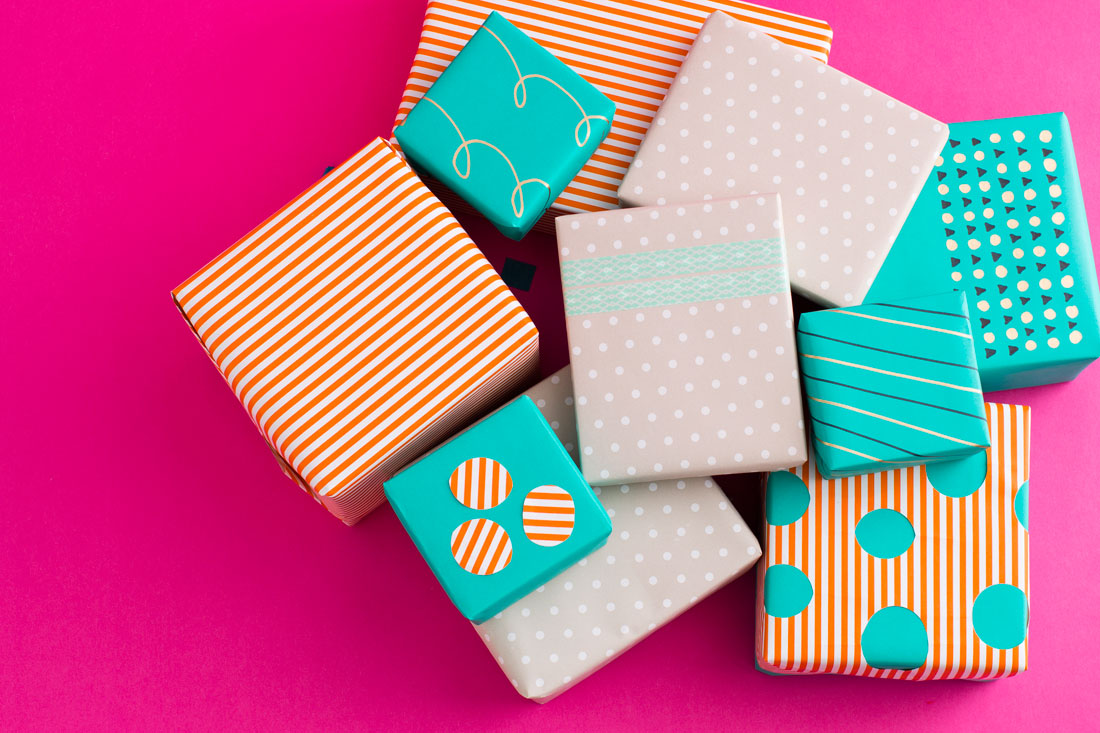 Imagine a birthday party where all the decorations, food, cake, everything has been extremely well planned and executed, however, there are no guests to attend the same.
One of the easiest and the best ways to thank your guests for their presence is by giving them birthday return gifts, as a token of your appreciation and love for them. However, it is very important that these return gifts are carefully selected so that they communicate your feelings to your guests in the best possible manner.
There are numerous options available in the market for you to select the perfect return gift for birthday party.
However, all this choice can prove to be quite overwhelming sometimes and therefore, to help you choose the best return gift for your guests, I present you with some pretty popular and cool birthday return gifts ideas.
1. Utility Items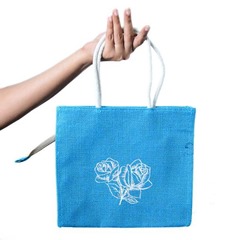 Depending on the age of your guests, you can select birthday return gifts ideas which are sure to have some sort of utility for all the guests.
For example, when throwing a birthday party for kids, distributing stationary boxes is a great return gifts ideas for kids, since you can be sure that this is something that every kid needs and would love to get a new stationary box.
2. Current Favorites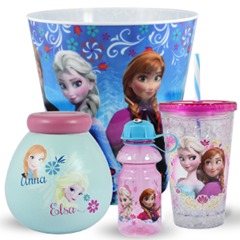 Another great idea for a return gift id to give the guests a memento of something which is currently a favorite of everyone.
These days, all the kids are in love with the movie Frozen. There are many different items related to the movie, which are available in the market and you can select any of these items to give out to all your friends. For the older generations, you can go in for CDs of the current rockstar.
Anything, which is causing a frenzy amongst your guests in general, will make a perfect return gift idea for kids.
3. Gender Specific Return Gifts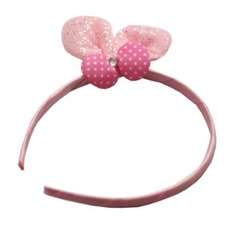 Instead of trying to find a gift, which would be suitable for both males and females, it is a better idea to buy separate return gifts for birthday party for boys and girls.
This way, you are able to find gifts which are better suited to the needs and likings of your guests.
Thus, while for the girls you can opt for makeup kits or other similar girlie items, for the boys, you can go in for boyish items like boys wallets, games accessories, etc.
4. Personalized Birthday Return Gifts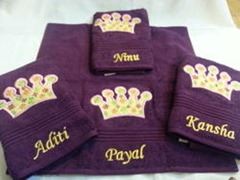 Another great idea which you can explore while trying to find the perfect return gifts for the birthday party for your guests is to give them personalized gift items.
These personalized gift items connect better with your guests on an emotional level and make them feel personally acknowledged and loved by you.
From personalized mugs to backpacks, there are plenty of options available online in this category.
Still confused about what to pick as a return gift for a birthday party? Do not worry, I have compiled a list of some good birthday return gift items from which you can pick any to present to your guests.
5. Ronaldo Drawstring Backpack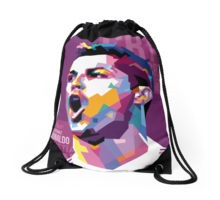 Ronaldo is a loved football icon all over the world, and a backpack is something that every kid, going to school needs.
Combine the two, and you have the most amazing birthday return gift is your hand. Available at a very reasonable price, this backpack is sure to fit into your return gifts ideas and your budget, even if you are planning on an economical birthday party.
6. Animal Theme Towels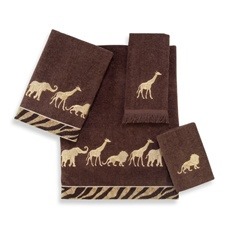 Animals fascinate all the kids all over the world. From real-life images of animals to caricature images of various animals, kids just love to have these images printed on the various things that they own.
These animal-themed towels are a perfect return gifts idea for kids, for they strike the right balance between being an item of immense utility and at the same time, the animal print on them is able to capture the fancies of the kids.
7. Party Favors Girls Name Bracelet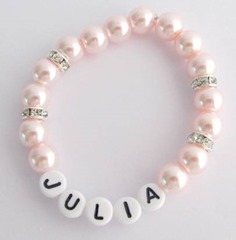 Get this amazing bracelet made of pink glass and ivory pearls as return gift for birthday party.
The center white pearls of this bracelet have the name of the girl written on it, making this bracelet special for each guest at your party.
The pearls and other materials used for the making of this bracelet have all been properly tested to ensure that they do not cause any sort of skin allergies to the wearer.
8. Silicone 3D Embossed Mugs Of Food Grade Quality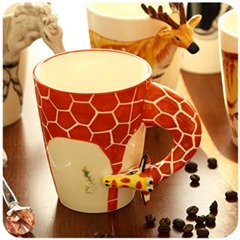 Available in many different designs and patterns, these mugs are extremely popular amongst the best return gift ideas for kids.
The 3D print on these mugs, makes it appear as if the characters are alive and giving company to the kids while having their drinks from this mug.
The mugs are, all of the food grade quality, which ensures that it is safe to use these mugs on a daily basis for drinking purposes.
9. Patterned, Three Zipper Pencil Pouch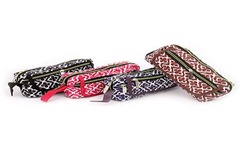 Available in three different colors, these three zipper pencil pouches look really pretty.
Each pouch comes with three zippers, which makes them great for keeping all the stationery items sorted and easily accessible.
This zipper pouch is a great return gift idea for both going boys and girls. However, this gift should be selected for only a small school going kids. For kids, belonging to higher classes, this gift may appear childish.
10. Air Plane Passport Cover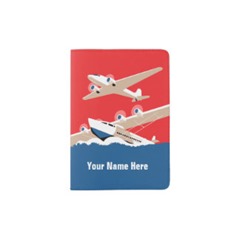 This is an extremely cute, red color passport cover for keeping the passport of your guests safe from damage and loss.
The cover is personalized with the name of the guests and this makes this return gift for birthday party even more special.
Besides the name of the guests, there is also a cue image of an airplane and the words bon voyage printed on the cover, making this cover appear even cuter and attractive.
11. Vietnamese Silk Tissue Box Cover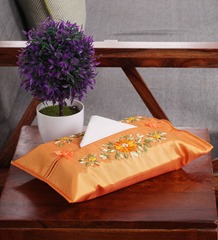 The beautiful embroidery and the soft silk make this handmade tissue box cover look elegant and pretty.
With this tissue box cover, cover the ugly tissue box and make it appear as a beautiful decoration piece placed on your table.
This selection of return gifts for adults is sure to impress all your guests and they are definitely going to it in their car, dining table, kitchen, or any other place where they like to keep their tissue boxes handy.
12. Kitty Cat Wooden Magnetic Photo Frame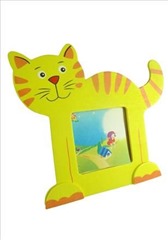 The shape of the Kitty has always been one of the favorite images of kids. This cat shaped frame comes in vibrant colors and a small, yet sturdy wooden stick to stand on.
This return gift is sure to find a place for itself at the bedside of all the kids at your birthday party, maybe with a picture of the party stuck to it.
13. Bubbly Pink Name Placards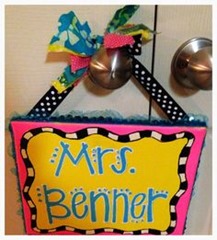 Owning a placard, with their name written on it, to place in front of their room, is a thought which is bound to bring a smile on the faces of all the kids.
This pink placard is handmade and carefully designed to ensure that no two placards have the same design.
With the help of sparkles and animal prints, the placard is made to look pretty and personal at the same time.
14. Coral Pink Tulip Glass Scented Gel Candle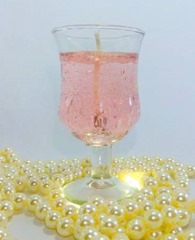 Shaped like a tulip, this glass is filled with scented candle gel, that allows the candle to burn for 5 to 6 hours.
The sweet smell of the candle and the beautiful pink, help in creating a perfect romantic atmosphere.
Along with being a good item to purchase for your partner, this candle is also a great idea for a birthday return gift.
15. Key Chain With Names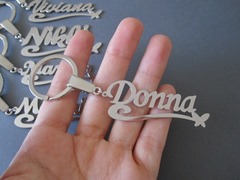 This is a simple yet very popular return gift ideas. Right at the time of ordering these key chains.
You will have to provide the maker with the names of all the kids and guests who would be attending your party and to whom you would be eventually distributing these key chains too.
16. Car Crazy Cushion Cover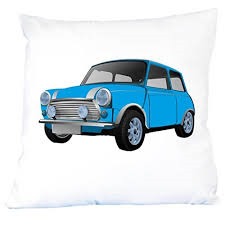 The soft fabric of the cushion makes it a good companion for the kids and at the same time, the design of the cars on the cushion, make it is a must-have item for all the car lovers.
Cars are mostly a boy's thing, and therefore, these cushions would make a great return gift idea for the boys.
There are other prints also available in these cushions, which you can pick for the girls at your party.
17. Gee The Raffle Sipper
This is a very cute and fancy glass sipper for the kids. The special design of the glass and the twisted straw make it extremely attractive for the kids.
The glass is spill proof and thus, even the parents of small kids are going to appreciate receiving this glass sipper as a  return gifts from birthday party.
18. Handcrafted Bronze Bookmark With Kneaded Bumblebees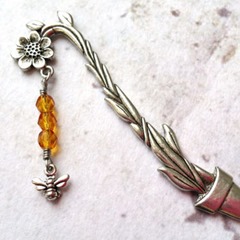 This bookmark is surely going to make the book reading experience a lot more fun for everyone.
The artistic use of the beads and wires make this dragonfly bookmark look absolutely gorgeous and classy.
Whether choosing a return gift ideas for kids or for elders, this is one return gift idea, which is perfect for all people across all ages and genders.
19. Hanging Planter With Double Handle S. Blue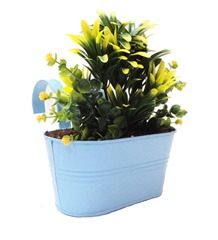 This is an ideal return gift for adults and those of you who care for nature and want to encourage others to care for it as well.
This beautiful hanging platter allows you to display your favorite plants and flower anywhere in the house. No matter where you place it, it will only increase the beauty of its surroundings.
20. Giraffe Lunch Box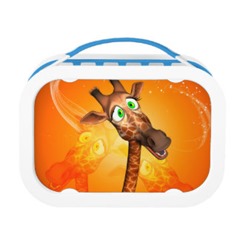 This beautiful lunch box is made of high-grade food plastic. Besides this, this lunch box is completely spilling proof and is airtight, which ensures that the food inside the box stays fresh even after hours.
While all these features make it an attractive return gift for the parents, the cute giraffe print on top of the box makes it attractive for the kids as well.
21. Chirpy Birds Handmade Fridge Magnets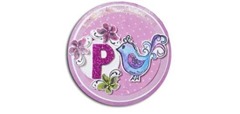 Collecting fridge magnets is a hobby of many people, and even if it is not, everyone loves getting a pretty fridge magnet.
The bird design on this magnet gives it a look which is appealing for both the kids as well as the adults.
You can even get this magnet personalized by getting the first letter of the name of the guests printed on the magnet.
22. Pen Desk Organizer – Student Theme
The use of pink paper with a nice pattern and charms and alphabets give this pen organizer the perfect feel of a student life.
With this pen desk organizer placed on your study table, you would be able to enhance the appeal of not just the table, but the entire room.
23. Fast Food Erasers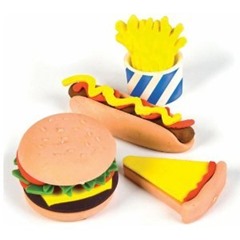 Kids today just love burgers, pizzas, and other junk food. While these may not be things that you would want the kids to indulge in, but definitely you can make them happy by giving them erasers in the shape of these fast food items.
Of course, these erasers in themselves may not be enough and you may have to club them with some other items to make the return gift substantial enough to be given to the guests.
24. DIY Paper Monkey Masks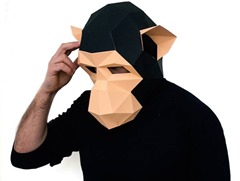 This is a fun return gift idea, especially if you are throwing a theme birthday party. Depending on the theme of the party, you can change the shape of these paper masks.
This monkey paper mask is perfect for a jungle theme party or a party where the theme is apes or the movie ape series.
Return gifts are a sort of a thank you which you say to all your guests for making your special day even more special.
Hence, you need to think about what would make the guests happy and accordingly select the perfect birthday return gift for them.