Last updated on June 2nd, 2022 at 10:22 pm
Free Printable Birthday Invitations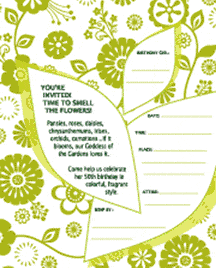 We know it's not easy to find free printable birthday invitations that you'd actually want to send out. That's why we decided to design our own. (Lucky for us, one of us happens to be a graphic designer.)
Your invitations will set the tone for your birthday party. They're a guest's first hint of the kind of party you're planning, so give some thought to the message you want to get across.
Have fun with them and make a statement!
Birthday Invitations Should:
Match the formality of the occasion
Fit in with the color scheme of the party (if there is one)
Suit the personality (or at least, not offend) the guest of honor
So, if your best friend's not the girly type, think twice before sending out cutesy pink floral invitations in her honor. Anything that could mortify the guest of honor is a birthday
party no-no.
Templates for Blank Party Invitations
Check out these blank party invitations if you're going for a casual party look. Just print them out, add your own wording, and your invitations are good to go.
Click on each thumbnail to see a larger version of the invitation. If you'd like to download and print a pdf version of one, click on the text link below the thumbnail.
All of these invitations will print beautifully on 8 1/2 by 11-inch paper.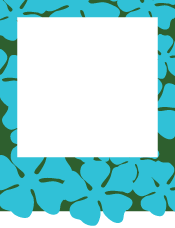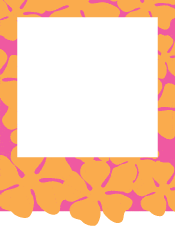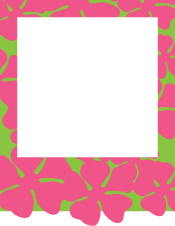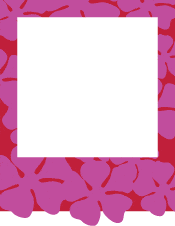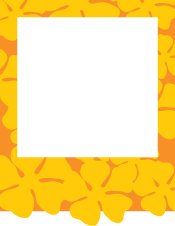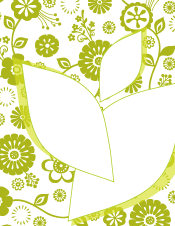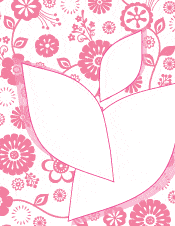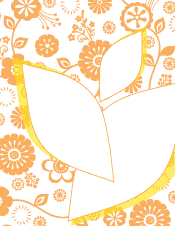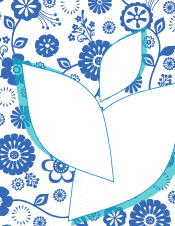 10.Red Flowers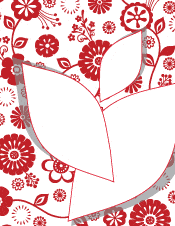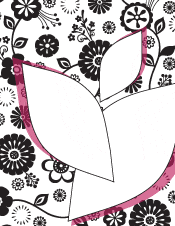 12. Purple Flowers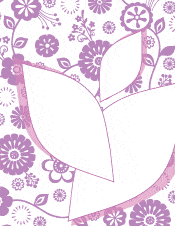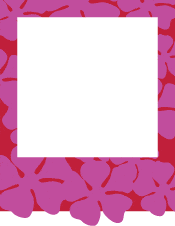 14.Red Circles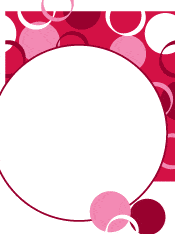 15.Pink Circles