Last updated on June 4th, 2022 at 12:10 am
I love gifting special gifts to my best friends and I am sure you too. Today I have planned to write some good best friend birthday gifts as I know there are many people out there who still get it difficult to make a decision for some good gifts for their best friend's birthday.
Actually, it all started when I was planning few unique gifts for my best friend's birthday who stays in another state. So I was looking up for some online gifts so that I can directly courier it to her.
Last weekend I shortlisted few gifts that turned out to be perfect for her as yesterday was her birthday and on the same day, she received the gifts. She gave me the call as she was surprised to see the gifts and she was very happy.
So with all this, I thought I should help others also in planning few gifts that can be suitable for their friends and Best friends.
Today I researched some good sources and used my creative physiological analysis skills to find some suitable bff gifts that anyone can present to their best friend for their birthday.
I have prepared two lists one is where you will find only gift suggestions and another will be my recommended list of gifts that you can buy for your best friend.
Now I will give you my recommended best friend birthday gifts that I got after searching all over the web to just make it simple and shorter for your search. You can find the list below where I have shared some unique gifts for friends.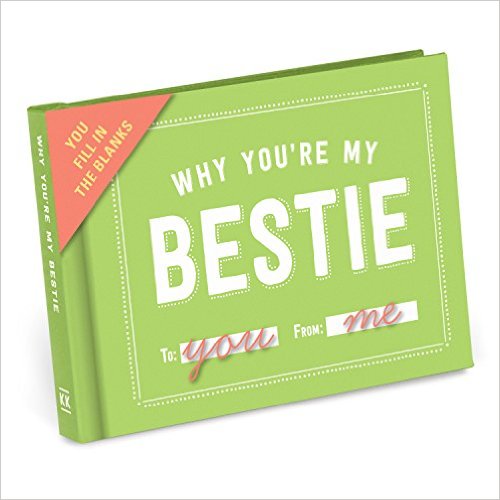 This is a kind of surprise gift you can present your best friend on his/her birthday. It is a fill-in-blanks journal that means there will be certain columns that you have to fill in. These columns are all about your best friend. So it's the best way to tell how you feel about him/her.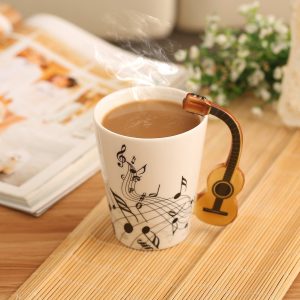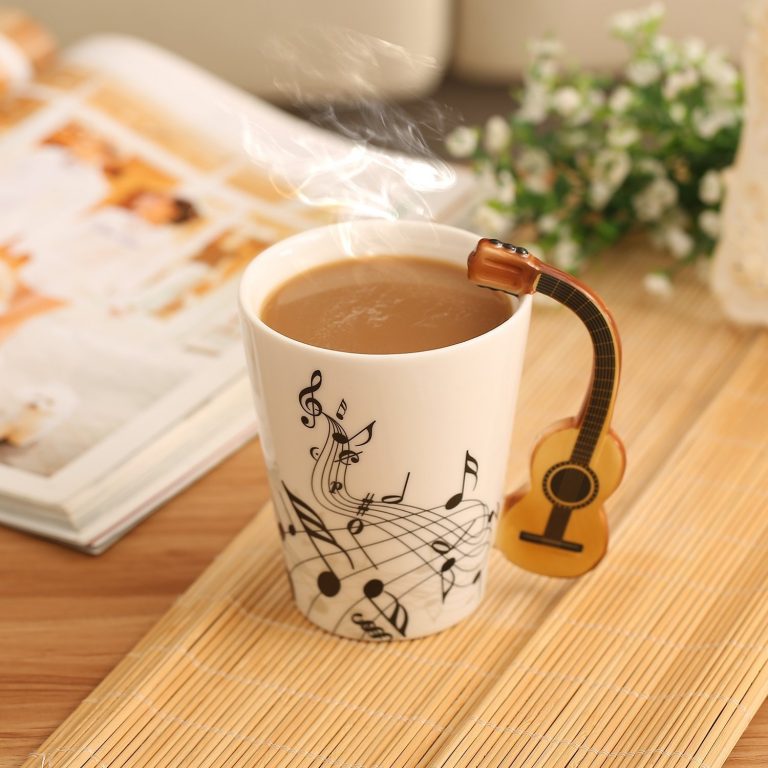 For all the friends who are great music lovers this mug is specially designed for them. The cup comes with different musical notes patters on it with a handle that is made up of guitar or any other musical instrument. It is a very beautiful mug that is unique in its very own way. The design is rarely seen anywhere before. The mug is entirely made up of ceramic material and is made for such special occasions..
I know it not required to show that you are BFFs but sometimes it is just for to show how important someone is in your life, and birthday is a perfect occasion for it. This is a Handcuff infinity charm bracelet which is perfect creative birthday gift for your best friend on his/her birthday.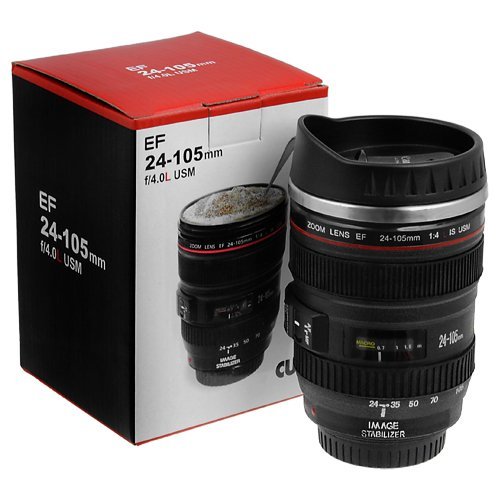 This is for people who loves photography or people who love to try new stuff. It is a thermo lens mug which is made very nicely from the stainless steel insulated from inside to an awesome look from outside. I am sure your friend would love to flaunt this awesome stuff in front of his/her other friends and acquaintances.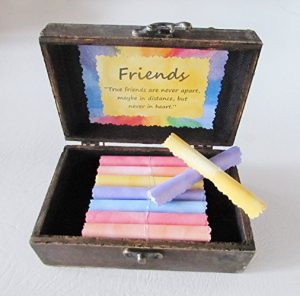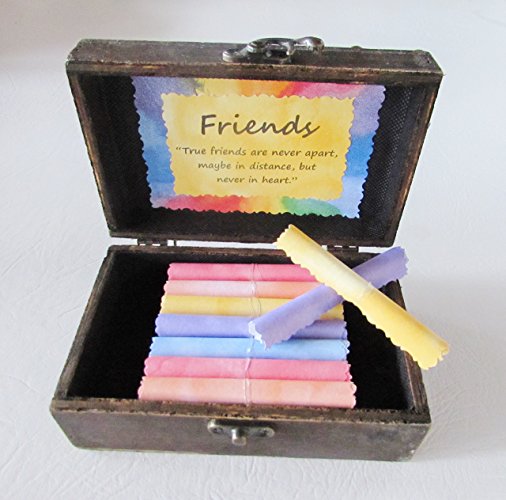 This is a birthday gift for your best friend who might also be living miles away from you but you are still very close to her and the distance just really doesn't matter because of the bond the two of you share. This wooden box comes with different message notes rolled and kept inside it. Each message note has a very beautiful friendship quote that each friend will connect to. He or she can put the notes on her bulletin board.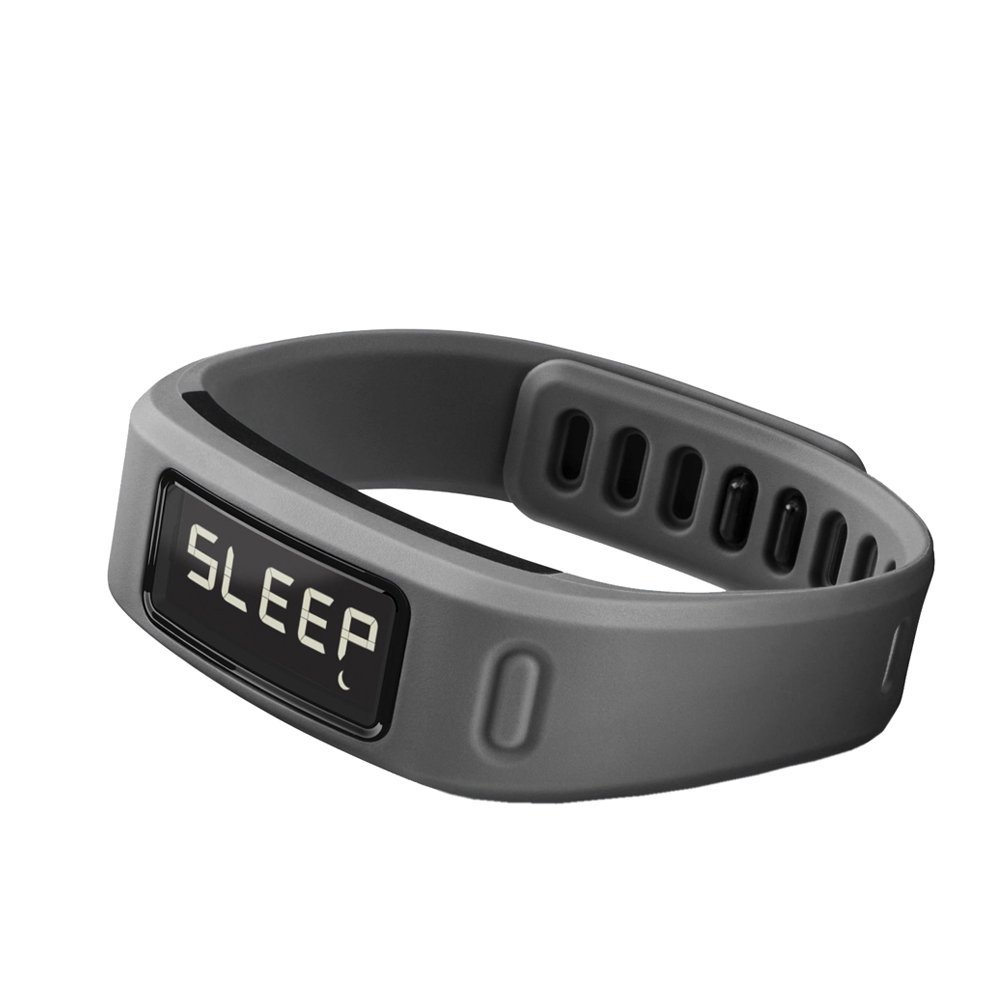 Gift your best friend the best fitness with this awesome technology. It's a fitness band which lets you set your fitness goal and supports you to achieve it. It keeps track of your daily physical activities. So it's a useful stuff and looks cool as well. If your best friend is above 18 or mature then I would recommend this fitness band.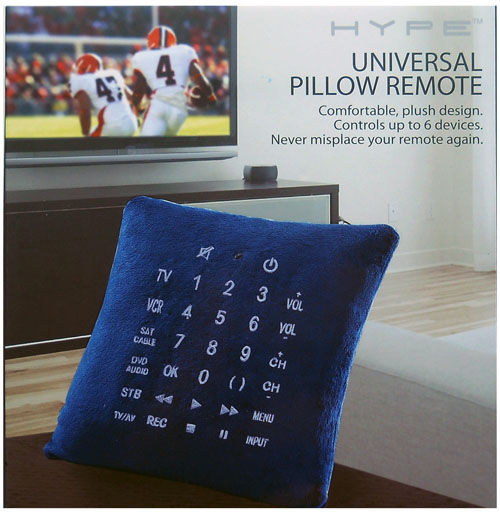 Gift this unique stuff to your best friend, I am sure he/she will be amazed to this kind of stuff.  It's an amazing technology which lets you control your TV from the pillow. I know it sounds crazy but yes this pillow is inbuilt with buttons that allow you to control any TV set.
Our senses are so sensitive that each and every stimulus has its own effects on our body and our mood is also associated with this stimuli. Windchimes, are related to our hearing sense and is a really great present because it has its own aura and vibe. This one is a special one with a really nice personal message written on it that will remind her of you everytime the metal clings on to each other.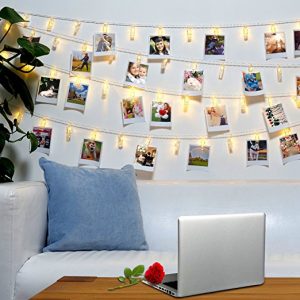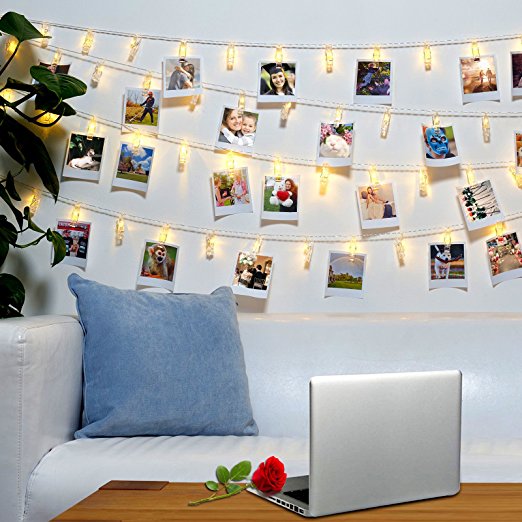 Nowadays there is a new trend of Instax pictures or polaroids. or simply printed pictures spread on the wall or so. It looks really pretty and you also have a wall of your memories. To make this more beautiful you can get this led clip lights fro your best friend. The clips can hold all your pictures and have led's in them that will glow up your wall.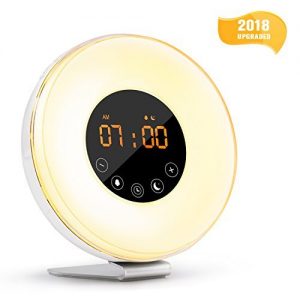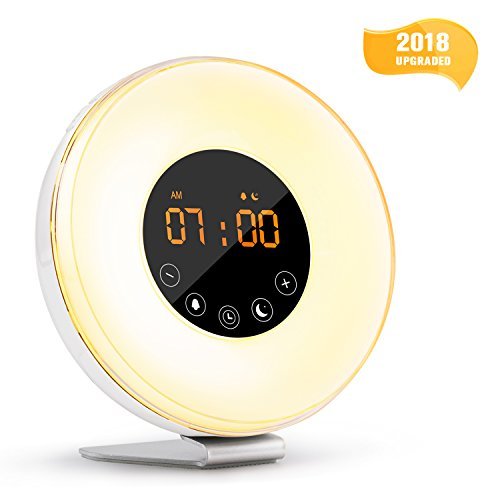 The next in line is a high tech alarm clock to wake you up from your sleep in a very different manner. The alarm clock has a sunrise simulation feature which means the clock will have a bright light fuming from the LED at the time you set on it. The colour will gradually change from a bright yellow to white. It also has different alarm tone features based on nature themes like the birds singing or the water gushing.
Relevant Articles
Magnificent birthday gift ideas for the best friend – Female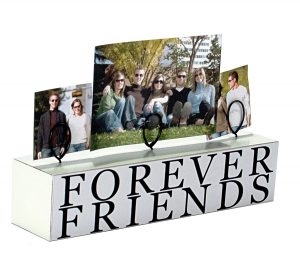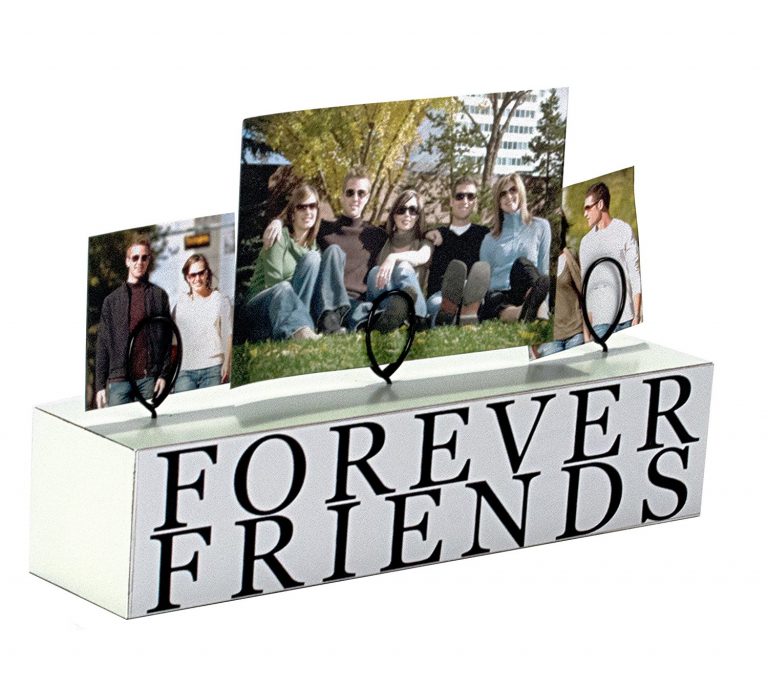 Frames are becoming very common and boring thus, if you are looking for something different that hold a memory then you can go for this tabletop photo holder. It has a bottom that has forever friends written on it and has 3 clip attached to it that can hold your photographs. You can dig some great moments between the two of you and clip it on this gift to make it even more special and to give a personal touch.
If your best friend loves fries then we have a way through which he or she can make fries quickly in minutes. This is also a healthy way that uses very less oil. It is an electric fries makes which is powered by the air frying technology. It has a touchscreen menu base and a really advanced technology. So next time you visit your friends place you can both instead of ordering make some quick fries in minutes at home.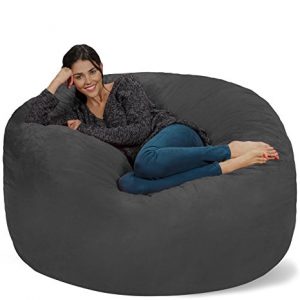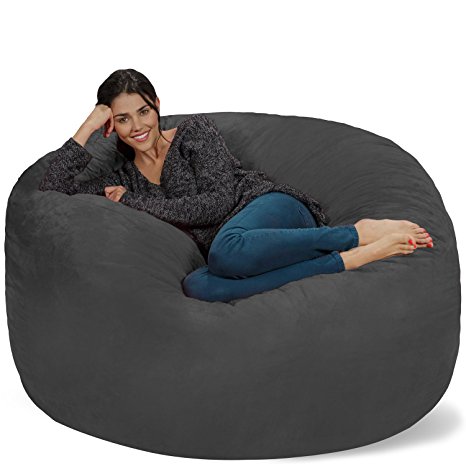 Gift your friend his or her chilling spot where they can spend their weekends being a couch potato and lazing around the entire day. This is a bean bag chair that is extremely mobile and can be moved from one place to another. Sheh can carry it with her wherever she wants and lie down on it. It is extremely soft and comfy like a mattress or a cushion. And it also huge to accommodate almost every height.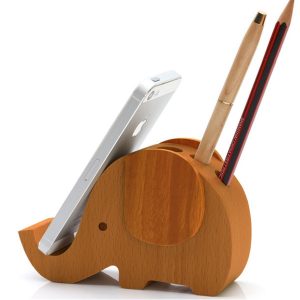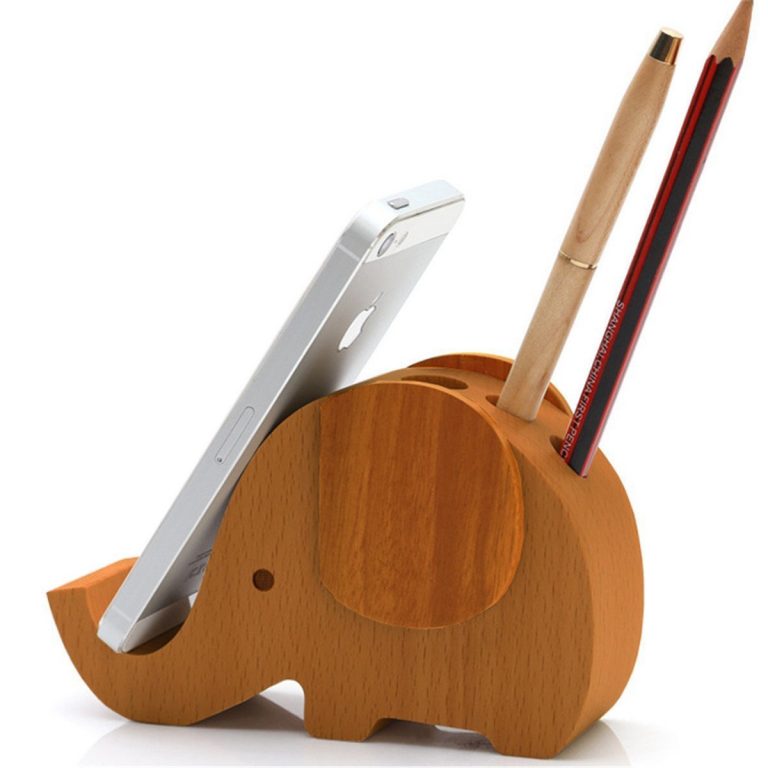 This is a useful gift that one can use to organize or beautify his or her study table or a work desk. It is an elephant-shaped mobile stand. You can place your mobile on it to keep it secure. It also has sections that can hold pens thus making it a pen stand too. It is made up of pure wood grain and the miniature elephant looks really adorable.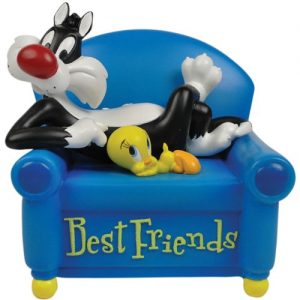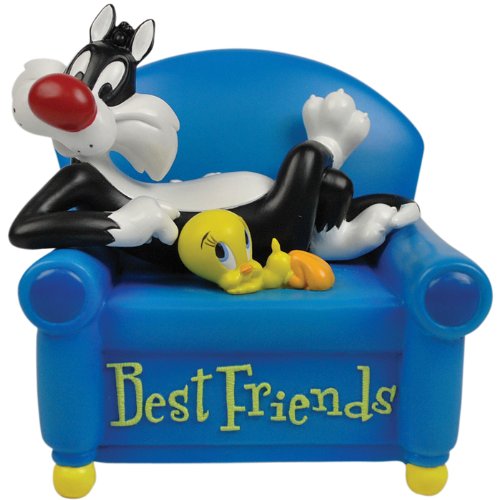 If you have seen the cartoon of Sylvester and tweety which was called Tom and Jerry then you understand the bond the two cartoon characters share. If you and your best friend share a similar kind of bond that brings you together each time after a fight and you both cannot live without each other then this one is for you. It is a figurine of these two cartoon characters that also comes with a musical note in it.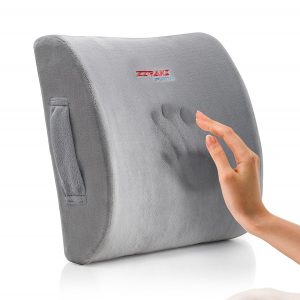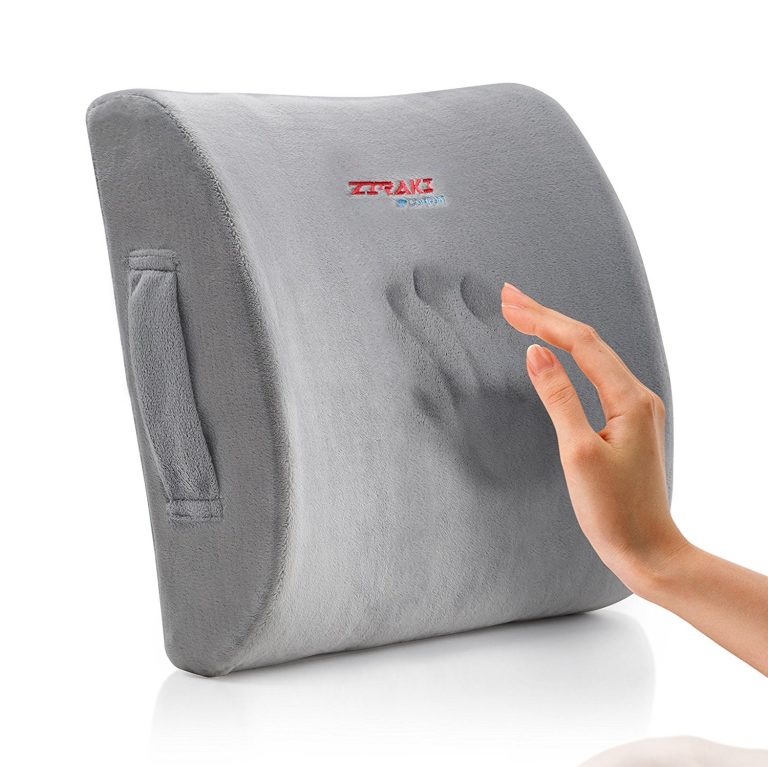 This is another healthy gift that will give your best friend a very comfortable and sound sleep. It is a pillow made up of lumbar foam that is extremely soft and at the same time sufficiently hard to keep your neck and back positioned very well. It will also improve your posture and prevent you from getting back pains. It also stops you from sitting in awkward positions that may not be good for the back and neck.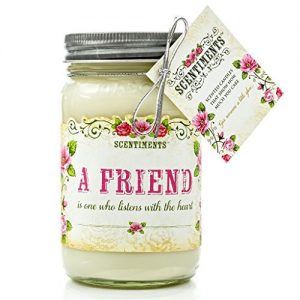 Candles are a sweet gesture to bring one on her birthday and if that someone is your best friend that you should get her a special candle like this one. It is a jar shaped candle that comes with a really sweet friendship text written over the jar. It has a cinnamon scented fragrance that will pump up the room's vibe on lighting it. She can also reuse the jar later on to store things.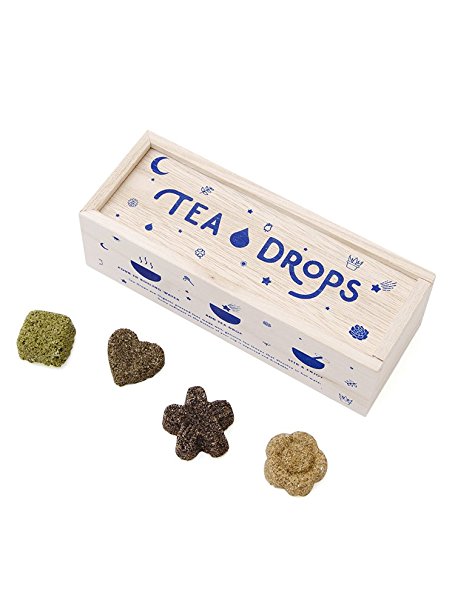 This gift is for all the tea lovers. So, if your best friend is a big fan of teas and can't get through her day without sipping on it then you can get her this organic tea drops that are available in different refreshing flavors. They are packed in a wooden box that can also be re-used for other purposes. The drop feature saves you from filtering out the leaves. Just put one in hot water glass and relish it.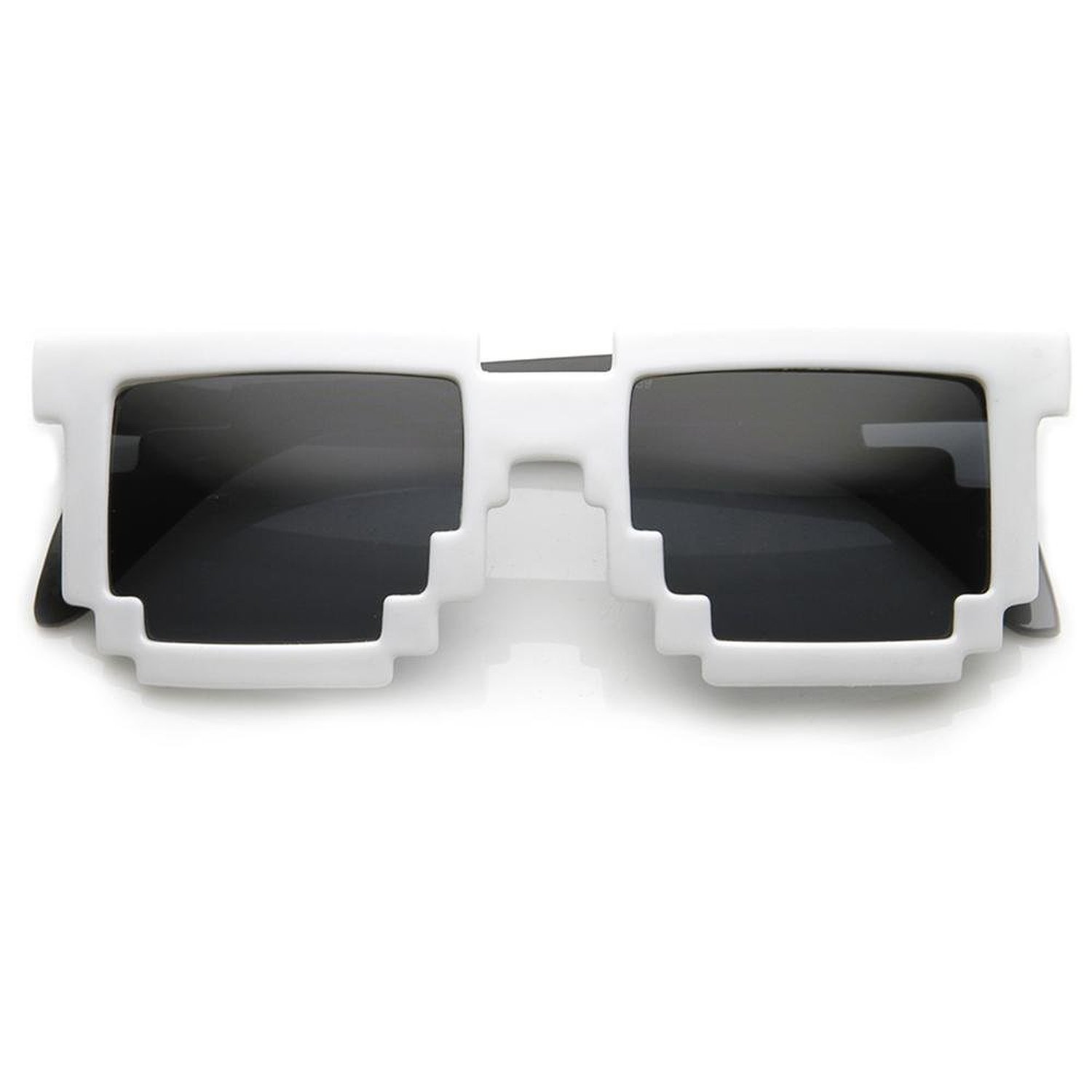 Remember those days when we are in an era of 8-bit electronic screen visions especially the MS-Dos and cassette games. These unique glasses are inspired by the 8-bit games as you might have seen in the Mario Bros wearing this kind of glasses in the game.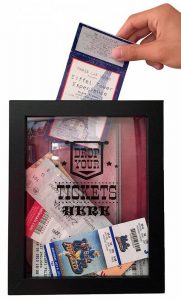 This is a special travel gift that you can give your friend to store in a token of her trips or adventures. It can be gifted by putting in a token from all the trips that you have been with your best friend. You can add pictures as memories, transport tickets etc. It can be placed at the corner of the room and will remind her of all the crazy times and memories collected from those trips.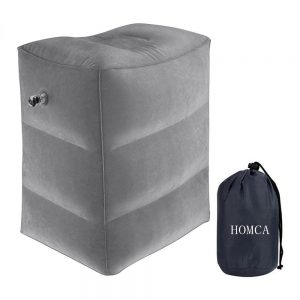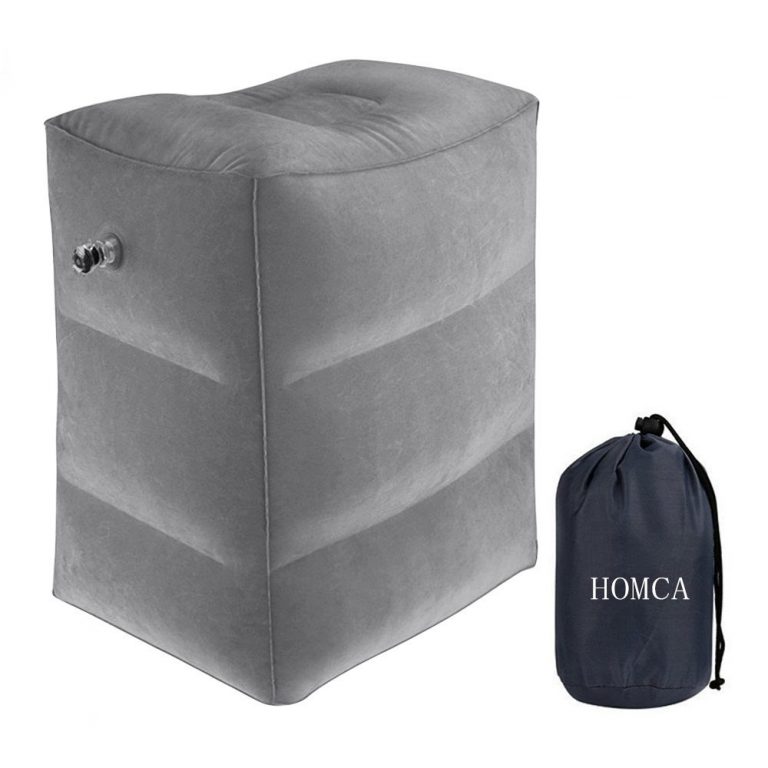 How much ever comfortable the seating be like it is always difficult to find the perfect posture and comfort to get a good sound sleep during your travels. This might help you with that. It is a cushion pillow on which you can rest your legs and achieve a comfortable position. You can convert your seat into a couch or a bed with this extension. It is a perfect travel partner that your best friend can carry everywhere.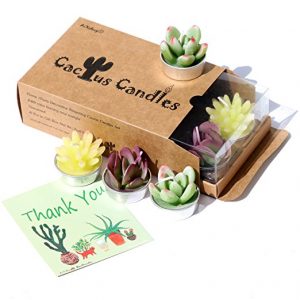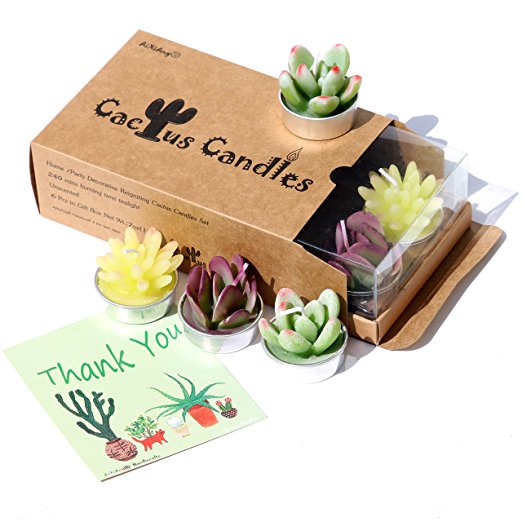 If your best friend loves candles and he/she are someone who likes decorating their room or house with these candles then these are really special ones that you can get them. What makes it special is that they are carved in the form of cactus and are purely handmaid. They are small in size and look extremely adorable. It is good to set the ambiance of the room and is also eco-friendly in greenways.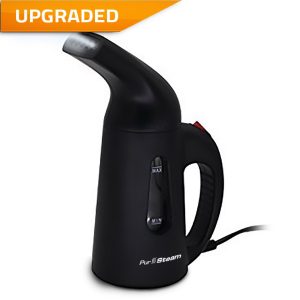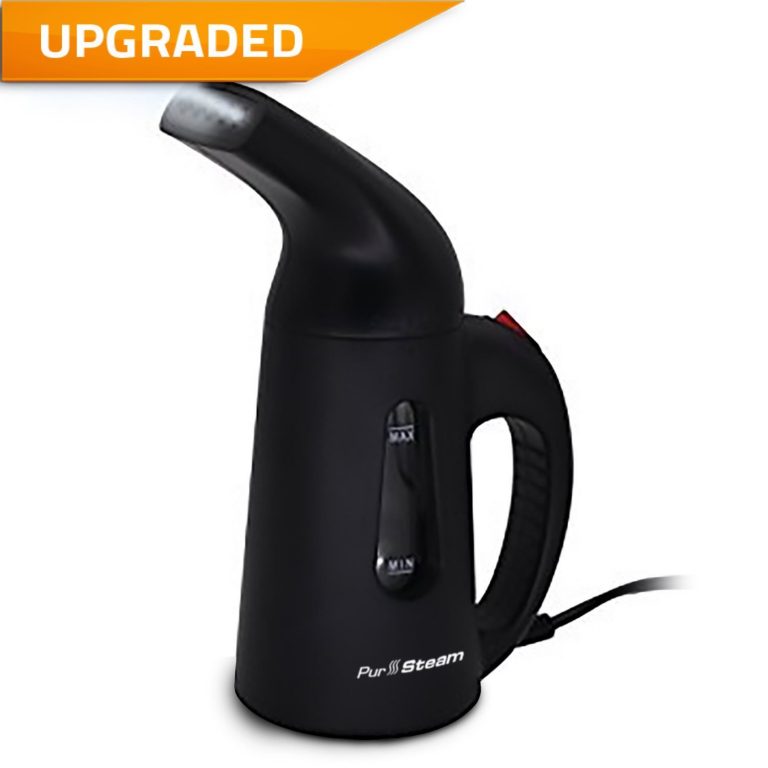 More than a gift it is an essential that can be very useful for your friend. It is a portable warmer that will steam iron your clothes. You don't have to find a flat base and spend a lot of time flattening your garment. With this, you can just hang up your garment and roll this over it to get your work done. This is more powerful and quick in straightening up or ironing clothes.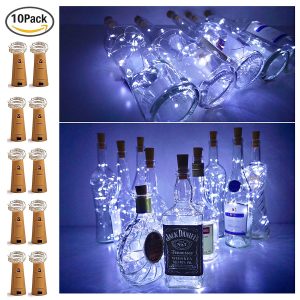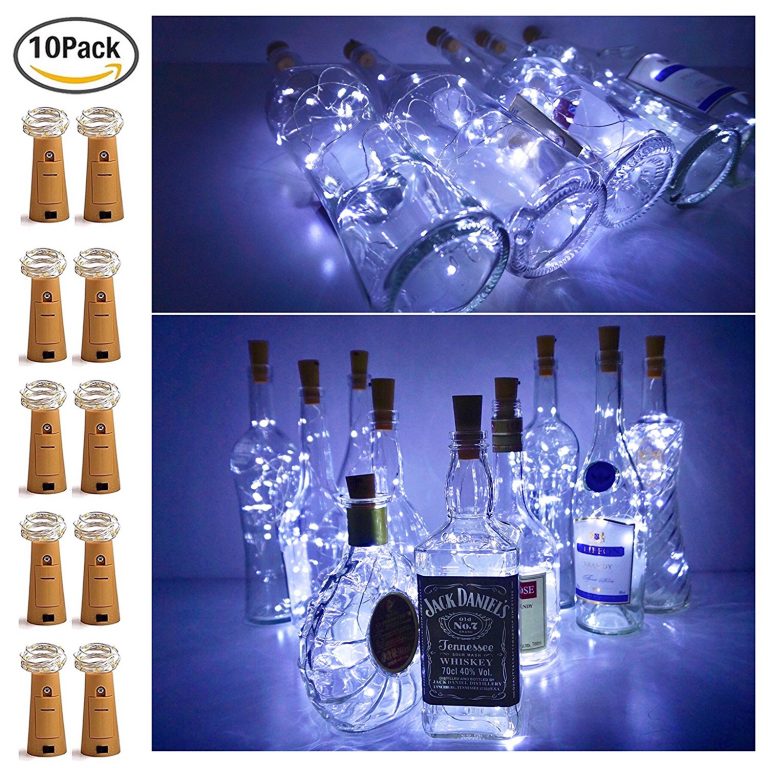 We all love to celebrate each and every occasion or special days of our best friends in a new way whether it is her birthday party or any special event in her life. To make it more special and if you wish to decorate her room for a surprise you can invest in these bootle led sets that look really pretty especially in dark.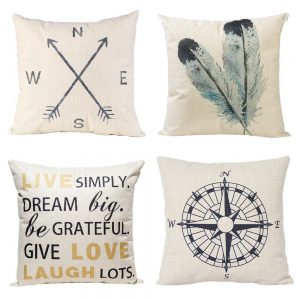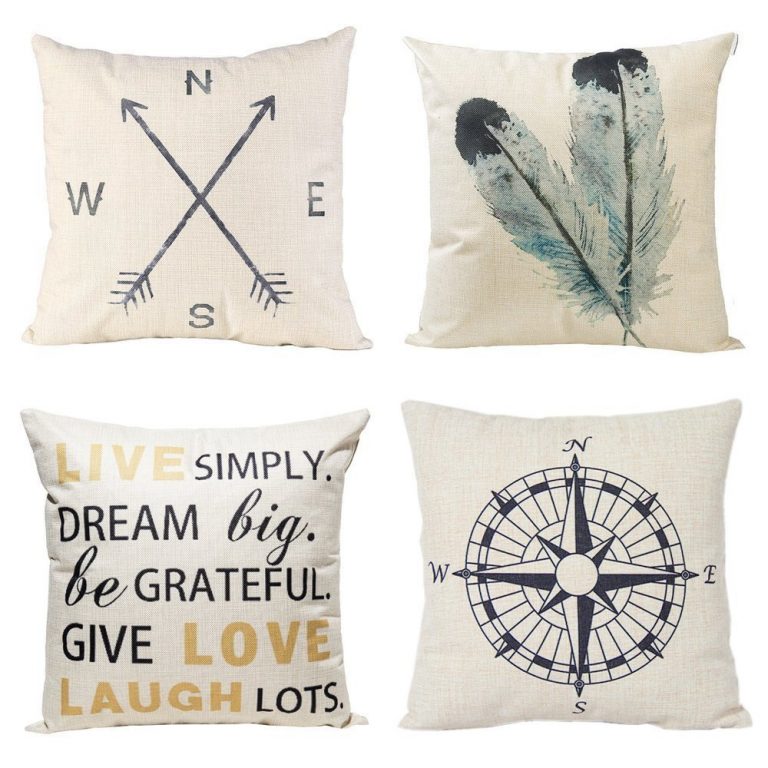 Talking about decor and stuff, in the same line is this next gift suggestion that can be a great accessory for your best friend to decorate her couch or bed with. These are some decorative small cushion covers that come in a set of 4 different colors and designs. You can make a choice from different themed sets available on the site. They are made up of light cotton material that is perfect for summer heat.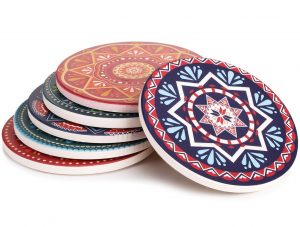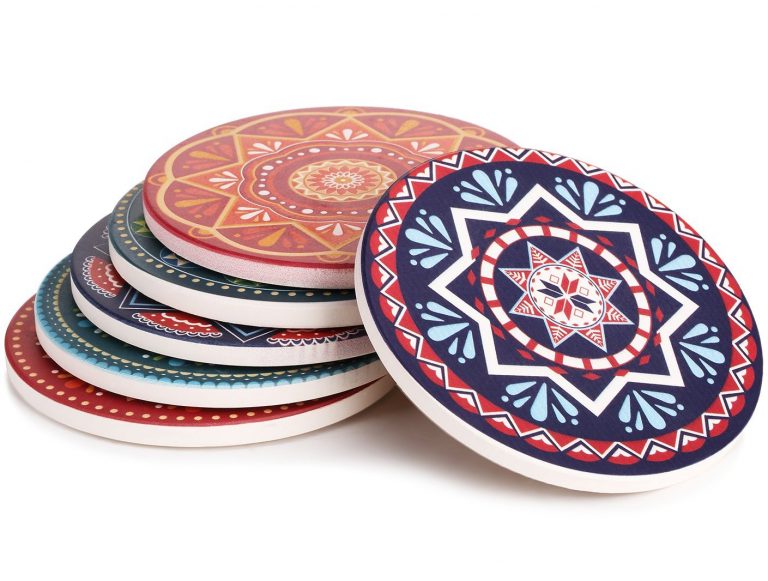 If you want to go select an offbeat gift for your best friend and is unique in its design elements then you can opt for this coaster set. The set has a mandala style and feels to it with all the bright coloured design and different patterns. They look really artistic and is a perfect table decoration. They are made up of unique ceramic rock that has the spill absorbent quality and its stains can easily be wiped out.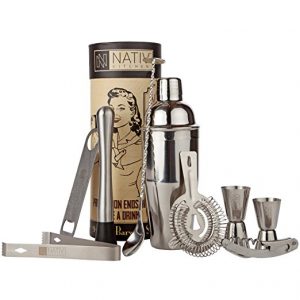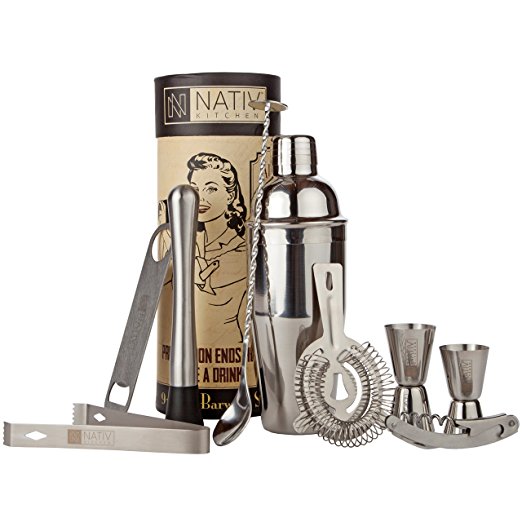 This is a gift that will churn out some awesome cocktails for any party or a get-together. It is a must-have bar kit that has all the tools and equipment to make different kinds of cocktail mixes at home. It will come of great use to serve your guests with pleasing drinks that will appeal to them. It has a shaker, strainer, muddler etc. to fulfil all your requirements to make some amazing cocktails for your guests.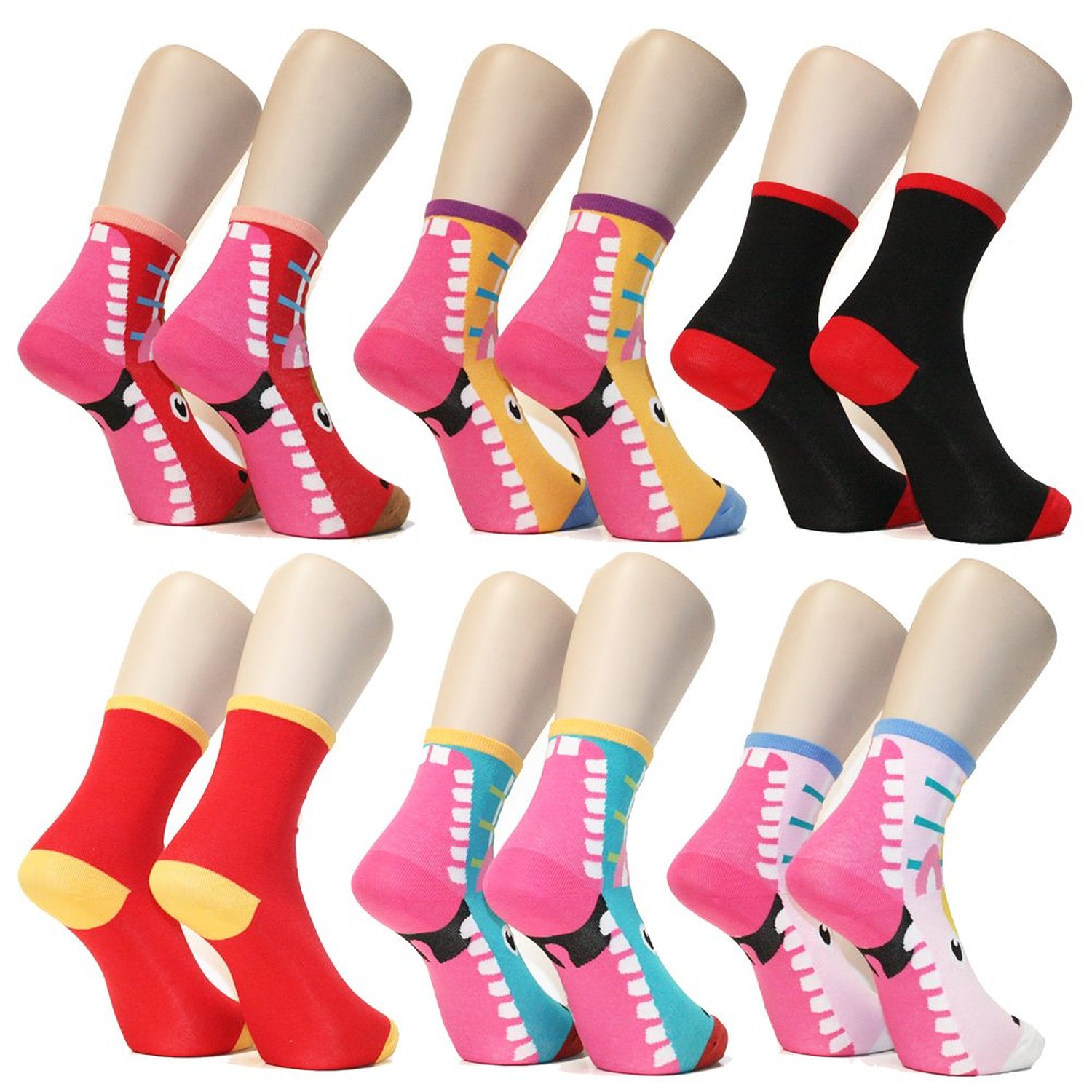 This is a unisex sock that means you can gift this to your female or male friend. These socks are full of great graphics and the quality of the socks. It is a set of six different kinds of socks. Your friend can use every day a new shade and style socks.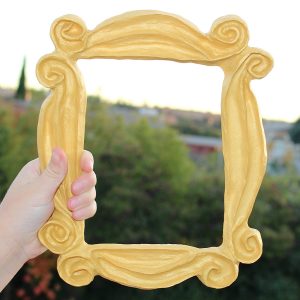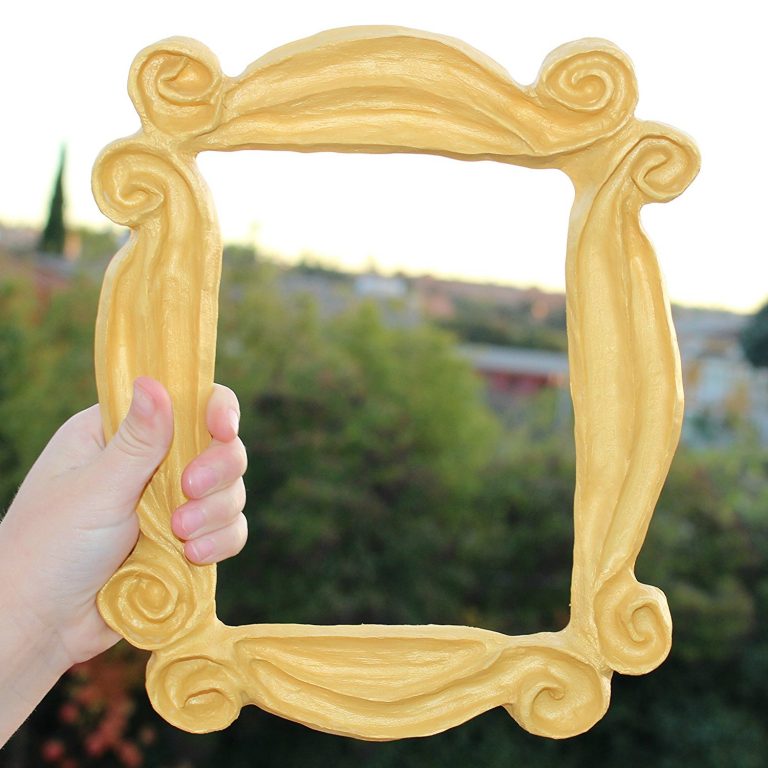 If you keep the F.R.I.E.N.D.S TV show as a reference between yours and your best friends friendship and if your friend is a big fan of that show then this is something that will be really exciting for her. It is a replica of the famous frame that has a great relevance in the show. Just by looking at it you immediately remember the show. It is a great item to hang on your door or on your wall.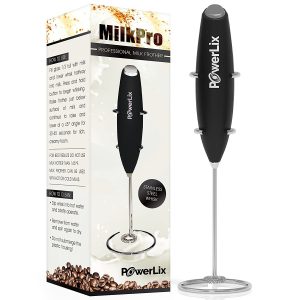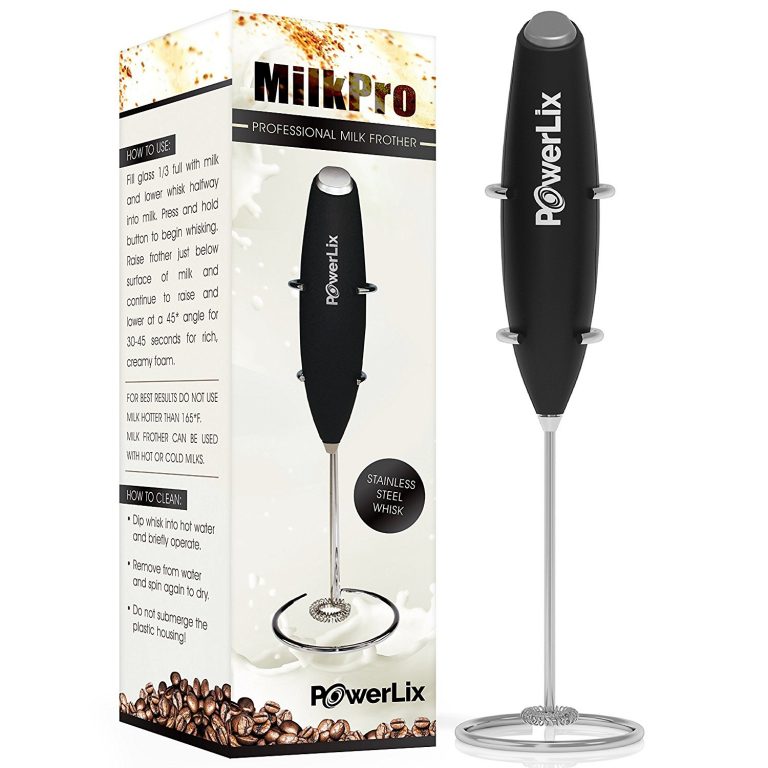 Now your best friend can brew coffee like that of a coffee shop. If she loves coffee and especially the froth over it then this will come in great use to her. It is a foam maker for coffees. It is an electric equipment that will basically stir your coffee in a manner that you will have a froth of a particular thickness over it. So be it a latte, cappuccino, or whatever she can give it the froth element.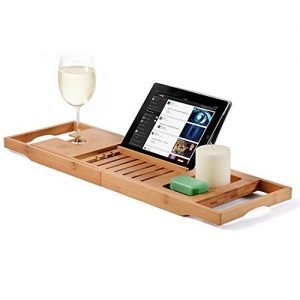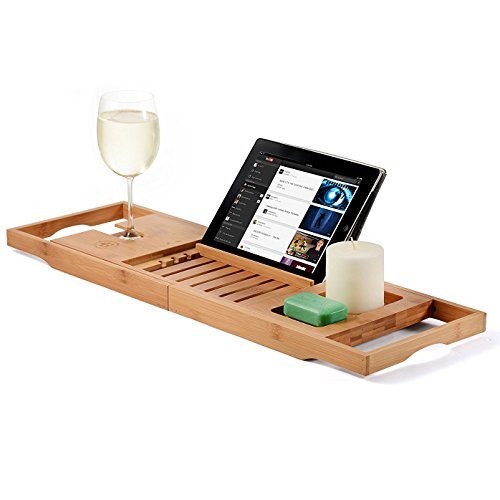 We all love to relax by taking a hot bath in the bathtub. It is our own leisure time where we relax our mind, maybe have a drink and read a book. But, it is always difficult to place these things preventing them from either slipping or falling out. For this, you can get your best friend this bathtub tray made of bamboo wood. It can be easily placed horizontally across the tub and can hold all your belongings.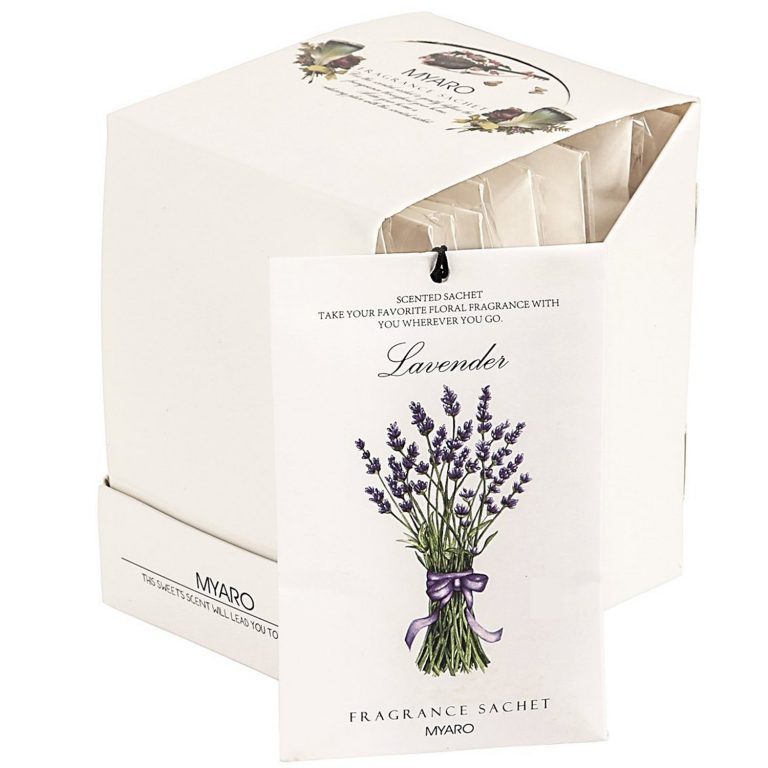 This is people who are very cautious about how the ambiance of the room is and how it smells. These are pocket fragrance pouches that can be placed in drawers or wardrobes to kick out that must smell and fill it with a light refreshing fragrance from the essential oils. It is available in different organic smells. It can also be placed in your suitcases or trolley bags while traveling to keep your clothes feeling fresh.
Birthday gift ideas for best friend
Down below you will find some general suggestions where in you can consider some of the best friend birthday gift ideas.
1. Gift Childhood or Old common stuff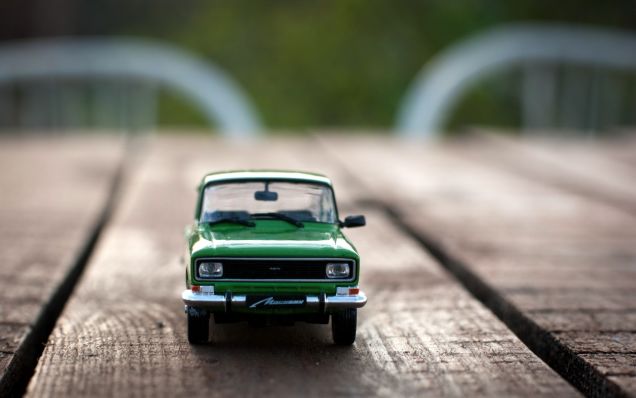 It's a unique idea that I want to share with you all. Actually, let me explain my story and explain to you how you can do the same for your best friend too.
Last year I thought to gift something unique to one of my two best friend, who stays in different states from quite a long time. So I thought what I should get him, then the idea kicked in.
In our childhood he uses to like a wall clock on my wall, the special thing about that clock was its board was printed with Manchester united football team logo. That clock was rare in the market, luckily I got that clock and he use to like it a lot. Sometimes he begged me to give him that clock,  but I never did that as I was also an MAN.U fan.
Last year what I did was really special. Although that clock was very close to my heart but still I thought why not I should gift this clock to him. I couriered him that clock and he got so surprised that I did this for him. Initially, he didn't believe it but then he called me and he was so happy and thanked me.
So did you inspired by my real life story? You can do even the same, the idea is to gift something that you use to share common in your childhood with your best friend. That is the best birthday present for best friend you can get your best friend to rewind all those memories too.
2. Personalized gifts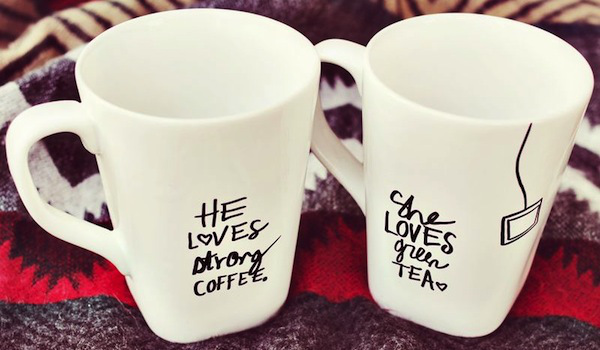 Personalized gifts are just perfect to present your best friends. Although these kind of gifts are perfect for anyone but are most suitable for best friends. Recently I read a Huffington post where the author told a real experience of her friend gifting personalized gift to her.
In the article, she wrote how her best friend gifted her a big collage of all old memories shared with him. She decorated that collage with some great messages and wishes. She was so surprised to see some of the very rare pictures in the collage. She shared her feelings in the article by mentioning how nostalgic she felt having that surprise gift from her best friend.
I hope this story also make you inspired. This way even you can do something for your best friend. There are many options you can look for if you want to consider personalized gifts. These are perfect gifts to get your best friend because it takes the person memory down the lane.
3. Funny Gifts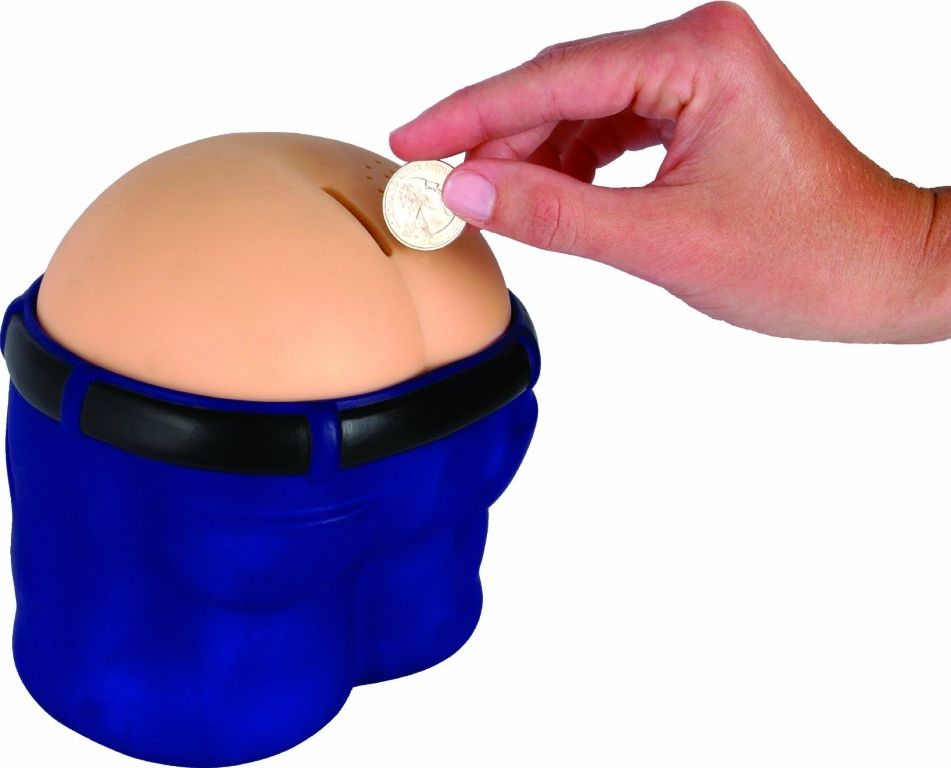 You know sometimes you feel like gifting something that can bring a big smile on his/her face. I still remember when I was in 10th standard in school one of my good friend got a really funny gift from her girlfriend. She gifted him a white men underwear and the funny part was that she wrote some funny message on it, LOL.
Even I have tried something like this with one of my friends as he is still virgin at age of 26. So I gifted him a condom packet with a nice wrapped box. When he opened the box we all friends burst out in loud laughs.
You can do the same thing but you should know what kind of thing can actually bring a smile on his/her face. By the way, if you can't think of some ideas right now, then you can just type in for funny gifts on any gifting site you will find some of the awesome and funny ready made gifts.
4. Hobby Gifts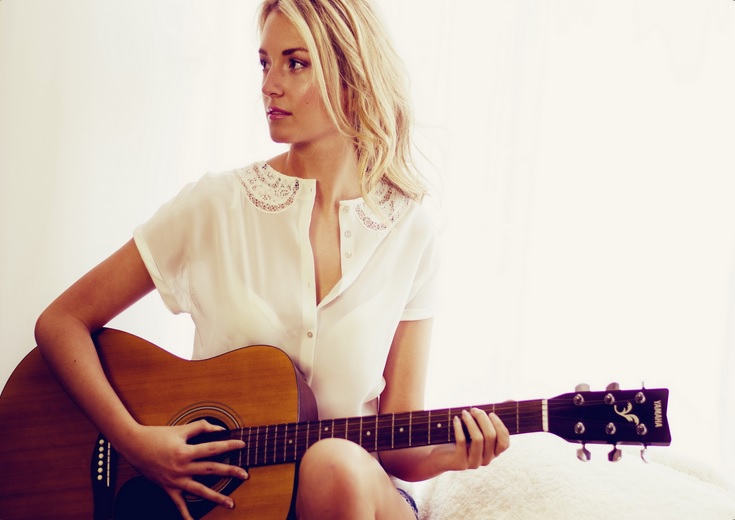 Here is also one good option if you are looking up for some suitable birthday gifts for your best friend. I think if you don't have much options or ideas or you are confused as what to gift, the best thing at that moment you can do is gift him/her something that is related to his/her hobby or interest.
This is kind of bingo as in any way you are gifting him/her something that he/she going to like anyway. For an example if suppose your best friend is a musician and to be specific he/she is a guitarist, then this is the best gift to get your best friend who loves to play guitar. Isn't it as simple as that?
But for this, you must know what are the things your best friend likes the most or the hobbies. As you are best friends so I assume that you already know that. So just pick that gift related to his/her interest or hobbies and this would be the really great birthday surprise for your best friend.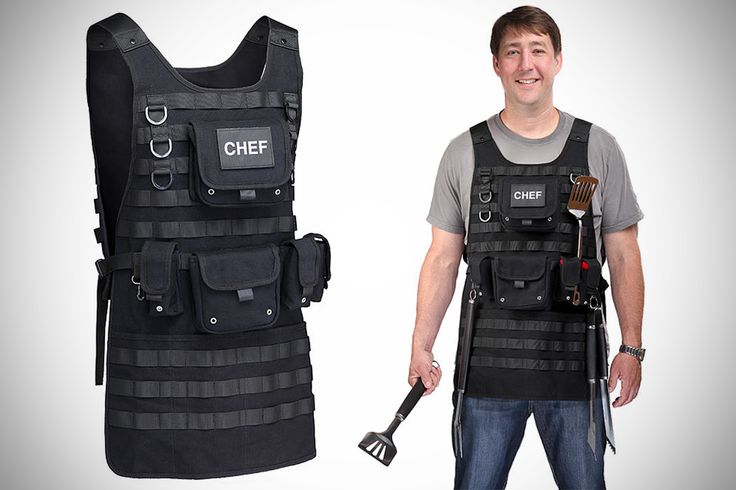 If you guys are young then probably what is in trend is the best suitable because these days everybody wants to be in trend and not left out. Everybody likes cool stuff, for an example, you can gift a latest cool Bose headphones to a person who loves listening music.
So in this way you need to find out his/her interest and then find what's cool in that. You can search for different forums to find out what is latest and cool.
So these were few best friend birthday gift ideas, I hope these ideas will help you out a bit. I have covered from gift suggestions to recommended gifts. I think these are enough for you to pick the best from the list. So what was the best idea you liked from the list?