Last updated on June 3rd, 2022 at 11:20 pm
"50th birthday party ideas for women" is that what you are finding. I know it is such a task to plan someone's special birthday party as you want to make this occasion really memorable and special. So today I am going to share with you some really amazing ideas that will help you plan a perfect party.
---
50th Birthday a golden milestone, it means a lot to all of us as it counts for sacrifices and efforts that I have taken to be "What I am Today". Wasn't my journey full of challenges? But now it's the time to celebrate, as I have done all the very best for me and my family so get on to cheer up for its the party time!
This is the special day for the wonderful lady who has already performed the roles of a loving daughter, supportive wife, a compassionate mother and each one in complete devotion. Isn't,t it? And looking behind most of the time the job goes thankless, but the birthday is the perfect occasion to tell her that how much it means to us.
Before I could think of any plans, it,s really very important for me to go back and recollect all those moments in my life which are made easy by sacrifices. So that I do not want to miss even the smallest thing which I would help me to add to the party charm.
When it comes to the 50th birthday there are lot many ways to show love and respect towards one. And before that, I want to first think of the personal passion be it a movie, outing or a family gathering. Since I want to make this day a memorable I would like to take all the possible ways in which I could make her the day special. And to let the ball rolling towards the wonder evening, I have some ideas to share with you.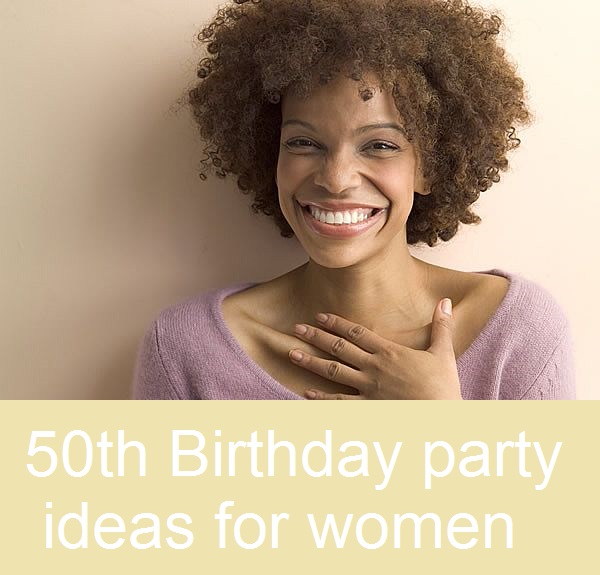 women 50th birthday party ideas
1. Greetings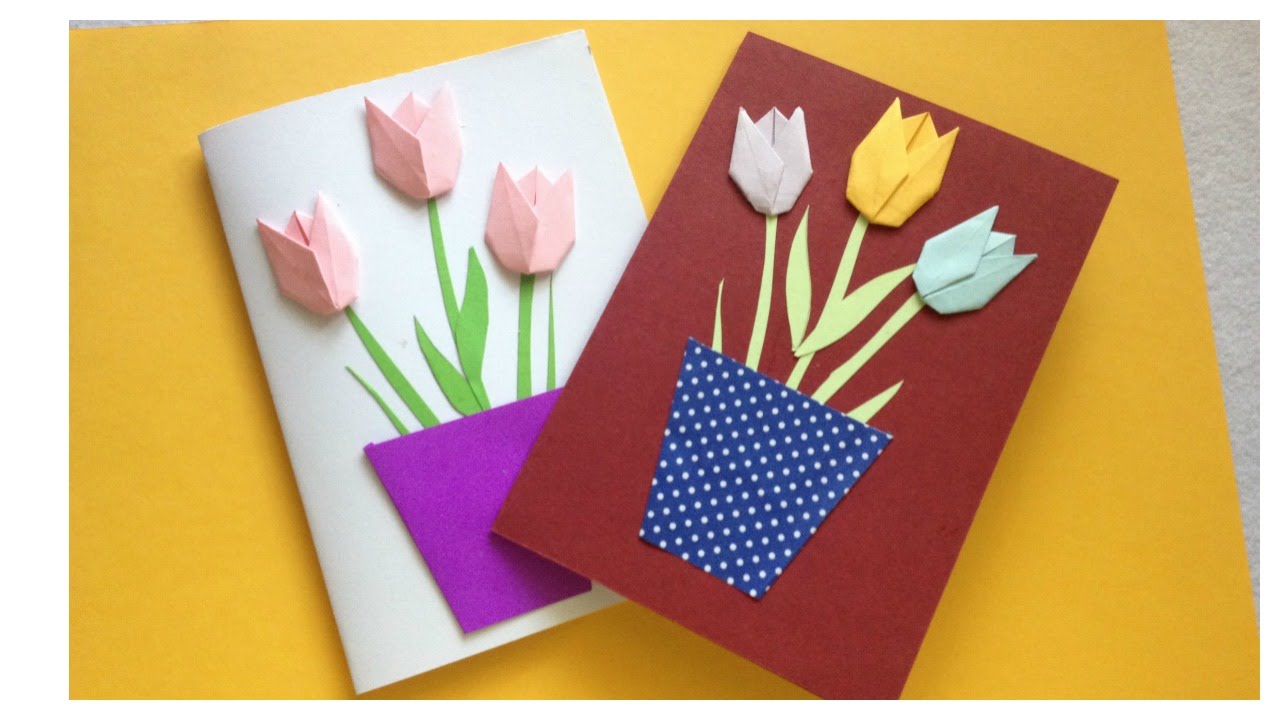 The first thing to make a hand-made card so that you can put down all that you felt for her, your emotions are unmatched so you really cannot get those on a card which is made for all. You can simply stick a picture of the most memorable occasion or the moment which she has truly cherished in her life.
2. Birthday is still awesome as 50th.
Cherish all precious memories of last few years spend. And that calls up for her party. Let's Arrange to invite the best friends, close relatives, and all those for whom the wonder lady is longing so that you can catch that wonderful expression of delight, Raise up a toast, stand up to wish her as she deserves all the admiration. It after all her day today.
3. 50th Birthday Tshirt
No wonders all those birthday buddies would be mostly in their 50s. So the uniformity comes with this cool T-shirts.
as we match up in our ideas, taught, likes, humor lets go for this dress code. You can customize the Tshirt as per your choice.
4. Sign Board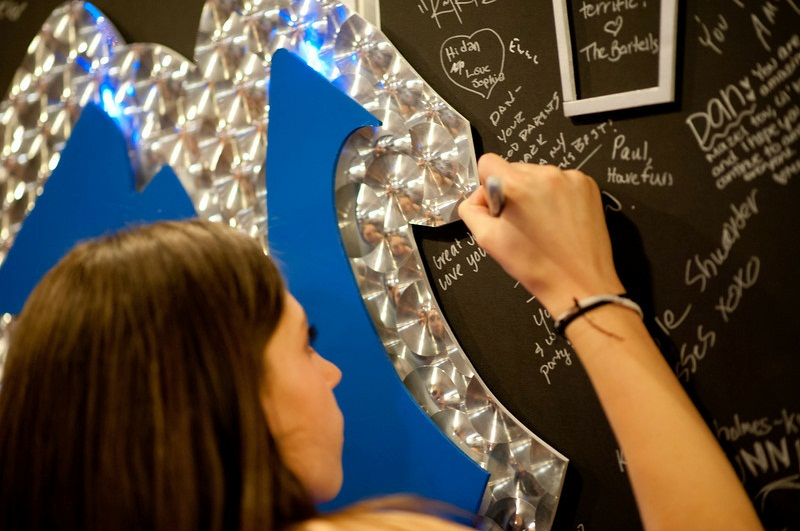 Let's make it different. I have seen quite often people speak their heart when they are asked to write a sign board. This is when they take the pride and joy, to write what they truly felt. So Call upon the guest to write their heartfelt message for the birthday special lady. So that all those untold lines fill her heart with the pleasure of being such a loved one.
5. Themes
1. Home decor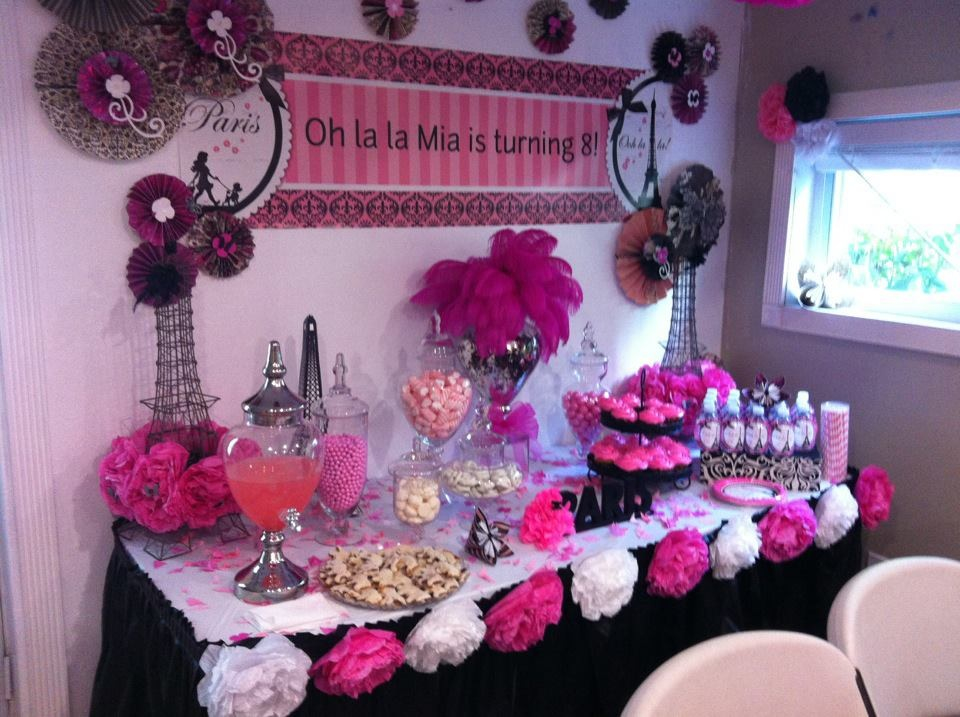 You can decorate a table with linen-cloth, the miniature of the wine bottle, some paper tissue handy, light music in the back, juke- box. And some crystals articles, interesting little items like a family photo frame. So that each one has a glance at this classic display.
2. Photo theme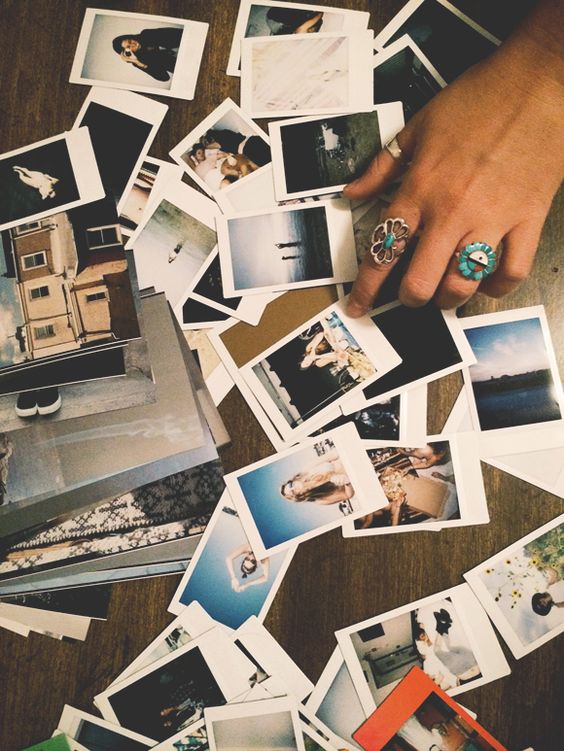 You can pick out some really good photograph and use to decor the party hall, each photograph has memories and different stories to say. This will be cherished by all and refresh different events in the long mile- stone. Make a time line and let other guests also add to the memories to the associated photo.
3. A small Poem is her praise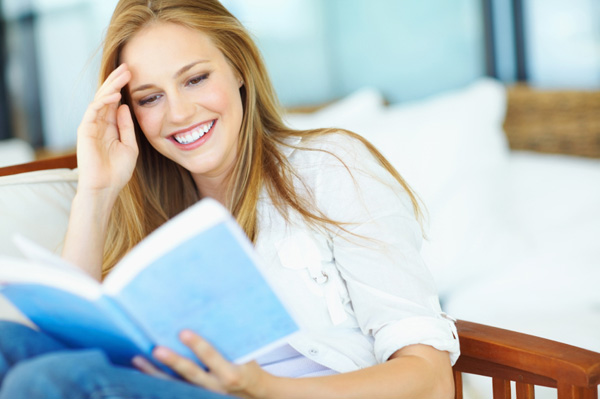 It's rightly said that women live more on compliments and less on oxygen. You can her blush and honored if a few lines could be written in her praise on this occasion and could be read. As it should be made short and simple and more realistic which would be appealing to her nature.
4. Raise a toast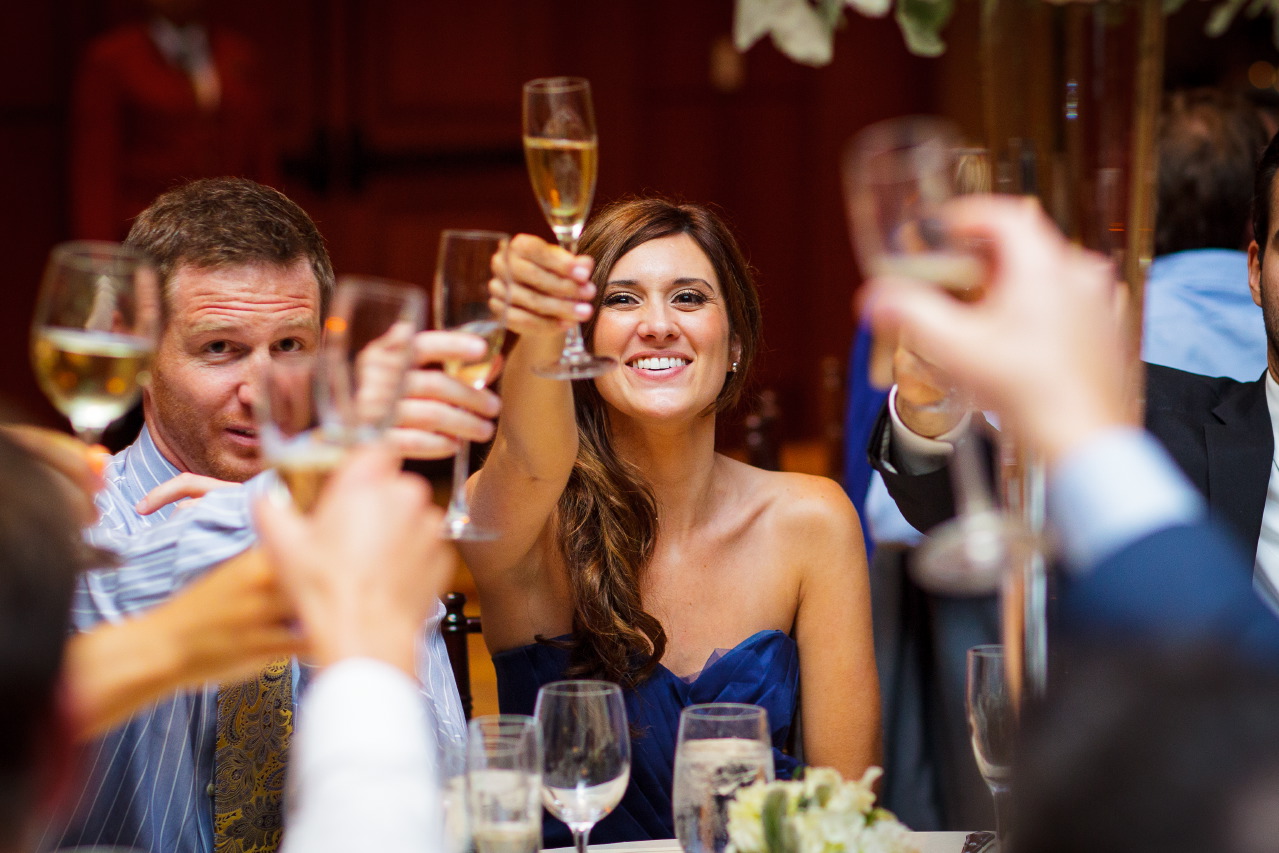 Before the dance floor gets rocking with one and let raise a toast and bow, singing birthday song. If a guitar or any favorite musical instrument adds to the melodies it would the dazzling frills of the party.
5. Decorations

Look at this simple but elegant decoration. These are different from the gold dazzles which you often come across the party time, it has the serene look but still very stylish, I would really go for the one paper balls with tiny bulbs placed, which will suit all types of background.
6. Face mask And floral crown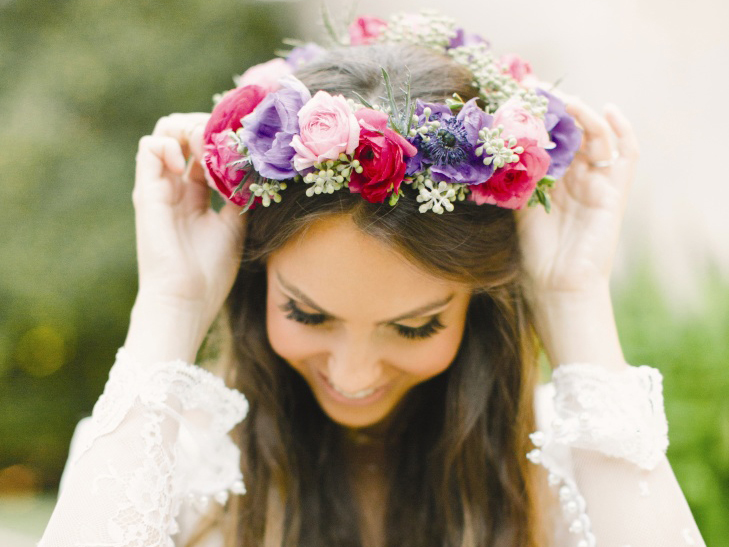 Make some face mask with the stick holder for gentlemen so that it adds to the thrill of the party. And how could we forget to crown those pretty ladies with a floral crown? Is is a pride in and gesture to compliment the ladies who will move towards the dance floor and make up this eve.
7. Flowers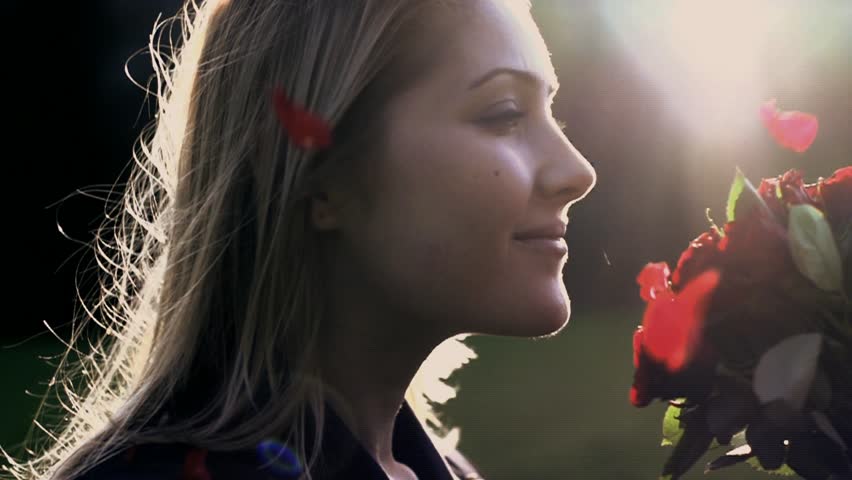 Flowers are all- time favorite for women be it in form of a decoration or a bucket handle or even a rose would make up her day. See to it that flowers are added to the party or event or could be simply gifted as any occasion that is pertaining to women. Roses speak all lines to compliment her.
8. Birthday Cake
You any go for a birthday bash or a family fun party. But be choosy about the cake. Each cake has got something to say. A simple fruit cake will be for her love for food, a floral wonder will tell her she is beautiful, were as look as the image a bold cake, because you know she is of her type.
9. At Dance Floor:

Make up for her favorite music, create a dance floor let her go for her dance partner first and that calls for an applause, let other join the dance floor, let soft music be gracefully played. And then the party is set to rock with the beats and music
10. A music Band

One can arrange for a musical band or orchestra at the party if she really enjoys kind of music, to rejoice those melodies which love to hear and sings to often would really be refreshing these moments filling her heart with joy.
11. Watch This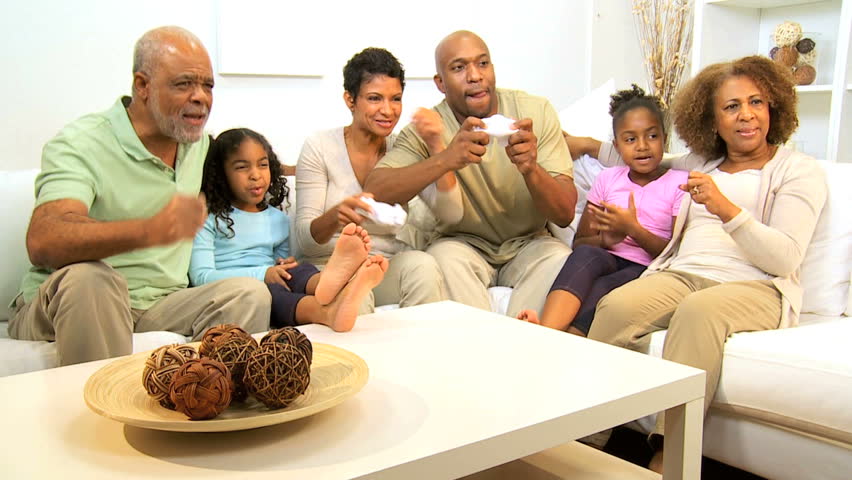 You need to collect some old photographs of different events and scan to make a presentation. I still remember a birthday party were by, a small video has compiled the family photos and videos of some important occasions were played. Suitable background music while the real was on, it was actually made on powerpoint.This was a new and nice experience as it left its impact on each one who watched it.
6. Games
Here are some of the adult party games to excite let see this:
1. Guess my Act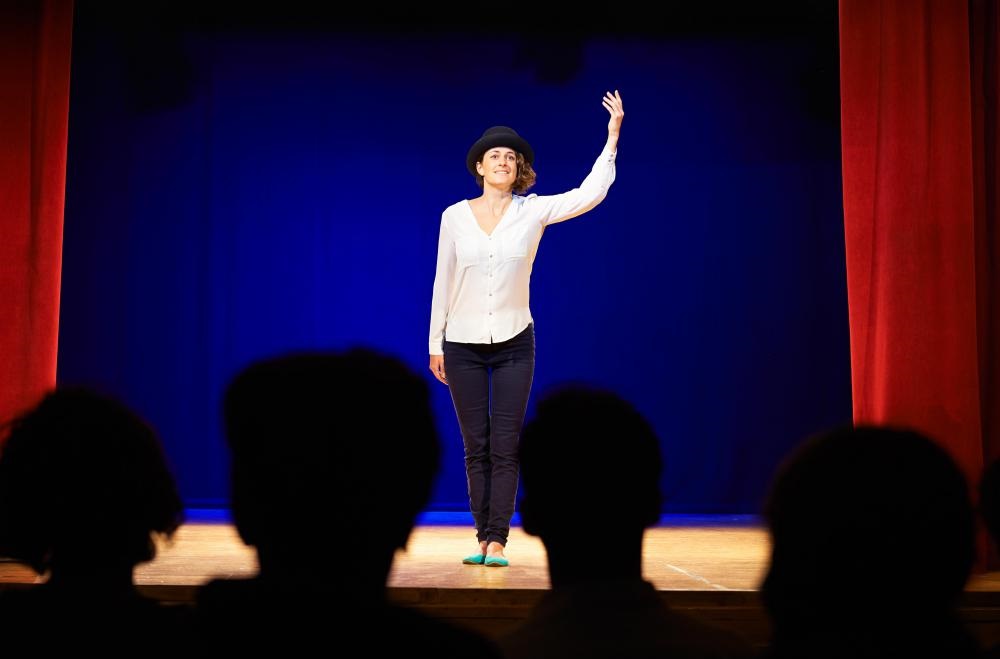 Each one of us is fond of movies. Only the type differs. It could be pretty romantic, inspiring film or a tragedy-telling, we watch them in ample.So to start with write some of the names of the movies which are challenging enough. Make two teams. Say it's team A and B. Team A will give a movie to the member of team B, Yes its confidential, correct guess gets a point, then is the turn of Team B to come and explore the film name. The person will act to intimate the name or an event in the film, no mumbling or lip moment. let wide guesses fill the party with laughter, humor strikes as each one speaks his widest idea. All those film lovers would enjoy this brainstorming session, were by the participant would act the name of the film or simply act an event in memory the rest has to guess the name of the film.
7. Food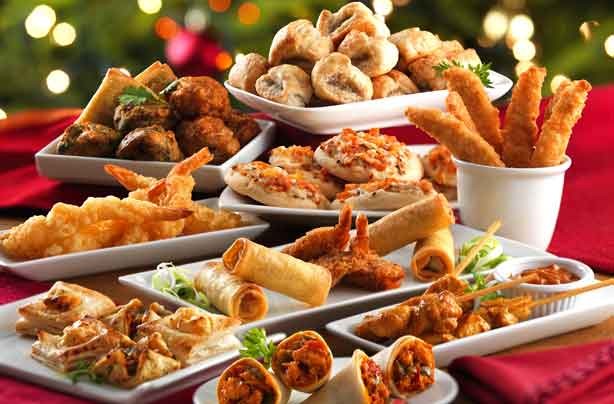 Here are some of the irresistible dishes you would never say no to. Diet You can start with the Caprese salad, gelatin salad, a roast beef could be added, green beans and other veggies, a lamb, sandwiches, Fruits could be in ample and home juices as well. wine and cheese are all time party serve, it's a classic combination.
8. Get it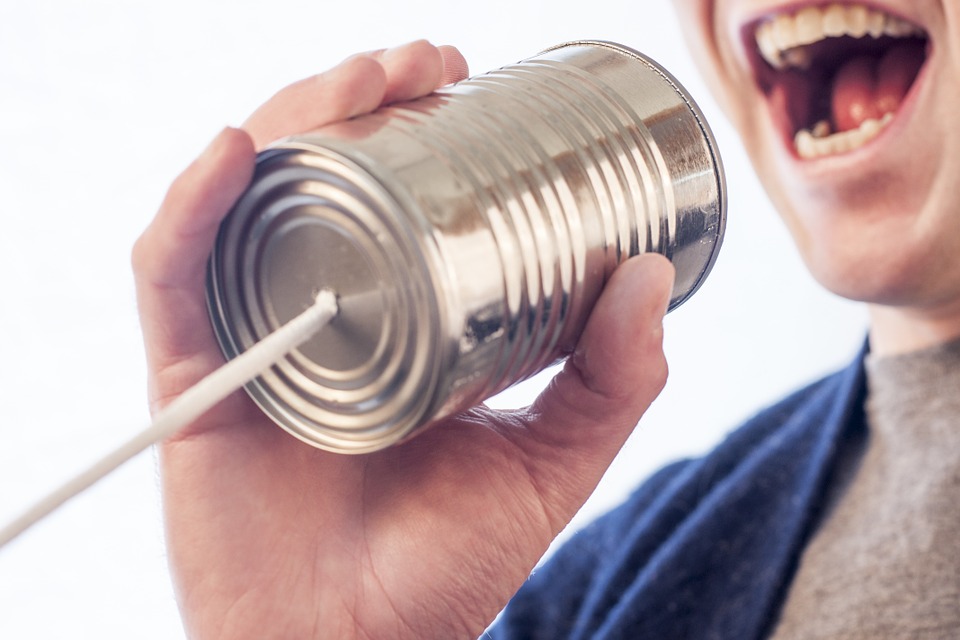 I would like to share with you a one but a really exciting game.
Let the host call out of anything in this party place. The one one who gets it first raises and runs to hand over his hunt. Each time different things are called for may be a clock, a spoon, a pan comes on just rush where can you find them let us see!. As the games continue you find more and more people getting in the mood as there is not the restriction on the number of participants. Don,t miss the thing may lie just beside which is called for.
9. Play this words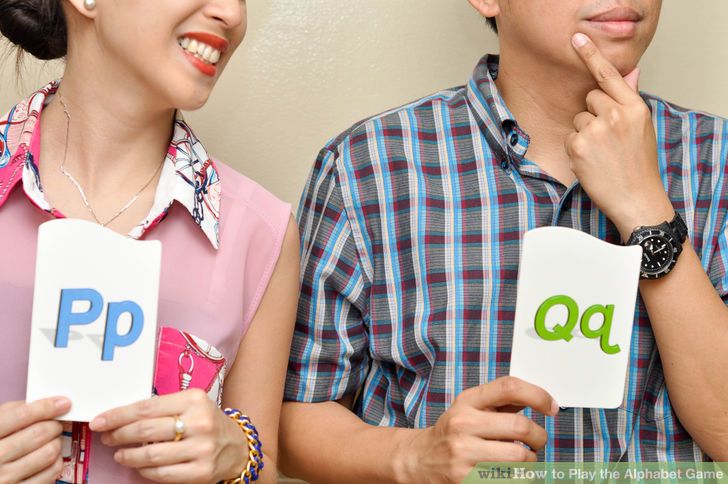 How about this thrill. Get set to search alphabet grab it before any could reach.
Cut of different alphabets and keep them in a different place. give the participant a bag. Let them collect the alphabets and form different words from those. They can use each letter once see how many words they can make from the letter.
10. Take care!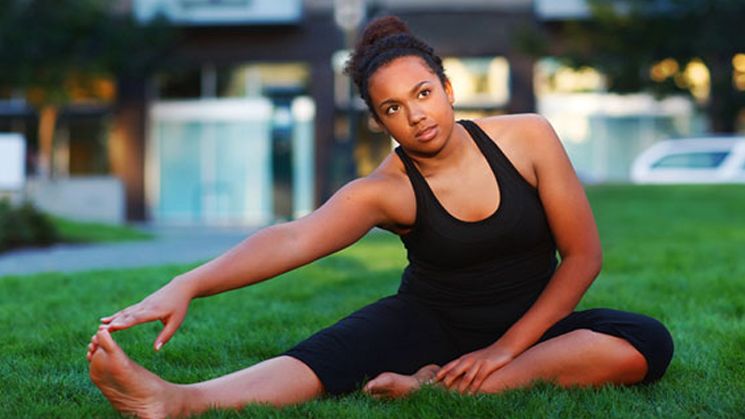 let's have a healthy party, hold a session of a physical trainer and a dietitian to guide you on a right diet and some basic physical exercises. Come up to clear your doubts minor health troubles. The preventions and care aspect.
At all ages looking you are young. Fitness and beauty go together. Health reflects the confidence in you, while the charm remains, you can enjoy all the things in life only when you have health good. So if not started make an attempt for fitness sessions, resolved it today and will bring wonders to all the years head. will be full of Zeal and energy.
11. Wish I could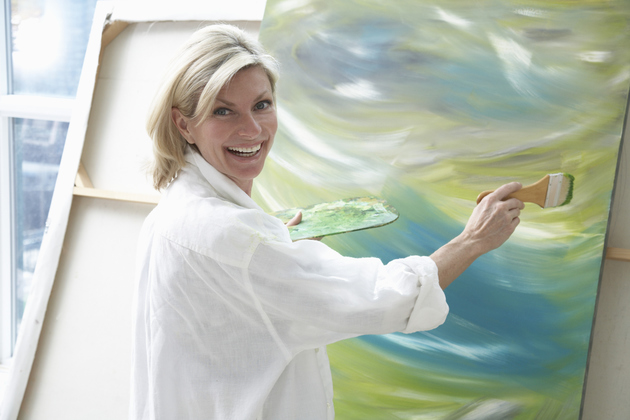 Each one of us has some dream be it an adventure, or anything that has lost it importance over the period of time.
Be it a cool beach stroll, a hobby to nurture, if you could find one, milestone this will be one of the right time to make it come true as it has done all her milestone and has to live for herself.
12. Plan out a dinner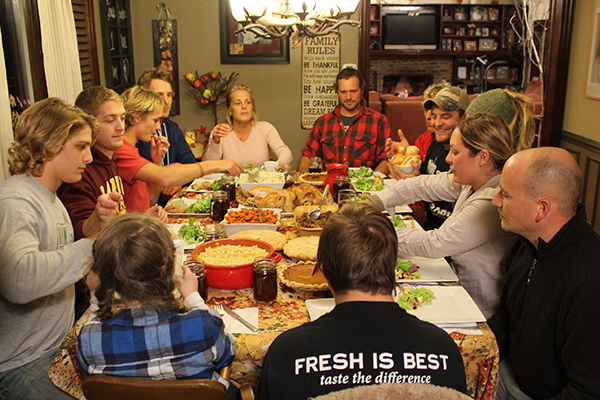 It's always something special about to dine in your favorite restaurant. But to retain her best mood for the evening some efforts are required. It's like preparing the breakfast by yourself, mending the home and keeping her from all the household chores so that she is most lively at the evening. Count on the members with whom she is the closest with, reserve the table, let's not forget to or her 50th birthday cake with awful candles.
13. Long Drive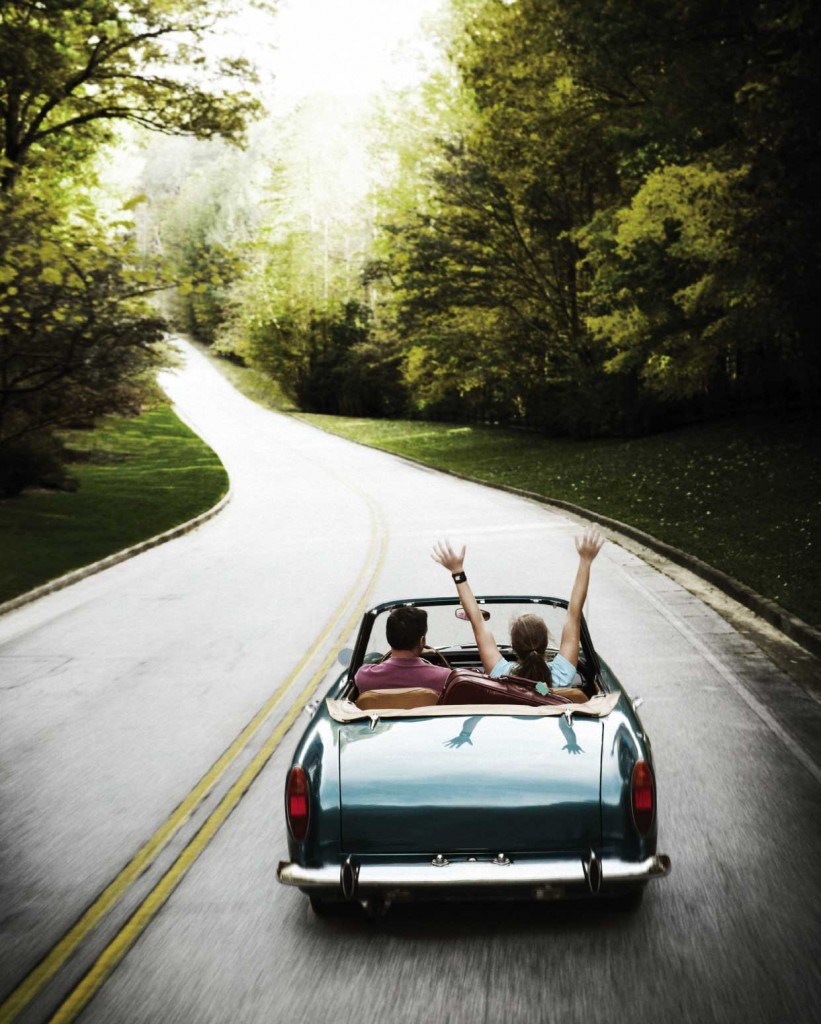 What are you waiting for, not to rush for work, no time constraint let driving be a pleasure? Yes long way to go leave all the worries behind, no preparation just a random action not Carrying baggage, just set out for a super long drive where you just get the feel of being free. And nothing at all. this is when the journeys give more pleasure than the destinations.
14. Blessed birthday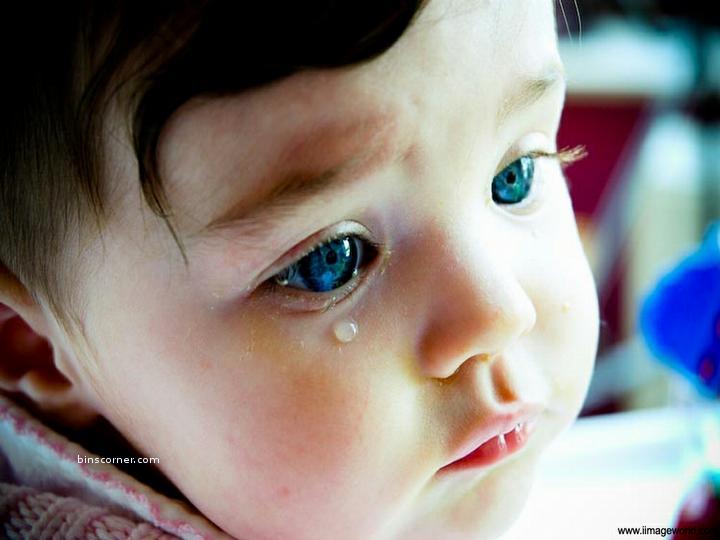 Many times partying, adventure, movies are so very common. And to really please her as she is so good this partying attempts may not be up to the mark. We really need to think of something that it truly so pure way makes her birthday a memorable one. And that is giving some charity or donation or even visiting a religious place.
15. Holiday
This is one of the best gifts. If you can make up for a holiday package with one of her closest. Schedule it to the place where she enjoys the most, is it a pleasant sunny day, or a beautiful sunset by the beach, or it could be the crowded marketplace where she could shop her style. You ca plan her holidays and gift it. As she has taught it many times but you actually go to make it for her.
16. 5 ring chain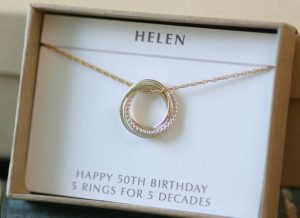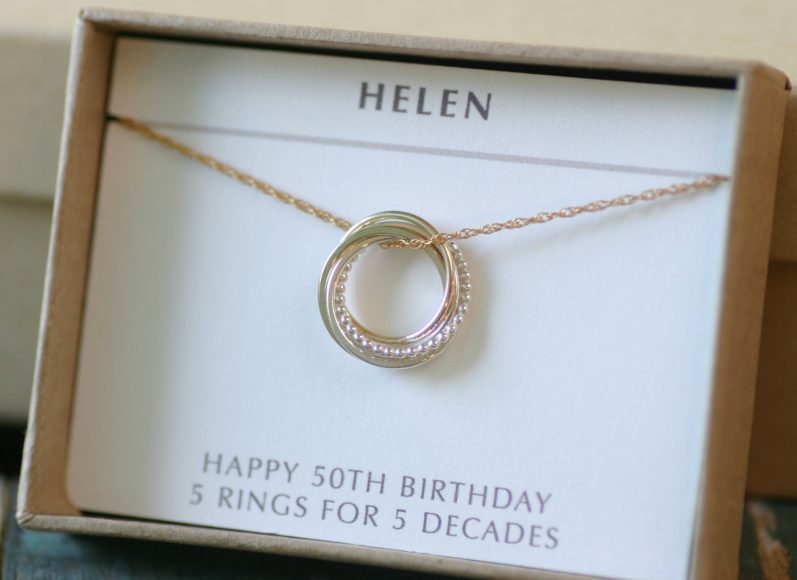 Look at this 5 rings pendant, so significantly designed. It symbolizes the 5 glories decades giving happiness and love. It's trendy and will go with each type of costume all other accessories. I'm sure that this 50th birthday gift will be one of her best gifts. She will just love it.
17. Shopping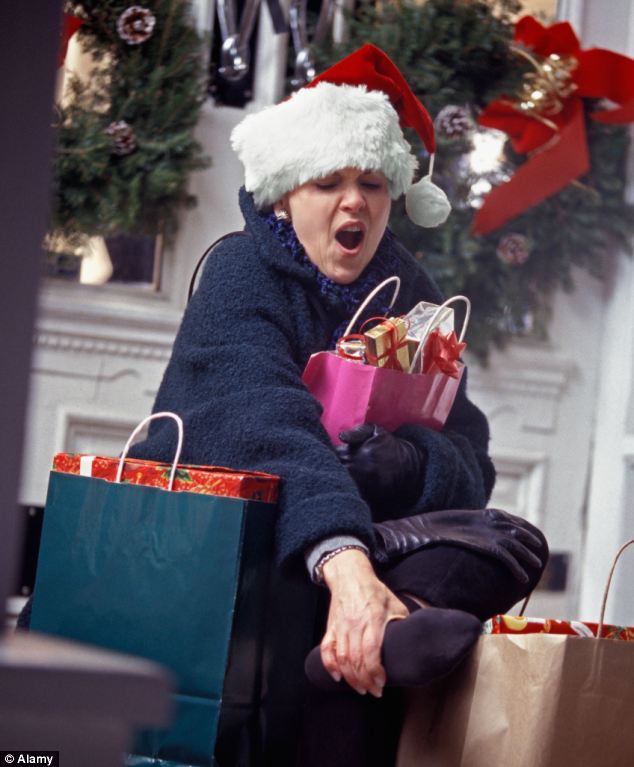 Wow ! You always find a spark in her eyes when you call up for shopping, So Why not? Go get for her favorite brands and the shopping be on. Let's not look at the watch and frown because after all, it's her day today. she can make it her own way. Encourage her purchase by your genuine opinions and let's not see the time today.