Last updated on June 6th, 2022 at 06:08 am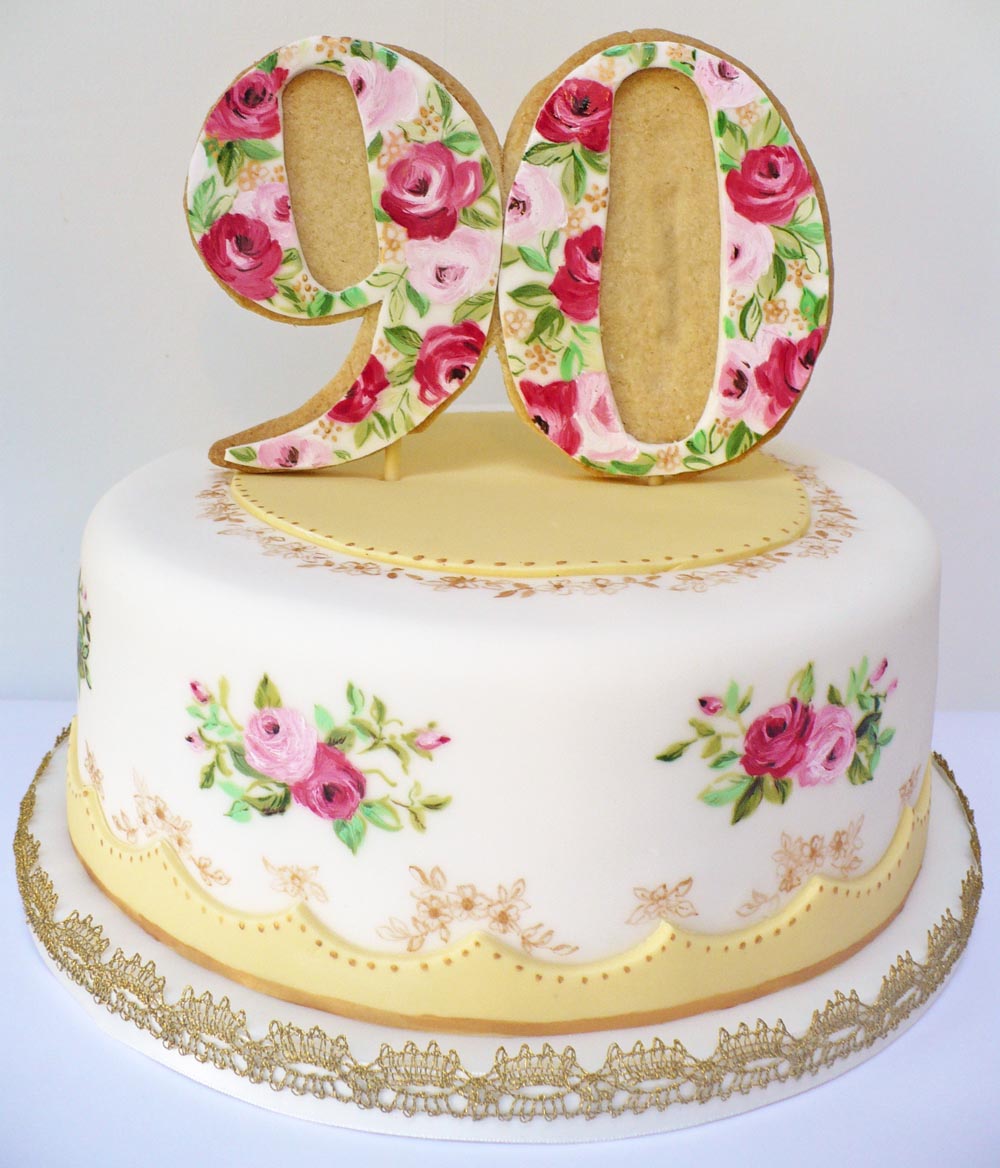 How to Celebrate a Milestone Birthday
Here are some very useful ideas that will help you plan a memorable party for anyone who is touching the age of ninety. So stay with me and find these ideas:
1. Location matters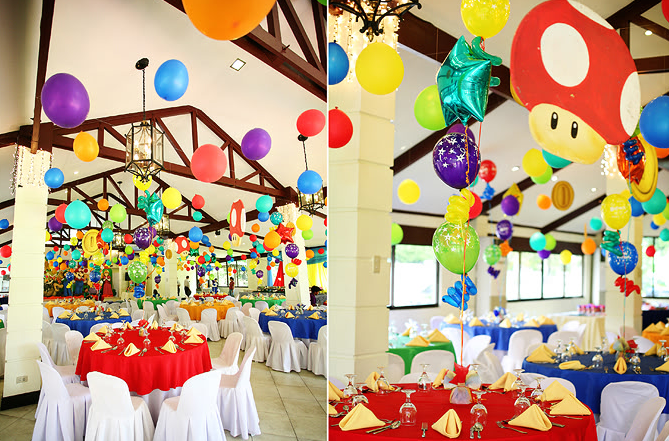 When you plan out a birthday party, the most important thing to keep in mind is location of the party. The venue has to be such that it is convenient for the guests to come.
And when it is about celebrating a 90th birthday, the venue has to be easy as the age group of the guests will be an old lot. You can either choose your home or some banquet as per the number of guests you will be inviting.
Check birthday location venues at – https://www.eventective.com/party-event-venues/
2. Theme of the party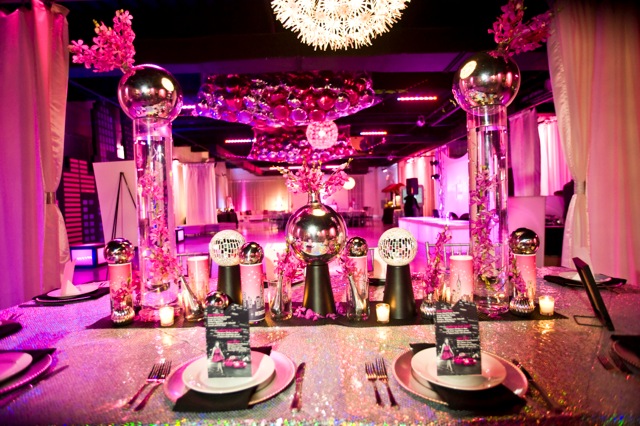 With the on growing trend of party themes, birthday parties are turning out to be a lot more fun. Choosing a theme as per the interests of the guests is a cool job to do.
You can choose any theme as your guests would like. Make sure that you select such theme which is comfortable for the guests and which they enjoy throughout.
Check birthday party themes here – https://birthdayinspire.com/adult-birthday-party-themes/
3. Invitations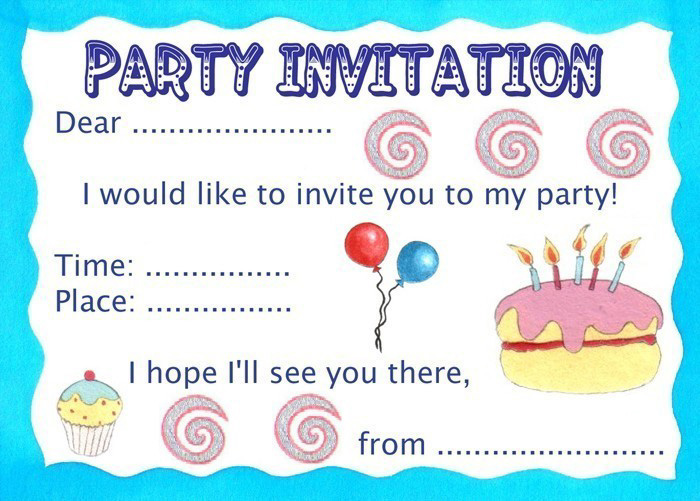 While giving out invitations, you can go with the idea of sending catchy ones. Like you can have amazing invitation cards that will make the guests get more likely to attend the party.
If your invitation gets appreciations, the guests would be so willing to come to a fun birthday party. You can have trendy cards or catchy designs on them and send out to respective guests.
4. Confetti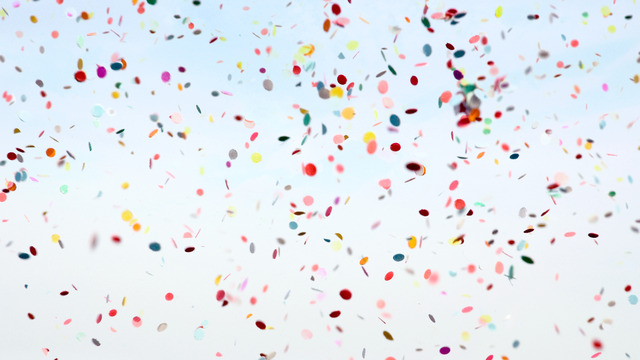 Confetti is something that works all the time. You can have cute little confetti for the party in different designs and shapes. You can spend some time and make them yourself or order them online.
You can even buy them from good stores. You will get many types of confetti in the market.90th birthday decoration ideas should fit best according to your birthday party or the theme that you will be choosing.
5. Make the entrance look cool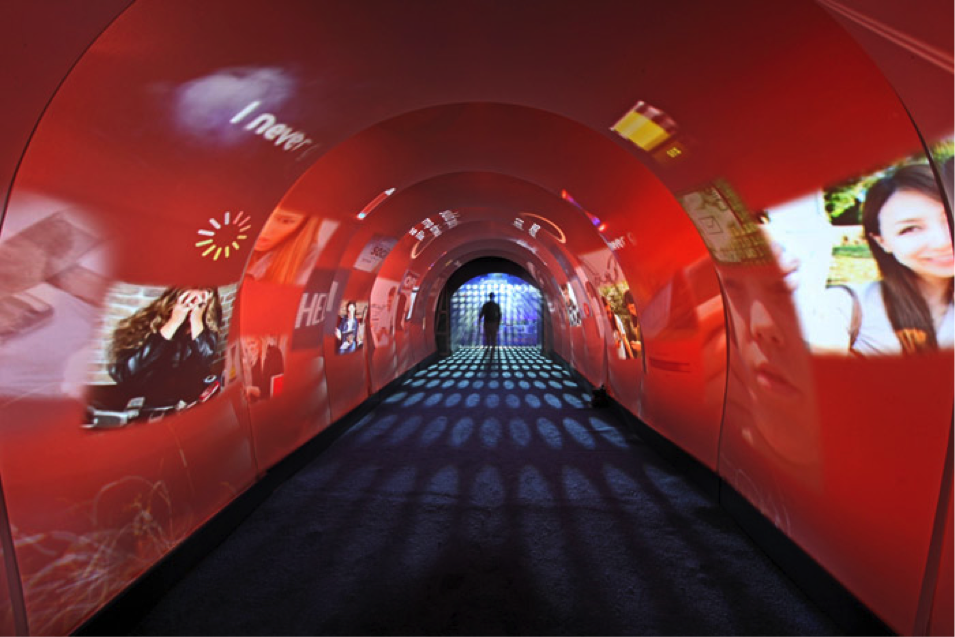 Now the first thing that your guests will see is the entrance of your party. So, that has to be cool anyway. You can get really cool decorating stuffs for your entrance and make the first impression of your party awesome.
There are many supplies available on the internet which will help you choose the best among them as per your choice.
6. Get birthday videos made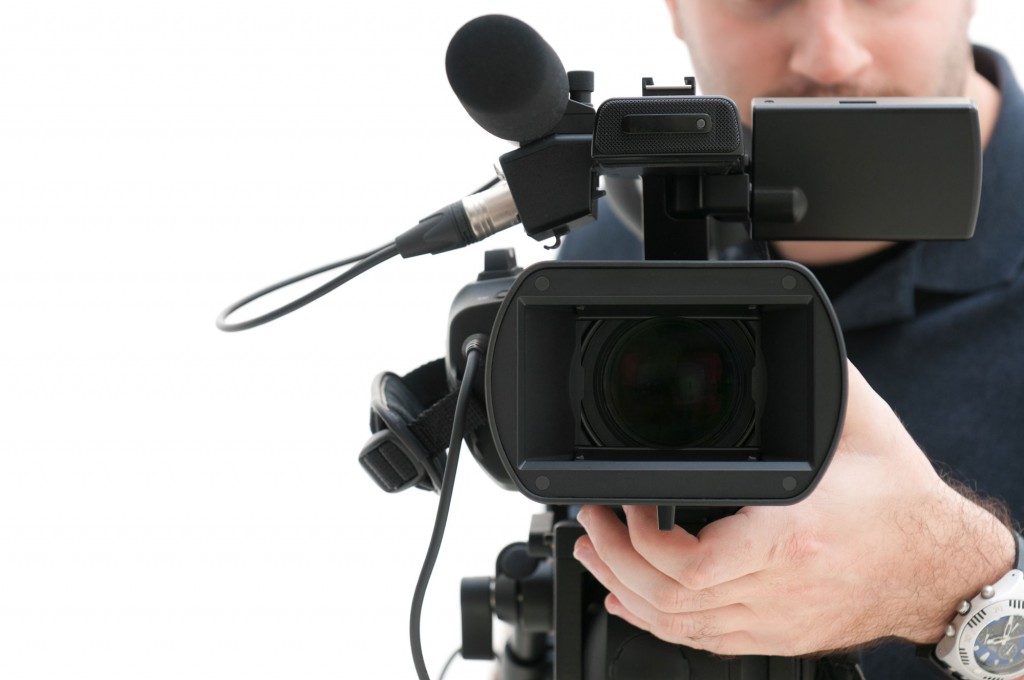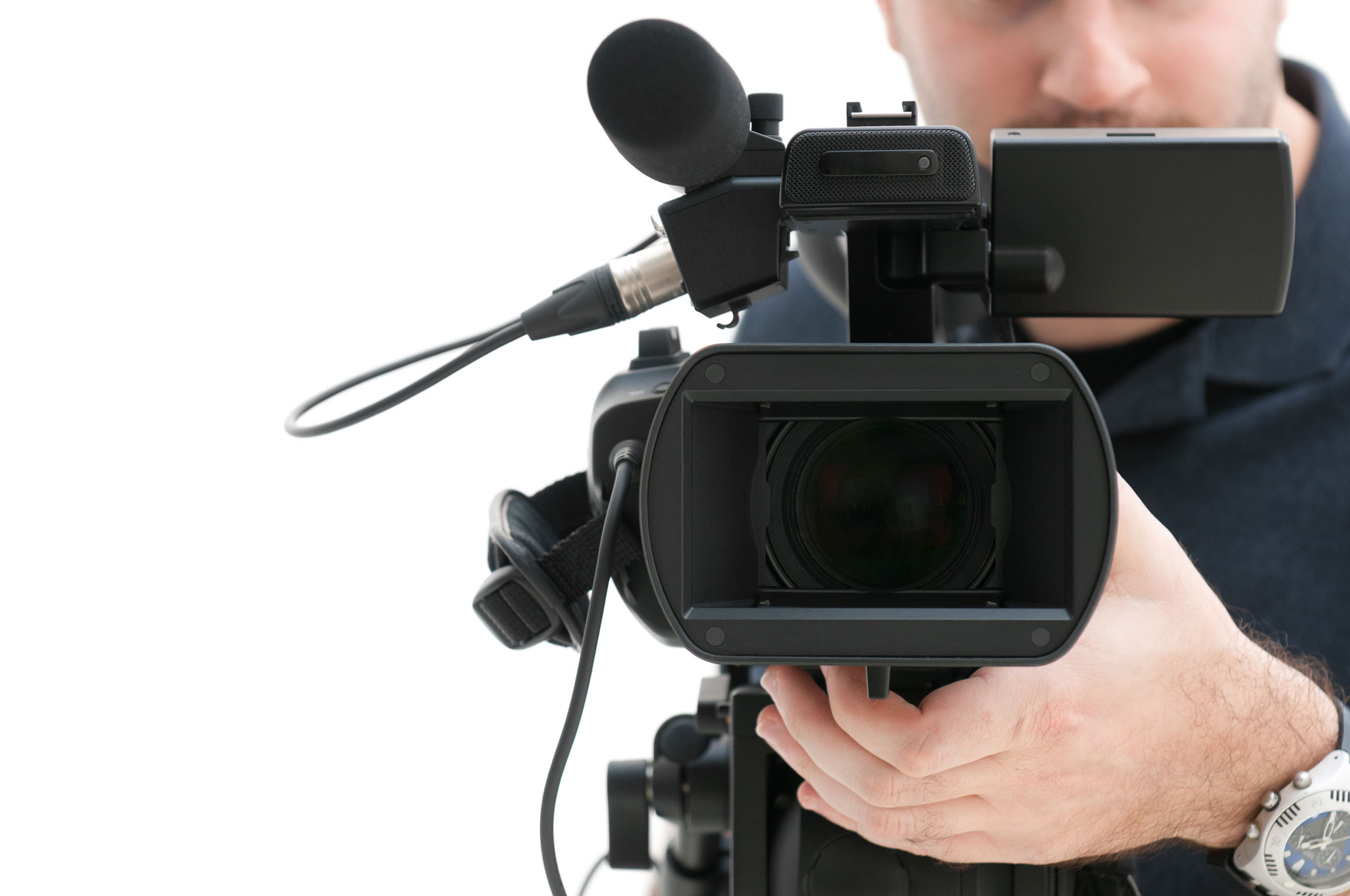 This is one of the coolest things to do as well as quite nostalgic for the birthday person. You can ask the closest ones to speak out beautiful messages and you can record them and make them into a movie.
Or you can even collect memories and make a movie based entirely on the pictures. Make sure that the video you make brings out the happiness for the birthday person.
7. Plan out things to perform
The people who are close to the ones whose birthday is being planned out can decide several interesting performances to present on a special day.
You can have a cool dance session or have singing dedications for the person. It will be absolutely loved by them and the guests will enjoy the party more.
8. Decorations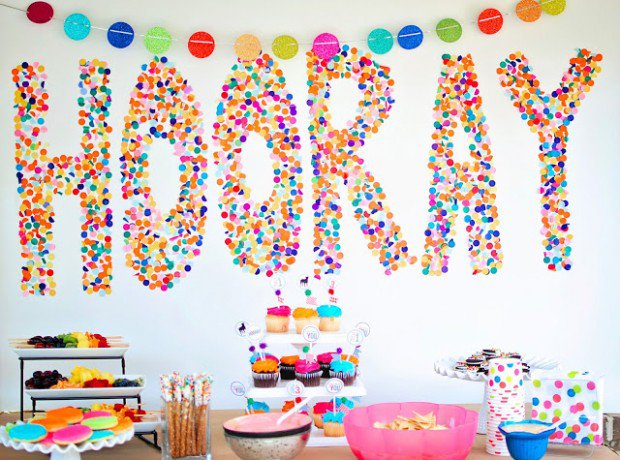 You can have really simple but cool decorations for a 90th birthday party. You can collect few old pictures that were quite famous in early times and get them pasted or hung on the wall.
It will give an old but classy look to your decorations. You can even have 90th birthday banners and candles.
9. Have rounds of quizzes

You can have really interesting session of quiz games. Suppose, Sam is the birthday person. You can put up questions like," The most interesting incident with Sam was?" or "What is Sam's favourite colour?" or "Who was Sam's first crush." This will act as an ice breaker too.
10. Get a souvenir book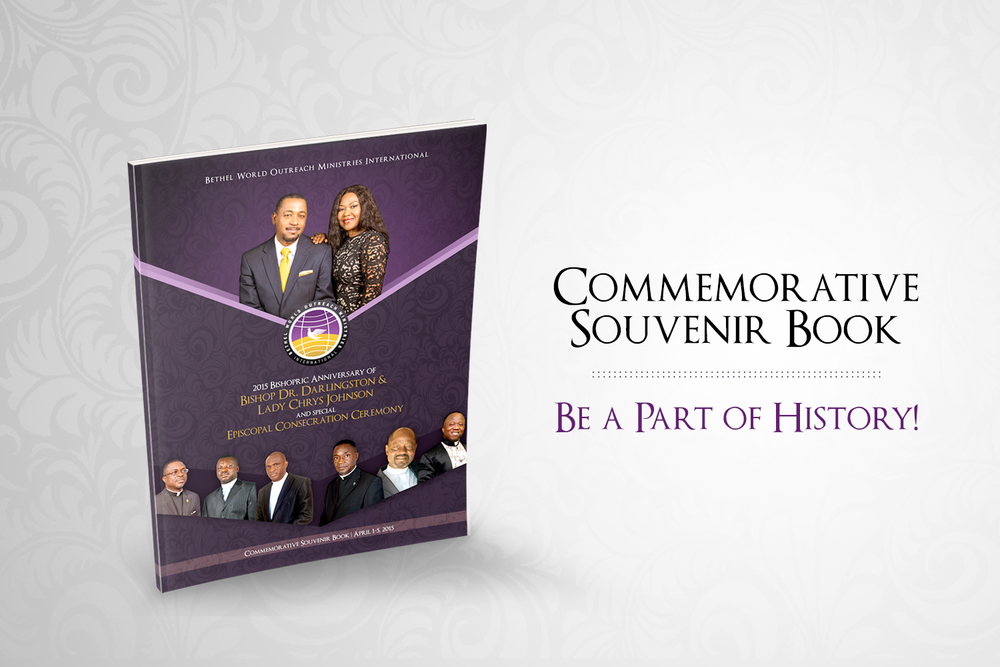 You can ask each guest to sign the souvenir book and write a short message for the birthday person.
This way all the good memories, wishes and dedications will be summed up in a book and you can later on hand it to your guest of honour. It will be absolutely loved by the person.
11. Play good music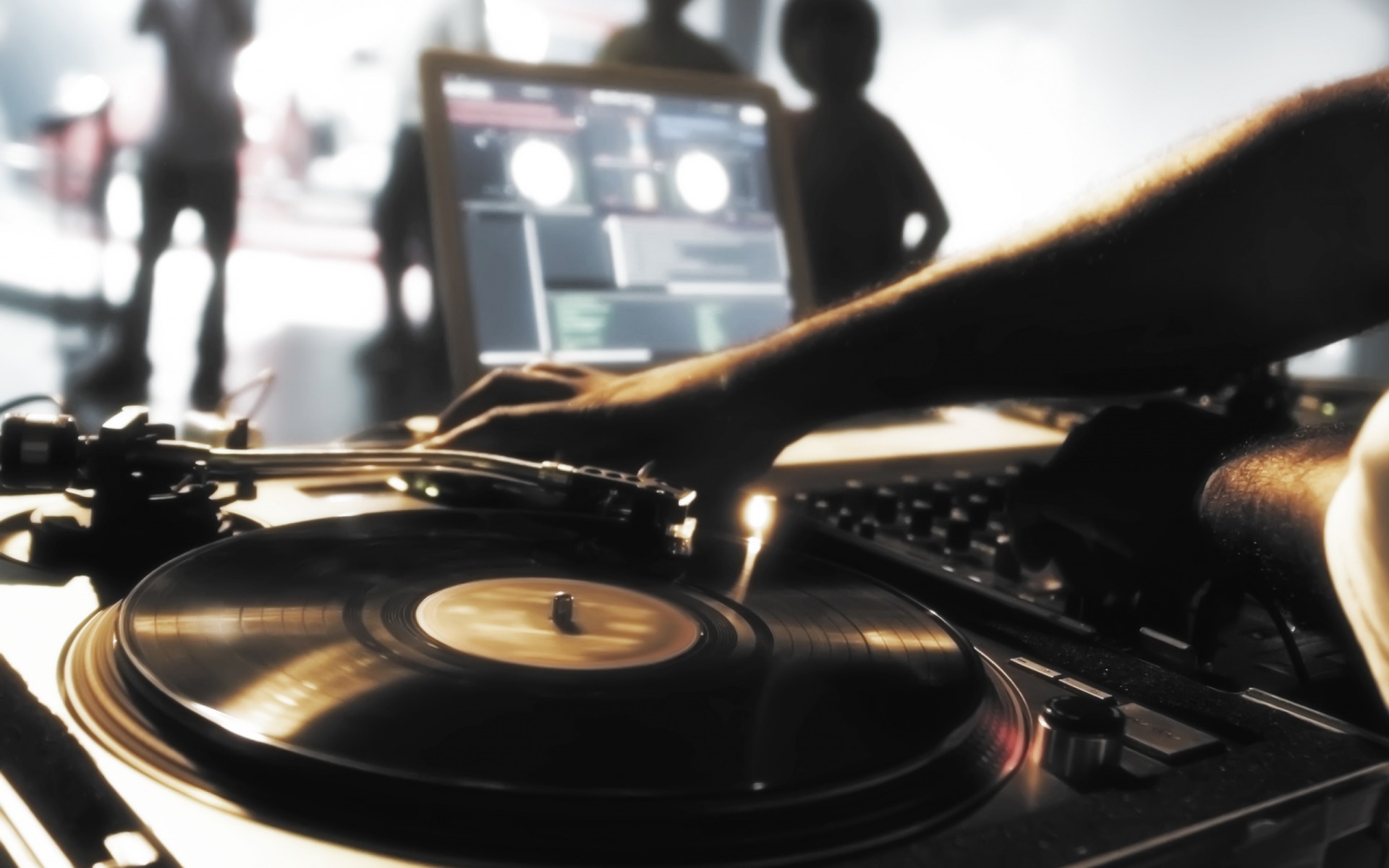 Music is a must. And a good music ranks on the top. Seeing the age group of the guests, you can have old songs or old jazz and pop that fit well according to the taste of the guests.
You can have endless music list and keep it on play till the end of the party. You can even ask the guests to shake their leg a bit on the floor.
12. Games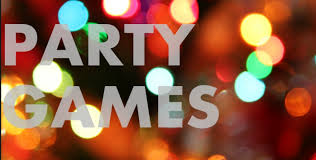 You cannot miss out on games. They are the most fun part of any party to keep it alive. You can have musical chair among the guests and that would not take much of their energy too.
They can play it easily and with full enthusiasm. Similarly, you can have many such games that will interest the liking of the guests.
13. Set everything for the day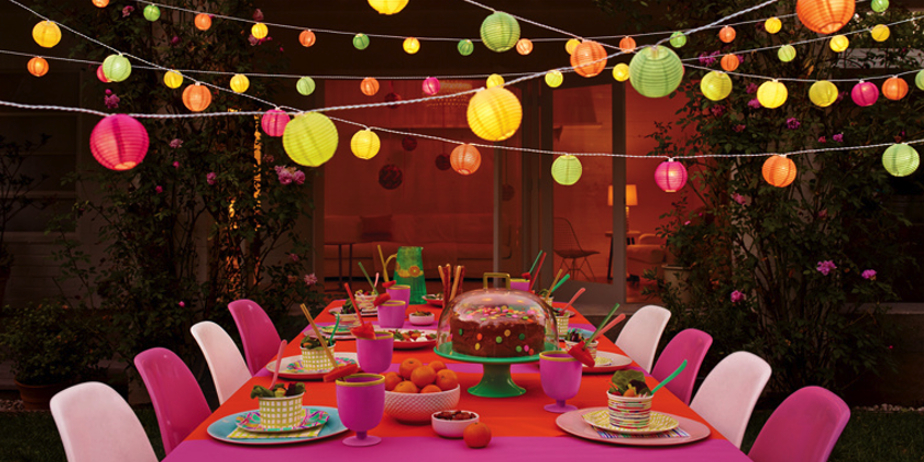 it will be better if you have the party in the day time because most of the guests in their 80s or 90s will not be able to drive at night.
The night time will not be much convenient for them. Keeping a party in the daytime will allow more guests to come easily and enjoy as per their convenience.
14. Little surprises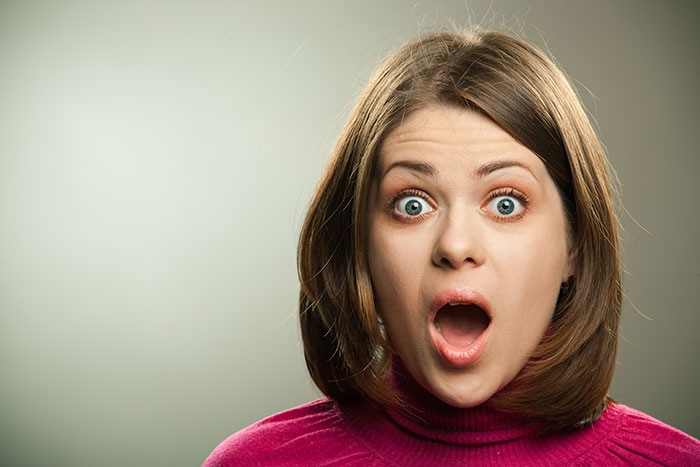 You can surprise the guest of honor throughout the party. Apart from having a wonderful party, you can have little but beautiful surprises for the guests like inviting someone to the party whom the person has not met in years.
Or presenting the person with gifts after every hour. Think of more such ideas and you can make the birthday memorable.
15. Board games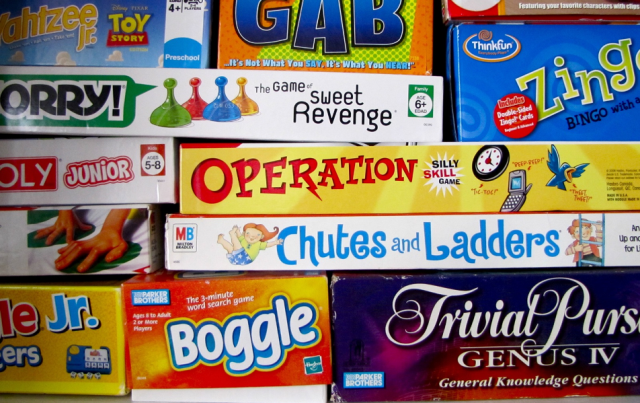 Keeping in mind the age group of the guests, you can have simple games like board games. You can even bring back the era of old times and include games from the 60s or 70s that people used to play. It will charm the aura of the birthday party.
16. Play musical games
You can have this amazing game too. You can ask the guests to guess the tune that you will play. The one to guess the maximum number of tunes wins.
You can even have this game between two teams. To make it more interesting, select the tunes of an old era that your guests would have loved back in those times.
17. Keep the food simple
You have to make sure that the food you keep for the party is light enough to be easily eaten by the guests. Because your guests aged between 70 to 90 years will not be able to have a heavy meal.
So, it will be better that you order something, or rather cook the food yourself that will be loved by them.
18. Sweets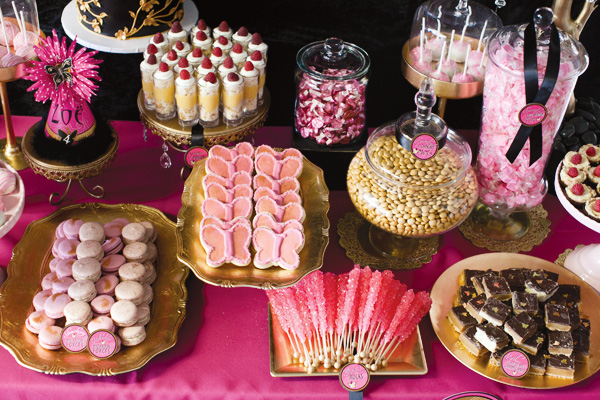 Elderly people love sweet. Not much but even a little amount would make them happy. So, as a dessert, you can have cookies or cup cakes. That will make the guests feel elated at your choice and how you have kept their likings in your mind.
Mostly. Elderly people have sugar issues. So. For diabetic patients, you can get sugarless sweets made so that they do not miss out on anything.
19. Get everything captured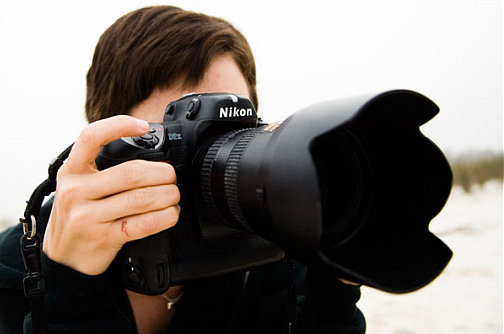 The party will be great no doubt. Get these memories captured in photographs. Hire a photographer to click all the sweet moments at the party. You can latter on get all these photographs compiled and gift the album to the guest of honour.
By the end of the party, you can even have a group photograph of the birthday person with the rest of the guests attending the birthday party; to capture a great memory of all these years and love u forgotten.
20. Keep it personal
Some women like to have a personal dinner on her birthday. This is because she doesn't like socializing much. Some people like to have fun at home with the family gathered around her. So go with the flow and let her enjoy the day with all the things that she likes too.
You can also decorate the house if this is a house party with balloons, flowers, and many other things. You can arrange her favorite food and drinks if she likes. Get her some flowers to make her feel special. You can also plan a surprise gift for her and make her happy. You have a family dinner and make her happy for the day.
21. All her favorite things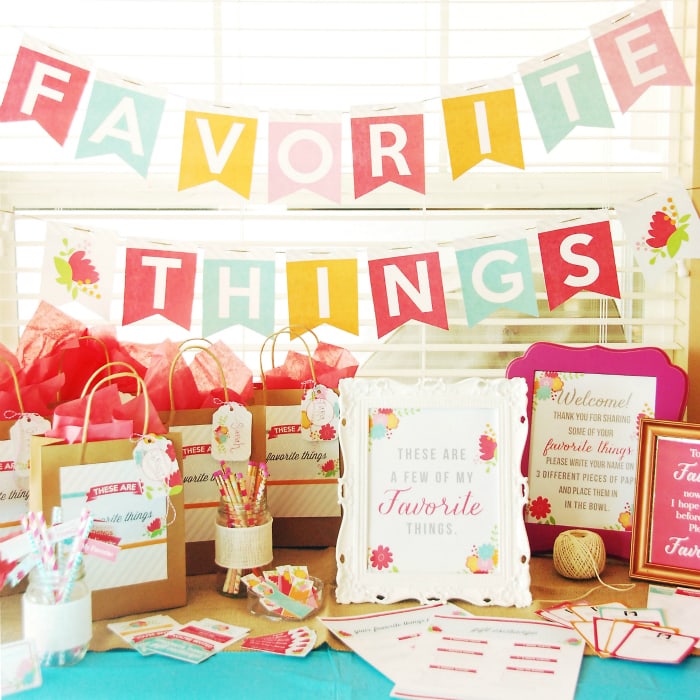 It is her 90th birthday. Let's gather all her favorite things at one and make her happy. Try asking people about her likes and dislikes and decorate the place with all her favorite things. There many 90th birthday decorations that can be arranged for her birthday.
Sometimes doing small things can make a person happy and sometimes having a grand party and still she can stay alone. Get her flowers and chocolates. And also wine if she likes drinking it. One can be happy to see these decorations and make her happy.
22. Keep the party going
Have you heard about After Party? But the party should go on. After the party is the party after everyone goes back and only a few people are left at the venue. You can sit for some more drinks and make her happy. She can tell you about her stories that they used to do in her childhood. The memories can take place in the after party.
You can listen to her and make her feel wanted. You can also get her favorite sweets and her favorite dishes to eat. Sometimes, sitting down and listening to endless talks is also fun. This is a fun 90 year old birthday party where everyone can enjoy and have fun. This can bring a smile on her face too.
23. Scrapbook
Some people like hand made things and some don't. Some like to have a memory which they can look anyway. So as a birthday gift, you can prepare a scrapbook of her old pictures. You can collect all her pictures and all the things which she likes. But a scrapbook is important as she can look at the old pictures of her family and friends.
She can be happy and one can also decorate the house with her pictures. This is new to her and she can tell you the story behind every picture of hers. This is the best 90 year old birthday party where it is fun for everyone. She can then cut the cake and eat dinner with the people who are celebrating her birthday.
24. Trivia Night
What is a trivia party? This is one of the best 90th birthday party themes. It is fun too have gathered your entire family for your 9o-year-old grandfather. This gesture will bring tears rolling down the eyes. One can be very happy to see all the efforts that one has put to make this party successful for him. So it was established in the 1970s' and from then people like to play this game. So prepare a guest list and try making two teams for the competition.
Now plan some trivia questions that will be asked about the birthday boy. Order for some of the drinks for the game and set the place with all his favorite things. Arrange for some cocktails, mocktails, sweets, and some of the munchables to eat. This is fun 90th birthday party ideas. He can have fun while he sees who know him better and he can give him some of the gifts.
25. Senior Roasting
This party is only for seniors. Let them also have fun and enjoyment which we do with our friends. So plan a roasting party as a 90th birthday party theme for all his friends. Book a nearby hotel and invite people at the venue. Book a hall or a room for them so they can enjoy themselves to the fullest.
Get them drinks and food to eat and they can set the mood themselves. Here the catch is that birthday boy also has to roast his friends. This will be fun for everyone to enjoy themselves like youngsters. He can dance, sing songs, and do all the things that he wanted to do when he will complete the milestone of 90 years old. Even they have some dreams which they want to complete.
26. Memory Centrepiece
This is the most fun to do. One can start preparing for these decorations a month back or sometimes weeks. This is one best 90th birthday party decoration for her. She will be so happy to express herself. Get all her pictures from her childhood and make a centerpiece out of it. Select as many as you want that she can remember the efforts that you have taken to complete the birthday party.
This party can also be hosted at home or one can book a place to celebrate her 90th birthday party ideas. Decorate the place and have fun while preparing things for her. On each table, you can place this memory centerpiece as a surprise gift for her. This is fun to do and make her happy.
27. Slideshows of pictures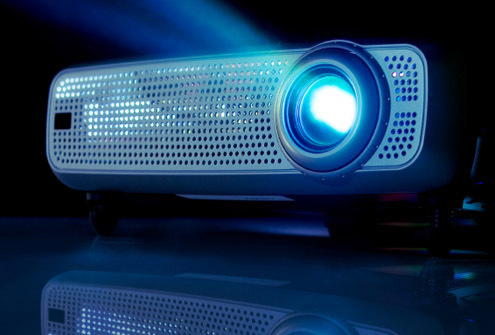 Everyone likes pictures and videos of themselves. So you can have a party for your 90 year old grandmother. She will be happy to see all the old pictures and videos that can cherish for a lifetime. One has to set a projector for that matter in the lawn. You will require a big space to set the party. You can also have a small side corner for the food and drinks.
You can also make her small tents out of clothes and she will like to sit inside and have fun. This is the best 90th birthday ideas for her which she will truly like it. So let's plan this together and make her birthday memorable for her.
28. Family tree
Some old people forget small things like relationships. So on his 90th birthday party, one can gift a theme party for him. This will be fun for him to do. Get him a family tree that you can make or even personalize it from outside.
Firstly, be clear about the members of her family and also add her Mother's family also. This can bring her memory back and tear may also roll down her cheeks. A 90th birthday ideas can also have an emotional touch to it. One can make her happy by bringing her favorite sweet followed by the dinner.
29. Personalized Magazine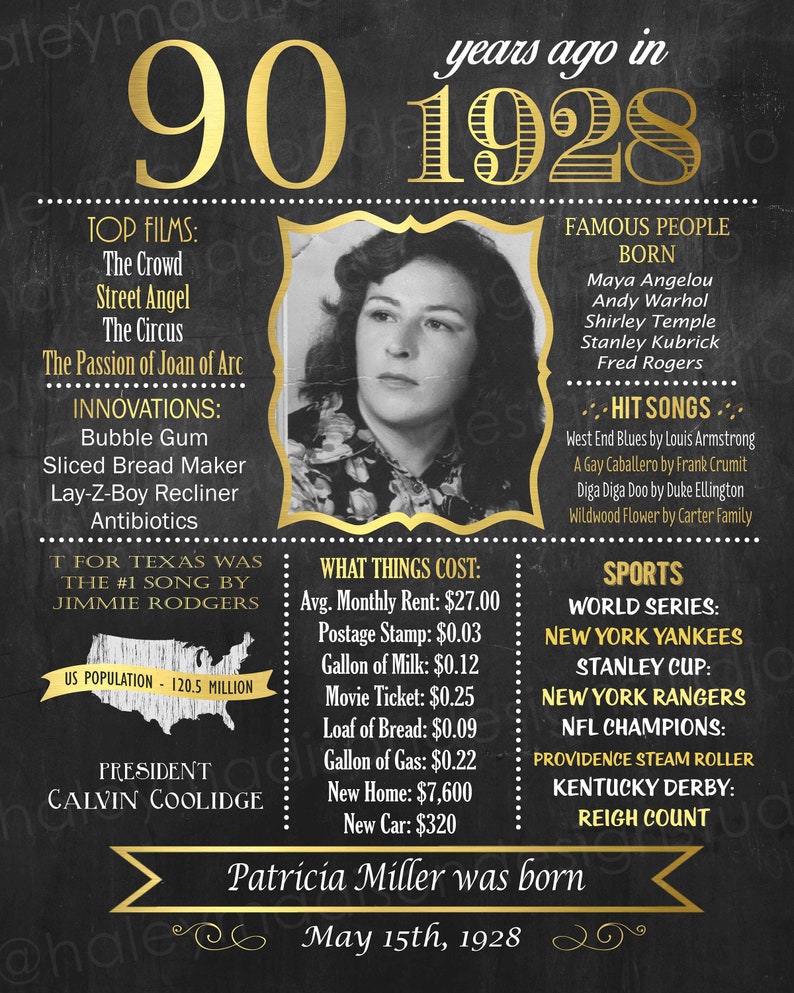 You can print a hand made magazine and surprise your 90 year oldies. They will be happy to have a magazine which has all the pictures of her and you can make copies of this and send it to the people whom you want to invite for the birthday party. One has to collect her best picture as the cover picture of the magazine.
This is something fun and unique 90th birthday party theme which she will also like. You can also mention the venue and dress code for the day and everyone has to dress like them. She can feel like a model for the day an enjoy her 90th birthday party.
30. Balloon mini numbers and names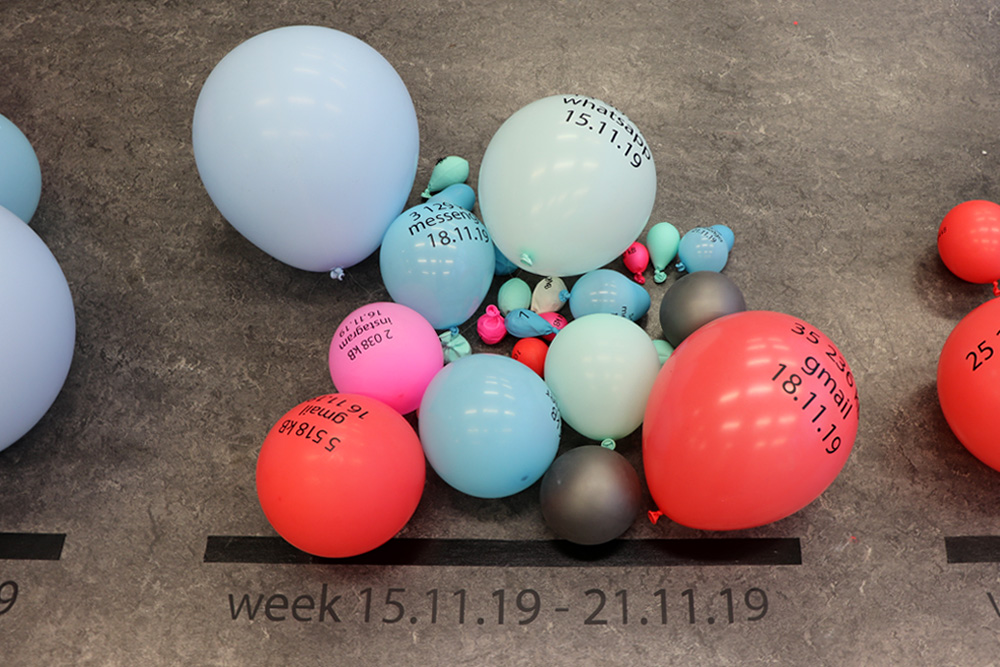 Does your grandmother like balloons? So get her many balloons for the day and also decorate the house with balloons and flowers. Order for the cake and invite her family members and some of her friends. You can also have a mini balloon number 90th and her name designed. It is them you have to plan everything the last minute and make her happy.
This small gesture can make her happy and she can remember this. One of the simple and best 90th birthday party theme as a balloon which the birthday girl herself likes the most. You can also use many things as a decoration which can bring a smile on her face.
31. A grand party
Not everyone likes to party at home after completing a milestone of 90 years old. This can be his dream to celebrate his 90th birthday party as grand as he can. He might also be happy while he can himself sit and make all the arrangements for the birthday party. He can sit for the arrangements, decorations as what theme he wants and many other things.
The music has t be his choice so he can fully enjoy his birthday. This is a grand and he deserves this after completing 90 years with all the huddles and efforts that were required by him. So now it is his time to spend the rest of his life as he wants too.
32. Arabian Night
Let's together plan for an Arabian night theme for 90 year old birthday party. Everyone has to come dressed like one and the food and drinks will also be served according to the theme. Set the house according to the theme and the birthday should have a surprise for his birthday.
One should have a singer singing live in front of the people. This will be fun to have as a theme party. Everyone has to be dressed too. You can mention that in the invitation card only.
33. The floating bar
Does your grandfather's birthday is in summers? So you can plan a floating bar on his 90th birthday party ideas. One can have fun and make him happy by getting his favorite beer. If he likes drinking beer he wishes to taste many different types of beer from around the world. So get him root beer and make him happy.
Have a small corner by the side and arrange the table with different types of floats like ice cream floats. It tastes amazing. One can make ice cream float at home also. So it can be prepared on the spot and everyone can enjoy the taste. So plan something easy and simple which does not require much time but you can have a lot of fun together by playing games and dancing.
34. The food truck festival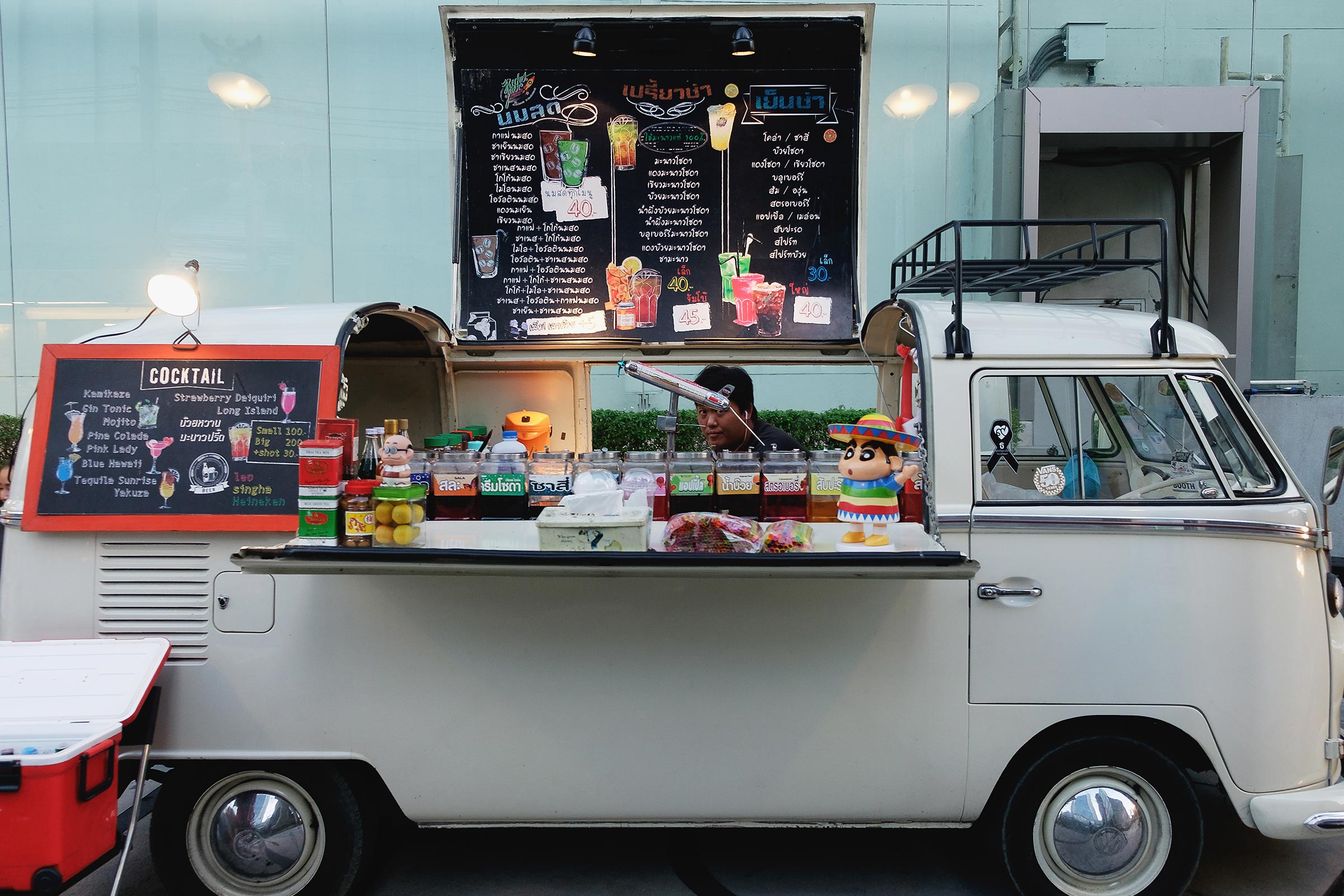 Does he like eating new dishes? You can book a garden and plan a truck festival. This can be a tribute to the birthday boy if he was a chief. The family members and everyone can be in this truck food competition. And he has to taste the food and announce the winner. This can be a party also. He will like the 90th birthday party theme along with his work professions.
Every truck will have something to say to the birthday boy which can bring a smile on his face. Along with the saying, a picture of his is a must. Everyone has to wear a cap which has a happy birthday on it. This is something new and unique to celebrate his birthday.
35. Travel theme
90th Birthday Party Theme Ideas
As with other parties, sometimes finding a theme for the party makes everything else go much more smoothly– and makes the final result a lot more fun. You could pick the Celebrant's favorite decade, for example. Or you could even use the number 90 as your theme. Other possible 90th birthday party ideas for great themes include:
The Wayback Machine
Over the Hill and Back again!
It's not the Years it's the Mileage
On the Day you were Born (or in the Year you were born)
Aged to Perfection
Activities for a 90th Birthday Party
Play a Trivia Game
Trivia games are usually a great choice for 90th birthday celebrations (be warned, grandparents make great historians!). You can pick trivia questions by decade, topic, whatever you like. This is a flexible 90th birthday party idea, so have fun with it!
Share Special Memories
Additionally, having some of the people who attend the party share memories is always nice (ask them to put together their thoughts in advance, and maybe write them down so the final words can go into a book that's given the celebrant).
"How Much Do You Know About…?"
Another possible activity for a 90th birthday party would be a contest with questions about the celebrant. The prize goes to the person who knows the most details. Make these questions HARD!
Create a Family Tree
I love this 90th birthday party idea, and think it would make a wonderful activity for any milestone birthday! Either provide a blank wall of paper for people to use, or create a large blank family tree template that will fit on the wall. Either have people put together their family tree on their own (using markers or their own photos for a visual family tree), or add just the celebrant's name to the template and have family members map their relationship to him or her on it.
You can also make this a thoughtful, creative gift for a 90th birthday: You can make this a keepsake by having everybody create a little felt leaf with their name on it, and using that to create a family tree as a gift to the celebrant.
Show off Photos
A wonderful 90th birthday party idea that the guests and celebrant alike will love is to show photos. Put together a video or slide show of previous birthdays or special moments in the celebrant's life. Someone can MC this part if you want so people who aren't as familiar know what they're seeing.
No matter what activities and 90th birthday party ideas you choose, there's one thing you want to make sure of: take lots of pictures! Remember, you're making memories as much as you are re-living them!
One of the best 90th birthday party themes can be a travel theme. This requires a lot of imagination. But one has to plan a travel theme like you are traveling to the real place and not the reel place. Like, let's take Dubai. Book a hotel or decorate the house with sand and all the important places to visit with big banners and name post on each.
This will be fun for him and everyone has to dress up like them. You can order some o the food dishes which are very famous in Dubai and make everyone eat it. It will be fun to have such a party game as a party theme only. In the end, one has to fill trivia which will be related to the place. And the winner will be decided.
Birthdays are fun if you celebrate it the way you want. 90th birthday party ideas are listed above and I hope you can find it beneficial for her to make her happy. Birthday is like seasons. To celebrate her 90th birthday party as it is a big milestone for her to complete these many years. So let's plan together and make her day happy. So plan in a way that she can remember her birthday.
90th Birthday Menu's and Celebration.