Last updated on February 22nd, 2022 at 02:58 am
We all have a superhero, for few, it supposes to be their dad. Dad is someone who works relentlessly hard to fulfill all your dreams. He is someone who has made you what you are today. He owes the majority of your success you have ever achieved. For his love and belief in you has got you to taste the success in the purest forms. He turning 60 years old is a milestone. Therefore, the landmark day needs to be celebrated with sheer excitement and joy.
There's no gift than your valuable time that'll make your old man happy. But if you organize a party especially for him, the joy on his face will know no bound. Hence, to get it simplified, we jotted down a few amazing 60th Birthday party ideas for dads. It's about time to honor his all the sacrifices he has made for you and your family.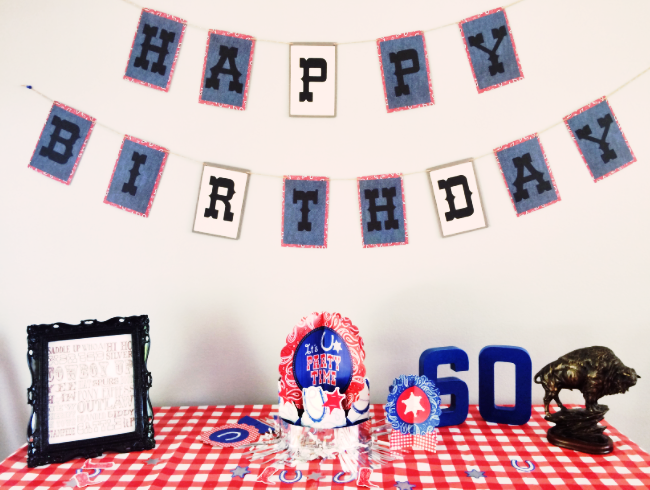 60th Birthday Party Ideas For Dad
1. 60 Messages From 60 Different People
Dads at 60 are up to a point where they've been through a lot of humor and fun. Therefore, adding sentiments to their birthday party can be a special series of events for them. Make 60 envelopes and make 60 close people to your dad write messages for him. Put it on a wall or a table where friends and family gather to honor his milestone day. Decorate it using your imagination, and just when you are about to raise a toast to begin the party, let him go through the words written for him by his friends. Make sure you write a letter too. The entire scene would add a great sentimental value to his 60th birthday. He'll love your efforts and will remember till the end of his time.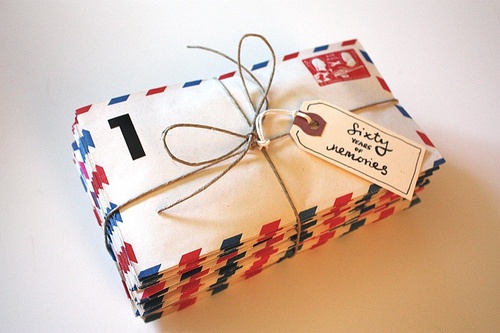 2. 60 years in pictures
If you really want to see a delighted face of your dad on his 60th birthday, organize a party at your home or a backyard. Let someone take him out for a lunch or shopping. Till then, gather as much as pictures as you can of your dad. May it be his childhood black & whites, his marriage pictures, or any other pictures, decorate the entire room with the pictures. Invite all his friends before he is back at home. Wait for him to arrive and that's it. Your dad would be mesmerized to see all the memories laid back in pictures. His memories would come back rushing to him after seeing each of the photos in the room. Follow the sentimental night with a casual party and watch your dad smile and grin days to come.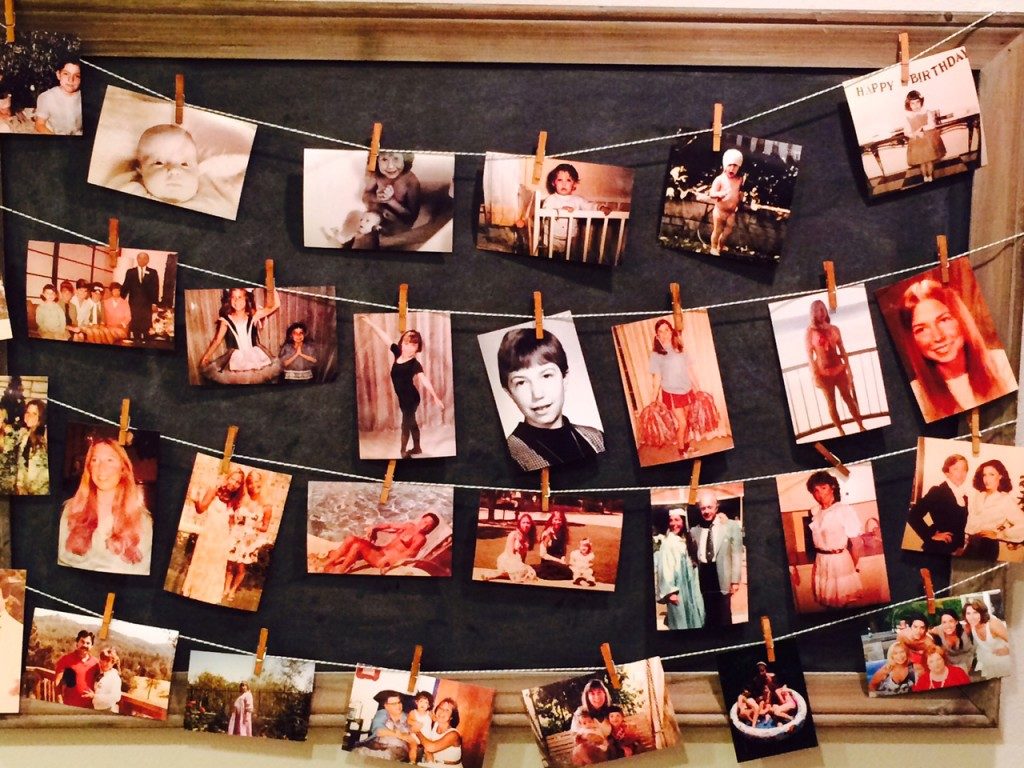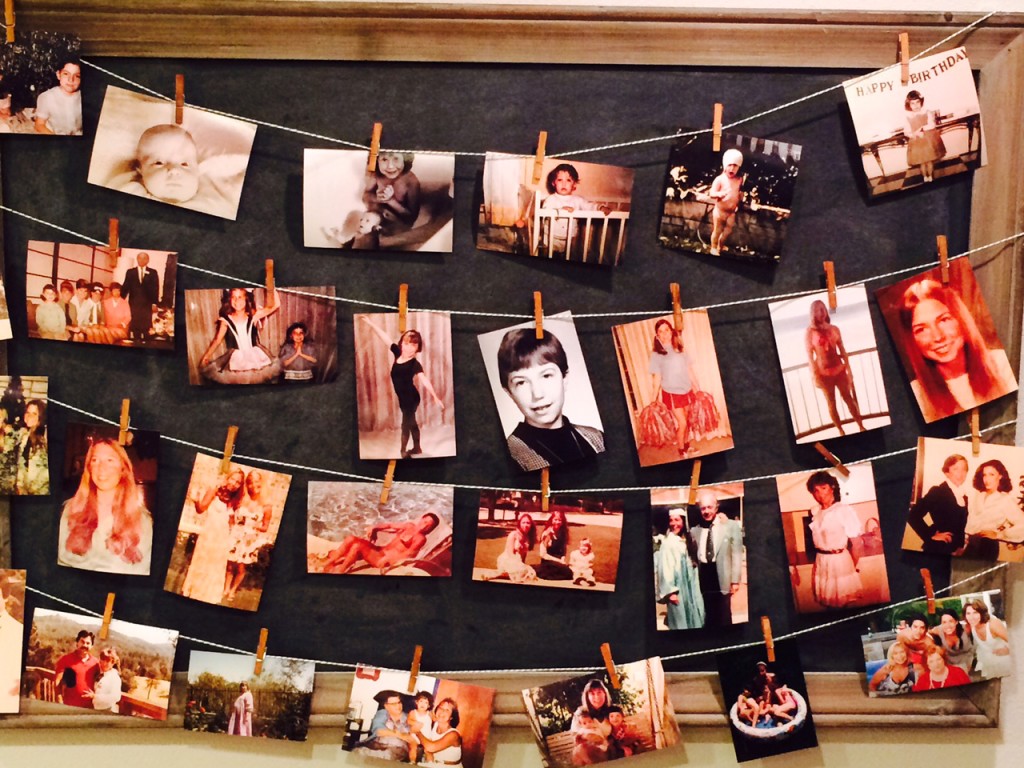 3. Road Trip with Your Dad
At 60, he just wants to spend time with his family and friends. Plan a road trip to his favorite picnic location and accompany him with your family and his close friends. Pack your cars with plenty of food and drinks. Once you reach the venue, you can surprise your dad with a birthday cake. You can spend a day or two at the venue, and plan your itinerary and dinners according to your dad's likings. You can carry a few decorative items that'll enhance the entire outlook of your efforts. The memories of his 60th birthday would vertebrate in his soul for years to come.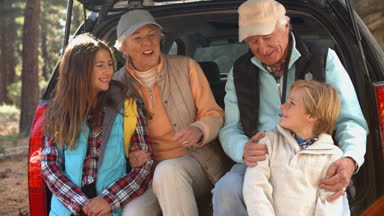 4. Reunion Party
A reunion is one of the construction theme party idea as it needs to be planned well in advance. Therefore, a month or two before the birthday, try to contact as much of his batch-mates, colleagues, school friends, club friends or any specific set of people he spent a lot of time in his youth. Host a party for them and arrange food and drinks of your father's choice. He would be impressed to see a whole lot people gathered to honor his landmark 60th birthday. Let the evening dissolve amidst gossips and talks of their early memories. Make sure you try to connect and invite as many friends of your dad to the party.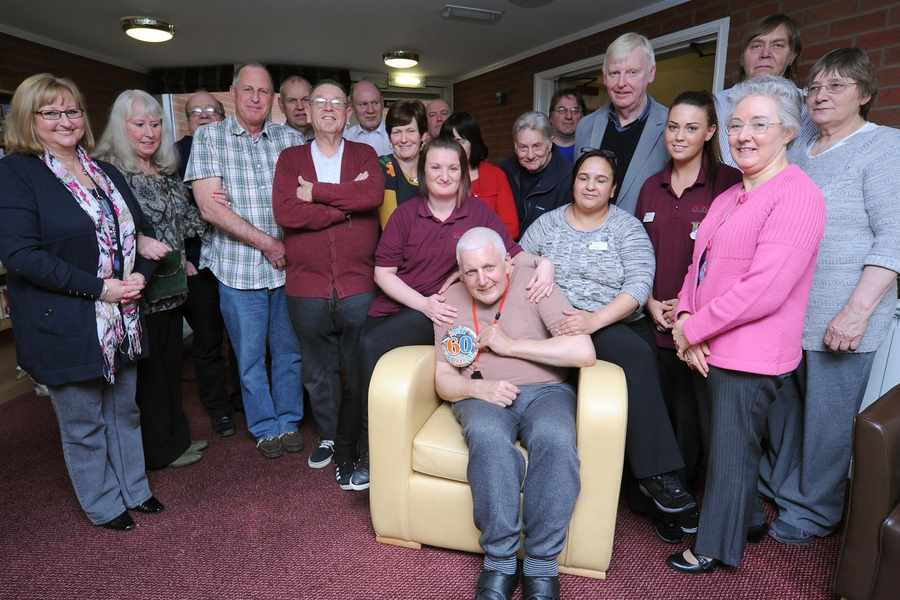 5. Cooking Party With A Private Chef
In case your dad loves to cook, this is an excellent party theme to practice on his 60th birthday. Hire a professional chef, invite your close friends and family, and please yourself with self-cooked delicacies under the guidance of the prolific chef. Not only your dad will get a few tips to add to this cooking caliber, but also he will be pleased to meet a chef. Your dad would love the idea of you thinking about his hobbies and inspire to pursue his hobby after his retirement. The entire themed party will offer an ultimate dinner experience to your old man and your family.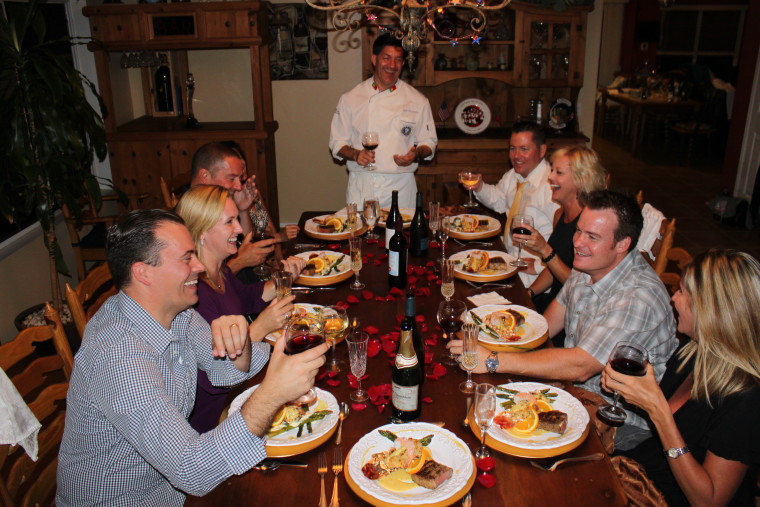 6. Wine Tasting Party
Wine Tasting Party can be a great sense of fun and excitement if you dad is a fond lover of wine and vineyards. Your dad has tasted a lot of wines throughout his life span and he would have the right knowledge to know the tastes of different wines. Make your guests feel at ease, and don't take the wine tasting too seriously. No one is a professional, so let them taste wines according to their choices. Just pay attention towards the accessibility of guest to as many of wines from all over the world. It would be a pleasant party with a little bit of unusual twist for the night.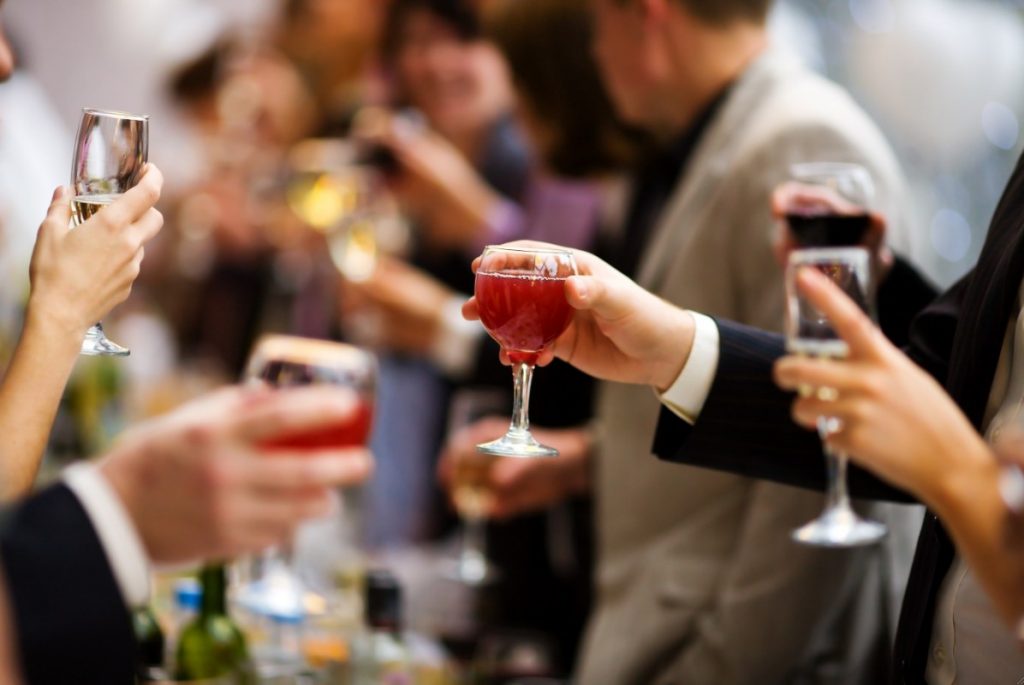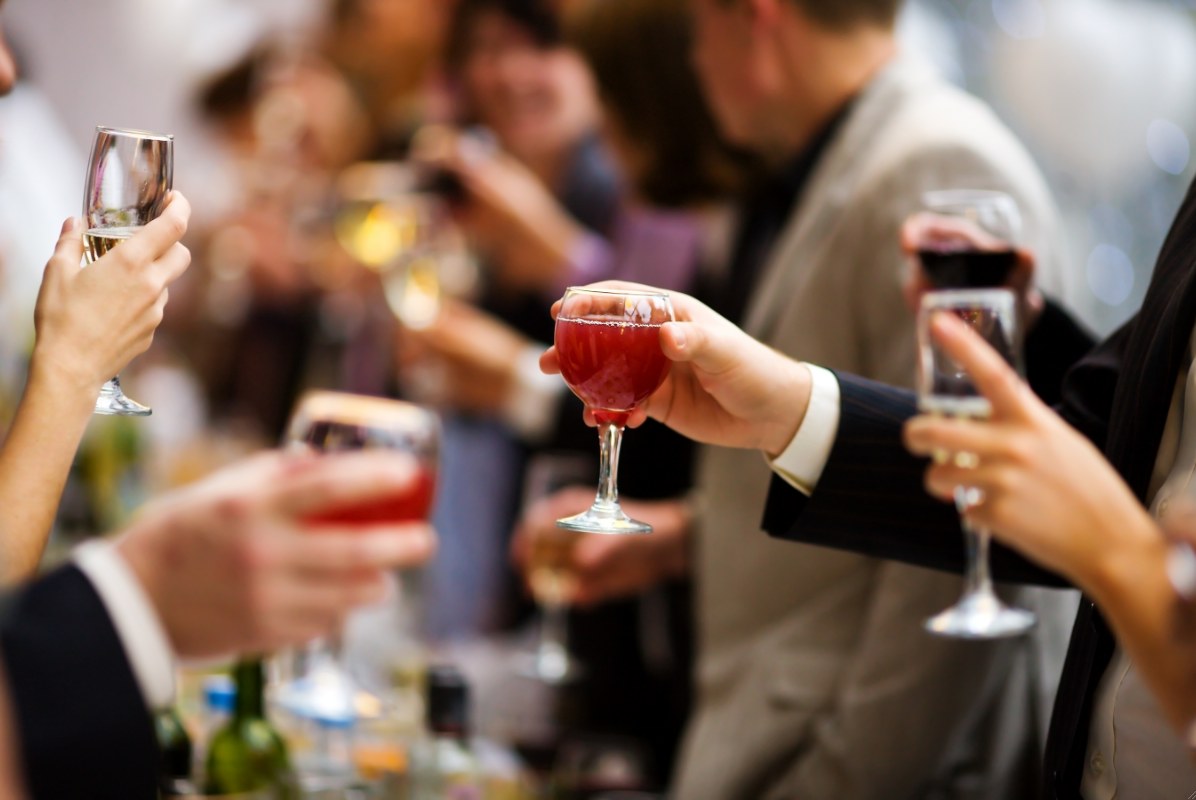 7. Carnival Party
Organize a lookalike carnival in your own background. Get in some food stalls, some joy rides, magicians, circuses, slideshows, and everything that is associated with the carnival. Invite your dad's friends, neighborhood, and your family personnel and let them enjoy the carnival feeling at the expense of your father's 60th birthday party. Your dad would be delighted to see so many people celebrating his landmark birthday. It would be a great set up worth remembering for years.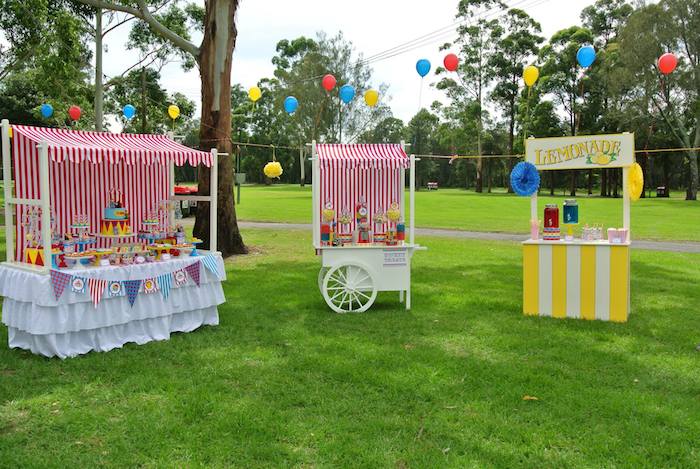 Relevant Articles
Immaculate gifts for dad from son
8. 80's Themed Party
Take your dad in the flashback and let him cherish the good old day's right in front of his eyes. Dress like an 80's hero or a musician, or any famous celebrity back then, ask your friends and family to do the same to beautify the entire event. Hire a DJ who stresses on all the 80's songs and music pieces, and watches your old man revive all his youthful memories. It would be an excellent setup that'd intensify your dad's experience.  Throw in some quality food, decent drinks, and yes, be pin point accurate in getting dressed in the vintage style. There wouldn't be another party in your father's life like this.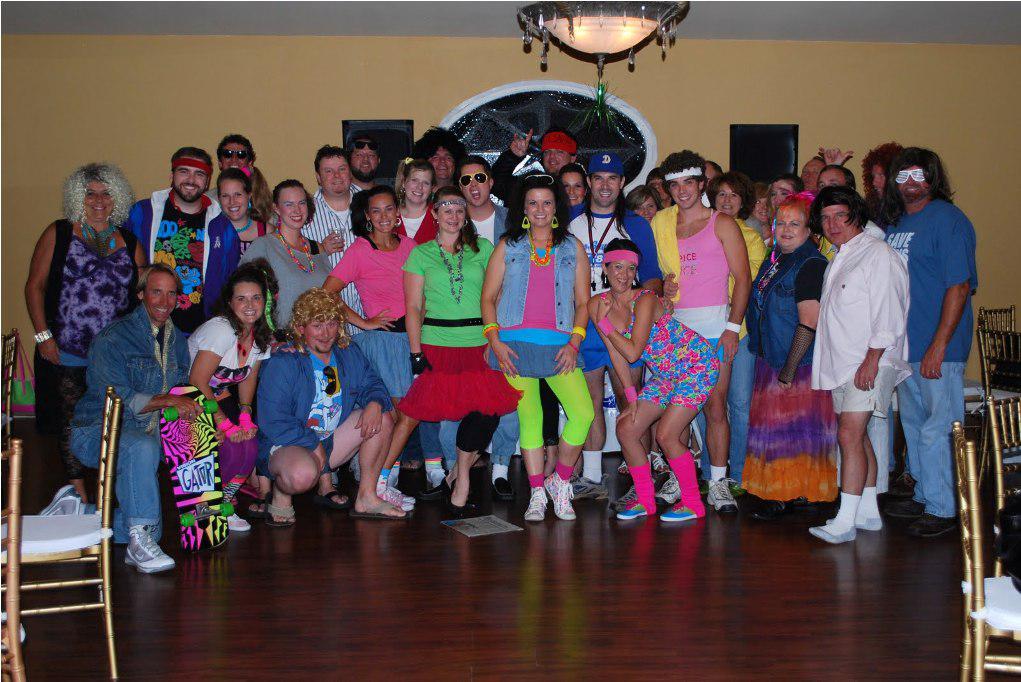 9. The W Party
It is a fun-driven themed party that can be plan for anyone. It requires the guests to dress like anything or person that starts from W. From warriors to witches, it'd be extreme fun to see the people use their wits and dress using their imagination. Your father will be pleased to see your efforts to host an enticingly unusual party like this. It will definitely be on the first page of most awesome days of his life. If you have any doubts that it wouldn't be exciting for a clan of sixty-year-old, I've myself witnessed such a party that hosted many old people who had the most fun in their entire lives.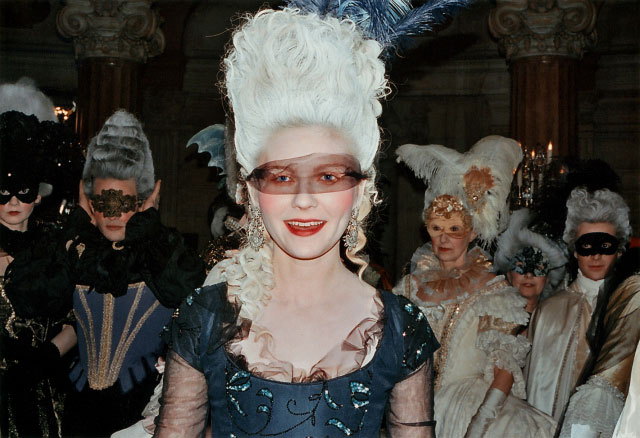 10. Hosting a party in a decorated resto bar
Well, this is the easiest of parties to organize. It wouldn't take much efforts to get this party going in a rightful way. Book a sports bar, decorate it with balloons and a huge 60 balloon and let your old man celebrate the birthday the way he wants to. The fact that the party is held in a restaurant gives you the flexibility to order any food and drinks according to the choices. Not one of those usual home parties where you have a limited dining course and drinking menu.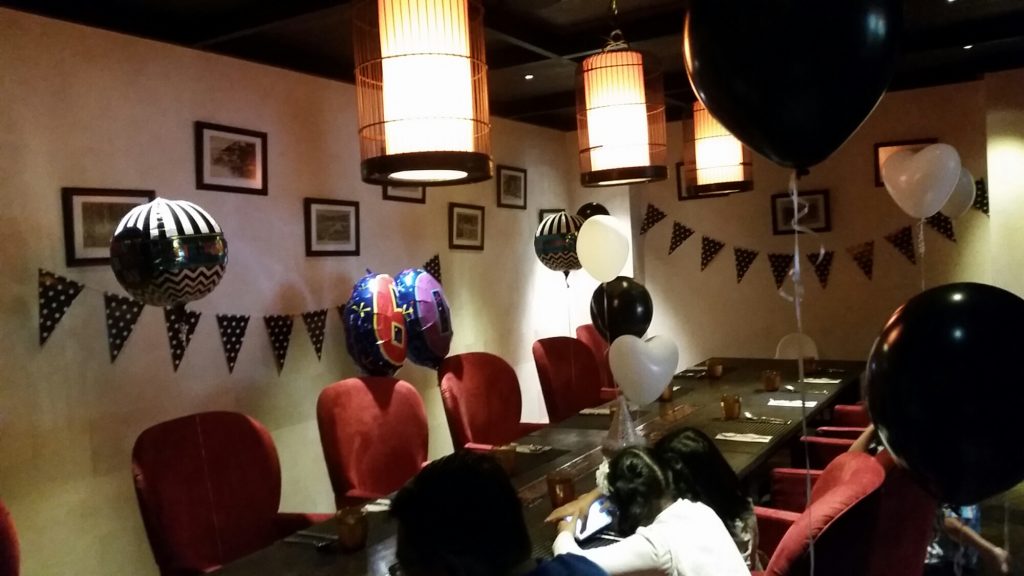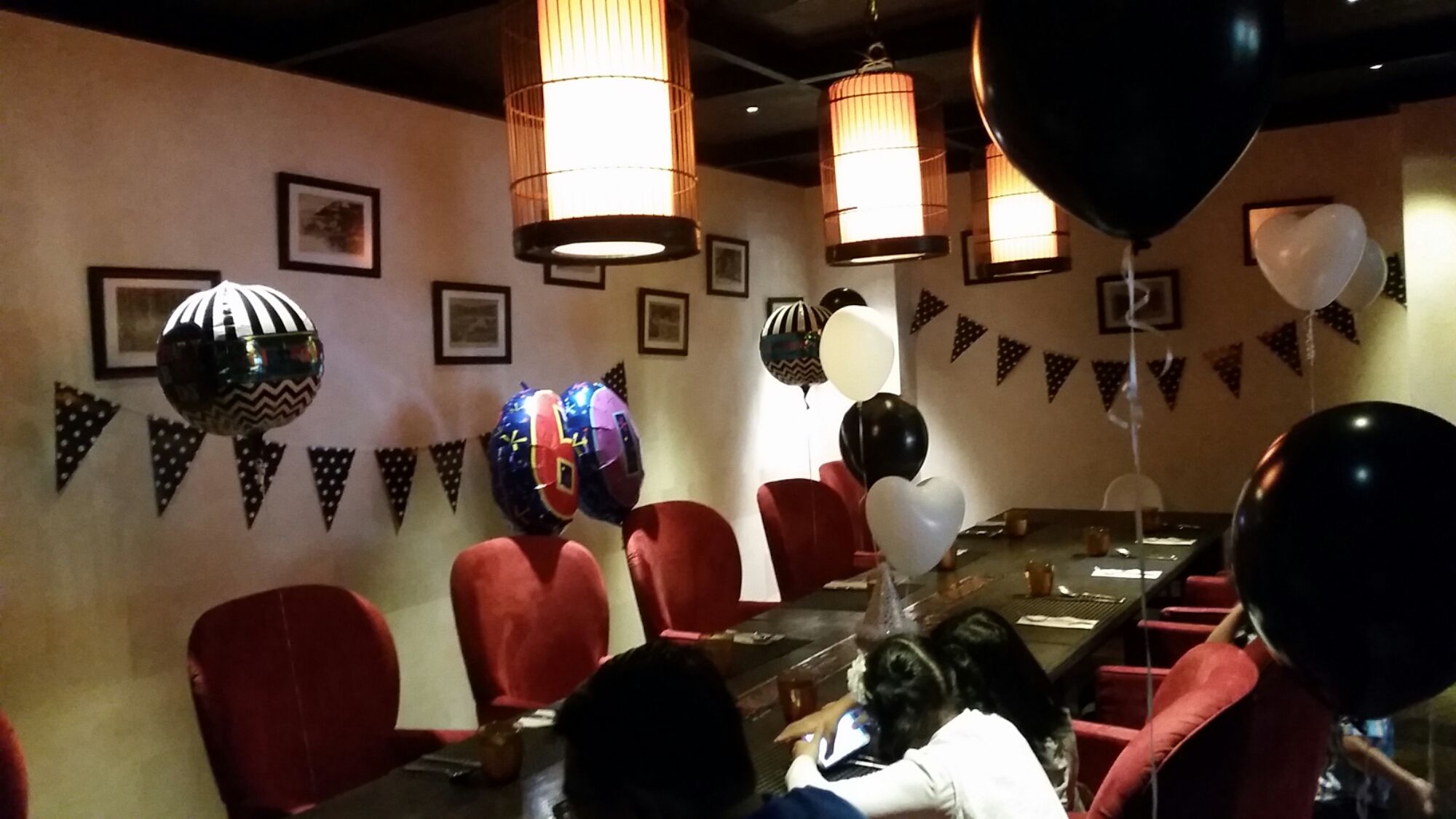 11. Outdoor Farm and Garden Party
Take your dad in a farmhouse in the countryside along with his friends and let him enjoy his birthday sipping on his favorite wine and savoring lip-smacking delicacies. The Outdoor Farm part will be a great relaxation to your dad and his friends. At 60, you hate being cramped and you start getting more close to nature. Therefore, the rustic outdoor farm and garden party would be best suited for your father's 60th birthday party. Bring in a lot of wine, champagne, and other drinks as there is a possibility of your drinks being exhausted and you wouldn't find it in the middle of a farm. Also, you can set up your own barbecue in the garden or lit a bonfire to rejoice the open wonderful skies under the stars.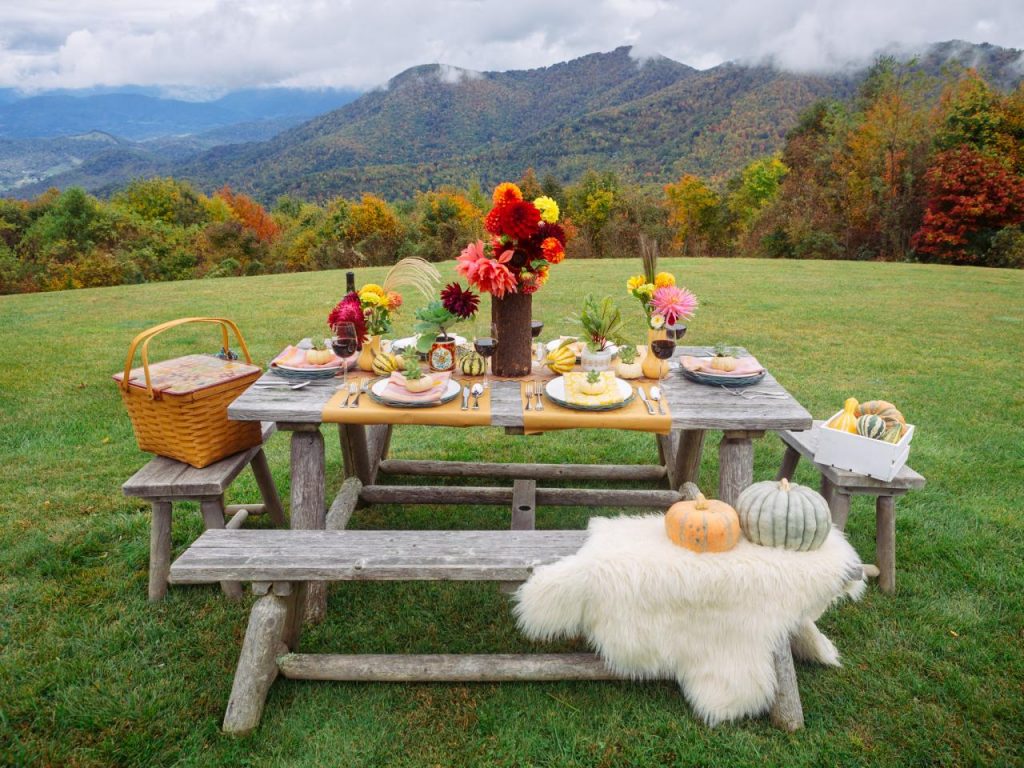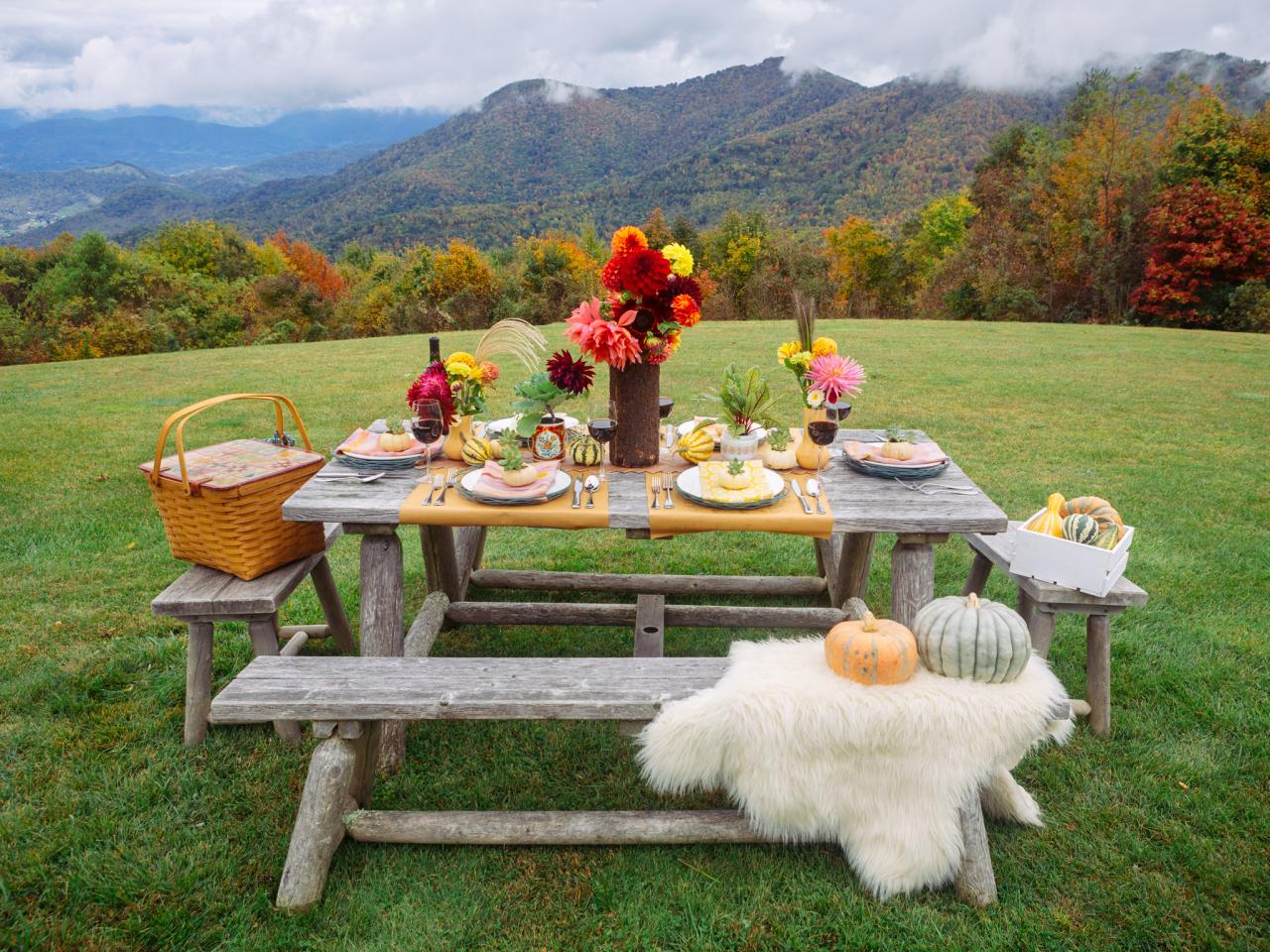 12. Beatles themed party
Beatles were an enormous thing during the early 70's. Your father might have been a part of these infamous rock bands, and seeing all his friends and family dressed like the Beatles and other rock bands would be astonishing visual. Make sure you mount up a track list of all the Beatles tracks to be played during the party. Your father would love the party idea and would cherish it for years to come. Don't be surprised to see him humming the Beatles loudly for the next month or so.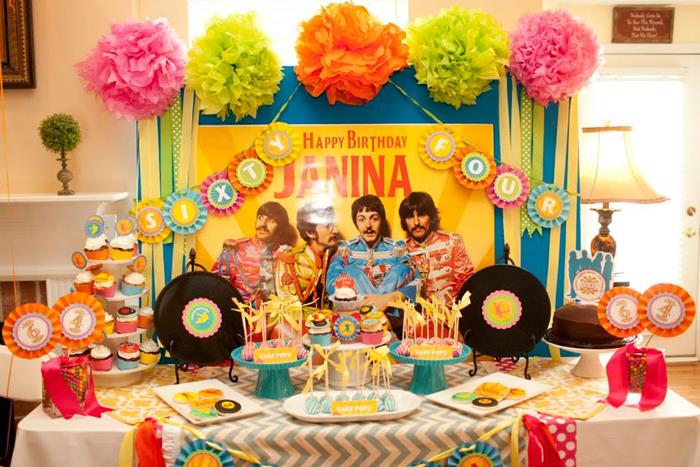 13. Barbeque Party
If your father loves fresh meat grilled on a barbecue, this kind of party is surely going to entice his soul. It is the best and the easiest way to celebrate his 60's. It wouldn't take a toll on his health nor would it be too wild or nasty for his age. Simple, subtle, and at courtesy of celebrating his birthday party right in your backyard, would maximize the partying experience. Don't forget to arrange a few barbecues and barbecue sauces to create a perfect environment for the party. Also, let in some exquisite liquor and soft drinks to smoothen your entire partying process.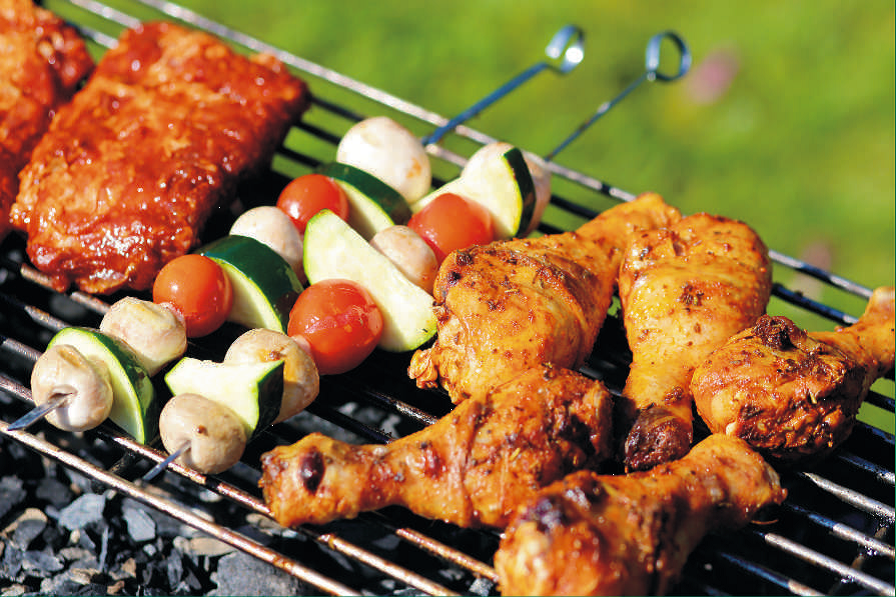 14. The Roast of your old man
Bring in some laughter and giggles in the house by organizing a comedy roast. Ask your guests to prepare for some weird stories about your dad and let them poke fun one by one on the stage. Your dad would laugh his life off embarrassment by remembering some epic moments in his life. It would develop a sense of humor and joy amidst people in the party and your dad. It would be an eventful evening and surely an evening your father will be remembered for years to come. When the roast is over, honor his 60th with a cake and raise a taste in the name of his legacy.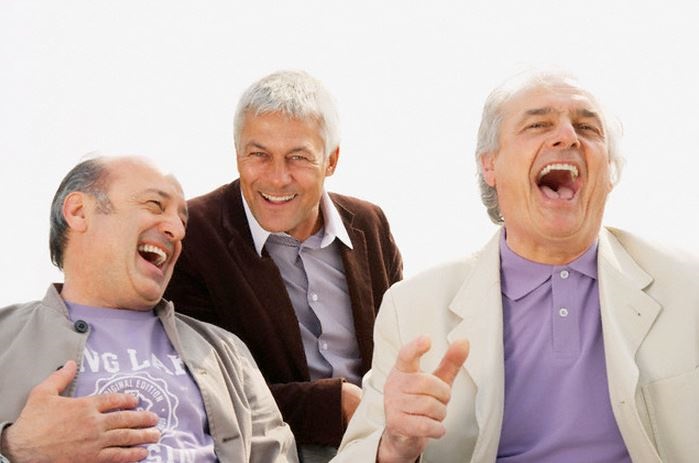 Your old man is just 60; don't let him feel like he has got too old for his age. Neither, plan something that exhausts him to the extreme that he is waiting for the air to clear. Plan something that is subtle yet joyous, that sizzles up his 60th birthday to perfection. Let him know your love and affection through the immense efforts you put while organizing a birthday party for him. It is his landmark birthday; let him embrace his old age with extreme joy and care.
Plan his sixtieth in such a way that the event remains in his memories for the rest of his life. That he cherishes each moment, every day and night. That every time he speaks about his 60th, there will be a bright smile on your dad's face. And that smile will bring immense solitude within your heart. Now, don't just browse through plenty of blogs to get down on one idea, get these things right and let us know how you celebrate your oldies birthday.