Last updated on June 3rd, 2022 at 11:18 pm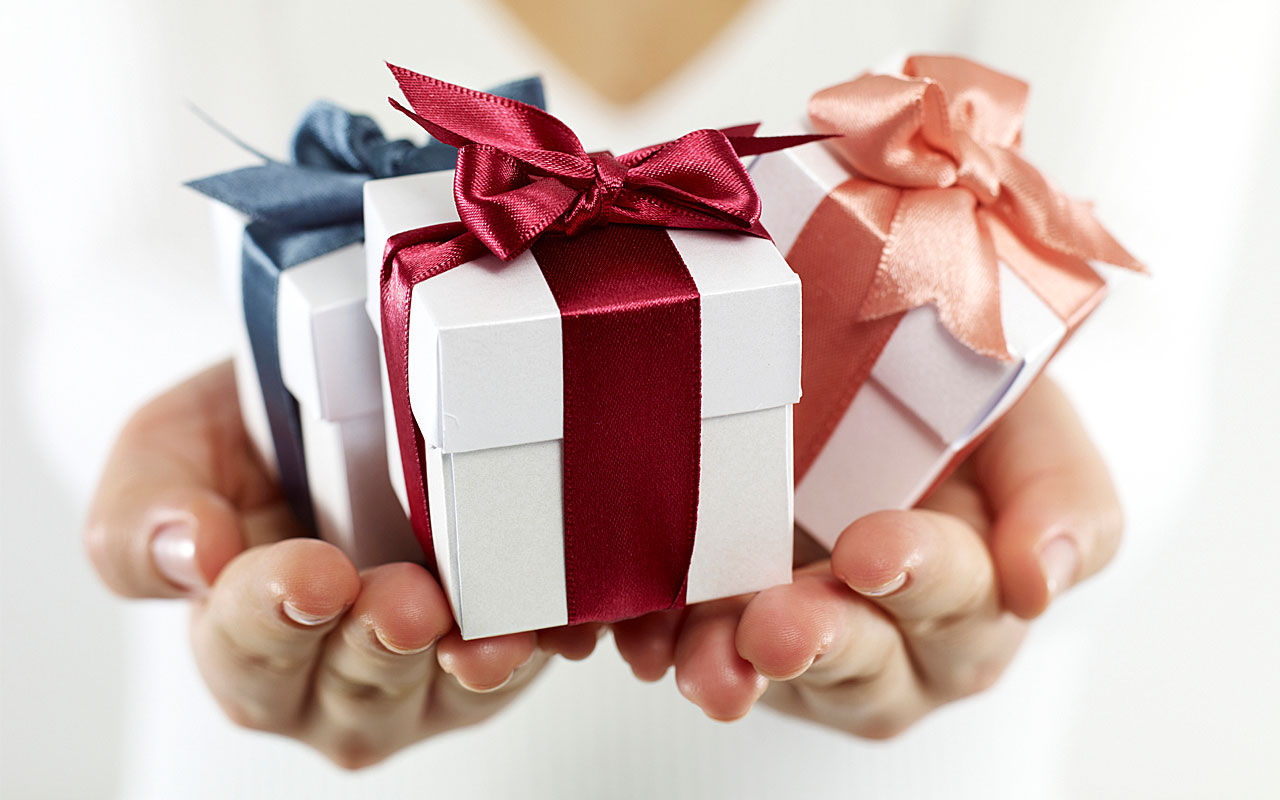 Whether is it by buying a spectacular gift or hosting a terrific party, you need to find ways to hit the sweet spot on your friend's birthday. It can be a daunting task to select a particular gift for your friend or your 21-year-old child.
The fact that it is a special day needs an awesome gift to cherish the landmark day. Therefore, you need to browse through the vast market to find something that can make the 21-year-old feel joyous.
Thus, to simplify your process of selecting a gift, we searched through the markets and mentioned few of the best gifts one can present to a 21-year-old.
It doesn't matter if you're his girlfriend, boyfriend, best friend, parent, or batch-mate, these gifts can be given by anyone to anyone, whether the receiver is a girl or a boy.
So take a look at the list mentioned below, and let us know if we have missed something while mentioning this long list of 21st birthday gift ideas.
Recommended 21st Birthday Gifts
21st is a landmark birthday and needs to be celebrated with immense zeal and enjoyment. Your 21-year-old friend has been waiting for it for a very long time now, so it all depends on you that what to get a 21 year old to make it memorable for them.
First things first. The first thing that comes to people's mind when they turn 21 is that they get the license to drink. 21 being the official drinking age in the United States, this shot glass becomes a quirky gift that would be appreciated by the receiver.
Not that you'll encourage the 21-year-old to drink, but at least you'll make him realize that he's now a legalized person to savor alcohol. That calls for a fantastic party, doesn't it? Also, the receiver can keep this glass as a memorabilia and find a corner in his cupboard.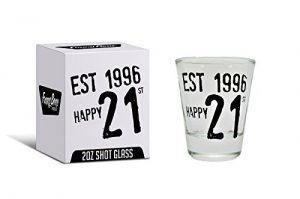 The wish jar is specially designed keeping in mind about someone 21st birthday. There are many wish cards that can be filled with heart touching birthday wishes.
Not only these words would be an emotional affair for the receiver, but it would be a good memorabilia for the receiver to keep for years to come. The jar looks splendid and can convey a plenty of heartfelt messages through the wish cards present inside the jar.
For a girl or a boy turning 21, it can unnerve some emotions out of him/her, which the receiver would like to preserve it for years.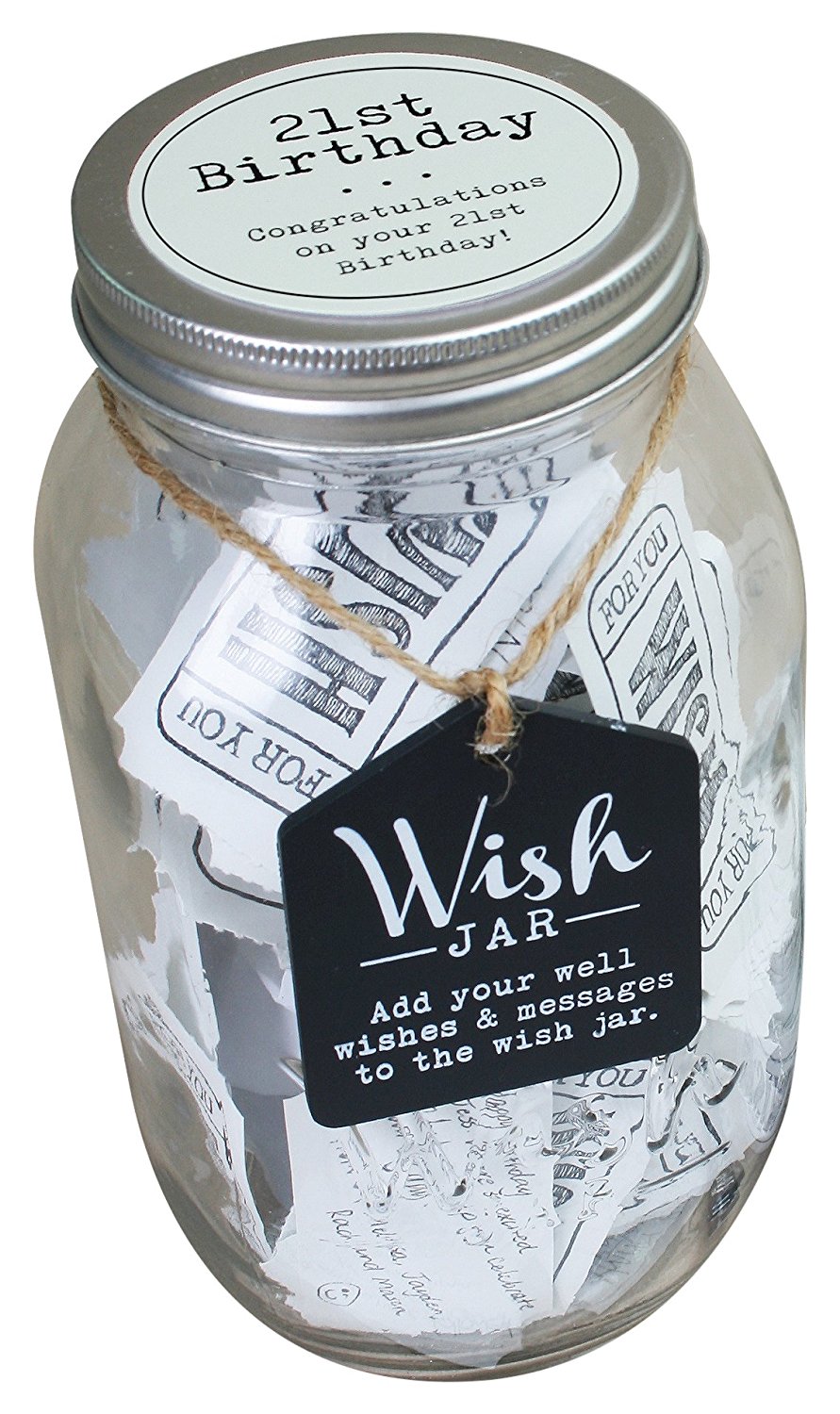 For people in love with the video games, Play Station can be nothing less than a boon. There are high chances of a 21-year-old being in love with the gaming. Whether it is a boy or a girl, if they love video games, they are going to love this gaming console to the core.
Also, you can enjoy your time with the receiver playing the high graphic games on the console. However, it can burn a huge hole in the pocket. Therefore, we recommend this gift for parents who want to suffice their children's gaming needs.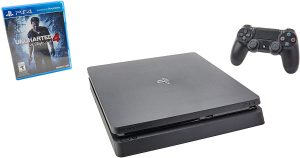 A 21-year-old person can be very much cautious of his/her health. Therefore, a fitness tracker would be an awesome gift that'd help him/her keep a track on his/her fitness regime.
The gift would not only inspire him to stay fit but also look equally cool on the receiver's wrist. By gifting it, you give a chance to the receiver to keep track of his heartbeats, pulses, distance covered, sweat loss.
Whether he or she is a runner or a potato couch, the gift can work either way. Either it can add to the efficiency of the fitness freak or motivate the couch potato to hit the ground or gym.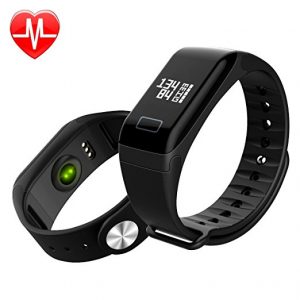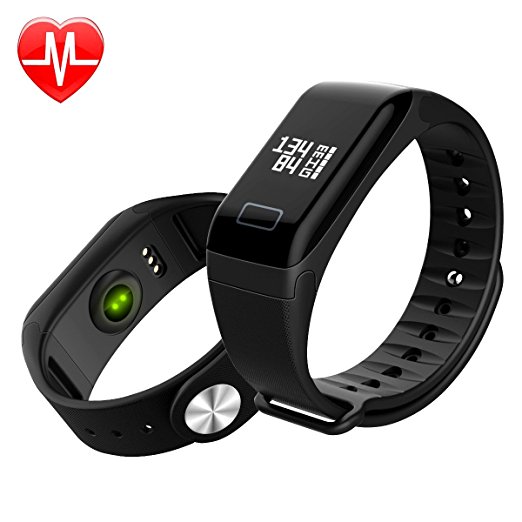 Not all, but many people at the age of 21 love to camp, hike or go for adventure tours. The people at this age are always seeking for adventure, and they tend to suffice their adrenaline rush by trekking or going to the places least explored.
Therefore, the survival kit can become an extremely handy thing for someone who indulges in such activities. By gifting the kit, you assure the receiver that he/she can be safe wherever he/she goes.
Also, this kind of gifts would be much appreciated by the hikers, mountaineers, and adventure seekers.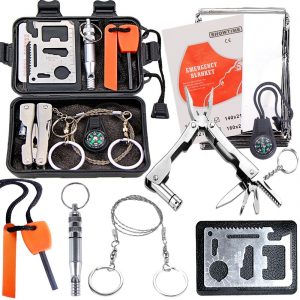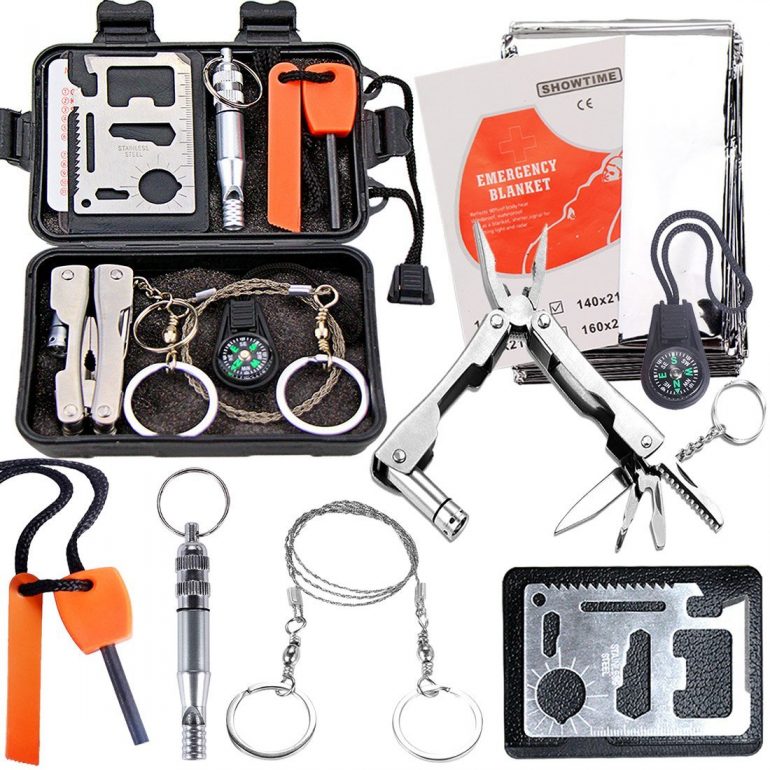 Headphones become an integral appliance for today's youth. If things are taken into consideration, youth develop quite a healthy relationship with their headphones. At 21, people are very keen towards their music.
Therefore, headphones become a necessity. The receiver would love them to the core. It would help the giver to stay with the receiver for the most amount of time in the form of the headphones. Also, whatever may be the mood of the receiver, they'll feel your presence around once they plug in their headphones.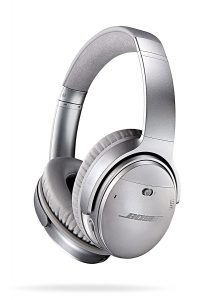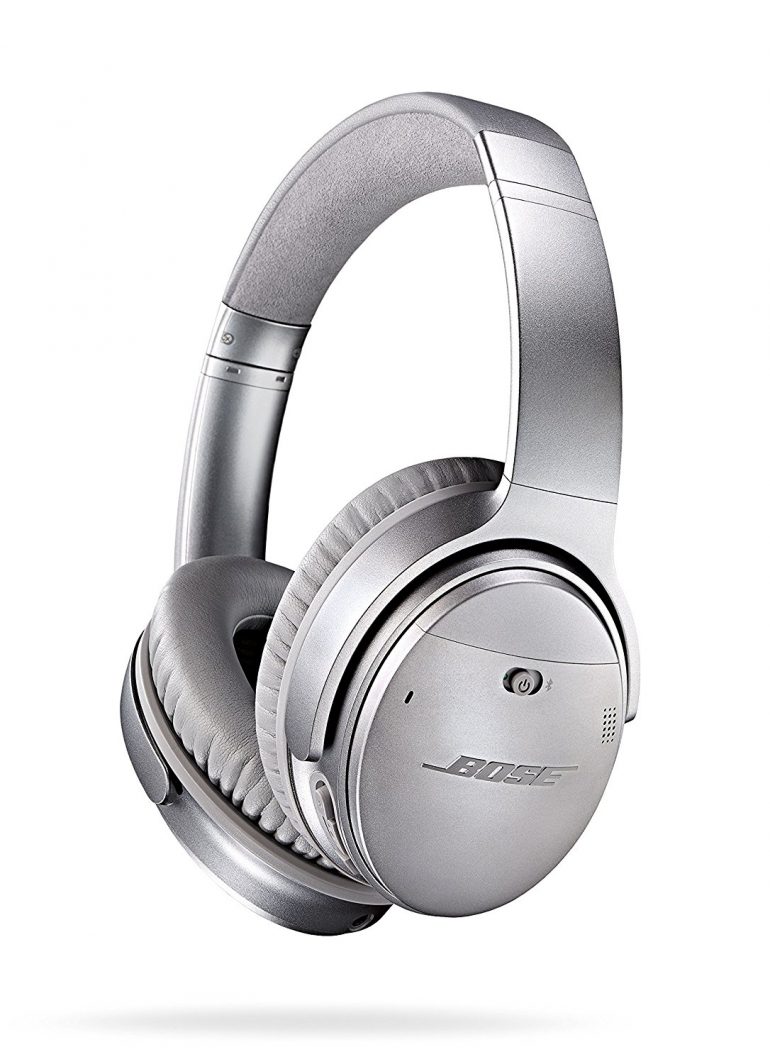 Most people in the early 20's have the desire to explore the planet. Some go that extra yard to accomplish their dream while few get entangled in the busy routine. Traveling is something that people in their youth can never get bored about.
In case your friend or 21-year-old someone is a travel enthusiast, this scratch map would be a perfect gift for anybody who loves to travel to keep a track of the nations covered.
It not only helps you scratch off the places you have covered but also serves as an excellent souvenir. It is more than a perfect gift for travel enthusiasts as they'll adore the map and exhibit it in the living room or the bedroom.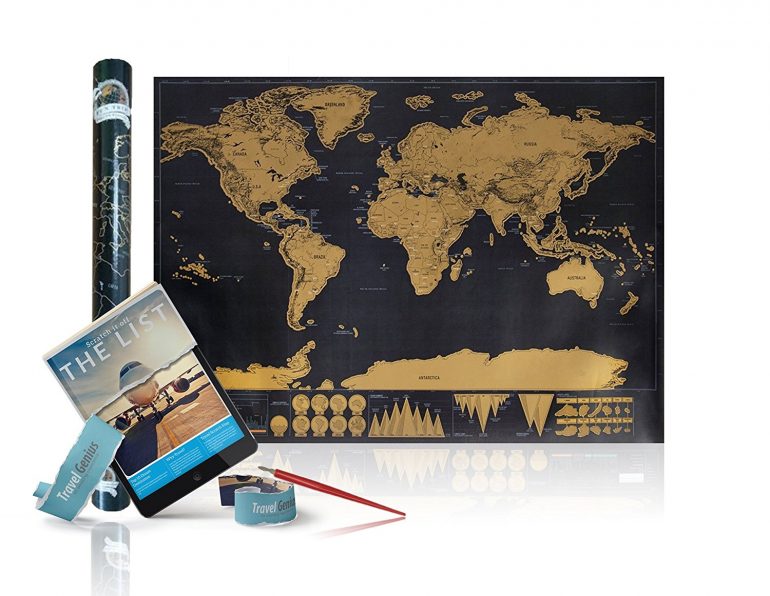 Watches have been one of the most common gifts given by the people to their loved ones. It is one of the precious commodity and is well-embraced by most of the people on the planet. It can be boring if you decide to give a plain wrist watch as it wouldn't surprise the receiver.
Therefore, personalized monogram watch can do the trick for you if you don't want to be too mainstream while giving the gift. You can select two initials which you want to engrave on the watch. It will be one of the best 21st birthday gifts.
This exclusive personalized gift adds to the sentimental value of the gift, doesn't it? It is a beautiful gift idea to present to your boyfriend, girlfriend or your best friend.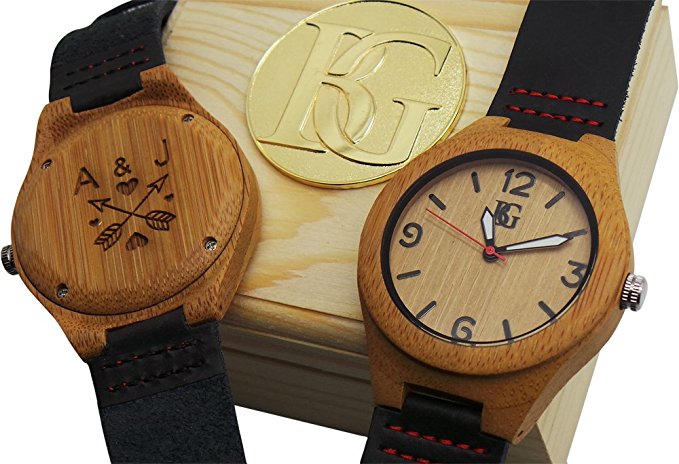 It is nothing less than a boon for the youth if they get an appliance that will sort down their stuff. Almost 90 percent of people keep their beds in a mess and then have to go to their room to find a single thing.
This leather charging station and valet can help the youth to organize their own selves. It accommodates a phone, wallet, keys, watches, and other accessories in a simpler way.
This gift would not only eradicate the mess one creates in the room but also helps him or her to find the needed accessories with extreme ease. It is well-structured and takes very little space in the room enhancing the look of the room.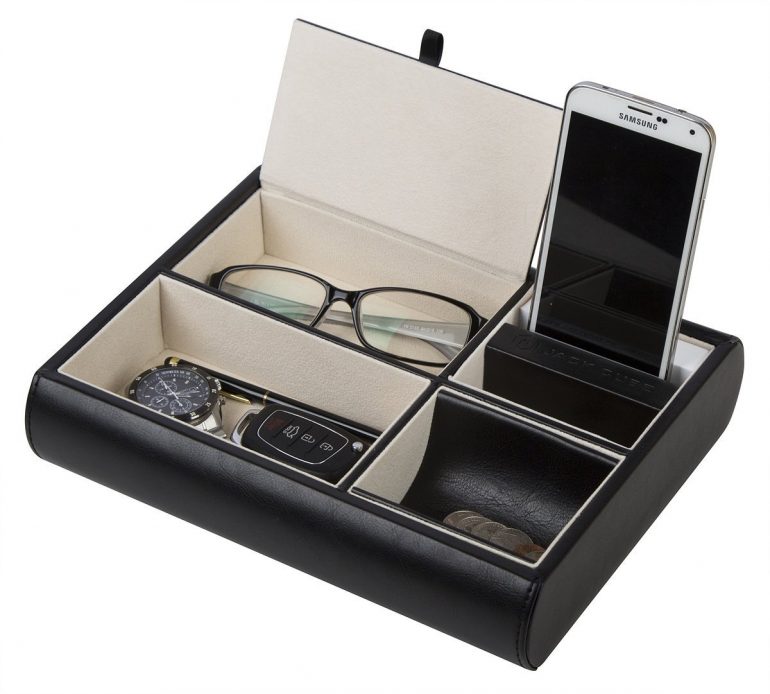 Want to stay with your 21-year-old someone even when he or she is away on a trip? Here is how you can maintain the proximity even after being physically too far from the person. A travel backpack is something all people need while they travel. It is the best gift for 21 year old boy or girl.
This bag suffices all the needs of a traveler and also adds to the style quotient of the user. Once you gift this bag to anyone, you give a fair amount of chance to yourselves to feel extremely close to the receiver as the bag would accompany him for the most of the time.
It can also help the receiver to feel your presence during the travel. At times, it can also prove as a big inspiration in the tough times of traveling.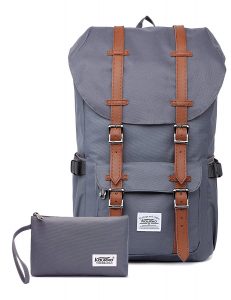 Most of you would be quite amused by the inclusion of a drone toy on the list. But this isn't an ordinary drone that excites a young toddler. In fact, it is an out and out toy for the big boys. This drone comes with a unified FPV system and cockpit glasses that can keep an adult entertained for hours.
Also, you can attach a go-pro camera to the drone to capture airborne images. It isn't any ordinary toy that rises up to just to come down. Instead, the plane can speed up to 50MPH. We mostly recommend this for boys, but girls with a soft corner towards technology will love it too.

Now that you rest assured that your friend or partner is going to have a blast drinking once he or she turns 21, this funny flask is going to be drop-dead handy. The gift will exhibit your funnier side of your gift-giving skills.
Also, the fact that it is a funny birthday gift from you, your friend might love to show his or her flask amongst friends and family. You never know, it can be the best companion for your friend once he or she starts using the flask.


As youths, we tend to indulge in a lot of adventurous activities, and we all love to listen to our favorite music while undertaking such actions. Hence, this set of Bluetooth speakers can come in handy due to its rugged built and able to give loud and clear sound in the outdoors as well.
This portable set of speakers are extremely lightweight and can be carried around on all your expeditions. You can even enjoy your music while you bathe as you can connect it to your mobile and take it in the bathroom.
These speakers are splash-proof and can bear little water intervention. With all such outstanding features in one appliance, it makes a perfect birthday present for a 21-year-old.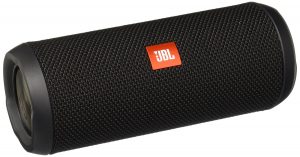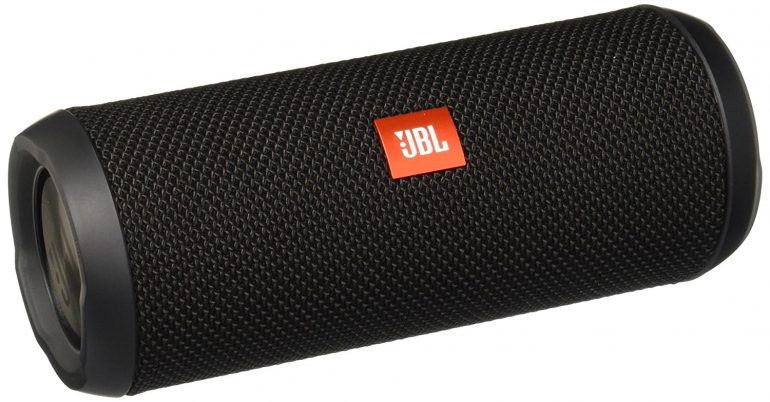 With age, he or she has earned himself the license to drink. That means, now the birthday boy or girl can officially host parties that serve a lot of alcohol. With many parties on the cards, it would be the right time for one to showcase this tool-set amongst friends and family.
The bar tool set comprises of a wine bottle opener, strainer, cock-screw, measuring cups, ice tongs, shakers, and a storage rack. This can be a significant gift that the receiver would like to keep for years.
When not in use, the gift can sit in a corner of the kitchen and keep amusing the guests with the amount of equipment you have at your disposal.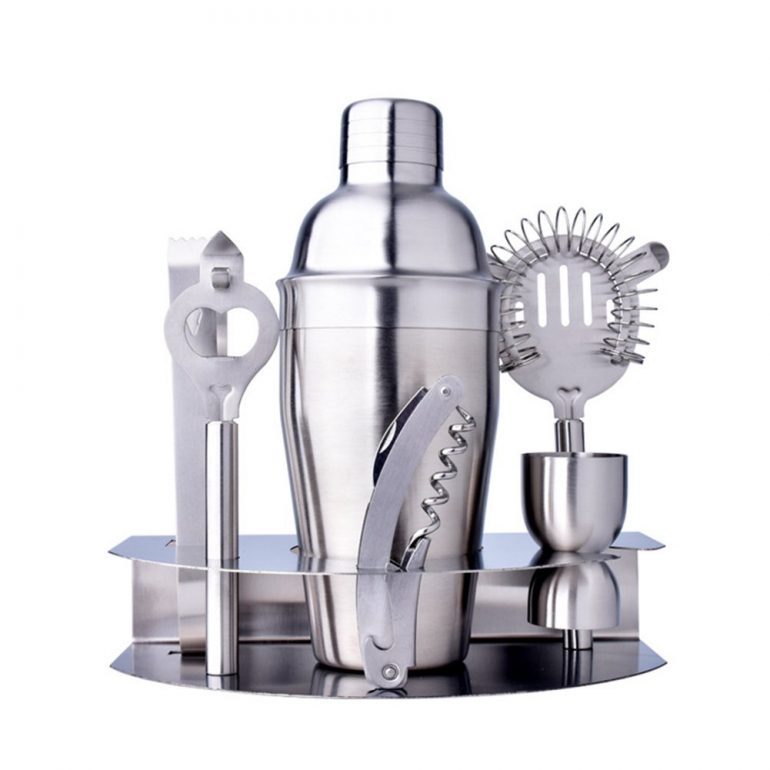 If any one of your 21-year-old is a shutterbug, this gift is surely going to amuse him or her to bits. Being a shutterbug myself, I know how protective I get towards my shooting gear.
For that, I tend to buy everything possible that would keep my camera and lenses safe. This bag is one such option. If the birthday boy or girl loves photography to the core, this would be a perfect 21st birthday gift for him or her.
The receiver would love the idea that you care about his or her passion and have gone that extra yard to nurture his hobby.
This would also inspire the receiver to click awe-inspiring photos. An inspiration for your loved ones, if that is what you can gift to your loved ones, no other gift can match the sentimental value.
If you are looking for more awesome 21st birthday ideas then check out:

These little things have caught the attention of the youth lately. Fidget spinners are quirky, in trend, and can be seen everywhere in the recent times. Therefore, it makes a perfect gift for the youth who loves to stay in style. It can be for a keepsake reason as well.
The fidget spinners can deal with stress, improve concentration, and fight anxiety and autism. So once you gift it to someone, you assure yourself to stay with the person whenever he uses the spinner. It would be an excellent gift that the receiver would be delighted of.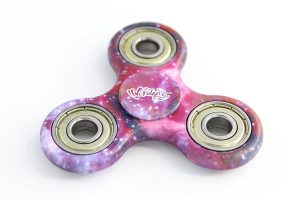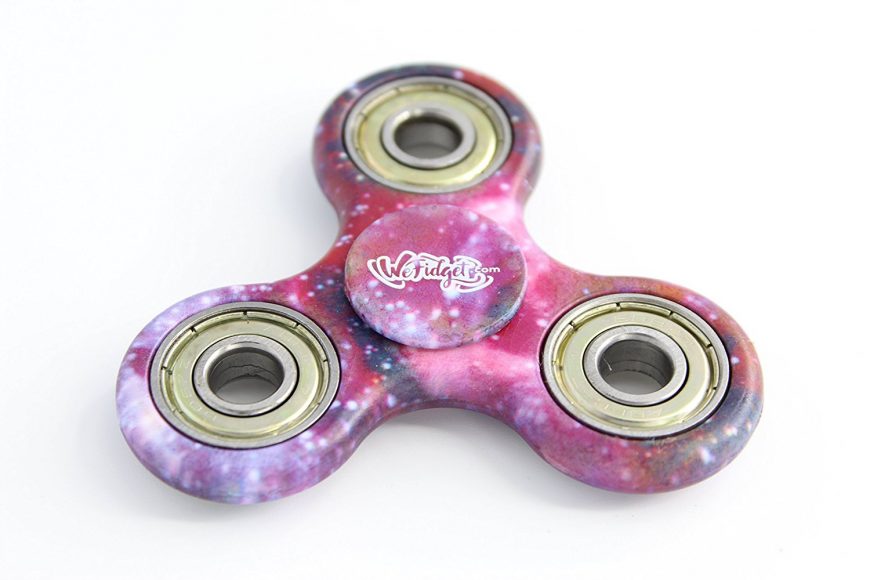 Today's youth are glued to their phones. They tend to use their phones for professional use as well. For someone who loves snapping from the phone camera or indulges in any type of photo blogging, this flexible tripod is a perfect accessory to enhance the experience.
It also makes a brilliant gift as it could be used for personal use as well. It is a good companion to keep during the time of travel and outings.
The fact that it is flexible takes very less space in your traveling bag. It can also be used to attach all type of DSLR cameras and digital cameras.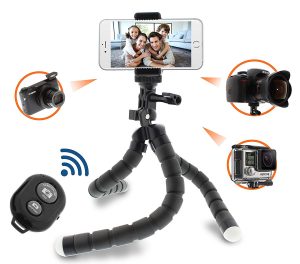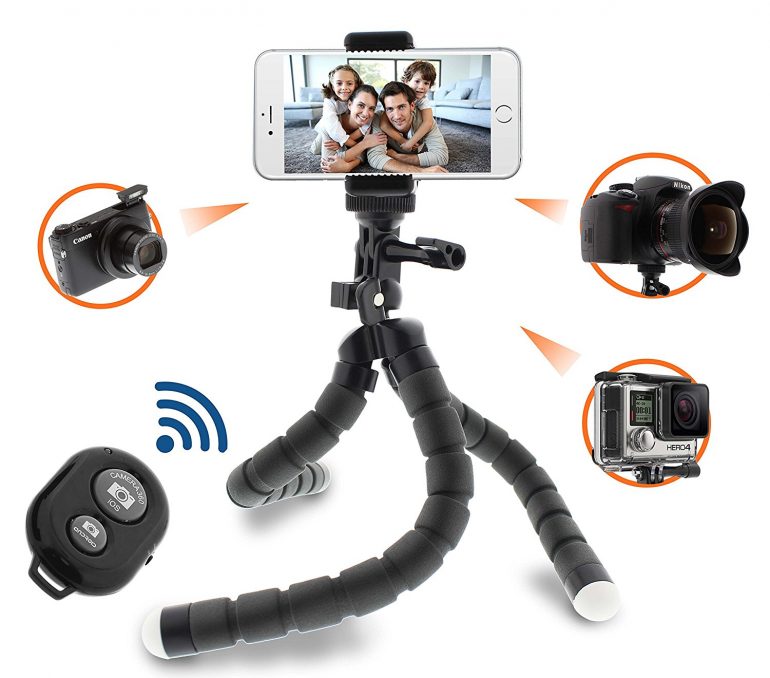 Whether you are small or big, boy or girl, we all love taking selfies, don't we? It is a growing fad that has become an integral part of the youth's daily routine. Therefore, this wide-angle selfie lens would be an awesome gift for someone who loves clicking selfies.
This lens can be easily attached to the mobile phones with front cameras. The receiver would love this lens gift to the core. That calls for a 21st birthday selfie using the wide lens. SAY CHEEZE!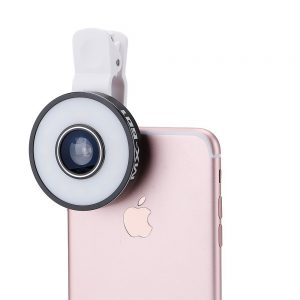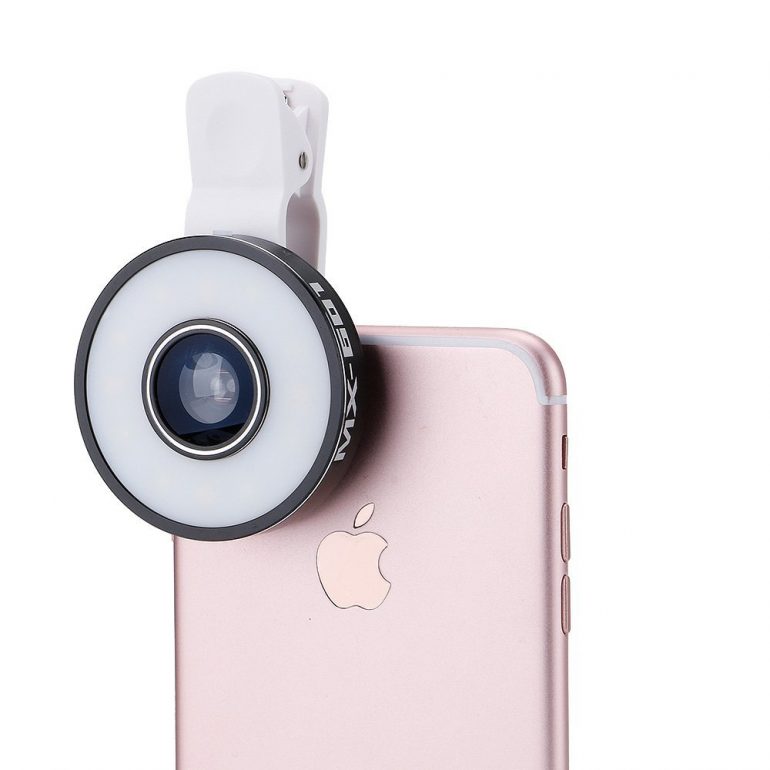 Now that he or she has got his or her drinking license, enrich their drinking experience by gifting this set of whiskey stones that will immediately chill your drink within seconds. These stones need to be chilled in a freezer before letting them into your drink.
They are insoluble which helps you maintain the taste of your drink. You can gift these stones along with a bottle of liquor or a plan of partying somewhere. It makes a perfect gift for someone who loves drinking to the core.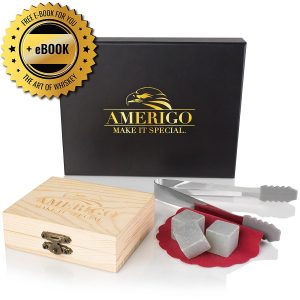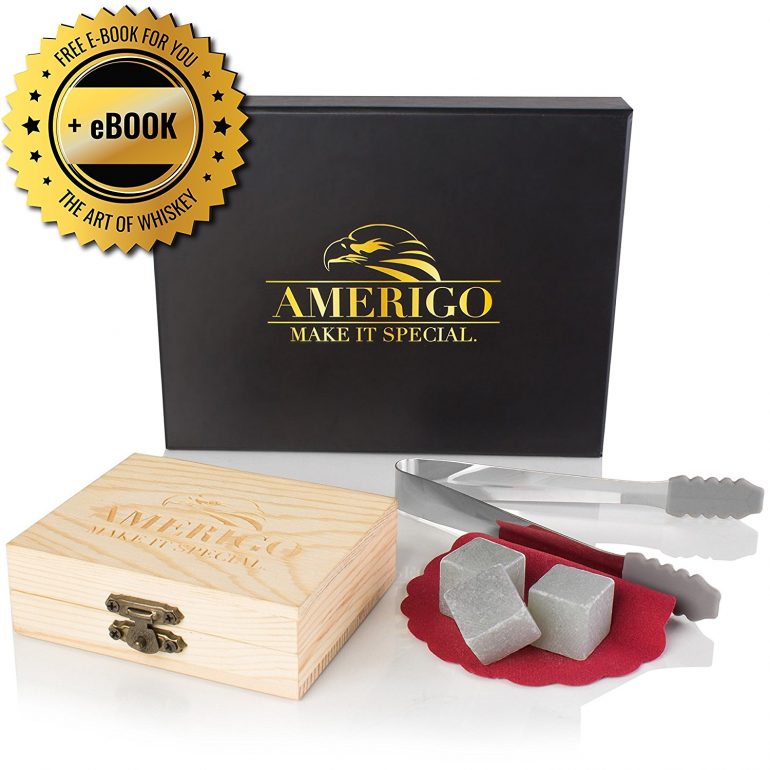 Now if you feel your 21-year-one old is going to have a blast drinking once he or she gets his or her drinking license, the hangover party kit can be a quirky, funny, yet thoughtful gift that would crack the receiver.
The hangover party kit comprises of an eye mask, sugar pills, electrolyte powder, coffee, bloody mary mix, and stainless steel water bottle. It would really help the receiver to lessen the alcohol effect. It comes in fancy containers that add to the efficiency of the gift.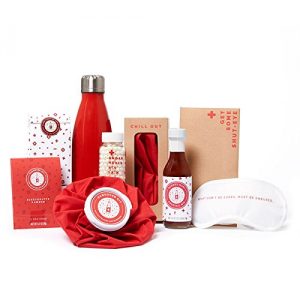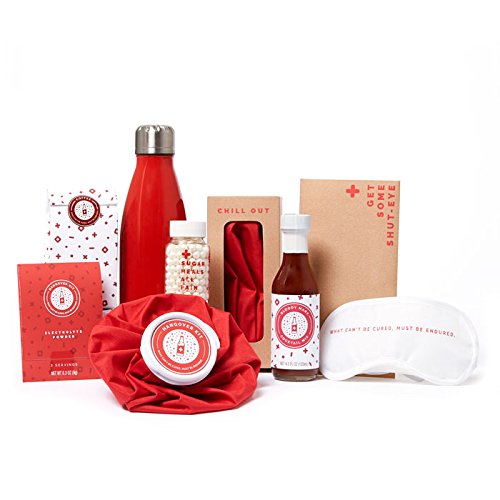 If you and your friend cannot survive without the daily dose of caffeine, this one serves the task of being just the perfect gift for a coffee lover. An espresso machine can help your friend brew espresso at the freedom of their homes.
Also, you don't have to wander in search of coffee shops to have the perfect espresso. You can just head to the gift receiver's place if you feel like having a cup of authentic coffee.
It would suffice all his hunger pangs of coffee, and he'd appreciate your choice of gift to the core. Also, it can sit in a place for years and every time he sips on the coffee made in the machine, it will remember him for you. That's exactly what you want, don't you?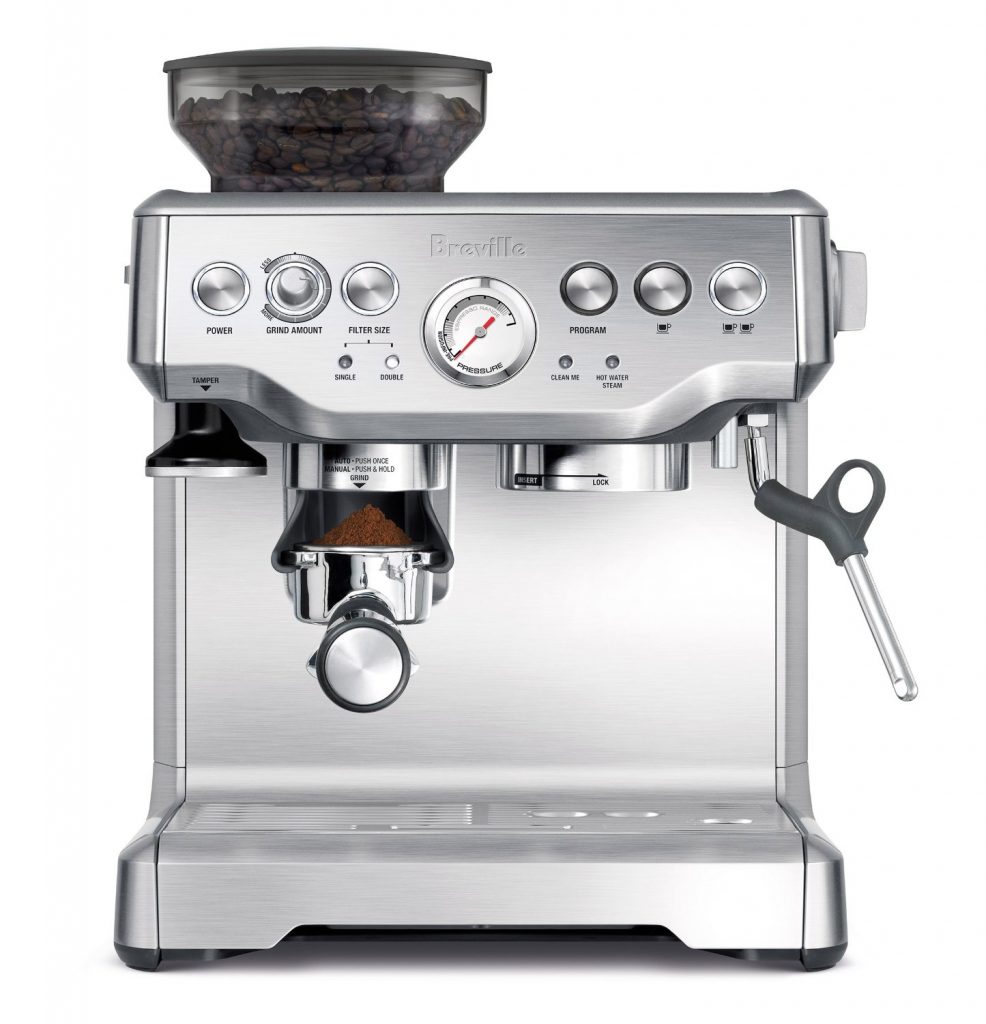 Whether you are 21 or 81, the love for chocolates wouldn't fade away easily. Therefore, it is one of the safest yet effective gifts to be presented to anyone who loves chocolates.
Ferrero Rocher's are one of the world best chocolates, so to be safe with the choice, it is best that you pack this bundle of joy as a gift. Every time the birthday boy loses himself into the sweet nectar of the chocolate, it will remind him of you.
Also, it is a fantastic gift for girls too. Girls are crazy over chocolates, and when received as a gift, it adds to the sentimental value of the gift.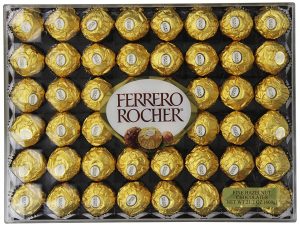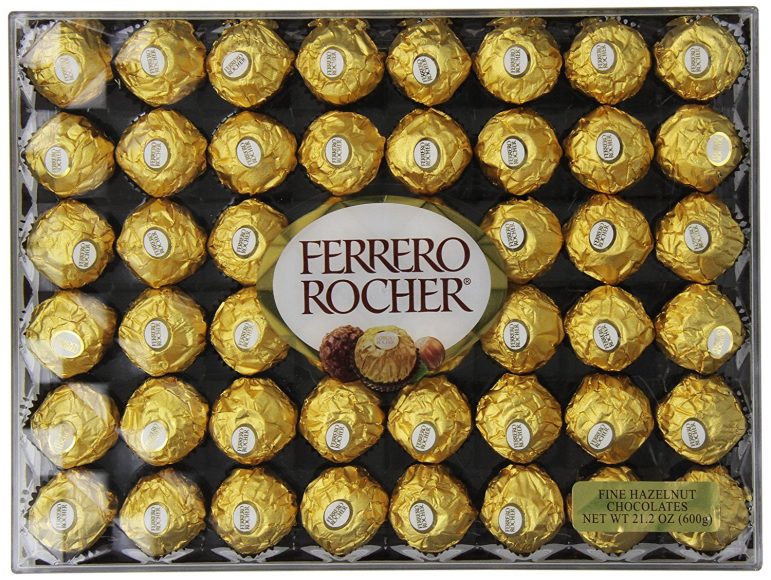 While DSLR's or digital cameras can be expensive, this vintage camera is a perfect gift that'd be loved by the receiver as well as be feasible in your pocket. It will inspire the receiver to indulge in photography.
Also, this camera becomes a good souvenir when not in use. It has the ability to catch eyes as it looks like an old camera but gives you high-quality images.
It can be nothing less than a boon for an ardent photographer. The receiver is going to love your choice of gift and will garner much appreciation.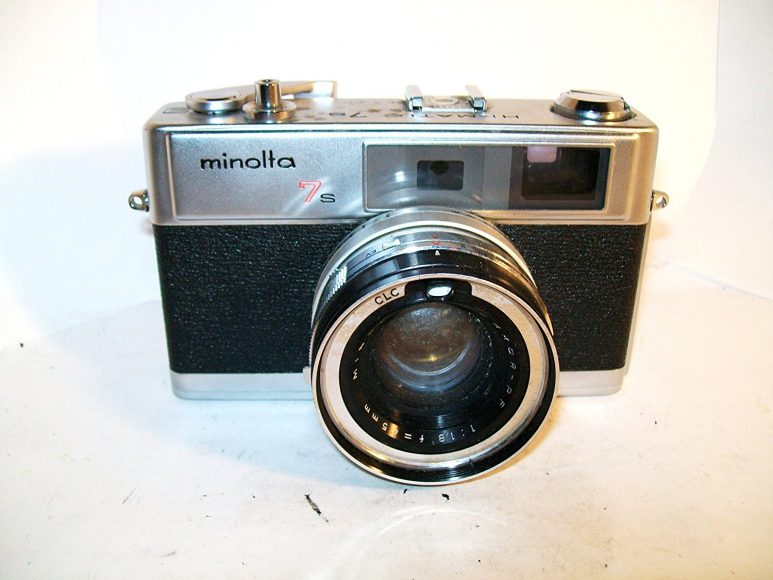 Perfumes can be the best and safest options to give if you know the birthday boy's or girl's choices and tastes. It would help them feel better and add to their style quotient. These perfumes are well-designed to be 100 percent original.
The designer fragrances can get anyone crazy over them as they are intricately crafted for a richer experience. As a gift, a 21-year-old would love the designer perfume.
Also, it would give you the chance of making your presence felt every time he or she wears the perfume. It can be a perfect gift for boys and girls both, as this fragrance is designed in such a way that suits both the sexes.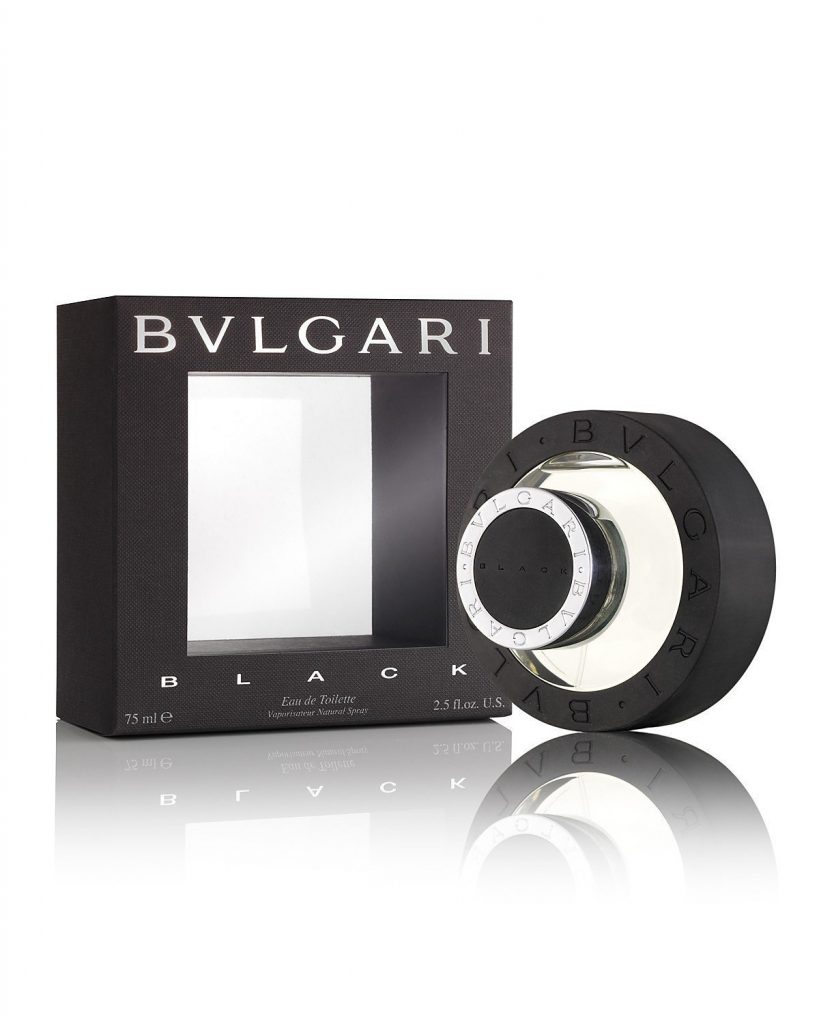 From cameras to selfie sticks we have covered almost all kind of 21st birthday gift ideas that would love to receive. We hope you love our ideas as these ideas are common for girls as well as boys. The above-mentioned gifts can suit all the tastes and choices of a person.
Also, we made sure these gifts were quirky and funny enough to suit a 21-year-old. In case you have different options which can be generally presented to a girl or a boy in common, you can leave them in the comments section below.
Now that you have all the ideas, you can go online in search of these gifts or wander the supermarkets to find the best birthday present for 21 year old. Make sure you add a lot of thought and heart behind your gift so that your gift reaches the receiver's heart.
A gift with a sentimental value attached to it adds to the experience of the giver as well as the receiver. So choose wisely, and make sure you are drop-dead précised about selecting a particular gift. Also, you can suggest us some 21st Birthday Gift Ideas that you think are suitable for 21 year old guy or girl.