Last updated on May 9th, 2022 at 06:49 am
Today I would like to give and share ideas with you of how to celebrate your child's 10th birthday party which he, his friends and relatives will surely enjoy. I had recently gone to attend a birthday celebration of a boy named (John) who is my neighbour and his mother had invited me to take part in his 10th birthday celebration along with his friends and relatives.
I always love to be invited for birthday functions and they were celebrating their birthday party in the open lawns of their bungalow which was also has an adjoining hall to it for cutting the birthday cake and playing games and I found the location of their celebration to be perfect for celebrating such a joyous event. They had decorated their house with celebration ribbons and balloons. Non-alcoholic beverages were being served to guest with starters and children were playing all over the ground.
The birthday boy was so much enjoying the party organized by his parents and in order to increase more enjoyment of their son his parents had organized fun events, games and kept various delicious food items on the menu to make the birthday party more enjoyable and memorable for all including the birthday boy and for the gathered party members.
The birthday cake was beautifully made and the birthday boy blew off the 10th birthday candle with the singing of happy birthday compliments by the party members and children. Entertaining party games were played by those assembled and the children were the most happy to play those along with the birthday boy and at the last delicious food was served to the guests.
So today I am going to give and share those ideas and experiences which I observed in the birthday party and also presenting before you some additional recommendations for your child's 10th birthday as he will be crossing his/her tween will be a milestone event for him to celebrate. So here are the 10th birthday party ideas I am presenting before you to give you that enjoying experience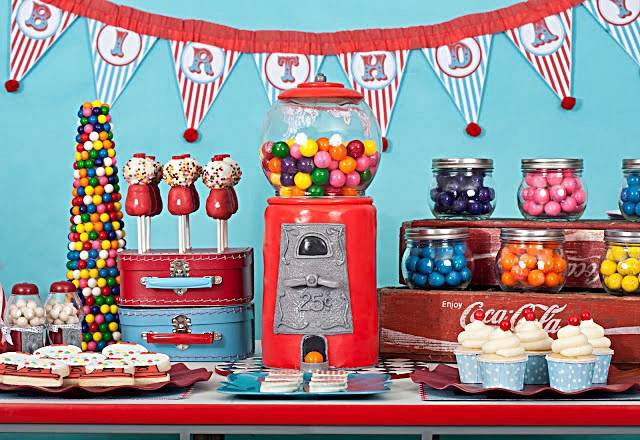 My neighbour's 10 year old birthday party experience
Your child is turning 10 and will be competing his 9 years of age which means he is in the middle of his childhood while in the growing up race. When planning for his/her 10th birthday I would like to suggest you some ideas regarding games, themes, activities and decoration for arranging his perfect birthday as per his growing age.
Mostly a child who is celebrating his 10th birthday likes theme-based parties which he enjoys with his friends. Here are some of the themes which I observed and would like to share with you below which you would surely like it and I hope will use it in your birthday themes:
Recommended ideas for your child's 10th birthday
Now I am going to share some wonderful ideas of how to celebrate your child's 10th birthday in pomp and joy. So allow me for sharing those child's birthhday party ideas with you.
1. Sports Party theme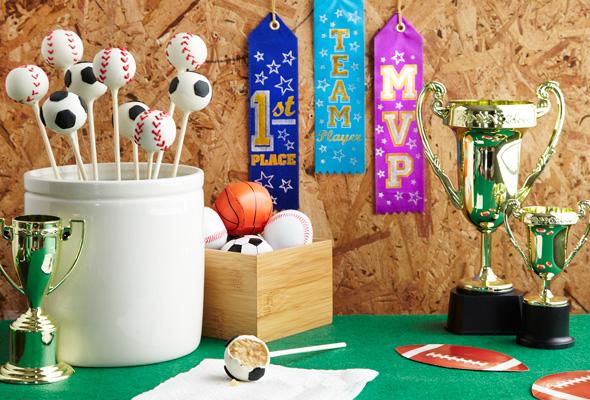 Children love to play and when you call other children for your child's 10th birthday he will be the happiest if you keep a Sports Party theme on his birthday. If your child is a sport enthusiast and loves to play different sports then the sports based theme party is perfect for his age group.
Your kid and his friends will love to play sports such as putting a golf ball in a tin can, shooting hoops, kicking balls into a goal, running, hopping, skipping or jumping races etc on his birthday. This can be one of the best 10 year old boy birthday party ideas.
2. Fear Factor theme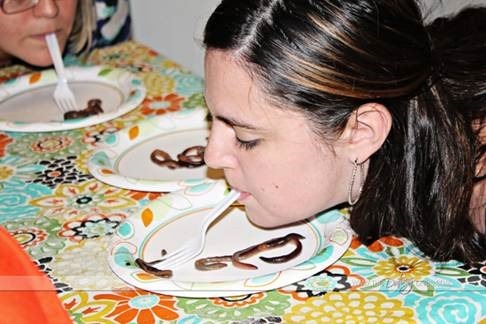 Your child will love this fear factor theme party in which invitation ideas for fear factor are given with the fear factor logo to friends, relatives and guests. Decorations for fear factor are made in such a way that the cover of the doorway is covered with cobwebs, cockroaches and the dark tunnel is constructed of polythene which will scare your guest.
The Fear factor theme involves stages and challenges of fun filled play and adrenalin rush where guests are dismissed gradually from the game until the emergence of a winner. You can also arrange fear factor party food and wear fear party costumes to make look feel of the party fearful and excited for your guests. You can also distribute loot bag of fear factor instead of traditional bag to relatives, guests and your kid's friend.
3. Chocolate making party
Everyone loves chocolate and especially children love chocolate the most. So they will surely enjoy making chocolates. The easiest way for them is to tell them to make chocolates which involve fun. They can playfully make chocolate by molding the chocolate melt in flavors and stored in shapes.
The children can also heat the chocolate in the oven and melt it and also can create lollypop sticks. The children will happily perform chocolate making activity as it is simple to make and will be rewarding to them as they will eat chocolate after the preparation which is the highlight of this game. This can be one of the awesome 10 year old party ideas.
4. Obstacle course game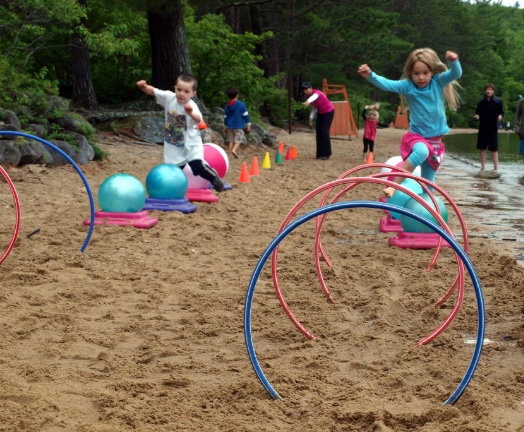 Everybody will love this game if the theme of the birthday is a pirate party. Your kid and his friends will surely love this game and will actively play it in a garden or a room hall for which it is the perfect game to play in. First create open space in your room than put some islands of chairs, beanbags, mats and cushions as an obstacle.
Let the kids jump from island to island without touching the floor (which acts as a river). The winner is declared those who fall the fewest inside the river that is those are eliminated who touch the floor while jumping on the created obstacles.
5. Escape the monster game
When recently I was at a kid's 10th birthday party I observed this game which the kids were playing and you will also surely like it to include it in your birthday games for your kid's 10th birthday. It's a fun-filled game with lot of energy and enthusiasm in it. All the kids were lined up on one side in a big space. Then 2 kids or adults pretended to stand in the middle of forest as monsters.
Now when the children were running they were caught by the monster and those who caught were also becoming monster. The last remaining child not getting caught is the winner of the game. The children were very much happy while playing this game and were constantly laughing.
6. Musical statues game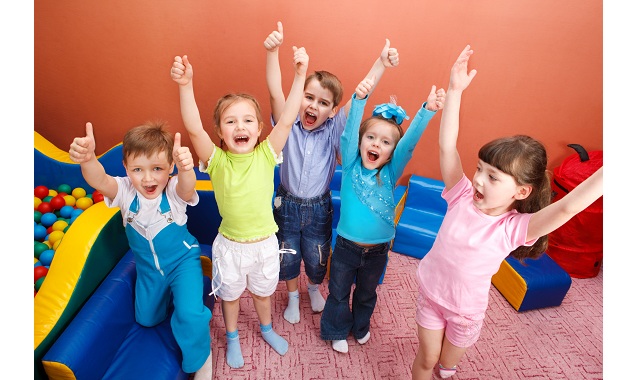 Everyone loves music and games together and your kid will surely love to play with his friends the "Musical statues game" on his birthday party. In this game when the music is on the children dance and they have to stand still like a statue when the music stops.
They will be considered out if they move and the last one who remains in the game is declared winner. You can vary the music for the kids to dance and tell them to pose as a particular animal when the music stops. It is a fun-filled indoor game and the children will love to play this game.
7. Sand treasure hunt game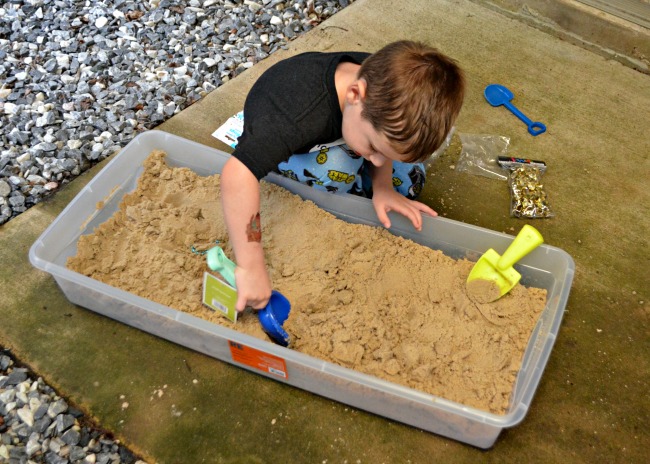 I loved this game because the kids were enjoying this game while playing and you will also love to have this game on his/her 10th birthday party and the name of the game is Sand treasure hunt. The children have to put in an evenly spaced tray little pieces of treasure such as little presents, chocolate coins and sweets and keep it completely hidden by pouring sand on it.
Now give each child a flag with his own name on it and tell him to put those flags over the sand. Now tell the kids to put their flags over the sand and after uncovering the sand the nearest item which lies to that kid's flag, that item will belong to him.
8. Art party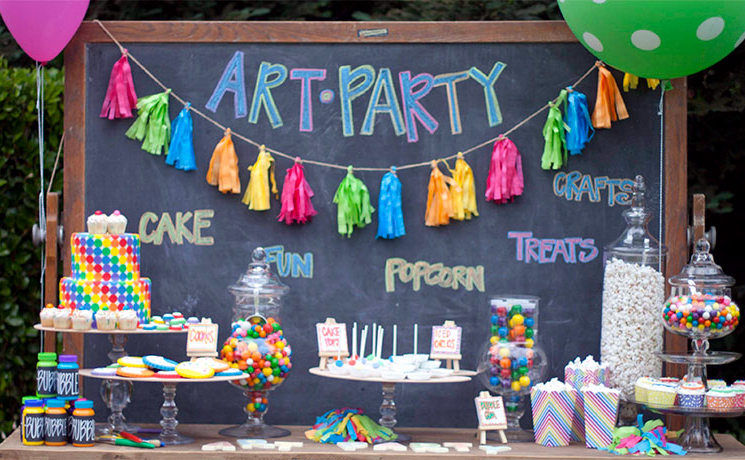 Your 10th birthday party would be great if you organize some art teacher at the party who will teach your kids painting and drawing and make them enjoy with their own creativity by doing different types of creative things.
The kids on completion of their activity will also receive foods, vegetables and cakes in rainbow colors and will get home decor which includes colourful table runner, paper chains and balloons as gift items. Your child and his friends will be thrilled and amazed to do this activity and will also be happy to take home gifts away.
9. Candy Shop Party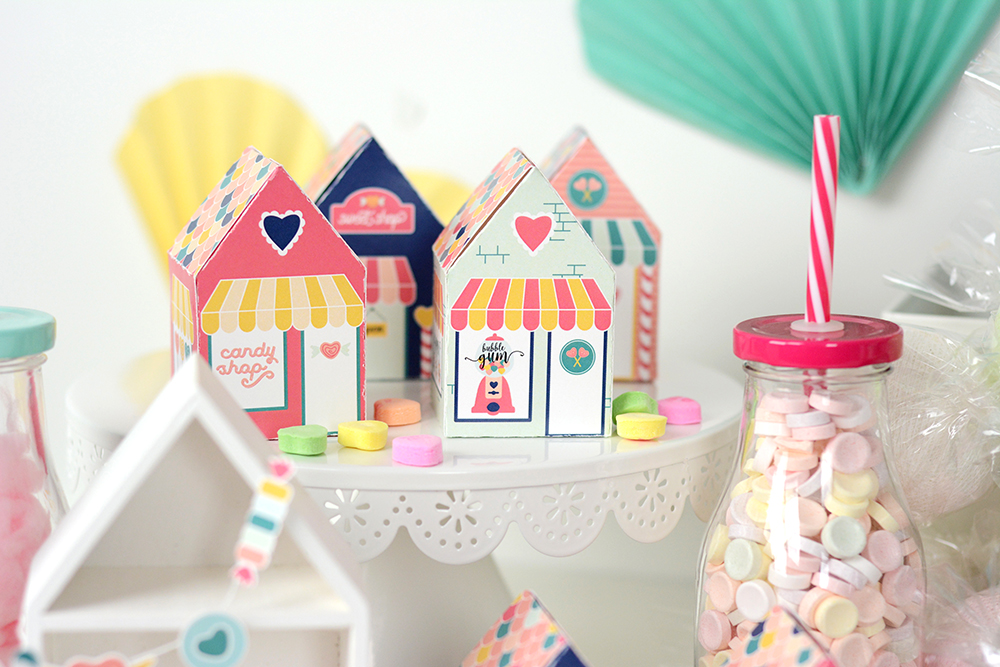 At the Candy Shop Party I saw kids loving candy in the birthday. Since the party was meant for kids to choose their favourite colored candy, the kids were very much happy in choosing their own candies and were tasting and licking those deliciously. They loved the gumballs and the cupcakes. Every kid loved his own pick of candies from the display.
10. Glow in the dark party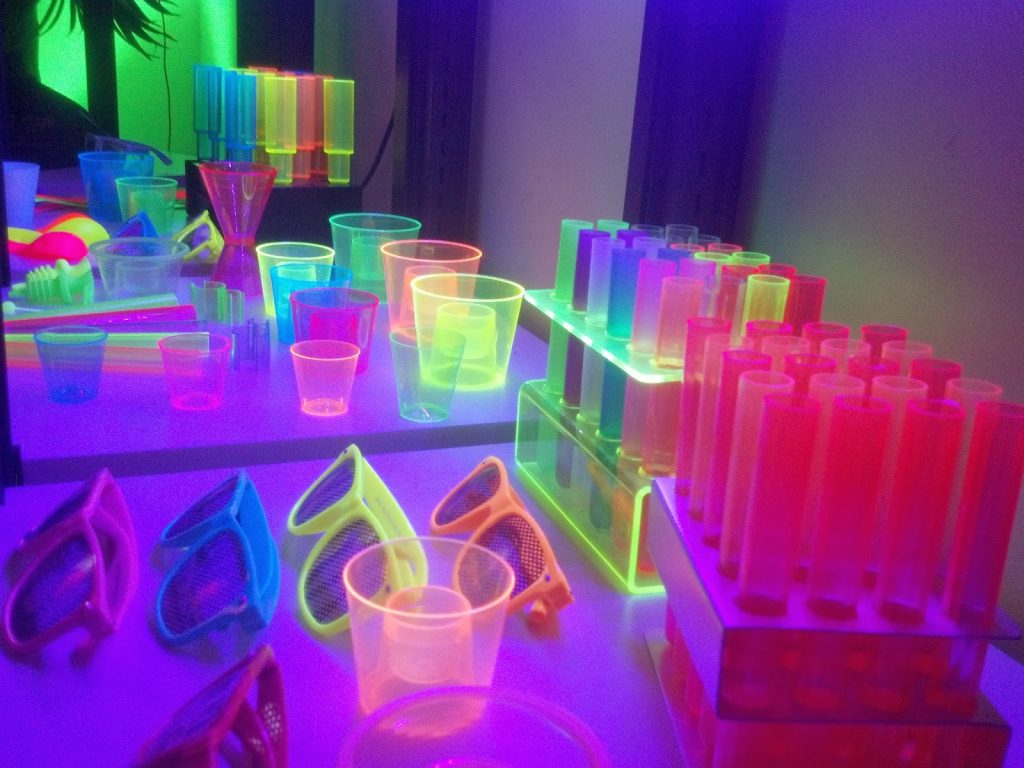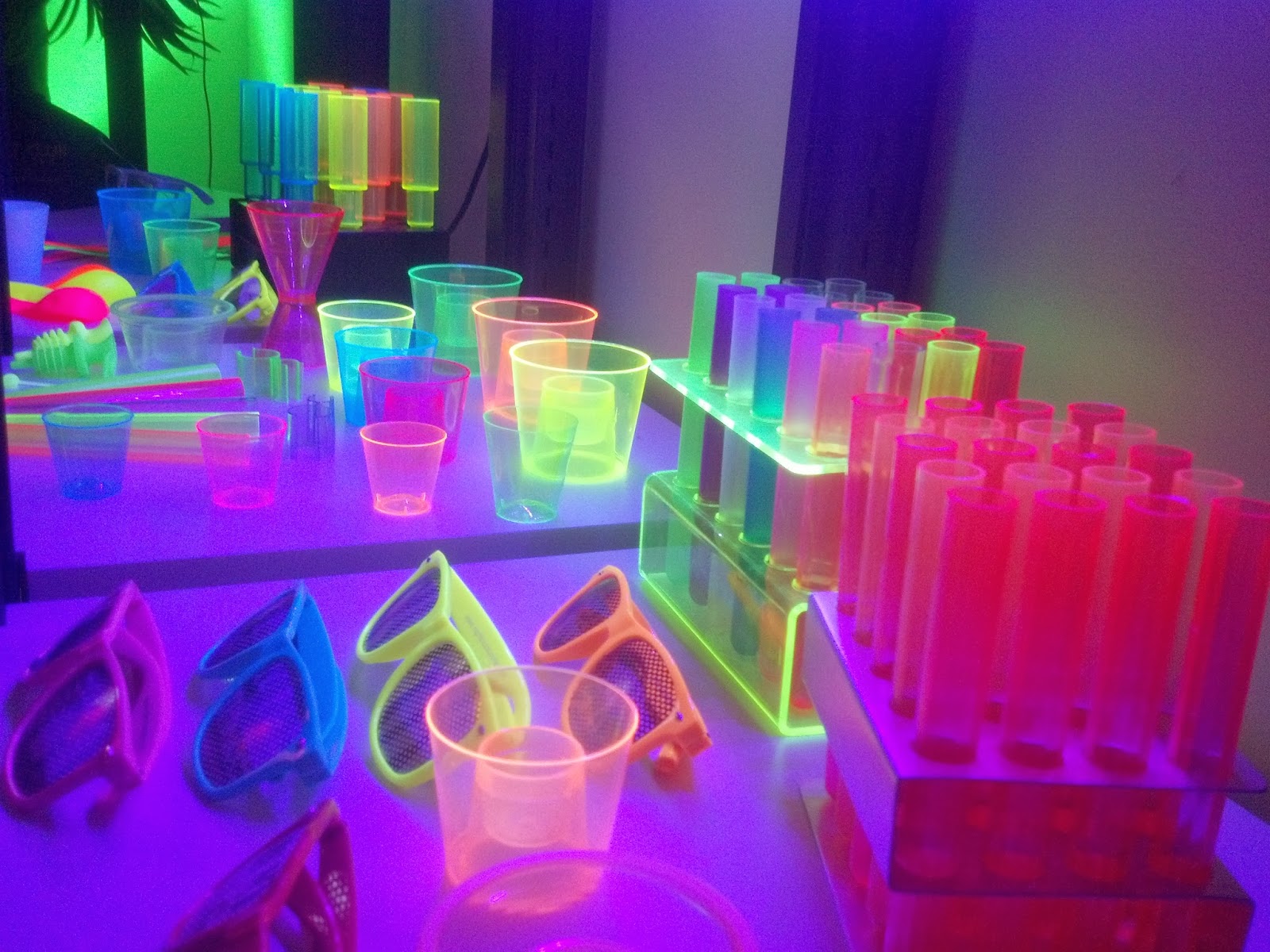 Ever wondered about this party concept where you child and his friends will show themselves glowing under the dark. They would be happy to make them feel glow and show it to their guests and friends in the party. Your kids will surely love this unique party concept of glow in the dark party.
This party usually starts at 8:30 pm and lasts until 10:00 pm. The party includes items such as flashing bouncy balls, glow in the dark bouncy balls, glow in the dark shades, glow in the dark necklaces, glow sticks found, glow in the dark flyers and white balloons. This could be one of the best party theme for kids as they will love the illumination of the balloons and glow sticks while partying.
11. Football theme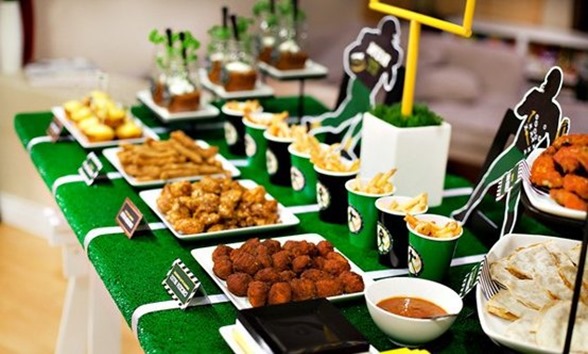 You must be wondering how football which is an outdoor and a famous sport all over the world can be included in the party theme. However, you can keep football theme in your kid's 10th birthday. For that you have move aside all the furniture against the walls and give space for the children to play. Give them popular footballer player's jerseys to wear and make your kid's father the referee for the match for blowing the whistle.
Make 2 teams amongst your kid's friend at the party and make them play with each other in the open lawn or ground of your house and whoever makes maximum goals in the match is the winner. This could be one of the best birthday ideas for 10 year old boy.
12. Birthday decoration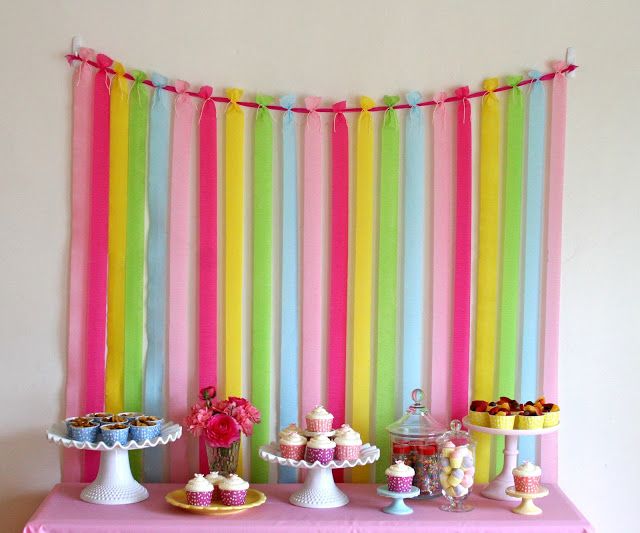 Birthday decoration is of utmost importance for your child's 10th birthday celebration when there will be friends, guests and relatives at the party. They will see the wonderful birthday decoration you have made for the birthday such as on the walls and curtains you have pasted colourful balloons, placed colourful birthday caps with birthday gifts in the showcase and beautifully arranged the birthday greetings.
You have installed flower vases with beautiful flowers in it and the most important you have ordered a birthday cake on the occasion of the 10th birthday party.
13. Venues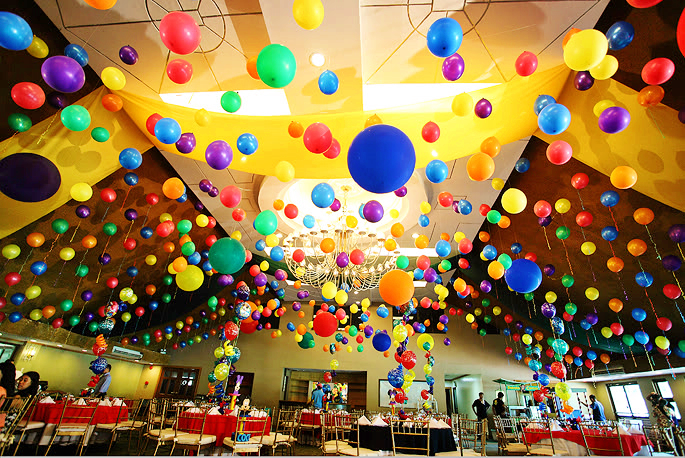 I am also suggesting you some venues for celebrating your kid's 10th birthday if you want to make it really special and if you face lack of time for organizing a themed party to your child.
Then you can bring your kid's friends on that location too for celebrating his 10th birthday. Some great places to celebrate his/her 10th birthday and plan some activities are:
Rock Climbing
Movies
Ten Pin Bowling
Art and Craft Worskshop
Horse Riding
A Special Sports Event
Go Karting
Blo Karting
Aquatic Centre or Water Park
Theme Park
Thus I presented some of the 10th birthday party ideas, themes, games, activities and decoration and gifts that you will need for celebrating your kid's 10th birthday with pomp, show and grandeur in the assembly of his friends and relatives as he will be crossing into his tween. The celebration of 10th birthday marks the completion of his 9th year which will be a milestone in his life and you as his parents would be surely delighted to give him a huge party for it on this wonderful moment in his life.