Confused as what to get your boyfriend for his birthday? Should i gift him something funny or should it be some romantic gift this time? Is that whats coming in your mind. I know these are pretty obvious questions that just get stuck into any girl's mind while planning gifts for their boyfriend.
I have been searching over many forums from past few days and found that girls are more creative in planning gifts for their boyfriend but they still have many questions that are unanswered.
Keeping those questions in mind i thought i should make a list of some general gifts that any girlfriend can get her boyfriend for his birthday. Although in future i will try to answer some selective questions that are most general with all girls in Q&A format. For now i will not be so specific but surely you will take away some good ideas from here.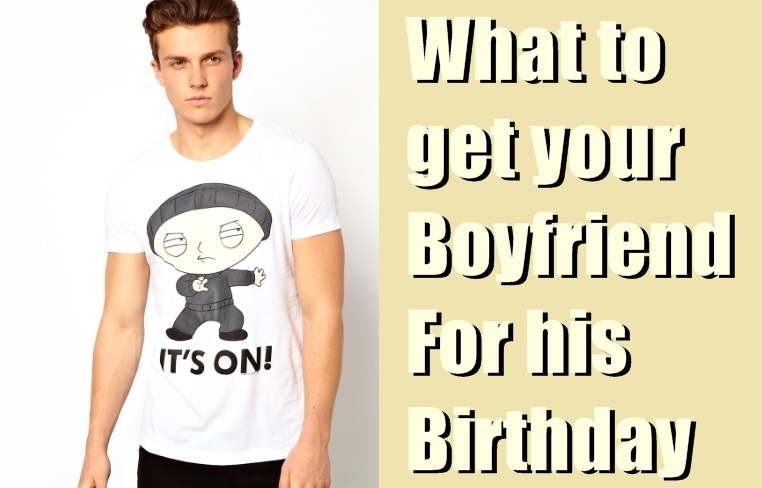 What to buy your boyfriend for his birthday
Here i have listed some of the common and uncommon ideas for gifts that either you can buy or few gifts that you can make yourself with little efforts, you can get it yourself done. So stay tuned i am sure from here you will take away few good ideas.
Note in the Jar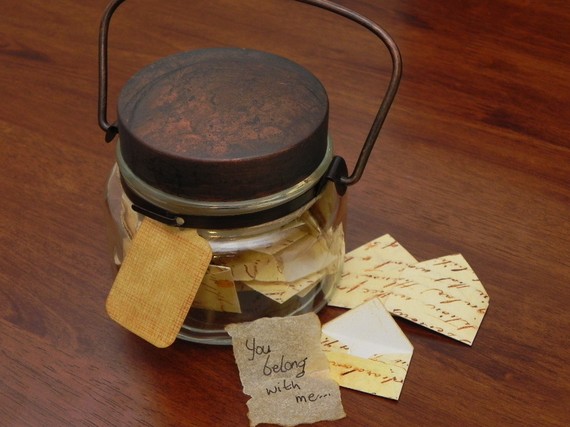 It is one of the unique idea i would like to give you, Its kind of DIY. So i am sure you will like it. As you can judge from the title that it is kind of a note that you present in a Jar or bottle. You might have seen this in movies.
For this, first you have to work on a note. That means you need to write a nice note in a nice looking note paper. The note can be a naughty one, romantic one or just a funny one, it is your choice what you want in that note. Second thing you need a jar or a bottle.
You can have a good shaped jar or bottle for this and then you can decorate it in your own way. When finally the jar or the bottle is decorated put the wrapped note inside it and get it to your boyfriend as a birthday gift. A gift that will be memorable.
Imported beers
If he is adult and is a beer lover then i guess this is the best thing you can do for him. Order some imported beers for him. He will love you for this.
As a guy, i know how guys love beer to the core and when its about having some special imported beer, it is just awesome. Beers like 60 MINUTE DOGFISH, SCULPIN IPA, Gnomegang, etc.. You can read this list of top 50 beers from the world and order online any selective one for him.

Beard Yearly subscription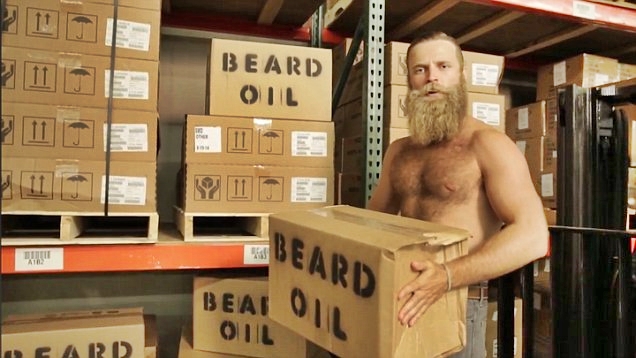 If he is a fully grown up guy then i am sure having his beard trimmed, shaved and maintained, is one of the most primary things in his daily life.
Many guys are passionate about collecting stylish products that make their beard goes with ease. Last month i read an article about few quarterly and yearly subscription for men. I don't remember exacttly which company but i am sure you will find many of related subscriptions to buy for him (online).
Superhero Products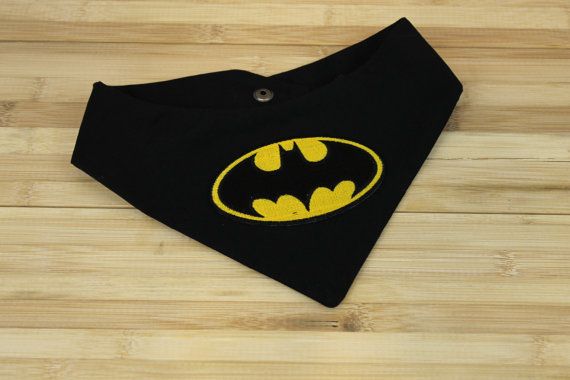 Many guys love associating them with their favorite superhero characters. For an example you will find that many guys love to carry batman logo key chains or printed t-shirts, they find it cool. Recently I gifted a superman printed cap to my friend on his birthday as he love this character.
So find out if he have some favorite super hero. You can find many kind of  superhero products on internet i.e wrist band, cap, socks, T-shirt, Underwear, belt, wallet, etc..
Cool techno stuff
Guys are generally techno freaks they are found to be driven with all latest tech gadgets. If he is one of the guy who love being up to date with all the latest tech gadgets or even if he loves trying new stuff, then go for it.
Find out what kind of gadgets he like the most. Is he a music freak and likes gadget related to music or is he a latest mobile/tablet lover. Find it out yourself and research over internet what is new and what is trending. You will find many options. Get the best from the options and make his day.
Funny gift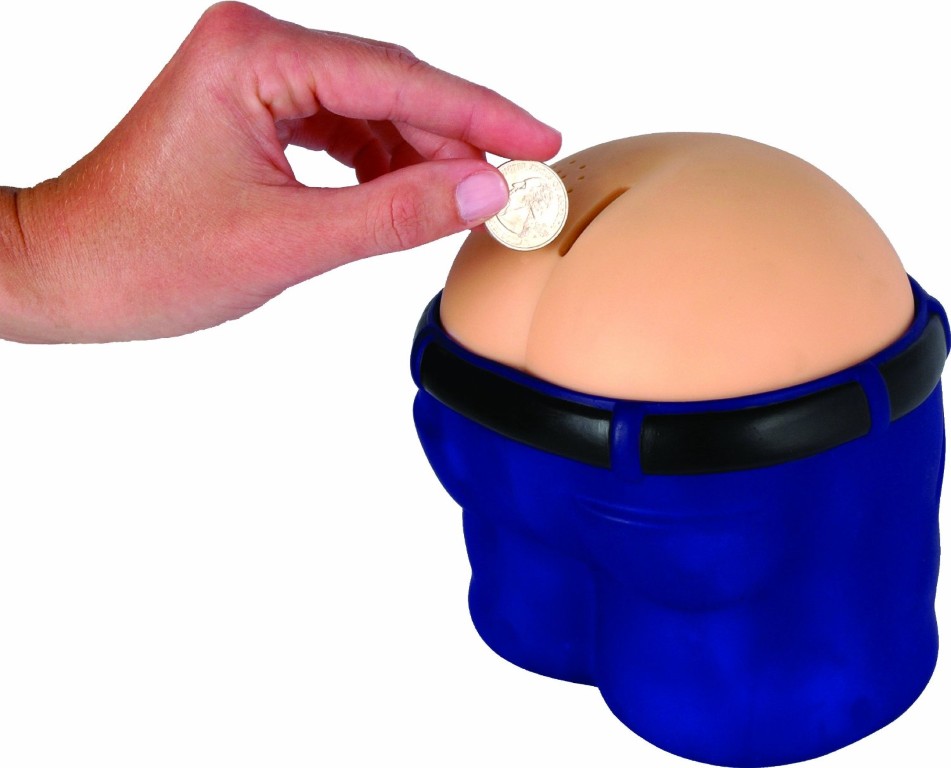 Have you ever gifted your boyfriend something funny, like a Piggy bank where the name is only piggy bank but the shape is man ass where you only get a option left to insert the coin is the hole, rest you can understand what it is, LOL.
So there are many funny gifts in the market place that you can buy for your boyfriend. I am sure a funny gift will make him smile and laugh not only on his birthday but also whenever he will see that gift in future as well. It will just bring a smile on his face.
Cool printed T-shirt/ Apparel Subscription
Guys love cool printed T-shirts, its quite obvious but while planning gifts, girls just look around for gifts that are just out of the box. They forget that there are many gifts that can they can gift any guy and he would love to have it. There are many things that guys will like any way.
So get him a pair of cool printed T-shirts, their are thousands of options. If you don't know what is in and what is trendy, then you can go for apparel related men's subscription. These companies finds a man the best suiting apparels that suits the best and which is trendy also.
Short video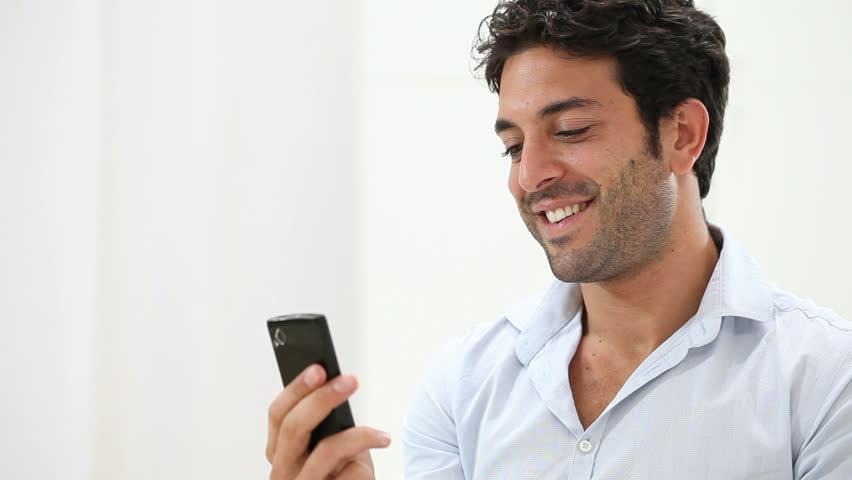 This is very special gift you can get your boyfriend. With little efforts you can make a very nice gift for your boyfriend. All you have to do is call his friends, family members and relatives.
You must be thinking what exactly it is. Recently i checked out a video which my girlfriend showed me. It was a very creative video which her sister made for her birthday. What she does is, she called all her(my girlfriend) friends and other member of the house and some of her colleagues.
She called them and asked them to create just 15 secs video max with wishing greets and asked them to send it back to her. She managed to convince 10 people including friends, family members and relatives. After she got all the videos she merged and created an awesome short video with music and backgrounds. She then gifted her when she was working.
So it was really awesome, my girlfriend showed me the video and i just got bowled over it. I think even you can also do the same for your boyfriend, what say?
Power balance band
I am not sure if you know about power balance band or not, if you know then you might already know what it is and what it is for. For those who don't know, a power balance band looks like a normal stylish band which not only a band, it also helps in balancing and boosting body energy.
This means this band gives the power boast to the body all day long and keeps you energized. You might have seen many celebrities wearing those power balance band. I think this is one of a good option you can consider for your boyfriend.
Fancy beer glass set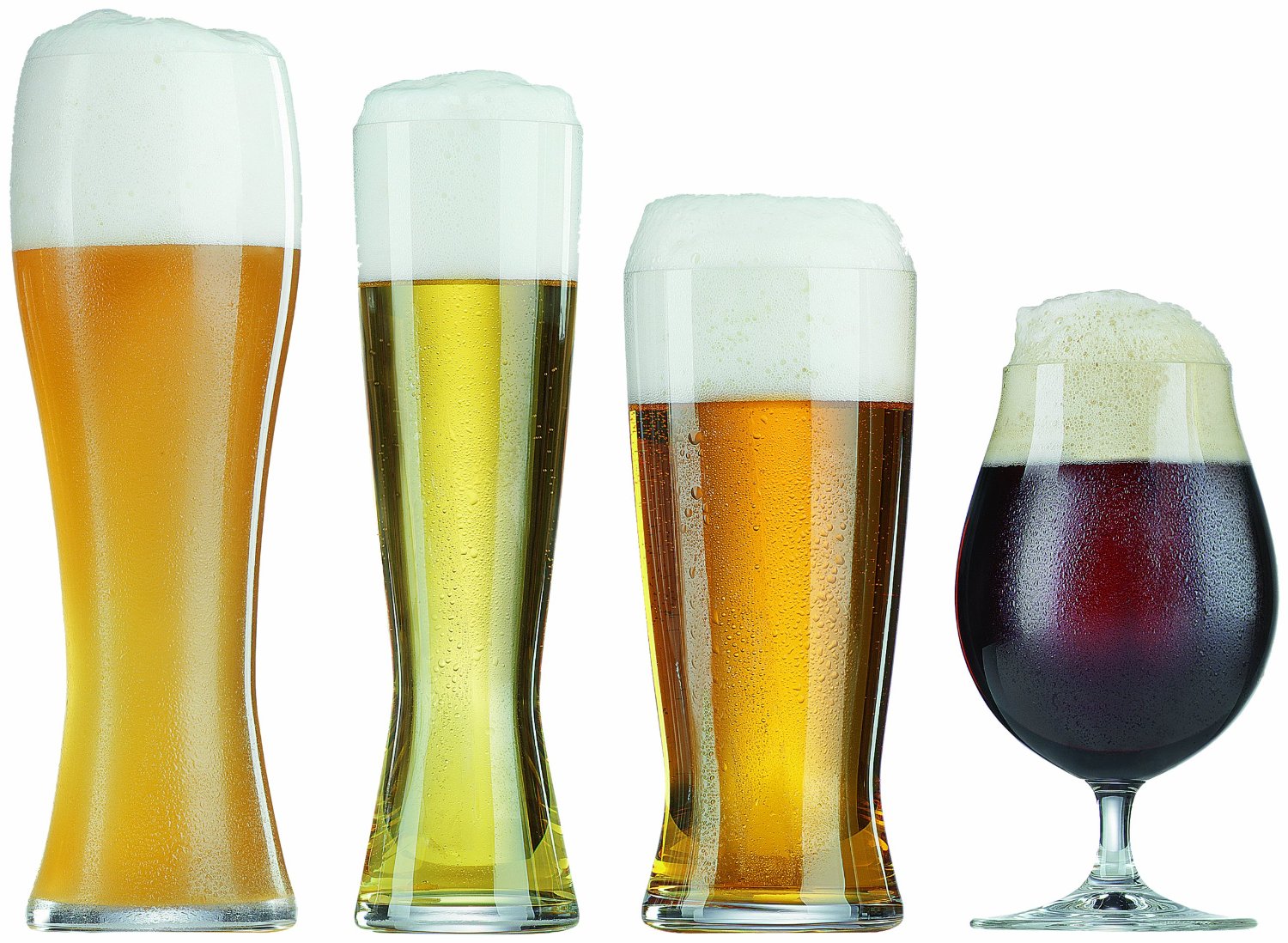 As i said above if he is a beer lover, then i am sure he will love adding new fancy beer glasses into his collection. I was looking up for some good options for beer glasses and i was amazed to see so many beer glasses in different shapes and colors. I am sure you will also find some great looking beer glasses. You can even gift him beer glasses complete set.
Beard grooming kit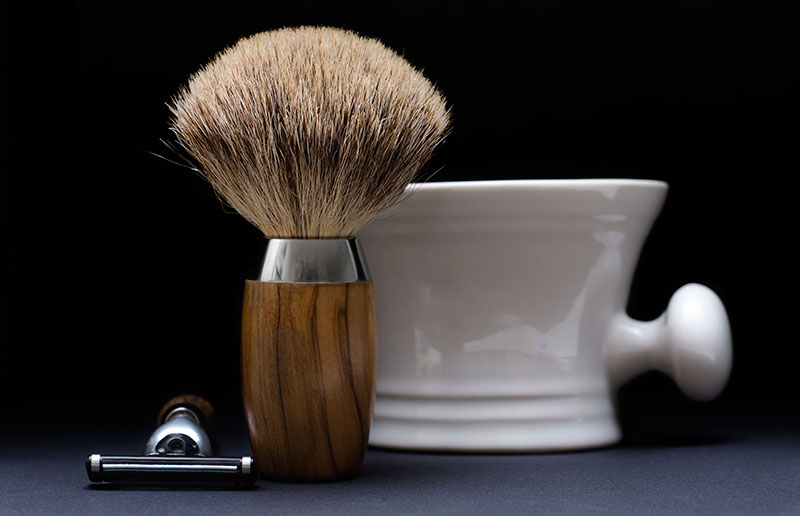 If he is a grown up guy then i am sure he must be using beard managing kits like trimmer, razor, etc.. So what can be the more perfect gift than gifting him a beard grooming kit, in which there are razor, trimmer, shaving cream, foams, shaving solution etc..
If you don't know what exactly to buy him then go for men's subscription for beard tools. There are many companies which gives you a wide range of tools and choose best suitable tools for your requirement. Here are few best options to look for 2dollarbeardclub.com, thebritishbeardclub.org, etc..
Unique key chain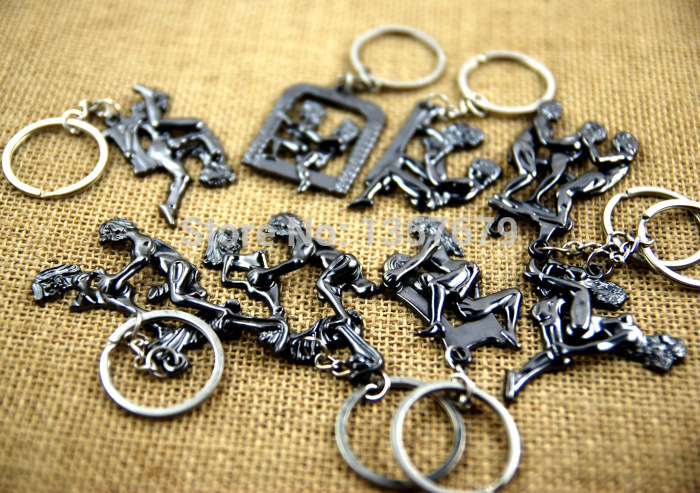 If he carries keys of his bike, car, or home then you must go for a unique key chain. There are many key chain you can find online. You can find some funny, unique, romantic, wacky, hilarious key chains. The good thing about a key chain is that it will always be with him and he will remember the day whenever he will notice the key chain.
Personal Collage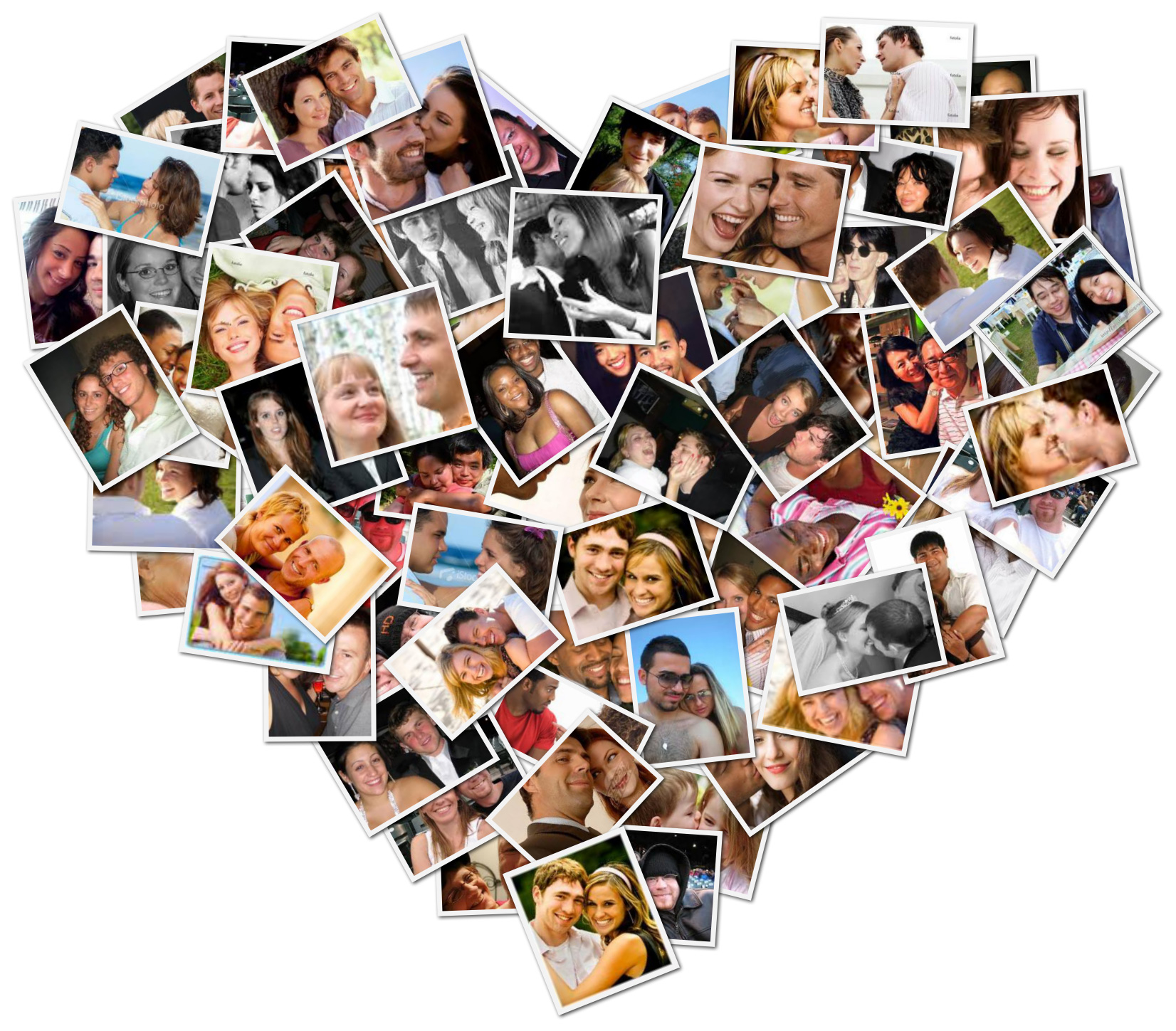 This is the best option i recommend all girlfriend boyfriend. It is the best to gift in this kind of relationship, even it is good for any relationship.
I answered many birthday gifts related questions where girls asking for gift ideas for their boyfriend. So i always share this idea with them and many girls like this idea.
I am sure you must be knowing what i am talking about when i am saying personal collage. It is nothing but collecting some personal pictures and converting it into a big collage with help of some quotes, messages and designs.
For this you can go in your own way and use all your creative skills to make a nice collage. It is the most precious and special gifts you can get your boyfriend for his birthday as this gift will always bring back all memories every time he will look at the collage.
X-box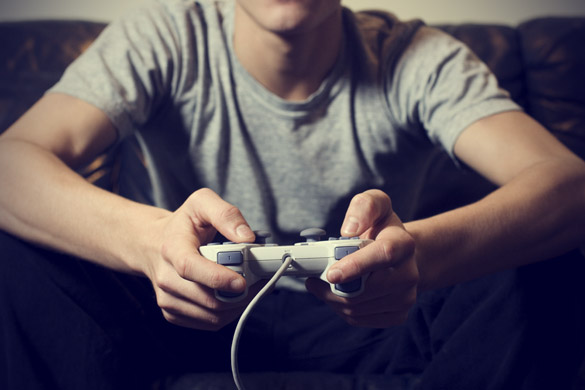 Guys love playing games it is that secret which is not hidden from anyone. I am 26 and i still love playing games when i get chance.
So if you think he love playing games or if you think he would love to play in his leisure time, then go for it. Get him an X-box and few games CDs. He will be surprised to see you gifting this bad-ass thing to him on his birthday.
There are probably many more things you can get or buy your boyfriend for his birthday but here i have listed only few that are just prime most interest of any guy.