What to do for my birthday? Is that what you are striving for? I know it is your birthday and you want to make it really special. There are many things you can actually do on your birthday. Here i have a lot of unique ways you can celebrate your birthday.
---
Do you remember those days of childhood, how you used to wait for your birthday from one week in advance? Those were some special and golden days when your parents used to plan everything for you and make sure that everything is just perfect for that big day. It is now time for you to plan your own birthday. Whether it is with family or friends or with both of them, your day should be just fantastic. Birthday is always a special day and you will always want to make it memorable for yourself and also for the people who join you on this special day.
Sometimes, after a few years in your life, you start thinking about how to make your day special. You might have already tried a lot of options for celebrating your birthday all these years. If you are done with all the ideas in your mind and looking for something exciting and creative, then here are a few ideas for you. Whether you want to celebrate this birthday with family or friends or if you are planning to celebrate it alone, here are some interesting that everyone can try for sure.
17 Things you can do on your Birthday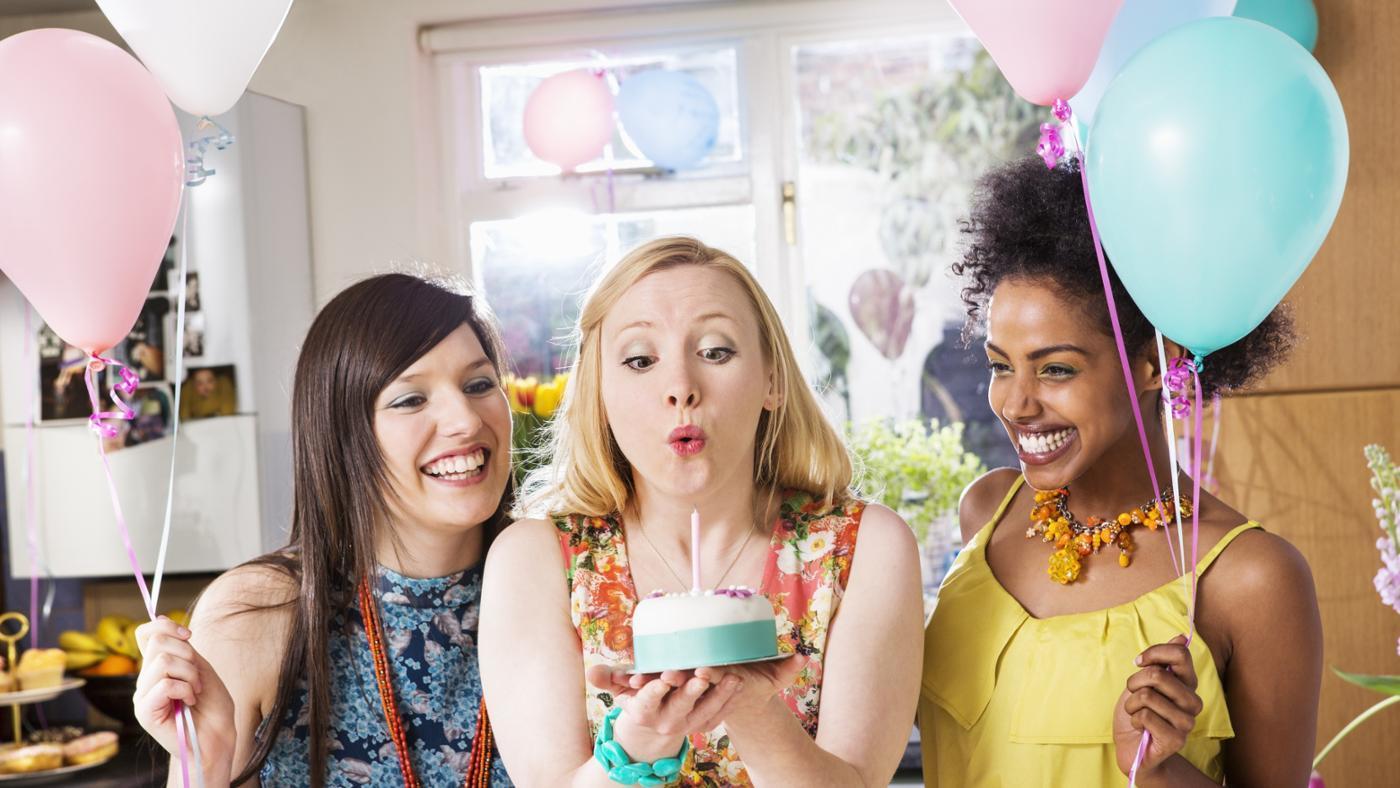 A villa – Book it for whole day
Many people love spending at least one day alone without anyone around. If you want to try that on your birthday this year, then this can be a good option for you. You can book a villa for the whole day. Book a sea side villa and trust me you are going to have a wonderful time out there. You can spend a luxury day at a luxury villa. It is definitely going to be an awesome day for you. If you want to spend time with some close buddies, then you can invite them there and have a blast. Either ways, you are going to have fantastic time for sure.
A theme party
You might have already tried many different kinds of parties, but did you try the theme party. Even if you have tried theme party, this time be a little more creative. You should be trying some unique and different theme for your birthday this year. You can invite both your family and friends for this kind of theme parties and it is going to be total fun for sure. You should definitely try it out this time.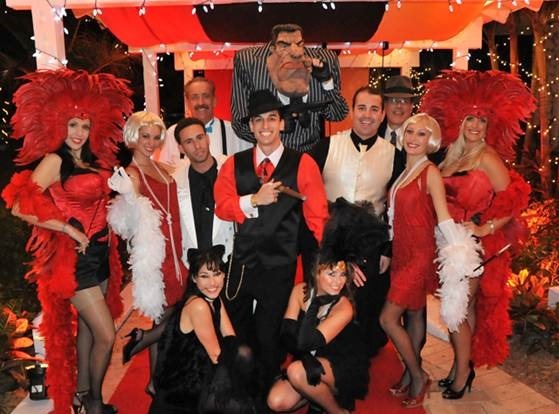 Try some charity
We generally think of a new dress, big cake, drinks, clubbing, eat out and party all night on the birthday. But there are many other things that can make you happy on your birthday even when you have no one around you to party. Yes, try some charity on your birthday this year. You will love that special feeling inside you. There are many people who starve without food, then why waste money on clubbing every year. This years let someone else be happy and bless you with loads of love. Try it for sure and you are going to love it for sure.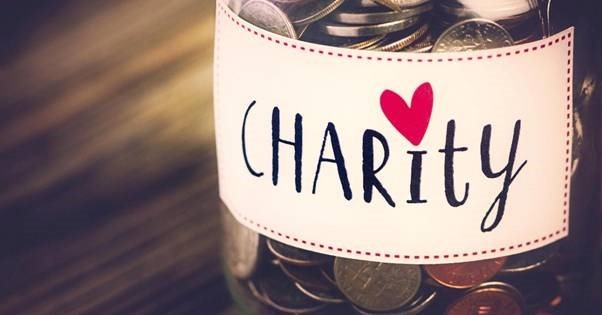 A day out with someone close to you
When you were a child, you must have been too excited whenever you heard the word picnic. It is now again time to get back to those days. You can plan a nice day out with your close friend or someone really special in your life. It is going to be really excited when you are going on a picnic with someone special for you. You will have to try this on your next birthday to understand how is it going to be when you go back to your childhood days with someone special.
An amazing magic show???
This magic show idea can be a good option when you are planning to celebrate your birthday with everyone around you. That means, you can plan this with both friends and family as well. You might have tried many different things for your previous birthdays but did you anytime plan anything like this. You are going to love this kind of special thing as part of your birthday. If you have a lot of kids as part of your family, then they are going to enjoy your birthday more than you do.
Let it go the way it goes
Just don't plan it. Yes, you heard it right. You need not have to plan your birthday sometimes. It can be super exciting when you are not sure what you are going to do the next minute or when you are not sure what is going to happen the next moment. You will love this kind of birthday celebration as well. You will spend the whole day doing just your favorite things because when you have not planned, you will definitely choose to do whatever you like the most.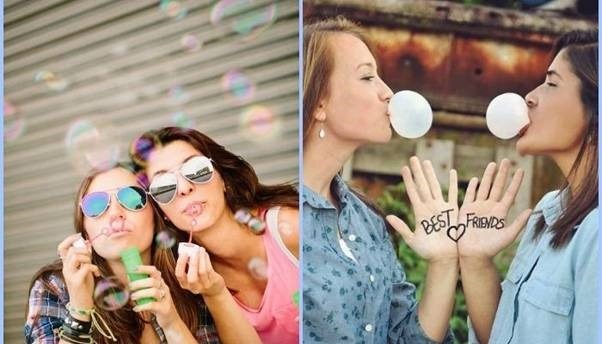 Shop for yourself
Birthday is definitely your day and you will get whatever you wish for. You get so many wishes, gifts and many other things. You may be waiting for some special gift for someone and it may not happen. You may have to end up with disappointment. Do not give that chance for someone to disappoint you on this special day. So, go out for shopping on your birthday and get all those that you like or all those that you wanted on your birthday for yourself. Isn't it a gift idea? So, what are you waiting for, just go and grab them.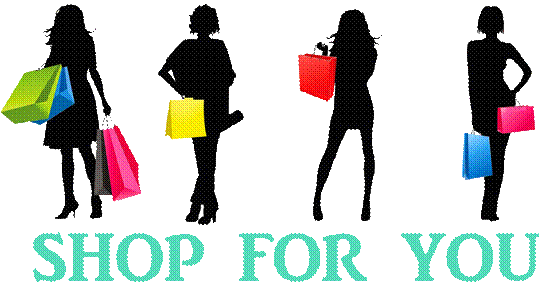 Go on a nice road trip with friends
If you are always busy at your workplace and you also travel too much of airbus, then you should go out with friends or family on a road trip. This is an interesting plan for your birthday. Birthday party or birthday celebrations does not always mean that you will have to celebrate it in your hour or in a big hall and spend a lot of money. Birthday is a big day in your life and you should plan your birthday to make it memorable and happy for you and for people around you.
Arrange some game party at home
Whether you are young, old or matured, games are always everyone's favorite. Everyone may not like all kinds of games, but they will definitely love playing one or the other game. You will have to take advantage of it and invite all your close friends and entire family. You can arrange some fun filled games. You will be able to spend time with them and at the same time they are also going to have a lot of fun.
A live concert – Musical concert
You can book tickets for a live concert of your favorite rock star on this special day. If you are really lucky, then you will definitely have a show of your favorite happening in your city. You can even travel to near by places if you think that there is a concert happening of your favorite star. You will love this birthday for sure and it is going to be memorable for a very long period. You will cherish this birthday for the rest of your life in fact.
A small family gathering
If you have been away from your family for a long time and came back home on this special day of your birthday, then you should be celebrating your birthday exclusively with your family only. You need not have to plan too many things. You can just arrange a nice and pleasant dinner with family. You are going to love this time that you are spending with your family after a long time on your birthday. You need to enjoy every moment spent with them. It is your day and plan everything that you wish on this day.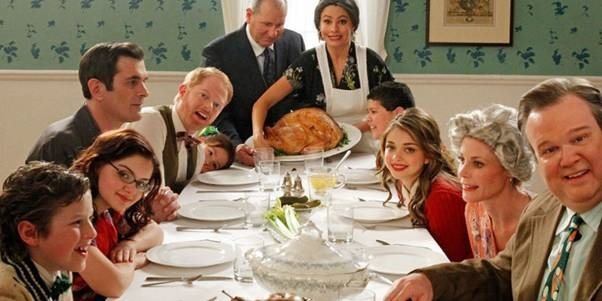 Did you anytime think of skydiving?
On this special day if you want to make it really special and exciting, then skydiving cannot be a wrong choice. If you have ever dreamed of skydiving, then this is the time for you to try it. This birthday is going to become memorable for the rest of your life for sure. It can be scary, but if you have a dream to do this, then you will not find a better time for trying it. It is a feeling of happiness and something special. You have no one around you to disturb you, disappoint you or to do anything else. You just need to enjoy every moment in this skydiving.
Its time to thank your parents
I am not sure how old are you, but it can never be too early to thank your parents for bring you into this world and for taking good care of you for all these days. On this special day of yours, instead of planning something for yourself alone, plan something for your parents. Spend some time with them, thank them, take them out for a nice dinner and then back home. This one day can make them really happy and proud of you for giving them your special day.
Go Camping
If you are someone who loves spending time outdoor and in this busy world you may hardly get time for spending outdoor. If you have gone on boot camps and other group camps, then it is time to break that and try it in a different way. Choose the place of your choice and you can ask your close buddies to join you on this special day. This time is going to be special because you will be able to spend some undivided time with your loved ones and that is something that you need on this special day.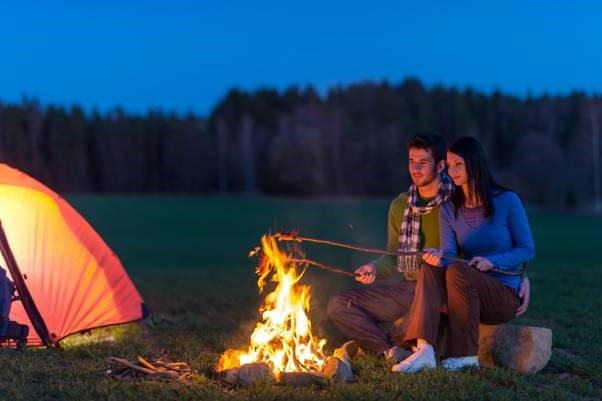 Pamper yourself at your home
You may usually go out for spa and beauty saloons to pamper yourself and you also have specified time limit for it. That is because you are busy with your busy schedules. But this time you should book a spa appoint at your place. You will be able to pamper yourself sitting at home. This is something that is going to be really relaxing and special for you. You will be able to spend enough time. Make sure that you take an off from work and spend time in peace. This is how you should be pampering yourself on this kind of special days.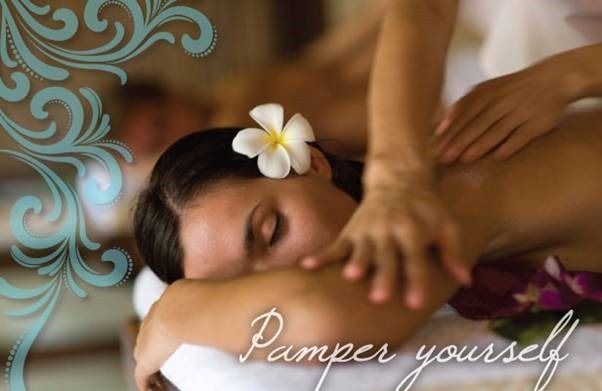 Recollect your bucket list
At some point of time in your life, you might have prepared a bucket list for yourself. It is now time to recollect that bucket list and check if you have missed something in that. Maybe you were too young at that point of time to complete your bucket list, but now you are old enough to make sure that everything in the list can be completed. If there is something that you really wanted to do and you still want to do it, then it is time for it. Just go for it and do it. You are going to give some different happiness and pleasure to yourself by doing something like this.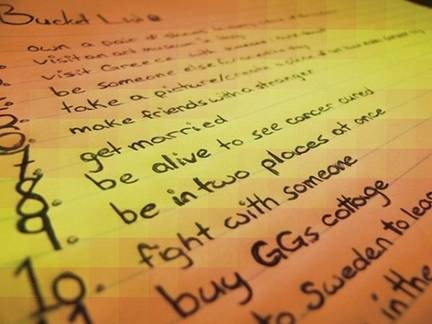 The ideas mentioned above can be enjoyed with someone else along with you or you can do them alone as well. It is now your choice how you want to spend your birthday. Whether you want it to be like every year, with lots of friends and family members. Or if you want to try them alone. You will be able to have a blast whether you are doing it alone or whether you are doing with someone special.
All it matters is you need to make this day a best day for yourself, rather than waiting for someone to make it special for you. In-order to celebrate your birthday or in order to give a party to your friends, do not miss on what actually you are looking for. It is very important that you spend some time for yourself and get what actually you are looking for. Birthday is going to be special and memorable when you are able to make yourself happy. Have a great birthday.