Personalization is indeed a great thing to inherit to enhance the sentimental value of the gift. Things are a lot more different when gifted with a personal touch. It makes us believe that the gifts are exclusively meant for us. Thus, receiving a gift which is especially thought for you is always special. However, not everyone gets the personalization game on point when it comes to giving out a gift to someone they love.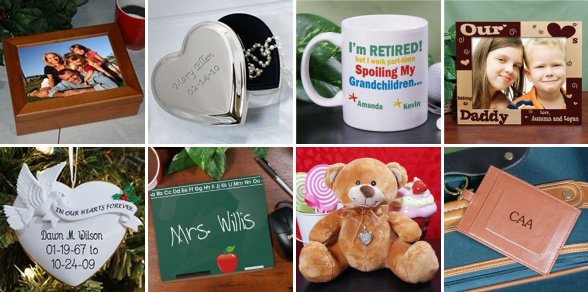 Personalized Birthday Gifts for Everyone
With so many options available on the market, there are high chances that the gift giver can get confused about what to precisely choose for the birthday person. Thus, to help you find solutions to your confusion, we sorted down a list of magnificent personalized gifts that can be gifted to a birthday person. The ideas we would mention below are general and could imply for both, men and women alike.