They could have everything in their power with them to keep themselves happy. In that case, if you want to gift something to someone who is incredibly self-sufficed, you would have to look beyond the regular and also the efficient gifts. Materialistic gifts like watches, shoes, apparels, etc. would hardly have a long-lasting effect on such people. One has to exceedingly unique in order to stun the receiver. Therefore, to help you out with such stunning ideas, we figured out some astonishing gifts for people who have everything.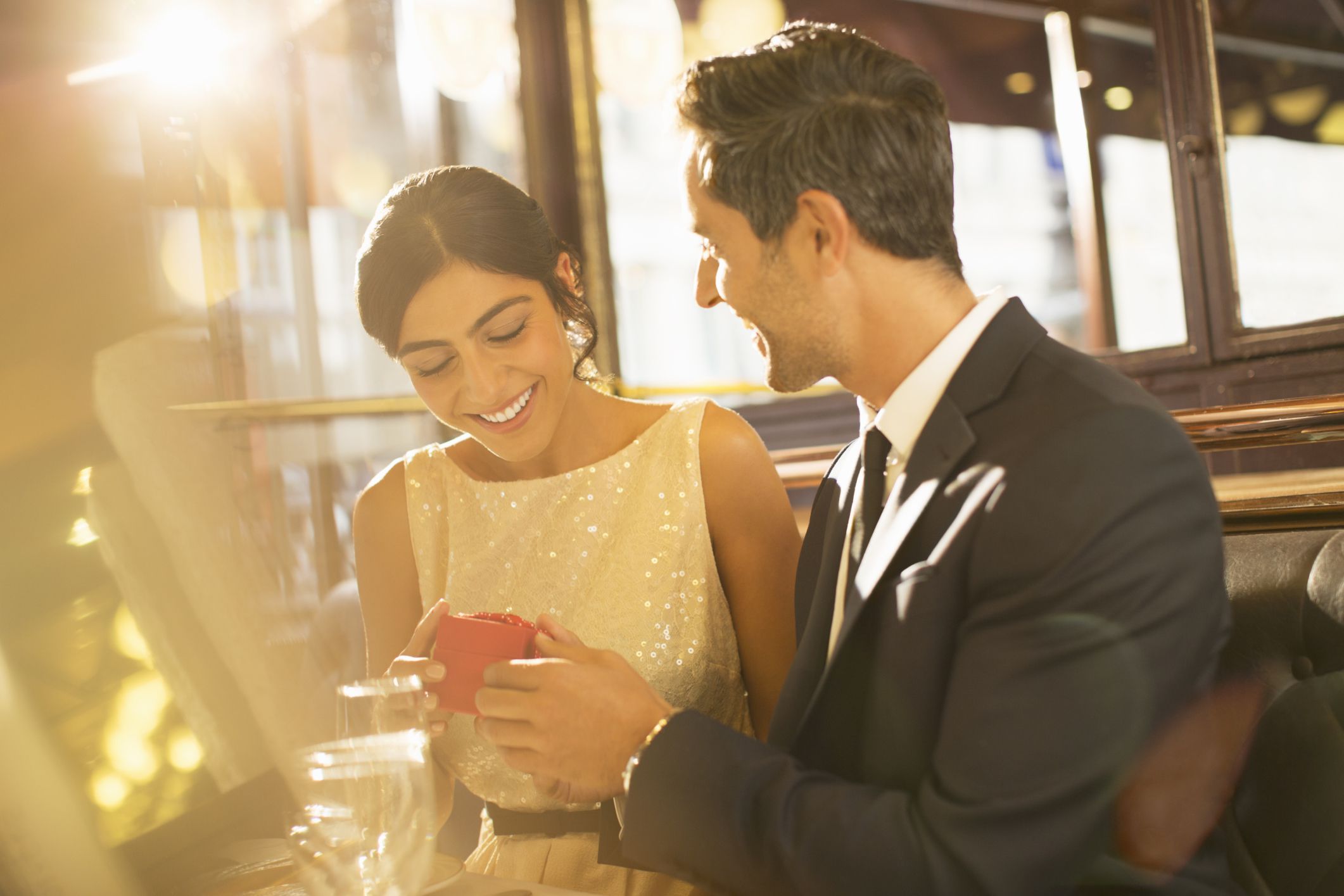 Exclusive Gifts for People Who Have Everything
For the people who have everything in the real sense, it can be an intriguing affair to choose the righteous gifts for him or her. We dare consider gifts that are effective because there are chances that he might already own them. Also, trying to be mundane as ever wouldn't impress him or her to that greater extent. Hence, one needs to have a unique gift idea or something which is downright quirky to catch the attention and the heart of the receiver. It could be anything like the Starwars sword or a just a simple keychain. Browse down to have a look at more such fun gift ideas for people who have everything.
Yes, we know that these people are self-sufficient in buying cutlery and high-end machinery in their kitchen. But we believe that are very rare chances that they would consider buying a cheese gun for the kitchen use. Honestly speaking, we all love cheese, don't we? Especially when it is freshly molten down in front of our eyes on our favorite bowl of tortillas. Suffice their love for cheese and help them to get a cheesy experience on their breakfast tables. We are very sure that your gift giving skills would be appreciated.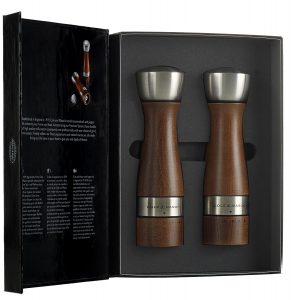 From some exciting cheesy melts, we have taken a leap towards the essential part of a meal, salt, and pepper. We all have those mundane glass bottles aligned at the dining table with salt and pepper. It is an essential part of an American meal. However, not many would give it a thought of purchasing good-looking high-end shakers to accommodate your spices. Therefore, it would be highly appreciated when one gets these stunning shakers in the present box. And anyway, who would expect salt and pepper shakers in a gift box?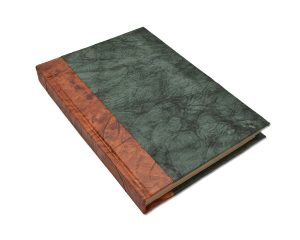 In case the person you want to gift has a knack for maintaining a diary or writing down his thoughts in a notebook, this exclusively crafted writing journal is surely going to have all his attention. The book is made using some ancient methods in the Himalayan ranges of Nepal using the raw material available from nature. The papers are crafted with precision and its exclusivity is what would add to the overall beauty of the gift. Needless to say that a personal diary always has a special place in people's heart and the user's cupboard.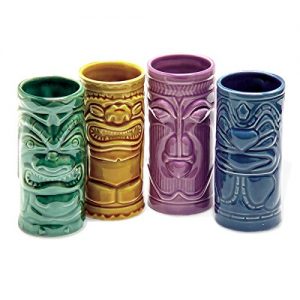 Not that we are making a list of all the kitchen cutlery and items on our list, but just look at them, how could we talk about unique gift ideas and not mention these wonderful set of tiki tumblers? As unique as they look, it would a decent gift for someone who hosts regular cocktail parties at his or her house. Also, it would be something that the receiver would love to flaunt amongst his guests. Although they might have everything they wish to have, only a handful of people would think of buying such quirky cocktail glasses for the home user.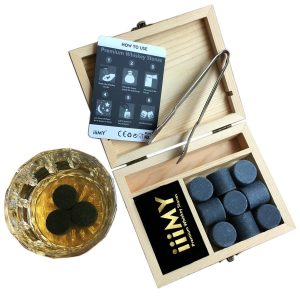 Give them the perfect drinking experience by gifting them an exclusive set of whiskey stones. This amazing new concept is designed in order to maintain the real taste of the spirits without having to lose its taste to dilution. Traditionally ice cubes we forced into the spirits in order to cool them down. However, it would dilute in the drink spoiling the overall taste of the drink. That won't be an issue when you have these whiskey stones at your disposal.
Air Purifier would be a decent choice to gift to a person who has everything. Everyone needs a dash of fresh air, especially when they are at home. However, in this pollution-laden environment, it is difficult to find a breathing space without pollutants. That is when an air purifier would come in handy. It absorbs as many as 99.97 percents of allergens, pollens, and household dust from the room in which it is installed. Therefore, it would help the receiver to lead a healthier life.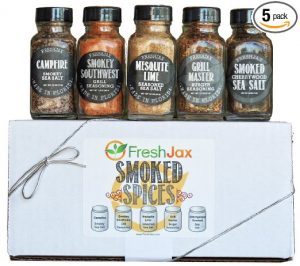 There are chances that they might not have the time to put the smoker in order to roast their favorite spices. As a result, they might leave their food craving incomplete. A set of 5 flavorsome roasted spices would be an excellent gift choice for people who love to have to season with their meals. If he or she is an ardent food lover, she is going to fall in love with the freshly packed ingredients. These smoked seasonings are surely going to stay on your taste buds for a very long time.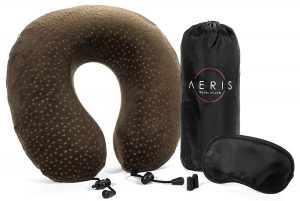 Now that the person you want to gift has everything, there are high chances that he or she might travel regularly. Give them the comfort and suaveness even while they travel by gifting them this wonderful set that comprises of a memory foam neck pillow, sleep masks, ear plugs, carry bag, and adjustable toggles. It is a portable set which can be carried around in the flights, cars, and can be used even while watching the television. All of the accessories have ventilation holes so as to circulate the right amount of air while you are fast asleep.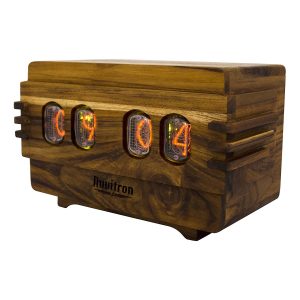 The vintage-styled alarm clock is sure of catching the attention of the receiver. Unlike the present day watches, these are built with the traditional techniques used to construct alarm clocks in your grandfather's era. Therefore, they would have a special place on your office desk or at home on the center table. The presence of Nixie tubes is what makes the clock more special. There are very few of them left today and will never be produced again. The smartly redesigned vintage alarm clock would be a great addition to his office desk.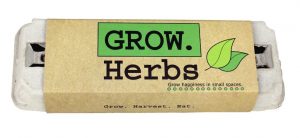 The set contains everything you need to have to initiate your own garden at the expense of your home. Not only it will give you a greener patch in your garden, but once you are done with it, you will get some fresh herbs to add to your delectable cuisine. Once you are done with planting the seeds, you will grace yourself to get plants of basil, parsley, chives, oregano, thyme, and sage. We are sure that a food enthusiast would love to have a salsa garden at the expense of his or her home.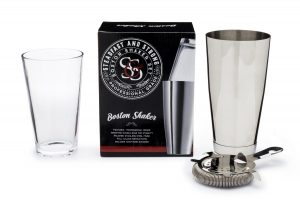 Help the receiver to add an exquisite piece of spirit mixer in his liquor cabinet. He might have the best wines and spirits in his or her cabinet, but a professional-grade cocktail shaker must be needed to complete the bar. Therefore, you can consider gifting them a cocktail shaker that would help them to mix a wide array of spirits would serve as a decent gift. Anyone who is a spirit-enthusiast would love to receive this excellent cocktail shaker in the present box.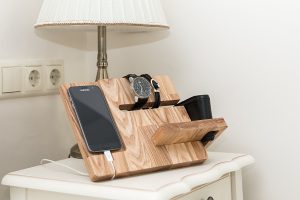 An organizer would be much needed for the people who have everything. The fact that they have curated an empire for themselves makes them liable to be busy all day. Entertaining a herd of people and yet managing to keep their office desks organized can be a daunting task. That is when a wood phone docking station can come in handy. This way, he or she wouldn't forget anything in the office. The laser-cut places on wood would allow you to place your phone, watch, wallet, pen drives, etc., all in one place.  It is an awesome accessory to have at your office desk.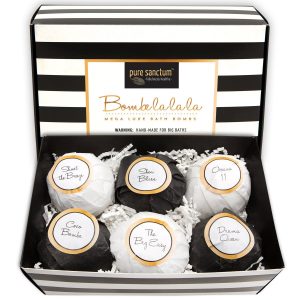 He may have all the luxuries that a person wants in his life. Add to his luxury by gifting him a set of deluxe bath bombs. It would help him rejuvenate his mind and body and provide him the essential nutrients to keep his skin healthy. The aromatherapy infused bath bombs help you to give a rich bathing experience that would give you the desired peace of mind. The essential oils will make you feel like a refreshing spa session. It would be a decent choice for the people who have everything.
Yes, there is a possibility that he or she might already have better organizers at their houses. But a compact, high on design, and sleek wooden wall mounted organizer wouldn't harm the overall design of their house. We are sure that this compact vintage-styled organizer would have a place of its own in any high-end house. It would help you to exhibit your wide collection of hats, scarfs, and keys, and it may even get easy to pick up your accessories all from one place. We are sure that the receiver would appreciate the chic-styled organizer along with your gift giving skills.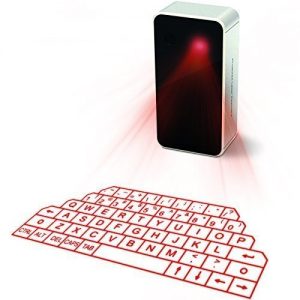 These people may have set an empire for themselves keeping them busy for the most amount of time. There is a possibility that they may have to access their files or documents from anywhere they're at that moment. A virtual keyboard would come in handy for the people who are always on a move and at the same time have to keep an eye on the paperwork in the office. It would let them type from any place of the liking without having to carry a keyboard with them. All they have to do is carry this small projection box. Efficient, isn't it?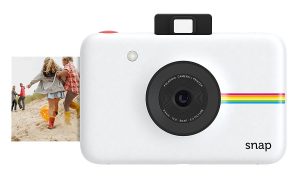 They might own the most high-end highest pixels camera at their disposal, but something as cute and efficient as this digital camera would surely have their attention. It would allow them to click and print pictures right on the go. The compact size camera fits in your pocket comfortably and gives you quality images. No need to run to the printing shops to print the pictures. They will have the option to print the pictures using the camera itself. Isn't it a wonderful feature to have on a camera?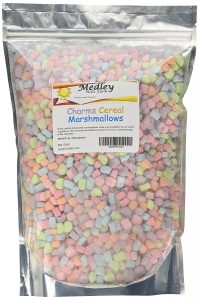 This could be one of the best gifts he or she will ever receive. Everyone loves marshmallows, don't we? These dehydrated marshmallows can be mixed with a bowl of cereals or can even be added to a cup of hot chocolate. They are not only tasty but would also help you to add to the nutrients value of your meals. It would also help you enhance the taste of your boring meals. Don't be surprised if you see the receiver hogging on the bundle of marshmallows you gifted.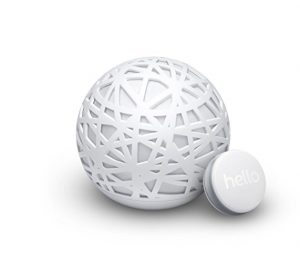 You would be ensured that one receiving this gift would help the person to sleep comfortably. The sense sleep system would allow him or her to mask any disruptive noise and let him or her sleep in complete suaveness. The device plays a calming ambient sound which lets you sleep with utmost peace. It also boasts a smart alarm that wakes you up feeling great. It also lets you track and monitor your sleeping patterns to have comfy rest time. The gift exhibits your care and affection towards the person.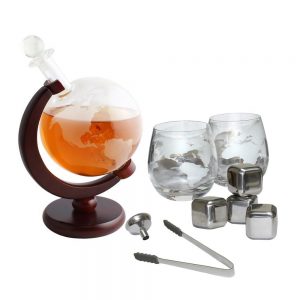 The person may have one of the best wine collections in the world. A bar-enthusiast would love to receive anything that adds to his artillery of his bar. The Tabletop whiskey decanter would enhance the overall look of his bartending table. Also, it would allow him to preserve his favorite spirit without having to lose its original taste. It also comes with whiskey stones and metal tongs that add to the overall efficiency of the gift. We are pretty sure that once you gift the decanter, your gift giving skills will be highly appreciated.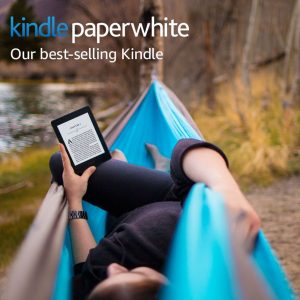 If he loves reading, there are high chances that he would love this device when received as a gift. It would allow him to read on the move without having to worry about carrying several books. A device would inherit all his favorite books in one go. This portable device is one of the best gifts you can give it to someone who loves reading to the core. Also, a lifetime subscription would add to the overall value of the gift. There are chances that the person might have it well in advance.
You can keep an eye on your house even when you are not around with the help of the wireless home security camera that strives on Wi-Fi connectivity to send of high-quality images on your phone. You can use this security camera to monitor your pets, keep a check on your mischievous kid, or have a look at any misdeeds taking place in your house. For the people who have everything, a device like this would be an essential gift.
With this, we conclude our list of gifts for people who have everything. We tried to list down only those things which could impress a person who literally has anything that a person would like to have. Also, we tried our best to keep this list as general as possible. Most of the gifts mentioned-above can be gifted to a woman as well as a man. Therefore, it is safe to say that these gifts aren't gender-oriented. These gift ideas for people who have everything has quirky items which may amuse the receiver. We hope you find a suitable gift that suits the personality of the person whom you want to gift.
One thing is for sure, you need to know what he or she owns before choosing a gift for them. There is a possibility that they can anything that you can ever think of. Therefore, in this case, simple gifts like a bottle of exquisite wine or a bouquet of flowers are advisable. The people who have everything can be fascinated with the most basic gifts around you. Hence, it is important to know the person before you select a gift for them.
We hope you found the best gift idea for the person who has everything. In case, we have missed out on something that deserves to be on the list, you can write to us in the comments section below. We would be happy to take a dig at the suggested items and inherit it in our future blogs. Also, we are open to reviews, so you can let us know your thoughts on our suggested ideas. For more age and gender-specific ideas, you can log on to our website.