Well, I know not many of the men out there come across a situation where they have to put a lot of thought to select a gift for their in-laws, but when such occasions arise, most of them are always clueless. This is the exact situation with the women too. That is why we decided to tackle this problem by talking about some of the nicest gifts for the father in laws.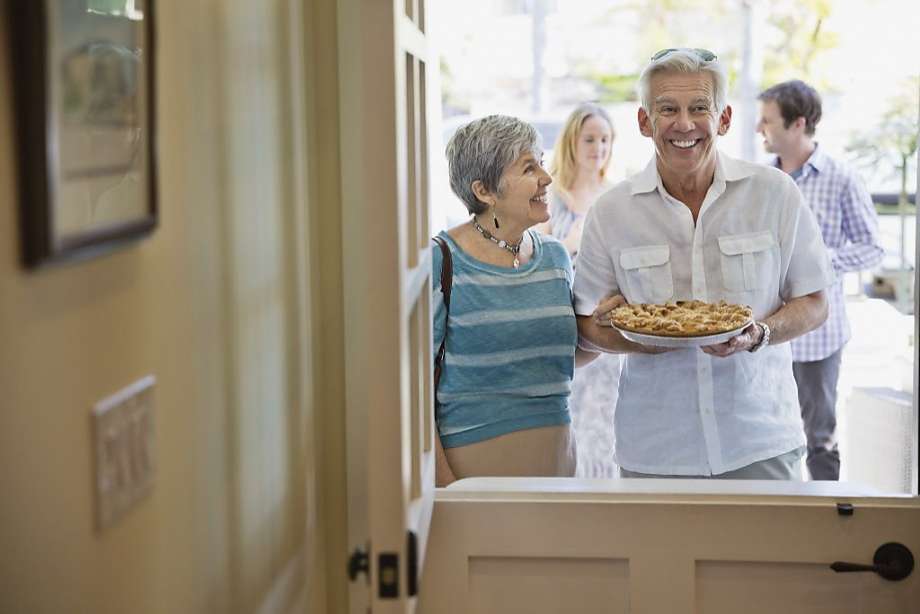 Admirable Gifts for Father in Law
It is indeed a daunting task to know the moods and choices of your father in law. However, it may get easier if you have your wedding partner when you head towards the market to shop. But if not, it becomes an extremely intriguing affair to get on point with the gifts for your father in law. Many of you, like you have already done, would seek help from the internet. That is why we figure out a long list of things which can be efficient as gifts. Make sure, you get your choices right, as it could affect the mood of your partner. Just joking!