I, as a son, know the difficulty to find a perfect gift for dad. However, I am not the only son in the world who has to go through several hardships to settle down on something that impresses the father. There are several other men who are equally confused. Therefore, to shed some light on some really confused brains of sons, we decided to dedicate a space for excellent gifts for dad from son. The gifts mentioned in the list could be given to the dads regardless of their age. Also, we made sure that we listed down such things that could not only prove helpful to the dads but ones that could be gifted at any given set of events.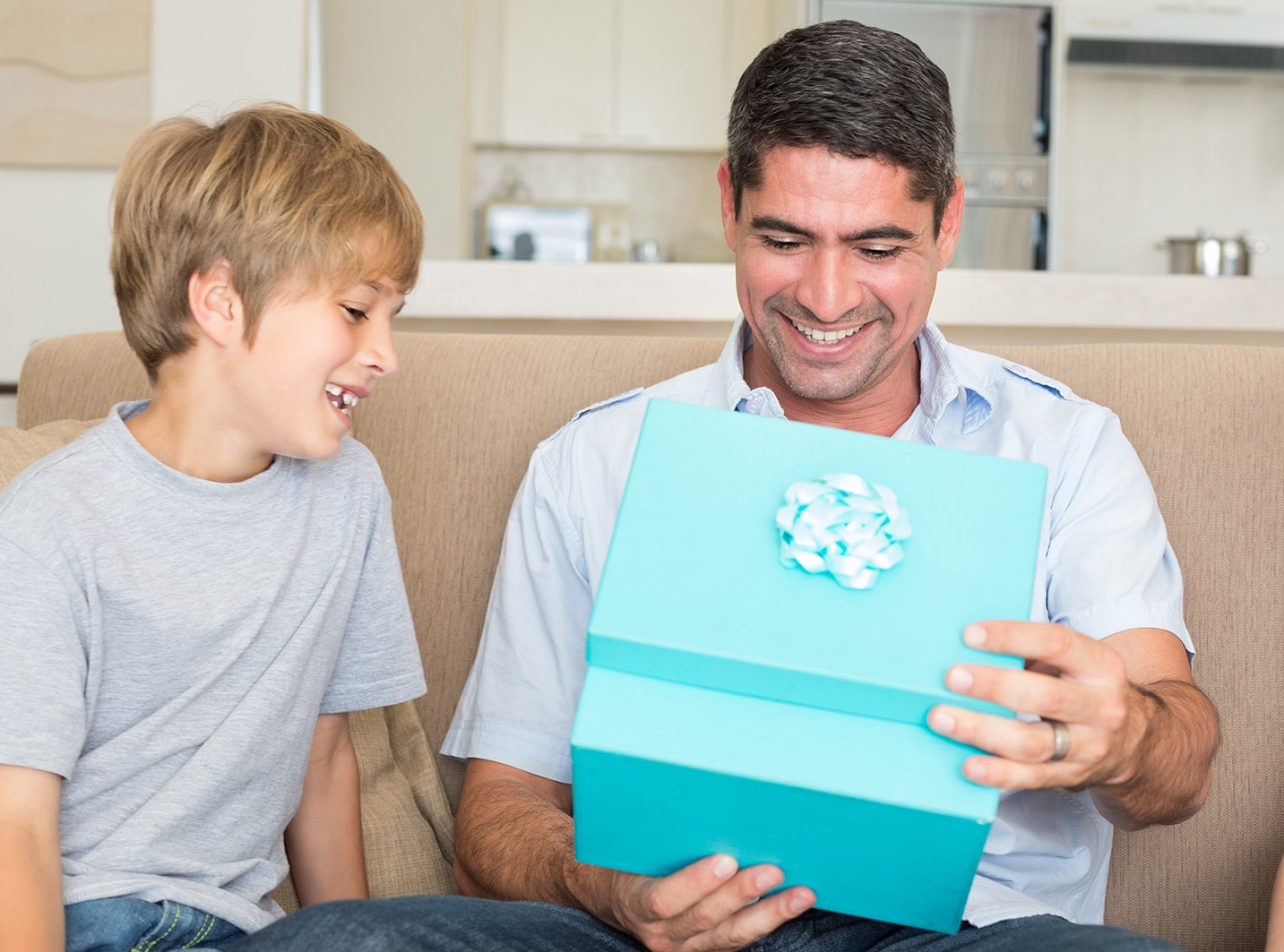 Gifts for Dad from Son that Every Dad Would Love.
We could've suggested over the line gifts such as cars or something as mundane as apparels, but we tried to stick to basic yet efficient gifts that would prove helpful for the dads. Although the gifts might look pretty boring to be packed in the gift wrap, we are sure that the dads would be happy enough to receive these wonderful things from their sons.