I was looking for some insights of people searching for surprise ideas and found that women are more interested in for their love partners, specially the wives. So for all the wives, today I will be sharing few good birthday surprise ideas for husband.
I have found that wives are generally more excited about celebrating their husband's birthday as compared to husband's excitement for their wife.Surprises makes any birthday celebration memorable. So all the wives, you know what you have got to do to make your husband's birthday memorable, Just give him a big surprise.
I am very excited to make a list of interesting ideas that you would like to try out. These surprises are fun, interesting, Romantic and spicy too. So have glance a over this interesting list.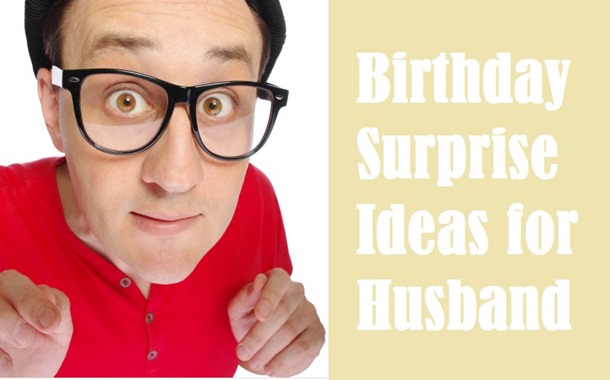 Birthday surprise ideas for husband
Now allow me to share few awesome surprise ideas to you. I am sure you will love to explore each one in the list with keen interest.
Spicy Surprise
Romance has its own place but have you ever tried spicing up your romance? If not yet, then it is the perfect time to do it. As it will come up as a surprise for your husband. Husbands always like to experiment on bed. They are always up to try new things.
Why don't you take an advantage of knowing this and use it surprise him on bed. I know your first question would be, "What am I going to do?" but few ladies are smart and they exactly know what to do. So for those who don't know what to do, here is a deal.
Gift yourself to your husband on his birthday night. Yes, you got it right. What I mean by that is you have generally see that gifts are wrapped up to be opened by the birthday person, in a same way what if you wrap yourself with a ribbon and present yourself as his birthday gift.
I know your mind started rolling as it is really interesting thing to do. Knot your self with the ribbon (which you can buy online, search for Naughty knot), I mean just ribbon around your body. I am sure he will be surprised to see his gift.
A surprise Video
I understand that there must be his friends or relatives who wont be able to arrive to greet him for his birthday party. So its not to worry about, a surprise is a surprise when it is least expected. I am sure your husband also must be least expecting his old friends to greet.
With this situation here comes the plan. Try to find out the contacts of all his friends or relatives whom he haven't met from ages. Ask them to make a few seconds video where they can wish your husband for his birthday.
Collect all the videos from mail or any chatting app. Lastly make a combined video of all the wishes from his friends and relatives. Show it to him, he will get surprised and overwhelmed to see this video. You can also send him on whatsapp when is working, to surprise him.
Fliers around the city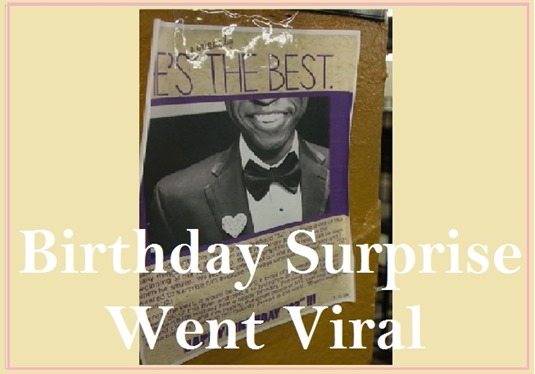 This idea came from an article where I read how a lady surprised her husband for his birthday. You will get stunned to know what she did for him.
She made some beautiful fliers where he mentioned that his husband's birthday is coming very soon. She mentioned "I want to make his birthday memorable, so please help me do so by wishing him on his social account and on his phone number".
On his birthday his phone got crazy as he was literary getting wishing messages every another minute. He was overwhelmed when he got to know that this has been possible just because of his wife. So you can also do something like this if you really want give your husband a big surprise.
Sexy hidden note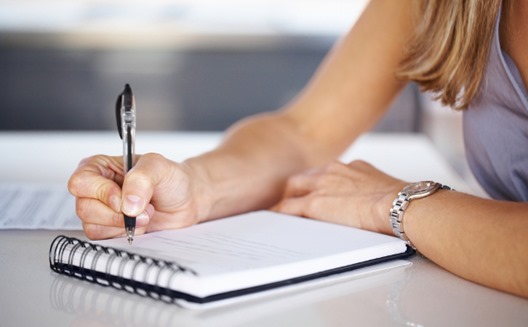 Here is this new interesting thing you surely want to do it. Your husband most probably is a working professional or may be he must be having its own business and office. So here is the idea:
Write down some naughty notes on different papers or notes. Find the best places where you can hide these notes. You have to hide these notes in things which he takes to the office, i.e you can hide the notes in his diary, his bag, his launch box, in his shirt's pocket, etc..
You can also hide these notes in places where his eye balls can easily catch those notes, i.e, his working table, his room, in toilet, car dashboard, etc.. It will be like a treasure hunt and they are always interesting.
Newspaper Corner

This is really interesting and unique thing you would like to try out to surprise your husband for his birthday. You must be knowing that you can buy some spaces and slot in a newspaper for advertisement. Have you ever thought of using those slots for personal use, I am sure most of you have not.
So here is the deal, book a slot in a newspaper which he reads everyday. Use this slot to showcase his birthday. Use some awesome headlines and taglines to wish him. You can also use a personalized picture of him.
I am sure he will be flattered to see that slot. He will be surprised to see this and that you can imagine how much he will be. If he tells you about the same, then you can tell him that you have done it for him to make his birthday memorable.
I am sure the whole day he will be like king of the world and he would also flaunt that newspaper clipping to his friends.
Colleagues wishes surprise
If you, his close friends or family members wish him then I guess there will be no surprise but what about when people he is hardly acquainted with wishes him. I think that will be a surprise.
So the idea is to tell his office friends secretly that its his birthday today and ask them to wish him. Also you can ask those friends to spread the words to all his office people to wish him. He will be really surprised to see people wishing him who have never been introduced and that will make it the best surprise for your husband.
Hobby gift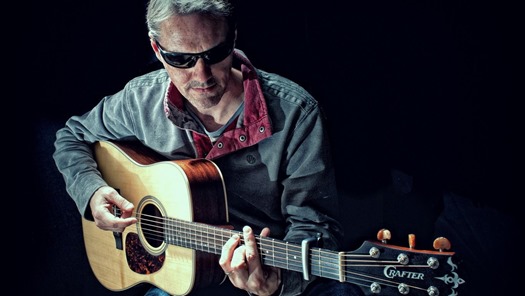 Do you know what your husband's hobbies are or may be what are his things of interest. I am sure many of you must be knowing something or the other about your husband. If you still don't know about it, then first find out what what are his hobbies.
The best way you can surprise someone is by gifting something which he/she is interested into more than other thing. I am specially talking about the gift related to hobbies. So find out what are his hobbies or may be of his interest.
Radio broadcasting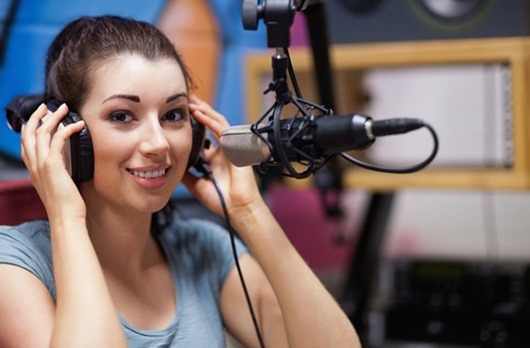 Have you ever thought of broadcasting a birthday wish for your dear ones. If it is something new you found here, then go for it. Try it out for your husband and see his reactions.
Find out the local stations which let you do this. You can organize and plan how you want to wish on a radio broadcast. Also you have to plan out that the radio should be ON matching the broadcast timing.
Flirty Surprise
When was the last time have you flirted with him? Do you remember? If probably some years, then this is perfect to surprise him. All you need to do is sharpen up your flirting skills again and flirt with him. It will really make him feel alive as seeing you flirting after ages.
Overwhelming Scrapbook
You must have enjoyed and witness many moments together in past. Why don't you make a scrapbook on those moments. This will take little efforts from your end but believe me, at the end it is worth doing.
Take a scrapbook and collect all the pictures of those moments. You can dig some pictures from his social account or may be from his cell phone, etc.. Make best use of the pictures and with each picture, write what you felt at that moment. Use your creative skills to make it really awesome.
Surprise party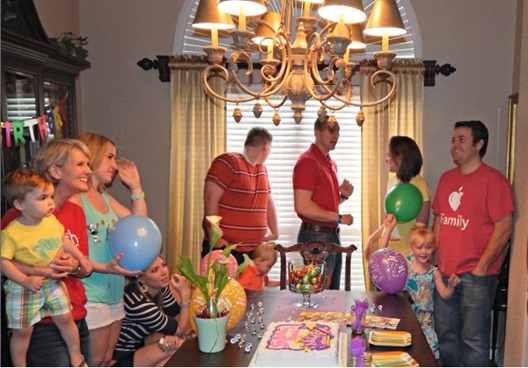 Throw a surprise party for him. I know its quit common idea but its worth it. Call all his friends, colleagues and family members to join in for a surprise for him. You can do anything from arranging a dinner to a loud party, whatever you want. Surprise party are always awesome as there is so much excitement.
So what are your thoughts over these birthday surprise ideas for husband. I am sure you must have liked these ideas. Do you also have some ideas or would you like to share any experience, please feel free to share with us.
Remember to make this the best surprise for your husband's birthday you have to do things that are least expected to him. Best wishes!