Today i am going to share this amazing list of return birthday gifts for kids. This is one the most frequently asked question, so i thought i should research over it and give you all some of the most amazing options. So be with me and explore these return gift options.
---
Arranging a birthday party is never an easy job, especially when it is dedicated for small children. Things need to well-planned for one to host a party that can be remembered by the birthday boy and the guests for years to come. Therefore, not only the party and the food needs to be on the point, but one has to pay fine attention to the return gifts for birthday party as well.
Return gifts is a great way to thank your guests for their presence and time at your birthday party. And when it comes to kids, it is a nice gesture to keep them happy after they leave the party home. But for the very fact that the return gifts have to be distributed amongst each of the kids that attend the party, it is quite not possible to throw away expensive gifts. Therefore, it is widely recommended that the return gifts for kids should be inexpensive and at the same time prove useful in their daily life.
To help you cut down on your confusion and give you as many options as we can, we dedicated this blog to the return birthday gift ideas for small children. We hope to give you abundant gift ideas that can be arranged to give out as return birthday gift ideas for kids.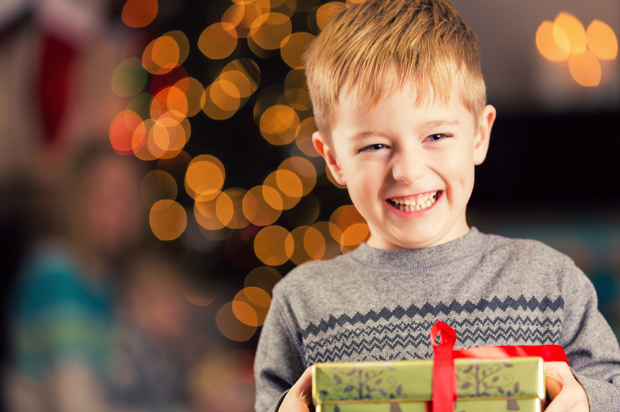 Cool Return Birthday Gifts for Kids