You might be planning to celebrate your grandparent's birthday or may be your dad's or uncle's or may be for yourself? So do you have any 70th birthday party ideas in your mind? I know it is quite a task to have the right plans in the list as its a special occasion of completing the milestone of 70 years of life.
I know you want to make this party memorable and special. For this you need to have some perfect suitable plans in your party ideas list. Although there are many things you can plan for the party like decorations, themes, games, and many more. But here i will give you only few ideas that i believe should be in your list.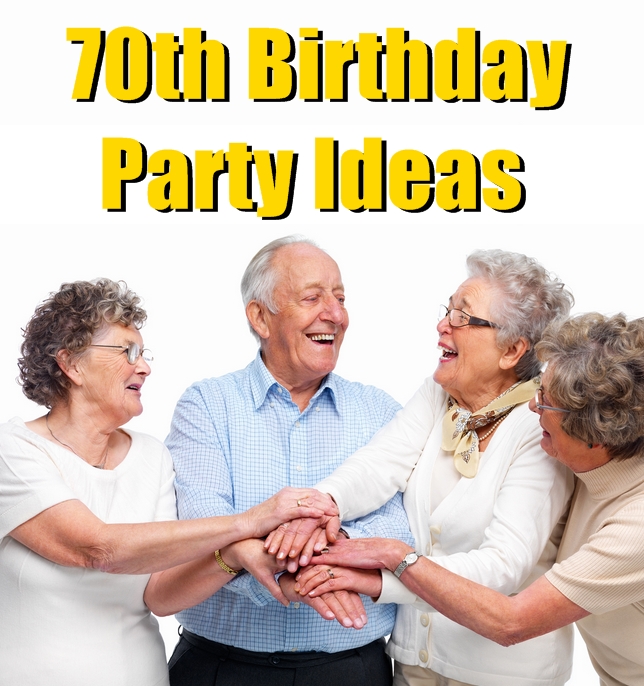 Birthday party ideas for 70th birthday
Here are some sweet and simple ideas for you to make the 70th birthday celebration special. Although these are very simple ideas but they will surely make the day memorable.
Grand Picnic
Since how long you have been to a picnic, a month or 2 or may be it is quite a long time. For old adults i think going for a picnic is one of a nice idea for a birthday party celebration. I generally believe that after age of 50 years a person should celebrate the birthday occasion in a way of gatherings where family members and friends involved.
So by grand picnic i meant that you can plan a picnic with your family members, friends, relatives and other close people. You can spend a whole day with a nice arrangement to a picnic spot. You can arrange a nice mini bus where all the guest can travel all together and pick a spot of destination where you can spend your rest of the day for picnic.
70's theme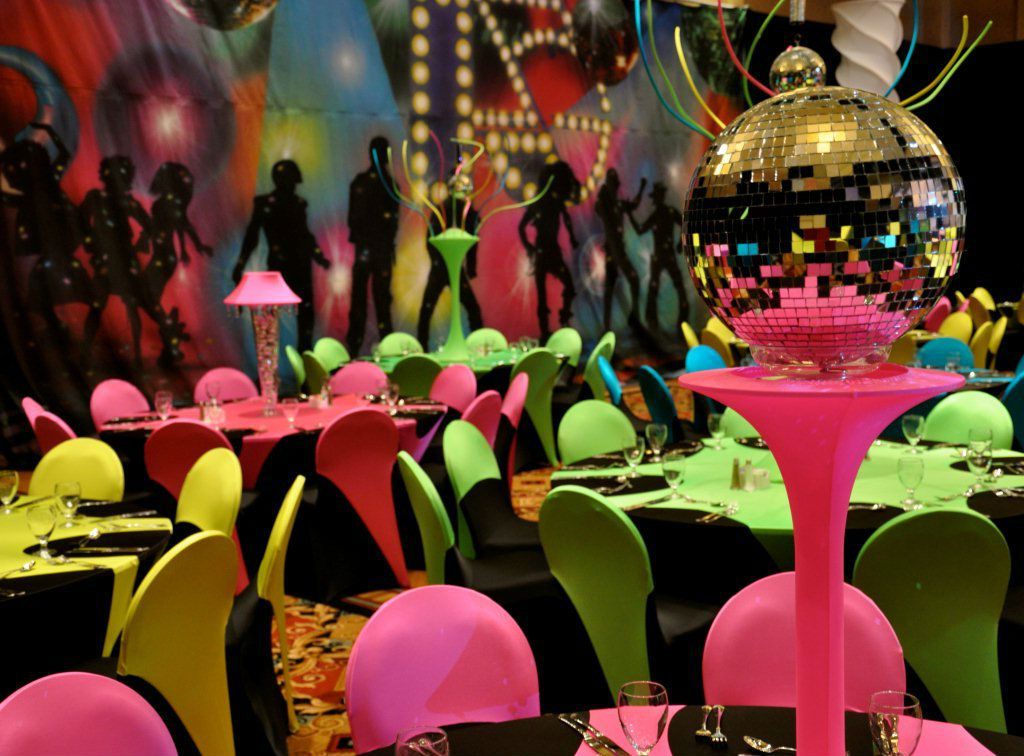 I know you must be thinking it is the worst idea to give a 70 year old person to have a 70s themed party. Many people will suggest you to make it simple and sober. But i believe why to make it so dull to be remembered,  so make it fun and revive those era and memories of 70's.
70s themed party is full of lights, colors, glamor. It is like a disco themed party. Why i suggested you this theme is because it gives liveliness to the party. Completing a milestone of 70 years is occasion of celebration and the celebration should be fun and awesome. Don't limit yourself with your age, just go for it and live to the fullest.
Stage show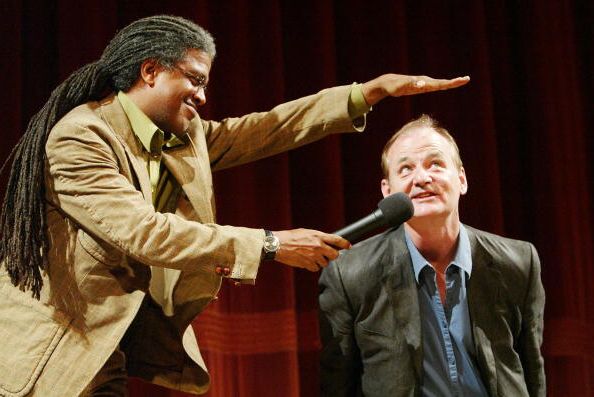 If you are planning a house party or you have booked a venue hall, then you can try this as 70th b'day idea. Arrange for a stage show on which you can ask guests to perform on anything they think they are best at.
I am sure there will be many guests who can sing, dance, crack jokes, can act, etc.. So you can allow the guest to use the stage to entertain other guests with their skills. It is one of the best slot you can have in your birthday party list as everyone will enjoy the show, have fun and will be entertained. I am sure this show will be remembered for years.
For this you can ask or tell the guest before hand if they want to prepare something to perform. You can also mention it in the invitation card.
Call Old friends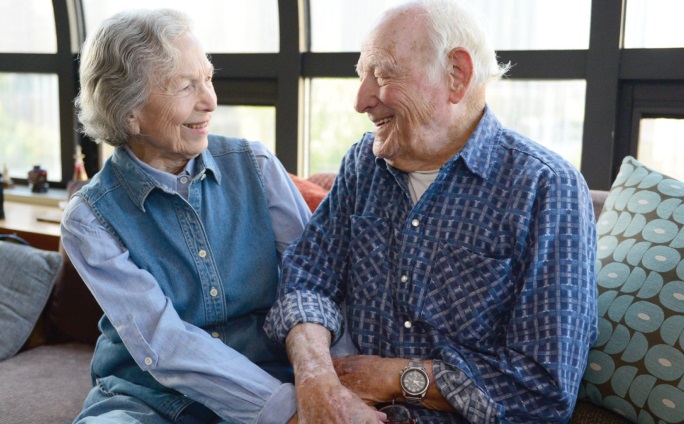 If it is your birthday then why don't you call your old friends to have all those memories back live. By old friends i mean those people who were their with you in your initial days of your life, i.e your school/college friends, your old colleagues, etc..
I tell you a story what i did for my grand father's birthday few years back. My grandfather had a very close friend in his childhood days. But due to many family and work responsibilities they got separated and lost each other's contact. My grandfather use to tell me about him. So i had a image in mind about him.
I thought if i can find his contact anyhow and call him to surprise my grandpa on his birthday, then he will be very  happy. I did the same, luckily i got his contact on Linkedin and i contacted him for the same. He was very happy and came to surprise my grandpa. My grandpa was shocked and he was very happy that day.
I hope my experience gave you some inspiration to do something like this. If you are planning for you dad, or granddad, then you can call his old friends for a surprise otherwise if its your party, then you should call them from your end to meet and have some good time with them cherishing all those old memories.
Comedy night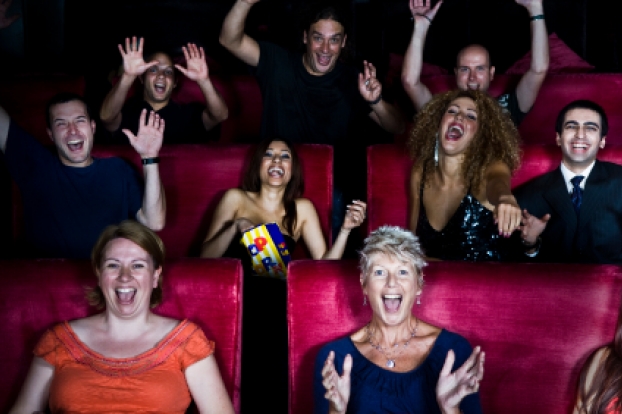 You can organize a comedy show for the party to make it more fun. You can have the show at a venue hall or even you can have this in your house if you have a good space.
All you need to do is find out some comic artist online and arrange a show & stage where they can perform. Believe me you and your guest will have the best time busting out with laughs
Card Games
There are many games you can play in a birthday party but card games are best for old and mature people as these games let you engage and involve more, with that you can have talks and conversation in between.
So you can chat, play and have fun all together. Another good thing about card games is that you can play these games for long with so much fun. If you are planning for house party, then i think you must have the card games in the party.
There are many games you can consider spades, rummy, blackjack, hearts, etc.. Here is the list of 50 amazing card games you can have in your 70th birthday party.
So these were few ideas to make your 70th birthday party fun, interesting, memorable and special. Hope these were helpful to you. Its a very special occasion so do the best you can to live the day with the greatest joy.