From past many days I didn't made any challenging list of ideas, so today I thought that I should write a list of some perfect 50th birthday party ideas for men. I know there are many people around forums which are fussing around to find some good ideas but hell YEH, I also found no such good ideas that could help them
This gave me thought of giving some good party ideas for a man's 50th birthday celebrations. These would be few ideas that you won't find anywhere. So here I will try my best to give some awesome ideas for those who are here to find ideas for themselves or for their loved ones.
Before starting of with my list I would like you to know and think over, what kind of things in a party will suit for 50th birthday celebrations. A 50 year old man would be more interested into a settled party where there are more of guest engagement, activities, small interesting games, etc.. rather than any loud music party. This means you have to plan accordingly.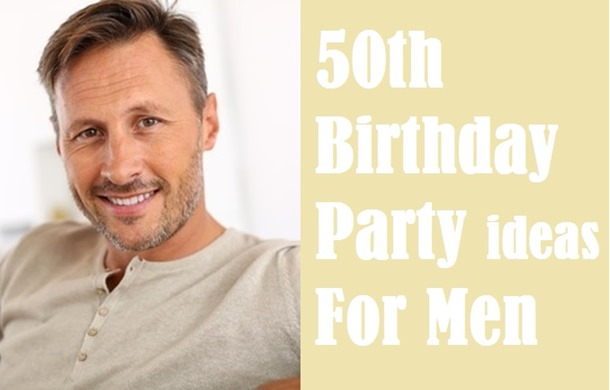 Birthday party Ideas for 50 year old Man
Now here I will not share what you should do exactly that is your personal choice but instead I will give you some ideas on which if you want you can work on.
Celebrity on the show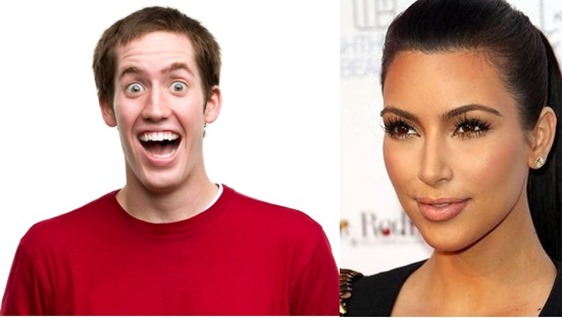 If you are planning the birthday party for someone not yourself, then here is one unique idea which really suits in 50th birthday party ideas for men. But for this you need to be filthy rich. If you have earned some good money, then this idea is for you.
Book birthday person favorite music celebrity for the show or in other words organize a show where you can call upon his favorite celebrity, like Beyonce performed on Michelle Obama's Birthday bash. I know many of you can't afford this. So for those who don't have some good budget this is what they can do. This is purely experimental and needs a lot of efforts, also the results are not guaranteed. But if it happens it could be the one of best 50th birthday themes for the person you are planning for.
The idea is to first find his favorite celebrity, now you have to find any way to get a contact with that celebrity, I know its very difficult but not impossible. You can go for their social accounts where you can contact them or you can also try to find out their assistant number so that you can contact.
Why you should contact? I know this will sound crazy but believe me if it happens it will make him feel like king of the world. So what you have to do? You actually have to convince that celebrity first that you and the birthday person is huge fan of him, secondly you have to convince the celebrity that if he/she can make a birthday wish video for just few seconds.
There are many people who go for the craziest level to make their loved ones birthday party memorable like a woman went crazy for husband's birthday. If you are one of them then give it a shot may be your luck could make your loved one's day.
Hire a Photographer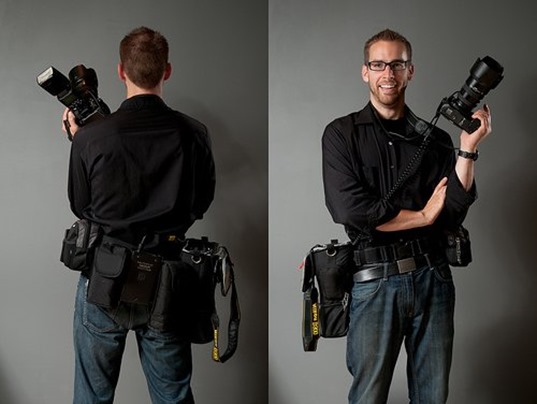 50th birthday is one of the special occasion in anyone's life. It is the milestone of completing successfully 50 years of life that makes it for a big celebration. With big celebrations there comes memories for life.
You can capture those memories for life. I am taking about capturing those moments in photographs. So to make those memories cherish able for life, you have to capture those moments.
For this, you can hire a professional event photographer to capture each moment of the party. That means while enjoying party you are getting clicked. You can click yourself also but professionals make it look like larger than life. See how David Beckham captured his birthday in these 7 Photographs.
Fountain of Youth
This is very interesting idea I found recently that I would like to share with you specially for 50th birthday celebrations. Have you heard about fountain of youth? It is a fountain which is believed to have powers of restoring the youth of a person who take bath and drinks the water. So my idea is inspired from the fountain of youth.
I am not sure if you are here for your dad, brother or friend but this could be considered for any one. Let me explain it with an example, what it is.
Let suppose you are planning a birthday party for your dad, then I am sure there must be many people in the party who knows him from the beginning, I mean from his childhood days. Some will know him from his youth days.
So here 50th birthday party theme idea is to give a slot of time in the party for sharing their memories and experiences with him when he was young. These will be really fun, interesting and overwhelming moments which you can gift him for his life.(This was just an example for dad, you can do it for anyone.)
You can tell the guests in advance to prepare something to speak for him of his young days and later on in the party you can surprise the birthday man. ( You can decorate the stage like the fountain of youth.)
Decide a theme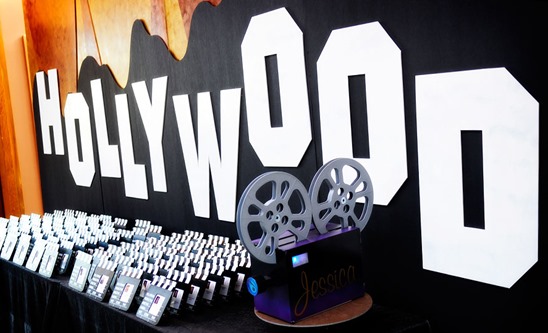 Deciding a for any birthday party theme event is very important because that helps the organizer to keep things into shape. With a defined theme in your mind you can easily organize a party. Let say you gave a theme of Hollywood 80's, then according to that theme you can plan everything like, invitations, dress code, decorations, etc.. But as you are here for 50th birthday celebration so the theme should be around "Fifty". Below you can find more about the theme and the decorations.
Fifty Theme Decorations
It is quite obvious that for a 50th birthday party celebrations, the decorations should also be centered around fifty. So for the party, there are lot of things you can do to decorate the venue. These days you can find many props and decorative material online for dedicated birthday. Here I will tell you what you can get and how you can decorate the venue.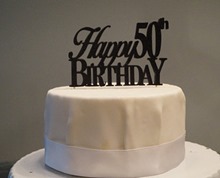 Cake Topper
Any birthday celebrations is incomplete without cake. So make the best use of it and start the decorations from the cake. Buy special dedicated cake topper for 50th birthday. You can can even get it done from any cake shop.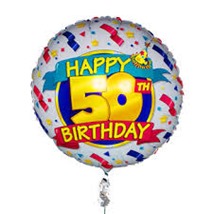 Balloons
Balloons decorations are the best to make the venue lively, it is perfect for any age group when it comes for the decorations. It is his 50th birthday celebrations so the balloons should also resembles the birthday. So you can use the dedicated 50th birthday balloons for the decorations.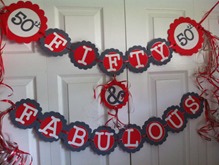 Banners and ribbons
You can make best use of ribbons and banners to decorate the walls. You can decorate the entrance gate with a big 50th happy birthday banner and in the room walls you can decorate with other ribbons and banners.
To celebrate or plan a birthday party there are many things that involve from decorations to costumes. I think I have covered every 50th birthday party ideas for men that I found worth sharing with you.