Yesterday one of my friends asked me for some good 50th birthday gift ideas for his mum. Actually, she is completing her 50 years on this weekend. So gave him few options and he was really impressed. keeping this in mind I thought maybe I should share it birthdayinspire as well. So here we go, I have written few good gift options for you if you are looking for someone who is completing 50 years.
---
50th is a landmark birthday. The number signifies that the person has successfully lived for half a century. That means that they have seen a lot of ups and downs, and know the meaning of carving out a living.
Celebrating the 50th birthday of anyone amongst your loved ones can be tricky. Because at that age, the person has probably received several gifts, being into multiple parties, and probably know everything good and bad about life.Therefore, picking up a gift for you 50 year old can be a tricky job. Hence, we thought with all our might and figured out some of the best gifts ideas for a 50-year-old person.
Here's are few interesting 50th Birthday Gift Ideas
At 50, coffee doesn't remain a habit but a part of life. The day doesn't kick-start unless you have your daily dose of caffeine. Coffee helps you keep fresh throughout the day. Therefore, it is a good idea to gift your 50-year-old a coffee machine. The machine eases you coffee making process, and while the person is embracing his old age, this machine can be real handy. All you have to do is mix the exact ingredients well and chose the mode according to your taste, i.e. bold or regular. Coffee will be brewed and served without you making haste in the kitchen.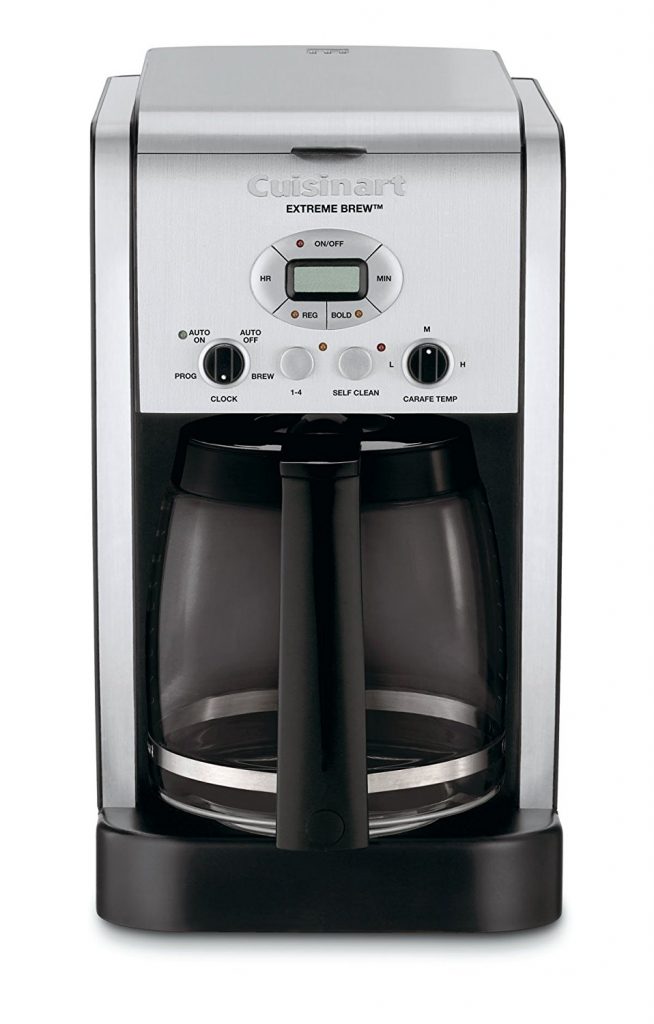 Kindle E- Reader is the new replacement for the books. It helps you reduce the weight of the books while you travel. Also, all your books according to your taste and choice can fit in just one mobile-like device. The best part about Kindle is that it is light weight and also offers you to zoom into your text according to your liking. For a 50-year-old person, Kindle can be a boon. In case you're traveling far and don't want to carry the weight of your books with you, Kindle is the best companion.
Now that you're beloved someone is 50, he is inching closer towards his retirement. Therefore, to get him rid of his boredom, music player can be a useful gift. Not only after the retirement but also prior to that, the person can enjoy his favorite music whenever he feels like it. A great source of entertainment, the music player can add to the entertainment value of a 50-year-old person. Therefore, it is one of the best gifts to give for a 50-year-old.
While a person turns 50, most of his physical health is worn off in order to keep up with life's pace.  Back massages that too while you watch TV sitting on your porch can relieve the pain of the entire day. Therefore, the heated Back and Seat Massager can be the wittiest gift you can give to a 50-year-old. It will help the person relax while he does his favorite task or watches his beloved TV series. Apart from the back, the massage also helps you to shelve your stress off your legs, neck, shoulders, and thighs.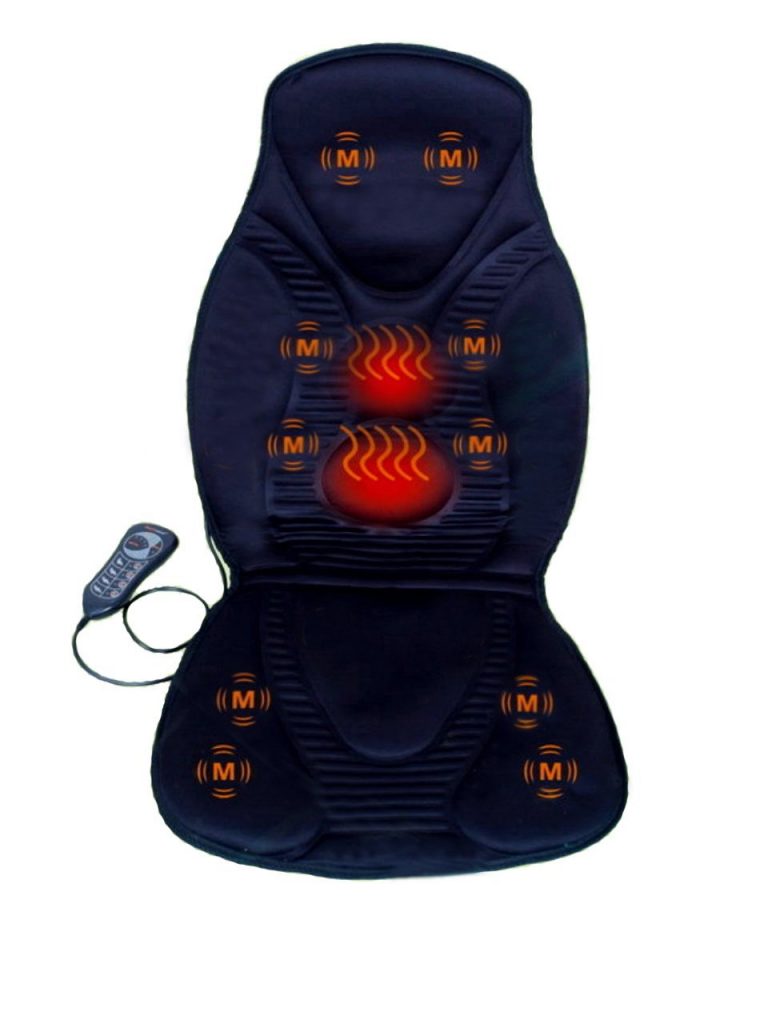 Most of the people in their 50 are in some or the other kind of medication. With growing age and work pressure, people tend to forget their daily doses affecting their own health. Hence, a medicine tracker water bottle can be a priceless gift for a person's fiftieth birthday. The person receiving the gift would know that you care for him and would appreciate your efforts to keep him on the right track.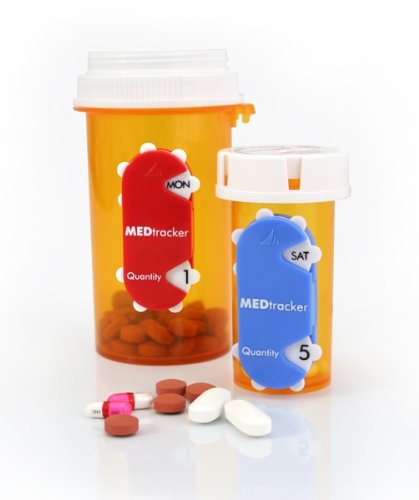 Now that your beloved person has turned 50, there would be many parties around the corner. Therefore, BBQ tool set can be a handy appliance to give. And in case there are no parties, once you gift a BBQ set, you'll give them another reason to party and use their new tool-kit. The BBQ tool set can be used in the backyard parties as well as can be carried to picnics due to its extremely light weight and easy access. We are sure the receiver will love your thought behind giving him the BBQ set.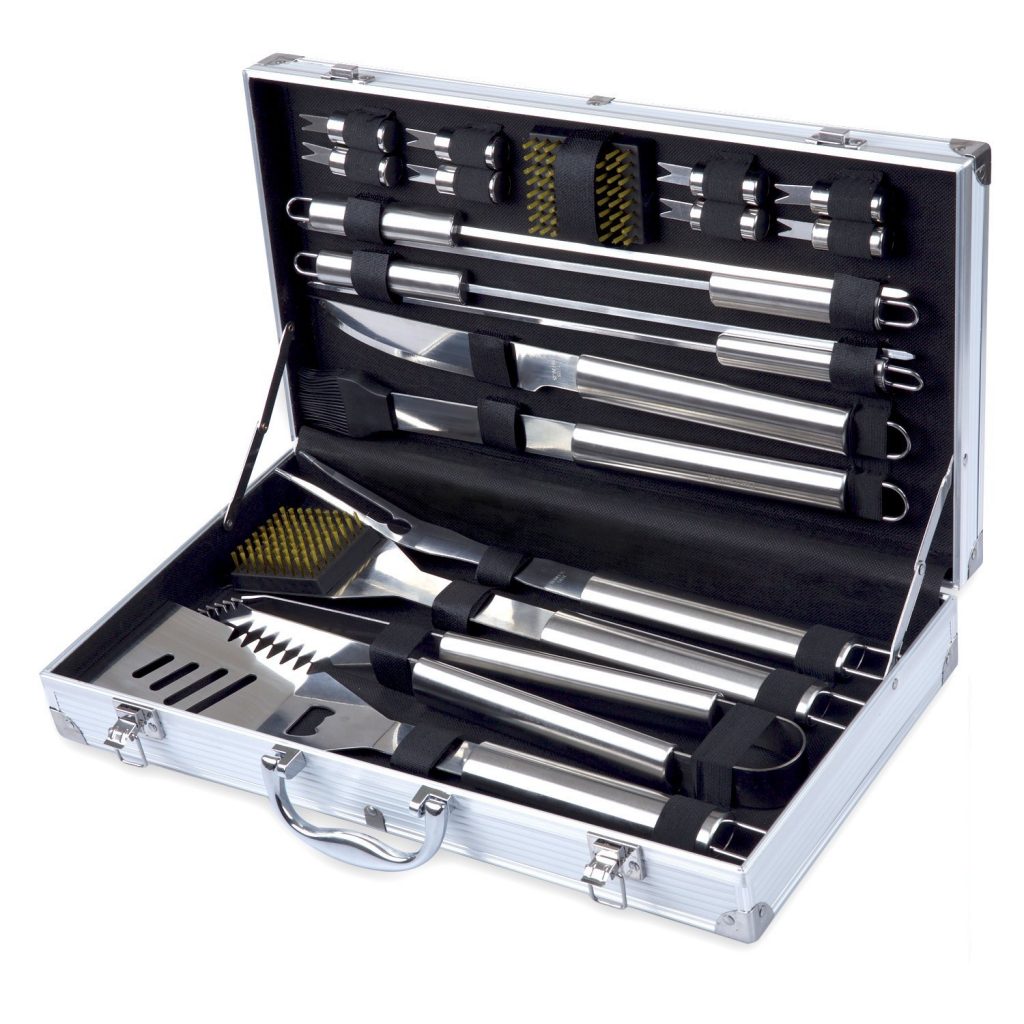 If the person who is turning 50 wears specs, this would be the perfect personalized gift to give that will in most cases stay with your beloved person. A personalized eyeglass case will be a useful commodity that'd be used many times in the day to day life. Your presence will always be felt with the case, and a heartfelt message can do wonders to the case. There are 98% chances that the receiver will not lose his specs by the fear of losing his case.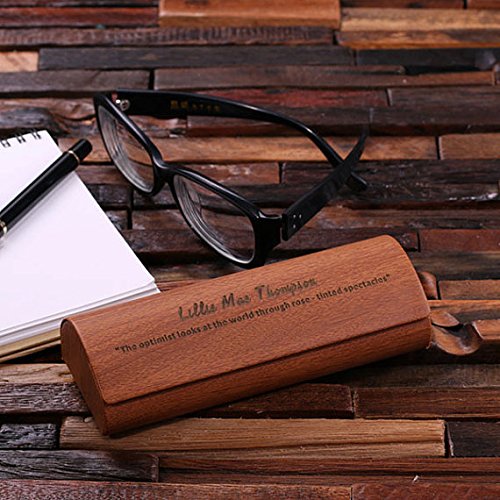 We kid you not, your 50-year-old dad, mom or whoever it is, is gonna love this gift from you. At a young age rocking chair doesn't seem relaxing, but once your hair turns gray, the rocking chair is the go-to appliance in your home. It soothes your body and gives you a sigh of relief. The receiver can enjoy his free time relaxing on the chair and every time the chair is in use, it will remind the person of you.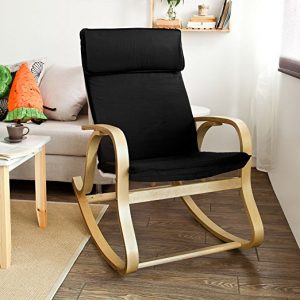 Crack your 50-year-old person with this t-shirt. The message is certainly going to crack them up. Don't be jealous, I look good even in my 50's is the message written on the t-shirt. It would imply that even you think that the receiver looks good in his 50's and would do a whole lot to his confidence. Also, your wit and the entire idea behind giving such a cranky gift will be much appreciated.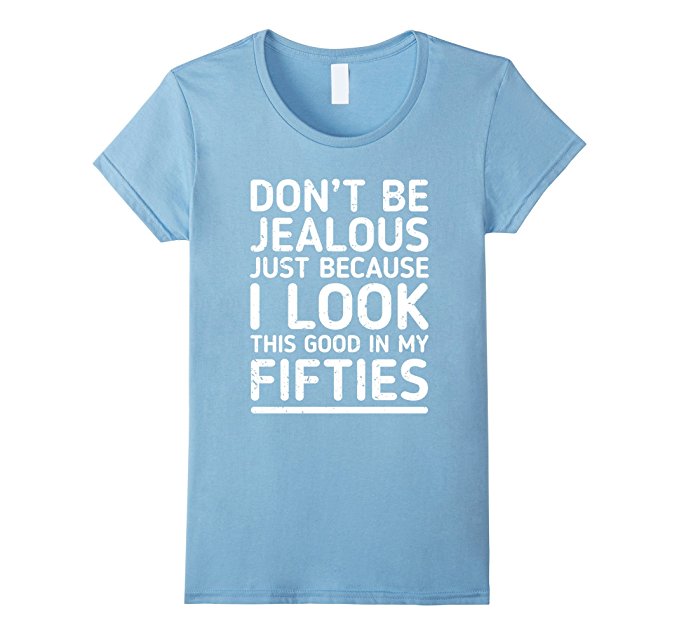 The organic soaps and designed to suit every skin type with ease and soothe all your senses. It's designed with an advanced formula to enrich your bathing experience. The soaps are made with more 10 vegetable, fruit, and seed oils that help your skin to get much-needed nourishment. For the gift receiver, it will be a reflection of your care and love for him/her. It simply highlights your immense affection towards the person.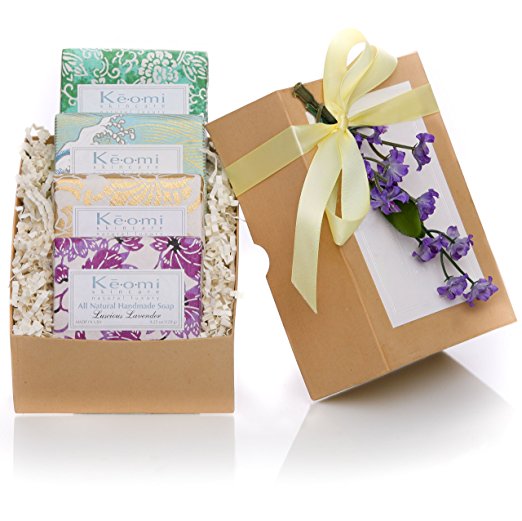 Once a person enters his/her 50's, the amount of wine and guests increase. With growing parties and emptying wine bottles, the need of a perfect wine set gradually increases. Therefore, it is an almost perfect gift to give to your beloved person. The gift set contains wine opener, bottle stopper, wine thermometer, drip collar, and 23 miniature chess pieces. The chess board and pieces add to the beauty of the entire gift set. The entire wooden box looks classy and takes a very small place in your living room. Along with its magnificent looks, it also enhances your experience when your invite your friends for a glass of wine or two.
The wallet is an essential part of your life to keep your bucks and cards organized at one place. Therefore, it can be a very handy gift to give that would be the receiver for the maximum of time. From shopping areas to the other parts of the world, your love would be carried along with wallet wherever the receiver goes. The fact that the wallet is a gift will make the receiver take extra care about his wallet that would definitely reduce the chances of misplacing or losing the wallet.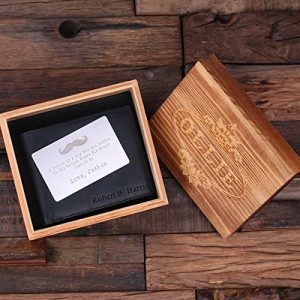 Leather bags can be a handy domestic device that will ease your bag packing issues during short travels or picnics. One bag can suffice all your clothes and other needed valuables. The material of the bag ensures you the flexibility and durability of the product. It can prove its worth when you go to the office or your gym. The gifts all-around performance makes it a suitable gift for a person who's turning 50.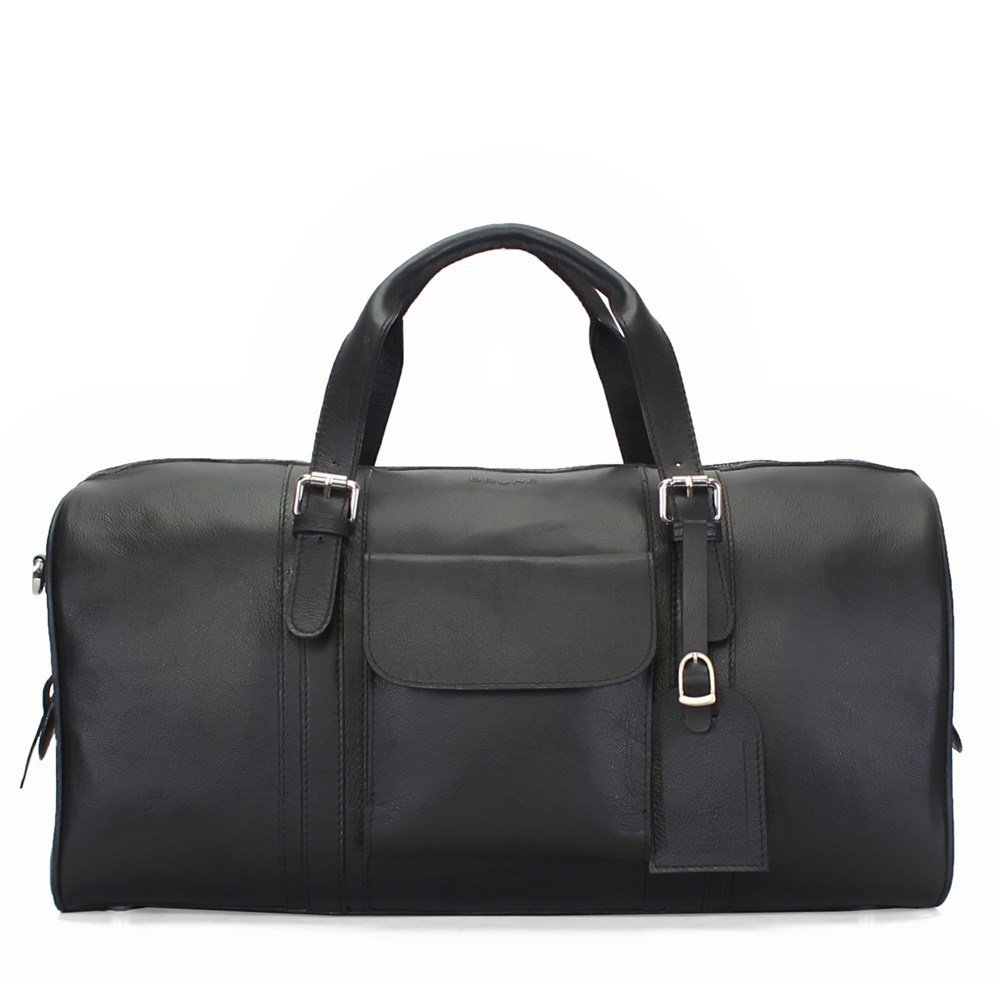 It is a perfect novel that covers all the insights by decoding all the stages to live a fruitful life after 50. In a world, where joint families have degraded and people look forward to life with independence, this book is a perfect guide to inherit the ideas and ways to enrich your older age experience. The book covers the simplest techniques that add to the essence of your health. Gifting such a book to your beloved 50 years old will be nothing short of a boon.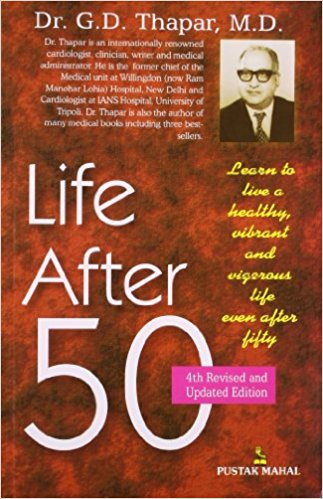 Many in the 50's tend to free themselves with office and professional responsibilities. To keep themselves busy, the put in efforts towards their homes, gardens, and automobiles. For those who are free and love their cars to the most, they love to cuddle and clean their car at their own expense. Also, taking it to a car wash can add to the bills. Hence, the complete car care kit helps to do all you car care with extreme ease and precision, that too, in your own backyard. Gifting this car care kit would definitely delight the receiver if he loves his automobiles as much as he loves you.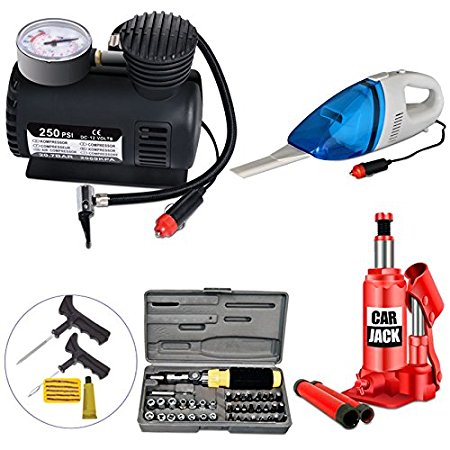 Gifts should either be memorable or something that can be used every day that'd remind the receiver of you. The coffee mug is one such commodity. At least once in a day, the coffee mug will come in use, and every time the uncanny message would remind the receiver of you. The print on the mug doesn't fade away even after n number of washes. Therefore, it is a durable product that will occupy a place in your kitchen and for your coffee for years.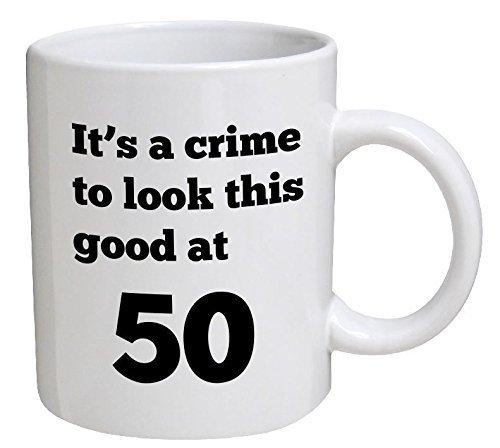 Once in your 50's the health slowly starts to deteriorate. So as to keep pace with health and life, this manual running treadmill is a wonderful gift to give. It will not only inspire your loved ones to keep fit but also, it will reduce the stress of hitting the gym or a local park for a run. One can enjoy burning calories right at a corner of your living room. It is foldable and takes a minimum place of your living room. Not just running, but it is a 4 in 1 appliance that offers you different services to focus on a particular part of your body. The running manual treadmill doesn't burn a big hole in your pocket and is a very feasible yet useful gift to give.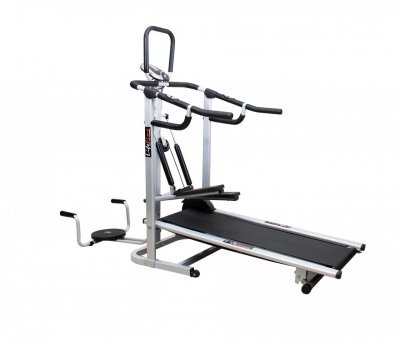 Cameras have evolved a long time and for a person who has turned 50, he has seen the revolution of cameras right in front of his eyes. From black and white slow shutters to the fast processed highly advanced cameras, it has been a glorious manifestation of technology. Therefore, keeping your loved ones up to date with a highly advanced 18-megapixel camera is a good deed. It will entice the shutterbug in them and inspire them to click pictures of events and places they travel. It would certainly be a valuable asset that'd help them reduce their growing boredom. Also, after the retirement, the appliance can consume most of the time that would allow the time to flow at its own pace. A slightly bigger hole in your pocket, but it would definitely be a worthwhile gift for a 50-year-old.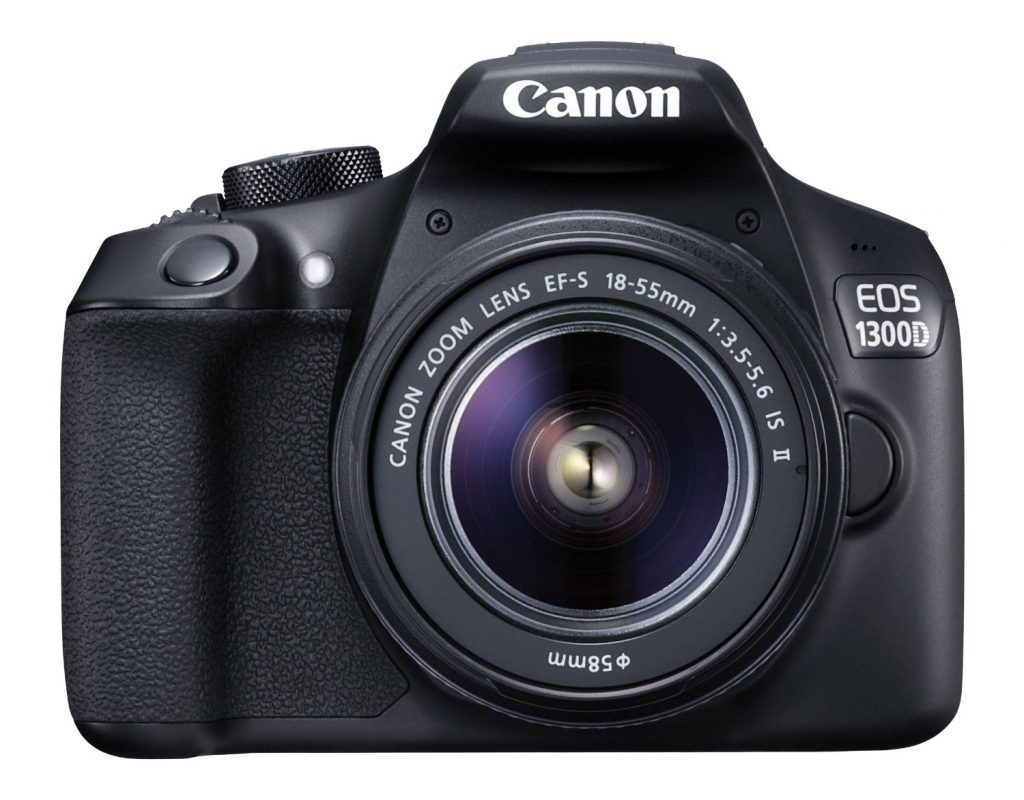 Now that you have a wide fleet of options in front of you, think of your old man/woman and gift him/her according to his/her choice and taste. Try to understand the habits and hobbies of the receiver, and match the gifts according to their priorities. Otherwise, it'll be utterly useless to give a coffee vending machine to a tea person or a wine set to a teetotaller.
Think, run your brains through these ideas, storm your senses with your imagination and chose wisely. After all 50th birthday is a landmark and there's no way it can repeat again. Show your creativity, use your understanding power, and gift something that will add easiness and comfort to the receiver's life. Give a gift that will enhance his lifestyle or bring a pleasant grin every time he/she is obliged to use the gift.