A few months back I have written an article on very general 40th birthday party ideas, today I am continuing that post and focusing more on 40th birthday party ideas for women only. So if you are in the same queue to find some awesome 40th birthday ideas for women, then you are certainly at the very right place because here I will share with you some of the awesome ideas from a theme, games to different interesting activities for the party.
So all the woman out there don't be so lazy butt on your 40th birthday. It's a very special moment you can celebrate in numerous ways. What can be awesome than completing forty years of life?
It seems I am more excited than you are, for planning your birthday, LOL. Yes, i really love planning parties for people. Today is your turn, here I would love to give you some ideas for the 40th birthday celebration for a woman which could help you plan out your party in some of the most awesome ways.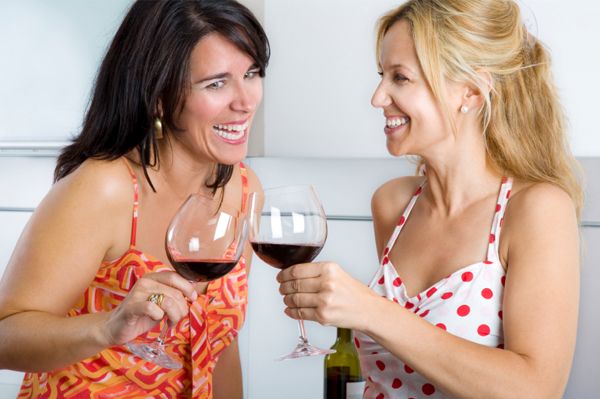 7 Party ideas for women who is turning forty
Below I have written 7 ideas to celebrate a 40th birthday for her for. These are games, themes, and different other activities ideas.
1. Forty & fabulous

Life is beautiful when you have reasons to celebrate it. So do you have any reason to celebrate your 40th birthday? If you're forty years of life till now was fine, fun, fierce and indeed fabulous, then you seriously got a reason to celebrate this one.
So as the life till now so as the theme, I would like to suggest you. What can be more rocking than celebrating your  40th birthday with a theme that resonates your past forty years? The name of the theme is "forty and fabulous". The concept of the theme is to celebrate these 40 years of life with joy, carefree and proud. The decorations of the theme are very vibrant and colorful as you can see in the picture.
Make this party the most fabulous in all ways you can. Plan out some booze, have music to rock the party, play games, dance and celebrate the occasion.
2. Glamor party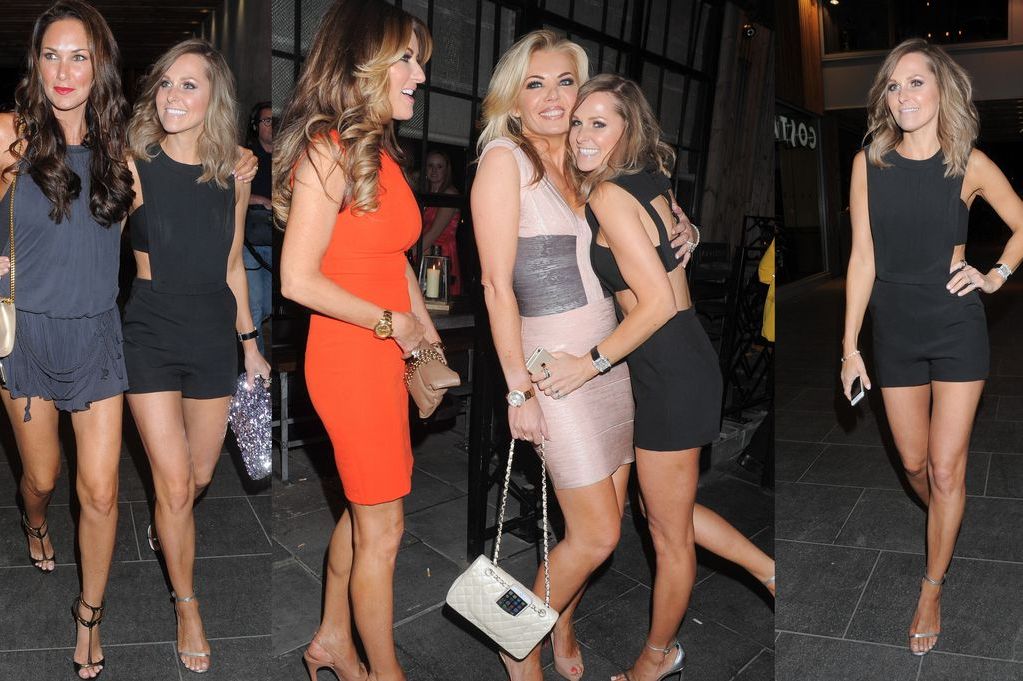 Don't be so dull on your birthday. I generally find people crossing 40 are so dull in life that makes me feel old too, LOL. This should not be your case, ladies. Make your party fun and interesting by adding some glamorous theme and element to it or create your own inspired glamor theme. The idea is to make it feel like an old school party and women should look like young girls.
You can dress up like celebrities, turn the venue into like a glamorous place with funky lights and decorations. Ask your friends dress up more glamorously.
4. Liar Liar the game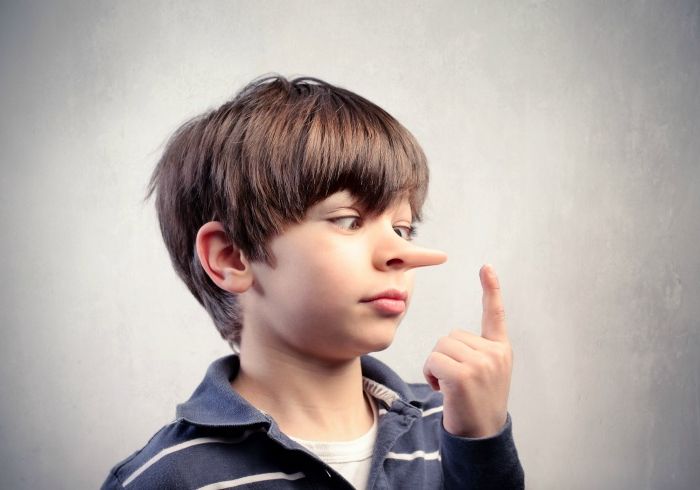 It is one of a game, adult people love to play. But I have learned this game when I was in my acting theater. I love this game and I would like to share about it but with a twist from the old rituals.
For this game, you need a good number of guests to participate. It can be played in groups or single participants. Let suppose you have a good number of guests to your party then how you can play this game. Divide the guests into equal groups, that means each group will have equal no. of participants.
The game is basically based on lying and not getting caught. So let me tell you how it is played. Now after the participants is divided into groups. Each group will come on stage or in front and each member of the group will tell a story.
Let suppose there are 3 members in the group then 2 have to tell 2 different true stories and one has to lie. Rest of the guests will be audience and judge who is lying. If the group gets caught from a majority of an audience then they are out and the one who doesn't get caught wins the game.
I want to give this game a twist to make it more fun. In spite of telling any random story. Tell the stories based on or related to the birthday person.
5. Memory down the lane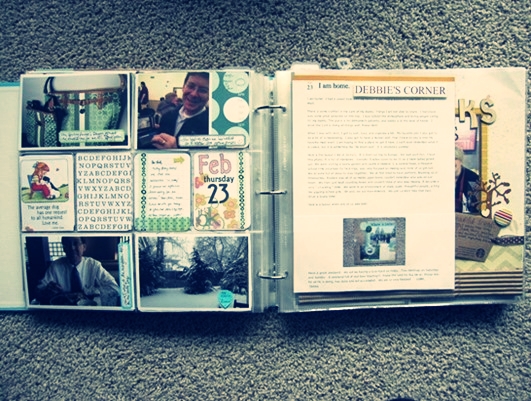 Your forty years of life may be what so ever but few people in your life remain the same and they are most probably the one you are inviting for the party, the guest. So this activity is centered around your guests.
What you have to do is at the beginning of the party or end of it, you have to ask guests to write some of the best moment of their life they have shared with you in a scrapbook. I know it is kind of mean to ask your guests to write about you but believe me this is the best thing you can do to make your rest of the life exciting.
So make a separate page in name of each guest that means on each page you have to write the name of guest under which that particular the guest can write about his/her experiences of life with you. Believe me, this is the best gift you can present yourself.
Remember at the beginning I said you need to find the reasons to be joyful and exciting. This scrapbook will be your biggest reason to make your each day and years be more exciting. In return of this, you can give a speech on those priceless moments with you have experienced and shared with them.
6. The 40th Birthday Game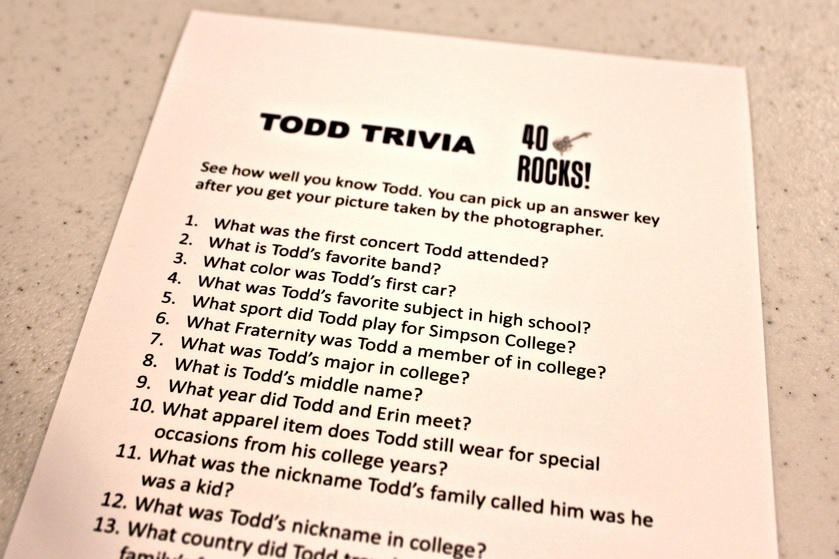 Games make any party interesting and fun, but you should know which one suits the best. Here is one of the best and suitable game you can buy for your 40th birthday. It's a very interesting and unique game you would like to have for your birthday party.
It is named as "the 40th birthday game", it is a game of cards. It is a dedicated game for people who are turning forty. This game consists of 80 trivia cards with 180 questions. These questions are perfectly based on being forty. You can find it on Amazon.
7. Birthday balloons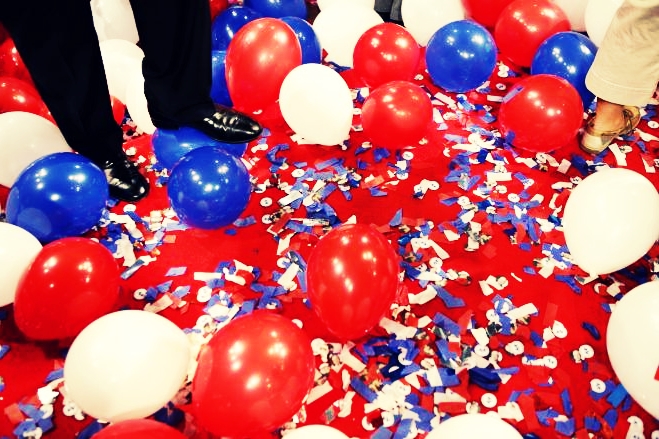 It is really a fun game that will make you go kid again, I know that you must have got it from the title itself "birthday balloon". Yes, it is a very interesting game that you would love to have in your party. For this, you need a lot of balloons.
If you have equal or more than 20 guests, then this game is perfect to be played.  Divide the number of guests into equal no. of groups, preferably 5 per group. Each team will get 40 or so balloons.
The game is that these groups have to pop their all balloons that mean each team will come and pop out their all balloons. The one who does this in the shortest time will win the game. When the game is ON, you can play some music to make it more fun.
If you have a very short slot for games then you can even cut down the time to sixty seconds that means each team will be given a time of 60 seconds to pop out balloons as much as they can.
These were few 40th birthday party ideas for women. I hope some of these ideas are suitable for your preferences. So which one you find the most appealing. Share with us your thoughts and if you need any assistance for planning your party, then just email me.